Filecoin News 14: Gitcoin GR9 Hackathon, Chainlink Hackathon, NFT Hackathon, and More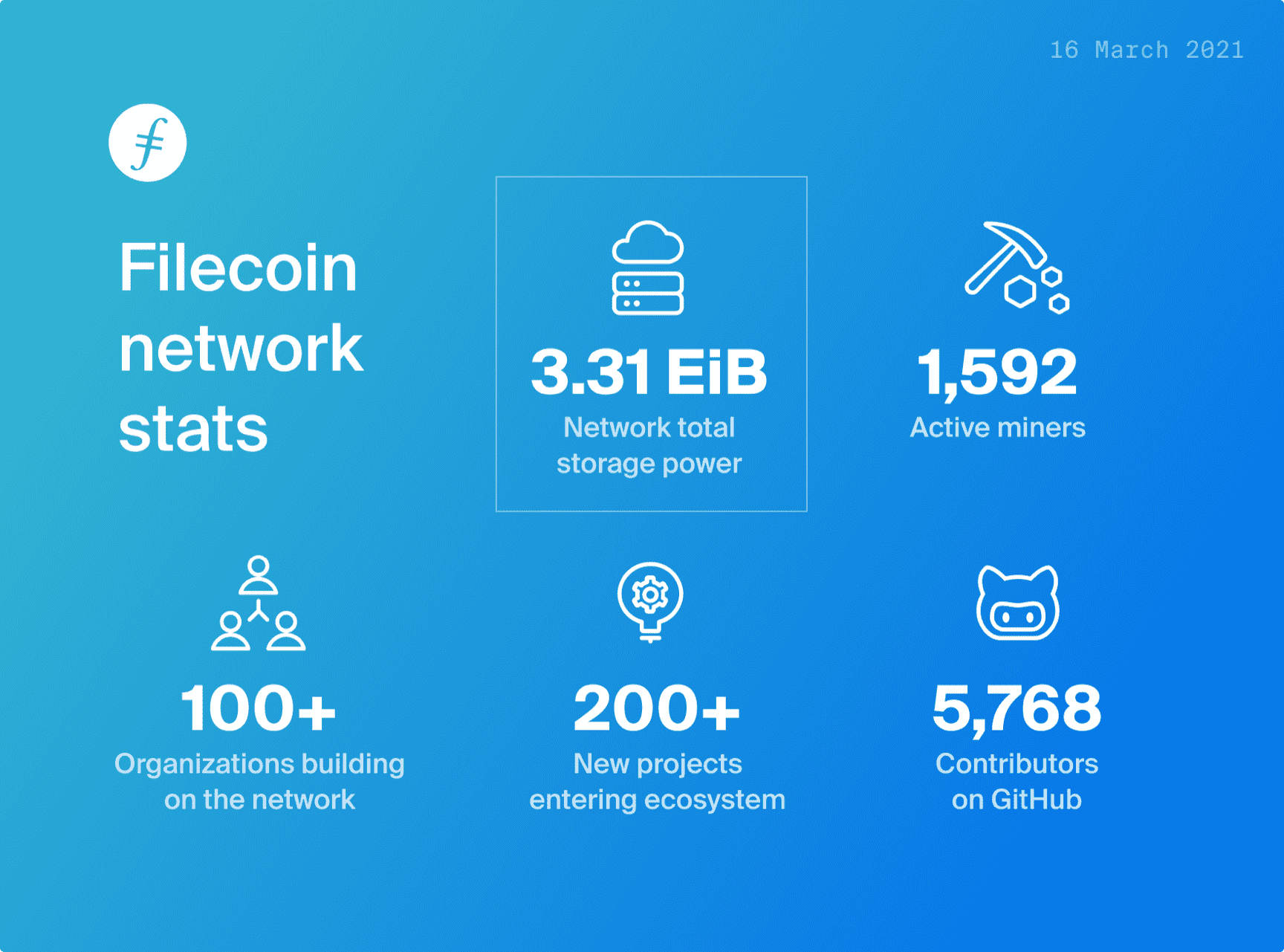 Build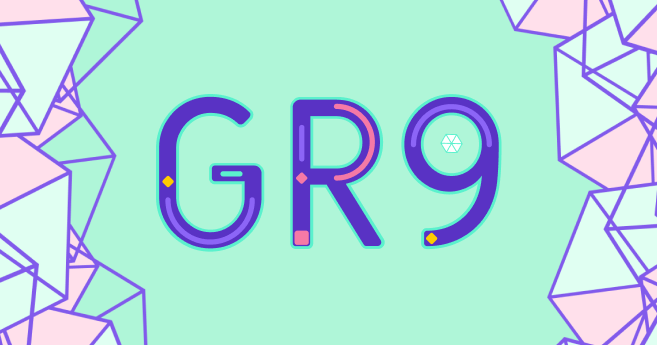 Gitcoin GR9 Hackathon: March 10-31
Are you working on a project in the Filecoin ecosystem? If so, the GR9 Hackathon is a great opportunity for you to explore new features and potentially get funded for your work. Protocol Labs and its ecosystem collaborators Textile and Fleek are participating in Gitcoin's GR9 Hackathon with a total of $63k in FIL bounties available for projects built on top of IPFS and Filecoin. Explore building dapps with Fleek's new Space SDK, Textile's Threads, Buckets, and new Powergate Miner Index, showcase your integrations with IPFS, or try out a Filecoin tutorial. Check it out!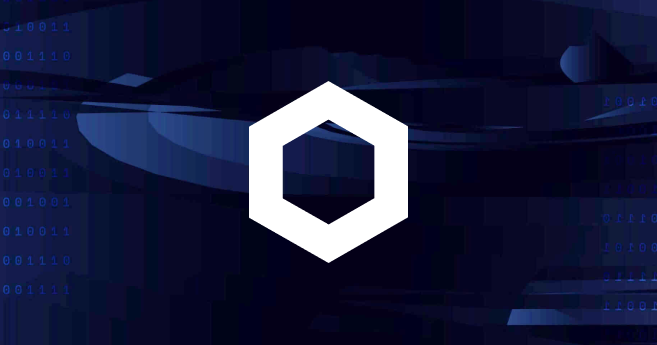 Chainlink Hackathon: March 15-April 11
Build the next generation of smart contracts at the Spring 2021 Chainlink Hackathon, brought to you by Filecoin, IPFS, and many other incredible ecosystem collaborators! By participating in the competition, you will have the opportunity to build and showcase any innovative DeFi, NFT, Gaming, or universally connected dApp you can imagine using the industry's leading oracle network. Prizes include over $135k in bounties, and your project will be judged by the best in the blockchain industry. Ready to join? Register now.

NFT Hackathon: March 19-21
NFTHack is bringing together a virtual collective of passionate creatives and engineers for a weekend NFT hackathon and summit from March 19-21, powered by ETHGlobal. The event is a great opportunity to explore this exciting new space. There will be challenges from Zora, Rarible, Ethereum, Filecoin, IPFS, and more! Prizes include limited edition NFTs, exclusive experiences, and over $10k. Learn more and register here.
Store
Fleek Introduces Automatic Archiving!
Fleek has announced that they are enabling automatic archiving on Filecoin for all sites and storage created on Fleek. This feature means Fleek users benefit from another degree of decentralization and permanence for anything they build with the protocol. Fleek's support of Filecoin archiving means users who have websites or storage that run on IPFS with Fleek will now benefit from an automatic backup of all information on Filecoin. The v1 of Filecoin archiving on Fleek is just the beginning! Fleek continues to be a market leader in progressive decentralization for Web3, and we're excited to support the team's mission through IPFS and now Filecoin. Try Fleek and benefit from Filecoin archiving at no cost to users. Read more about the integration in our recent blog post.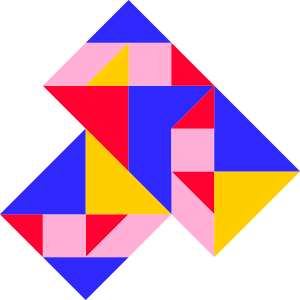 An Update from the Textile Team
For those who don't know, Textile is a suite of tools and APIs to help you build on IPFS and Filecoin — our projects include Powergate, Buckets, and Threads. We've got some awesome progress updates and ongoing projects to share, so ICYMI — last week we released Miner Index V1, and buckets have been split into their own repo, where we will now extend with a pinning API. Additionally, we are partnering with Protocol Labs to give away $25,000 in grants to projects building on Textile's APIs and open-source tools.
Leading Photography Service storing on IPFS & Filecoin
Taopaipai, a leading photography service in China, announced they will use IPFS/Filecoin to store the data of their photographs. As the world's leading O2O platform for photography, huge storage requirements have plagued Taopaipai, and distributed storage has become the solution.
"We really appreciate the unique privacy and security of the Filecoin network. Secondly, storing on Filecoin can greatly save the cost of storage. I think Filecoin storage is the gospel of the photography industry." - Wang Chong, Taopaipai Founder
Mine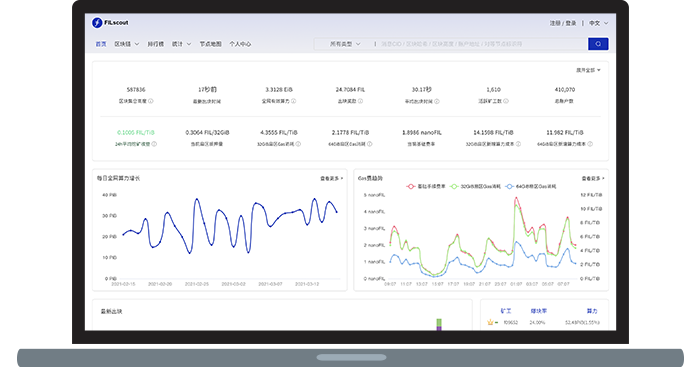 Filscout
Looking for a convenient way to quickly find Filecoin network chain data and analytics? Look no further, filscout.com has you covered. Filscout is a Filecoin Network browser developed by the IPFSUnion team. Filscout has released its first version of the browser page, but is always looking for suggestions and ways to improve it. If you are interested in chatting with the team about how to make Filscout better, please contact them at tech@ipfsunion.cn.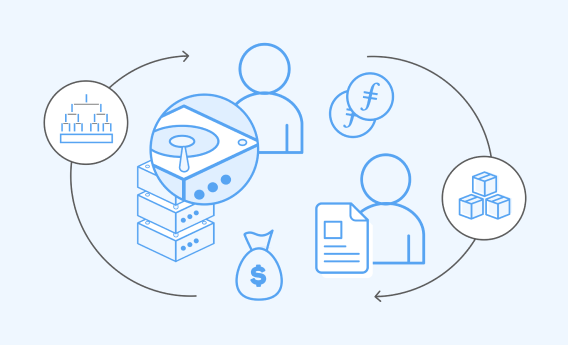 How storage and retrieval deals work on Filecoin
The Filecoin network achieves economies of scale by allowing anyone to participate as a storage provider. Currently the network is made up of hundreds of storage providers spread across the globe. Content addressing and cryptographic storage proofs verify that data is being stored correctly and securely over time on miners' hardware, which creates a robust and reliable service.
Check out this blog post that covers the basic stages of the two types of deals in Filecoin — storage deals and retrieval deals — and details their lifecycle.
Community
Filecoin Community Meetups
Filecoin community meetups are an opportunity to meet the people behind the many tools and projects being built in the Filecoin ecosystem. If you missed the March meetup, catch up on the recording. Also be sure to join us on April 13th at 1pm PST for the next virtual meetup. Register here. Finally, if you are interested in giving a short demo on your project during our April meetup, please sign up here.
Filecoin China Community Forum
On March 12th, the Filecoin China Community Forum launched! See the forum for all resources and discussions maintained and moderated by CoinSummer & PL.
Learn
Free Retrieval via IPFS
Interested in learning about free retrieval via IPFS? Check out this demo by Protocol Labs researcher Alan Shaw, as he walks through a proof-of-concept showing a Lotus miner making deal data available over bitswap to IPFS.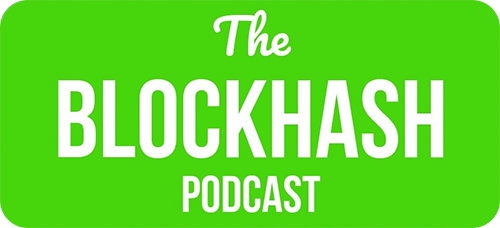 Blockhash Podcast: Exploring the Blockchain with Jonathan Victor
Earlier this week, Brandon Zemp, host of Blockhash: Exploring the Blockchain, featured Jonathan Victor, Protocol Labs Product Manager, on his podcast. Blockhash is a podcast all about the exciting world of blockchain technology, summed up in short and sweet interviews for those who want to learn about the space, but don't have the time for research. Tune in to the episode with Jonathan to learn about all things Protocol Labs, Filecoin, IPFS, web3, and beyond!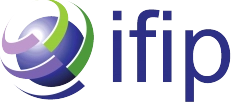 DI2F Workshop at IFIP Networking 2021: Decentralizing the Internet with IPFS and Filecoin
The first DI2F workshop, taking place at a premier networking conference, will bring together attendees from academia, industry, and the Filecoin and IPFS ecosystems, as well as the broader decentralized internet communities. The workshop welcomes work-in-progress papers, as well as position statements and project demos. A capstone competition will give attendees the chance to build on top of IPFS and Filecoin, and win prizes. The call for papers, demos, and competition projects is open until March 19th. To learn more and submit, check out the Call for Contributions on the IFIP Networking 2021 website.
✊ Get involved!
Head over to the Filecoin project on GitHub and be sure to take a look at the community resources. Ask questions in the Filecoin Slack, discuss issues or new ideas in the community forum, or send us your thoughts on Twitter by following @Filecoin.
The Filecoin blog and our YouTube channel are also great sources of information if you're just getting started. If all else fails, send a reply to this email, and we'll help you track down an answer.