Filecoin News 16: Filecoin Launchpad Accelerator II, Filecoin Frontier Accelerator Demo Day, Scaling Ethereum and More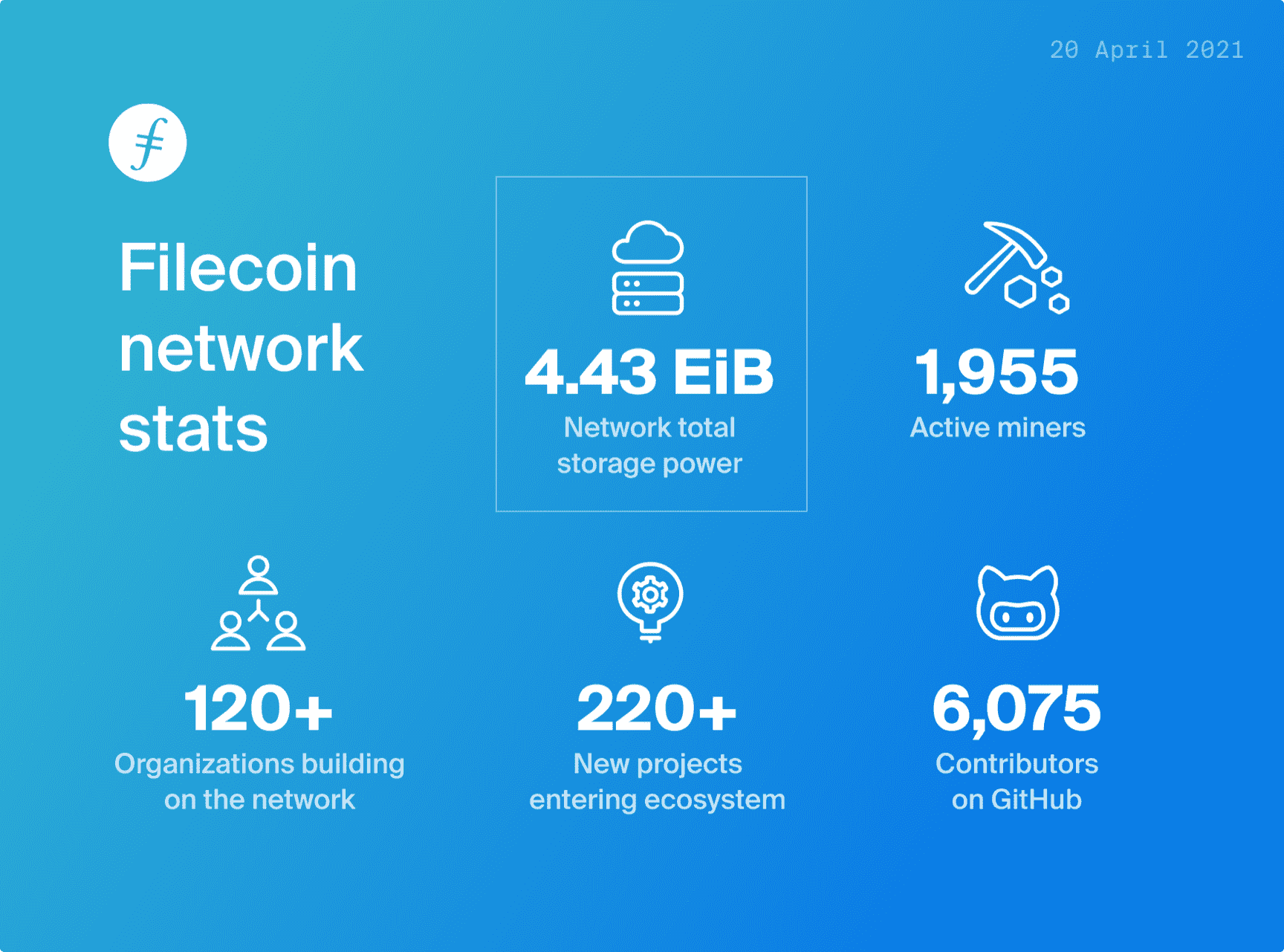 Ecosystem Update with Colin Evran
Filecoin Ecosystem lead Colin Evran walks us through the tremendous amount of work the community has shipped in the month of March. He also gives an overview of the Filecoin network and its business case, and unpacks the community's approach to ecosystem growth.
Build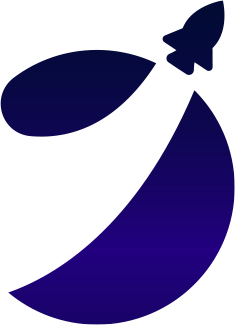 Filecoin Launchpad Accelerator II
Tachyon's Filecoin Launchpad Accelerator is a full-time, fully remote program designed to help startups build more open, interoperable, and programmable tools, infrastructure, and applications for the distributed and decentralized web. Via the program, Tachyon supports projects that build on and bridge the IPFS, Filecoin, and Ethereum communities with tools, middleware, and applications. The next cohort will run from June through August 2021, providing 20 teams from around the globe with funding, mentorship, benefits, and programming around business and blockchain-specific issues, culminating in a Demo Day and post-program fundraising support kicking off in September. Applications are now open, and close at midnight EST on May 9. Apply now.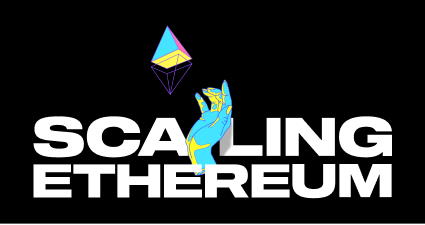 Scaling Ethereum, April 16 - May 14
Join Protocol Labs, Ethereum, Chainlink, and more at Scaling Ethereum — a virtual hackathon and summit dedicated to upgrading the foundation of Ethereum and ETH2. You will have the opportunity to meet teammates, connect with mentors, solve technical problems, and deliver a working project with $50,000+ available in various prizes. Register to hack, see you there!
Store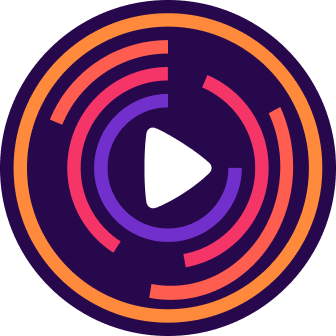 VideoCoin and Filecoin to Power the Video NFT Market
We are excited to announce that VideoCoin is integrating its decentralized video-processing network with Filecoin to build the first platform specifically designed for creating and trading Video NFTs, a highly compelling segment of the emerging global marketplace for digital collectibles. More details on the availability and features of the Video NFT platform are coming soon! Visit the project website to see how VideoCoin Network's technology is being deployed to create the next generation of video applications, which leverage the new blockchain-powered Internet. Read more about the collaboration in our recent blog post.
Mine
IPFSUnion announces an investment to build a large Industrial Park focused on Filecoin mining
IPFSUnion is a leading infrastructure provider for the blockchain industry, headquartered in China. A long-time tremendous supporter of the IPFS mission and ecosystem, IPFSUnion has established deep economic ties with tech companies in Asia — including Alibaba — to support the growth of decentralized technologies. Now they've announced a major investment in a Filecoin mining facility, as part of the Big Data Industrial Park. Upon completion, it will be the largest IPFS- and Filecoin-distributed storage infrastructure project in China.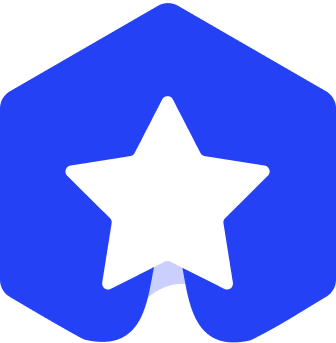 FilRep.io - A Filecoin Miner Reputation System v1 by Digital Mob
Digital MOB has launched the first version of their Filecoin Miner Reputation System, available now at Filrep.io. A reliable reputation system is crucial to the health of the Filecoin ecosystem. Storage clients must navigate a sea of storage miners to discover those who are the best match for their specific needs. The raison d'etre of the reputation system is to help them achieve this. Read more about filrep.io..
Community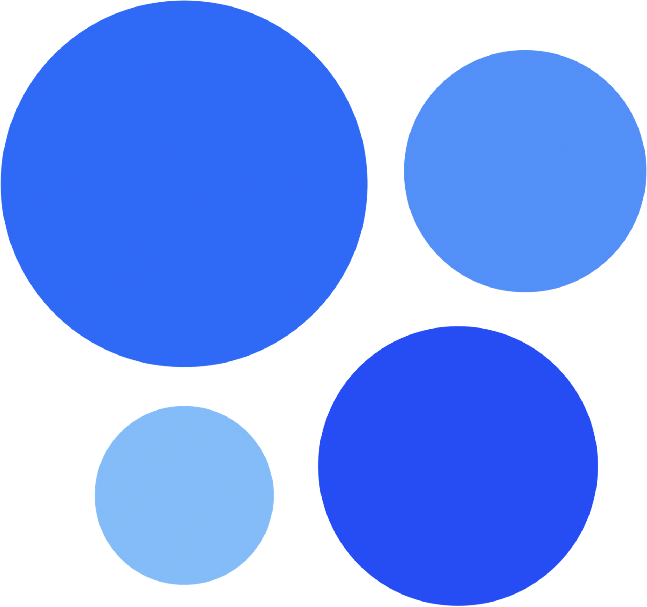 Block Dream Fund launches $10M fund to support the Filecoin Ecosystem
OKEx's newly founded Block Dream Fund has announced a collaboration with the Filecoin Network. Block Dream Fund will provide $10 million of dedicated capital and resources to support high-quality ecosystem projects from programs like Filecoin Slingshot, the Filecoin Launchpad Accelerator (led by Tachyon), the Filecoin Frontier Accelerator (led by Longhash Ventures), and more. Learn more.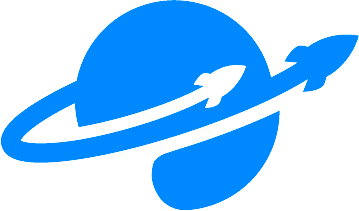 Filecoin Ambassadors Program
We are excited to introduce the Interplanetary Community Ambassadors Pilot Program — Filecoin Track. Although the Filecoin community is still young compared to other Interplanetary communities like those of IPLD and IPFS, it is thriving, active, and incredibly supportive. Therefore, we are very excited to create a new opportunity for individual community members to continue to steward the Filecoin community as ambassadors. This 6-week pilot program will aim to enable each community ambassador to support active engagement in the community, develop crucial community management skills, and learn innovative ways to support Filecoin miners, clients, and developers. Discover more details and find out how to participate!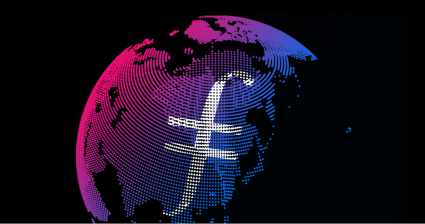 Join us for the May Meetup, focused on NFTs
Filecoin community meetups are an opportunity to meet the people behind the many tools and projects being built in the Filecoin ecosystem. If you missed the April event, catch up on the recording, and be sure to join us on May 11th at 1pm PST for the next virtual meetup, which will focus entirely on NFTs. Register here!
Learn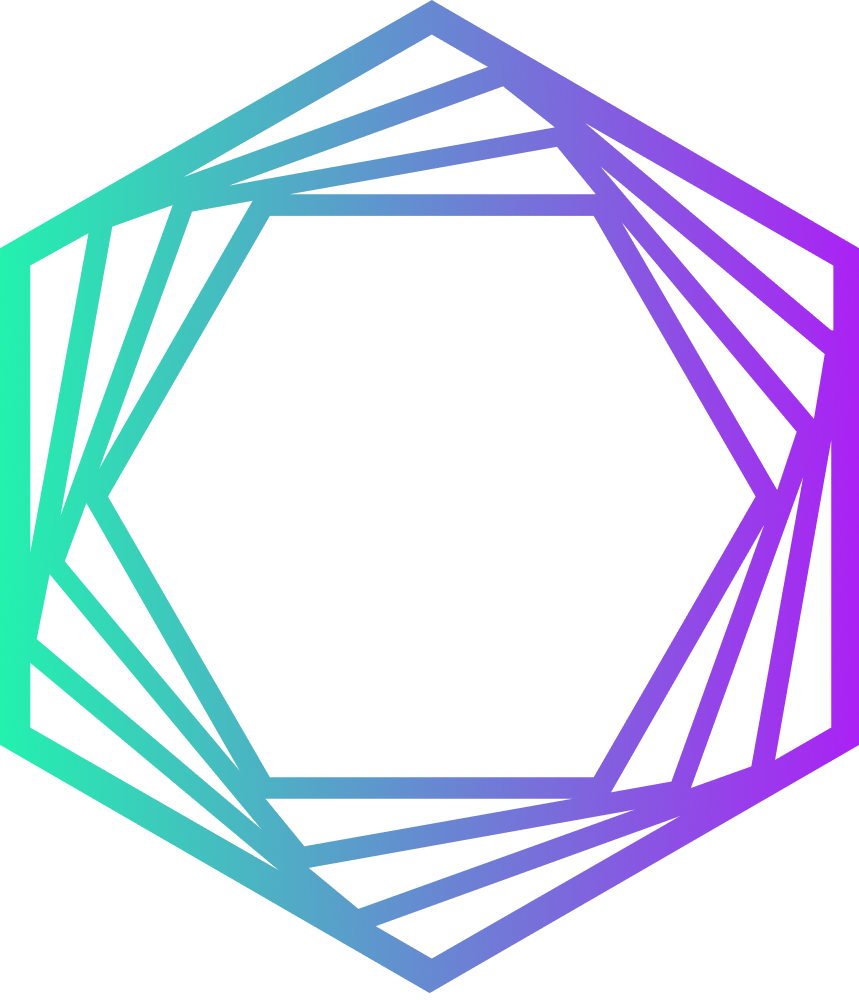 ProtoSchool's Interactive Tutorials
Interested in learning more about Filecoin, IPLD, or libp2p? Check out ProtoSchool's self-guided interactive tutorials, designed to introduce you to decentralized web concepts, protocols, and tools. Select your topic and track your progress as you go, in a format that's right for you. Complete JavaScript code challenges right in your web browser, or stick to our text-based or multiple-choice tutorials for a code-free experience.
✊ Get involved!
Head over to the Filecoin project on GitHub and be sure to take a look at the community resources. Ask questions in the Filecoin Slack, discuss issues or new ideas in the community forum, or send us your thoughts on Twitter by following @Filecoin.
The Filecoin blog and our YouTube channel are also great sources of information if you're just getting started. If all else fails, send a reply to this email, and we'll help you track down an answer.