Filecoin News 17: Launchpad Accelerator II, Frontier Accelerator Demo Day, MetaMask, and More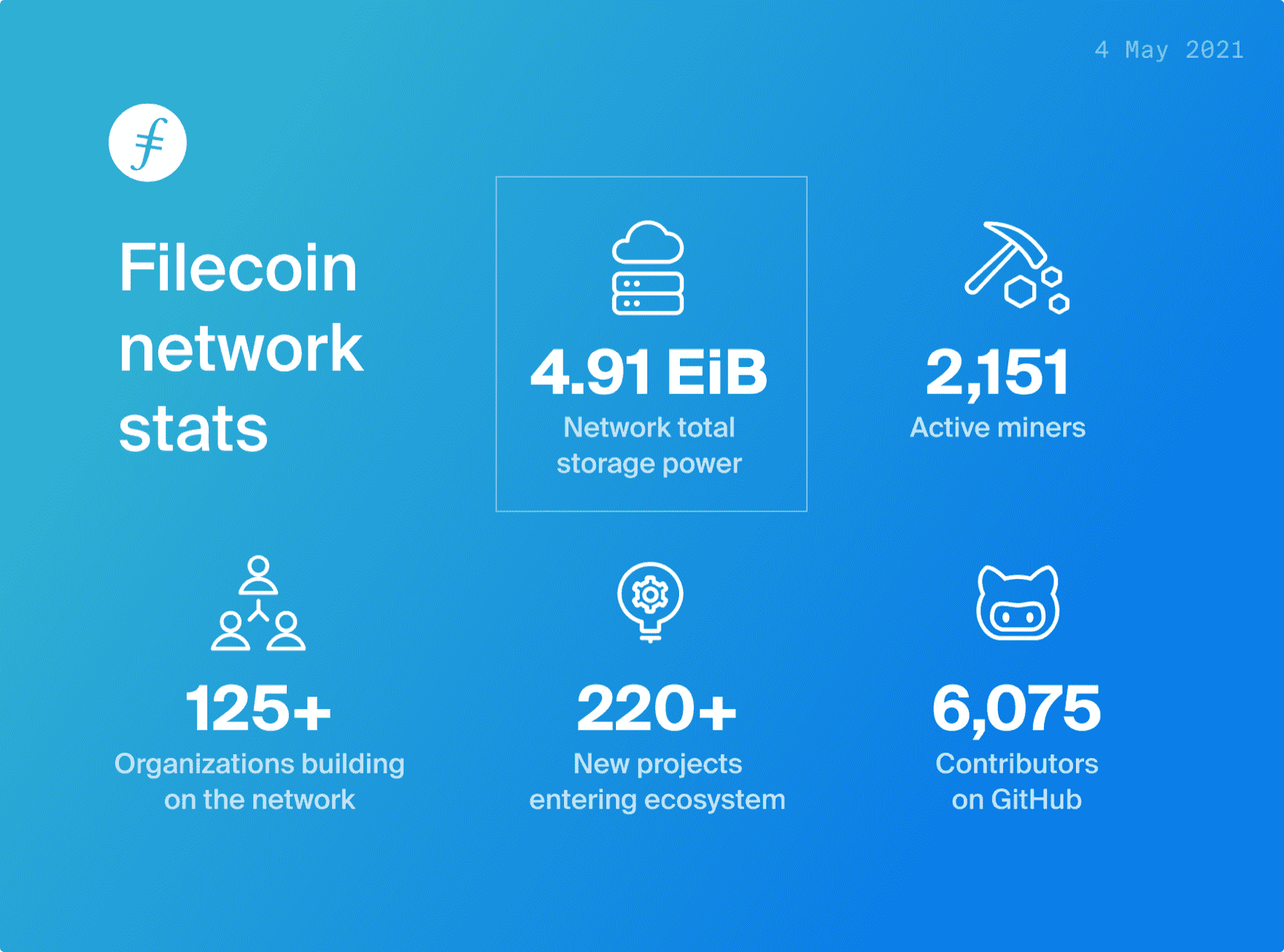 Build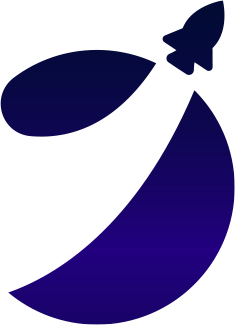 Filecoin Launchpad Accelerator II - apply by May 9!
Tachyon's Filecoin Launchpad Accelerator is a full-time, fully remote program designed to help startups build more open, interoperable, and programmable tools, infrastructure, and applications for the distributed and decentralized web. Via the program, Tachyon supports projects that build on and bridge the IPFS, Filecoin, and Ethereum communities with tools, middleware, and applications. The next cohort will run from June through August 2021, providing 20 teams from around the globe with funding, mentorship, benefits, and programming around business and blockchain-specific issues, culminating in a Demo Day and post-program fundraising support kicking off in September. Applications are now open, and close at midnight EST on May 9. Apply now.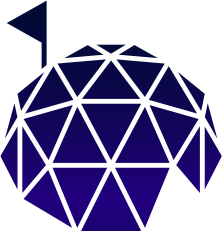 Filecoin Frontier Accelerator Demo Day, April 23
On April 23rd, Longhash Ventures, Fenbushi Capital, and Filecoin hosted the Filecoin Frontier Accelerator Demo Day showcasing 11 Web 3.0 projects building key components and use cases of the Filecoin ecosystem. The event marked the graduation of these projects from Filecoin Frontier Accelerator, a rigorous venture-building program that offered mentorship from ecosystem leaders, strategic guidance, and hands-on support on go-to-market execution.
They received a $20,000 grant at the beginning of the Accelerator, and selected projects will receive an additional USD$1.5 million of investment from Protocol Labs, Fenbushi Capital, and Hashkey Capital. If you missed the demo day, catch up on the recording.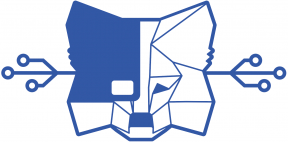 MetaMask + Filecoin Developer Preview
This build of MetaMask is a special developer release that contains basic support for Filecoin via a prototype of the upcoming MetaMask Snaps extensibility system. We are making this distribution available so that Filecoin developers can start building Web3 sites that use Filecoin.
Although the Filecoin Snap is pre-installed in this build, the final product will install the Snap plugin through the connect flow when a consumer connects to the site that depends on Filecoin. There may be breaking changes between now and the production release, and we'll do our best to communicate these regularly. Check out the latest release here and learn more about it in this post.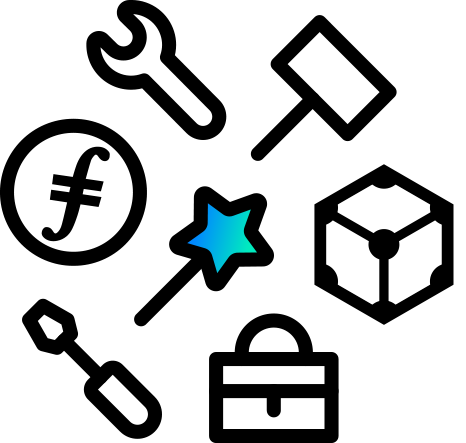 Building on IPFS & Filecoin in March
In the past two months Protocol Labs participated in five different hackathons events, ranging in audience from university builders, to game designers, to blockchain hackers, all building on IPFS and Filecoin.
Chainlink's spring hackathon, which kicked off earlier in March, wrapped up mid-month, followed closely by the start of Gamedev.js JAM 2021 where IPFS sponsored a special decentralized track. Cal Hacks' hello:world event, a weekend-long endeavor, began the same day at Scaling Ethereum, an event hosted by ETHGlobal focused on developing robust infrastructure for the Ethereum blockchain. Rounding out the month was ASUC's CivHacks event, another weekend-long university event with the goal of using technology to accomplish social good and civic outreach. Check out the IPFS blog for details on these events and for updates and announcements of future hackathons.
Store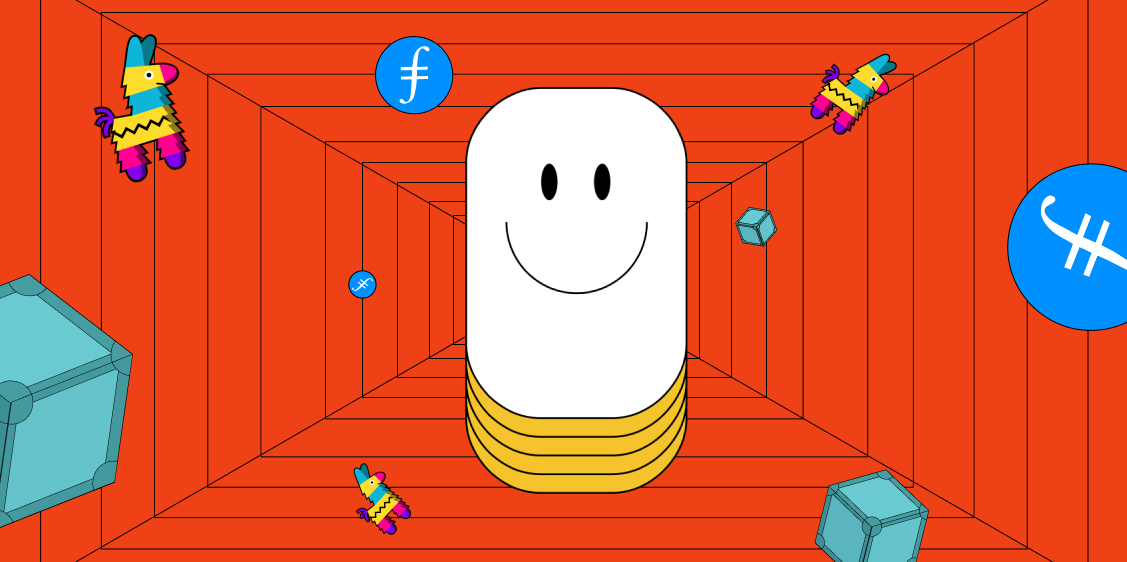 Introducing NFT.Storage: Free Decentralized Storage for NFTs
We are excited to introduce NFT.Storage, a service backed by Protocol Labs and Pinata specifically for storing NFT data. NFT.Storage allows developers to protect their NFT assets and associated metadata through content addressing and decentralized storage – ensuring that all NFTs follow best practices to stay accessible long-term.
NFT.Storage lets developers store NFT data on decentralized networks easily, securely, and for free! With just a few lines of code, anyone can leverage the power of IPFS and Filecoin to ensure the persistence of their NFTs. Learn more about how it works, how to participate and what's next.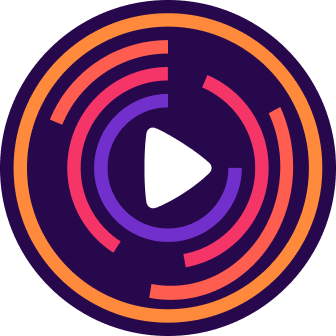 Video NFTs with Filecoin & VideoCoin - Live Demo
Last month, we announced that VideoCoin is integrating its decentralized video processing network with Filecoin to build the first platform specifically designed for creating and trading Video NFTs. In this live demo, you will learn exactly how the integration works, including how to create and store a Video NFT along with its Proof of Ownership, a preview of the NFT platform and UI, and how to retrieve the Proof of Ownership and prove that it works. Watch now.
Mine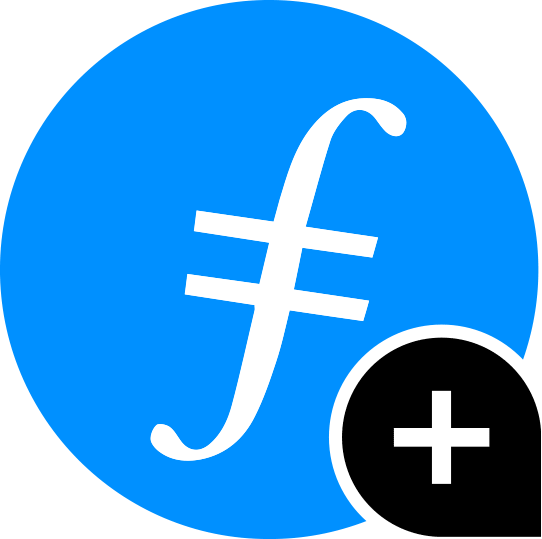 Join us for Filecoin Plus Day
Join us Tuesday, May 11 at 2pm UTC for Filecoin Plus Day to learn about the fundamentals of Filecoin Plus, a program designed to incentivize useful storage on the Filecoin network. This event is open to the entire Filecoin community and intended for anyone interested in learning more about participating in the program as a client or a notary, and those interested in learning more about the economics of the program.
Over the course of three hours, we'll hear from the project architects, Filecoin Plus users, cryptoecon experts, miners, and more – all working together to maximize the amount of useful storage on Filecoin by adding a layer of social trust to the network. Learn more about the event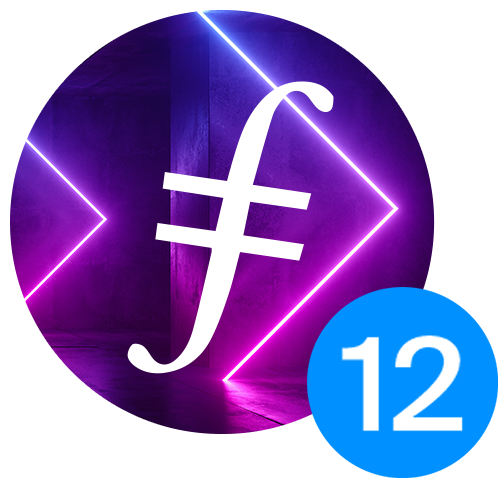 Network Upgrade v12
On April 29th, 2021, the Filecoin network upgraded to version 12. The upgrade introduced version 4 of the specs-actors implementation, the set of built-in actors that specify the rules of the Filecoin protocol. The new version of specs-actors was designed to be significantly more performant, thus speeding up block validation times. To learn more about the upgrade, the motivation behind it, and performance updates, check out our most recent blog post.
Community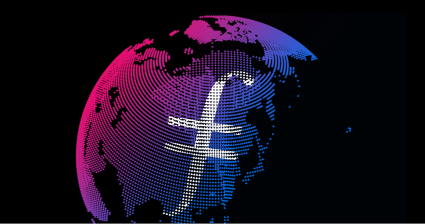 Join us for the May Meetup, focused on NFTs
On May 18th, join the Filecoin community for the May community meetup which is entirely focused on all things NFTs featuring presentations from VideoCoin, Fleek, and more! Filecoin meetups are an opportunity to meet the people behind the many tools and projects being built in the Filecoin ecosystem. In case you missed the April meetup, catch up on the recording and be sure to register for the next one!
Learn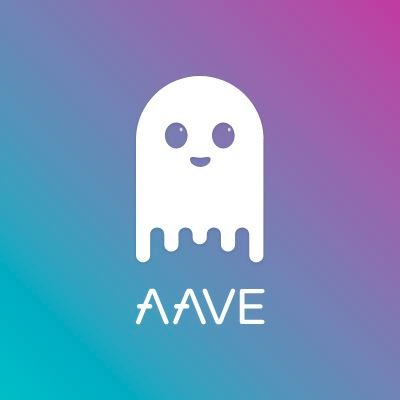 Filecoin borrowing and lending is now available through Aave on Ethereum
Here's how it works: just install an Ethereum wallet like MetaMask, deposit a stablecoin like DAI/USDC as collateral, and then withdraw renFIL up to the cap. Then head over to the DeFi Bridge to convert renFIL to native Filecoin to run more Storage Miners!
For step-by-step instructions, check this Twitter thread.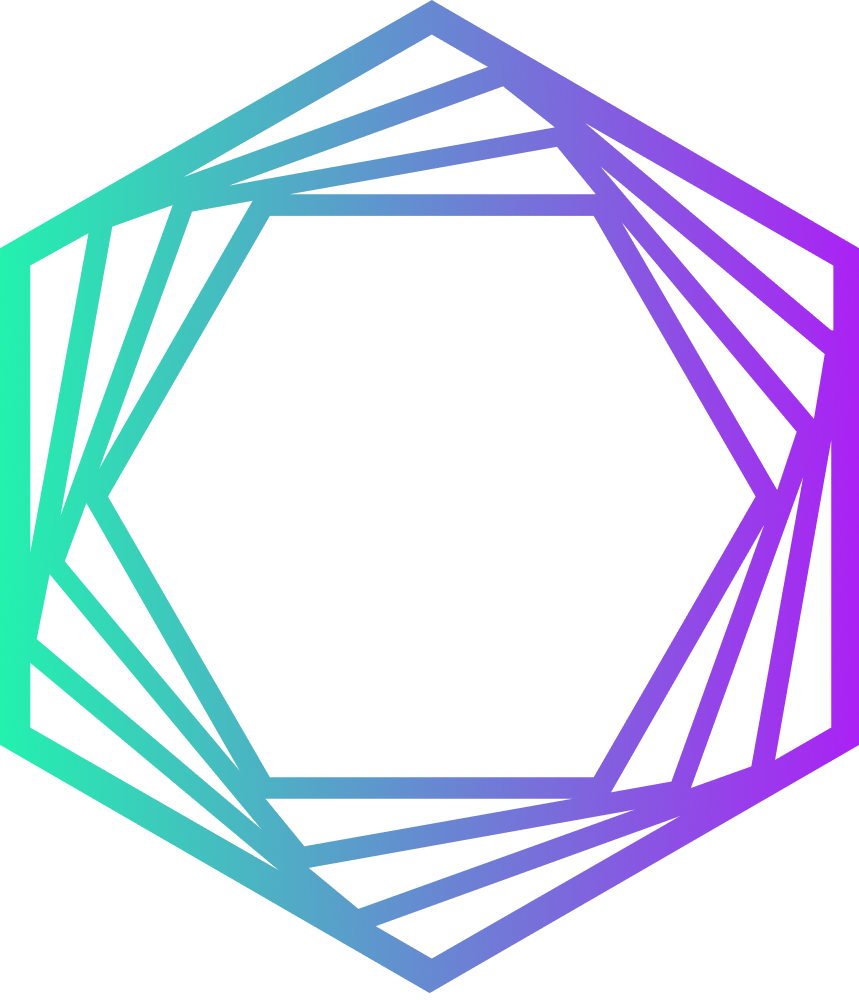 ProtoSchool's Interactive Tutorials
Interested in learning more about Filecoin, IPLD, or libp2p? Check out ProtoSchool's self-guided interactive tutorials, designed to introduce you to decentralized web concepts, protocols, and tools. Select your topic and track your progress as you go, in a format that's right for you. Complete JavaScript code challenges right in your web browser, or stick to our text-based or multiple-choice tutorials for a code-free experience.
✊ Get involved!
Head over to the Filecoin project on GitHub and be sure to take a look at the community resources. Ask questions in the Filecoin Slack, discuss issues or new ideas in the community forum, or send us your thoughts on Twitter by following @Filecoin.
The Filecoin blog and our YouTube channel are also great sources of information if you're just getting started. If all else fails, send a reply to this email, and we'll help you track down an answer.
Subscribe to Filecoin News to receive it directly in your inbox!