Filecoin News 18: Web3 Weekend, Launchpad Accelerator, Frontier Accelerator Demo Day, and More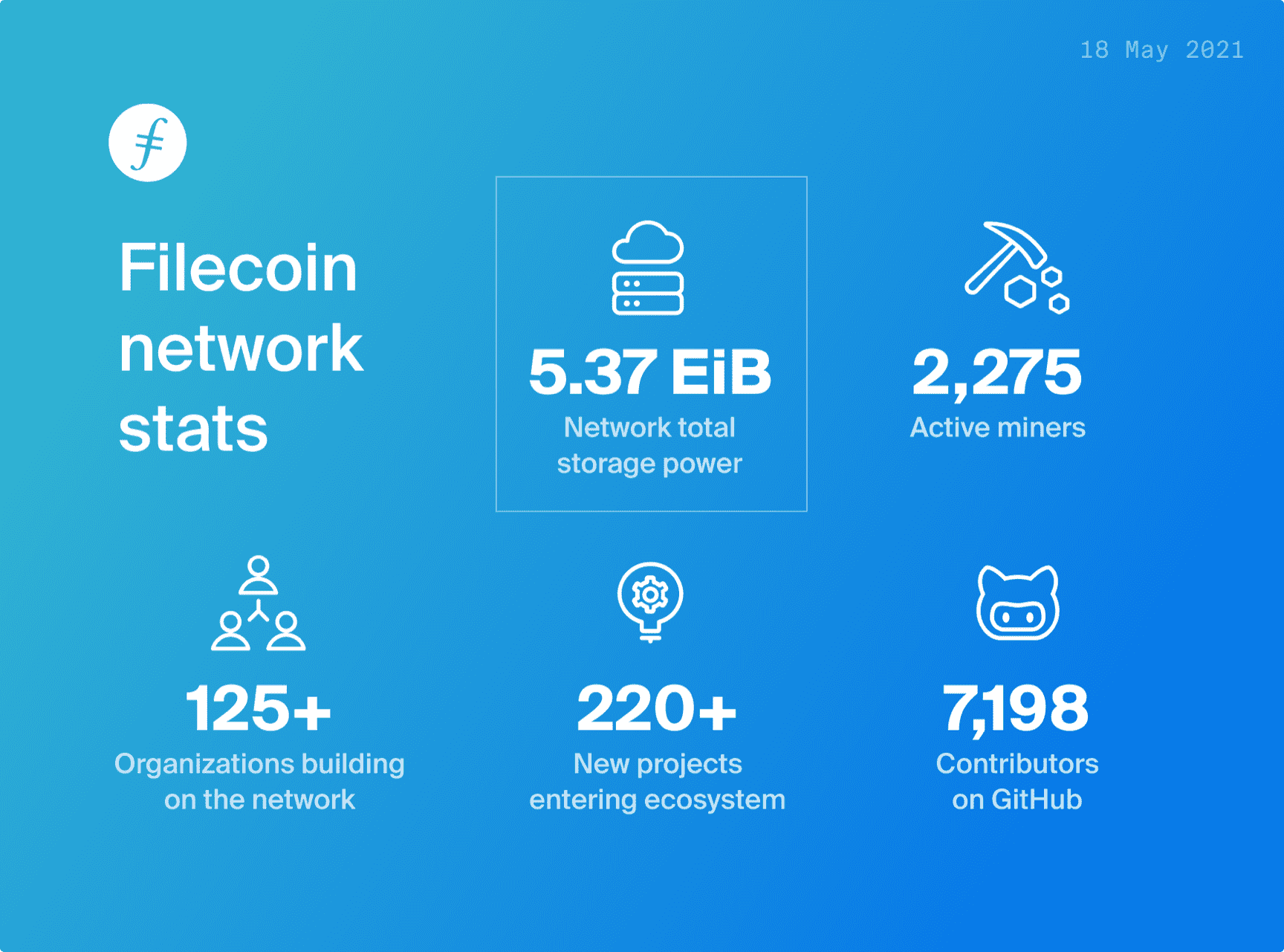 Build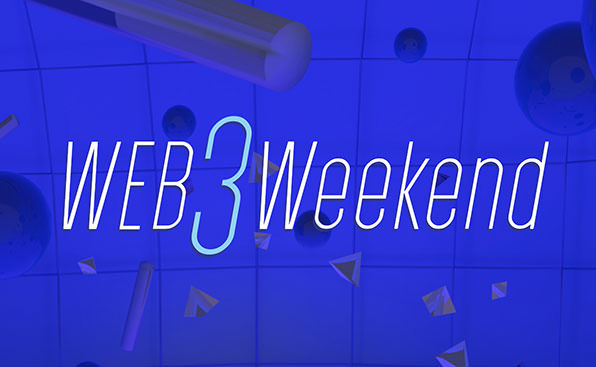 Register now for Web3 Weekend, May 28-30
Web3 Weekend, sponsored by Protocol Labs, Audius, and the Ethereum Foundation, will bring together a virtual collective of passionate creatives and engineers for a weekend of exploring and building on Web3. During the hackathon, you'll have the support of a huge community of experts, mentors, creators, sponsors, and other community members who want to help you design and build the future of the web, with $25k+ available in various prizes. Register to build!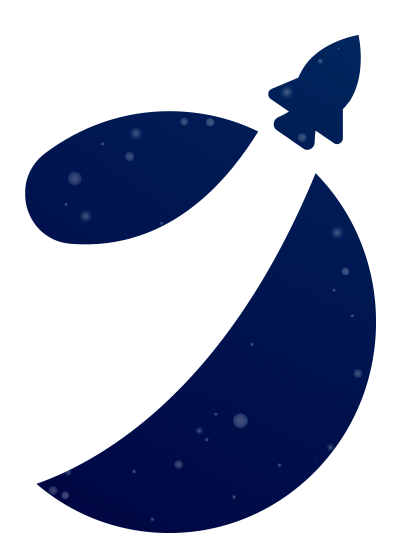 Update from the Filecoin Launchpad Accelerator by Tachyon
We are thrilled to announce that we have received more than 150 applications for Filecoin Launchpad Accelerator II, powered by Tachyon. Over the last few weeks, we've met with developers in the ecosystem, the Tachyon and Protocol Labs mentor network, Chainlink Virtual Hackathon participants, the Gitcoin KERNEL community, the Scaling Ethereum and NFT Hack participants to bring together builders from all over the world.
From social money & NFT applications to cross-chain interoperable protocols, we are excited to see how active the Web3 community is around building the next generation of infrastructure, tools and consumer applications. Only 15% of applications will be admitted for the next cohort. All teams will hear back on the status of their application by no later than Friday, May 28th, 2021, with the new cohort starting the program in early June.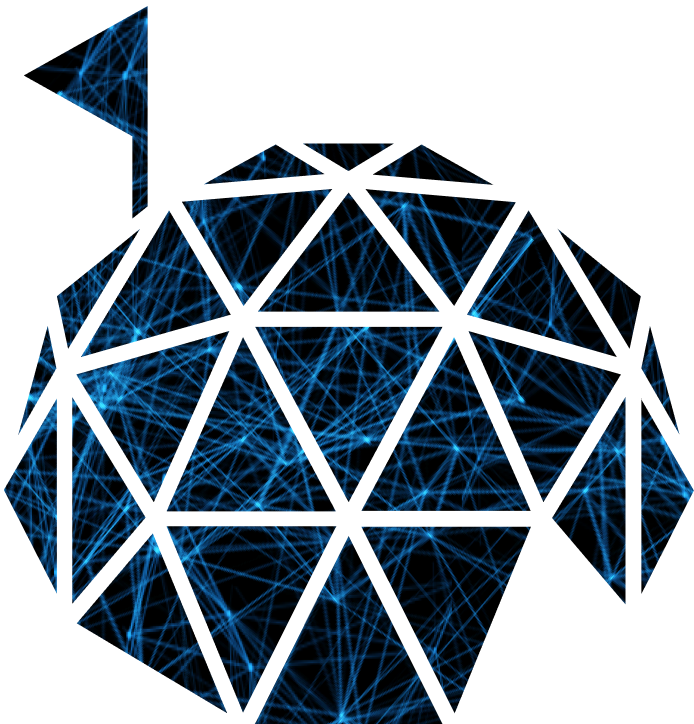 Filecoin Frontier Accelerator Demo Day: NFTs and Media Startups
On April 23, the Filecoin Frontier Accelerator II powered by LongHash Ventures, hosted a demo day to showcase the 11 teams that completed the 3-month accelerator program. During the program, the teams received hands-on venture support, world-class mentorship, dedicated resources from the Filecoin community, and a $20,000 grant to continue building on the Filecoin network.
Check out this post that profiles some of the innovative startups building applications for non-fungible tokens (NFTs) and media solutions with Filecoin's technology: Curio, Flame, Huddle 01, Myel, NonEntropy Tech, Numbers Protocol, and OP Games.
Store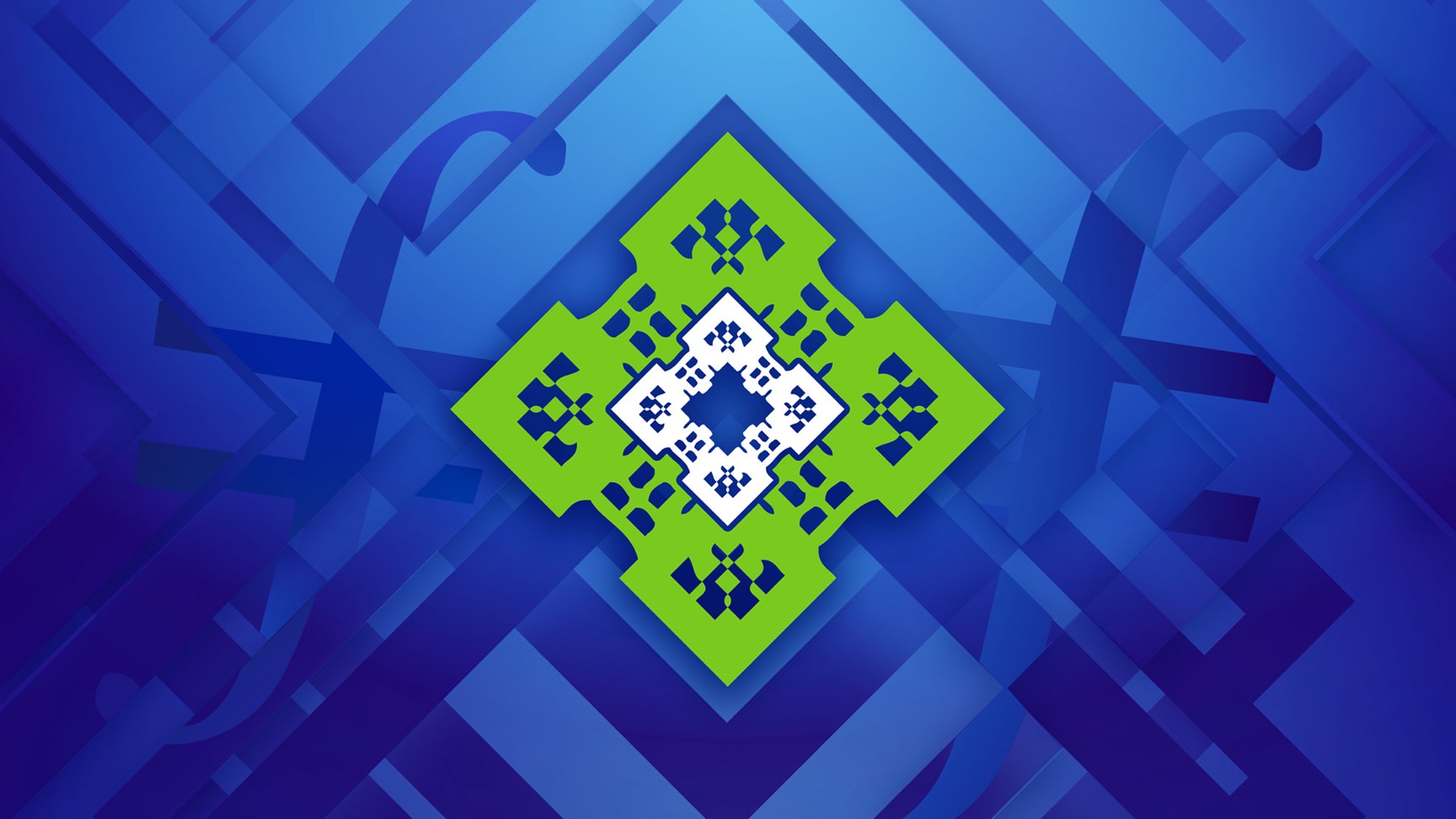 Wolfram Blockchain Labs Expanding Storage Functionality with IPFS & Filecoin for Dapp Development
Expanding available tooling options for developers to create new decentralized applications is critical for the growth of the IPFS and Filecoin ecosystems. In a new collaboration with Protocol Labs, Wolfram Blockchain Labs (WBL) will offer developers the opportunity to leverage storage, peer-to-peer networking, and other protocols to complement their existing applications.
WBL is integrating their distributed ledger technology platform with IPFS and Filecoin to add new decentralized functionality and expanded storage to their existing blockchain features. Through the integration, developers will be able to access new tool sets from Wolfram Technologies, including the Wolfram programming language, Cloud, and Notebooks. Read our recent blog post to learn more about the collaboration.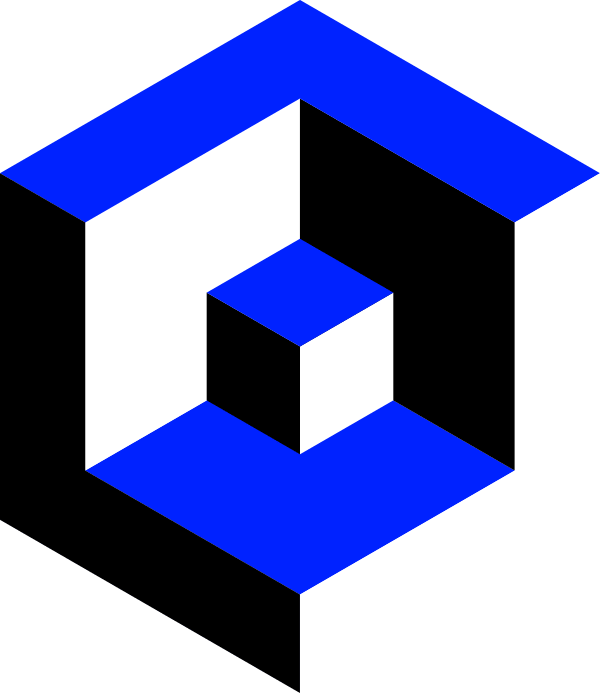 Use Estuary Node to store and retrieve your data from the Filecoin Network
Estuary is a network node that bridges IPFS ⇆ Filecoin. Unlike other nodes, Estuary ensures your storage and retrieval goals match your own storage heuristics. Estuary uses automation to make Filecoin storage deals, restore IPFS pins with Filecoin retrieval deals, and repairs deals against reliable miners. The outcome is that there is a higher guarantee of on chain data, and a higher guarantee your data won't disappear from the internet. Jimmy Lee's Dorahack presentation was an early preview of what led up to our learnings, and the API and documentation we plan on releasing to the community. To contribute to the community discussion, see here.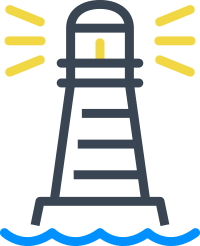 Lighthouse Filecoin-Ethereum Cross Chain Infra Project
The Lighthouse project provides a way for Ethereum smart contracts to request Filecoin storage of CIDs in IPFS via Textile.io's Powergate, which simplifies Filecoin storage workflows from IPFS. Using Lighthouse, Ethereum developers can request verifiable storage of data to Filecoin from Ethereum smart contracts.
The project allows Ethereum developers to easily extend their IPFS storage with cryptographically verifiable and incentivized storage on Filecoin. Lighthouse greatly reduces the friction for Ethereum developers to interact with the Filecoin storage network by allowing them to store files on Filecoin by directly interacting with a Lighthouse smart contract deployed on Ethereum. This project was originally inspired by the Quasar project that had been explored for Aragon and IPFS. To learn more about Lighthouse, how it works, and how to use it, read this article.
Mine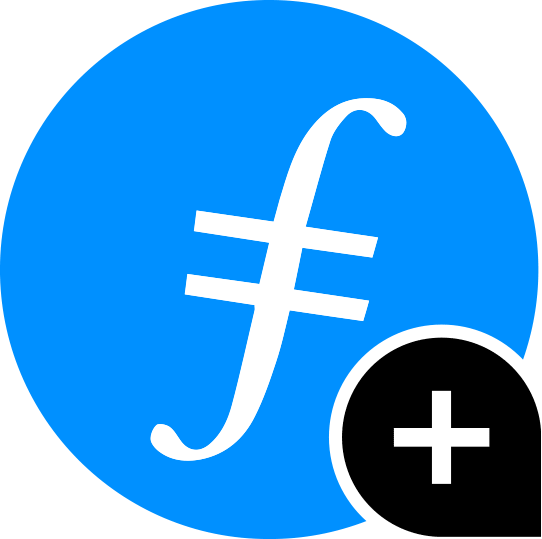 Filecoin Plus Day Recap
The Filecoin Foundation and Protocol Labs hosted the first Filecoin Plus Day on May 11. Over the course of three hours, more than 100 participants — including project architects, Filecoin Plus users, cryptoecon experts, and miners — came together to talk about the program. These groups are working together to maximize the amount of useful storage on Filecoin by adding a layer of social trust to the network. Thank you to all who participated and joined us! We plan to host more Filecoin Plus Days in the coming months but in the meantime, catch up on what you missed at this first event.
Updates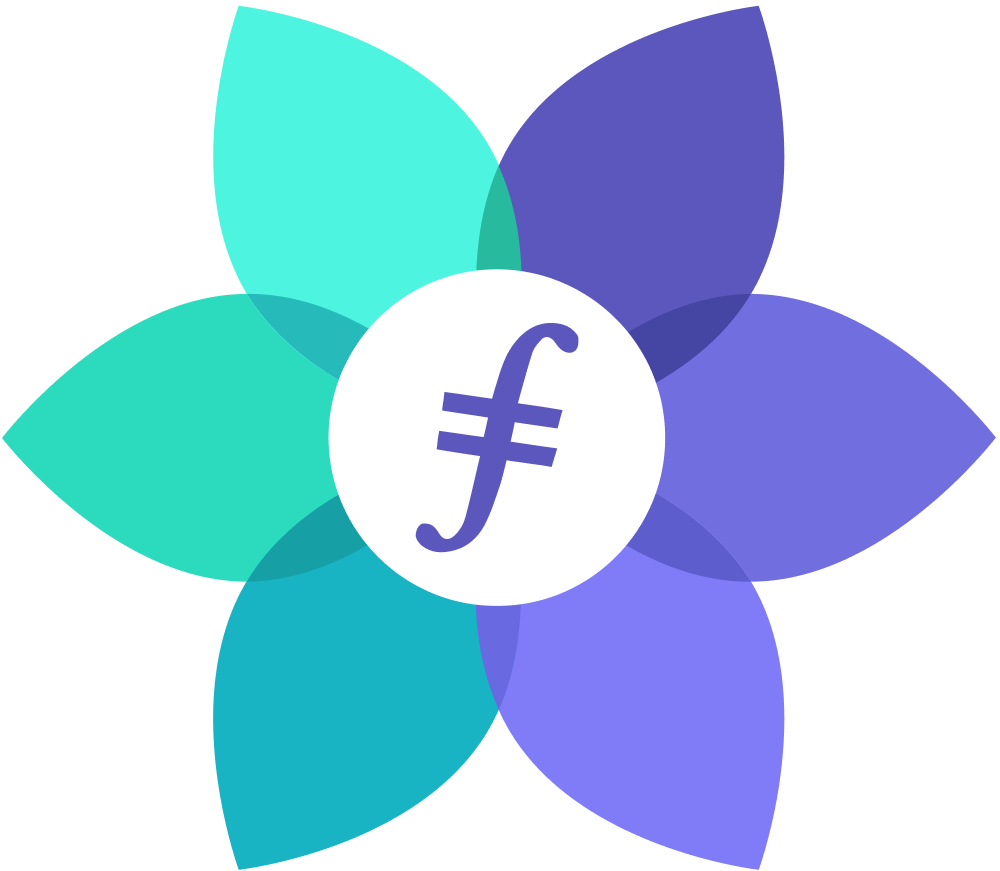 Lotus Update
Lotus has released v1.9.0, which introduces various improvements to the sealing, mining and deal making process with proof v7.0.1 and market v1.2.5integrated. Some highlights are: GPU2 is now enabled by default which results in faster winningPoSt, PC2 and C2 computation. Lotus now offers prebuilt binaries upon releases, check the latest ones in the release assets. If you have any question or feedback on this release, feel free to leave a comment in the discussion.
The lotus team is now working on the next release to support Network HyperDrive with actor v5, which will introduce aggregated PoReps and batch pre-commitment features from FIP0013 and FIP0008. This will increase chain capacity drastically and allow miners to onboarding more storage and data to the network cheaper. In addition, FIP0012 is also being implemented where a verified client address can get datacap topups. Follow this discussion to get the latest updates!
In parallel to everything above, the Lotus team is working on rearchitecting the miner runtime. We are segregating the markets functionality so that it can run in a separate physical process from the storage/block mining. We believe this will improve robustness and resilience of miner deployments, and will unlock new heights of scalability on the storage and retrieval markets. Find out more in the project proposal, as well as in this talk.
Community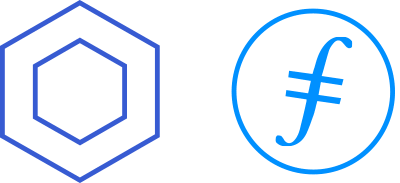 Filecoin meets Chainlink at Ethereal 2021
Chainlink's decentralized oracle networks (DONs) and Filecoin's decentralized storage protocol are two essential projects scaling Web 3.0 adoption by a widening range of industries. At last week's 2021 Ethereal Virtual Summit, Chainlink Co-Founder, Sergey Nazarov, and CEO of Protocol Labs, Juan Benet, joined Decrypt's Adriana Hamacher to discuss new use cases and applications driving DeFi's mass adoption.
Many of these innovative applications leveraging Chainlink's DONs and Filecoin's storage – including certificates for learning systems, NFT games and insurance contracts for miners – were built at the Spring 2021 Chainlink Hackathon. To learn more, read this article. And be sure to catch up on this video featuring Sergey Nazarov and Juan Benet as they discuss blockchain, DeFi, NFTs, storage, and decentralized oracles.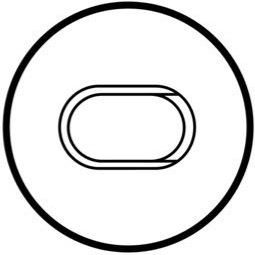 Curio raises $7M to Expand Growth
Curio, the premier NFT platform for the entertainment industry, that graduated from Longhash's Filecoin Frontier Accelerator announced it has raised $7M from top tier global investors. The company has successfully launched multiple licensed auctions, drops, products, and new partnerships. We are extremely excited for Curio and the other accelerator teams that are gaining significant traction. To learn more about Curio, watch their presentation from Demo Day.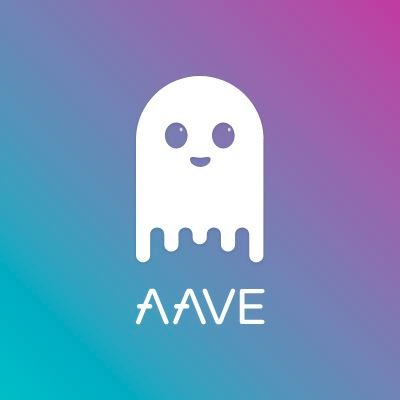 Filecoin borrowing and lending is now available through Aave on Ethereum
Here's how it works: just install an Ethereum wallet like MetaMask, deposit a stablecoin like DAI/USDC as collateral, and then withdraw renFIL up to the cap. Then head over to the DeFi Bridge to convert renFIL to native Filecoin to run more Storage Miners!
For step-by-step instructions, check this Twitter thread.
Learn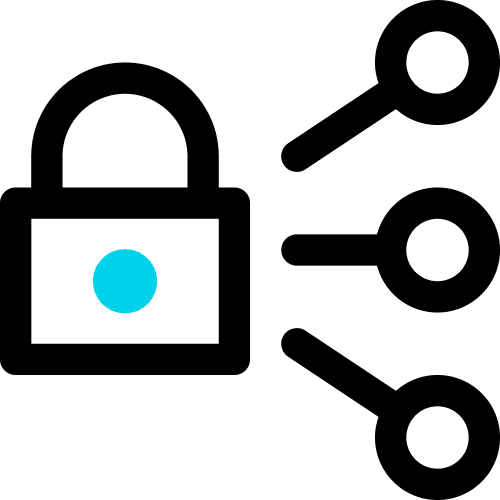 SnarkPack: How to aggregate SNARKs efficiently
Looking for a guided dive into the cryptographic techniques of SnarkPack? This post exposes the inner workings of SnarkPack, a practical scheme to aggregate Groth16 proofs, a derivation of the Inner Pairing Product work of Bünz et al., and its application to Filecoin. It explains Groth16 proofs, the inner product argument, and the difference between the original IPP paper and our modifications. This post ends by showing the performance of our scheme and the optimizations we made to attain that performance.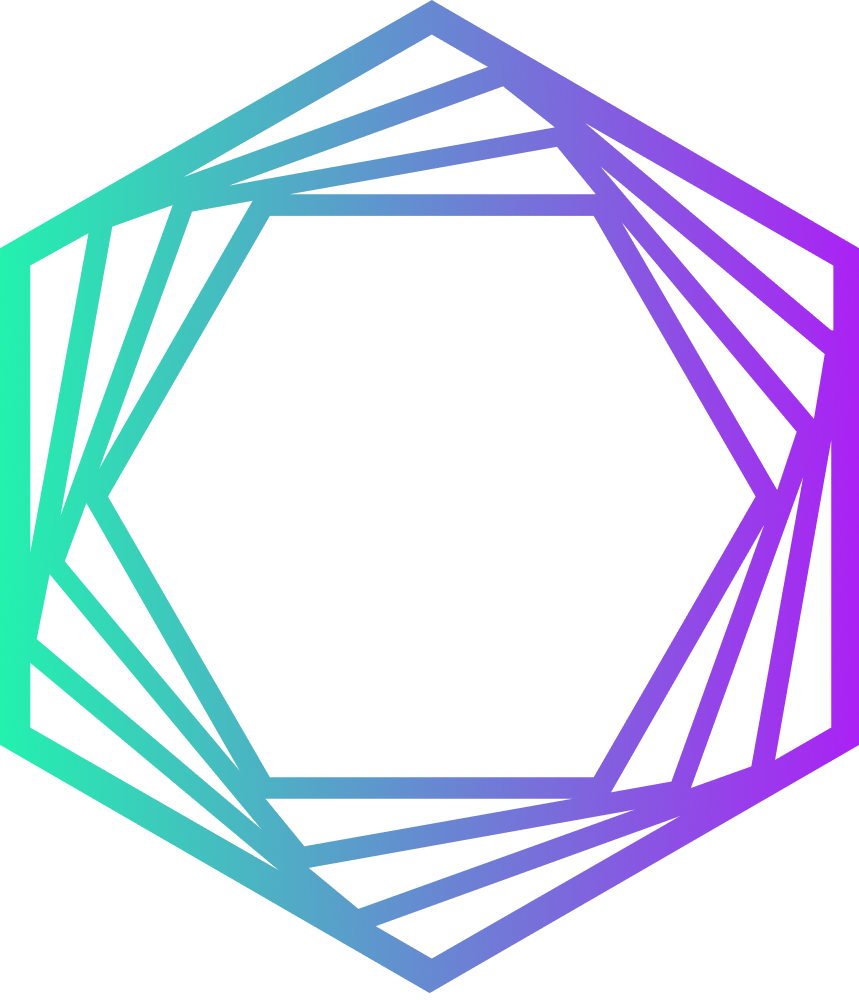 ProtoSchool's Interactive Tutorials
Interested in learning more about Filecoin, IPLD, or libp2p? Check out ProtoSchool's self-guided interactive tutorials, designed to introduce you to decentralized web concepts, protocols, and tools. Select your topic and track your progress as you go, in a format that's right for you. Complete JavaScript code challenges right in your web browser, or stick to our text-based or multiple-choice tutorials for a code-free experience.
✊Get Involved!
Head over to the Filecoin project on GitHub and be sure to take a look at the community resources. Ask questions in the Filecoin Slack, discuss issues or new ideas in the community forum, follow us on WeChat @Filecoin-Official or send us your thoughts on Twitter by following @Filecoin.
The Filecoin blog and YouTube channel are also great sources of information if you're just getting started.
To receive this newsletter directly to your inbox, subscribe!