Filecoin News 19: Filecoin v13 'Hyperdrive', Baseline Sustainability, Chainsafe, and More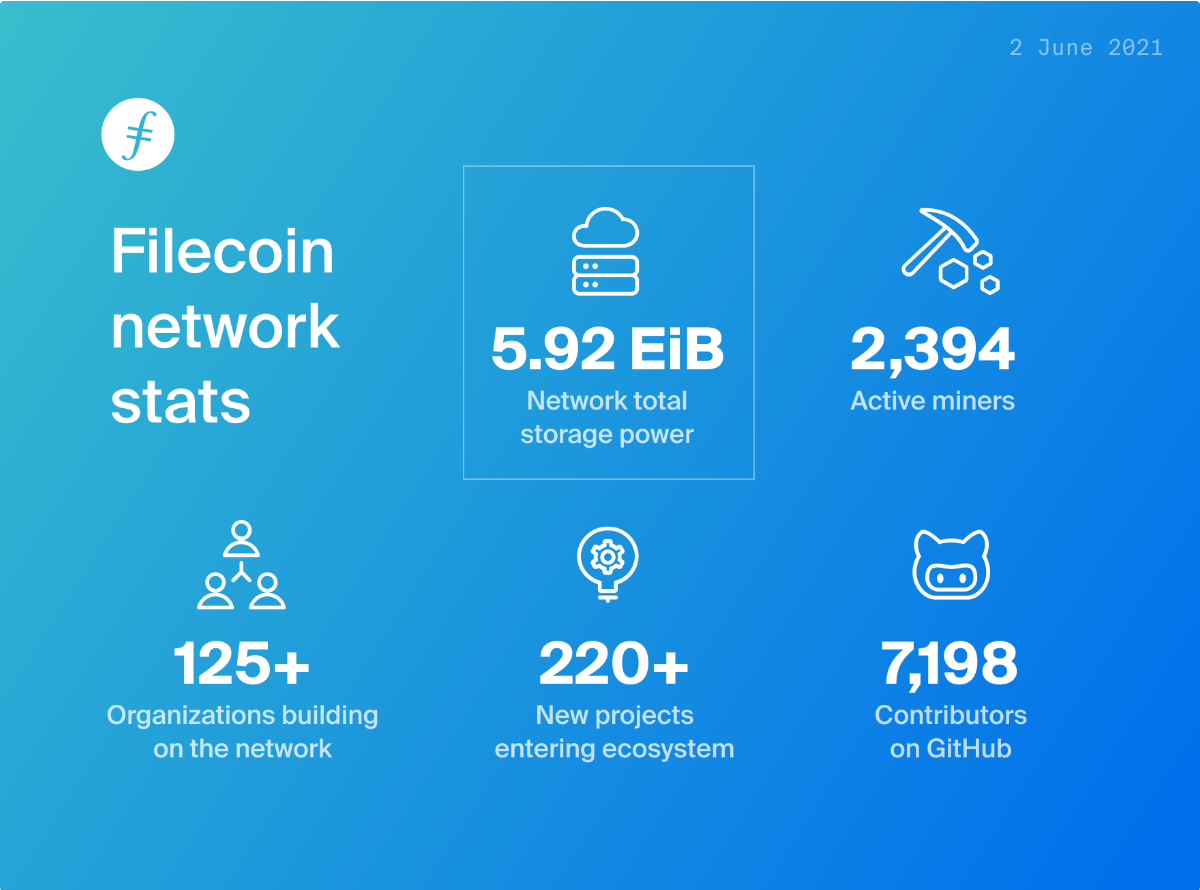 Updates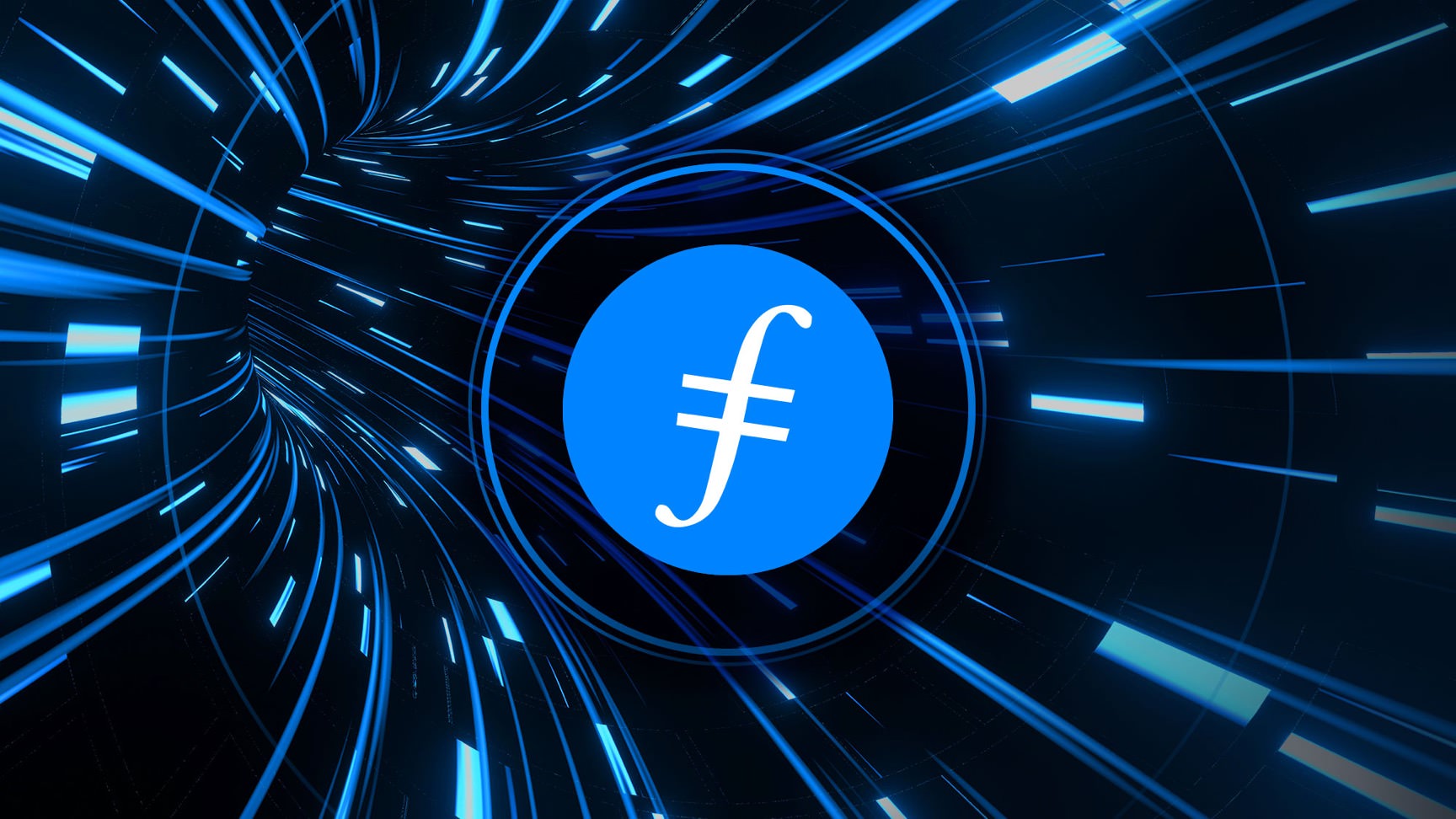 Filecoin v13 'HyperDrive' Network Upgrade Unlocks 10-25x Increase in Storage Onboarding
The Filecoin v13 'HyperDrive' Network upgrade that will be implemented in just a few weeks will unlock a 10-25x* increase in storage onboarding rate due to innovations in Filecoin Proofs system! (*depending on how storage providers take advantage of the new aggregation limits)
With only 7 months since Filecoin Mainnet Liftoff, there are now more than 2300 active miners providing hundreds of pebibytes of useful storage on the Filecoin Network every week. However, this amazing growth rate is actually a small fraction of the total capacity Filecoin storage providers are ready to add to the network. For more information about the upgrade, what it means for storage providers, future work, and more, check out this recent blog post.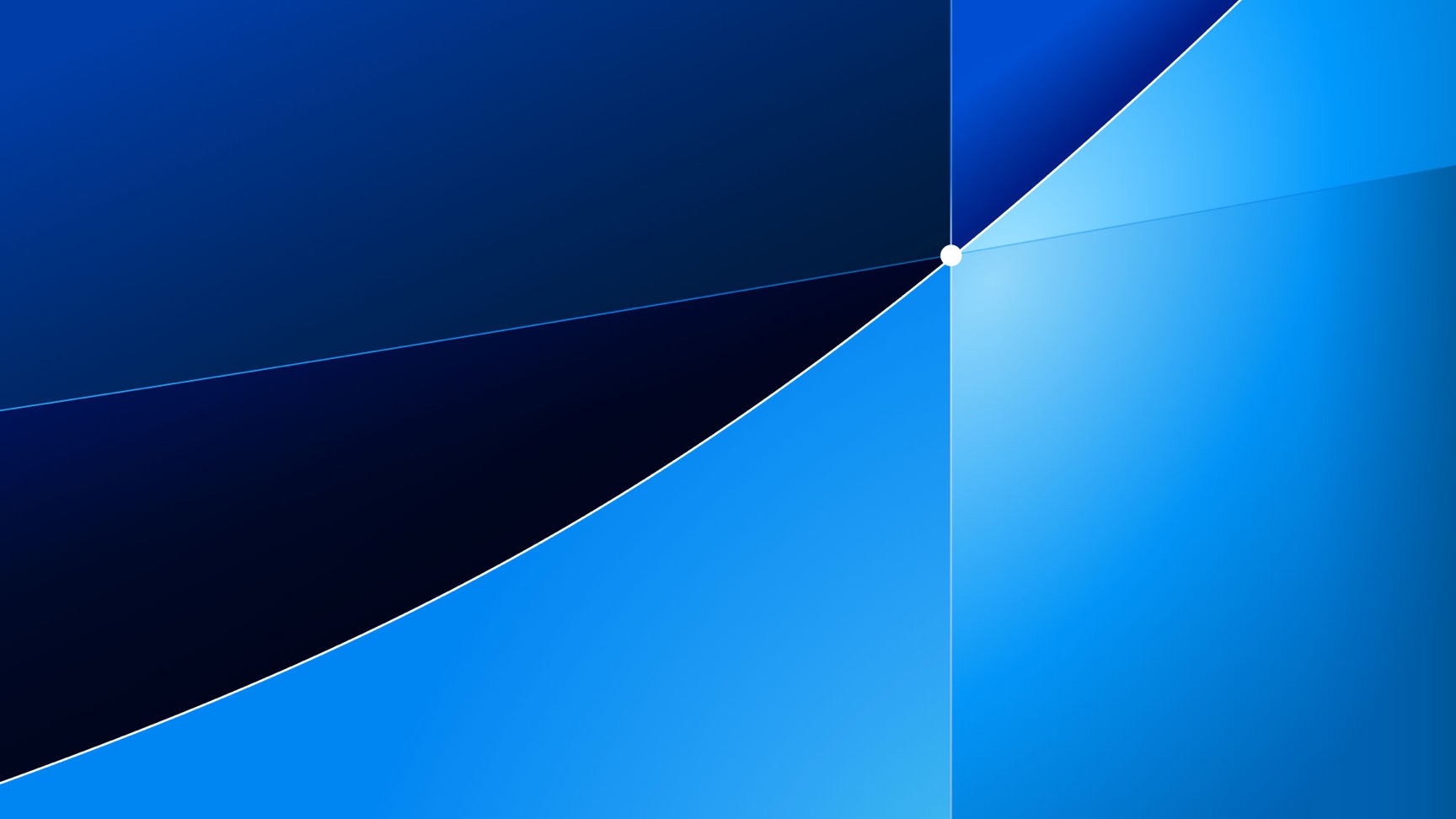 Filecoin Network Crosses Baseline Sustainability Target for First Time
The Network Baseline for Filecoin has crossed the Baseline Target for the first time! This is an important milestone that marks a transition on the path of continued sustainability of the network. This marks a transition of incentive alignment, toward having ever-increasing efficiency of providing storage while at the same time increasing the rewards for participating in the Deal Market.
The phase shift and associated incentive transition together act as a Call to Action to the community, towards developing more applications and more business models on top of Filecoin. From these activities we'll build a sustainable transition to the stage where Filecoin has a strong reputation and suite of products over a wide range of diverse markets! Read this blog post to learn more about this milestone.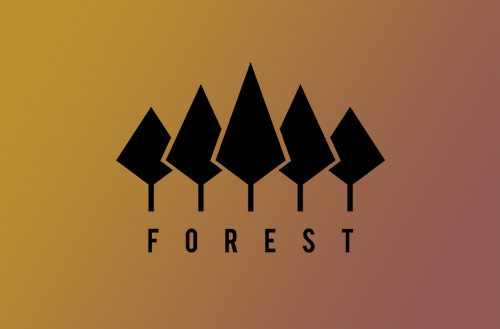 Update from ChainSafe
Hello from the Rust implementation team Forest! We are a part of the ChainSafe family and we have a new blog post on our Medium detailing our latest updates with the project. Sigma Prime has officially begun an audit of our code base, and we are inching ever closer to a fully productionized Forest and a multi-client reality on the Filecoin network. In the meantime, we have made many improvements to Forest, including better syncing, state migration, improved CLI, and metrics for measuring and analyzing our node performance. You can read all about it here. If you want to get in touch with our Forest developers, don't forget to drop into our Discord to ask questions. For more updates, make sure to follow ChainSafe's Twitter!
Build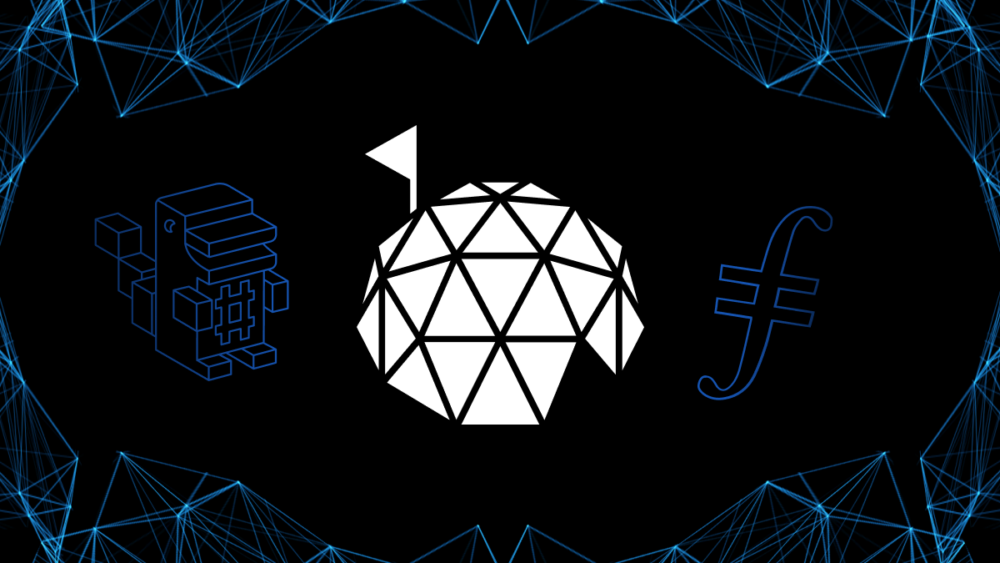 Filecoin Frontier Accelerator Demo Day: DeFi & Consumer Tech
On April 23, the Filecoin Frontier Accelerator II powered by LongHash Ventures, hosted a demo day to showcase the 11 teams that completed the 3-month accelerator program. During the program, the teams received hands-on venture support, world-class mentorship, dedicated resources from the Filecoin community, and a $20,000 grant to continue building on the Filecoin network. This post profiles the startups building DeFi and consumer tech solutions with or on Filecoin's technology: Atomica, Ownership Labs, Sinso Technology, and Vera AI.
Mine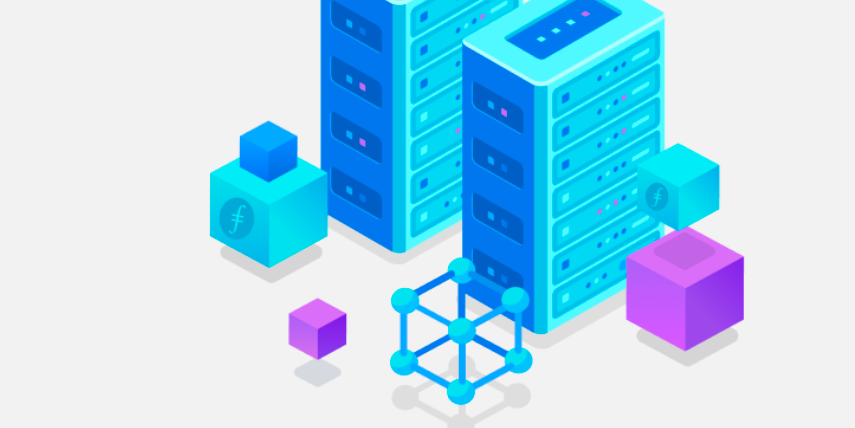 MinerX Program
The Filecoin MinerX Fellowship Program launched back in January 2021 and has been an excellent resource as development teams, miners, and clients continue to work together to improve the mining and deal making experience on Filecoin. Because of the success, the second cohort of the program, MinerX.2, will kick off on June 1st! The MinerX.2 Fellowship aims to engage a more diverse set of Filecoin miners to improve the experience and productivity of the Filecoin network. Selected Fellows will spend the next four months accepting storage and retrieval deals, supporting various development efforts, and identifying areas of improvements for the network and lotus software. For more information, please take a look at the overview of the MinerX.2 Fellowship Program!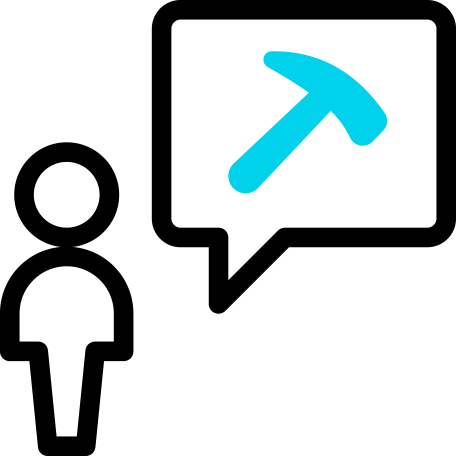 Mining Energy Questionnaire
Calling all Filecoin miners! Help us improve ecosystem initiatives and community support by participating in this short survey — we'd be very grateful for your input. Thank you for your ongoing work to strengthen the community.
Store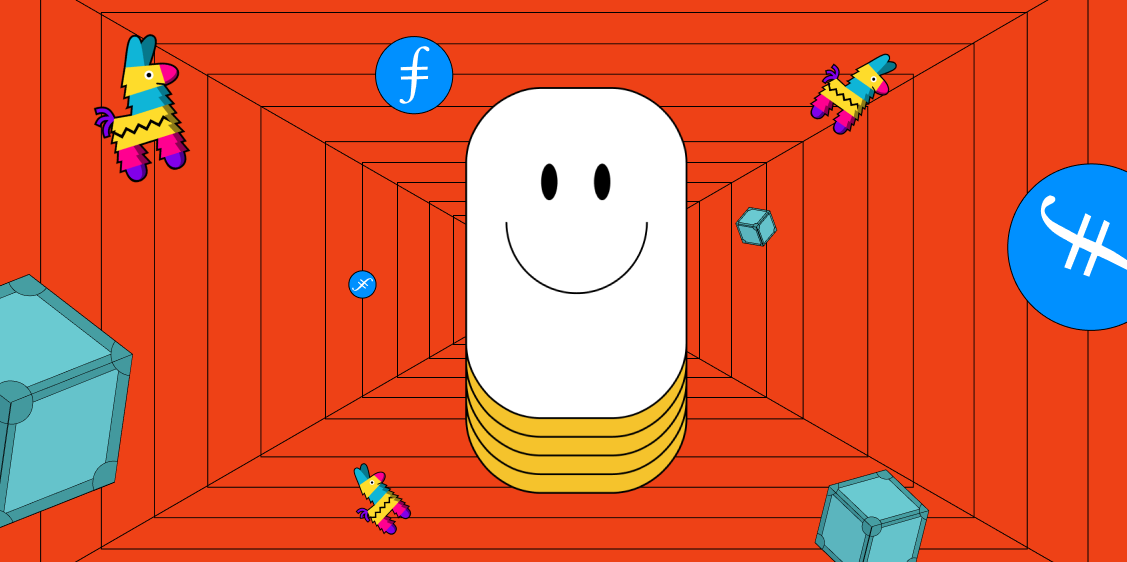 nft.storage on Product Hunt
nft.storage has officially launched on Product Hunt, a platform featuring all the best new products in tech! In case you missed it, nft.storage is a brand new service in BETA, built specifically for storing off-chain NFT data, decentralized on IPFS and Filecoin. Check it out on Product Hunt!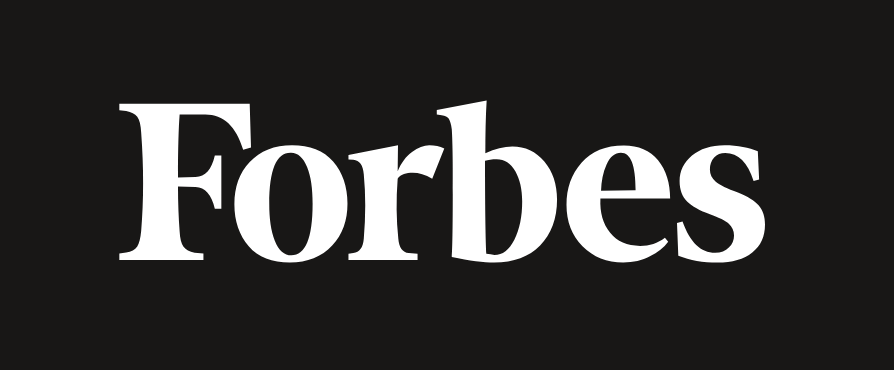 VideoCoin and Filecoin featured in Forbes
Today Forbes released an article on video NFTs explaining that movies and streaming might be the next frontier for NFTs. The post highlights a core challenge with legacy blockchains - they cannot store data, which is why VideoCoin has teamed up with Filecoin to solve that problem. Read more about solving blockchain's storage challenge for film NFTs, decentralizing video on the blockchain, and more here.
Community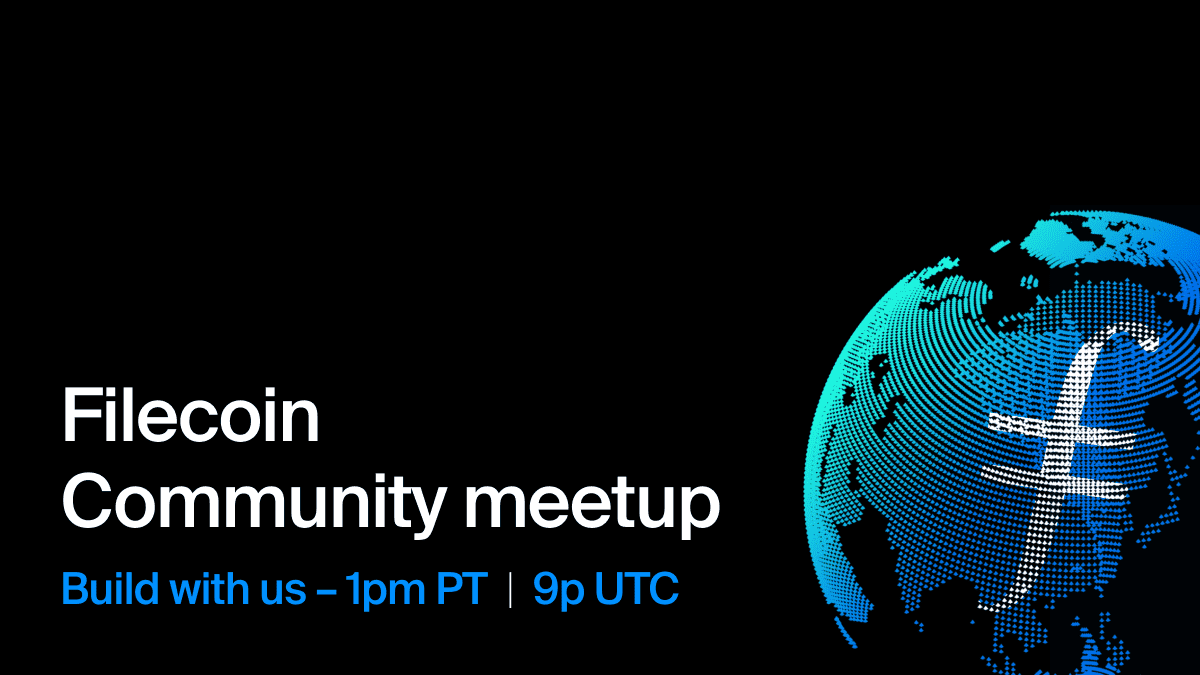 Register now for the June community meetup! Web3 Startups
On June 8th, join the Filecoin community for the June meetup which will be dedicated to showcasing some of the incredible Web3 startups in the ecosystem featuring presentations from Curio, PowerLoom, Secured Finance, and more! Filecoin meetups are an opportunity to meet the people behind the many tools and projects being built in the Filecoin ecosystem. In case you missed the May meetup, catch up on the recording and be sure to register for the next one!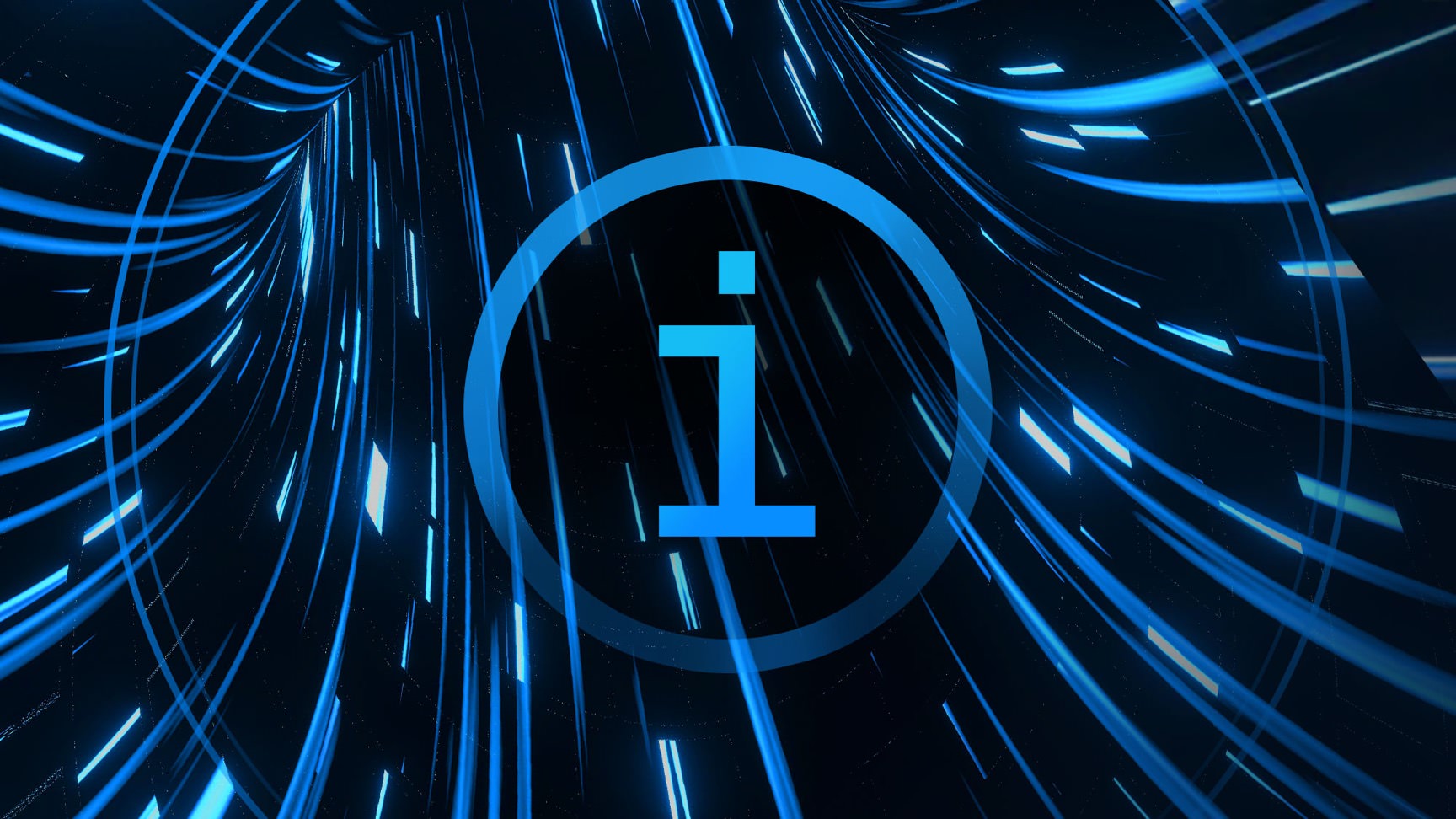 HyperDrive AMA
Since the Filecoin v13 'HyperDrive' Network upgrade announcement, the Filecoin community has been curious about what this upgrade means for the network as a whole. Therefore, we invite you to join us for an AMA on June 8th at 6pm PT | June 9th, 9am CST | 1am UTC, to have your most commonly asked HyperDrive questions answered - be sure to tune in with your questions ready!
Learn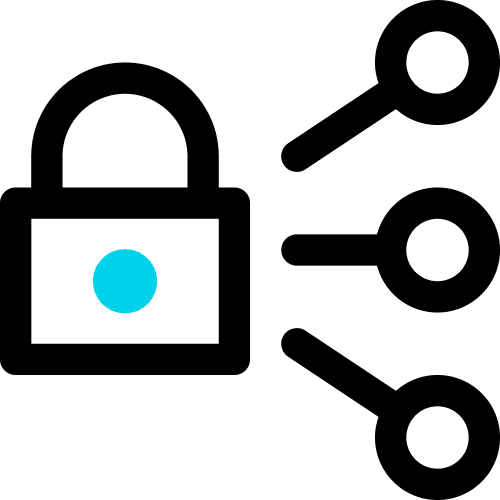 SnarkPack: How to aggregate SNARKs efficiently
Looking for a guided dive into the cryptographic techniques of SnarkPack? This post exposes the inner workings of SnarkPack, a practical scheme to aggregate Groth16 proofs, a derivation of the Inner Pairing Product work of Bünz et al., and its application to Filecoin. It explains Groth16 proofs, the inner product argument, and the difference between the original IPP paper and our modifications. This post ends by showing the performance of our scheme and the optimizations we made to attain that performance.
✊Get Involved!
Head over to the Filecoin project on GitHub and be sure to take a look at the community resources. Ask questions in the Filecoin Slack, discuss issues or new ideas in the community forum, follow us on WeChat @Filecoin-Official or send us your thoughts on Twitter by following @Filecoin.
The Filecoin blog and YouTube channel are also great sources of information if you're just getting started.
To receive this newsletter directly to your inbox, subscribe!