Filecoin News 21: Wave 8 Dev Grants, Browsers 3000 Hackathon, ETHOdyssey, and More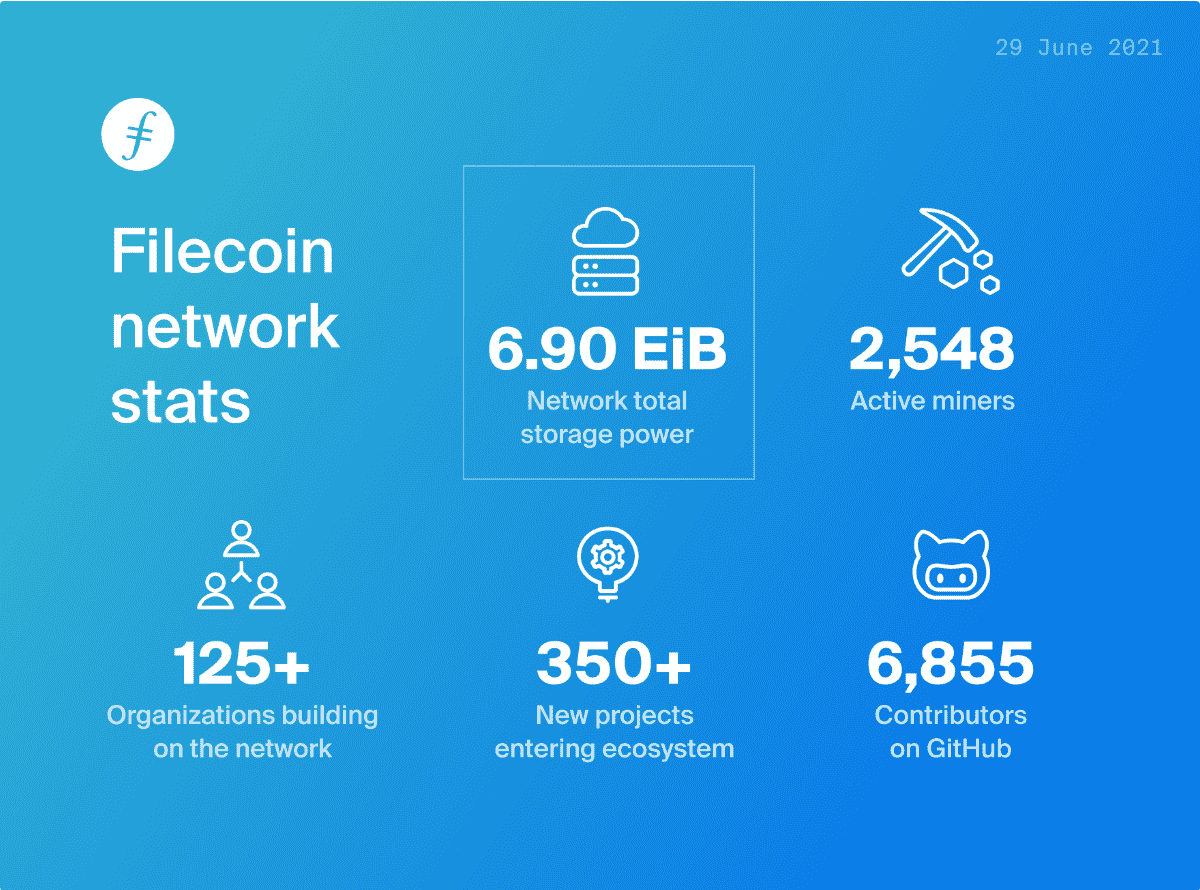 Build
Wave 8 Dev Grants
Proposals for Wave 8 Dev Grants are being accepted until June 30th at 23:59 PDT. Submit your project proposal by the deadline for early consideration, and contribute to the innovative programs expanding Web3 and the Filecoin ecosystem. Wave 7 Dev Grants have been reviewed and awarded! Check out this blog post to learn more about some of the projects that were selected in this round and how they're enhancing the Filecoin ecosystem.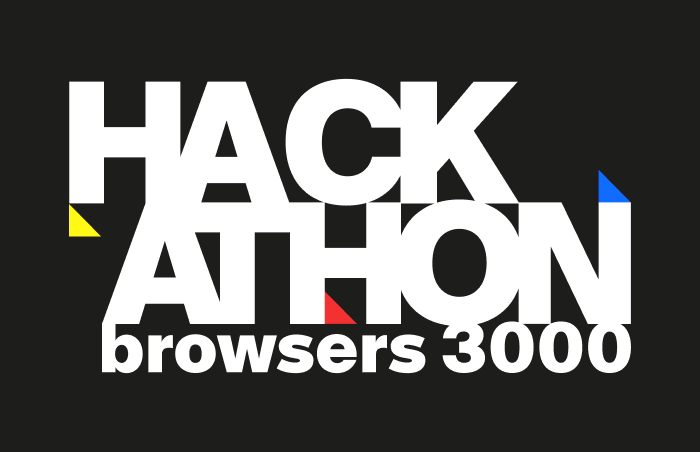 Introducing the Browsers 3000 Hackathon
The IPFS and Filecoin communities are excited to announce the Browsers 3000 Hackathon, beginning July 8 and running through September 21, 2021! This hackathon is a six week virtual event to explore and accelerate the development of web3 in the browser through experimentation and challenge prizes.
It kicks off with a one day summit with speakers from your favorite browser makers and other projects building browser infrastructure for web3 and P2P technologies today, and will include workshops and presentations up until the show-and-tell demo and awards ceremony in September. Visit the Browsers 3000 website to learn more and sign up to be notified when registration opens!
Filecoin Next Step Microgrants
Filecoin Next Step Microgrants are now available to support taking the Next Step after building an initial prototype with Filecoin. They are offered with the understanding that decentralized technologies are a rapidly developing field with many unknowns. Next Step Microgrants seek to match the pace, breadth, and experimental nature of this work. These grants are intended for independent developers, small studios, non-profits, activists, researchers… and you! Next Step Microgrants are awarded in the amount of $5,000, paid in FIL tokens. The entire grant amount be used to support work related to integrating or improving Filecoin, such as developer time, hosting services, relevant hardware, etc. To learn more about the program qualifications, timelines, FAQ, and how to apply, read here.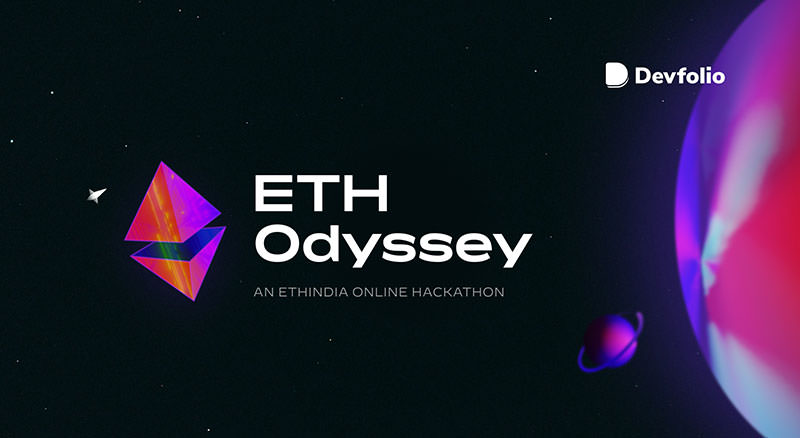 ETHOdyssey, July 2 - August 1
Join the Filecoin track at ETHOdyssey, a Global Ethereum hackathon that is part of the ETHIndia Online series. With more eyes on the ecosystem than ever before, this is an unparalleled opportunity to build the decentralized applications that the masses will use. A total of $25k in bounties are offered at this event and applications close in two days - learn more and apply.
Store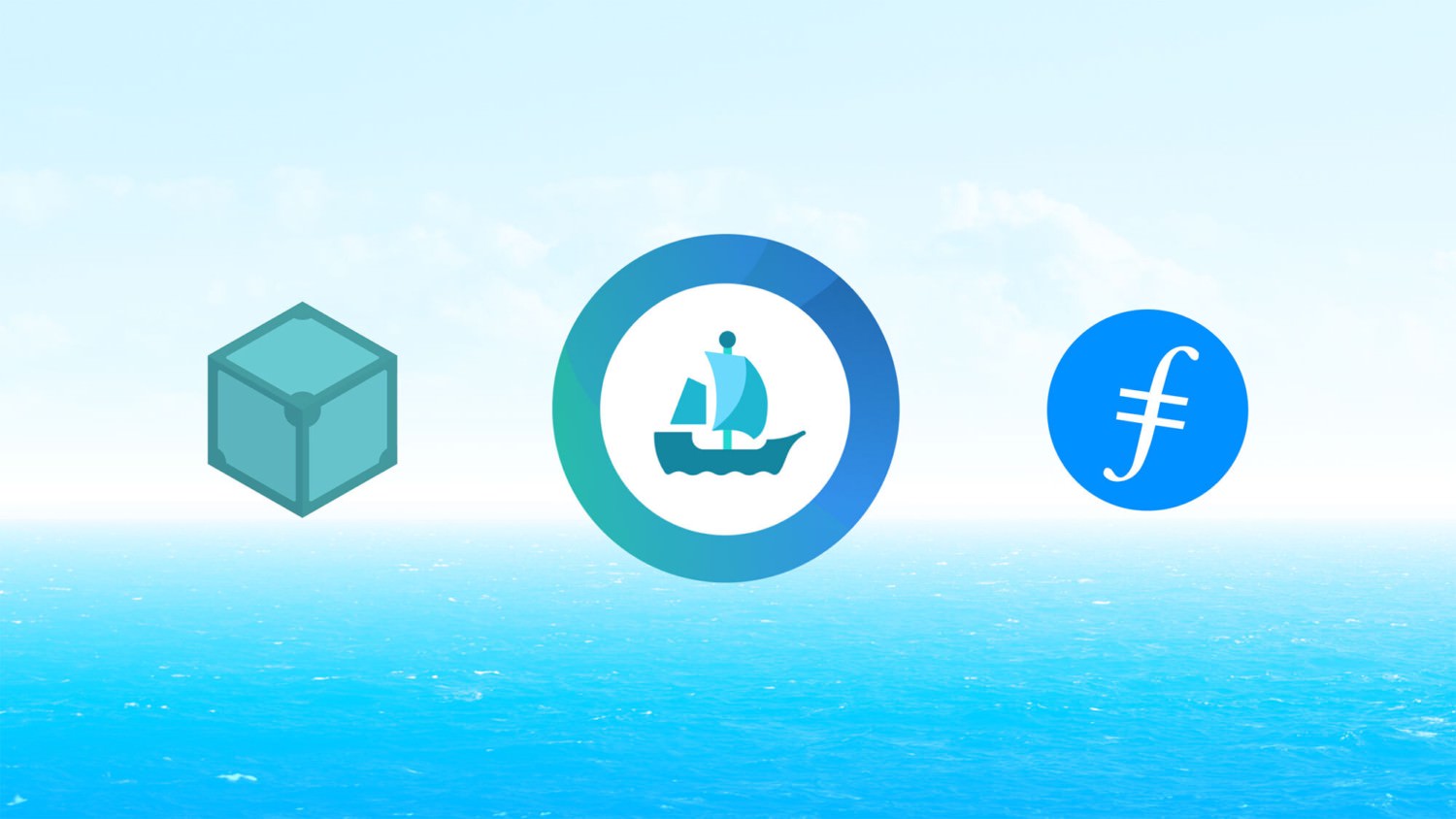 OpenSea stores NFTs with IPFS and Filecoin
OpenSea recently launched a feature to "freeze" NFT metadata, enabling NFT creators to properly decentralize their NFTs using IPFS and Filecoin. OpenSea is one of the largest NFT marketplaces in the web3 space, creating a market for millions of NFTs today. Using IPFS and Filecoin, NFT creators that use OpenSea can now create immutable NFT metadata using IPFS content addressing and provable and decentralized storage with Filecoin. Learn more.
Mine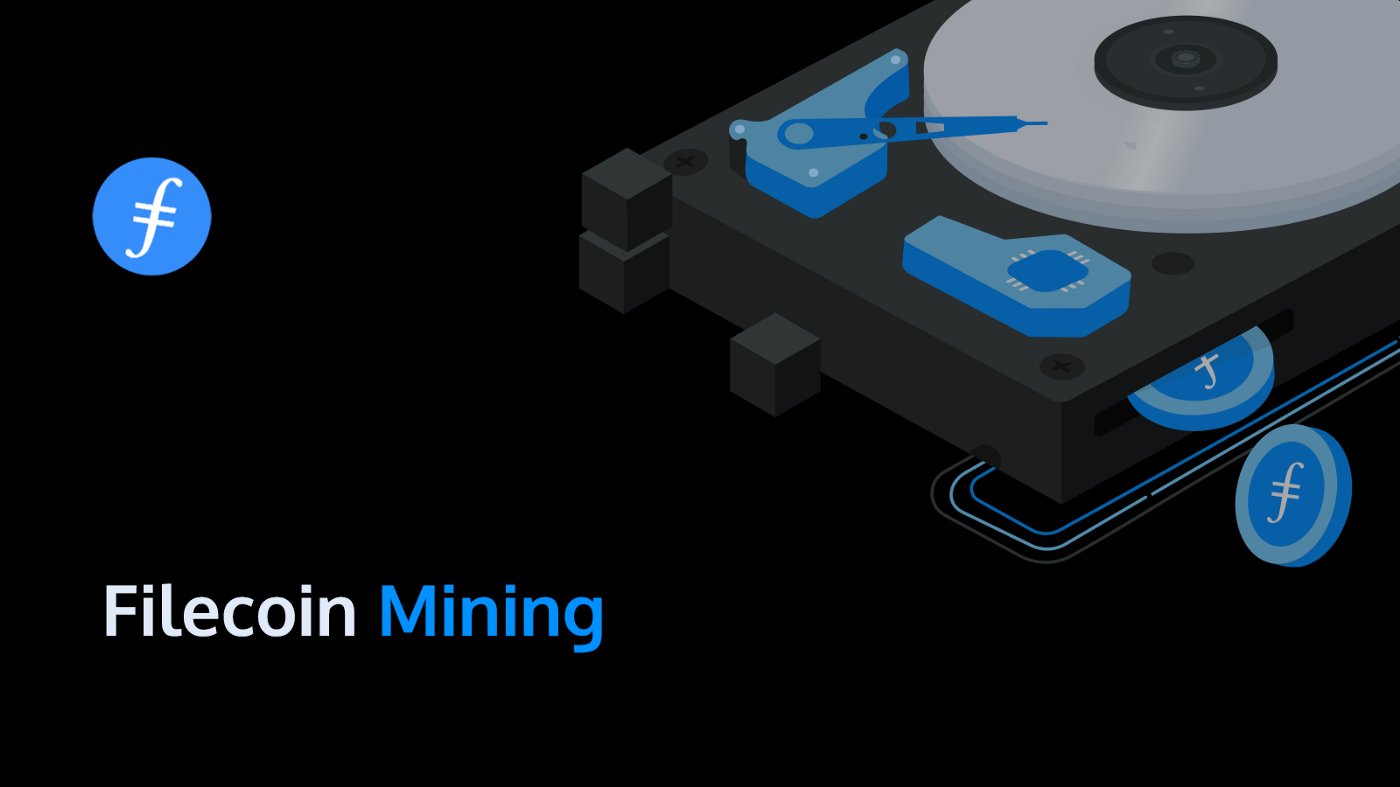 Filecoin Mining Working Group
The Filecoin Foundation has launched the Filecoin Mining Working Group (MWG), a voluntary working group that allows Filecoin miners of all sizes to work collaboratively with other esteemed miners on the Filecoin network. Through partnerships with local miners in North America, Europe, and Asia, the MWG aims to improve the mining experience for all Filecoin miners while also providing resources and education to bridge gaps between Filecoin miners and Filecoin developers, storage providers, and the broader community worldwide. Learn more.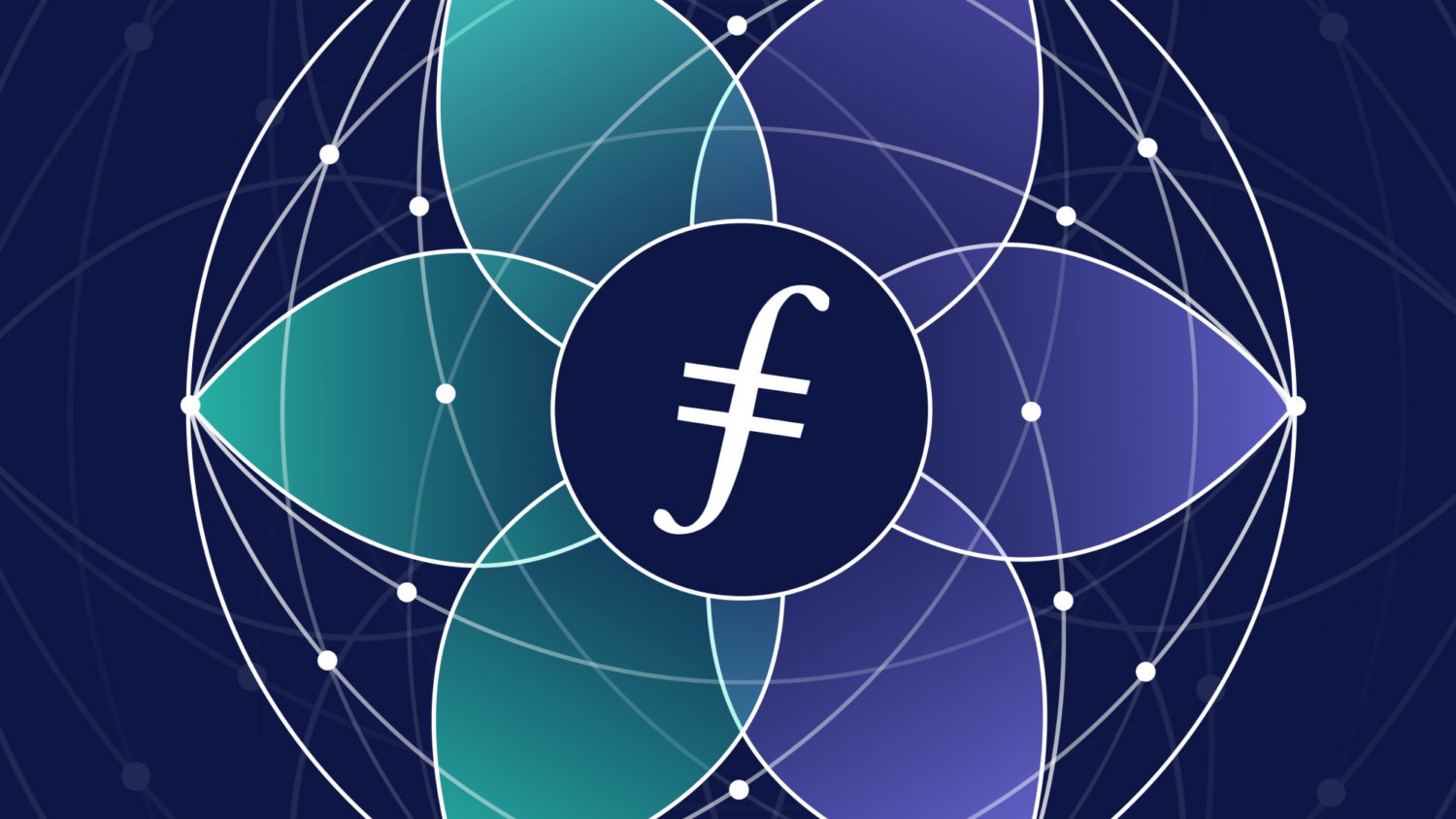 Lotus & Retrieval Markets Builders Summit
Recently, the Filecoin community hosted the Retrieval Market Builders Mini-Summit, an event to gather all the builders of the multiple Retrieval Market solutions, highlight the progress made so far and identify how the multiple systems can come together in a way to increase the retrieval deals efficacy, efficiency and reliability for users of the network. At the summit, Raul Kripalani (libp2p and Filecoin core dev) led a deep dive on the architecture of a Lotus node and the changes planned, specifically to the lotus-miner nodes, to better fit the needs of miners and network participants. For a full recap of his talk on the Evolution of a Lotus Node, read this recent blog post.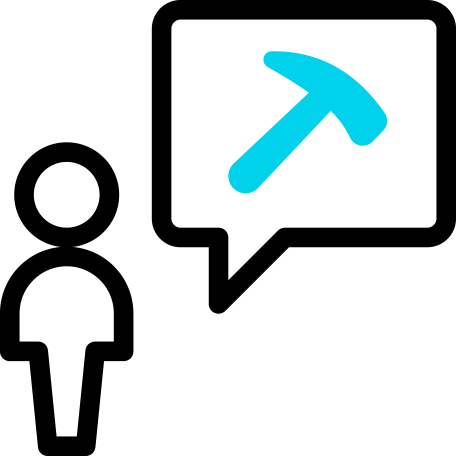 Mining Energy Questionnaire
Calling all Filecoin miners - we are still looking for community members to complete the Filecoin Mining Energy Questionnaire. Help us improve ecosystem initiatives and community support by participating in this short survey - we'd be very grateful for your input. Thank you for your ongoing work to strengthen the community.
Updates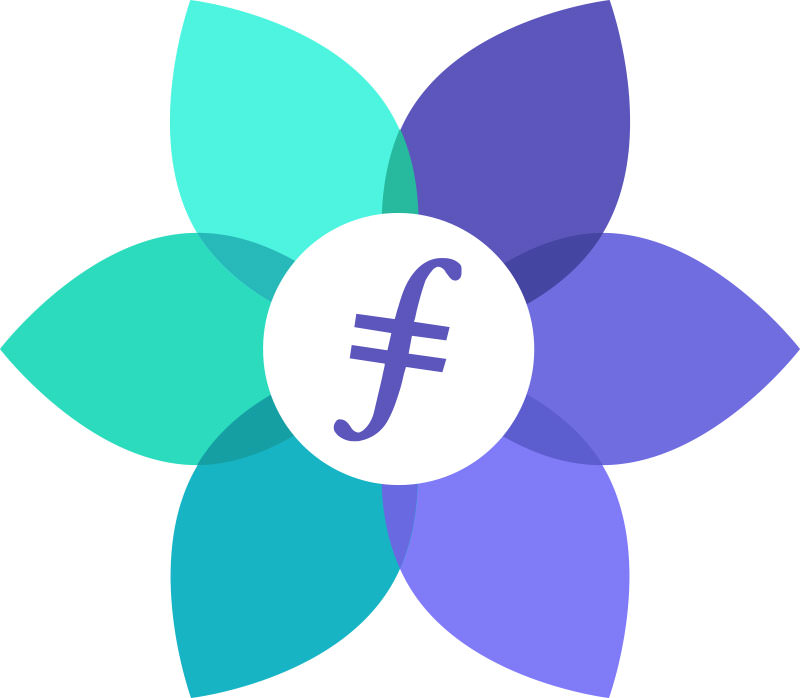 Lotus v1.10.0 and actor v5
The Lotus team is pleased to announce the release of Lotus v1.10.0, which introduces the HyperDrive network upgrade to the Filecoin protocol on Wednesday, June 30th, 2021. The release, which uses v5 of the specs-actors and v8.0.2 of rust-fil-proofs, implements the following FIPs:
The chief highlight is FIP-0013, which uses the new SnarkPack technology to allow for aggregating many proofs when onboarding new storage onto the Filecoin network. It is hoped that this will allow for a 10-25x increase in the rate at which useful storage can be pledged to the network.
Watch the network upgrade at epoch 892800 – 22:00 UTC on Wednesday, June 30th, 2021!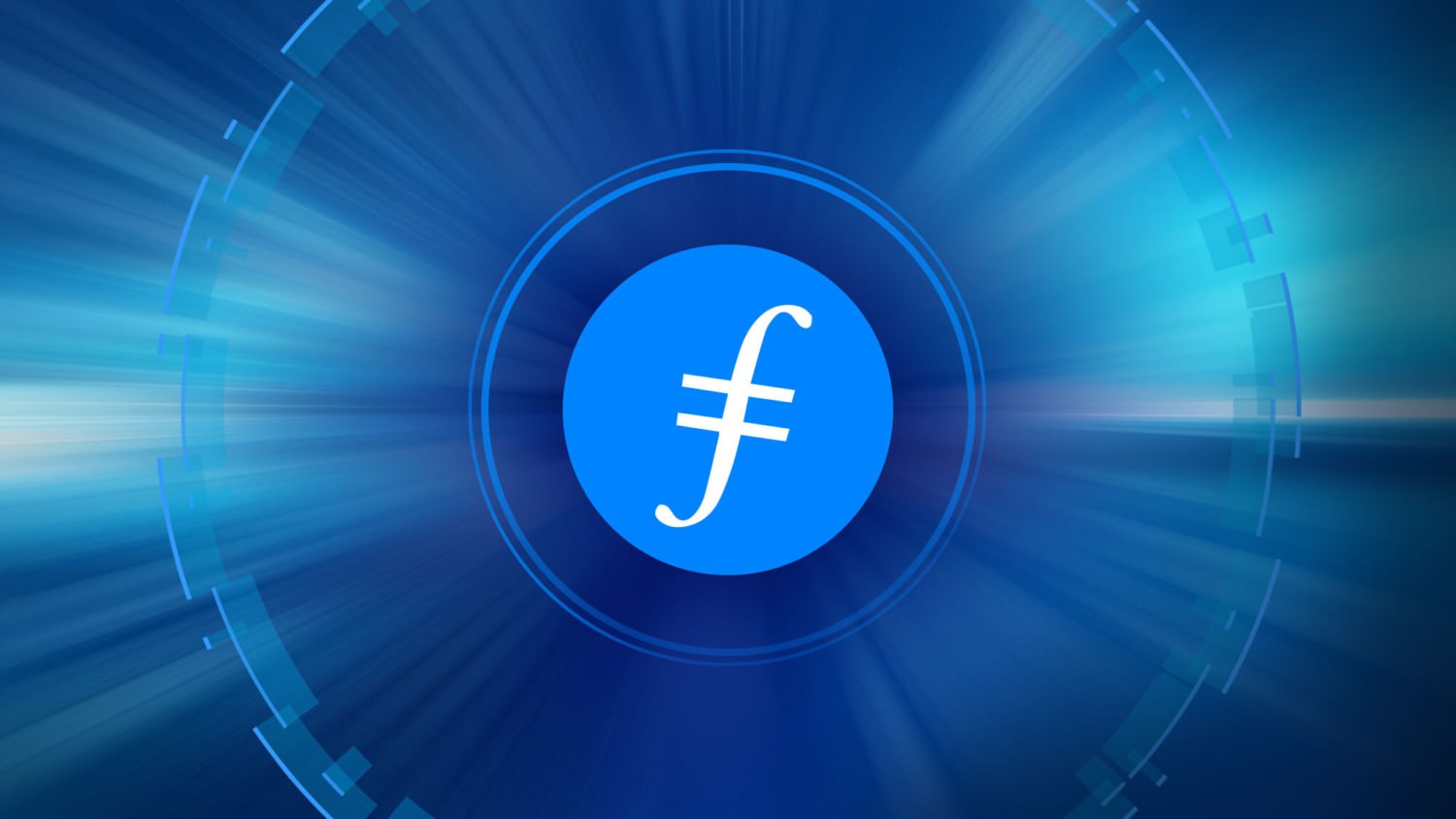 Proofs v8.0.2 (final HyperDrive release!)
The Proofs release v8.0.2 contains the finalized features for the Hyperdrive initiative. This includes a new API to interact with SnarkPack, a system to efficiently generate a single proof from a number of other previously generated SNARK proofs. This can help enable on-chain scaling by requiring a smaller number of replication proofs, as proof aggregation can conceptually be thought of as a data compression technique. The new proofs release further exposes the SnarkPack API to verify these aggregate proofs, which ensures that all of the original input proofs are verified properly, rather than having to verify each one individually. Read more about how SnarkPack works.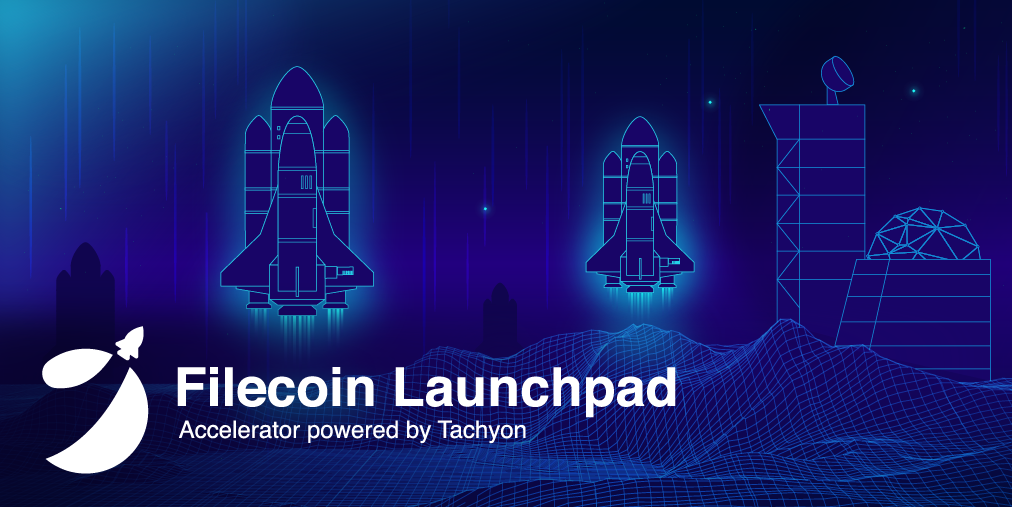 Filecoin Launchpad Accelerator II
This week Tachyon kicked off Filecoin Launchpad Accelerator II. 20 companies, 55 founders, from 11 countries across 4 continents. These are some of the brightest and most innovative founders building in web3. The projects touch NFTs, DeFi, dev tools, social, gaming, and infrastructure. The 12-week intensive accelerator program will culminate with a demo day in September 2021, please stay tuned for more details. Check out the Tachyon website to learn more.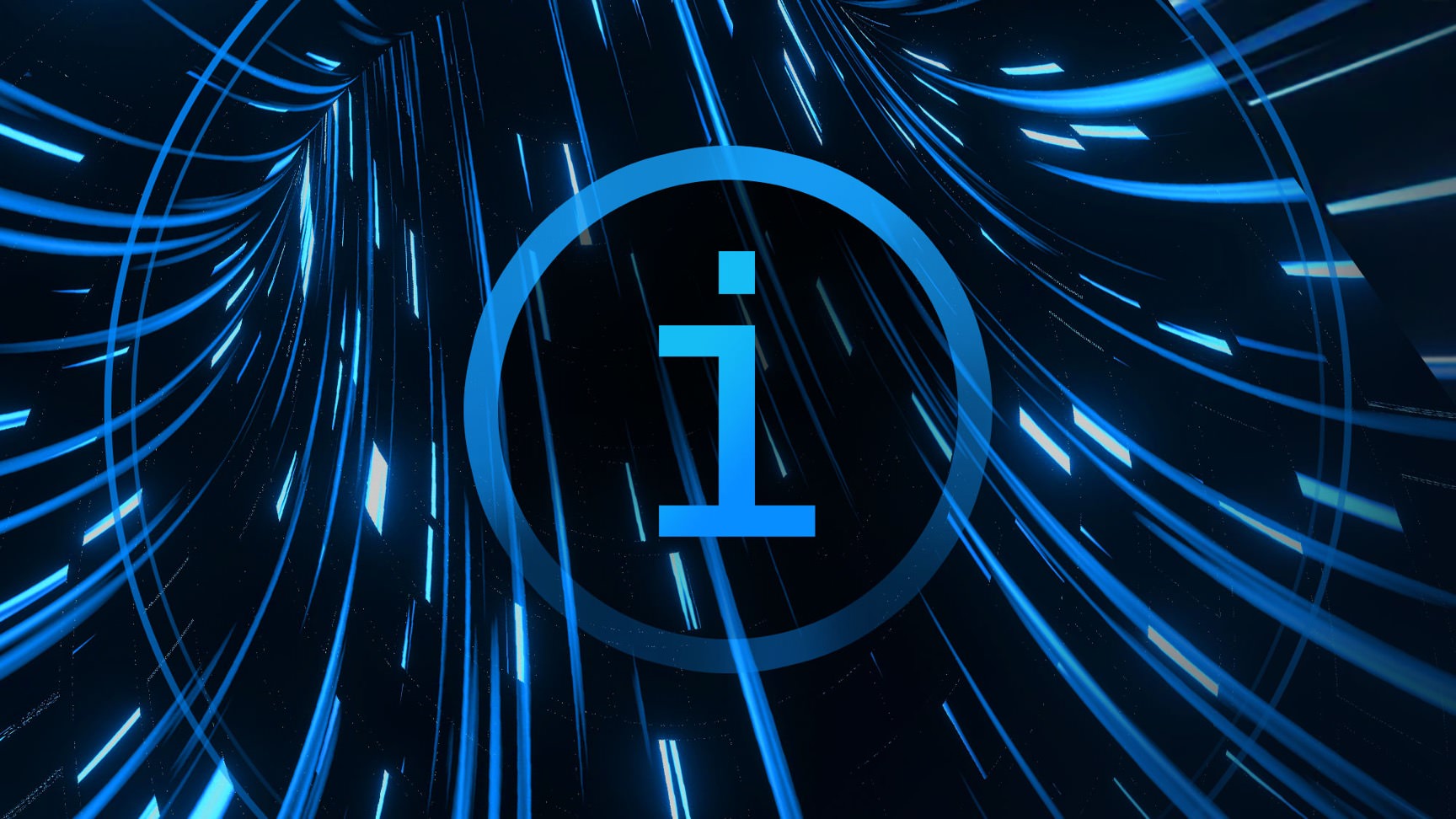 HyperDrive Deep Dive + AMA 2 Recap
The HyperDrive upgrade is quickly approaching, so last week Filecoin CryptoEcon Engineer ZX hosted a deep dive to explain its significance and key features. The HyperDrive upgrade will unlock a 10-25x increase in storage capacity, which is done through reducing the unit storage GasUsage of BatchCommit messages. Additionally, the upgrade will allow for reduced mining costs thanks to the reduced unit storage cost, faster network growth as miners capitalize on gas cost reductions, cheaper deals, whole network benefits, and cooperative competition as miners are incentivized to outpace the network.
In the deep dive session, ZX highlighted:
Gas and BaseFees, and how these concepts explain Network Transaction Fees
Why the Network Transaction Fee is burned
What Cooperative Competition is, and why it matters
The math behind Quality Adjusted Power, or QAP
Incentive Issues like Miner Fairness
FIP13 Gas Changes
Gas Charges, and Batch Balancer & Batch Discounts
BaseFee Balancing Dynamics
Watch the full video to learn more about HyperDrive on the Filecoin YouTube channel.
Community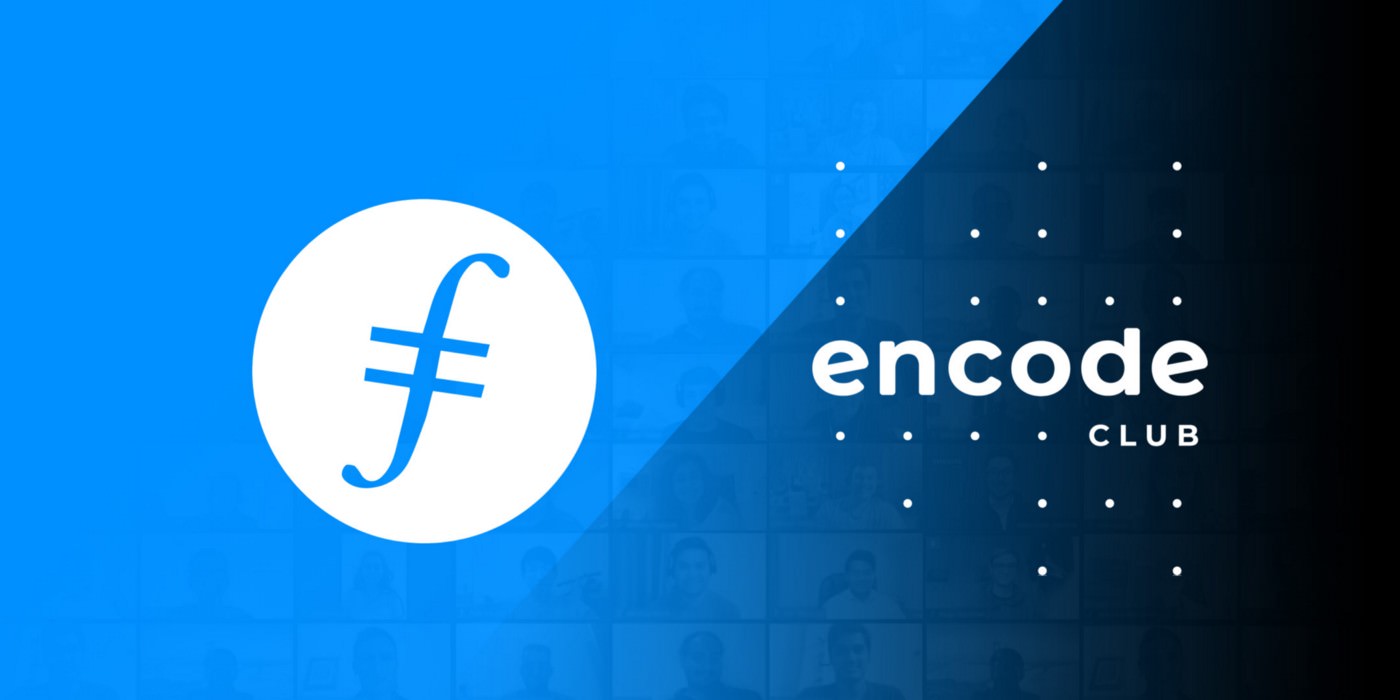 Encode Filecoin Club
Encode Filecoin Club, a nine-month program in collaboration with Encode Club, a university and hacker blockchain community launched today! The Club will consist of three stages — a Filecoin education series, a Filecoin hackathon and a follow-up accelerator. For more information on each of the stages and how to participate, read the announcement.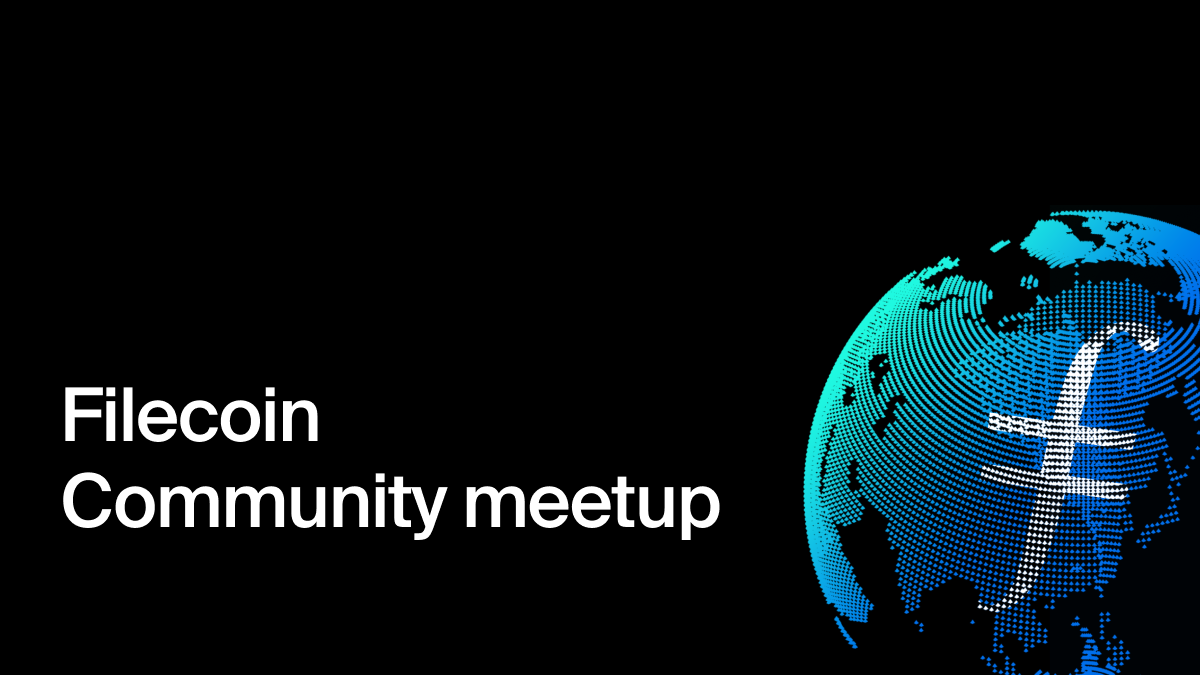 July 13th Filecoin Meetup, focused on new Miner programs and updates
Tune in on July 13th at 4pm PT for a meetup focused on new Filecoin miner programs and updates! More specifically we hear updates on the following exciting, new topics:
Miner Working Group! Learn how to connect with the miner working group in your region and get your voice heard, by Stefaan Vervaet of Protocol Labs.
A brand NEW Incubation Center for storage providers (miners)! Are you interested in being a Filecoin storage provider and looking for support? Apply for a new program starting in July, more details to come in this meetup presentation by Tim Guo, Venus PM.
New project updates by the Forest team. Forest is a Rust implementation for Filecoin and is focused on memory safety and performance by Lea Raj, PM Forest.
MinerX2 updates by Deep Kapur, Protocol Labs.
Make sure to RSVP - see you there!
&nbsp
✊Get Involved!
Head over to the Filecoin project on GitHub and be sure to take a look at the community resources. Ask questions in the Filecoin Slack, discuss issues or new ideas in the community forum, follow us on WeChat @Filecoin-Official or send us your thoughts on Twitter by following @Filecoin.
The Filecoin blog and YouTube channel are also great sources of information if you're just getting started.
To receive this newsletter directly to your inbox, subscribe!