Filecoin News 23: Hedera, Filecoin Base Camp, Juan at EthCC, and More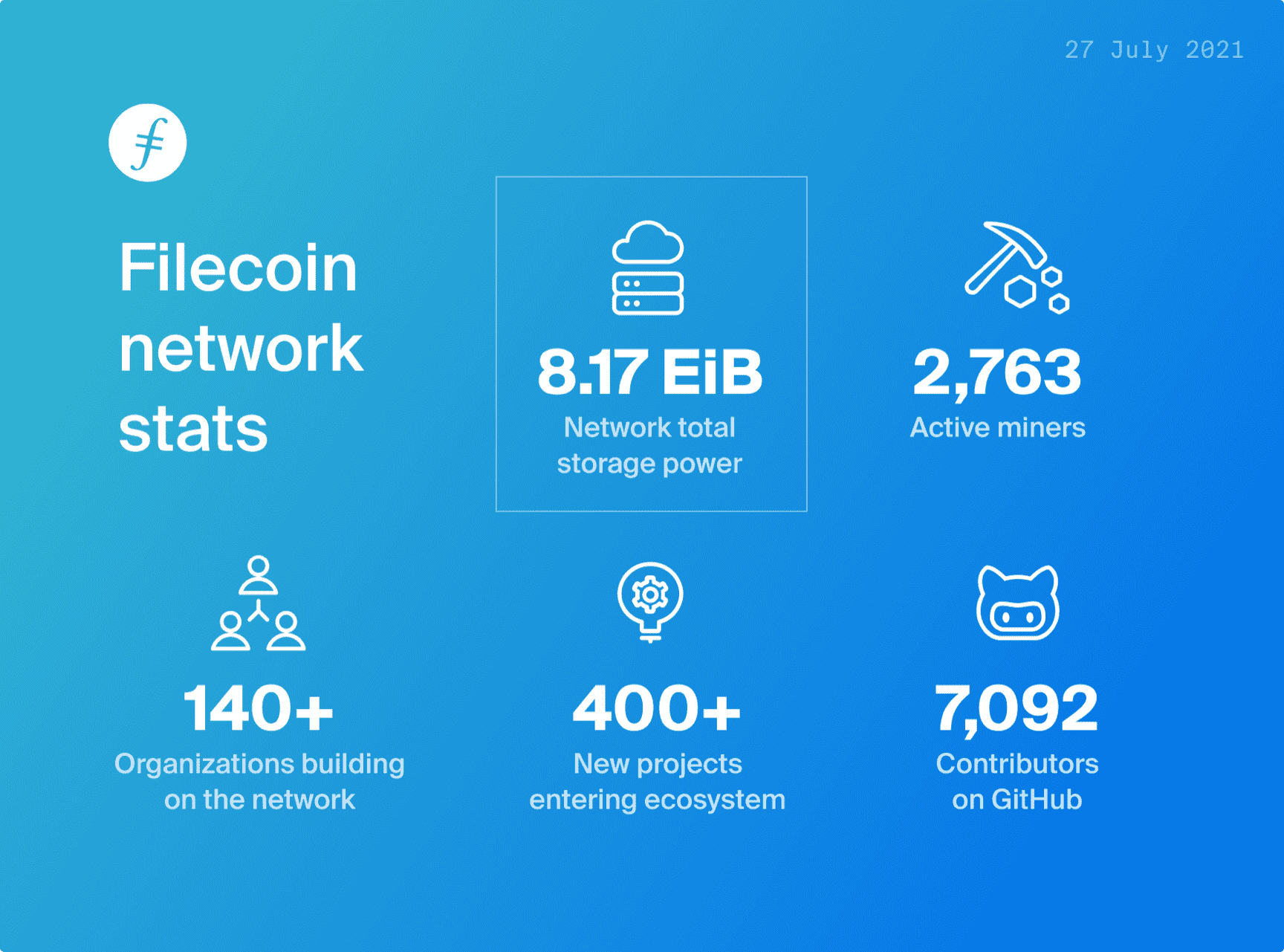 Build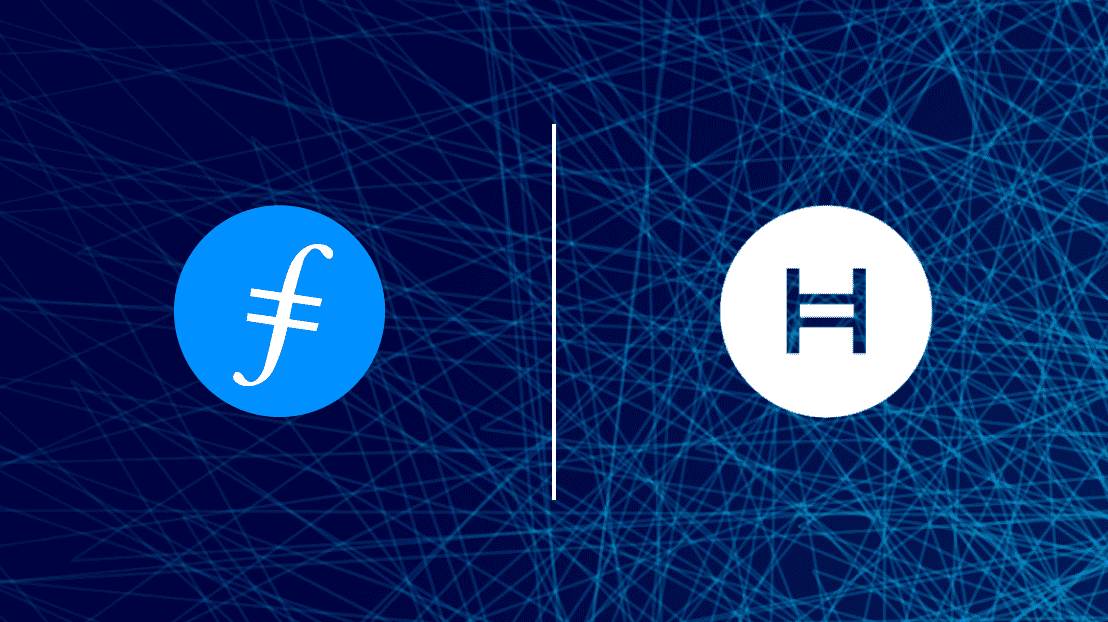 Filecoin and Hedera Hashgraph Announce Grant Program to Propel Web3 Interoperability
Today, Filecoin and Hedera Hashgraph are announcing a joint effort to advance the interoperability of Web3. Starting with a USD $200,000 grants program and an initial demo implementation for NFT use cases, the long-term vision is a full range of distributed ledger solutions, including distributed consensus, storage, and smart data applications, that combine the strengths of both networks.
Filecoin and Hedera have a history of technical collaboration among various projects. Hedera brings highly efficient DLT capabilities, while Filecoin offers a robust, flexible large-scale storage layer. Combining both networks provides new possibilities to verify the provenance, ownership, and validity of both transactions and their underlying data. Learn more.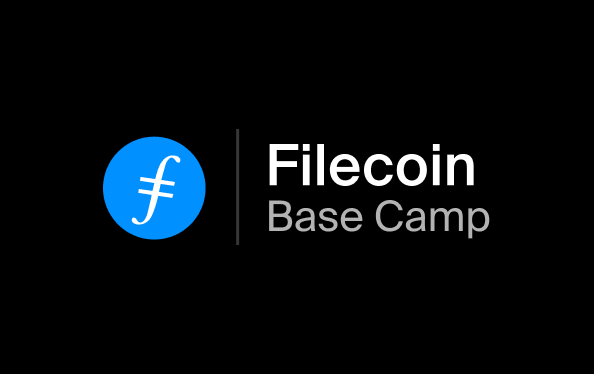 Filecoin Base Camp Accelerator
Outlier Ventures has launched the Filecoin Base Camp accelerator in collaboration with Protocol Labs dedicated to exceptional startups that leverage Filecoin, IPFS and lib2p. Building on eight years of industry experience, the award-winning Base Camp program will help you refine business strategy, product-market fit, community growth, token design and governance, as well as leveraging their investor and mentor network.
During the 12-week virtual program, you will get access to $50,000 upfront investment and up to $250,000 total funding per team. Outlier Ventures has helped raise more than $130m at a combined valuation of over $1bn for 70 Base Camp graduates to date. The fully remote application process closes on the 9th of August. We encourage you to apply directly or book a meeting with the Outlier Ventures team using the office hours link to find out more details.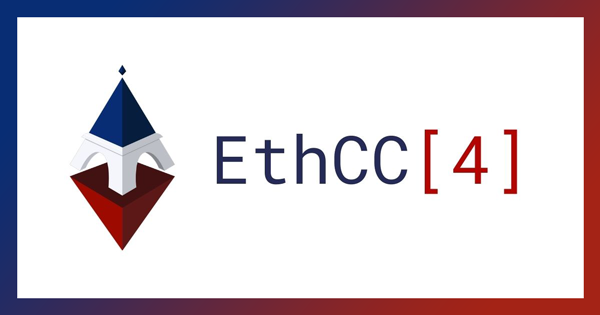 Juan's EthCC Talk Quick Recap
It was hard to miss out hearing about EthCC, one of the first live events for the Ethereum community and its extended family since early 2020. On July 21, Juan Benet took to the stage to talk about the synergies of the Filecoin and Ethereum ecosystem, and what a collaborative future looks like. Overall, the key opportunity is provided by Filecoin's open source and modular approach to its Web3 stack, choosing to create products that can be individually selected and combined to build solutions that precisely fit user needs. Watch Juan's full presentation.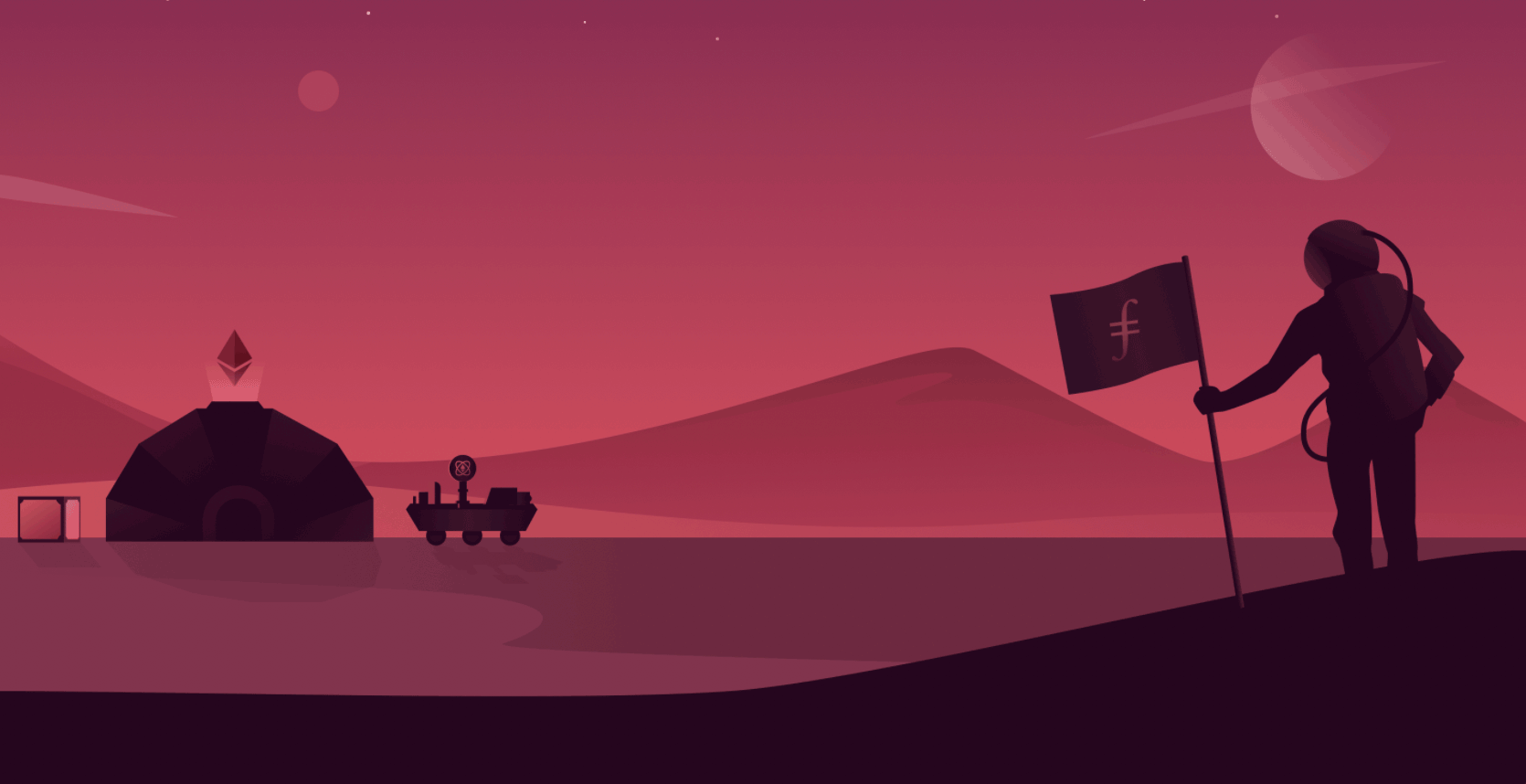 HackFS - Application Deadline Extension
HackFS is right around the corner, from July 30 - August 20 and there is still time left to apply! The virtual hackathon with ETHGlobal and Protocol Labs will bring together developers and founders to focus on building dapps, web3, decentralized storage, and everything in between. Now's your chance - apply now!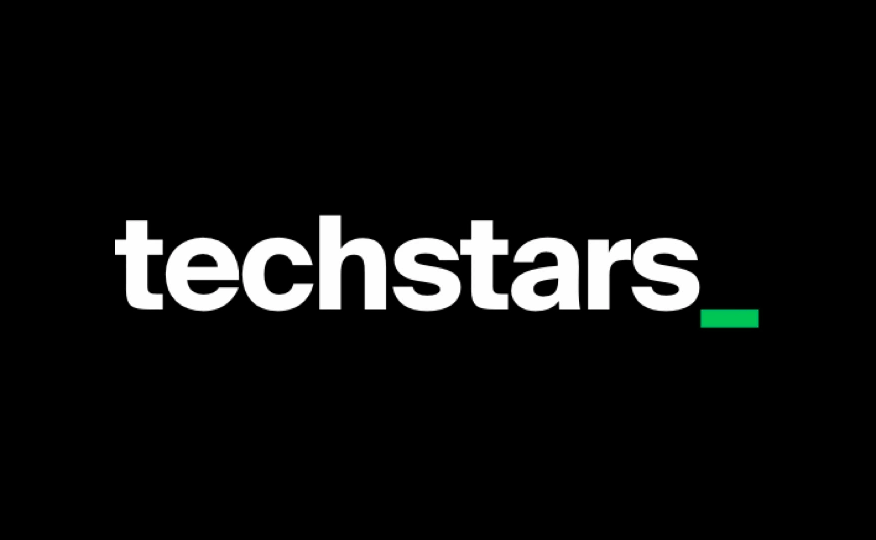 Filecoin Techstars Accelerator
In collaboration with Techstars, we are excited to announce the Filecoin Techstars Accelerator. The program targets founders and devs from both Web2 and Web3 as they build decentralized applications for data curation, digital asset management, infrastructure and tools, DeFi, data storage, caching, and archival services. The Accelerator will accept applications from mid-September through the end of November 2021. Ten selected startups will participate in a hybrid virtual/in-person accelerator program from March through June 2022. Over the course of three months, founders will receive funding, benefit from curated workshops and educational sessions, and gain access to Techstars' renowned network of investors, founders, and mentors. Learn more about the Accelerator.
<a href="https://hack.ethglobal.co/hackfs2021">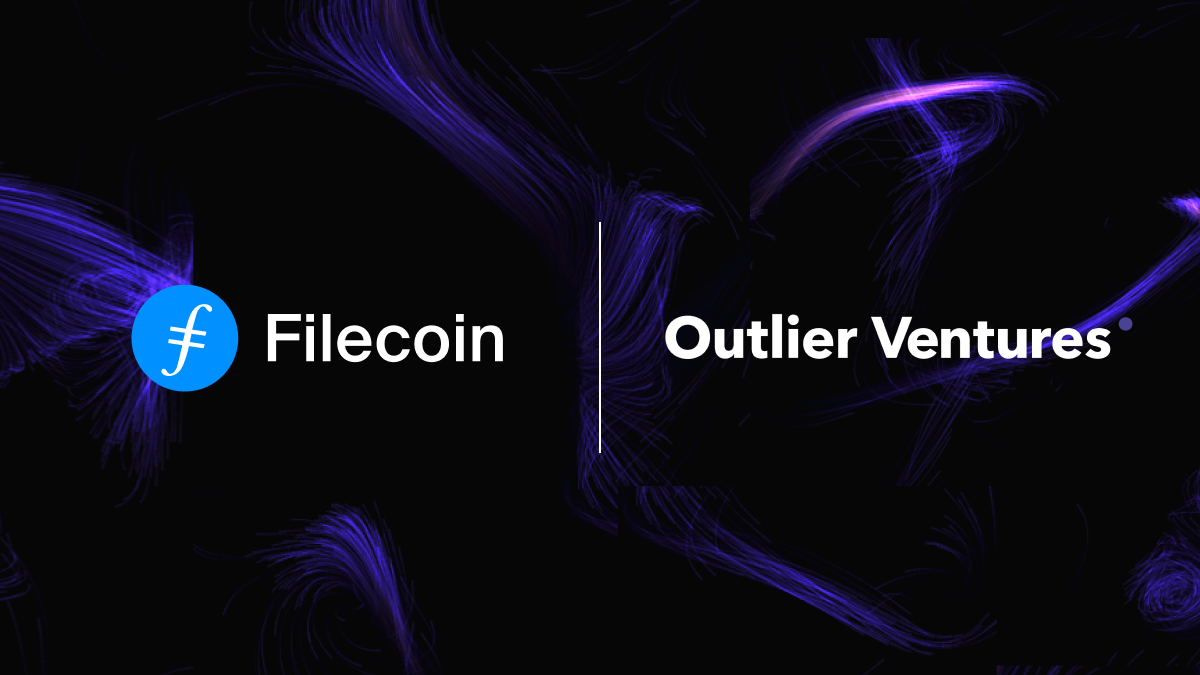 Building Businesses for the Future of the Decentralized Web
Outlier Ventures CEO Jamie Burke and Protocol Labs Ecosystem Lead Colin Evran sat down to talk about business opportunities for the future of Web3. They discussed existing and new business models that will be empowered by decentralized technology — and storage in particular — to supercharge the next phase of the global economy. Check out the highlights from the conversation.
Store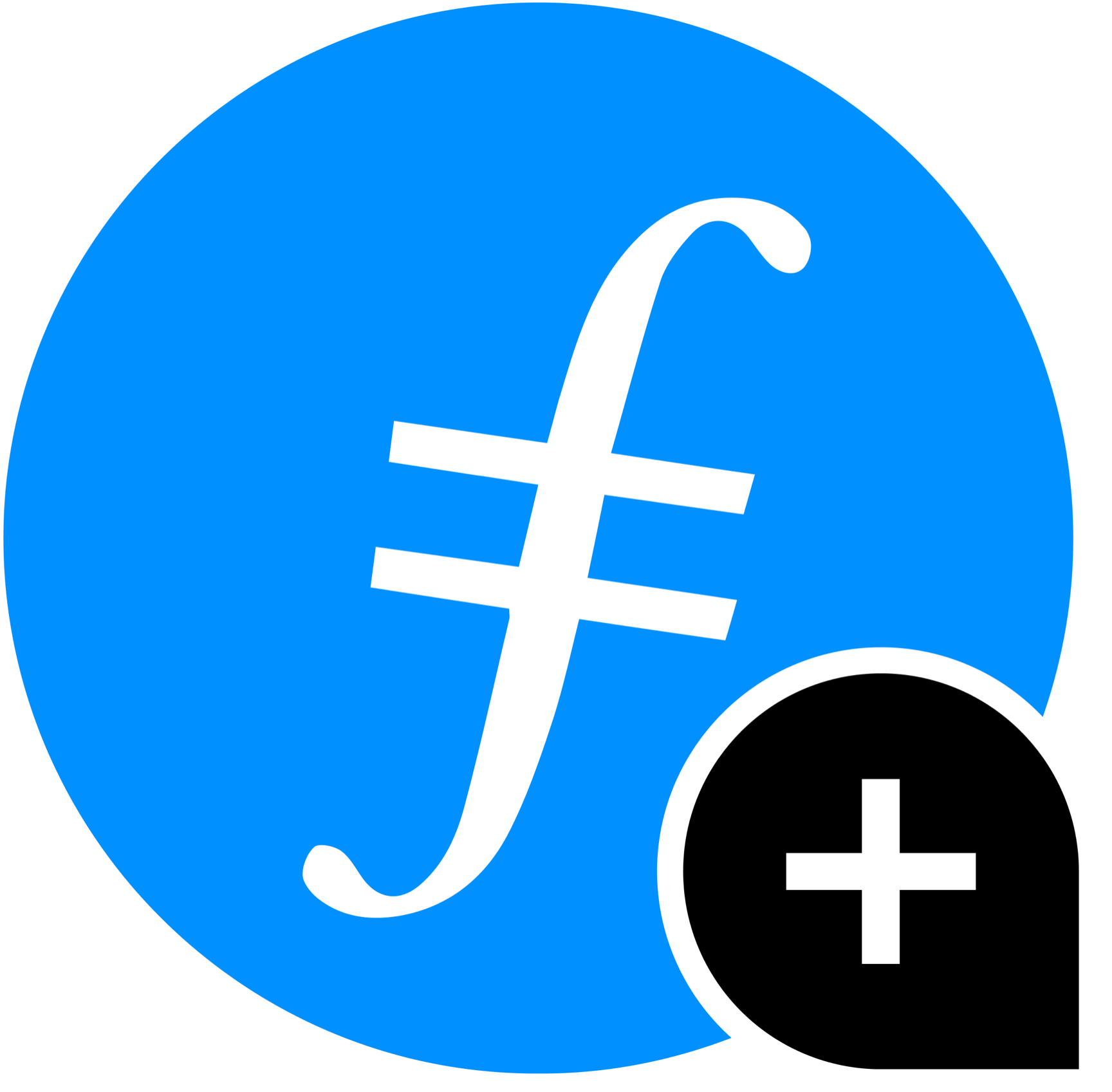 Filecoin Plus Support for Large Datasets
The Fil+ governance community recently launched Filecoin Plus for large datasets to support DataCap allocations for projects/clients requiring 500TiB-5PiB of DataCap to onboard their data onto the Filecoin network. In order for a client to be allocated a large amount of DataCap, the entire Fil+ community (including all notaries) works together to do necessary due diligence and identify if a client has a legitimate use case in line with the principles of the program and will be able to leverage DataCap to be productive on the network.
7 notaries from at least 3 regions self-select themselves as co-signers on a multisig address which is then granted its own notary status (referred to as LDN - Large Dataset Notary), and can be used to send DataCap to the client's address once every few weeks. DataCap dispensing is throttled at ~2 weeks worth of DataCap for the client, and the notaries are tasked with keeping track of the usage of past allocations.
In the past couple of weeks, we've had 5 applications accepted by the community, and had our first LDN allocate DataCap to a client. If you are working on a project which could use a large amount of DataCap, please apply by creating an Issue here. If you are interested in participating in the discussion around other applications or Fil+ in general, please feel free to read through the current set and drop comments on their respective GitHub issues and participate in Fil+ governance.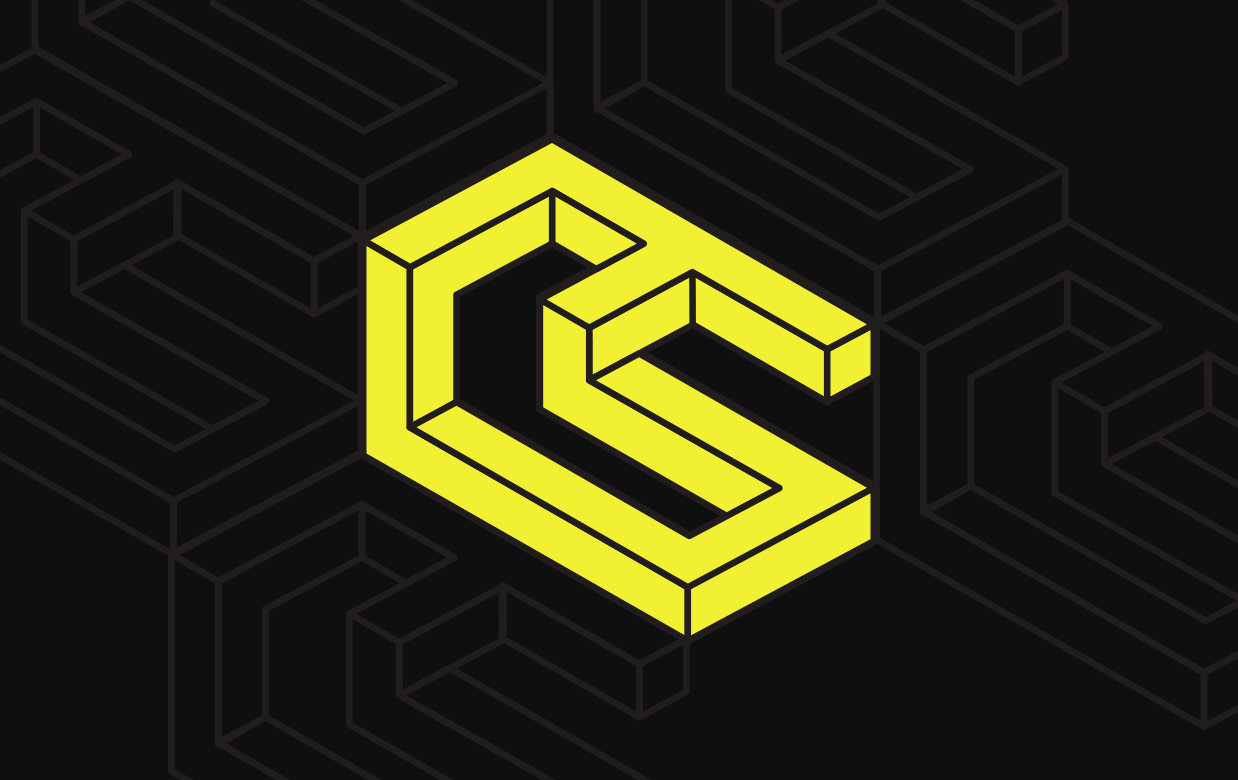 Chainsafe Storage
ChainSafe is proud to launch ChainSafe Storage: Store files directly to the IPFS/Filecoin network. Storage is our newest product which provides an intuitive front-end UI allowing devs to publicly pin and unpin files to IPFS, backed up to Filecoin. The service also exposes our APIs by providing API keys on demand, allowing anyone to build products connected to Filecoin and IPFS. We're extremely excited to offer this product within the Filecoin ecosystem. Our call to action for you: test it, build with it, explore with it. Discover the possibilities of building with Storage unlocks. To excite the imagination, here's a reminder: our privacy-first, non-custodial file storage solution ChainSafe Files was built using Storage. If you want to get in touch with our Files/Storage developers, don't forget to drop into our Files #support channel on Discord to ask questions. For more updates, make sure to follow ChainSafe's Twitter!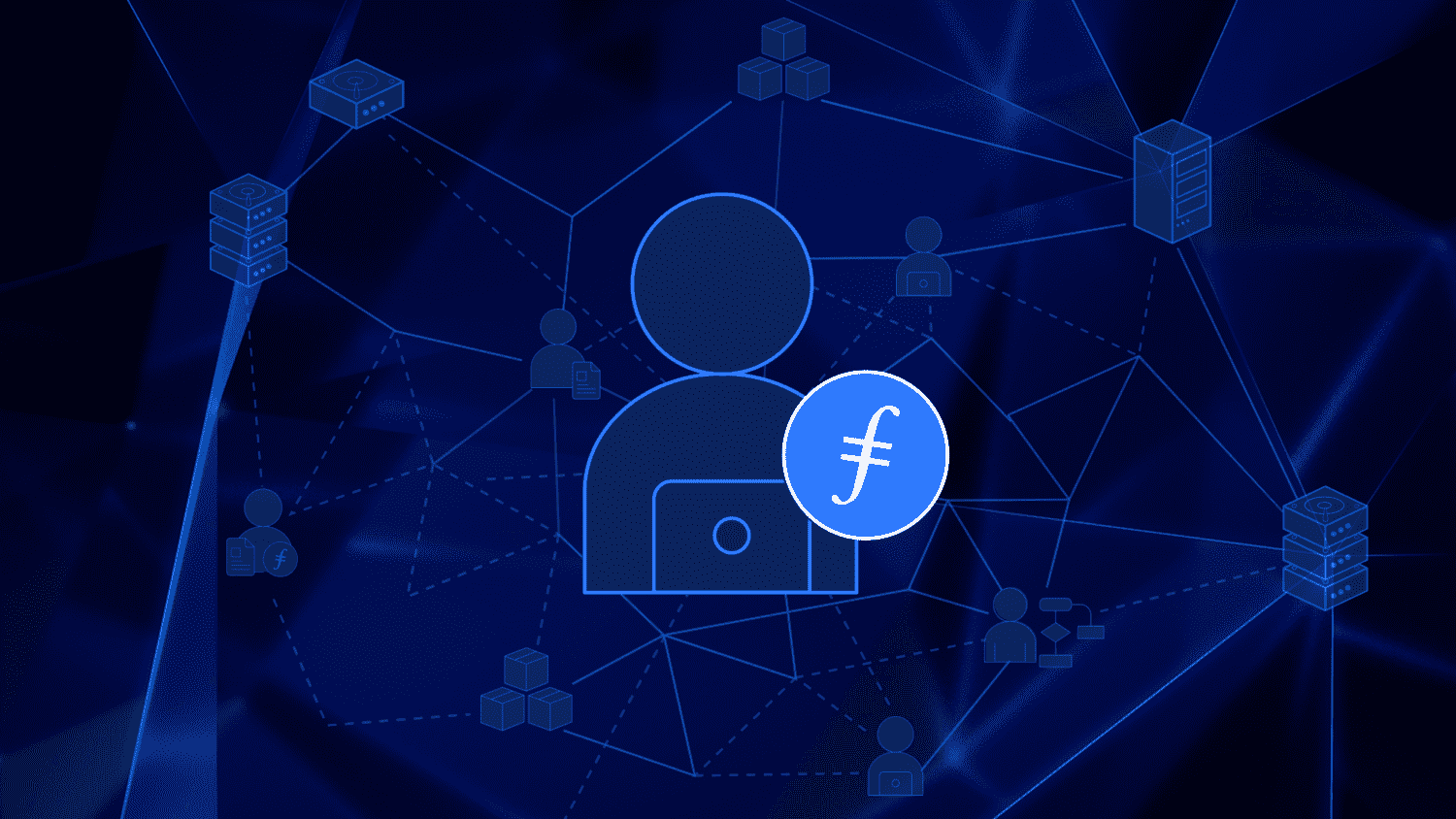 Economics of Providing Storage on Filecoin
Since mainnet launch in October 2020, over 2,700 storage providers are contributing over 8 exbibytes of storage to the network. Providing storage on Filecoin has become one of the most significant economic activities in Web3, with more than 86 million FILs mined, over 92 million FILs locked as collateral, and over 27 million FILs burned as network fees. Starboard Ventures broke down the economics of providing storage on the Filecoin network to take a deep look at the economic incentives behind such a strong and growing Web3 service. Read the analysis.
Mine
Synthetic PoRep
The PoRep protocol today requires miners to store 12x sector size of layers data after it is created during the replication step until the sector is proven in the on-chain Commit step.
This leads to major inefficiencies where storage space needed to perform replication is occupied for a prolonged period of time by the layers data. This also prevents some miners from efficiently using aggregation. Synthetic PoRep achieves reduction in used up space by reducing the set of challenges that might be chosen during the interactive Commit step from all possible challenges to some predetermined number that is feasible to precompute.
We propose a Synthetic PoRep protocol where:
A miner can complete the challenge generation and vanilla proof computation before performing PreCommit on-chain thus removing layers data before the sector is pre-committed on-chain.
The GPU cost for SNARK generation during Commit is not significantly increased.
For more information, the protocol flow on Synthetic PoRep, and more read the FIP issue.
Web 3.0 China Summit
Recently, the Web 3.0 China Summit in Chengdu, Sichuan Province gathered 5000 attendees with more than 60 industry experts sharing their knowledge and expertise. More than 70 Filecoin ecosystem service providers participated in the exhibition, including major mining companies, hardware manufacturers, ecosystem application upstream and downstream enterprises. Visit the event website for a look into the summit.
Learn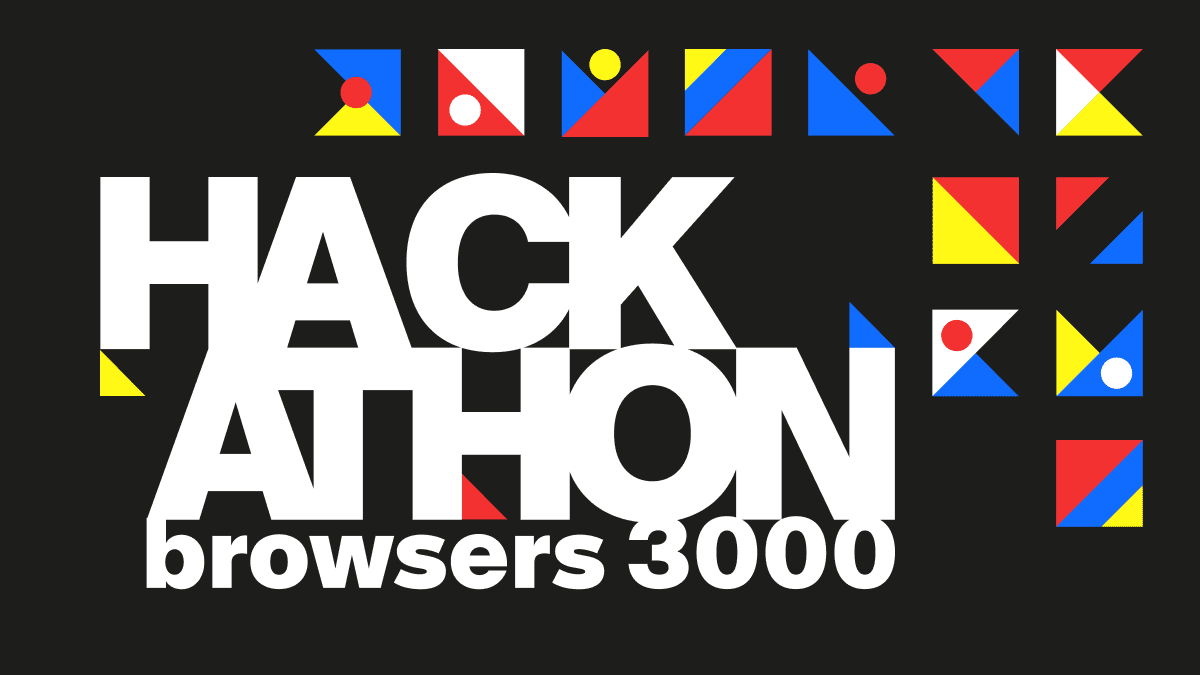 Browsers3000 Learning Sessions
Browsers 3000 is a six week virtual event to explore and accelerate the development of Web3 in the browser through experimentation, creative collaboration, and challenge prizes. Throughout the hackathon, the community is hosting a series of learning sessions featuring ecosystem collaborators. This week we'll be joined by MetaMask on July 29th and Coil on July 30th. Be sure to register for these exclusive sessions - see you there!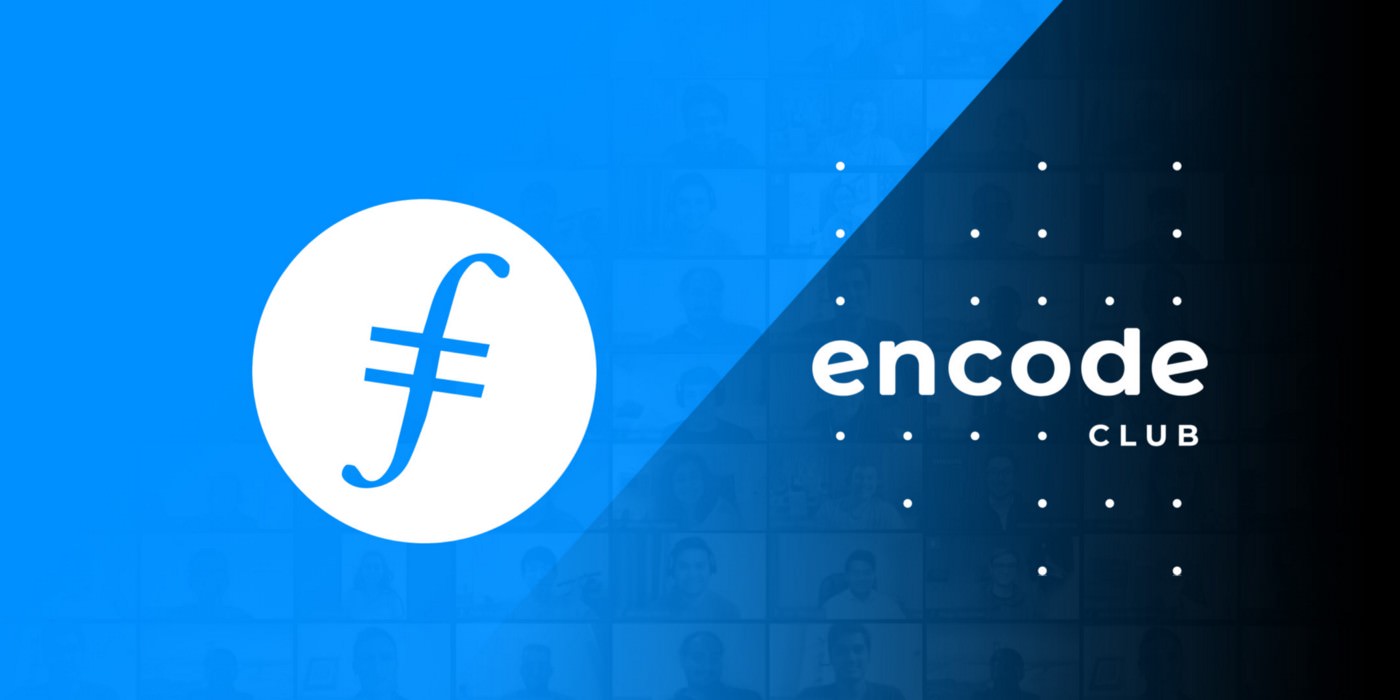 Join The Filecoin Learning Sessions
In July, Encode Club announced the Encode Filecoin Club, a nine-month program including a Filecoin education series, a Filecoin-dedicated hackathon and a follow-up accelerator. Filecoin Educate aims to teach students about blockchain through the lens of Filecoin, in attendance will be 125+ university blockchain societies and students globally. To join and learn more, please see the full event schedule.
&nbsp
✊ Get Involved!
Head over to the Filecoin project on GitHub and be sure to take a look at the community resources. Ask questions in the Filecoin Slack, discuss issues or new ideas in the community forum, follow us on WeChat @Filecoin-Official or send us your thoughts on Twitter by following @Filecoin.
The Filecoin blog and YouTube channel are also great sources of information if you're just getting started.
To receive this newsletter directly to your inbox, subscribe!