Filecoin News 24: Near Grant Program, Asia Hackathon Season '21, SXSW Panel Voting Open, and More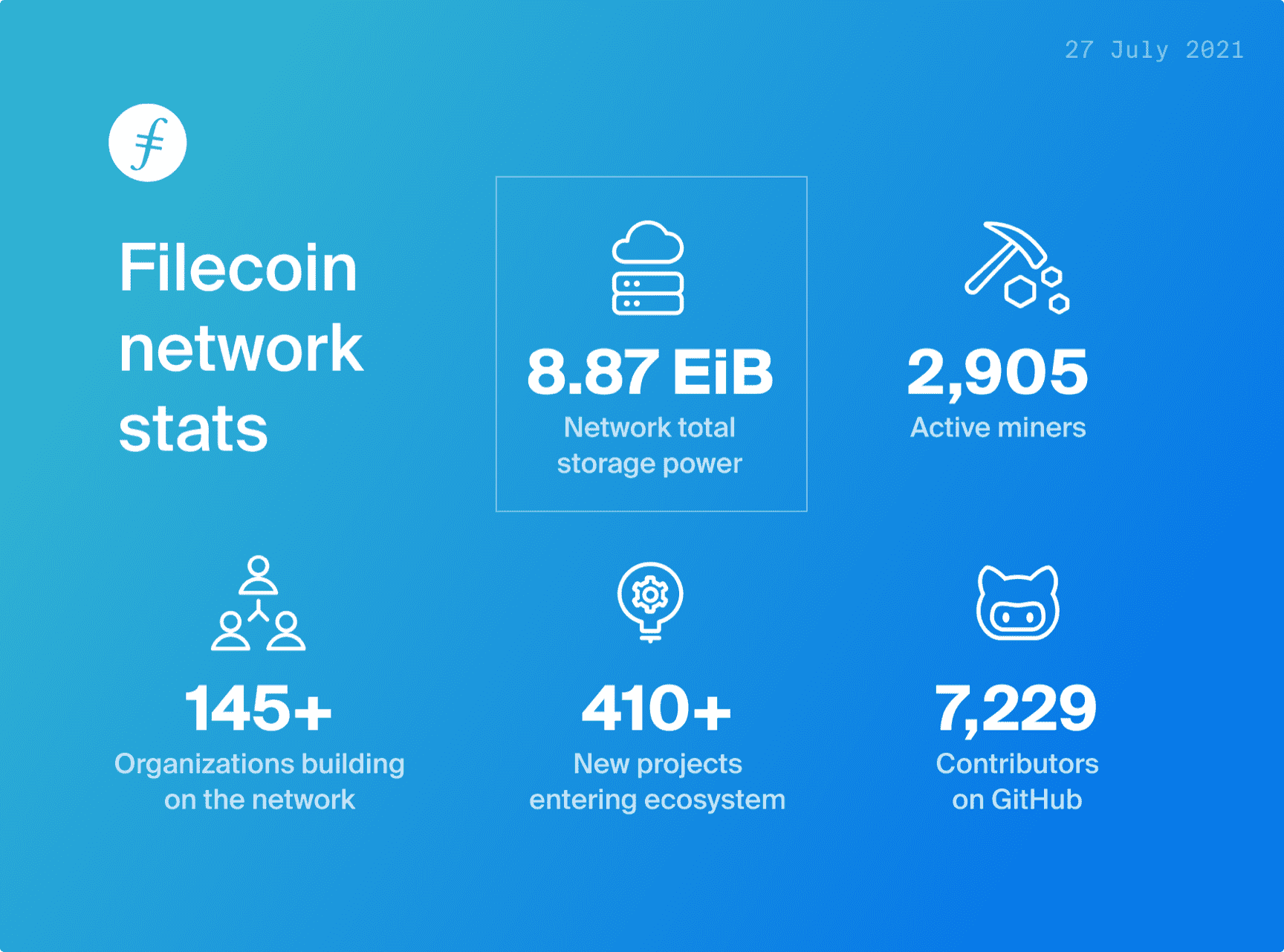 Build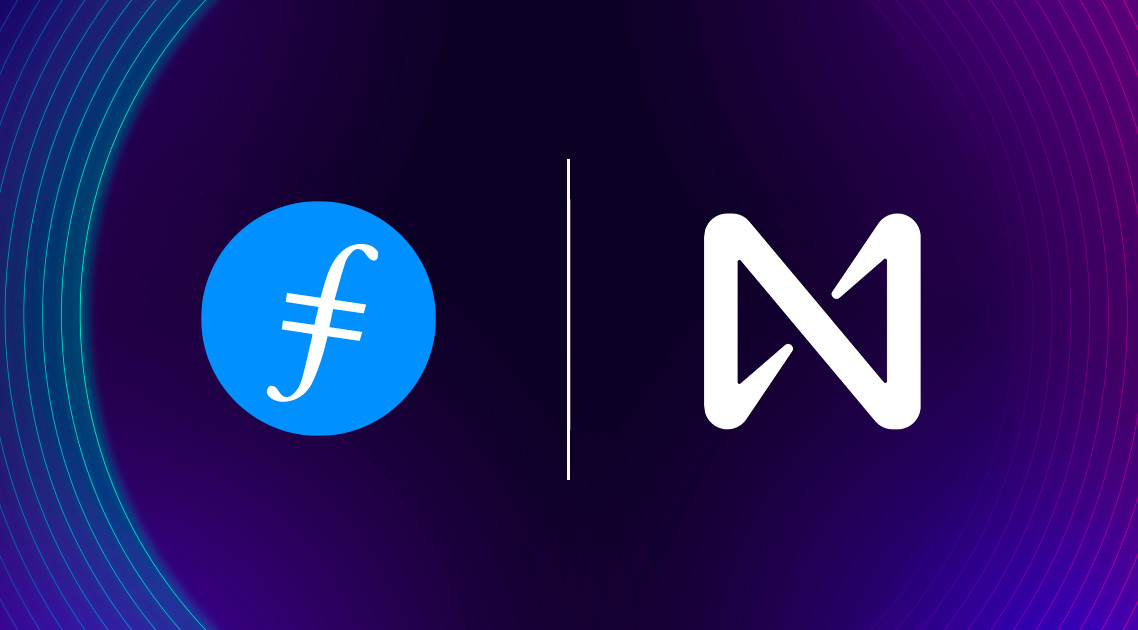 Filecoin Launches Collaboration with NEAR to Accelerate the Growth of the Web3 Stack
In July 2021, Textile launched the Filecoin-NEAR bridge, taking the first step to provide simple, permissionless storage for smart contracts on NEAR — a sharded layer 1 blockchain protocol for building user-friendly decentralized applications. The first of its kind storage bridge creates a seamless way for NEAR applications, smart contracts, or NFTs to integrate Filecoin-based storage of any form of data. In addition, to encourage utilisation of the bridge, storage costs on Filecoin via the bridge will be provided free.
Today, collaboration between the Filecoin ecosystem and the NEAR ecosystem deepens with the launch of a $300,000 joint grants program designed to support developers interested in exploring new opportunities at the intersection of these two protocols. Upon receiving a grant, projects will also gain access to the global collectives of both NEAR and Filecoin to support product development and user growth. Learn more.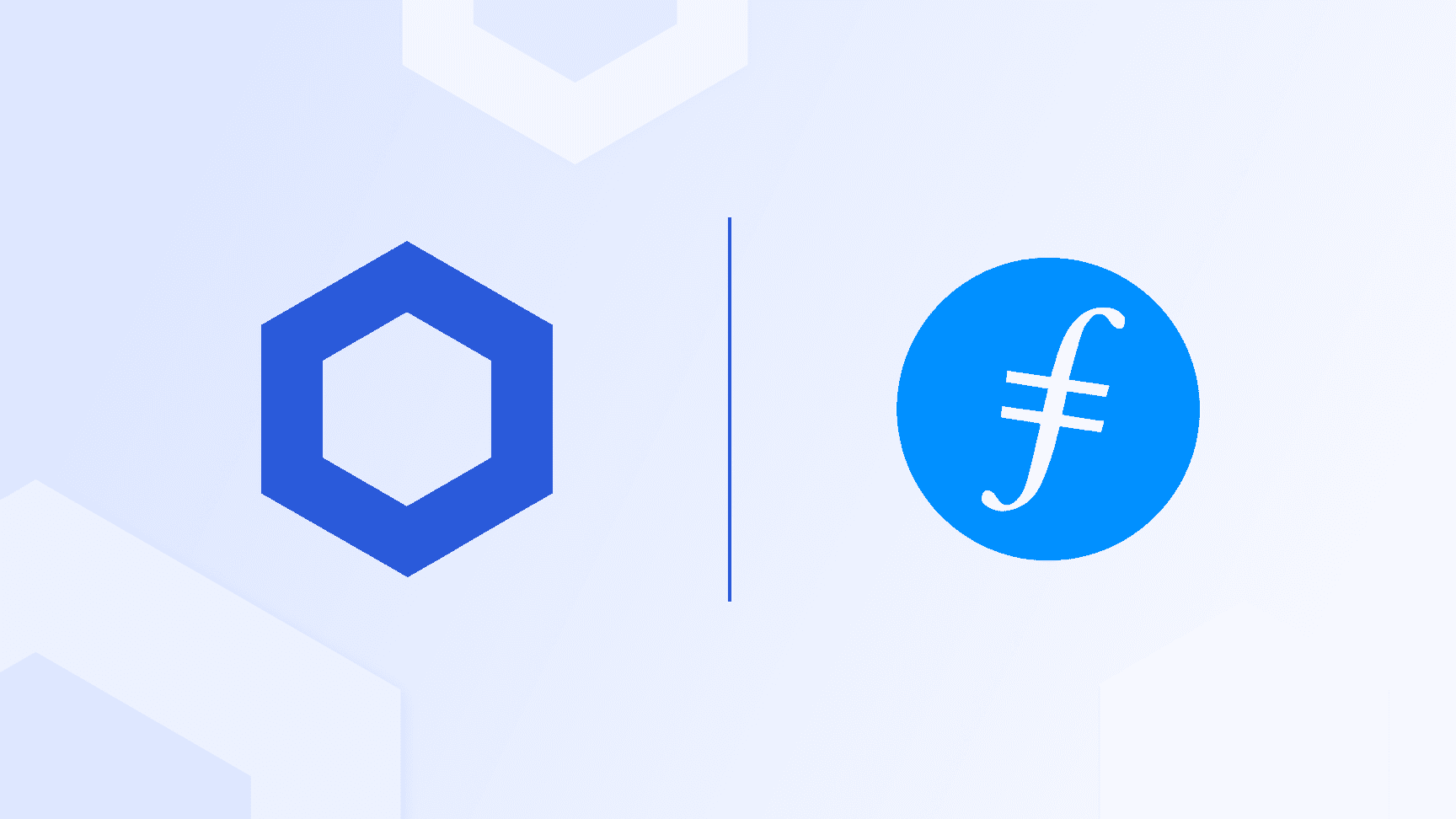 Announcing Chainlink-Filecoin Joint Grants for dApps Combining Decentralized Storage and Oracles
Chainlink and Filecoin are launching a joint grant initiative to accelerate development of hybrid smart contracts that combine Chainlink decentralized oracles and Filecoin decentralized storage within a single application. Hybrid smart contacts leverage code running on the blockchain (on-chain) with data and computation from outside the blockchain (off-chain). By bringing together Filecoin and Chainlink, developers can build end-to-end decentralized applications that have cost-efficient and immutable storage capabilities along with a universal and secure connection to external resources. For more information, please read this recent blog post and if you are interested, apply now.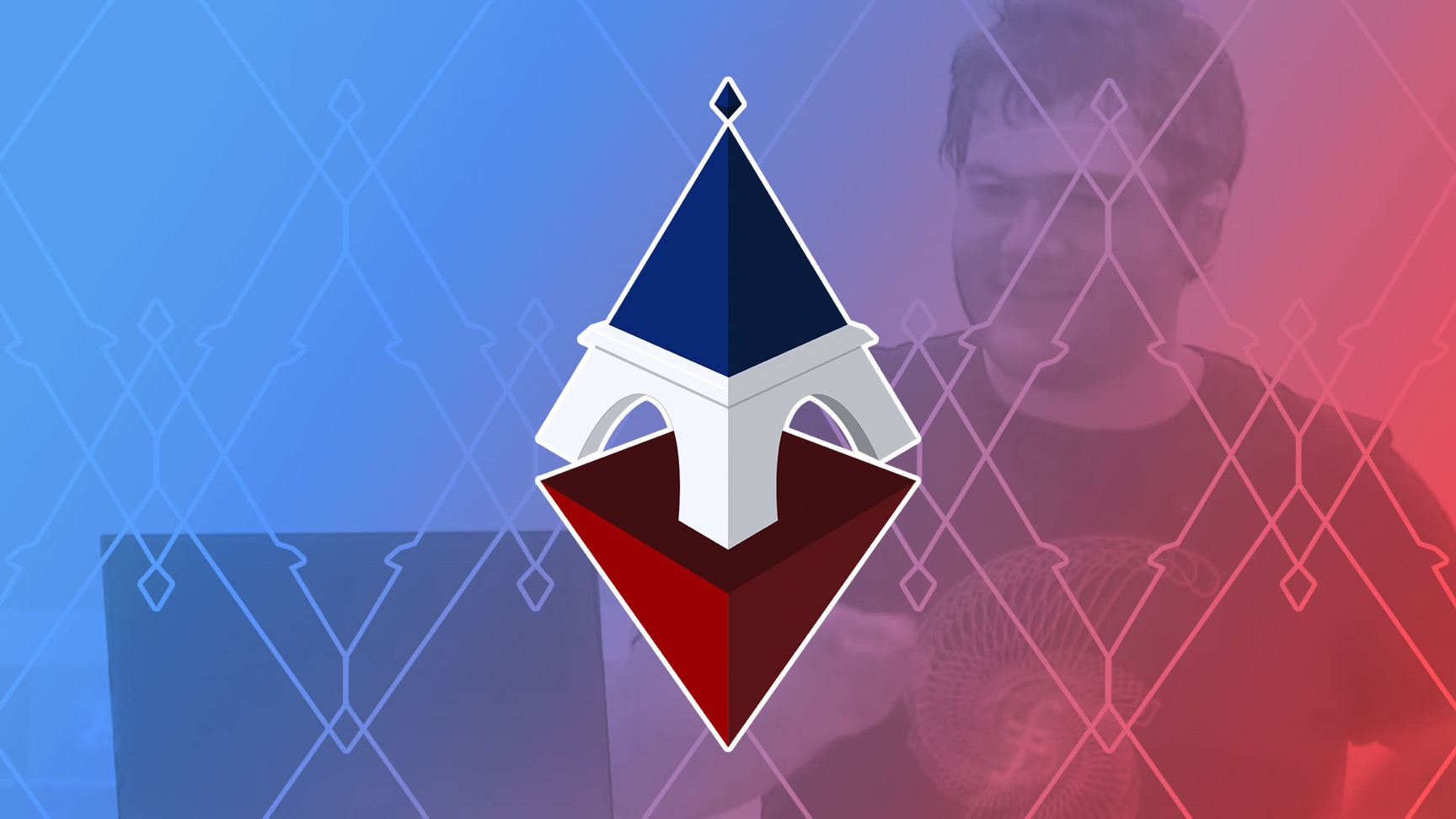 Building Web3: Filecoin + Ethereum Better Together
As a modular, interoperable solution Filecoin has found a natural fit with other stacks, applications, and ecosystems within Web3. Since its launch in October 2020, Filecoin has grown to over 8 exbibytes of available storage with 400+ new projects entering the space. One ecosystem that continues to prove collaborative and mutually beneficial is Ethereum. Learn more about Filecoin + Ethereum and use cases for the future in this recap of Juan Benet's talk at EthCC 2021.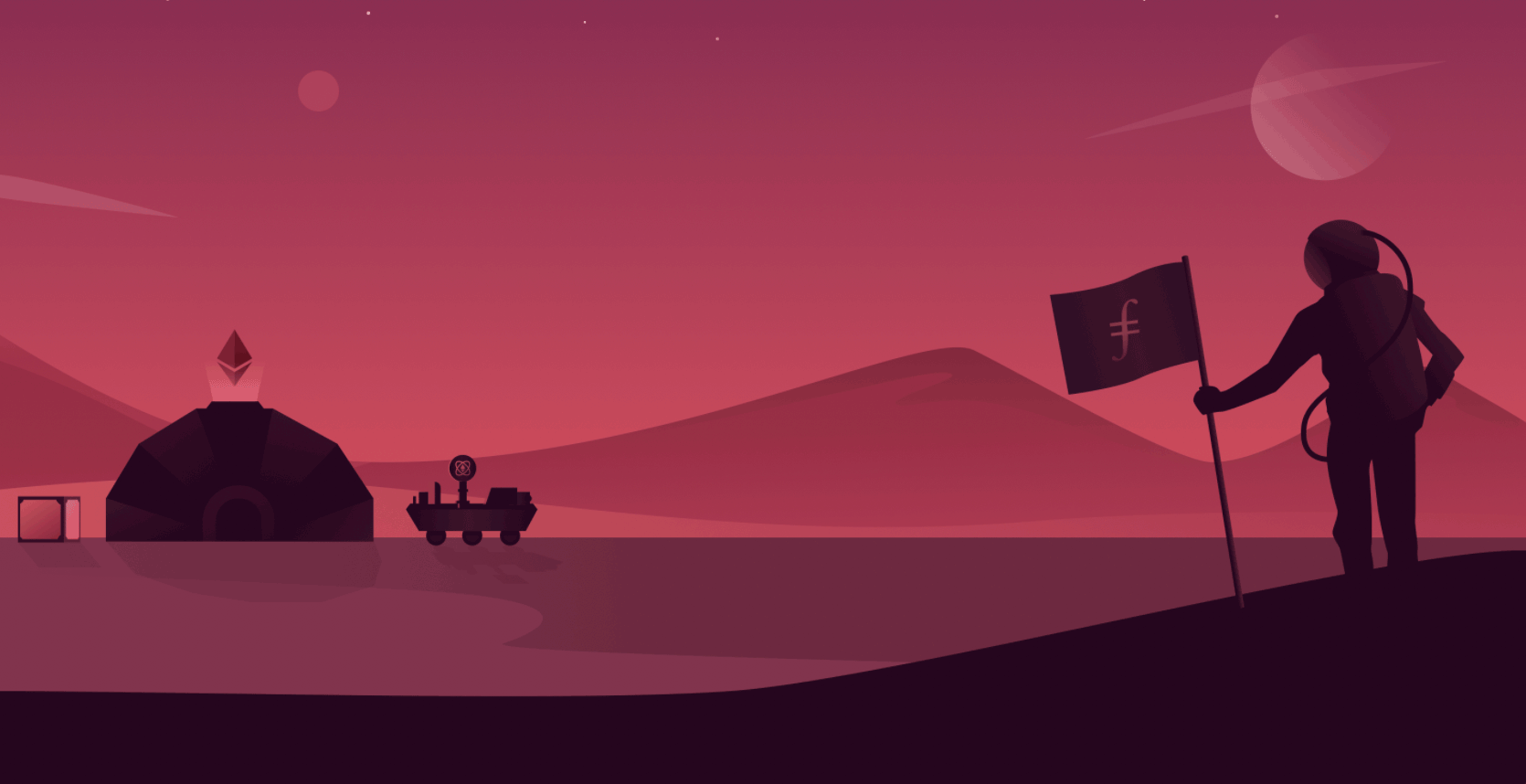 HackFS Builders Day Summit Recap
IPFS & Filecoin Builder's Day Summit was held on Friday, Aug 6th as part of the ongoing HackFS virtual hackathon with ETHGlobal and Protocol Labs. Sessions for builders included Filecoin: What's Now Possible, Web3.Storage and NFT Storage, ARG/ estuary.tech, Introducing Palm Sidechain, Enabling Open Web for Consumer Apps, How to Make Large Updateable & Extensible NFTs Using IPFS & KSPEC, The LongHashX Web3 Accelerator, Grants Opportunities for Your IPFS & Filecoin Projects, and The Basecamp Program. Watch the full video.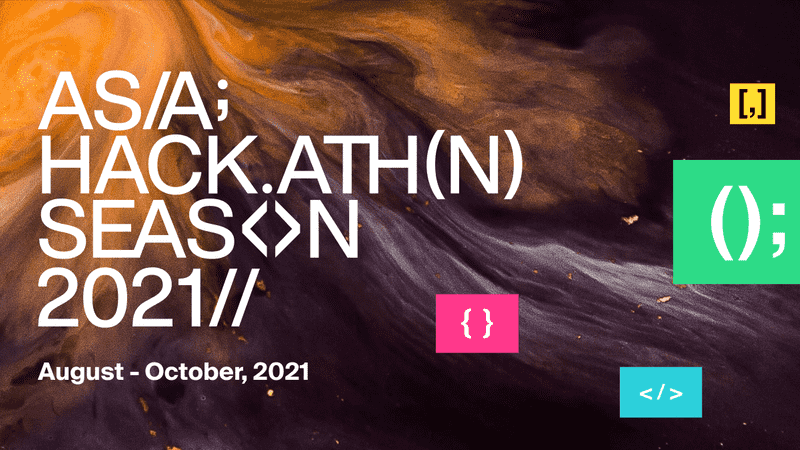 Wanxiang Blockchain Week & Asia Hackathon Season
The 2021 Wanxiang Blockchain Week started last week and goes through September 12th, focusing on integrating blockchain and other digital technologies, like 5G, AI, and IoT, to accelerate the digital transformation of various industries. Register here to join IPFS and Filecoin at the event!
Wanxiang Blockchain Week also marks the kick-off of the multi-event Asia Hackathon Season. The series will identify, accelerate, and highlight the incredible development work being done in Asia with the Filecoin and IPFS stacks. About $500,000 in prizes and grants will be available to teams, startups, projects, and entrepreneurs taking part. Register your email to stay in the loop about the upcoming events in the series!
Store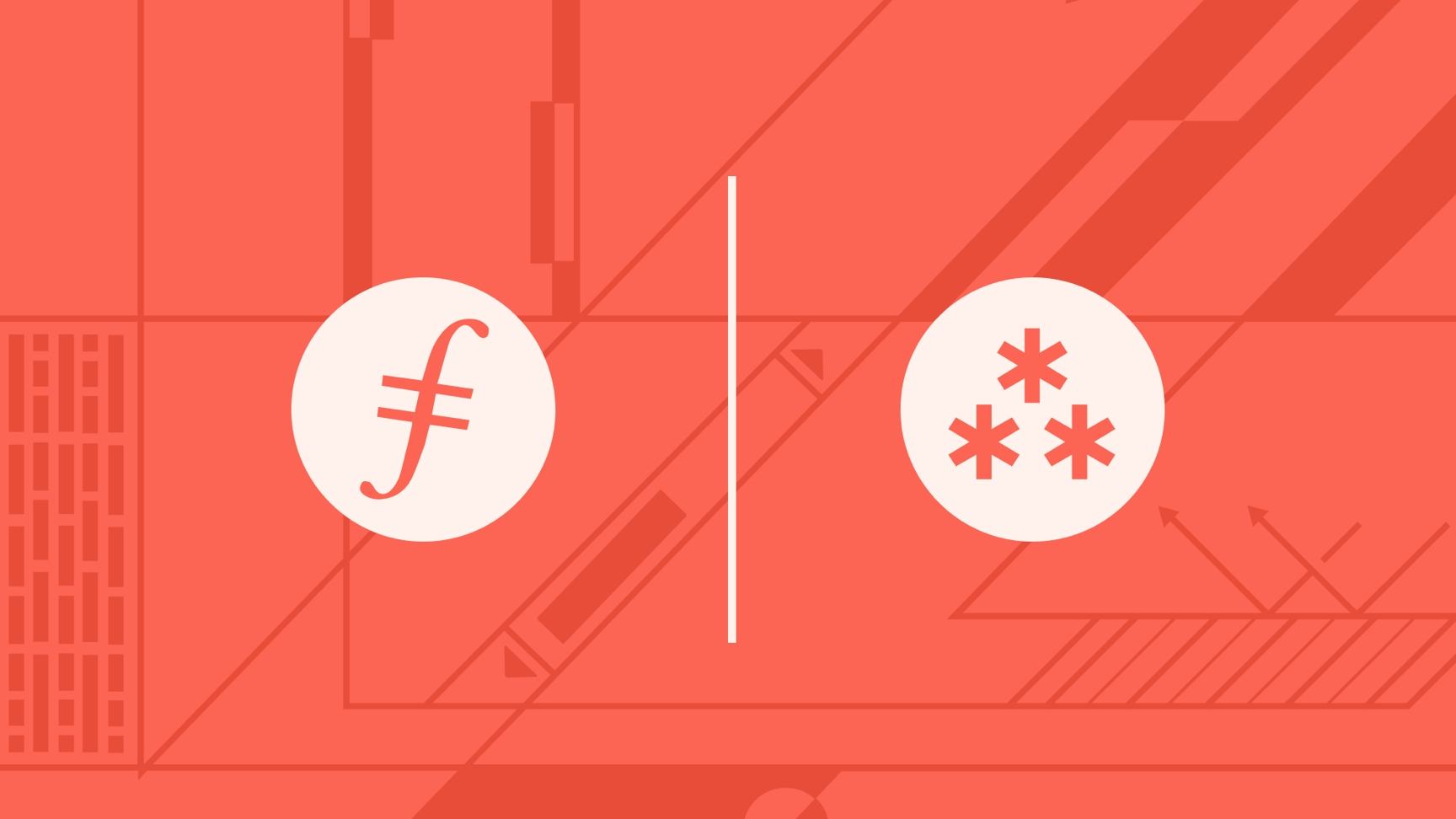 Introducing Web3.Storage: A simple interface for Filecoin storage
Protocol Labs has launched Web3.Storage, a simple interface for developers to store and retrieve data from Filecoin's decentralized storage network! Web3.Storage 一 which will remain free indefinitely 一 gives developers an easy avenue to build applications with redundant, decentralized storage and secure, content addressed data. By handling a ton of the complexity of interacting directly with decentralized storage, it is one of the best ways to integrate with Filecoin storage for all developers, from Web3 newbies to IPFS veterans! Give it a spin.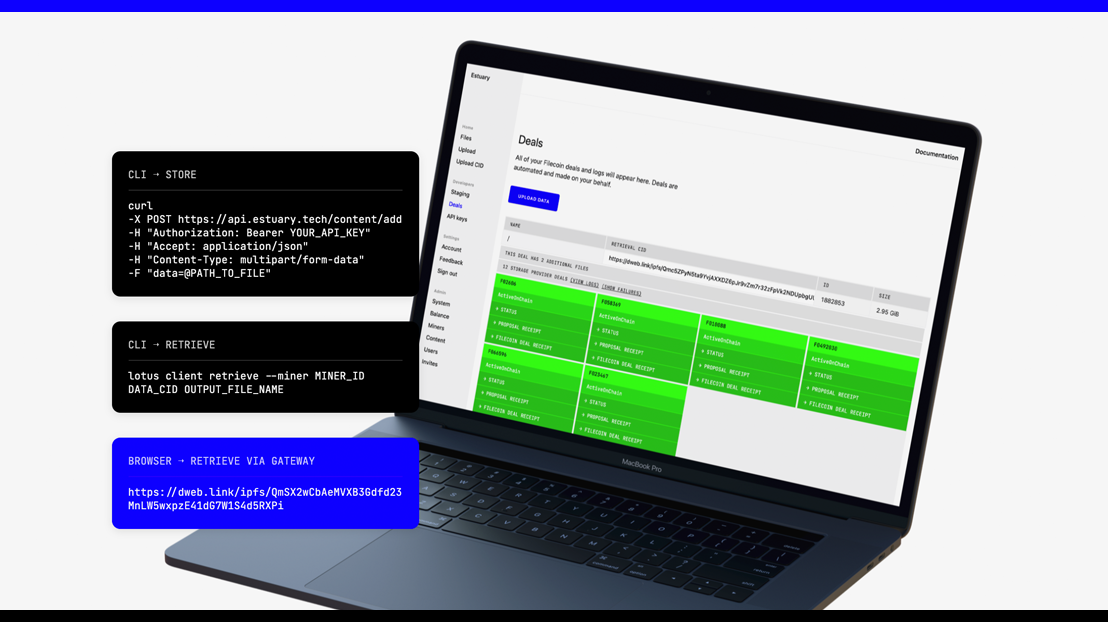 Estuary Developer Preview
The ARG at Protocol Labs has opened up more invites for Estuary's Developer Preview. Estuary aims to be one of the most reliable ways to ensure data gets on to Filecoin with great default storage parameters and automatic verified storage deals. Estuary is an awesome tool for developers and people who want an intuitive interface to upload their public data to Filecoin. Check out this video here for an introduction and join the ARG on Filecoin Slack if you need help.
Mine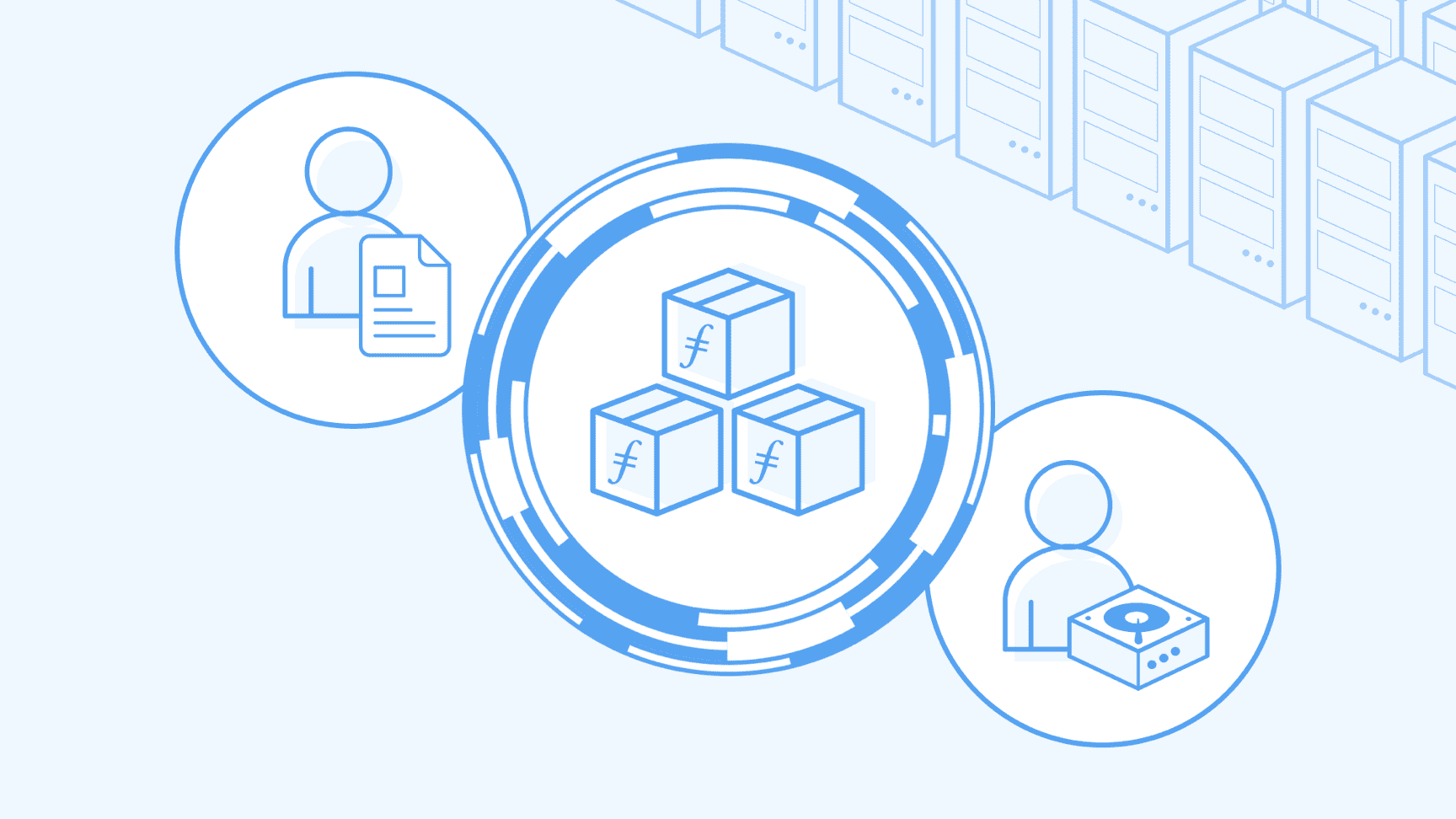 New Miner Terminology Proposal
This proposal describes a change to rebrand the existing 'miner' references in marketing assets, documentation, communication channels and UX interfaces to a new definition called 'Storage Providers'. This new proposal moves towards a naming convention that better represents community partners that provide the storage infrastructure and services to the Filecoin network. Please give your feedback.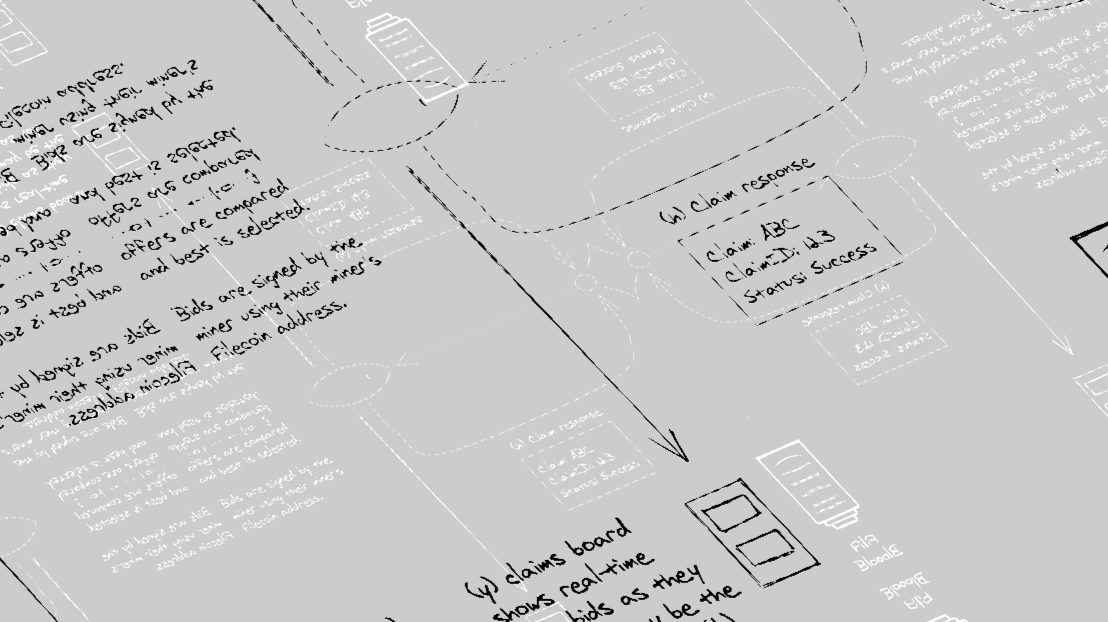 An Update on Filecoin Deal Auctions
Filecoin auctions aim to drive better deal success, speed, and features through economics. Unlike the default deal-making flow on Filecoin, auctions bring miners to the deal stream and encourage them to compete, in real-time, for storage deals. In an emerging market like Filecoin, auctions make it easy for anyone who needs to store data to get great results. Learn more about the early results, development, action items, and next steps in this blog post from Textile.
Updates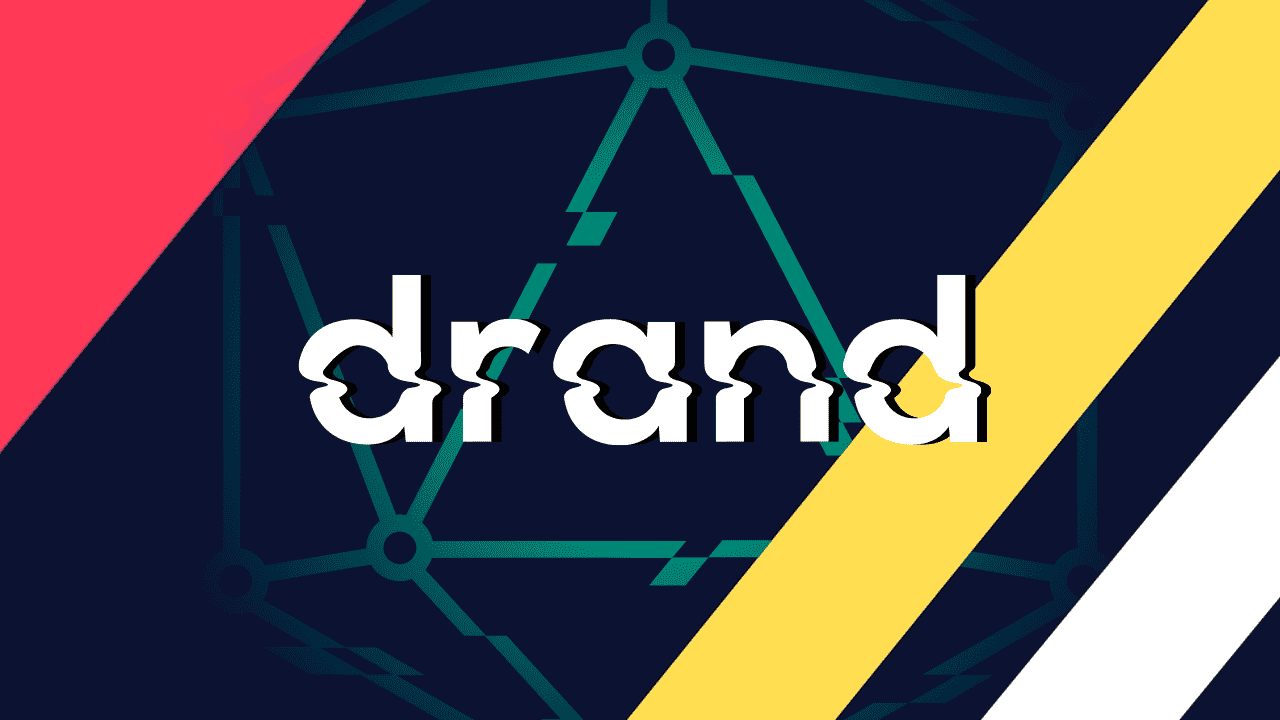 Drand One Year Anniversary
Drand, the distributed randomness beacon that was introduced to serve as a foundational randomness service for the Internet, surpassed 1M rounds on July 7, 2021 without any disruption throughout! Drand also celebrates one year since its v1.1 update on August 10, 2020 that included a number of key features and made drand a production-ready service.
Read about these details and find out more updates in this blogpost.
Secured Finance Raises $4m in Funding
Secured Finance is a platform for the conclusion of smart contract-based peer-to-peer fixed-rate loans, collateral management services, cross-currency swaps, and other types of interest-rate products. Last week, Secured Finance announced a $4m fundraising round. The raise was co-led by GSR Markets and Protocol Labs, with participation from FinTech Collective, HOF Capital, and Huobi Ventures. In February, Secured Finance completed the Filecoin Launchpad Accelerator by Tachyon, a 12-week immersive program bridging the IPFS, Filecoin and Ethereum communities. Watch Secured Finance's Demo Day presentation and learn more about the fundraise.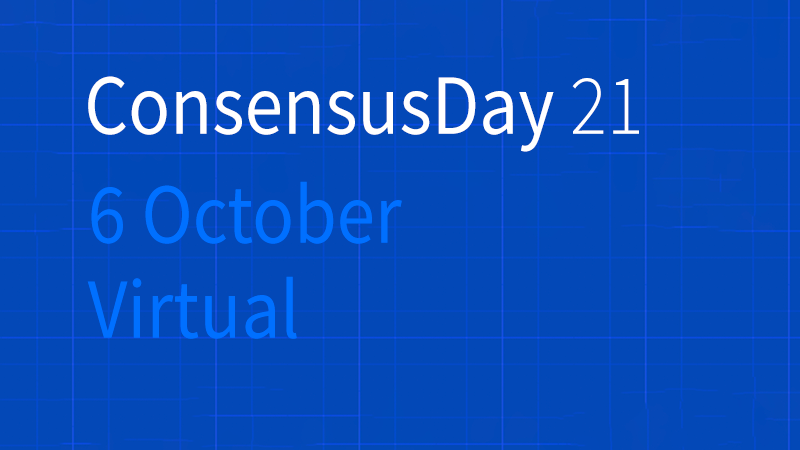 ConsensusDay 21
Consensus is at the heart blockchain networks but its scalability remains an Achilles' heel. To celebrate the launch of Protocol Labs' ConsensusLab and establish a collaboration network, ConsensusDay 21 will be a one-day virtual workshop on consensus research and related topics. Follow the link to learn more and submit your contribution by September 8.
Important Dates:
Submission Deadline: 09/08/21
Acceptance Notification: 09/22/21
Workshop date: 10/06/21
Community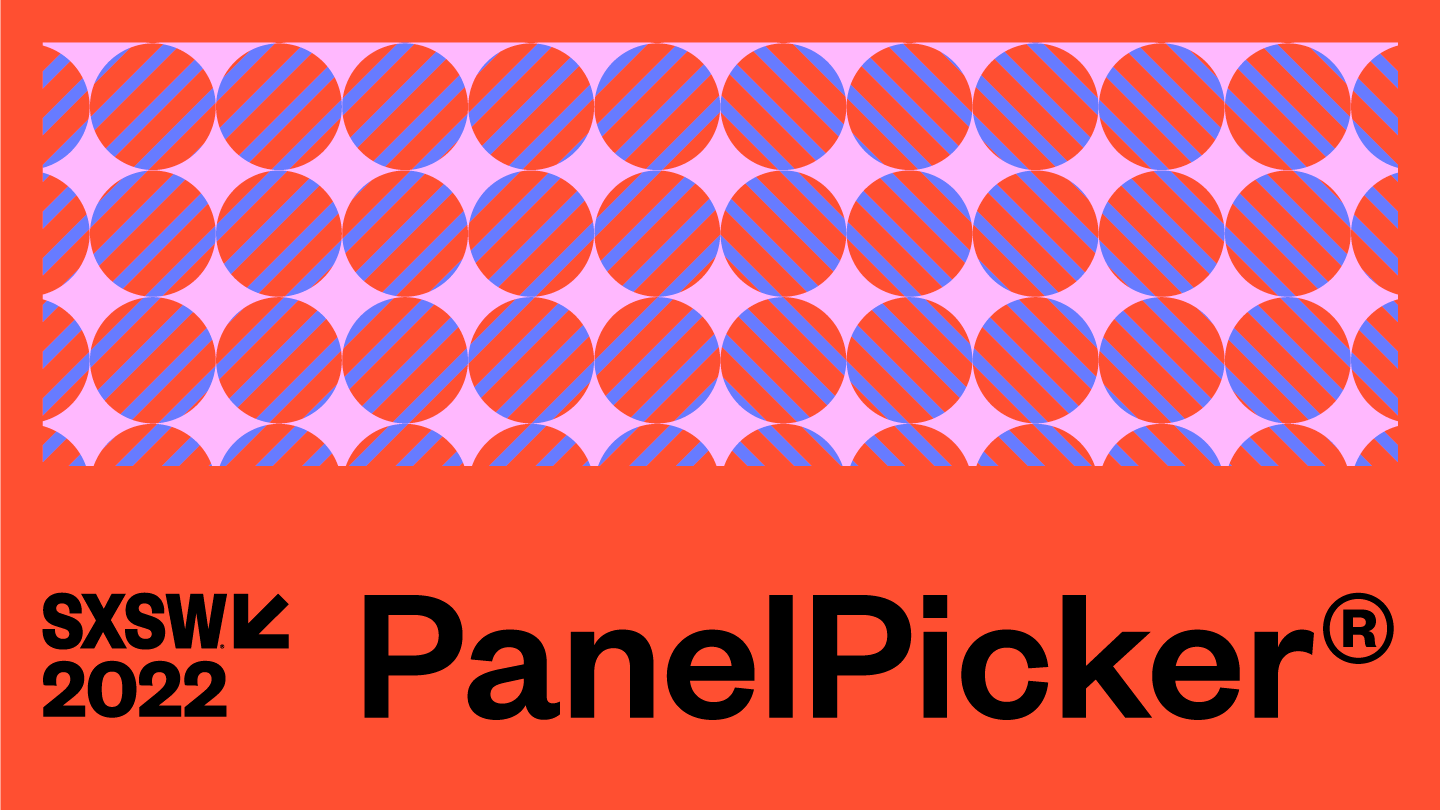 SXSW: 2022 Panel Voting is Open
Voting is open for the 2022 SXSW panel picker! Check out the IPFS, Filecoin, and Protocol Labs talk pitches below, and vote for your favorites.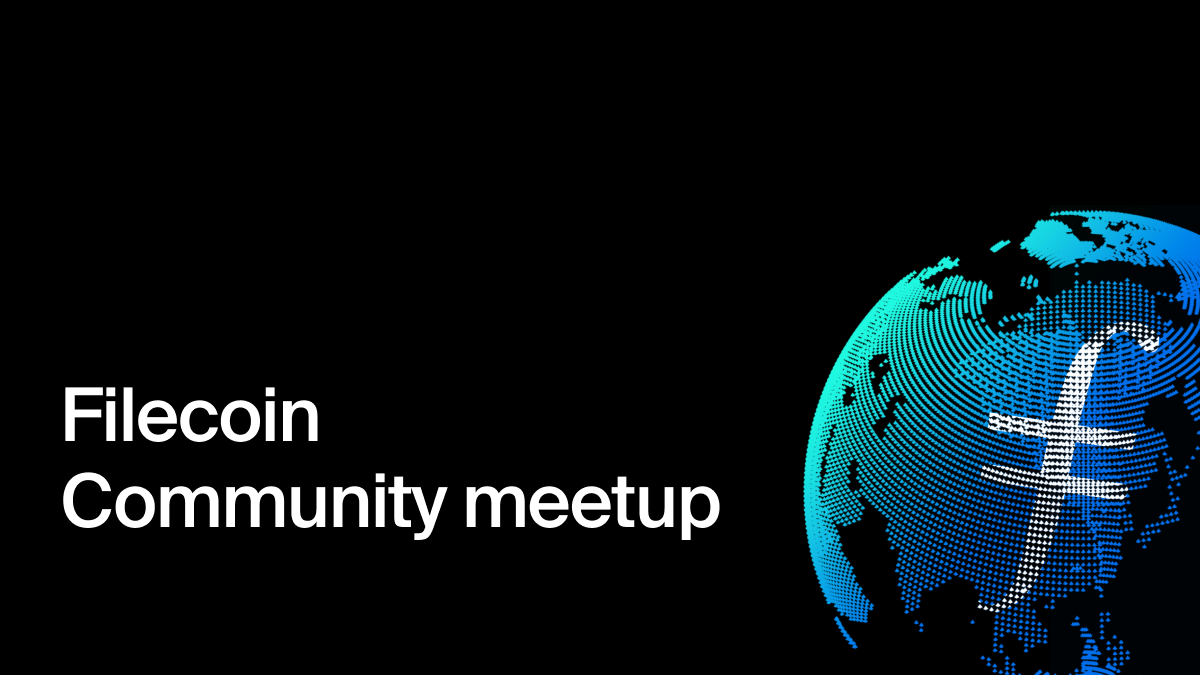 August Filecoin Community Meetup
Thanks to all who joined the August Filecoin Community meetup focused on the Filecoin mining community. In this month's episode, community members shared a new branding proposal for miners (FIP) and four miners spoke on best practices and their findings after deploying the latest Filecoin v13 HyperDrive upgrade. In case you missed it, catch up on the recording.
&nbsp
✊ Get Involved!
Head over to the Filecoin project on GitHub and be sure to take a look at the community resources. Ask questions in the Filecoin Slack, discuss issues or new ideas in the community forum, follow us on WeChat @Filecoin-Official or send us your thoughts on Twitter by following @Filecoin.
The Filecoin blog and YouTube channel are also great sources of information if you're just getting started.
To receive this newsletter directly to your inbox, subscribe!