Filecoin News 26: Filecoin Network capacity surpasses 10 EiB, and more!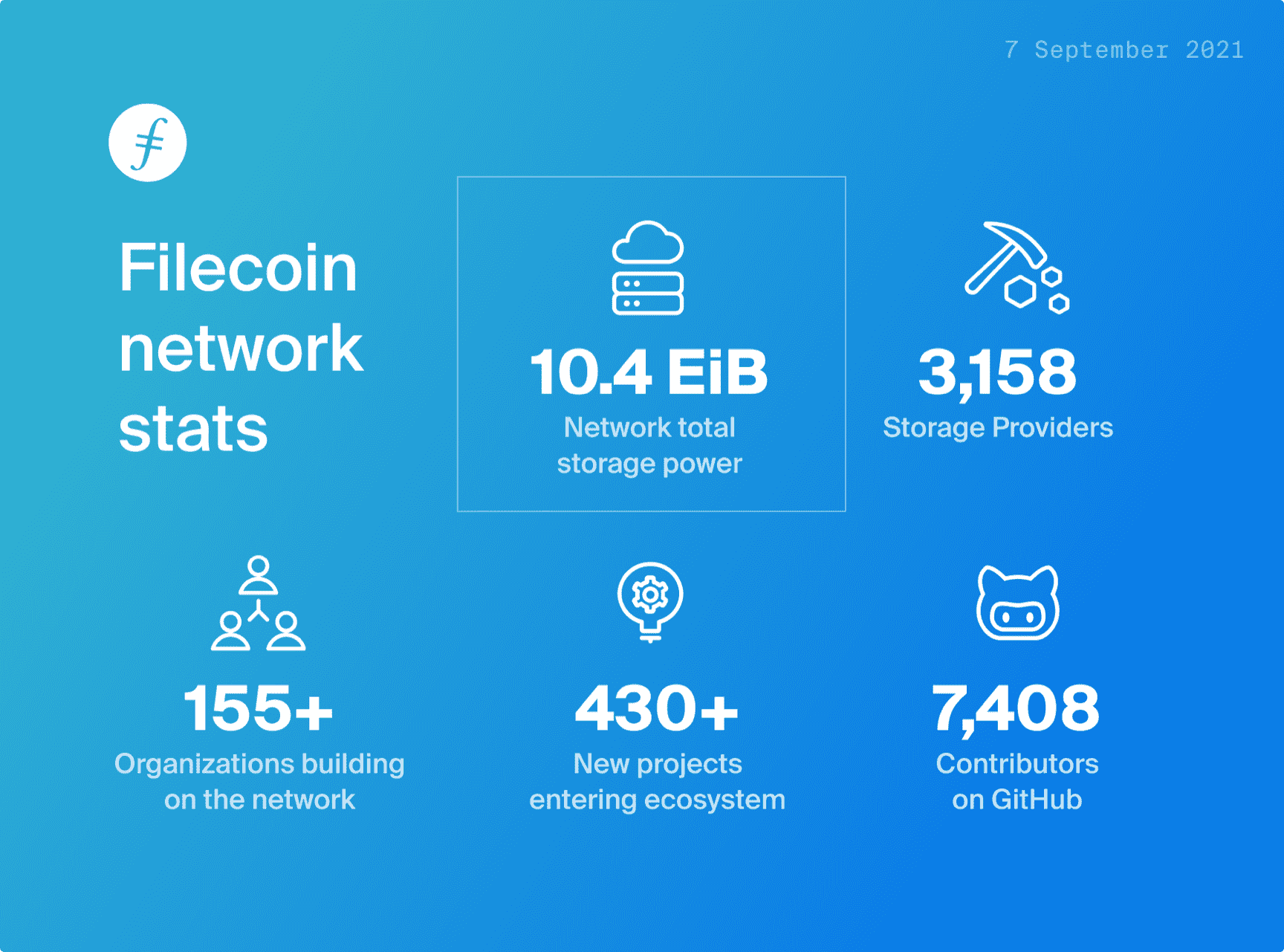 Announcements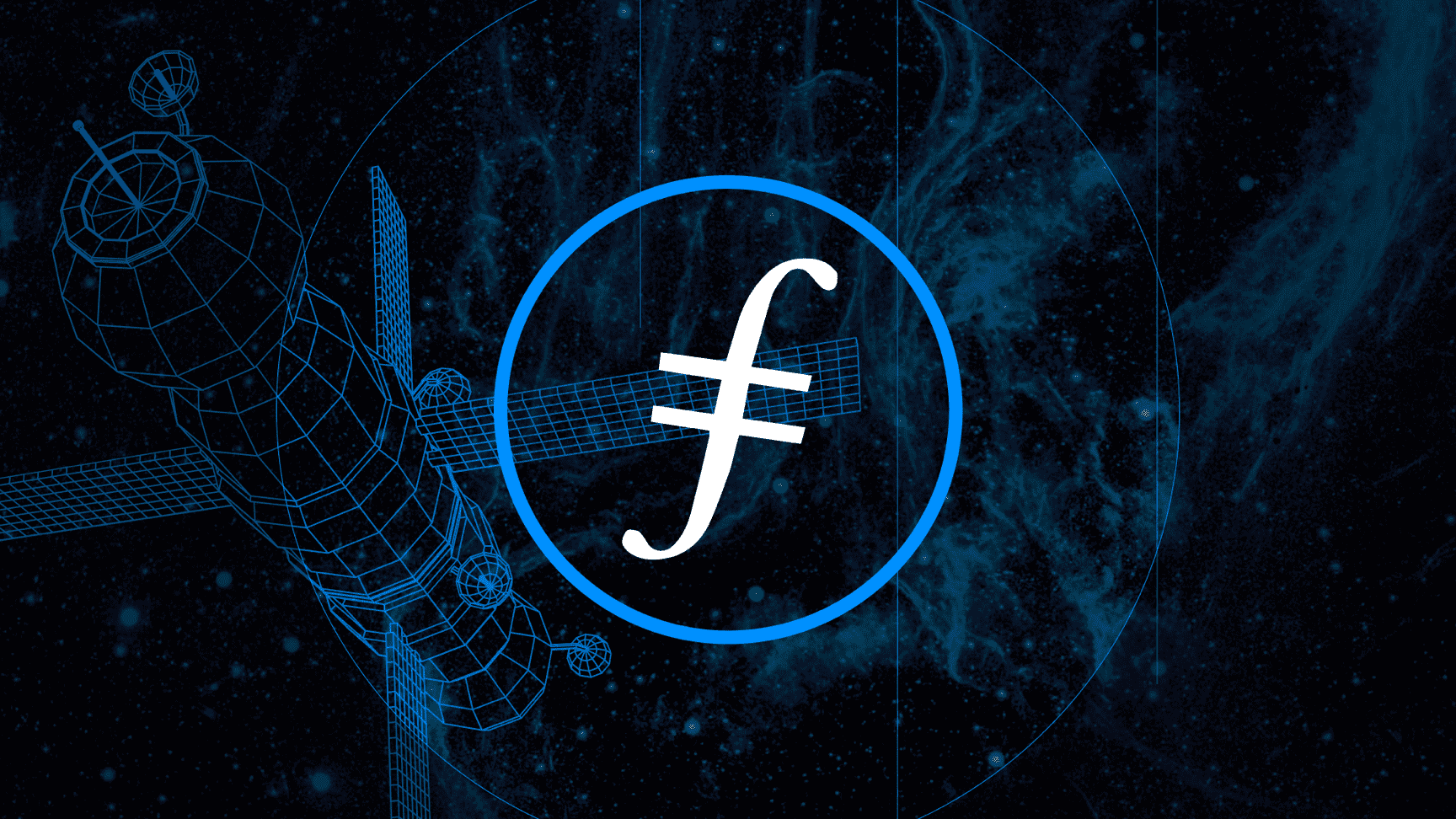 The Filecoin Network Surpasses 10 EiB of Storage Capacity
Eleven months after mainnet launch, the Filecoin network is celebrating a major milestone. As of last week, the global community of Filecoin storage providers has dedicated over 10 exbibytes (EiB) of decentralized storage capacity to the Filecoin network. 10EiB is equivalent to 190 Internet Archives, 45,000 Wikipedias, and 6,850,000 years worth of video calls! This is a tremendous achievement for the Filecoin community.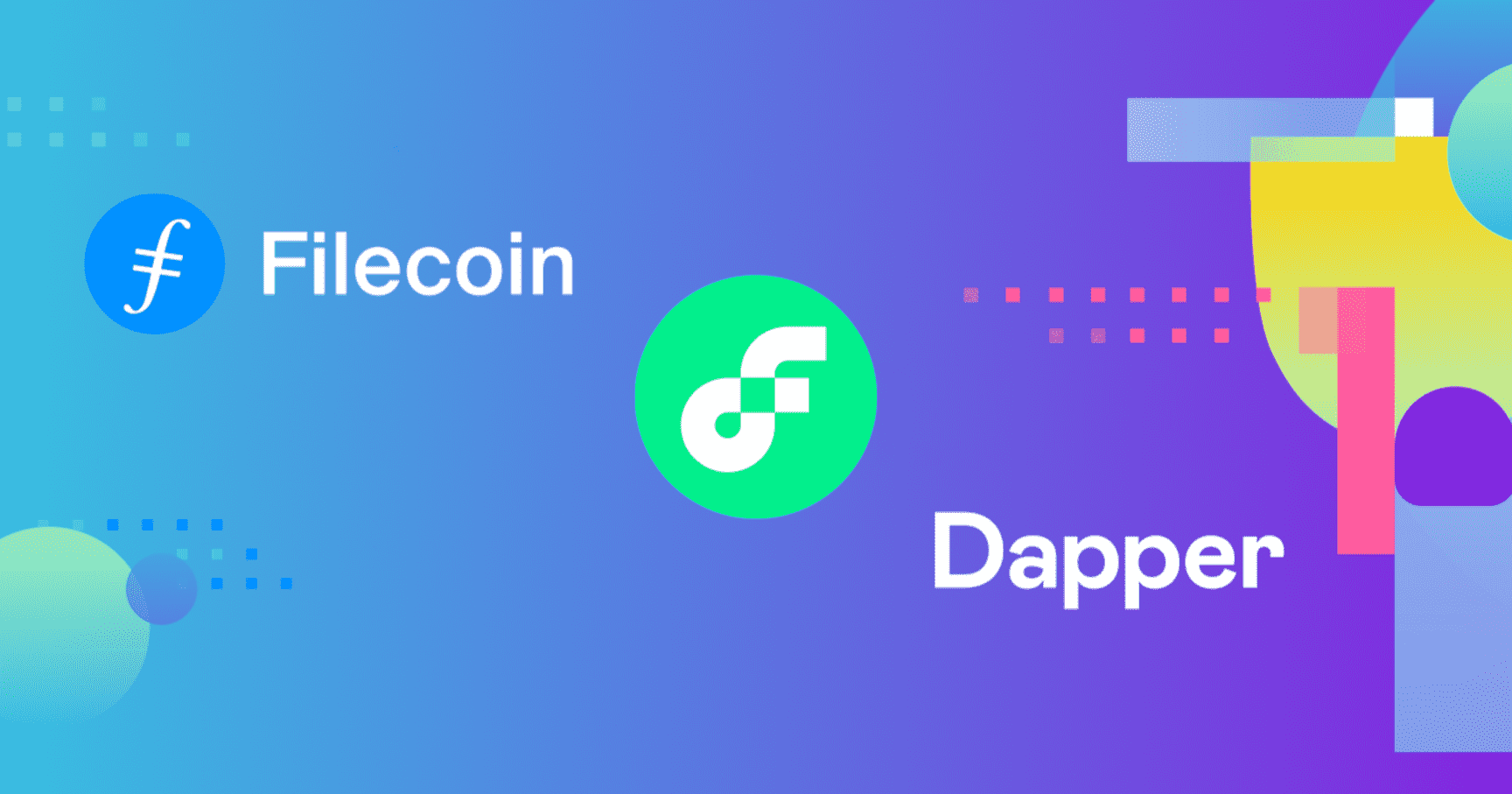 Dapper Labs Integrates Filecoin to Propel the Future of the NFT and Gaming Metaverse on Flow Blockchain
Dapper Labs is integrating with Filecoin to spearhead the end-to-end ownership of NFTs, including the underlying media assets, and to establish best practices for the storage of NFT data. To jumpstart the collaboration, there will be grants available for the Flow ecosystem, starting with the Next Step Microgrant Program. Any project actively integrating with IPFS, Filecoin, or related services like Pinata or NFT.Storage can qualify for the grant, subject to five simple criteria. Review the grant criteria and apply! For more information on the integration and grants program, please read this post.
Store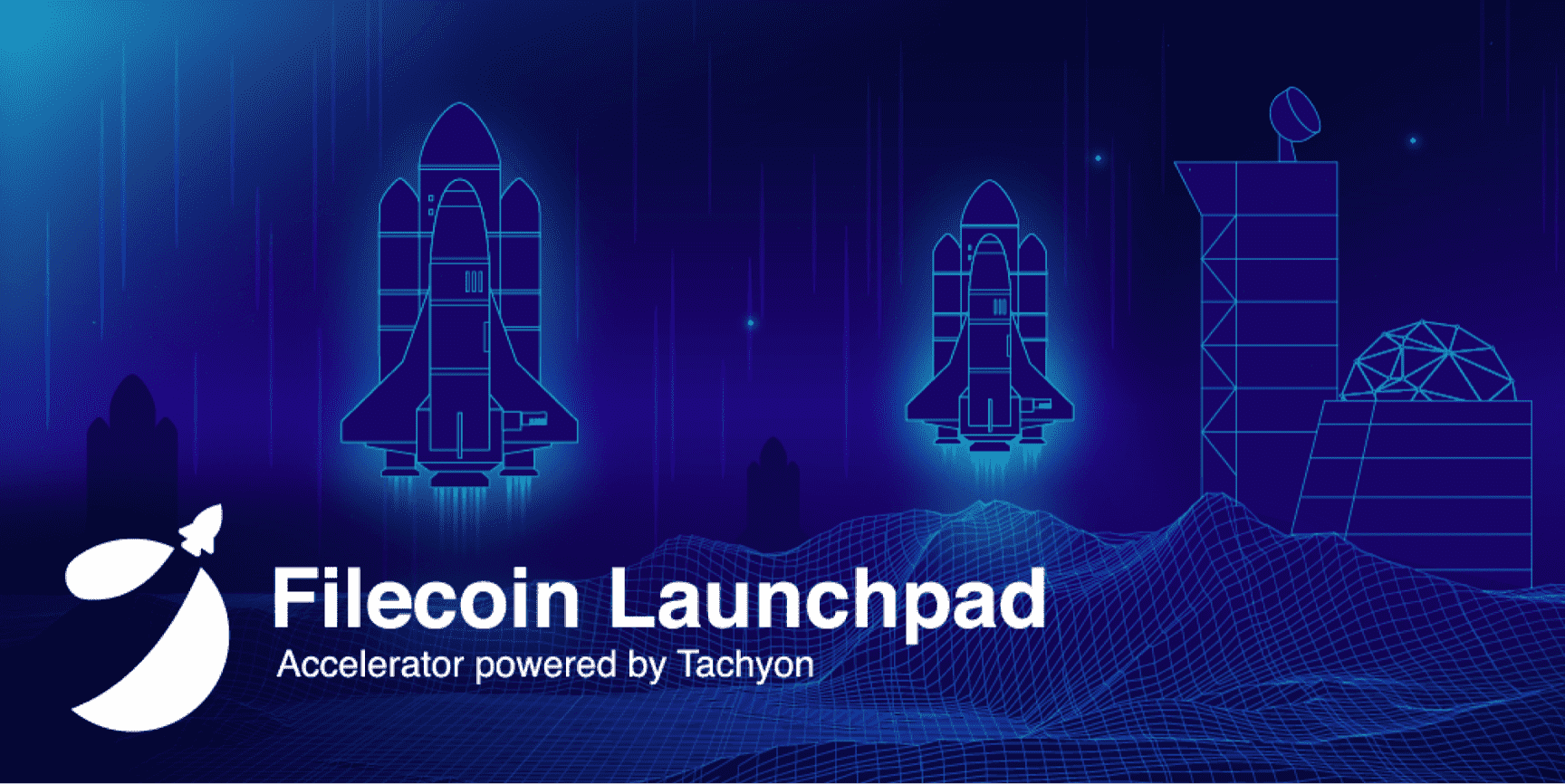 Filecoin Launchpad Accelerator II Demo Day
Registrations are now open for Filecoin Launchpad Accelerator II Demo Day, powered by Tachyon. Tune in to get a first look at projects from some of the most ambitious web3 founders building companies in DeFi, NFTs, gaming, social, and in the Metaverse. Join us on Tuesday, September 21st at 11am ET, reserve your spot.
Tools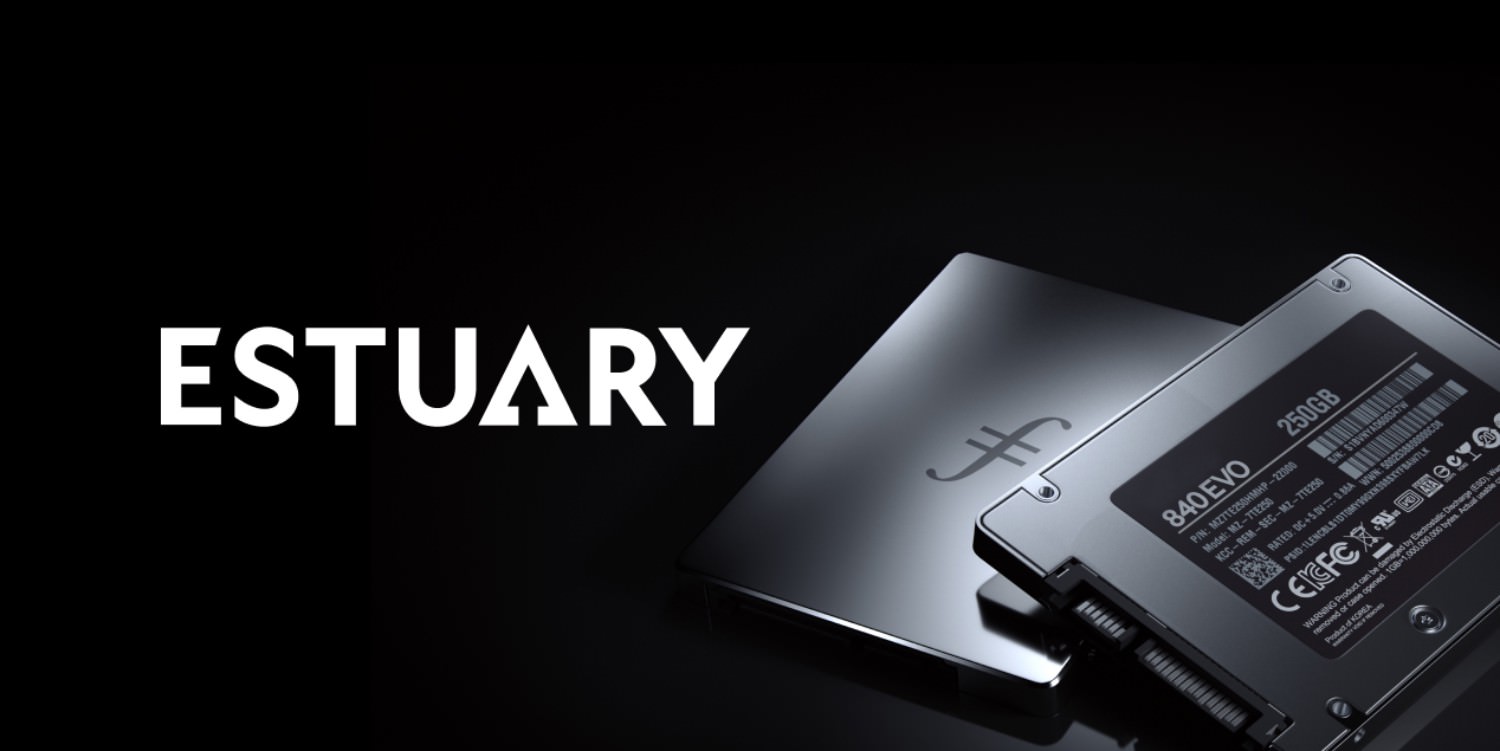 Taking a Look at Estuary
The Filecoin network is a breakthrough in decentralized storage network infrastructure and protocols. There are many storage solutions on the internet but few are as advanced as Filecoin with regards to decentralization and transparency. Now, with Estuary, there is an open-source stack for the community to use freely for storing public data on Filecoin. Want to learn more? Check out this blog post on how to get started. If you're interested in contributing, reach out on Twitter at @aresearchgroup.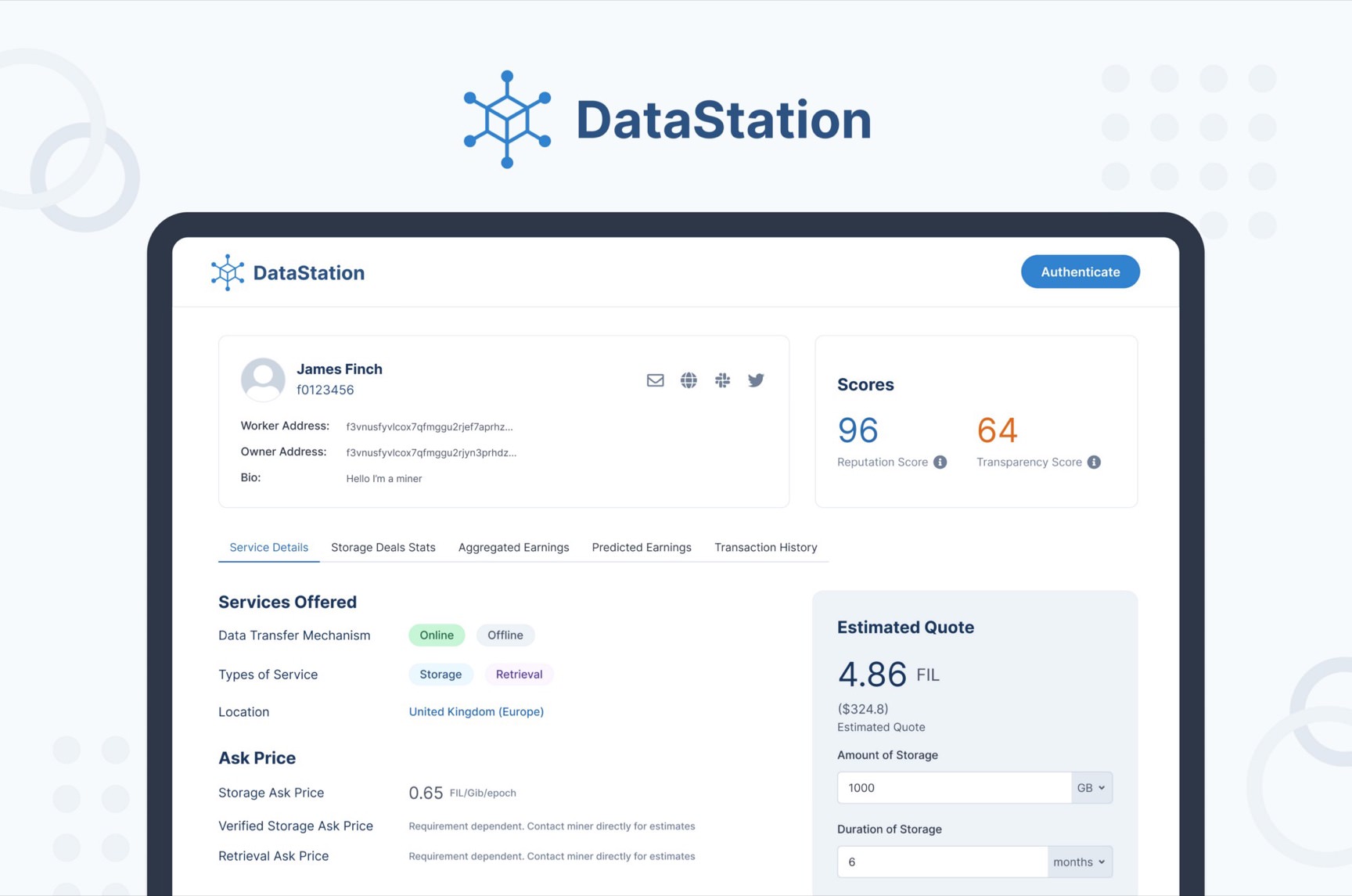 Introducing DataStation
Storage providers are at the heart of Filecoin's decentralized storage network, which is why BUIDL Labs has created DataStation, a platform that focuses on storage providers' information and aims to provide quantitative and qualitative data about storage providers in an easy to understand manner. DataStation will also provide users with a more simplified way to choose a Storage Provider according to their specific needs. Learn more about what is in it for the users and how DataStation works in this post.
Storage Providers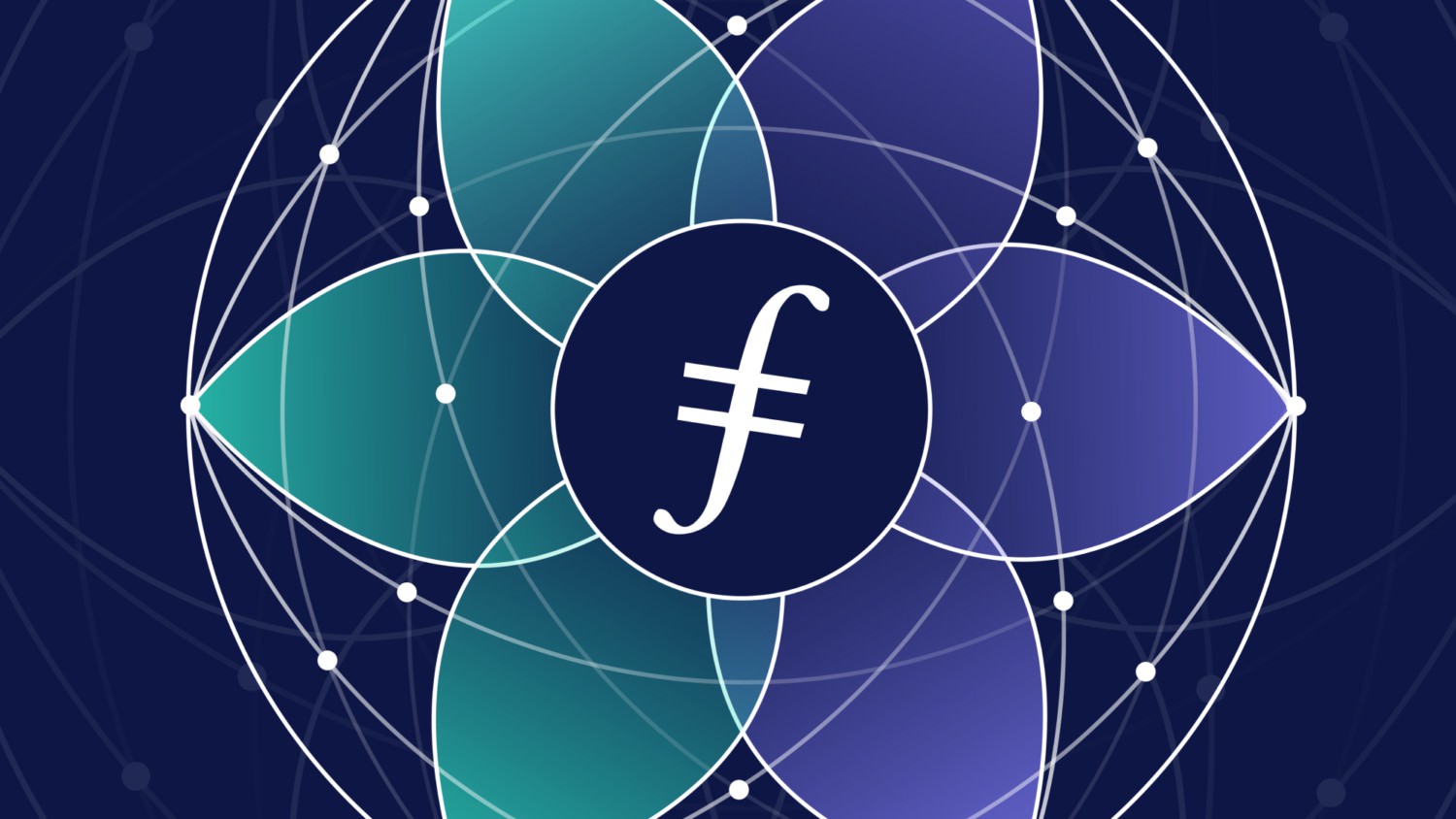 Lotus v.1.11.2
Lotus v1.11.2 has been released! This is a highly recommended Lotus feature release that introduces Dagstore and CARv2 for deal-making, support for reader redirection, extended sectors, and more. Check out the full release notes featuring the new features, improvements, bug fixes, and dependency updates. For a full overview of Lotus updates, read the newest post in the Lotus community updates GitHub page.
Storage Provider Bounty Board
The Filecoin Foundation has launched the Storage Provider Bounty Board, an open tool for coordinating work priorities and tapping the collective knowledge of the Filecoin ecosystem in crowdsourcing solutions for the storage provider community.
The goal of the Storage Provider Bounty Board is to:
Improve Filecoin's ecosystem and community support by working with community members and contributors.
Motivate more contributors to participate in the Filecoin project and to solve open issues by rewarding ongoing & existing contributors that add significant value to Filecoin.
Visit the Storage Provider Bounty Board panel on the Filecoin Project GitHub to check bounty progress and find open issues. To learn more about the board, read this blog post.
Community
Filecoin Community Event Grants
There is still time left to apply for the Filecoin community event grants! This grants program will consist of a series of small grants to help cover costs incurred in organizing community events from October 18-22nd in celebration of the first anniversary of Filecoin Mainnet launch. To apply please complete this form by September 10th at 11:59pm PT.
Events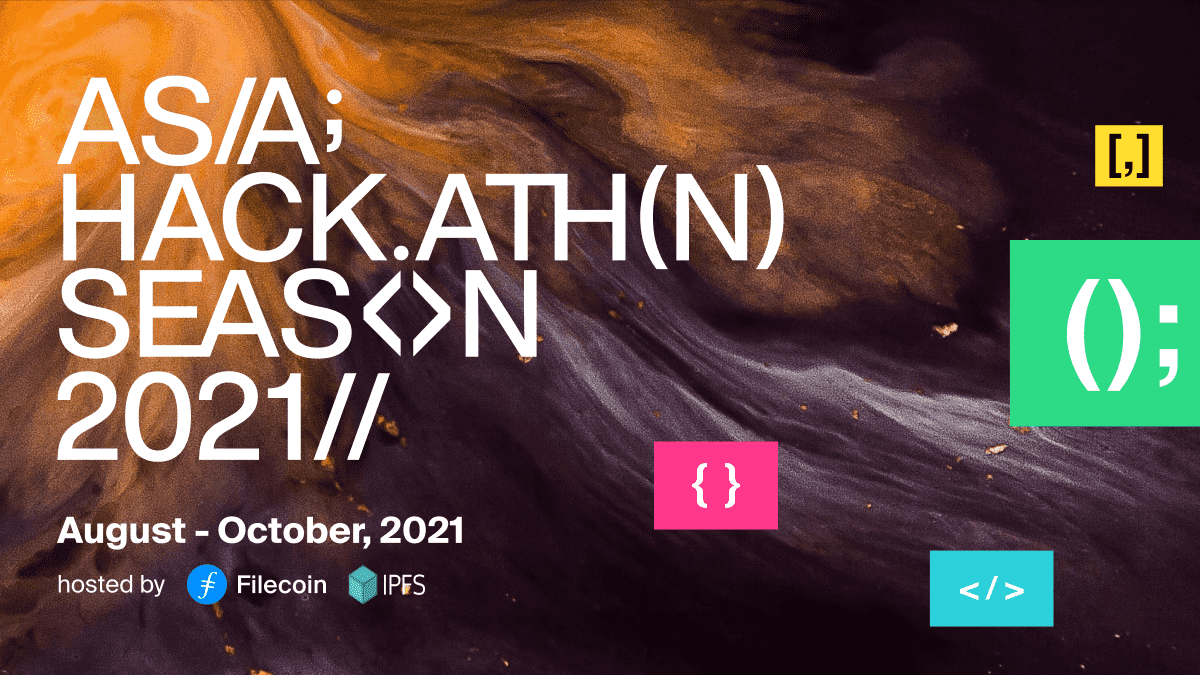 Announcing Asia Hackathon Season 2021
Asia Hackathon Season 2021 is a multi-month hackathon series that will identify, accelerate, and highlight the incredible development happening in Asia with the Filecoin and IPFS stacks. $500,000 in prizes and grants will be rewarded to the teams, startups, projects, and entrepreneurs taking part! Asia Hackathon Season 2021 consists of several events this fall: Saturn, Jupiter, Mars, and Mercury (more details soon to come). Register and find out more about Asia Hackathon Season events!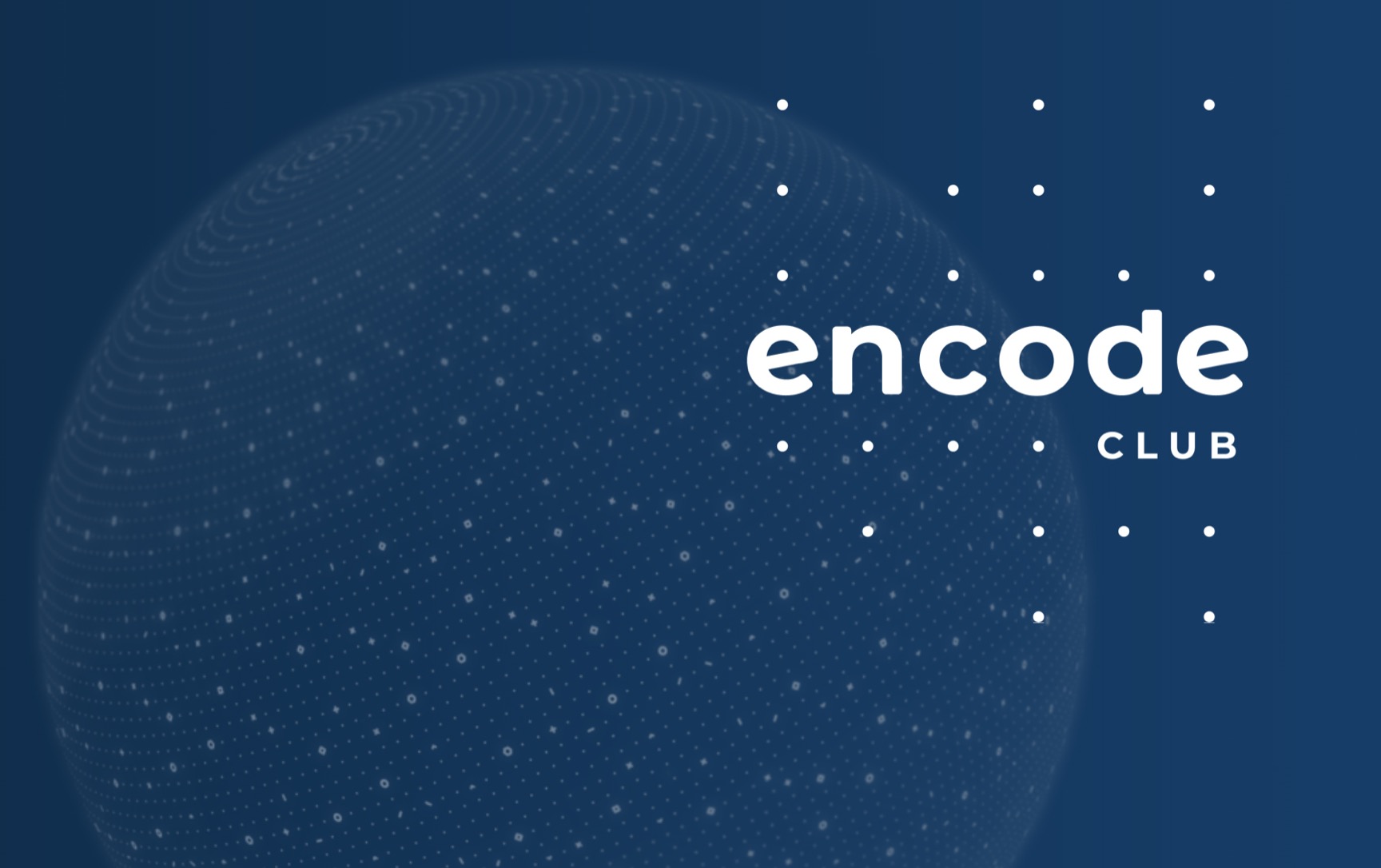 NFT Hack by Encode Filecoin Club
Introducing the NFT Hack, an 8 week, NFT-dedicated hackathon brought to you by Encode Filecoin Club. The event kicks off on October 5th and will run through December 7th with up to $30,000 in prizes for the top teams. After the Hackathon, projects will be able to apply for a 10-week Filecoin Accelerator run by Encode. Register for the hackathon and be sure to join us at the NFT Hack Launch Event on Tuesday 5th October at 5:30pm GMT+1.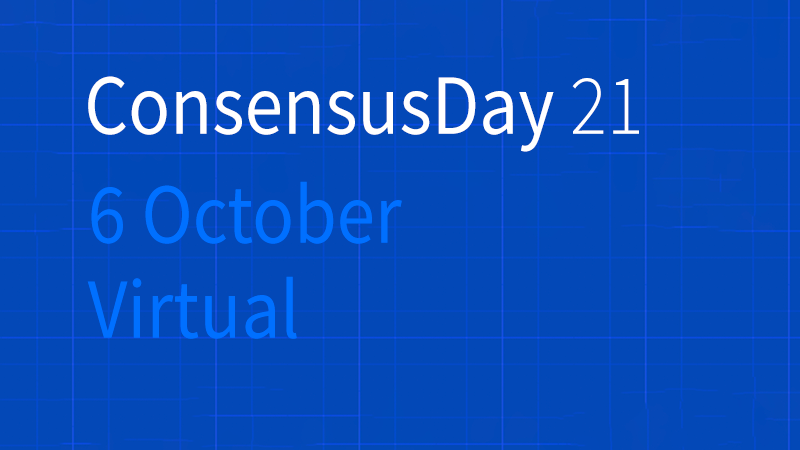 ConsensusDay 21 - Last Call for Contributions
Consensus is at the heart blockchain networks but its scalability remains an Achilles' heel. To celebrate the launch of Protocol Labs' ConsensusLab and establish a collaboration network, the Protocol Labs Research Team is hosting ConsensusDay 21, a one-day virtual workshop on consensus research and related topics. Learn more and submit your contribution by September 8.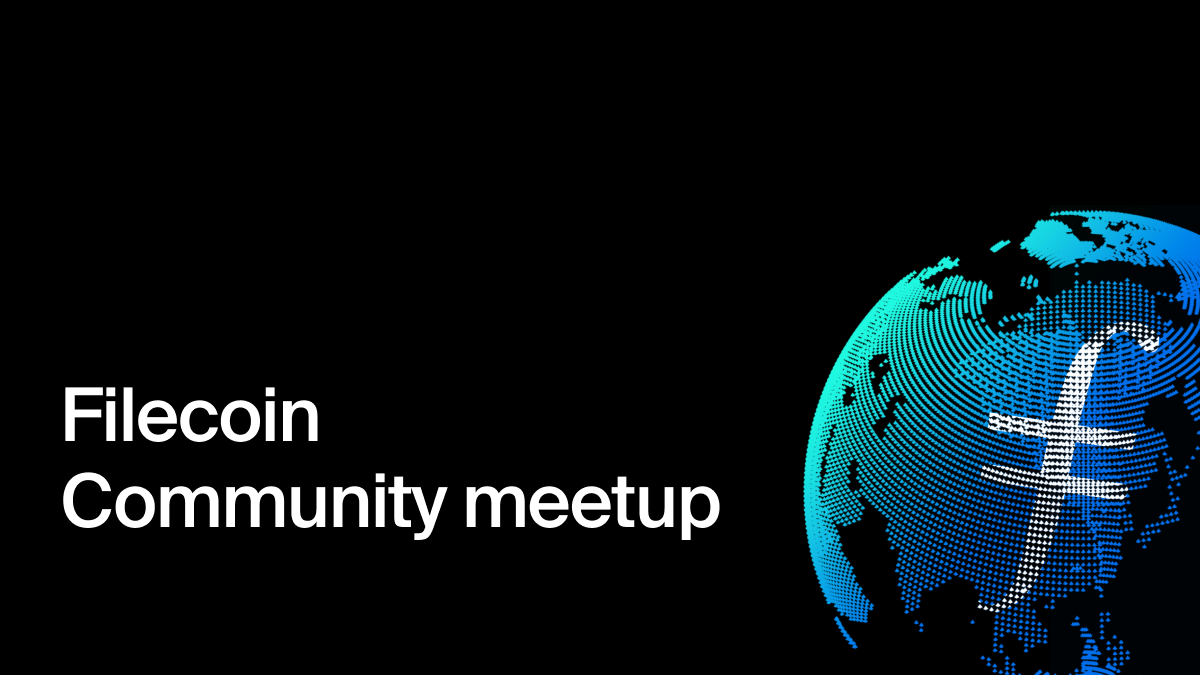 Filecoin Community Meetup - September
Join the Filecoin community for another exciting meetup focused on Storage Providers on September 14th at 4pm PST. This session will be focused on helping storage providers find out more about verified data sets with a peek into some newly deployed hardware architectures with Intel and NVIDIA technologies. Presentations include:
Filecoin Plus: How Existing Storage Providers Can Engage with Verified Clients, by Galen McAndrew from the Filecoin Foundation
Filecoin Performance Optimization with Intel Hardware Platform by Leng Bo from the StorSwift Corporation
A new architecture for Filecoin with InfiniBand SSD pooling by Chen Long from NVIDIA
Be sure to RSVP and add it to your calendar. See you there!
Learn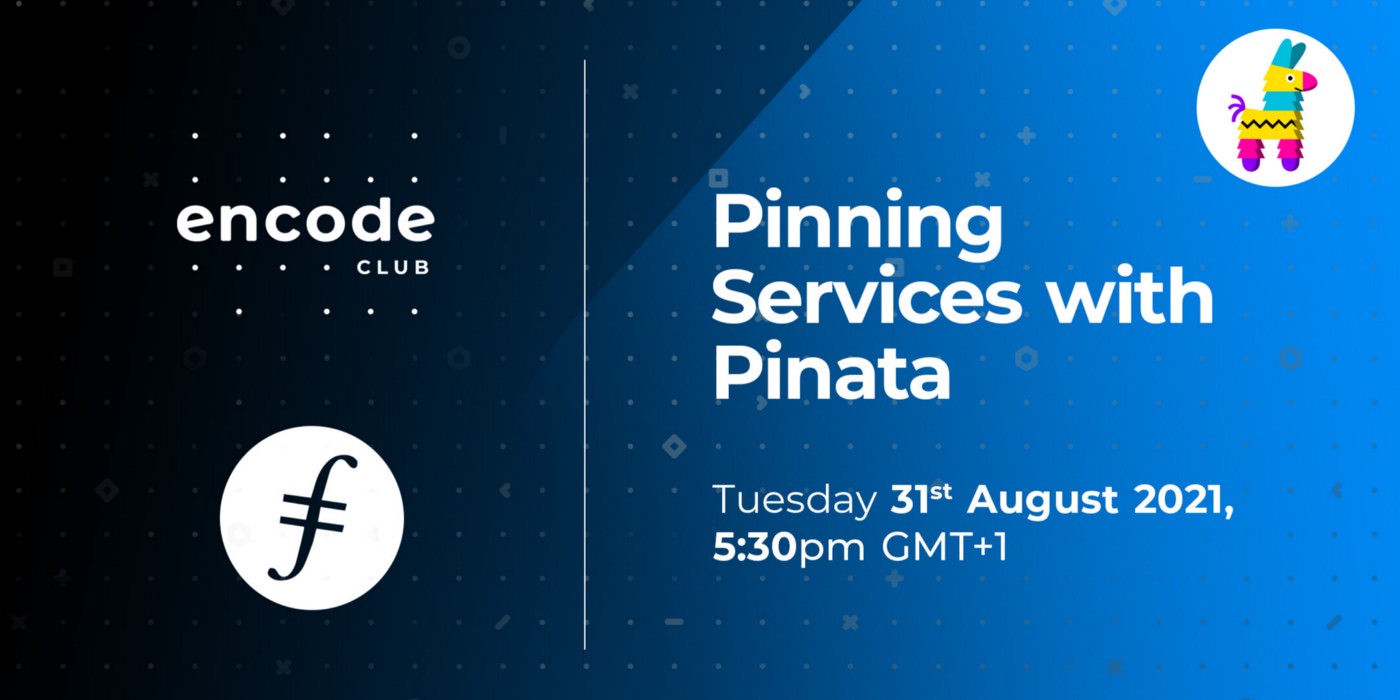 Pinning Services with Pinata
Last week, the Encode Filecoin Club hosted Matt Ober, Co-Founder and CTO of Pinata for a session introducing students and hackers to pinning with Pinata. In the hour-long session, Matt demonstrated how to pin data to IPFS and then retrieve the content. Watch the full presentation.
&nbsp
✊Get Involved!
Head over to the Filecoin project on GitHub and be sure to take a look at the community resources. Ask questions in the Filecoin Slack, discuss issues or new ideas in the community forum, follow us on WeChat @Filecoin-Official or send us your thoughts on Twitter by following @Filecoin.
The Filecoin blog and YouTube channel are also great sources of information if you're just getting started.
To receive this newsletter directly to your inbox, subscribe!