Filecoin News 27: MoNA Launch, Decentralized Storage Options, Using Filecoin with IPFS, and More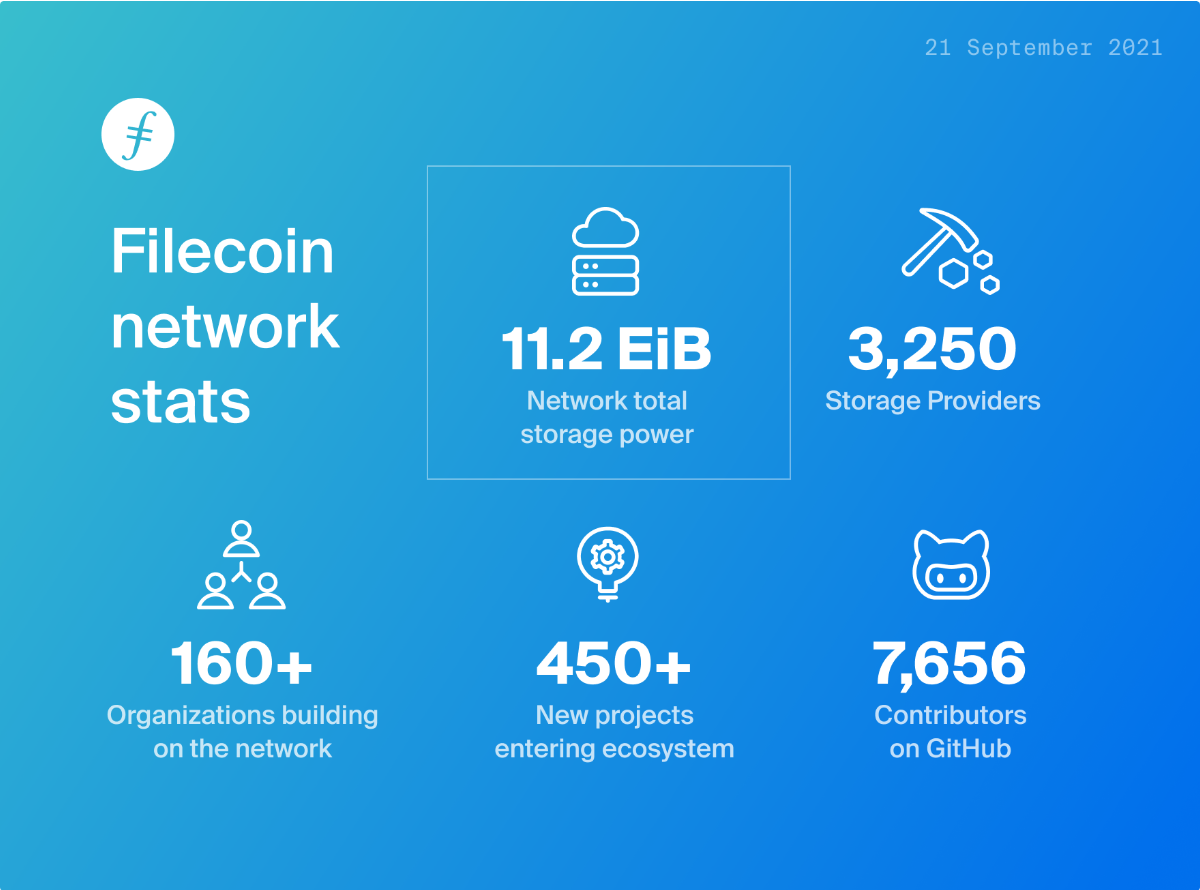 Announcements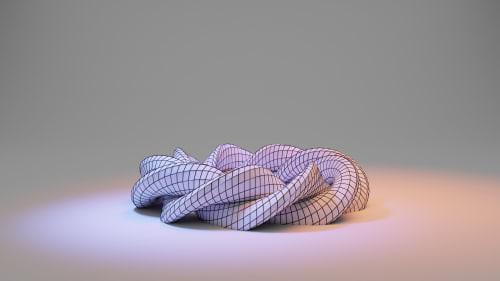 MoNA Launch
Just announced, the MoNA Gallery is live! MoNA is bringing together creators, collectors, and investors to build the world of NFT art. Design your gallery and submit it to MoNA to launch your collection to the world. Visit to explore 3D spaces of top NFT collectors like Taylor WTF, Dario, KidNimbus, and more.
Tools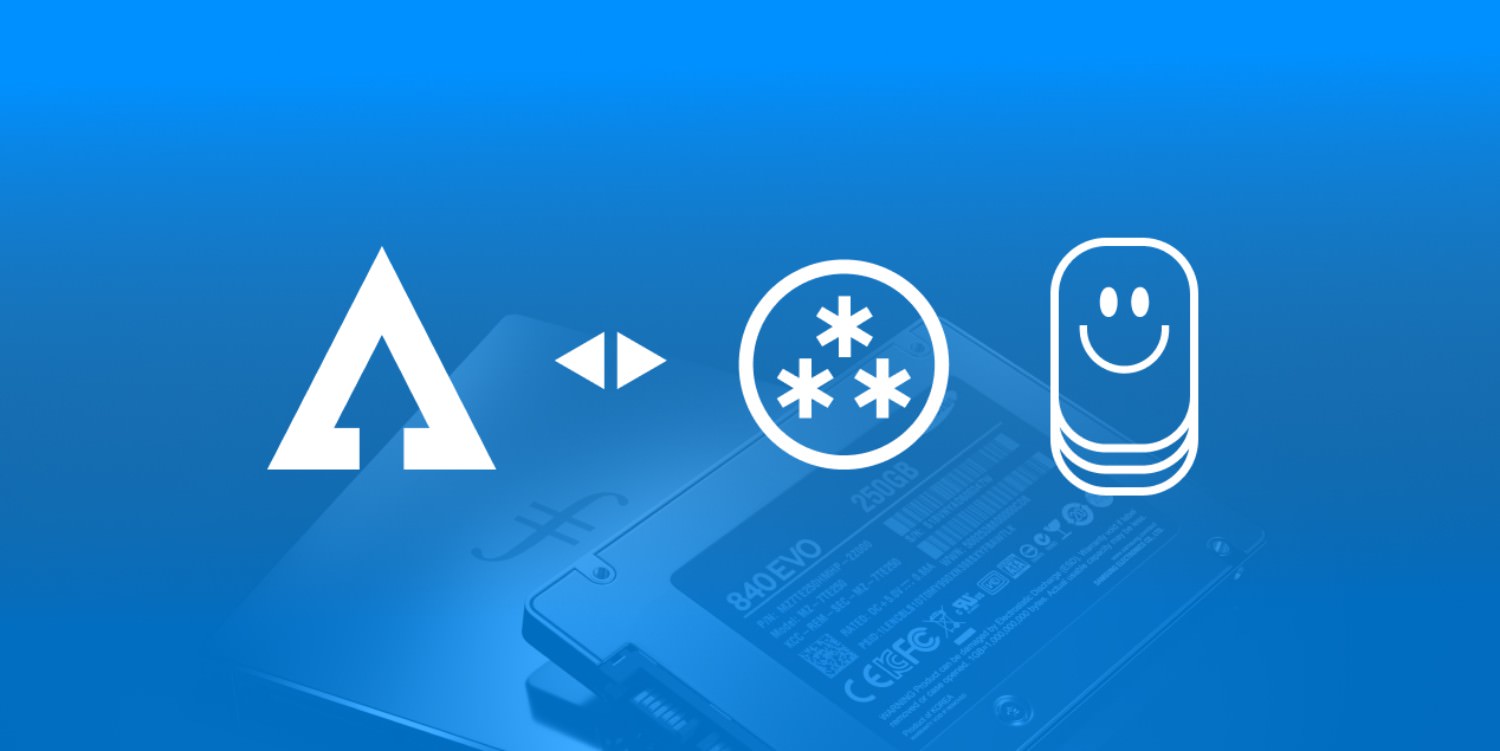 Decentralized Storage: Estuary, Web3.Storage, and NFT.Storage
Estuary, Web3.Storage, and NFT.Storage are all gateway systems that act as intermediaries to accept data to store onto IPFS, allow for the collection of CIDs, and provide a way for users to create contracts to store their data on the Filecoin chain. Which is best for your needs? Find out how each solution is designed for a particular purpose and a particular audience.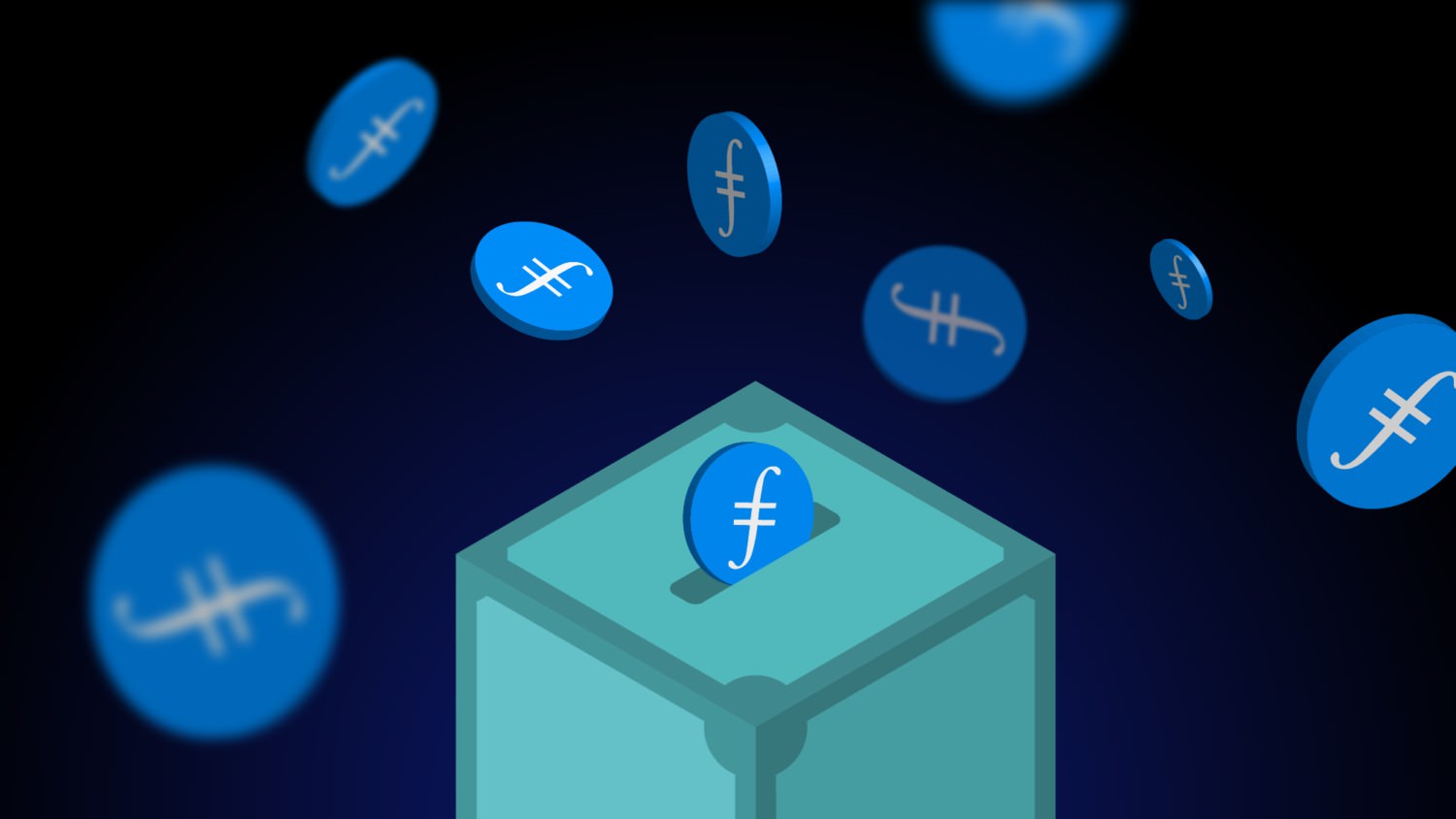 Using Filecoin with IPFS
Filecoin is a decentralized network that allows for storing data accessible from virtually anywhere. The other side of this equation is IPFS, web3's file system for handling storage and retrieval of data across the web for developers. IPFS and Filecoin are complementary systems, and the ecosystem has developed tools like Textile and Estuary to help them work together. Learn how Filecoin and IPFS come together to create decentralized storage.
Storage Providers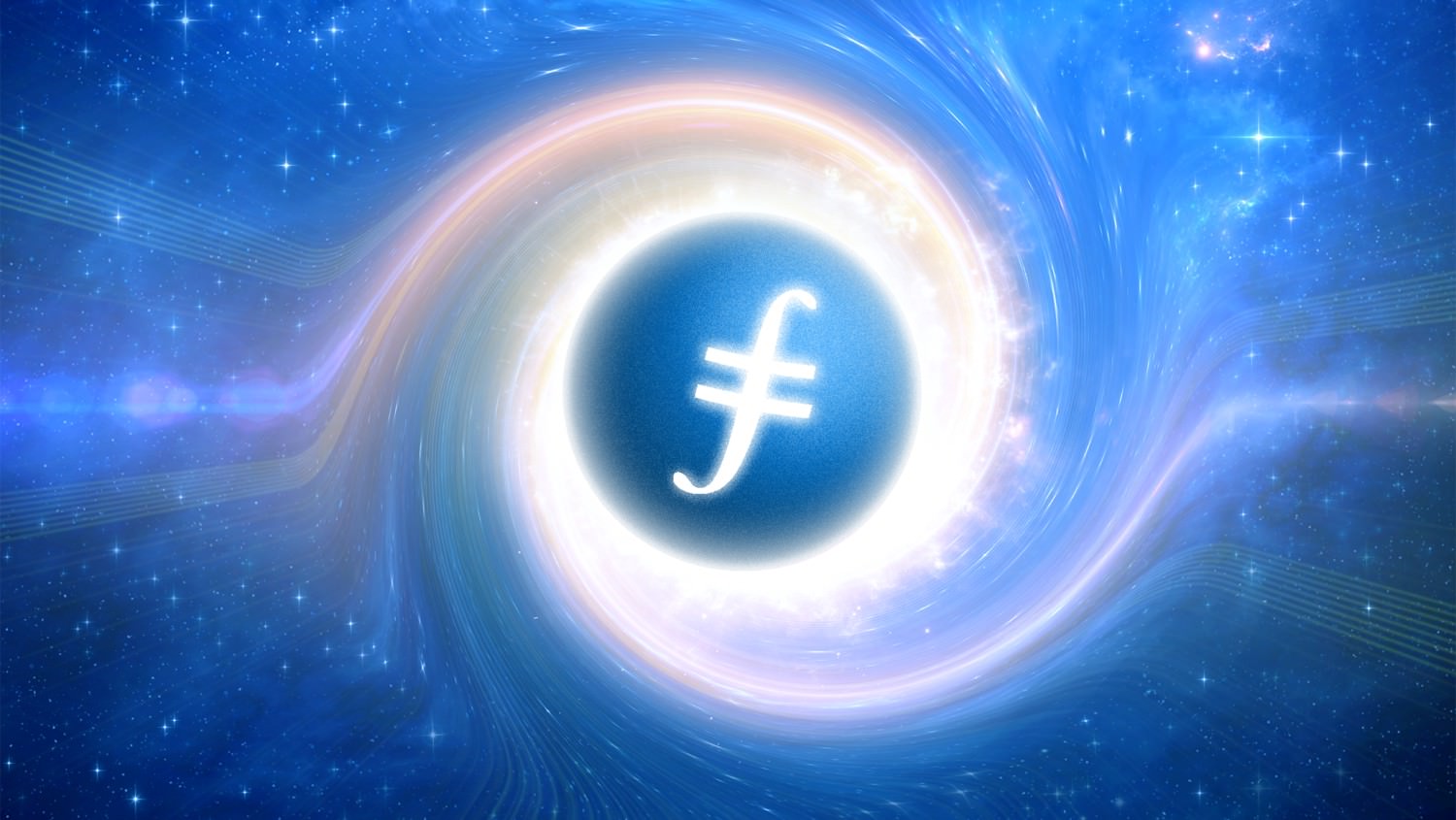 Filecoin Project Gravity, a Sales Referral Program
A limited-time referral fee program has launched and is offering awards for community storage providers who can bring large datasets onto the Filecoin network. Invite your customers and help create the data gravity pull. Find out more about how you can participate, and what awards are available!
Storage Provider Fall Public Meeting
Last month, the first Storage Provider Public Meeting was held by Filecoin Foundation. From this meeting, Filecoin discussed:
Top priorities for Storage Provider Working Group, which includes expanding the Filecoin network by onboarding new enterprise customers and building case studies, and also growing staff to support storage providers and clients regarding program managers, solution architects and to guide new storage providers through incubation centers
Communication preferences for storage providers and community such as Slack (#fil-mining) and Github
You can watch the presentation on the Filecoin Foundation Youtube channel.
Community
NerpaNet Deprecation Announcement
After thoughtful review regarding the usage and ongoing issues with nerpanet, the decision has been made to spin the nerpanet down. Stay tuned for a full doc explaining the decision, but see below for highlights:
The tools, configs for spawning and maintaining networks were originally designed for mainnet scale, and do not work as effectively at devnet scale.
The varied demands and needs (test sector sizes, market volume, etc.) can simply not be solved by a single network.
That said, these problems and your community involvement have pointed to a new approach for devnets. Next, the NetOps team at Protocol Labs is building new and easy-to-use tools for spinning up devnets, and will be releasing them along with a runbook to the community for your own use. If you have any requests or ideas, please chime in on this discussion!
Events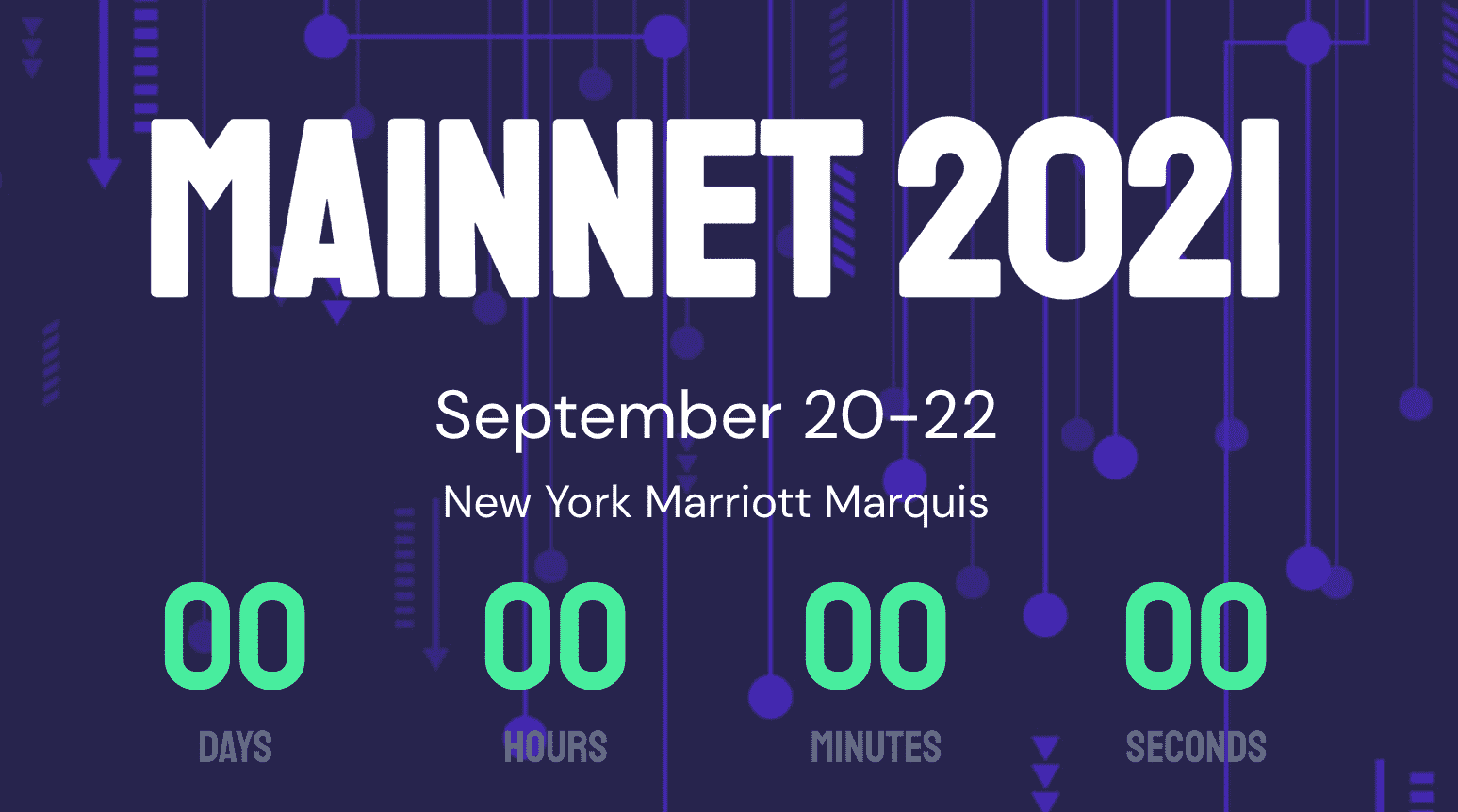 Messari Mainnet
Tuning in for Messari Mainnet 2021? Yesterday, Protocol Labs' Head of Product Pooja Shah and Ecosystem Lead Colin Evran took to the stage to talk about NFTs and Proof of Work, respectively. Tomorrow, Wednesday, tune in for Juan Benet's keynote speech at 9:30am ET. Check out the full agenda.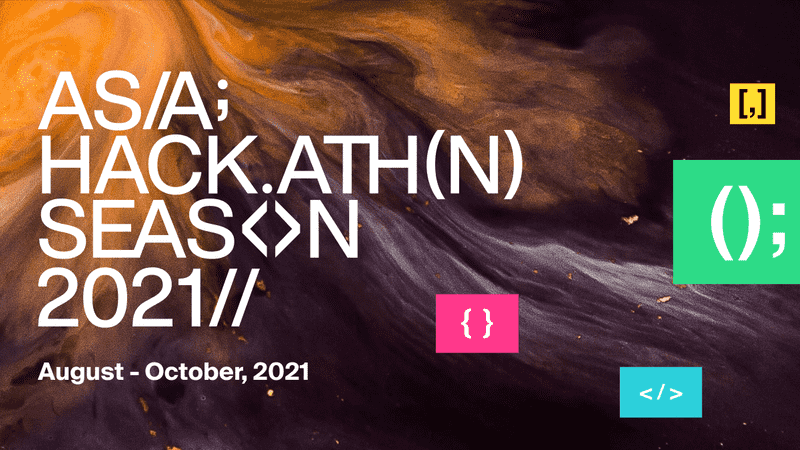 Asia Hackathon Season
Asia Hackathon Season is still going strong! Registration for the Mars event, co-hosted by Polygon, is open until October 3rd, and is open to all builders and developers looking to disrupt the current data storage realm by creating inventive solutions utilizing the Filecoin and IPFS frameworks.
The Mercury event, co-hosted by Flow, also kicked off with an opening ceremony on September 20th, and registration is open until October 31st. At the Mercury Hackathon 2021, the sky's the limit in the world of blockchain and NFTs.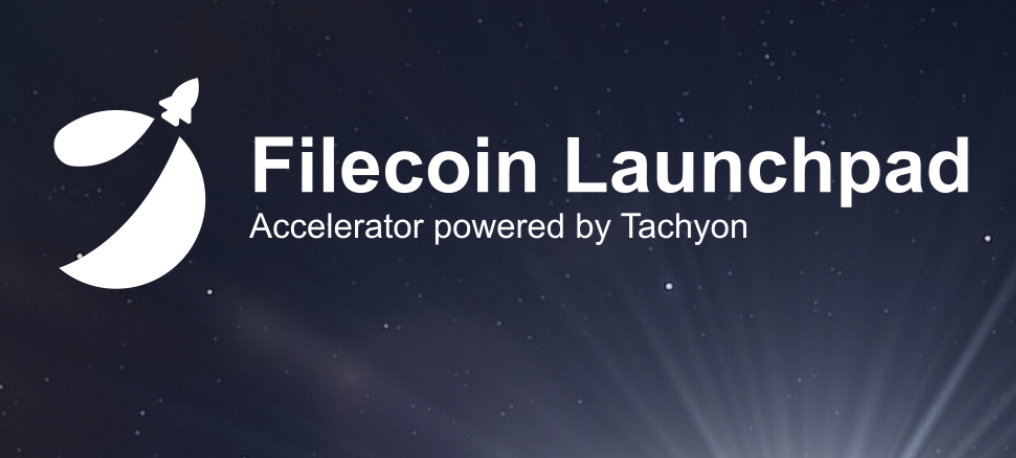 FLAII Demo Day - September 28
Filecoin Launchpad Demo Day is right around the corner! On September 28th, 20 companies from around the world will present the applications and projects they've been building as part of the most recent accelerator cohort powered by Tachyon. Tune in to hear from the companies — register here.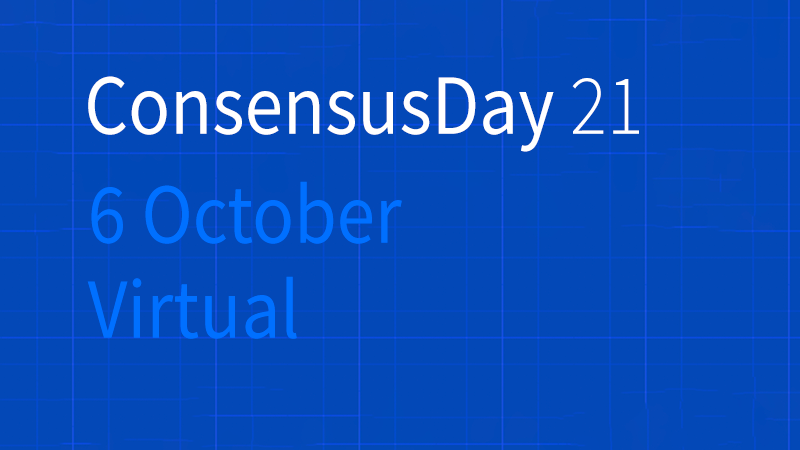 ConsensusDays Update
ConsensusDays 2021 is a two-day workshop focused on research, workshops, and presentations all around the idea of consensus, hosted by the Protocol Labs Research team. Originally a one-day event, the number of stellar submissions has extended the event to two days. Register here and join the Protocol Labs Research team and broader community.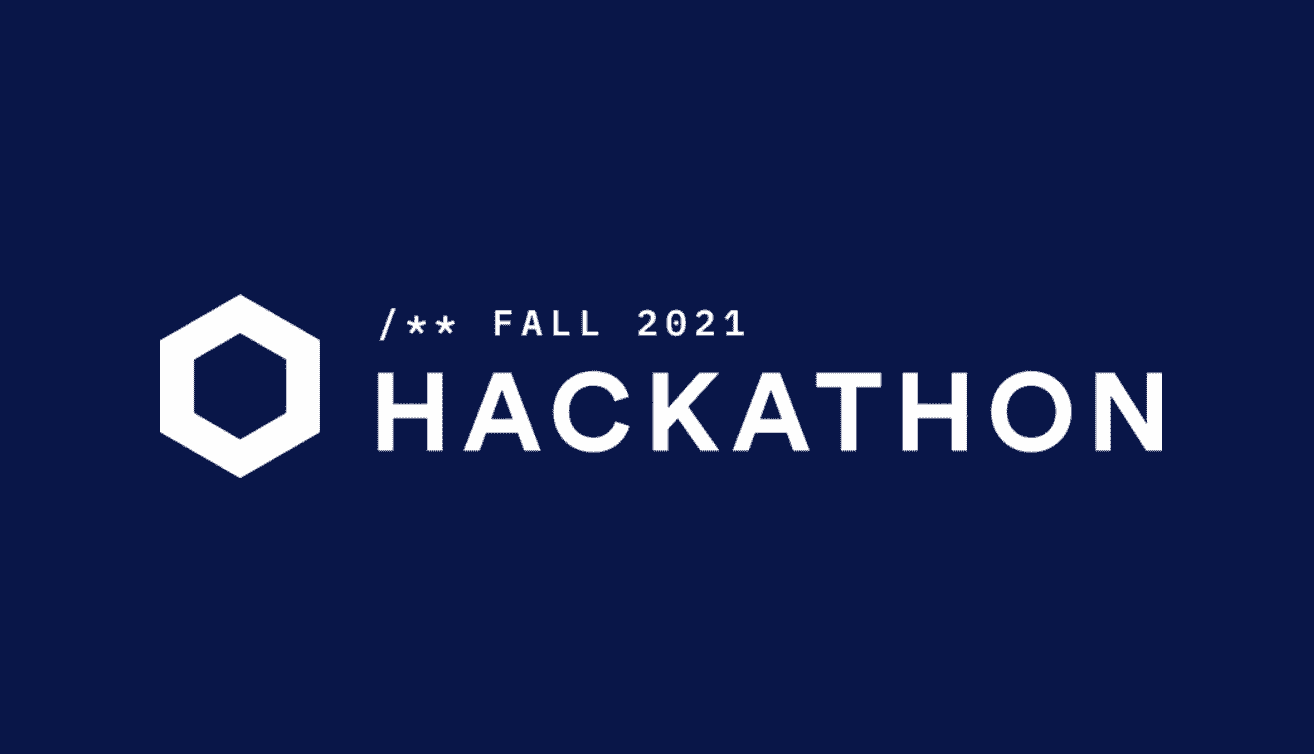 Chainlink Hackathon
Inviting NFT and blockchain developers of all experience levels to apply to collaborate with fellow hackers, learn from top developers, and compete for $300K+ in prizes! Get the chance to build the next generation of hybrid smart contracts alongside developers, creators, artists, and industry-leading mentors from across the blockchain ecosystem.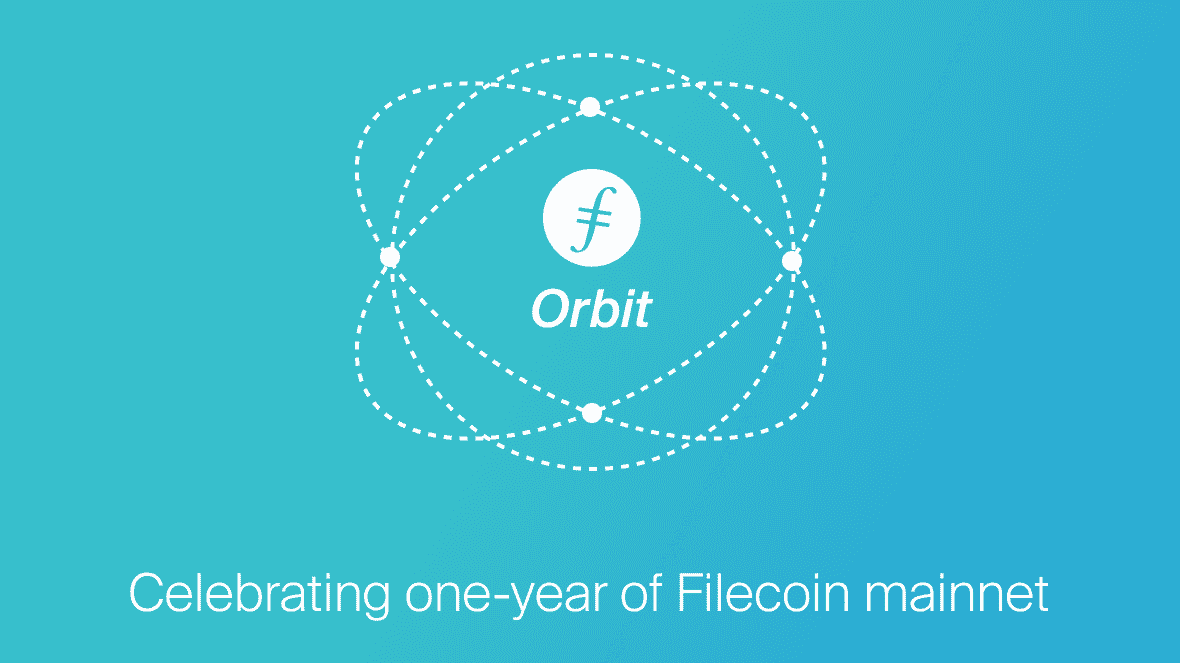 Filecoin Orbit
Believe it or not, it's been a year since Filecoin mainnet launch, and there's a lot planned to celebrate one year in orbit. Stay tuned for more details coming soon!
Learn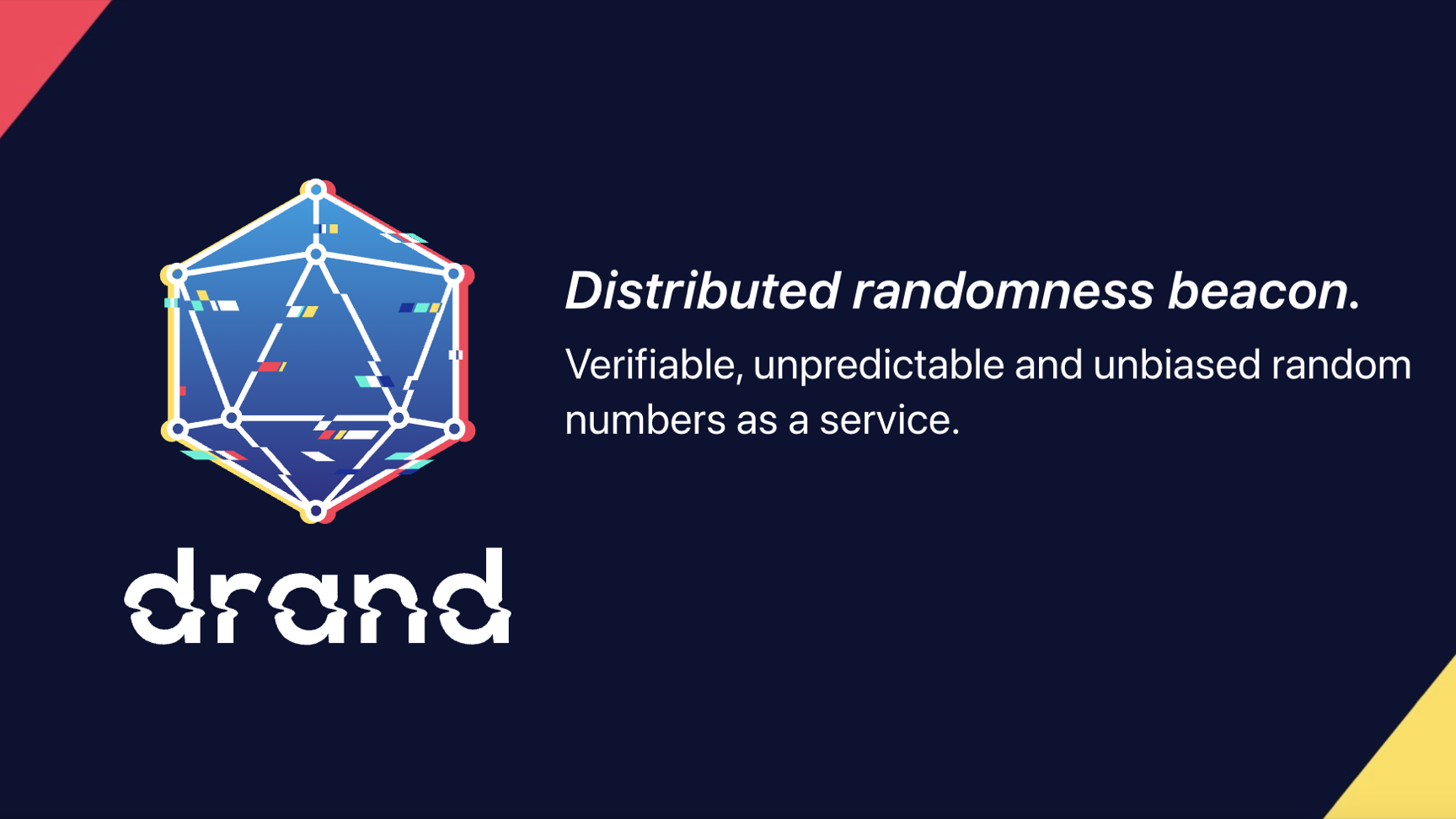 The Value of Drand
Drand is a distributed randomness beacon supported by Protocol Labs that provides increased security for its users. Drand provides publicly-available randomness for any third-party applications and services to use. Behind drand is the "League of Entropy" (LoE) — an independent consortium committed to providing bias-resistance and publicly verifiable randomness to the larger tech ecosystem.
We asked the League of Entropy members: "What's the value of drand for you, and why do you support it?" Check out what they said! Learn more about drand, the LoE, and the vision for verifiable randomness in Web3.
&nbsp
✊Get Involved!
Head over to the Filecoin project on GitHub and be sure to take a look at the community resources. Ask questions in the Filecoin Slack, discuss issues or new ideas in the community forum, follow us on WeChat @Filecoin-Official or send us your thoughts on Twitter by following @Filecoin.
The Filecoin blog and YouTube channel are also great sources of information if you're just getting started.
To receive this newsletter directly to your inbox, subscribe!