Filecoin News 32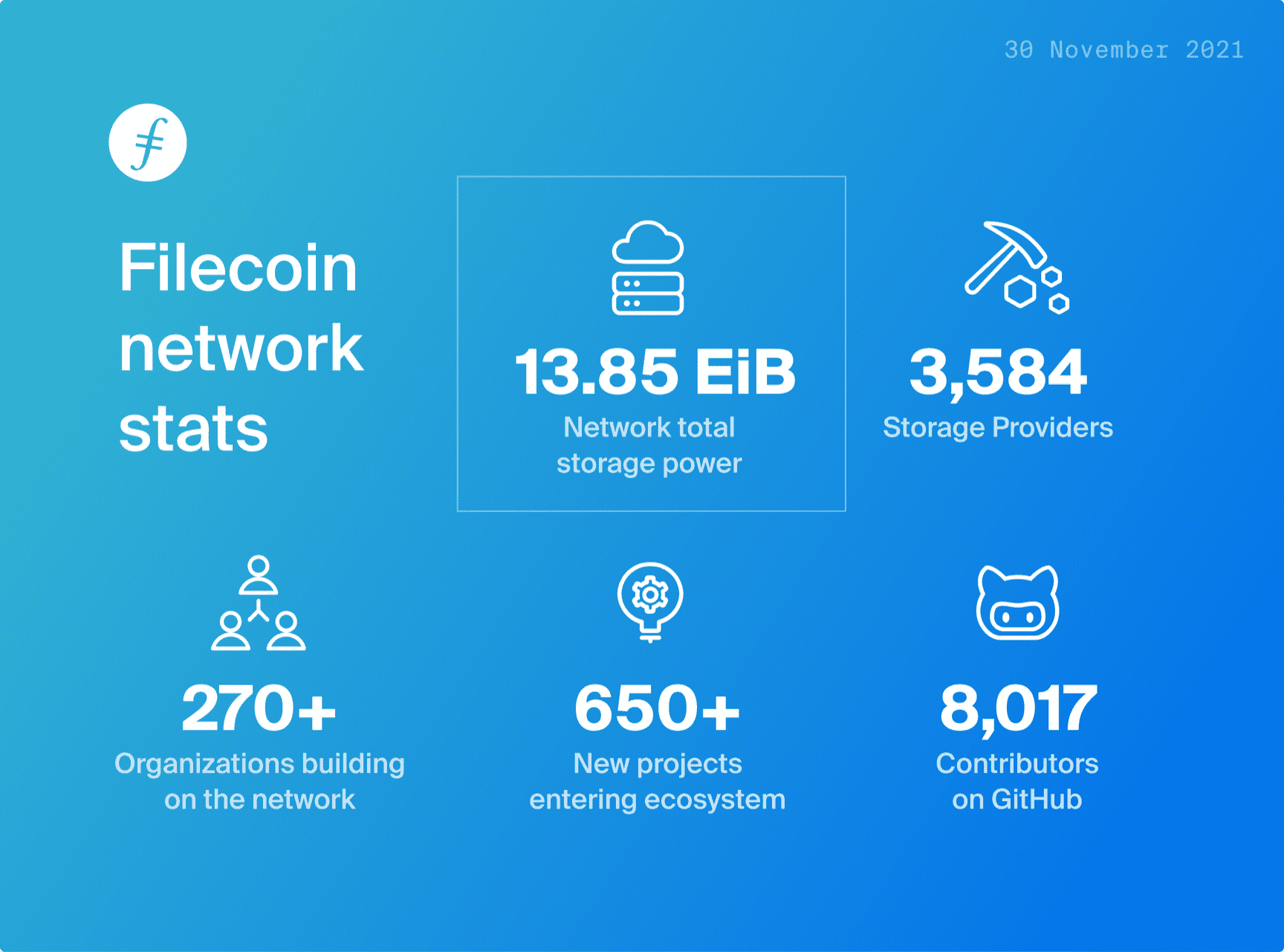 Announcements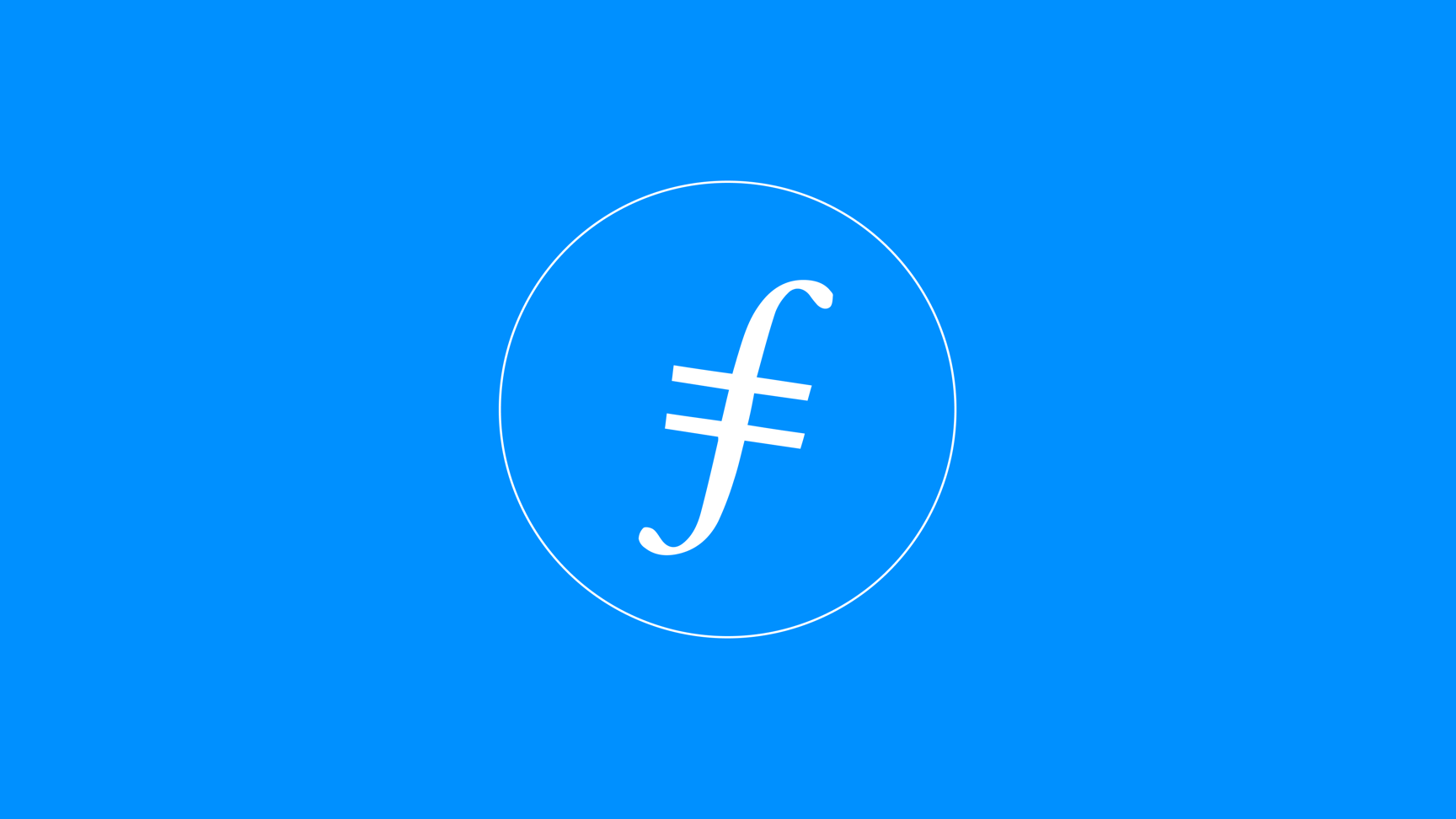 Wave 12 Dev Grants - last day to apply!
Do you have an idea for pushing the Filecoin ecosystem forward? Grants of over $5000 are available to support novel ideas that advance the Filecoin ecosystem, bring significant new usage, or directly advance the Filecoin mission statement. Wave 12 proposal submissions are due today, November 30th, 2021 at 23:59 PDT for priority consideration. Learn more about open grants and apply.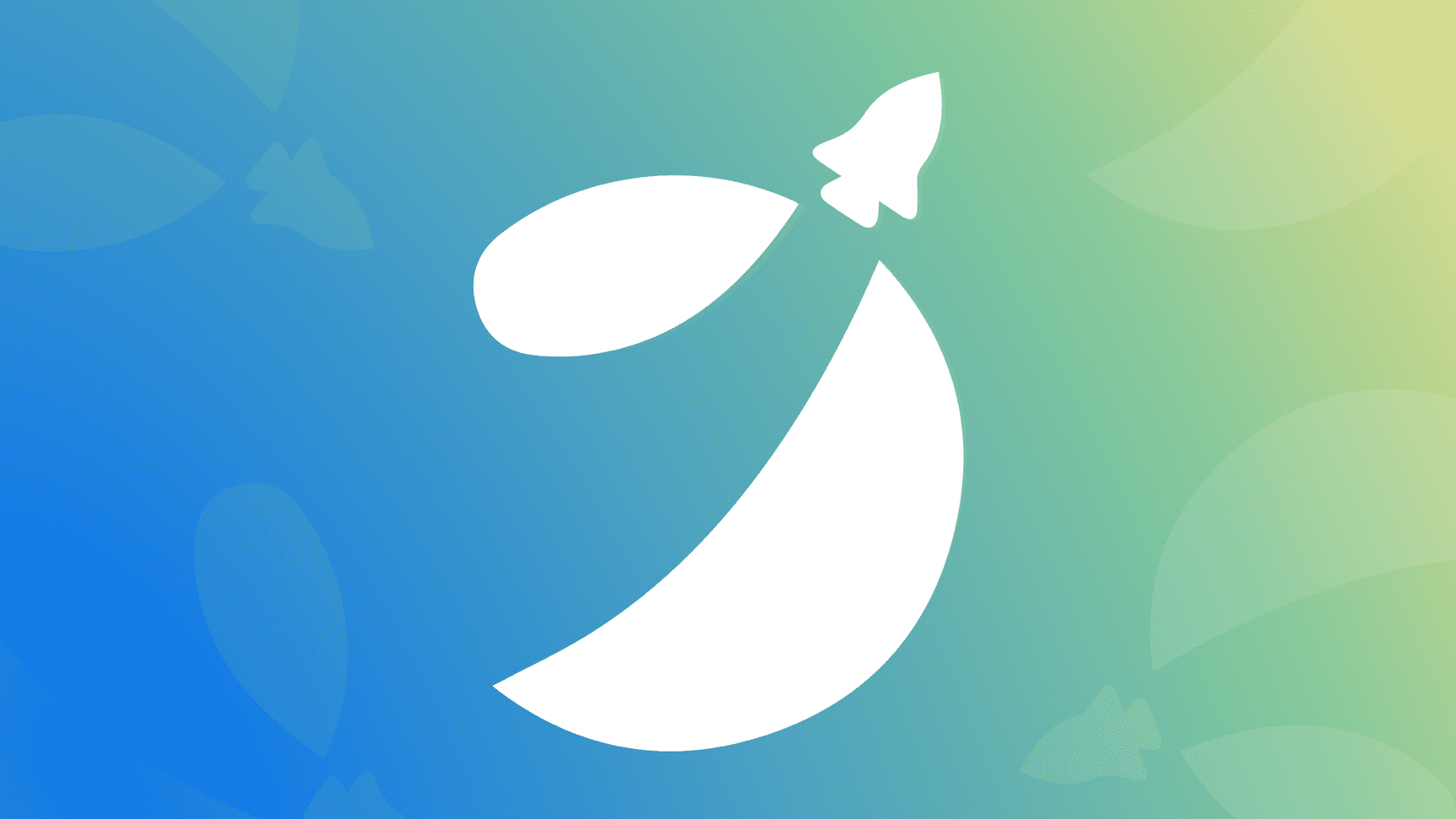 Filecoin Launchpad Demo Day — Web3 Infrastructure and Gaming/Metaverse
The Demo Day for Tachyon's Filecoin Launchpad Accelerator featured a group of promising Web3 projects from across the ecosystem.
The Web3 Infrastructure section showcased the teams building the foundational tools for the decentralized web, including: CID Gravity for storage provider incentives, SkillWallet for NFT IDs, WeatherXM for community-operated weather forecasting, Autonomy Network to scale DEXes, and Convo Space for Web3 social. Check out the Infrastructure projects here!
The Gaming and Metaverse portion of demo day showcased projects including: MoNA Gallery for 3D NFT display, HuddIn for NFT collaboration, Inflow Music for artist monetization, Blockbets Corp to help gamers earn, and 0x Essential for additional NFT functionality. Check out the Metaverse projects here!
Storage Providers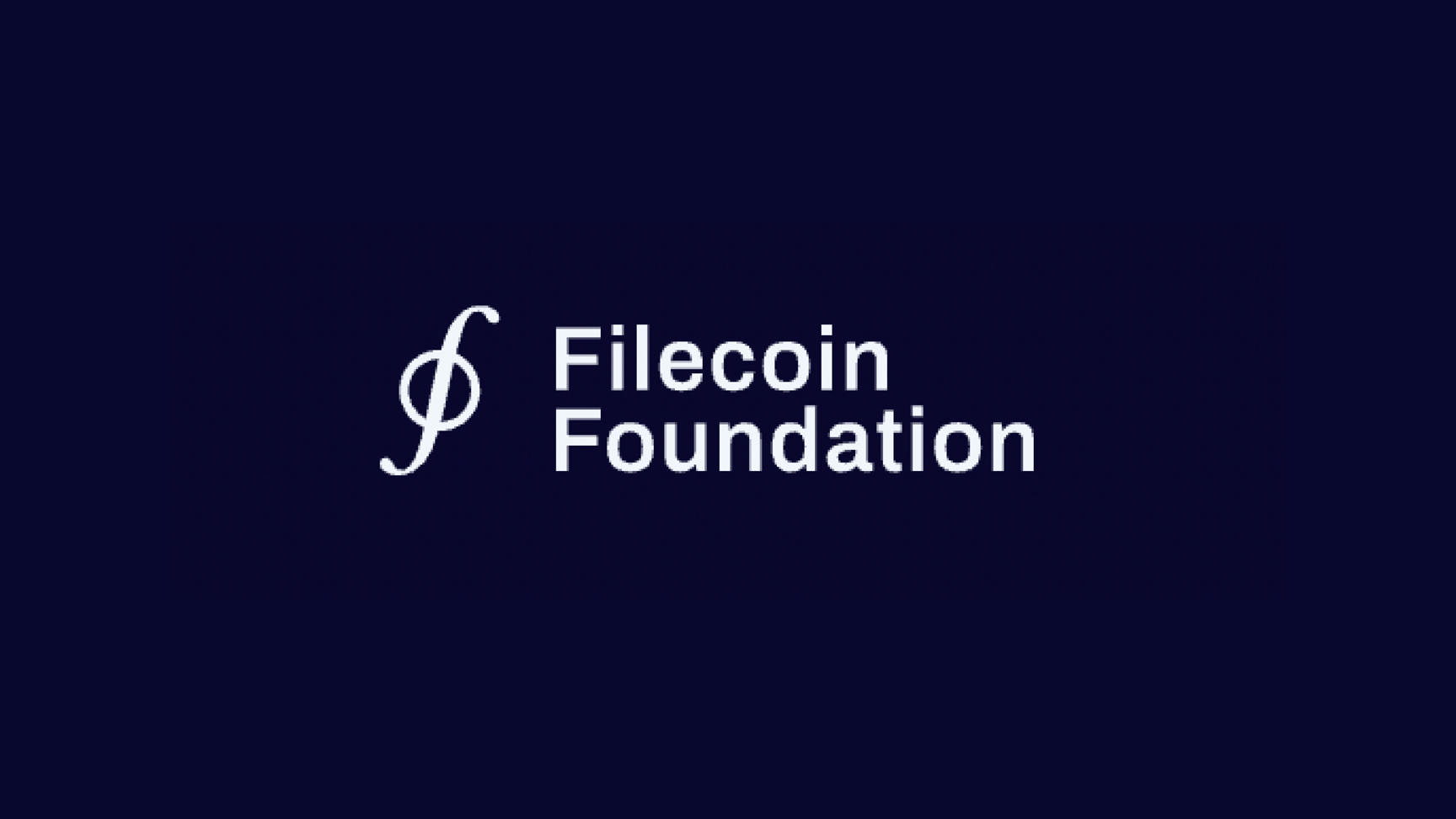 Storage Provider Public Meeting, December 1st
On Wednesday, December 1, at 10 AM ET/ 7 AM PT, the Filecoin Foundation is hosting its second Storage Provider Public Meeting to update the community on news related to storage providers. Interested in storage provider updates on Filecoin projects, or latest updates relevant to storage providers? Please join us! Email Vanessa Sugiarto (vanessa@fil.org) for registration information. You can also watch the recap of the last session.
Community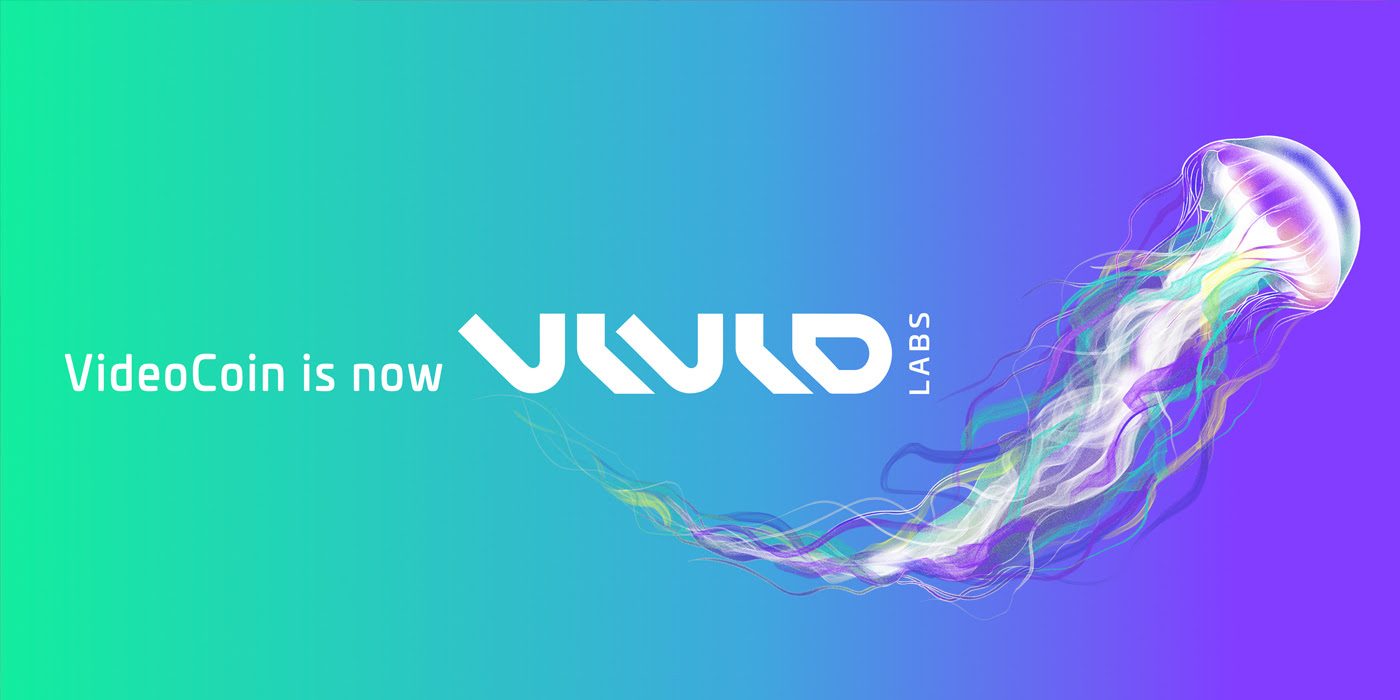 Vivid Labs announces VIVID Open - an Open Source NFT Marketplace
Today, Vivid Labs (formerly VideoCoin) announced the availability of VIVID Open, an open source NFT marketplace. Each NFT will be resiliently stored on the Filecoin Network with the support of nft.storage. Users can start creating and launching their very own marketplaces starting today. For more information, see the source code repository and extensive documentation is also available to help get you up and running. To learn more about the marketplace, read this blog post.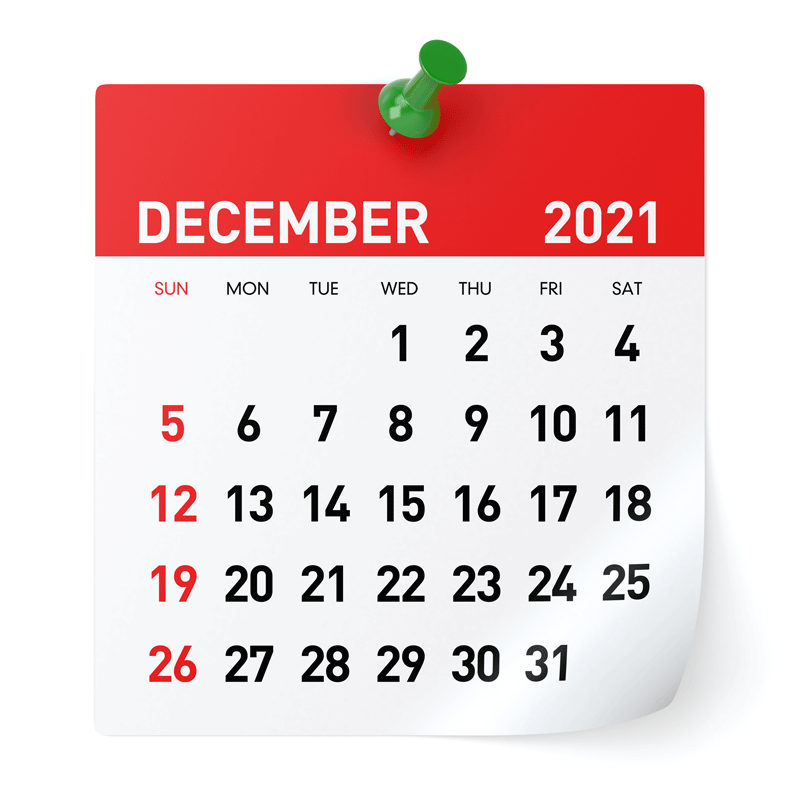 Filecoin Ecosystem Accelerators Calendar
The new Filecoin Ecosystem Accelerators Calendar is updated and live! Subscribe to the calendar, or join #_fil-lobby in the Filecoin Slack to stay up to date in real time..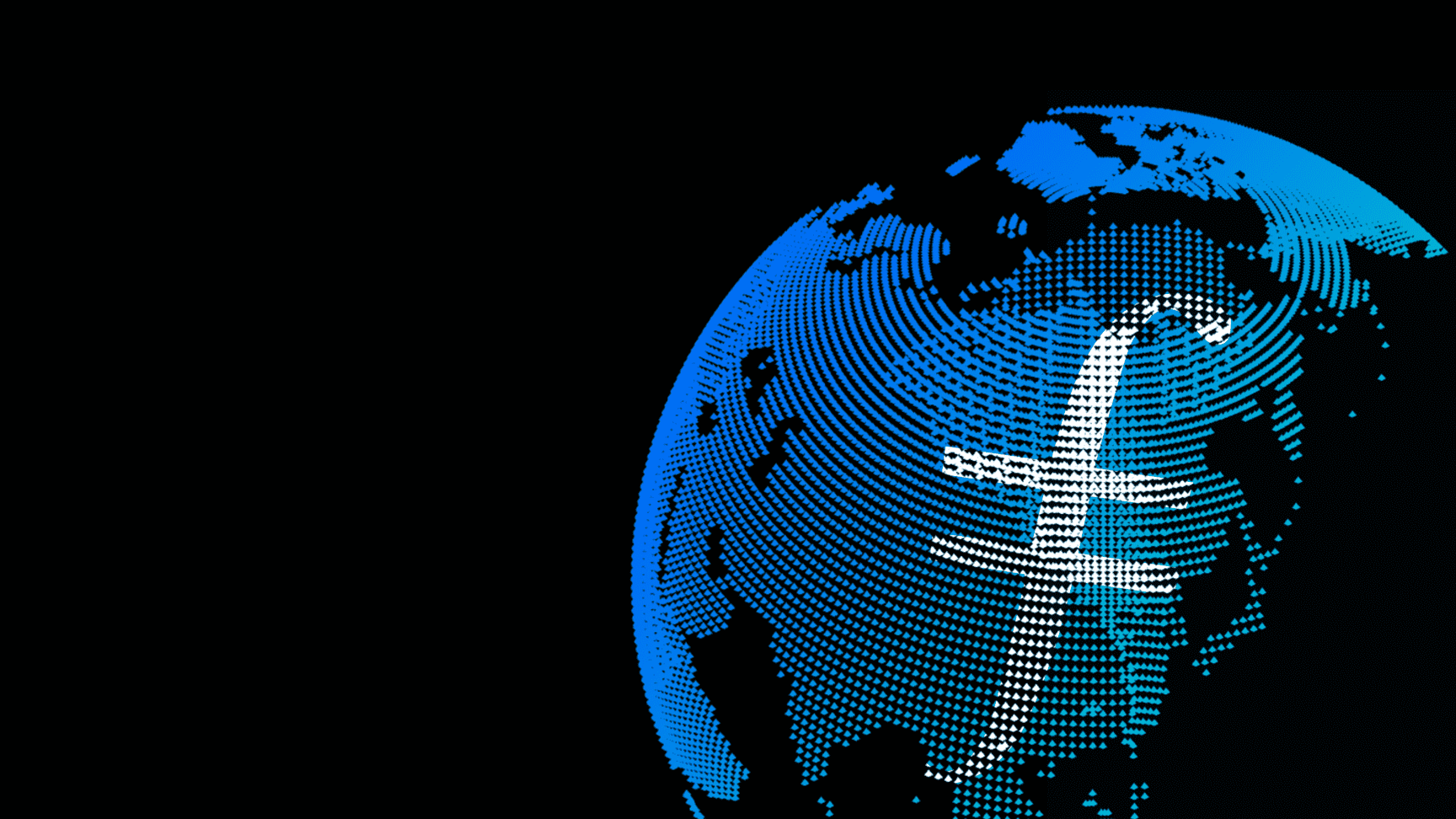 November Filecoin Community Meetup
The November Filecoin Community Meetup happened on November 16th. Catch up with the community and what's been going on in the Filecoin ecosystem here and stay tuned for more details on future meetups.
Events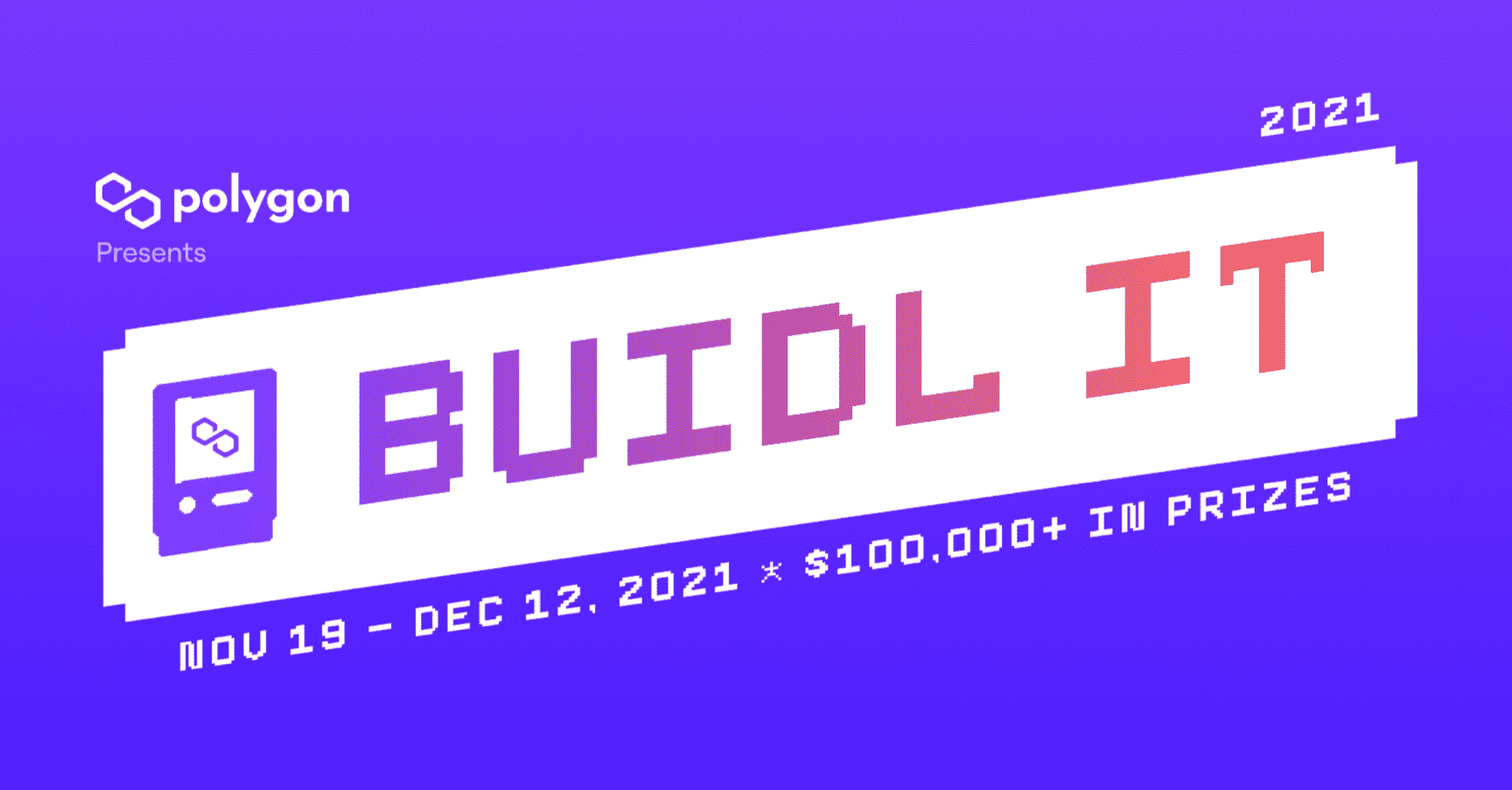 BUIDL IT by Polygon
India's biggest Web3 hackathon is underway! BUIDL IT, presented by Polygon, is designed to promote Web3 development and talent in India. $100k in prizes will be distributed. The event is running now through December 12th. Learn more, register, and see how you can build with Filecoin!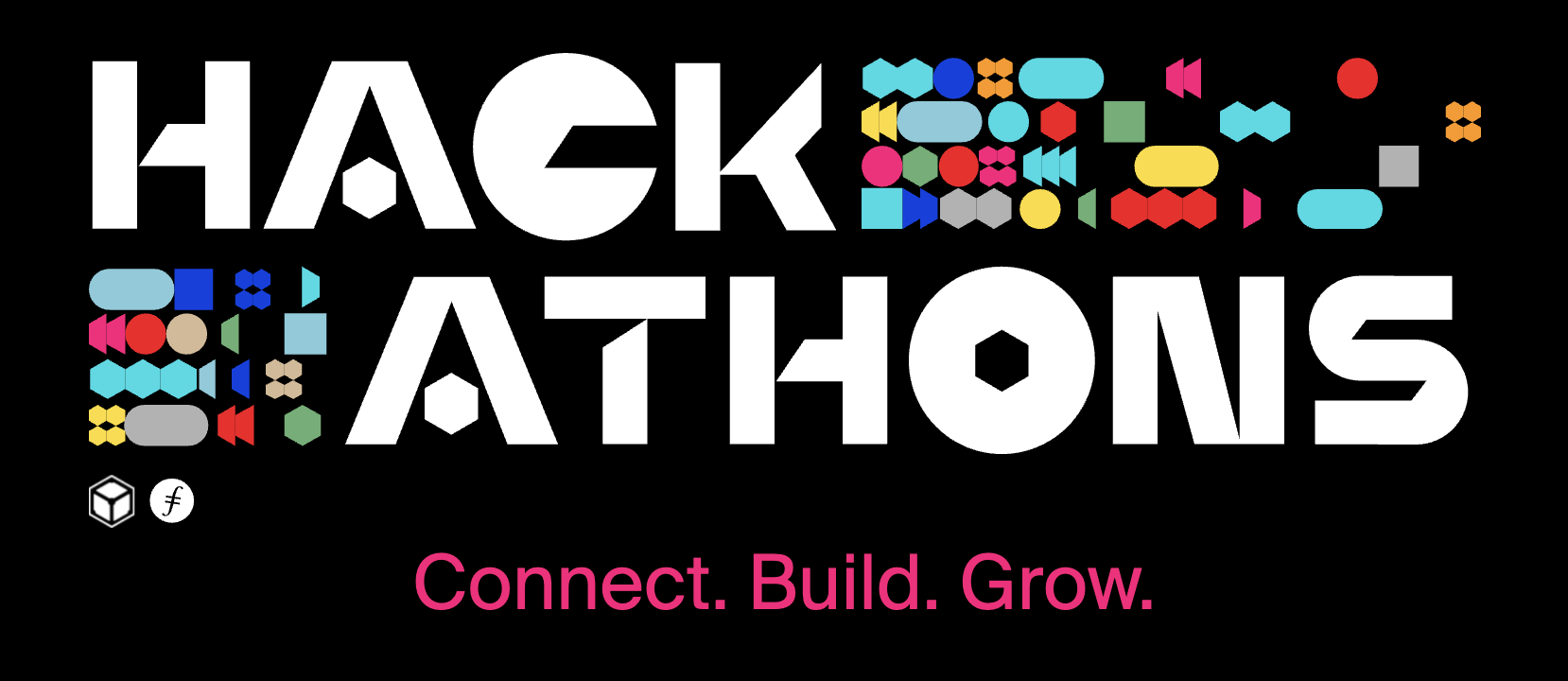 Protocol Labs Hackathon Portal
Eager to stay on top of all the hackathon opportunities across the Protocol Labs ecosystem? The Filecoin and IPFS Hackathon portal is the best way to stay on top of past, current, and upcoming events.
&nbsp
✊Get Involved!
Head over to the Filecoin project on GitHub and be sure to take a look at the community resources. Ask questions in the Filecoin Slack, discuss issues or new ideas in the community forum, follow us on WeChat @Filecoin-Official or send us your thoughts on Twitter by following @Filecoin.
The Filecoin blog and YouTube channel are also great sources of information if you're just getting started.
To receive this newsletter directly to your inbox, subscribe!