Filecoin News 34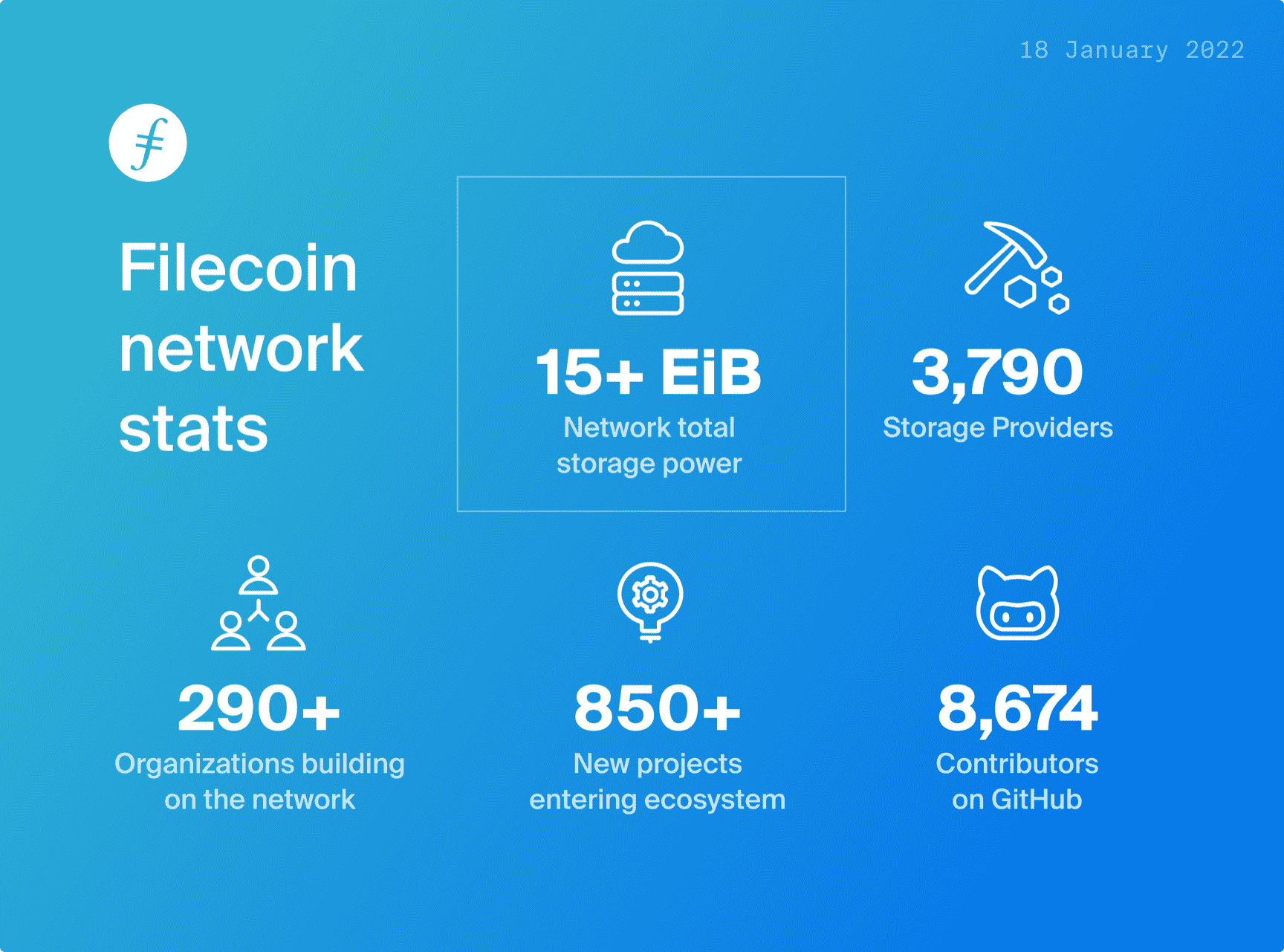 Announcements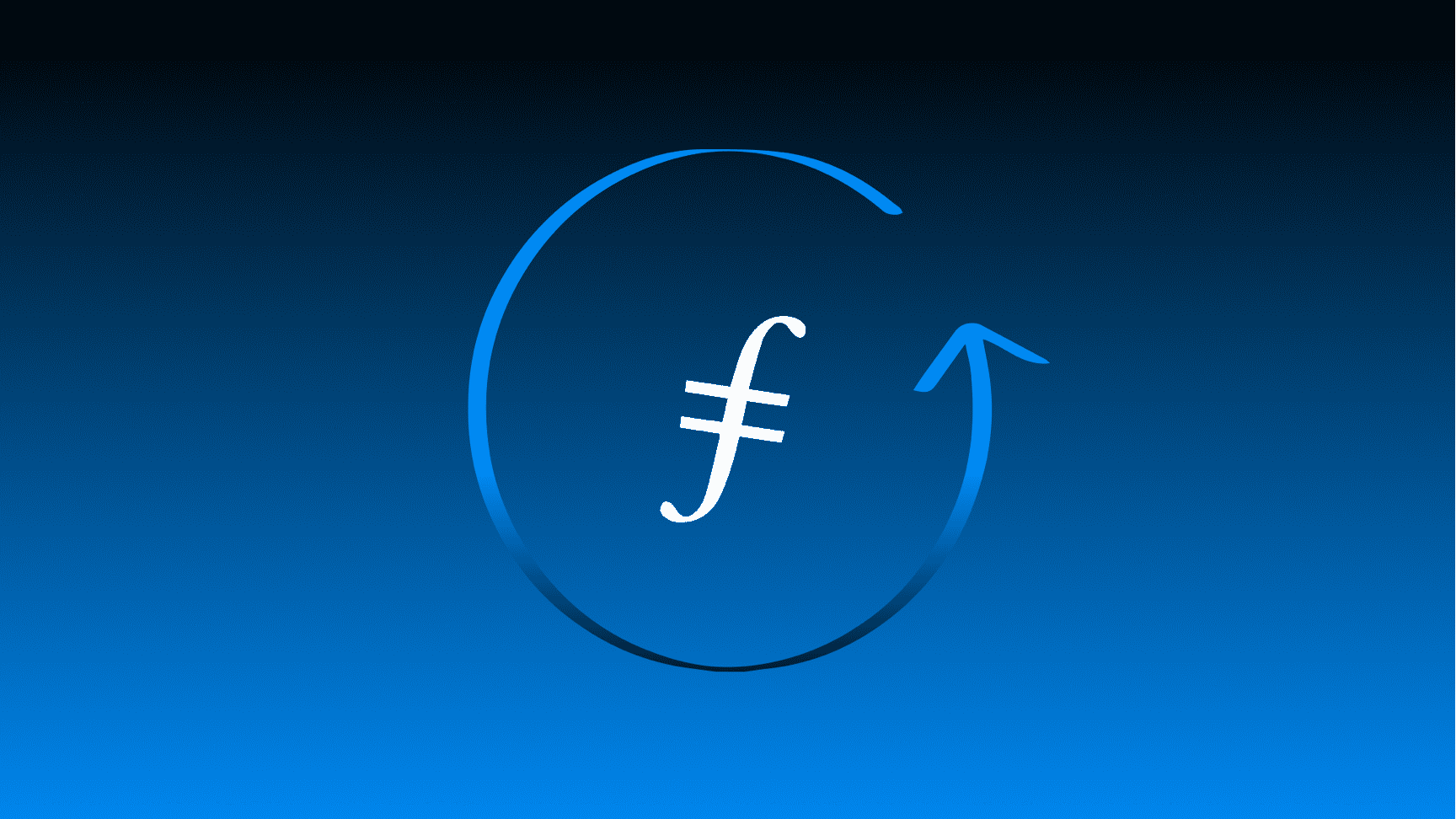 Filecoin 2021 in Review
In 2021, the Filecoin network surpassed a combined storage capacity of 14+ EiB with the help of 3,600+ storage providers from around the globe. The community also welcomed over 400 new applications built by the community of 7,000 FIlecoin developers. All that in little more than a year since mainnet launch. Aside from the growth of the ecosystem, Filecoin is now an essential component of over 400 new applications that rely on the network for persistent storage needs. Some of these collaborators include Chainlink, OpenSea, Zcash, The Internet Archive, and more. Read this report to take a look at Filecoin's extraordinary growth in 2021.
Tools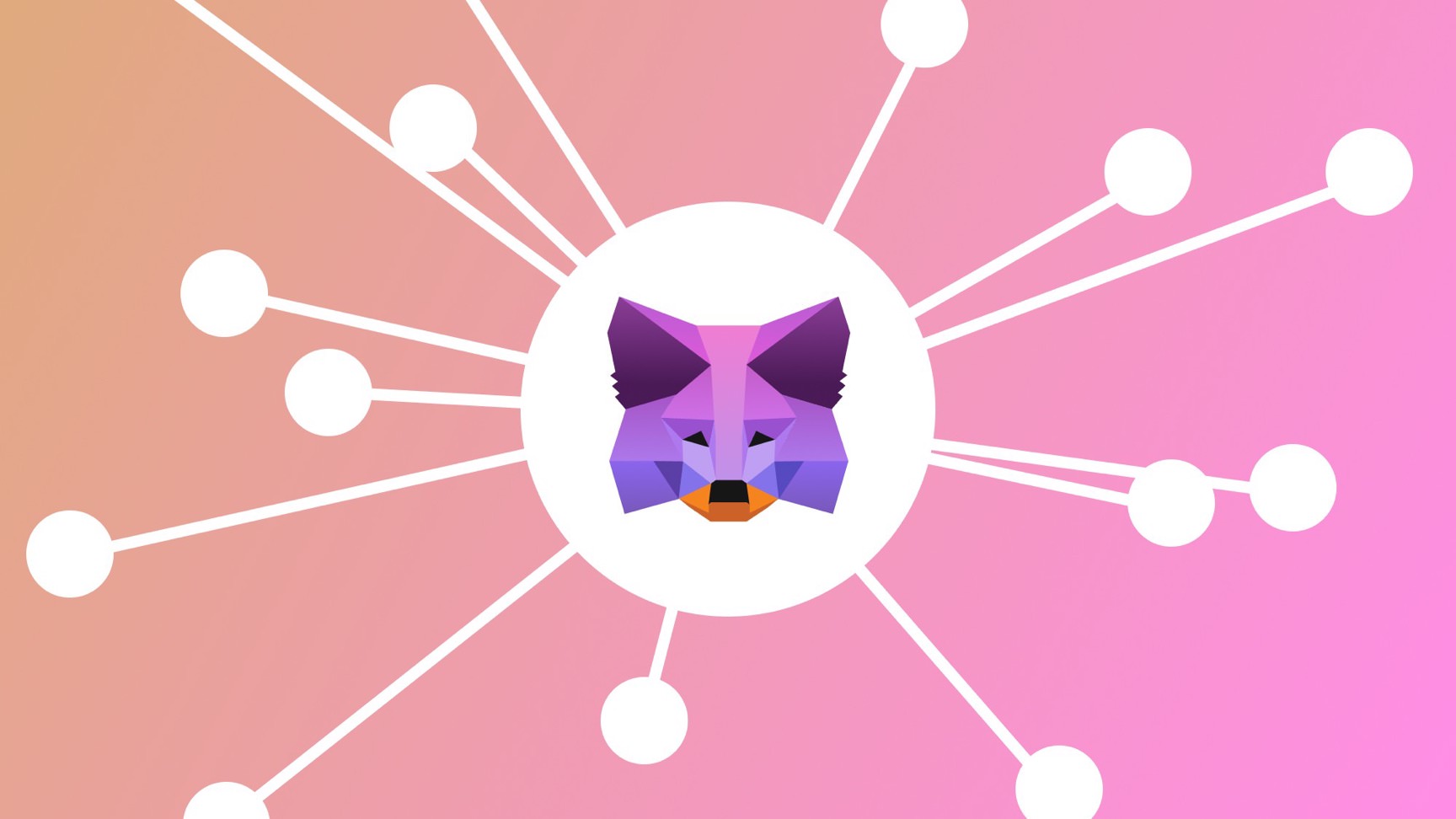 MetaMask Flask: A Snap for Filecoin Devs
Our friends at MetaMask are launching a new playground for experimental functionality. It's called MetaMask Flask and it lets developers try out their ideas with a new tool called Snaps. Using this feature, you can extend the wallet's capabilities, adding whatever you wish to see on the wallet without the official team's involvement. The Protocol Labs team has worked with Chainsafe to develop a snap that lets users interact with Filecoin directly from MetaMask Flask. Read more or watch Erik Marks' demo on how to get started.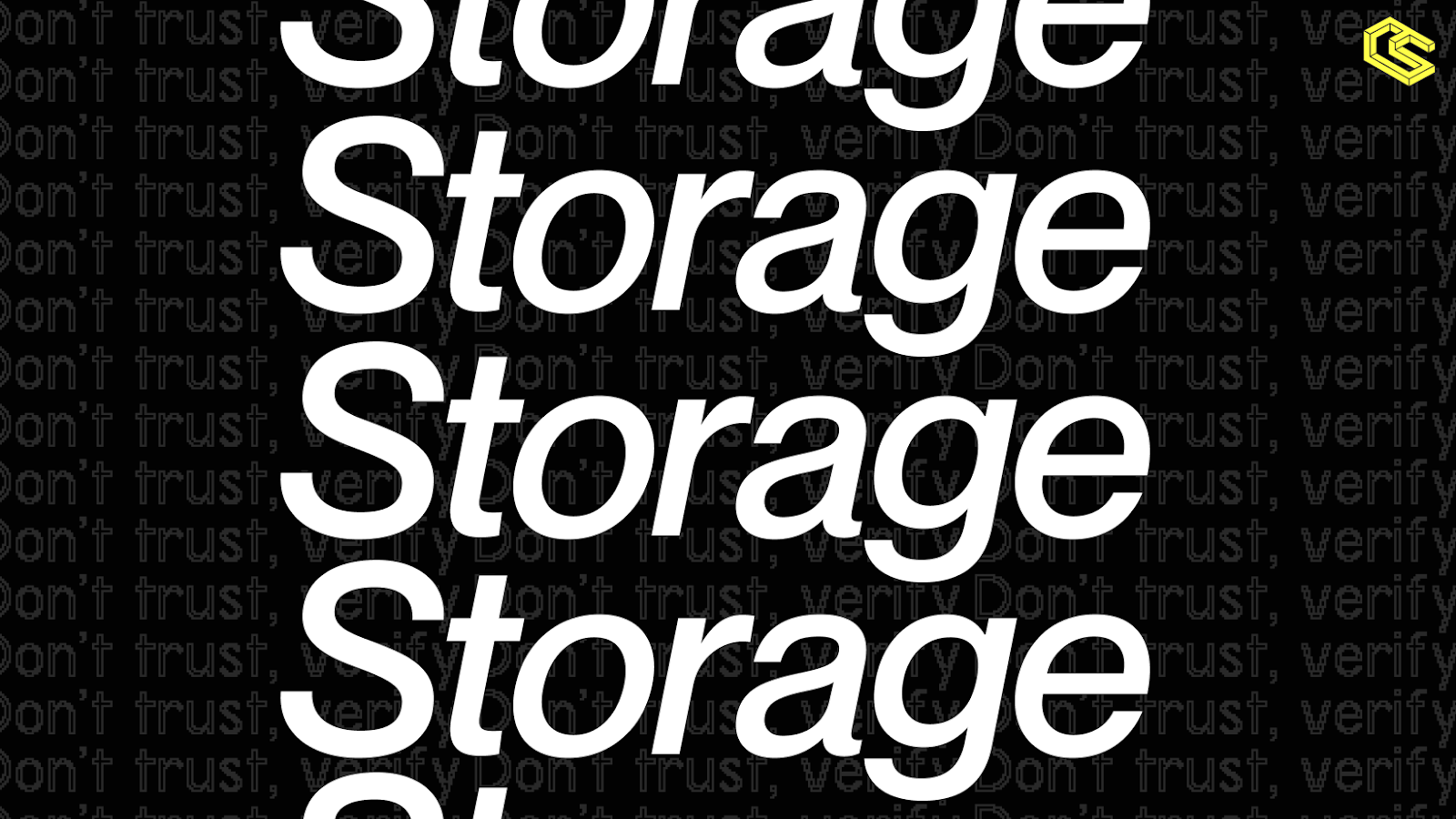 New tutorial on how to store and retrieve NFT data with ChainSafe Storage
Always available data for your NFTs! Learn how to store off-chain NFT data in a decentralized manner using ChainSafe Storage, built on the guarantees of IPFS and Filecoin. Read ChainSafe's newest blog to learn how.
Storage Providers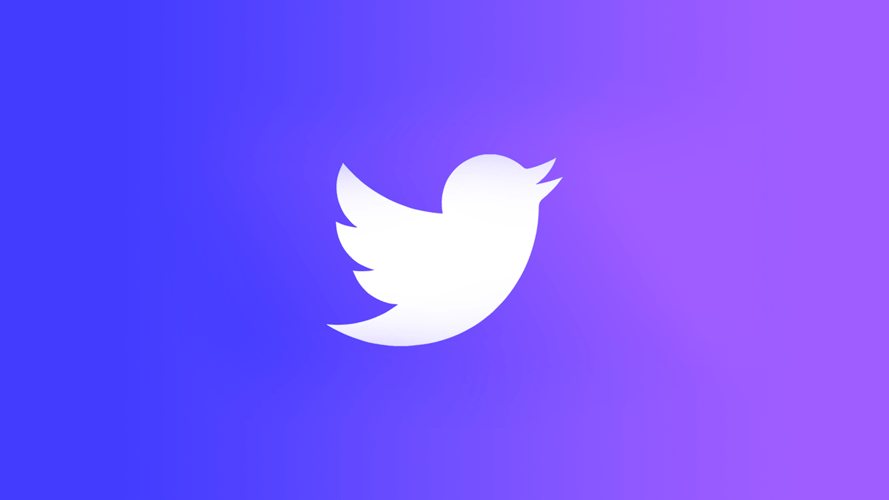 Storage Provider Twitter Space AMA, January 26, 2022
Join fellow storage providers for an open discussion on the economics of operating a filecoin storage system and learn more about the opportunity to build the next-gen service provider on top of the Filecoin network. Come with your questions and learn from some of Filecoin's most experienced storage providers. Tune in on January 26th at 8am PT!
Community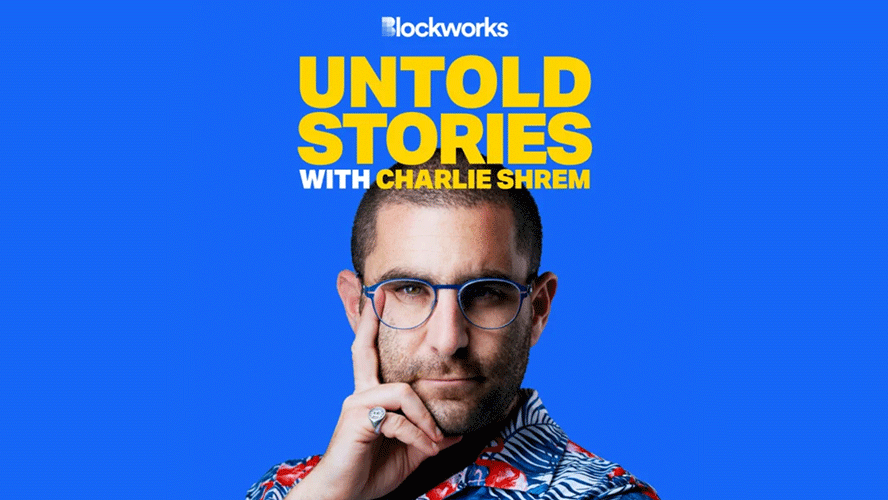 Jonathan Victor on the Untold Stories Podcast
Protocol Labs Business Development and Product Lead, Jonathan Victor, sat down with Charlie Shrem on the Untold Stories podcast. Tune in for a conversation about IPFS and Filecoin and its role in the growth of NFTs and Web3. They also talked about zero-knowledge proofs, hardcoding civil liberties, and other interesting topics.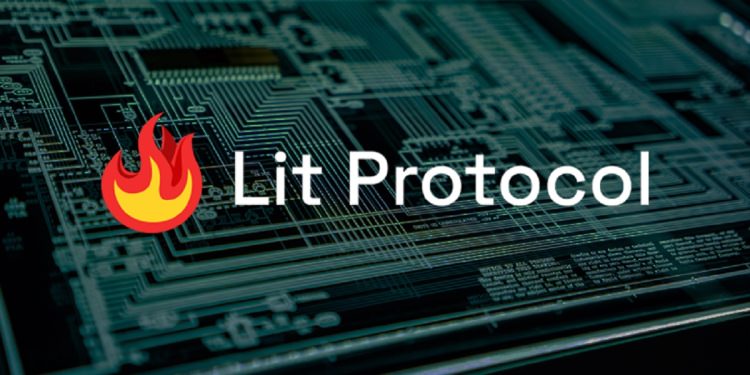 Lit Protocol Raises $2.2 Million
Our collaborators at Lit Protocol just closed a successful $2.2 million fundraiser for decentralized access control infrastructure. The tools developed by the team enable the implementation of token-gated access to both online and offline content and experiences. The protocol uses IPFS and Filecoin to store gated data.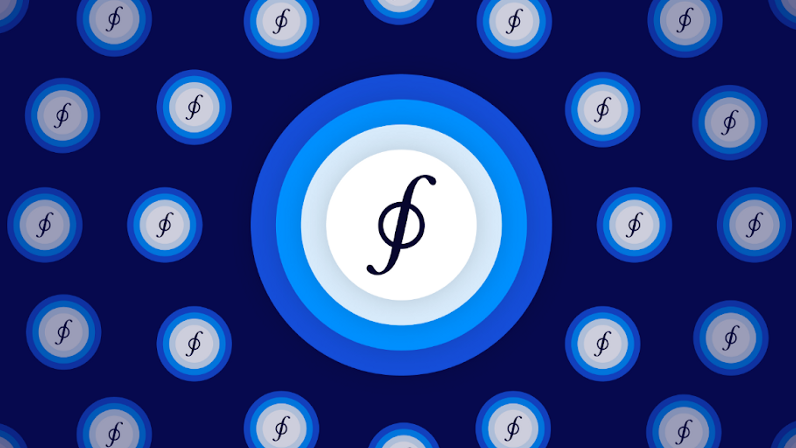 Filecoin Community 2021 Survey Results
At the end of 2021, the Filecoin Foundation fielded a community survey asking about inspiration and challenges heading into 2022. FF boiled down the responses and results are in! Learn more about the results in this graphic.
Events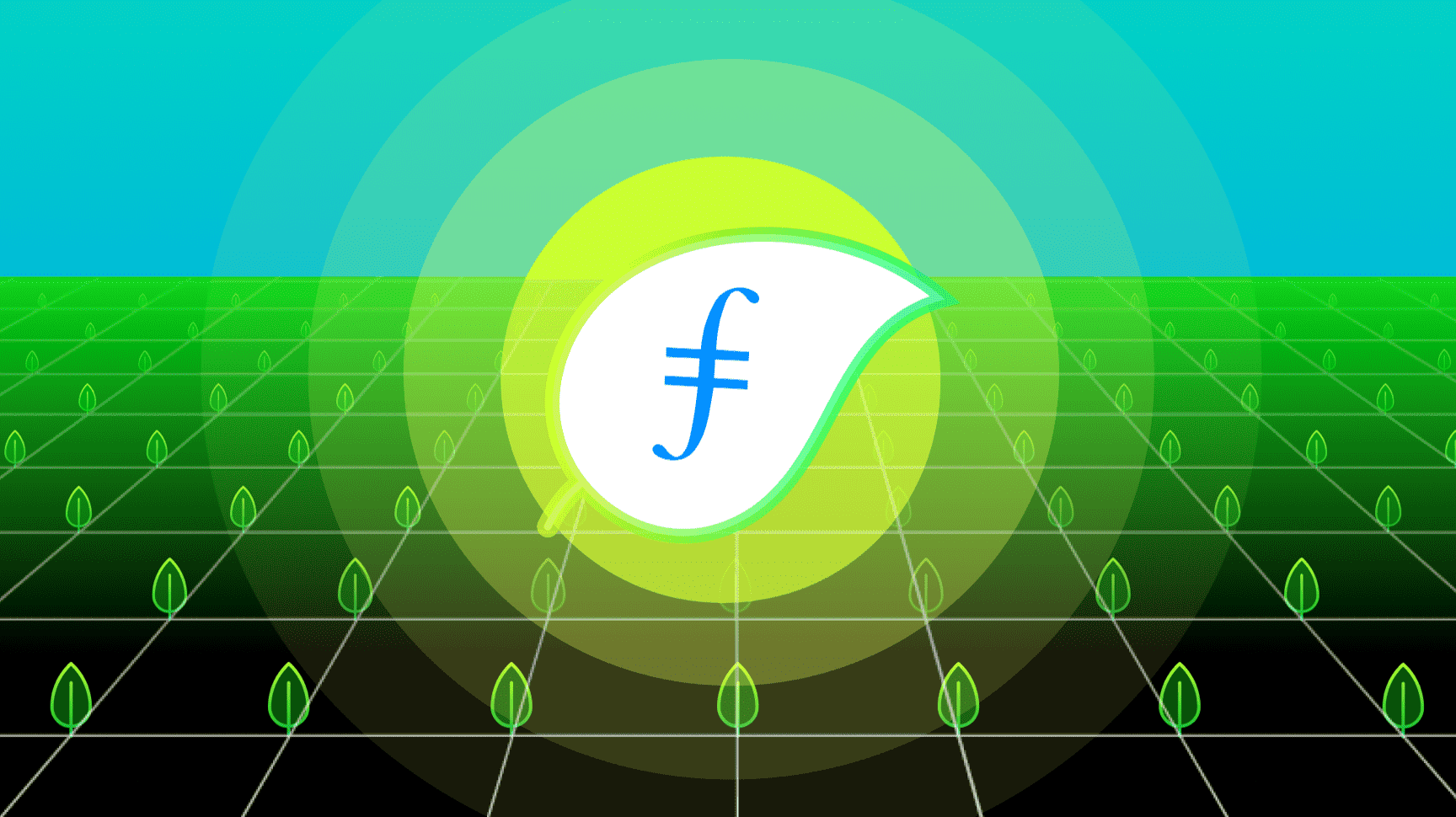 Filecoin Green Meetup, February 1
Come plug in to the latest developments in making Filecoin greener and using Filecoin to drive sustainability in the legacy economy! Hear from Storage Providers building renewable energy into their operations, developers using Filecoin and IPFS to track environmental impacts, and what the network is working on to catalyze sustainability across the Filecoin ecosystem. Mark your calendars and be sure to RSVP.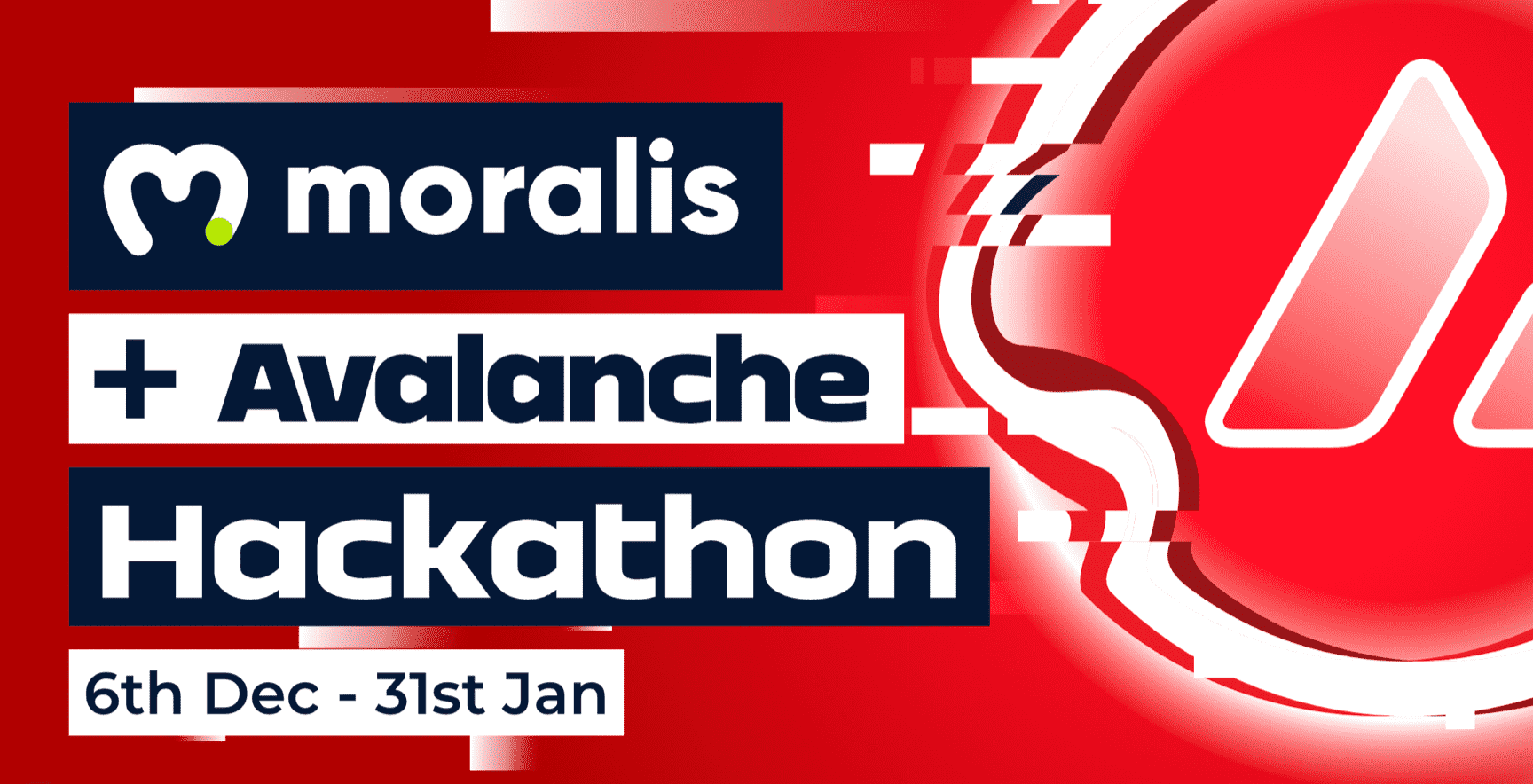 Moralis + Avalanche Hackathon
You have until January 31st to figure out the best use of NFT.Storage and win the Moralis + Avalanche Hackathon! Find out more and register now on the event website.

ETHDenver 2022
Everything Web3 is happening in Denver, CO from February 11-20. ETHDenver is the largest #BUIDLthon celebrated for the Ethereum community and beyond. There will be workshops, live music, networking events, and more. Join IPFS and Filecoin at the event and catch talks from the teams behind NFT.Storage, Application Research Group, and Filecoin Green! Apply now to participate virtually or in-person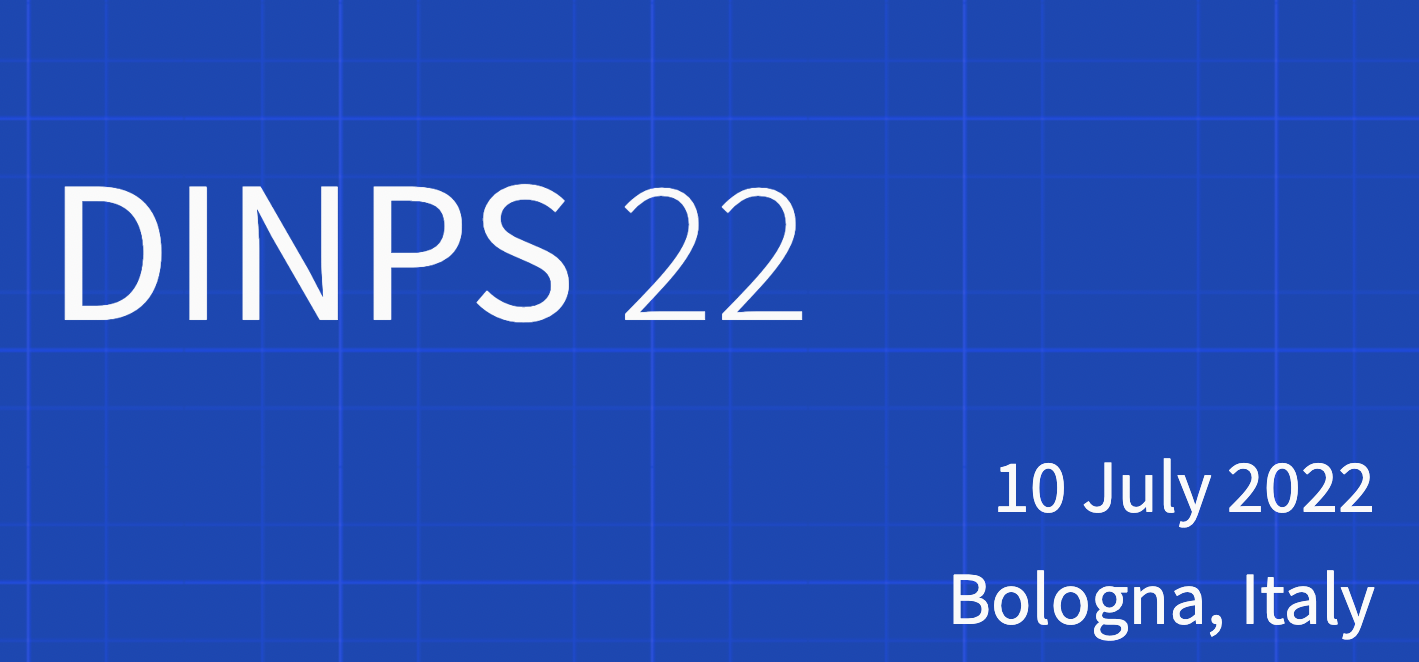 DINPS 2022, Bologna, Italy
Call for papers! Come and join some of the top researchers in the world at the "Decentralized Internet, Networks, Protocols, and Systems" (DINPS) 2022 workshop taking place at ICDCS 2022 in Bologna, Italy! DINPS will bring together researchers and practitioners in the fields of decentralized systems, peer-to-peer networks, and edge computing. Submit your papers by March 5, 2022 to be under consideration!
&nbsp
✊Get Involved!
Head over to the Filecoin project on GitHub and be sure to take a look at the community resources. Ask questions in the Filecoin Slack, discuss issues or new ideas in the community forum, follow us on WeChat @Filecoin-Official or send us your thoughts on Twitter by following @Filecoin.
The Filecoin blog and YouTube channel are also great sources of information if you're just getting started.
To receive this newsletter directly to your inbox, subscribe!