Filecoin News 35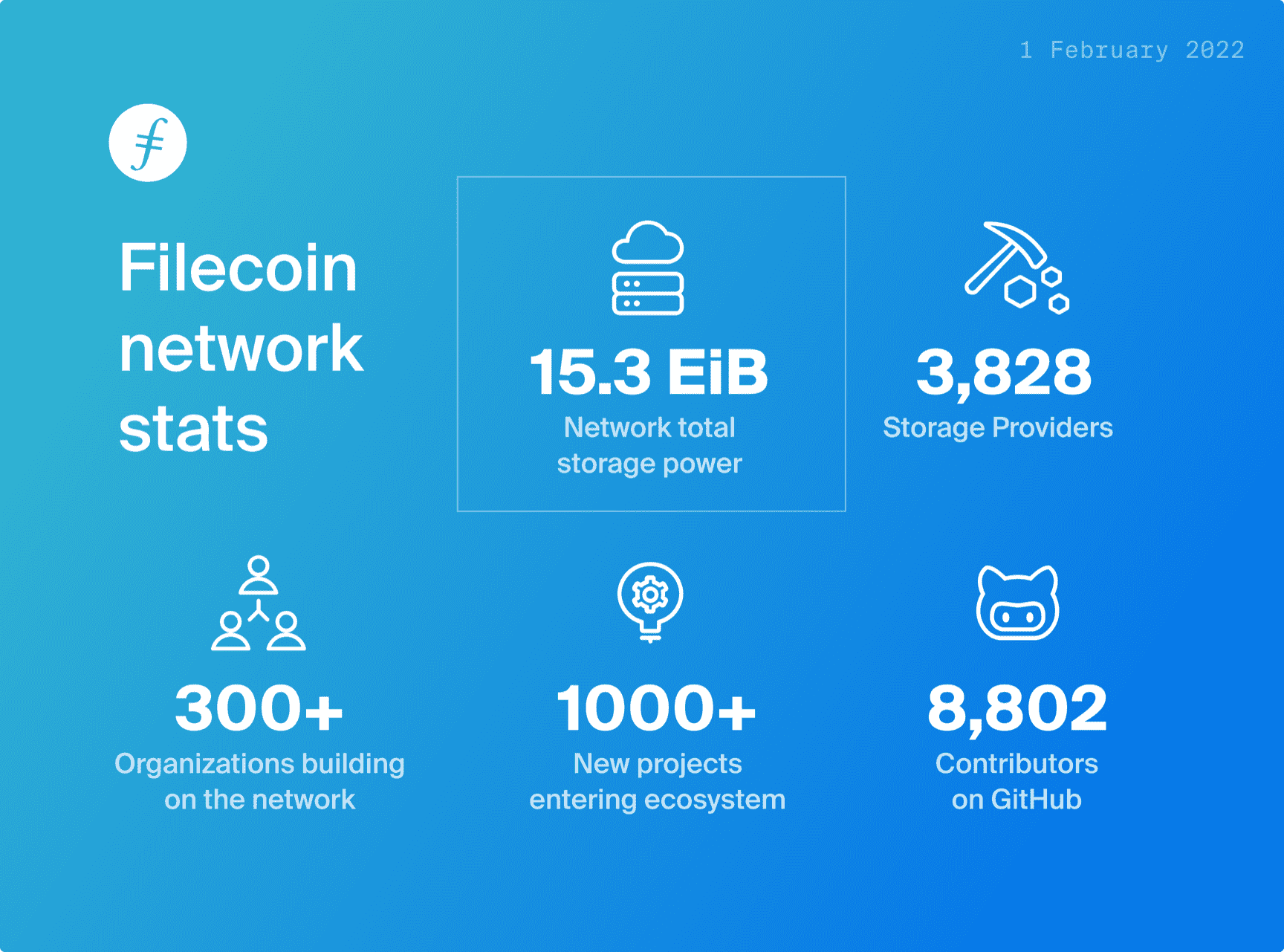 Announcements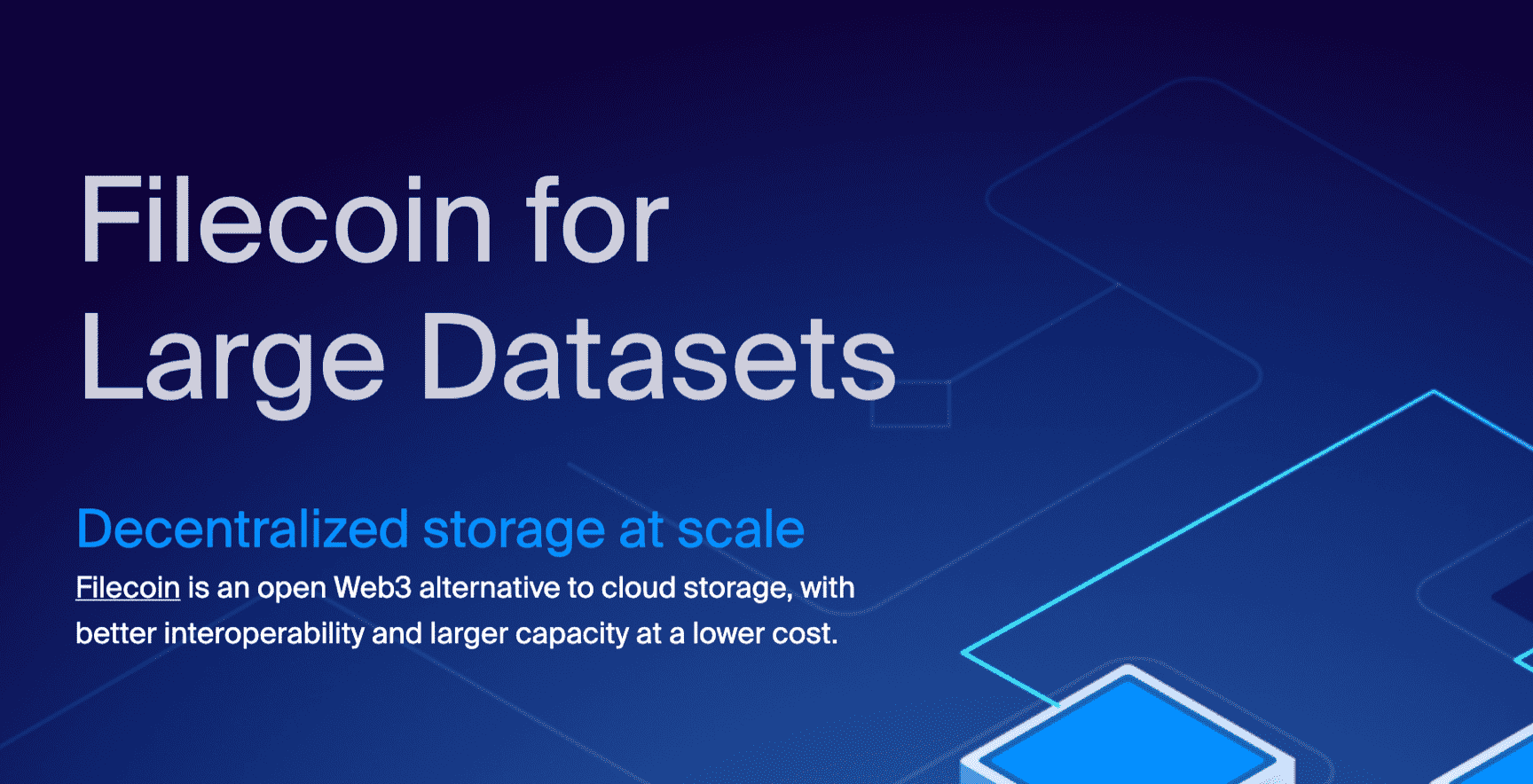 Filecoin for Large Datasets Website Launch
Decentralized storage provides drastic improvements in terms of robustness and efficiency when compared to traditional cloud storage, leading organizations such as the Shoah Foundation to trust Filecoin with its large data needs. The Filecoin community is excited to introduce a dedicated website for these services as a cheaper Web3 alternative to its Web 2 predecessors with more than 15+ EiB available in storage power. Read more on Filecoin's solutions for large data sets and find out how you can earn a referral bounty with Project Gravity II.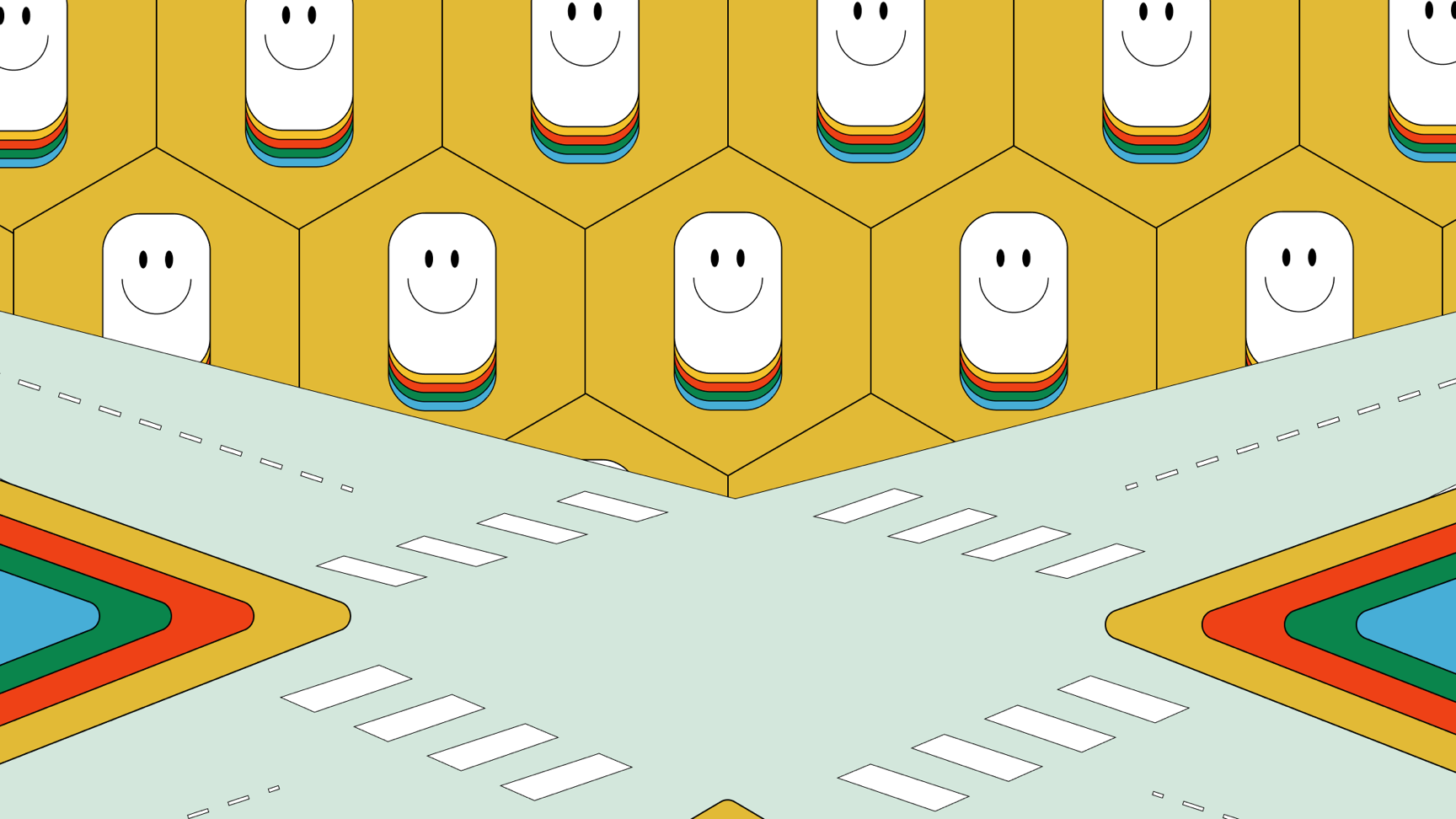 NFT.Storage Q1 and 2022 Roadmap
The NFT.Storage team is hard at work with the development of exciting new features and tools. In Q1 they will be improving the retrieval process for NFTs with the NFT.Storage Gateway and allowing end-user uploads with UCAN authorizations. They've also announced the implementation of automated deal renewals via FVM and the creation of the NFT.Storage DAO further down the road. Take a look at the NFT.Storage roadmap to find out more about what's coming in 2022.
Tools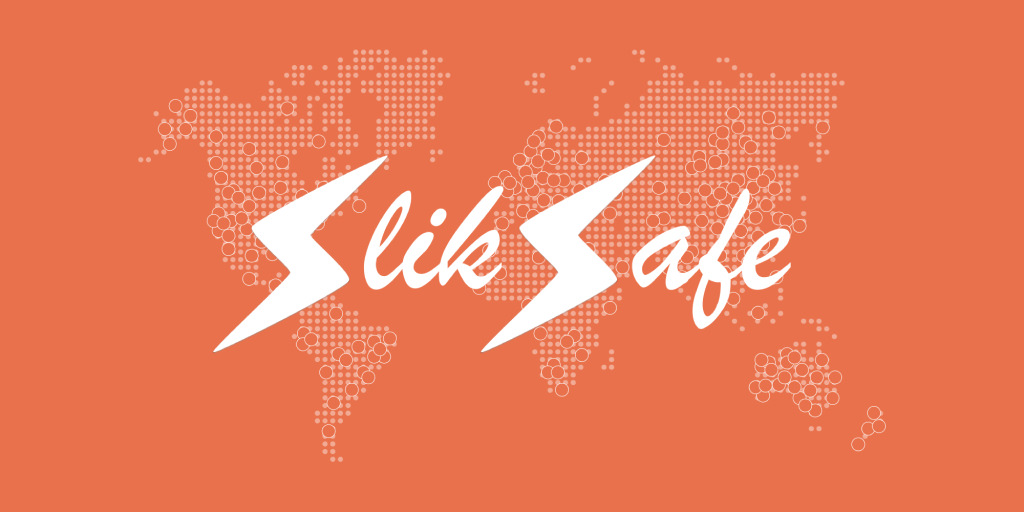 Slik Presents the Web3 Alternative to Dropbox and Google Drive
Check out Slik, a service using Filecoin to provide a cheaper and faster Web3 alternative to Web 2.0 cloud and file sharing systems. It also takes privacy a step further by encrypting all files end-to-end before storing them on the Filecoin network. Slik's easy to use interface is available on all hardware platforms including iOS, Android, macOS, Windows, and Web. You can learn more about the technology by going through the project's whitepaper.
Community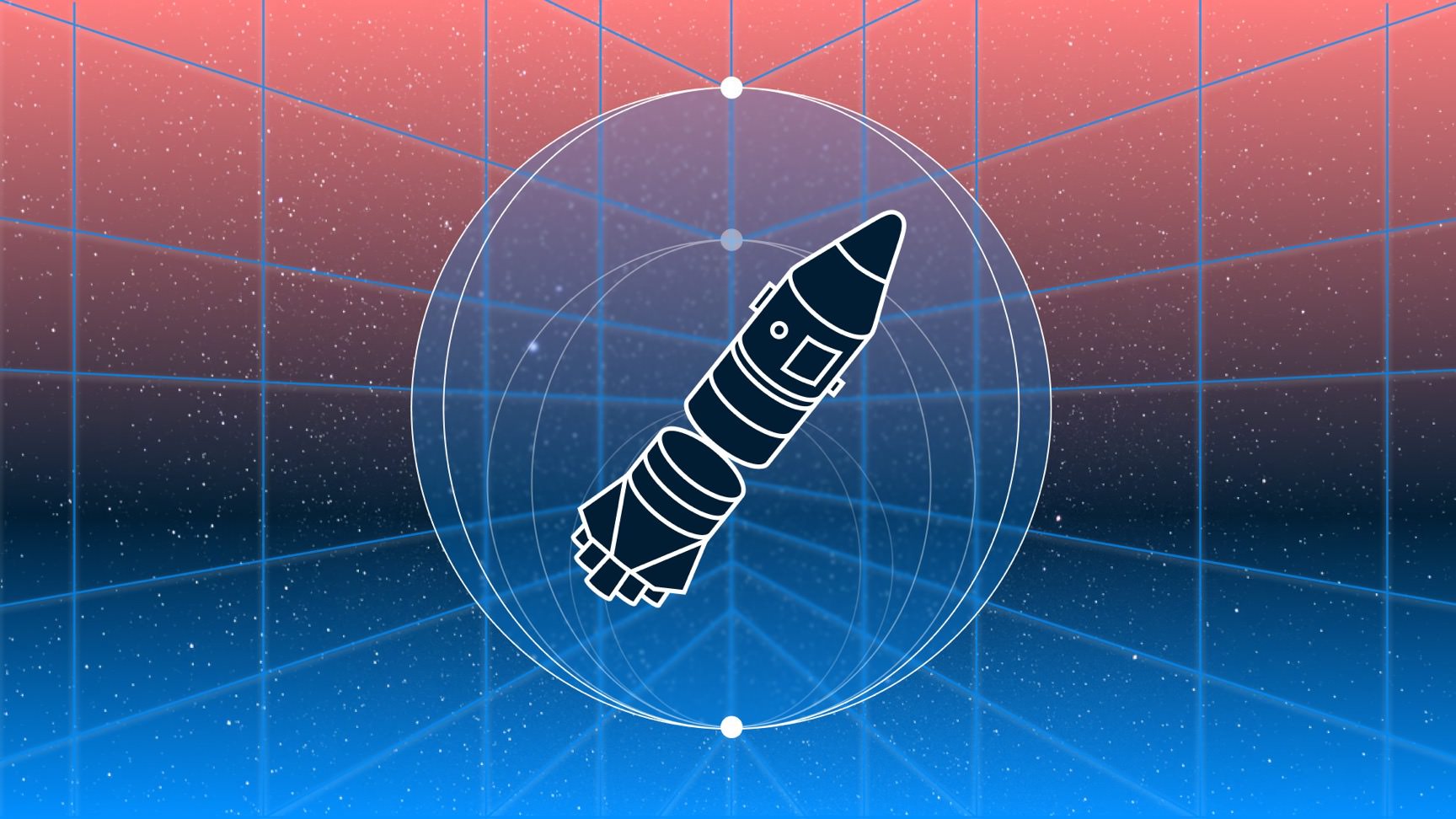 Orbit Community Program Launch
We are excited to announce the launch of the Orbit Community Program powered by Protocol Labs and the Filecoin Foundation. The search has begun for community leaders and advocates across the world to join the broader Web3 community. Candidates who become Orbit Community Program Cadets (the individual track) or Spaceships (the enterprise track) will help spread the word about next-generation Web3 solutions and grow their local communities. Applications are open now! Learn more in this recent blog post.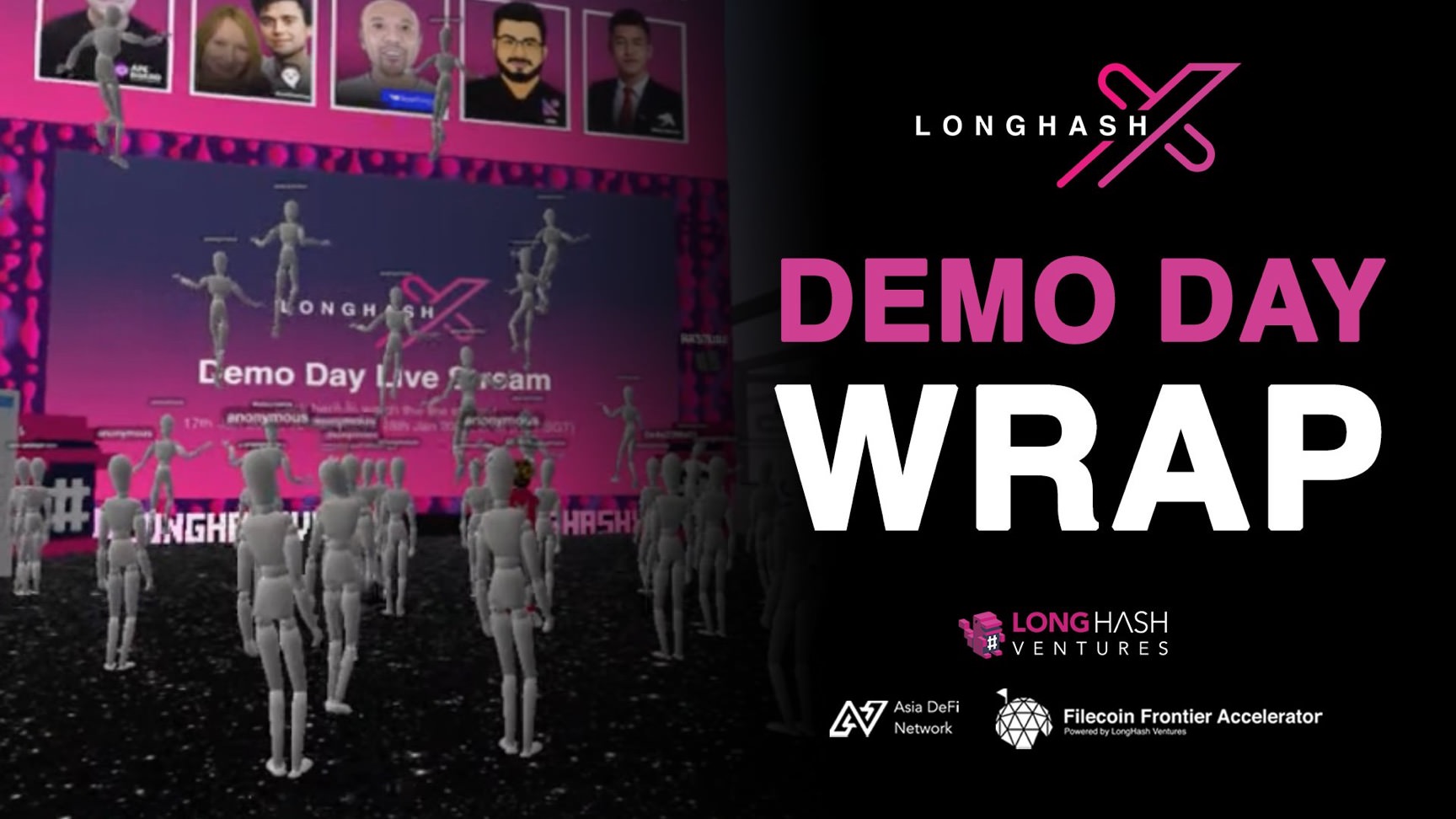 LongHashX Filecoin Frontier Demo Day Recap
LongHash Demo Day and the Filecoin Frontier Accelerator Track for the event were a huge success. Watch the presentations and get to know more about the exciting projects that were featured:
Matters Labs: A subscription service for decentralized publications.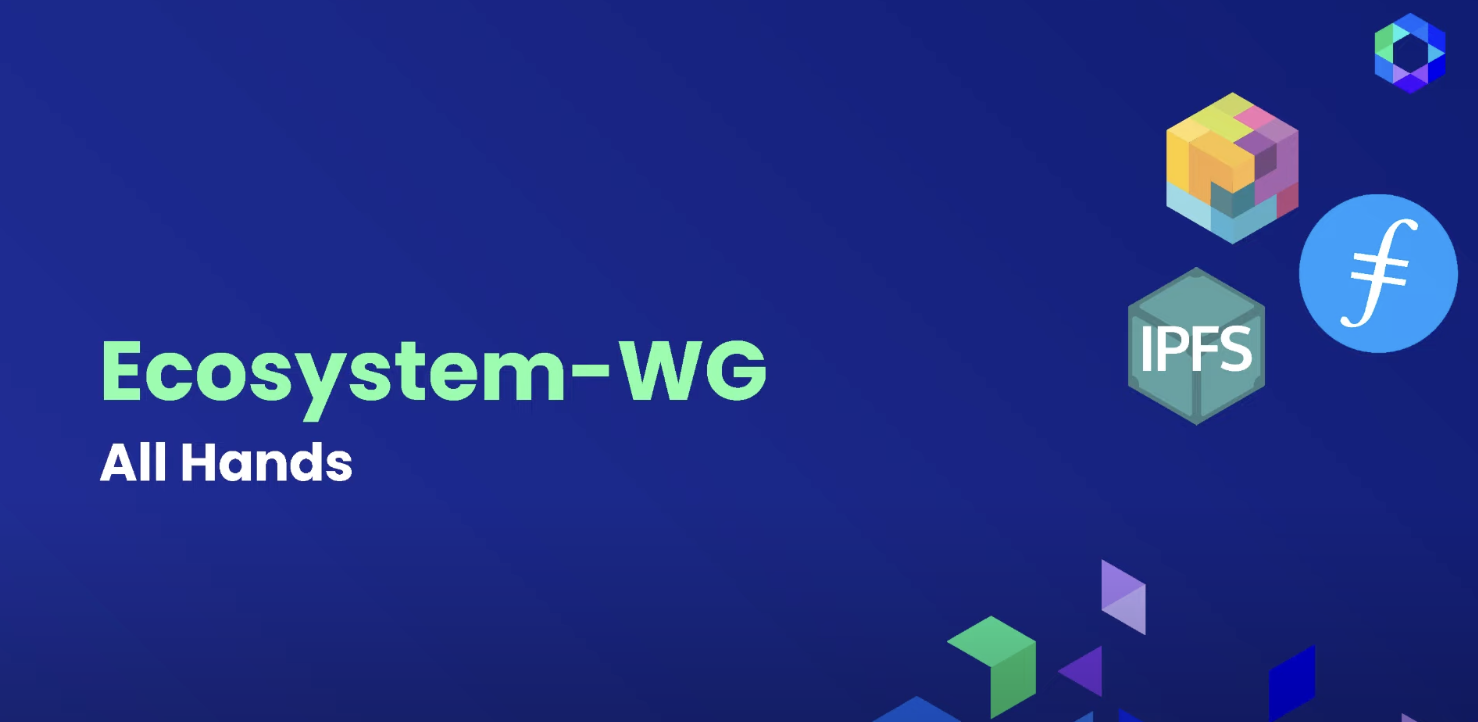 Ecosystem Working Group All Hands
The Ecosystem Working Group is a collection of 50+ people across 3+ organizations that are passionate about the long-term adoption of Web3 and dedicated to growing the Filecoin, IPFS and libp2p ecosystems. All hands meetings are hosted regularly to check in on progress and showcase the growth of various developers, applications, storage providers, clients and communities around the world. In case you missed it, check out the recording from last week's meeting. If you, your team, or organization want to be a part of our working groups or would like to present and be featured in the next public All Hands on February 24th, please reach out to: ateam@protocol.ai.
Events

ETHDenver 2022
Everything Web3 is happening in Denver, CO from February 11-20. ETHDenver is the largest #BUIDLthon celebrated for the Ethereum community and beyond. There will be workshops, live music, networking events, and more. Join IPFS and Filecoin at the event and catch talks from the teams behind NFT.Storage, Application Research Group, and Filecoin Green! Apply now to participate virtually or in-person. Additionally, please join us for an evening of food, drinks and great company at the Filecoin & Friends Happy Hour on Wednesday, February 16 from 6:00pm - 9:00pm at Denver Milk Market. We look forward to seeing you there! RSVP.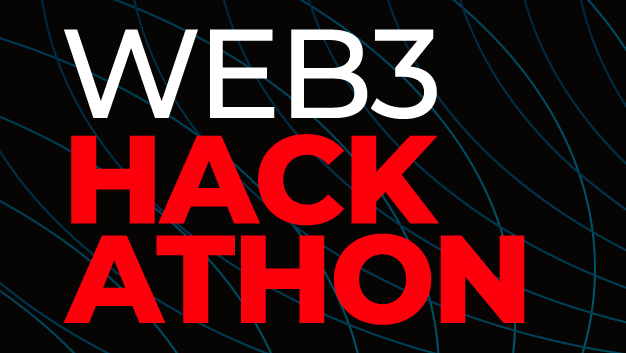 Faber Web3 Hackathon
Introducing the Faber Web3 Hackathon, a one-month virtual event run in collaboration with Protocol Labs! Faber and Protocol Labs will be looking for talented teams working on engineering such as cryptography, blockchain technologies, or distributed systems to build new protocols, tools, infrastructure services, or applications to drive Web3 use cases. Join us for a two days kick-off summit on February 17-18 where you will learn about the tools and frameworks needed to build your solutions for the Web3, as well as inspirational talks on some of the most significant challenges today in the world of DAOs, the Metaverse and DeFi. The 10 top teams will be able to present their projects at the final awards ceremony closing the hackathon. Apply now!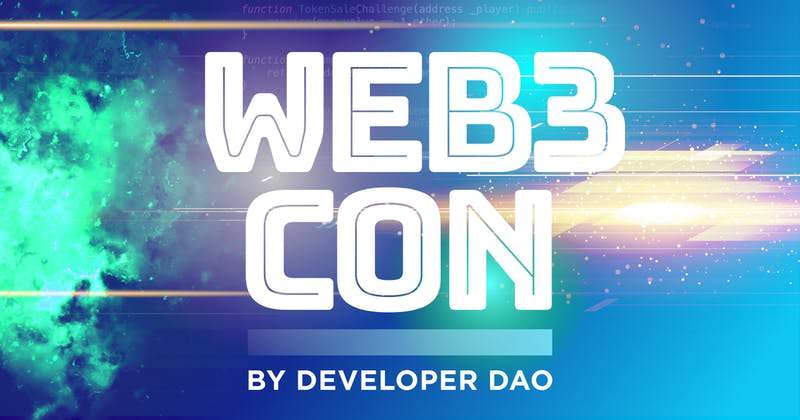 Developer DAO Web3Con
The first ever Hackathon and Conference by Developer DAO is happening from February 28th - March 6th. Protocol Labs is excited to sponsor the Hackathon and is looking forward to meeting devs in Gather.town from this fast growing community! There will be workshops, exciting prizes and networking opportunities. (Registrations are now closed). The Protocol Labs community will be discussing the conference on Twitter Spaces next week - Stay tuned for more details on the chat on Twitter @Filecoin.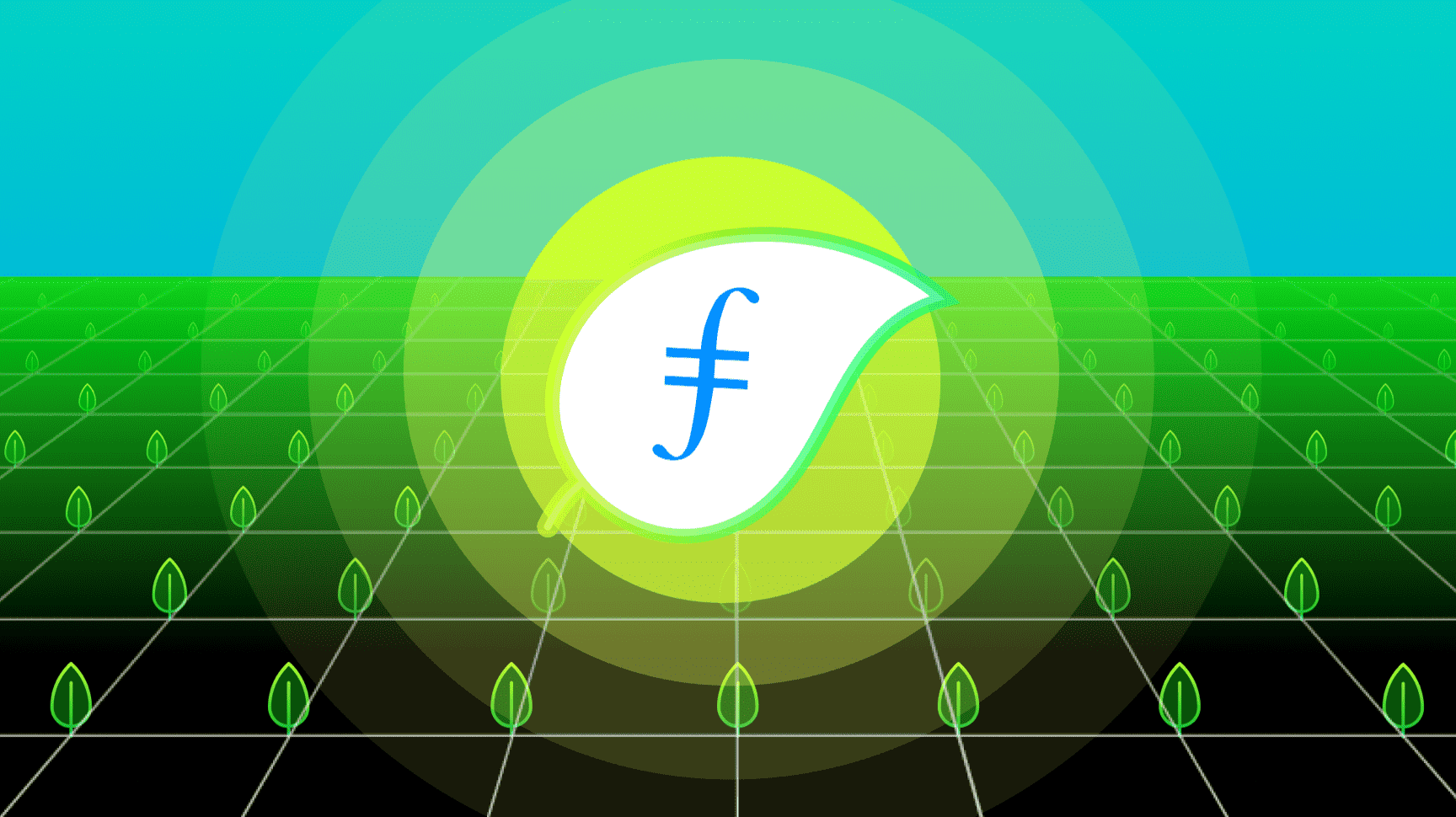 Filecoin Green Meetup
Today the Filecoin Green team hosted the first of many Filecoin Green meetups. If you missed it, catch up on the recording to hear an update on the initiative from Alan Ransil, Filecoin Green Project Lead, learn what it takes to install solar roofing to run Filecoin nodes by DCENT Hosting, plus a look into building a global renewable energy marketplace with ZeroLabs. Tune in on March 1st for the next one, mark your calendars and RSVP now!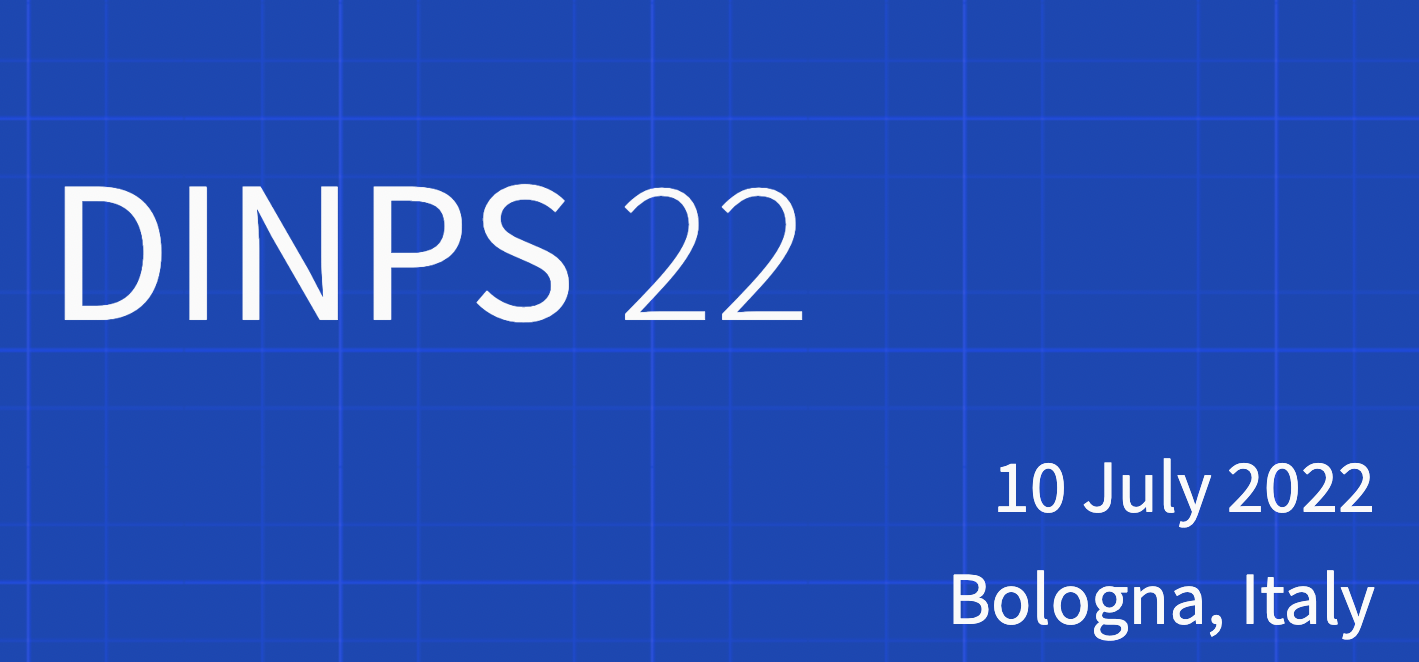 DINPS 2022, Bologna, Italy
Call for papers! Come and join some of the top researchers in the world at the "Decentralized Internet, Networks, Protocols, and Systems" (DINPS) 2022 workshop taking place at ICDCS 2022 in Bologna, Italy! DINPS will bring together researchers and practitioners in the fields of decentralized systems, peer-to-peer networks, and edge computing. Submit your papers by March 5, 2022 to be under consideration!
Learn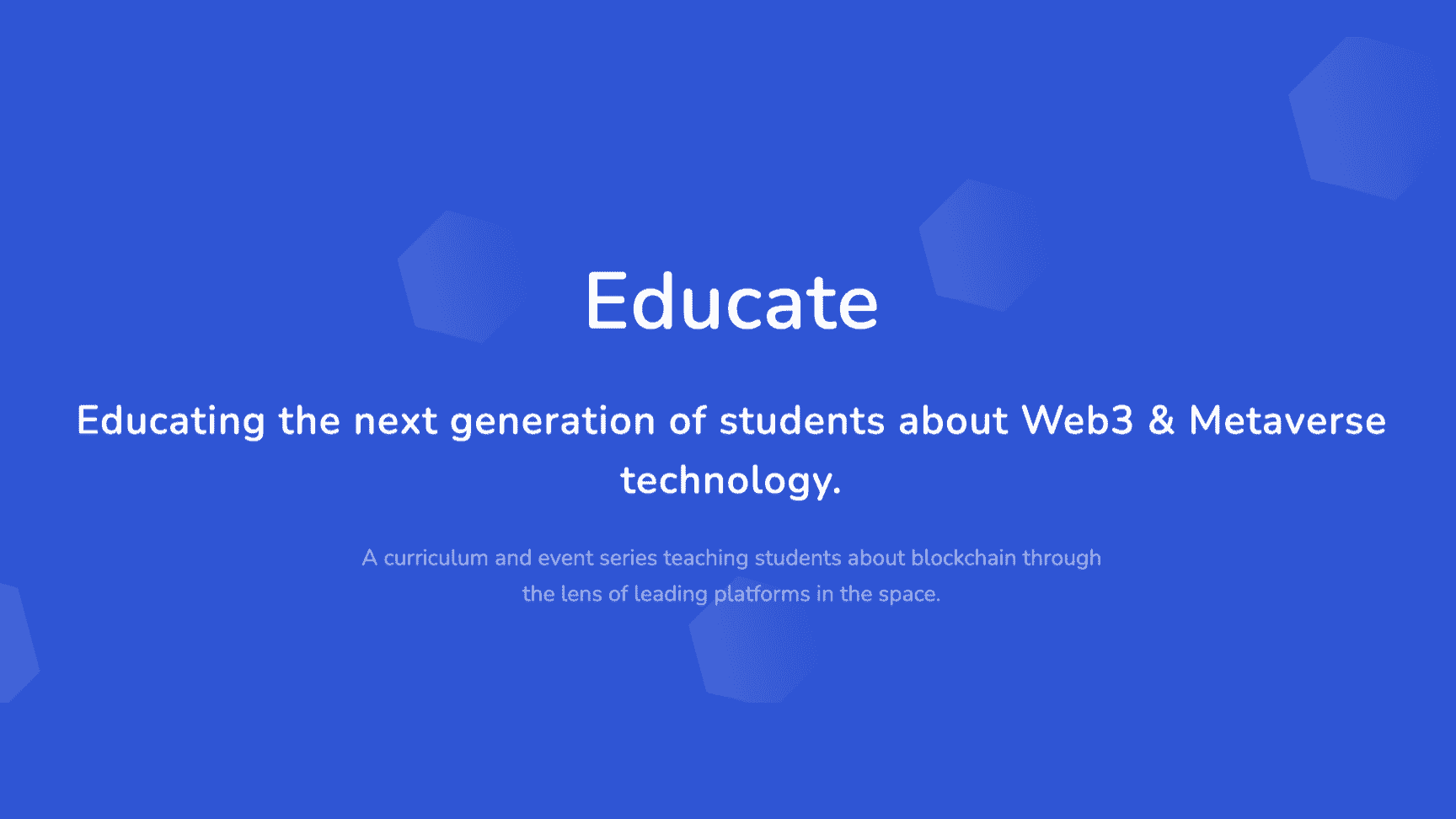 KEN Labs Education Program Launch
KEN Labs and Protocol Labs have launched a 3 month Education Program with the intent to teach students about the Metaverse through the lens of IPFS, Filecoin, Libp2p and more. The goal is to engage with university blockchain societies, students, developers from all corners of Web2 and introduce them to the endless possibilities of Web3. All events take place at 8:00pm GMT+8 unless otherwise stated through WeChat Channels and Bilibili. You can also see all of the events here.
Happy Lunar New Year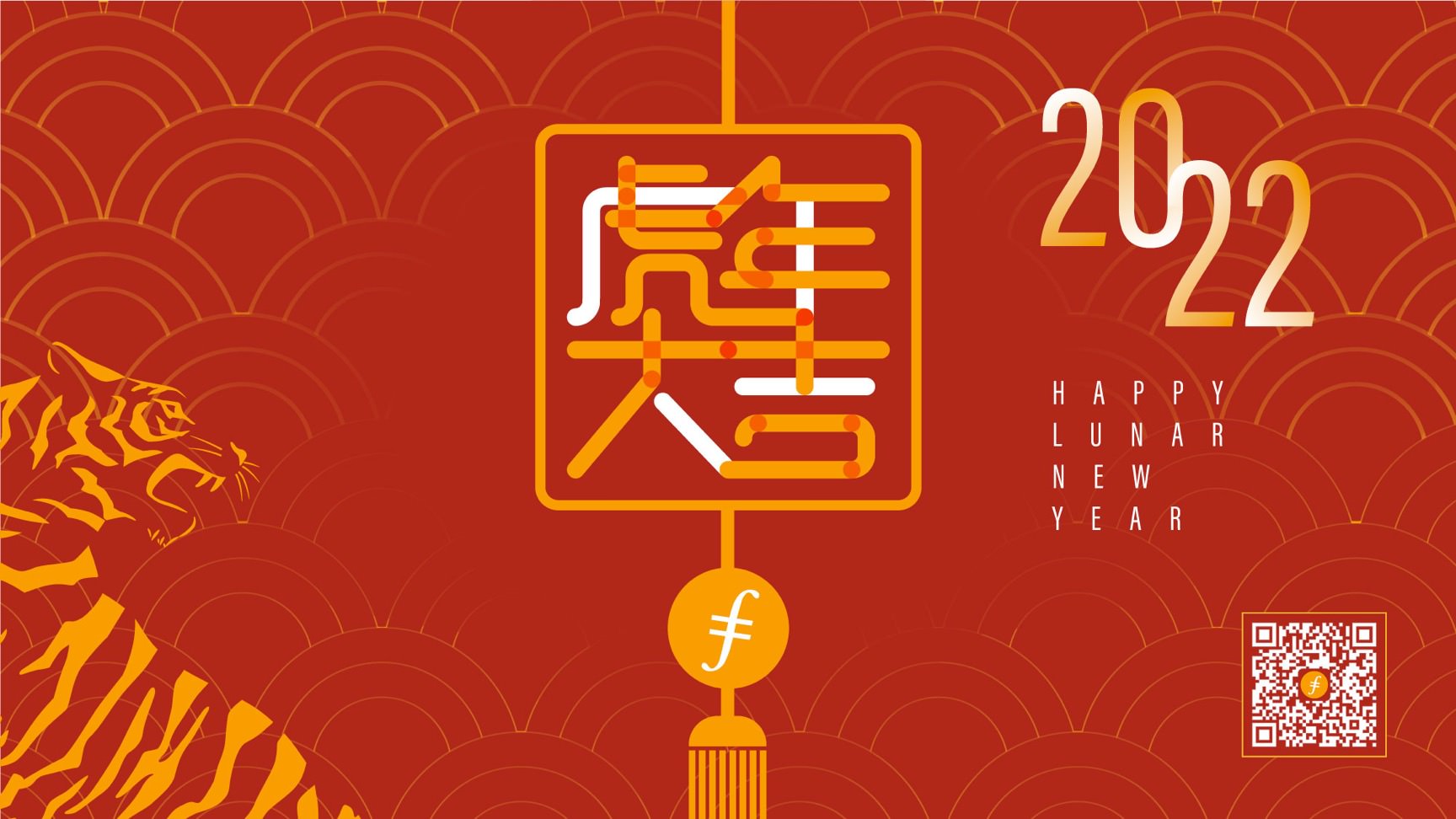 Happy Lunar New Year to the Filecoin community! Wishing you and yours a year full of abundance and prosperity
✊Get Involved!
Head over to the Filecoin project on GitHub and be sure to take a look at the community resources. Ask questions in the Filecoin Slack, discuss issues or new ideas in the community forum, follow us on WeChat @Filecoin-Official or send us your thoughts on Twitter by following @Filecoin.
The Filecoin blog and YouTube channel are also great sources of information if you're just getting started.
To receive this newsletter directly to your inbox, subscribe!