Filecoin News 36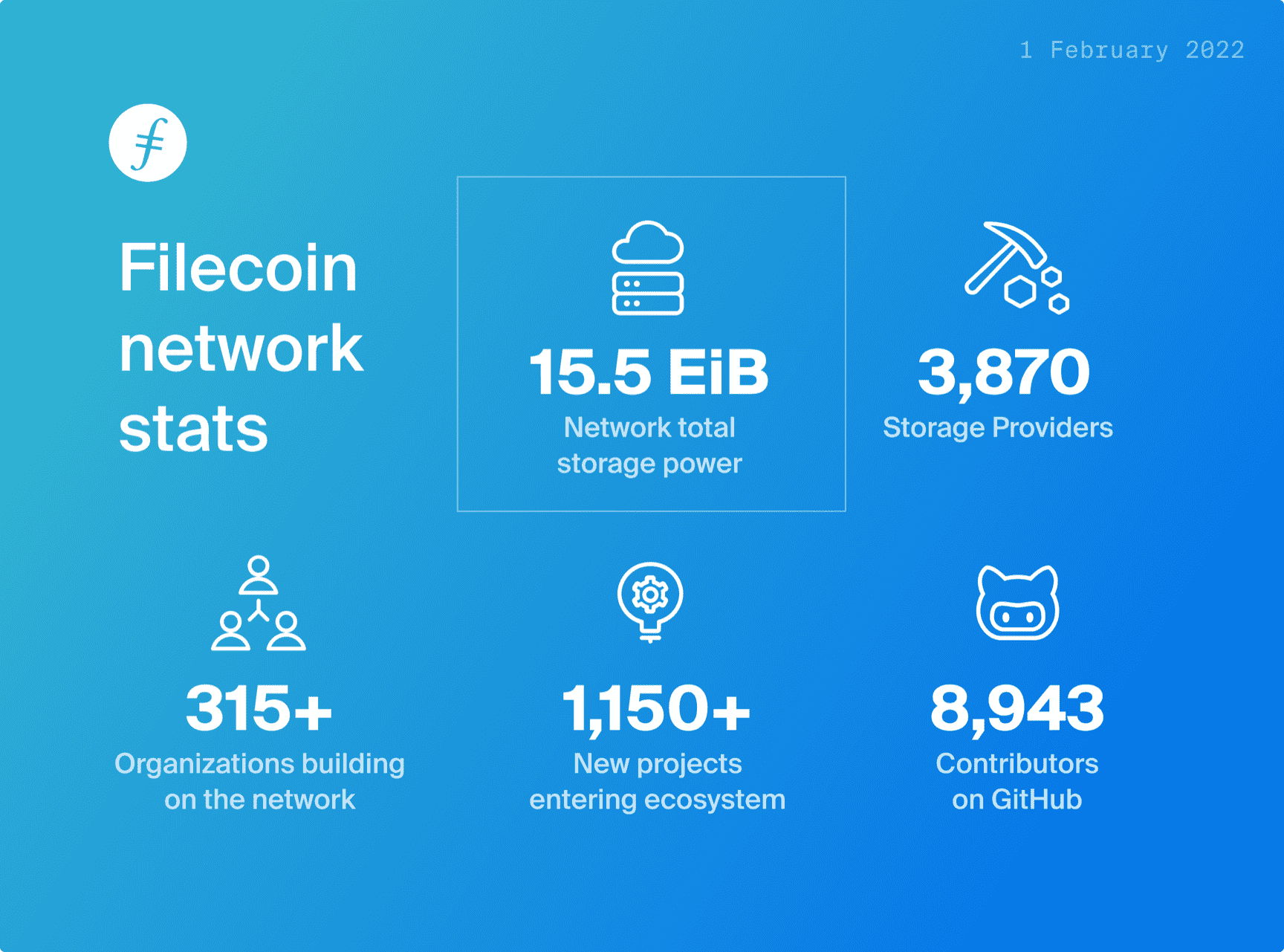 Announcements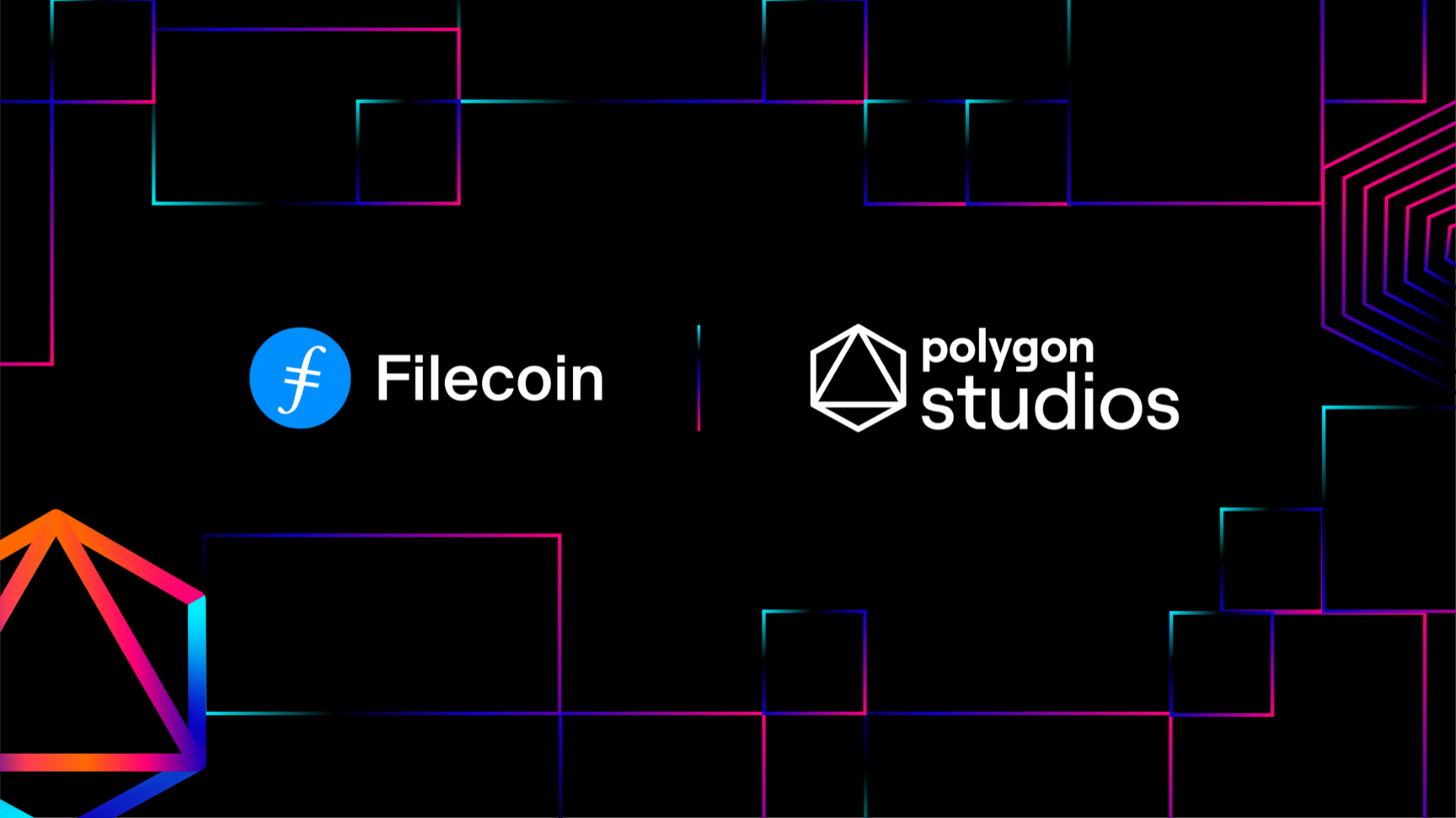 Filecoin and Polygon Studios Deepen Collaboration in NFTs, Games, and the Metaverse
As two of the most important solutions for Web3 games and NFTs, Filecoin and Polygon are continuing a collaborative effort to drive the growth of projects in the space. The two ecosystems are supporting game developers and NFT projects with a series of tutorials, grants, and hackathons for builders in the Polygon network looking to leverage IPFS and Filecoin for decentralized storage. Learn more on the Filecoin blog!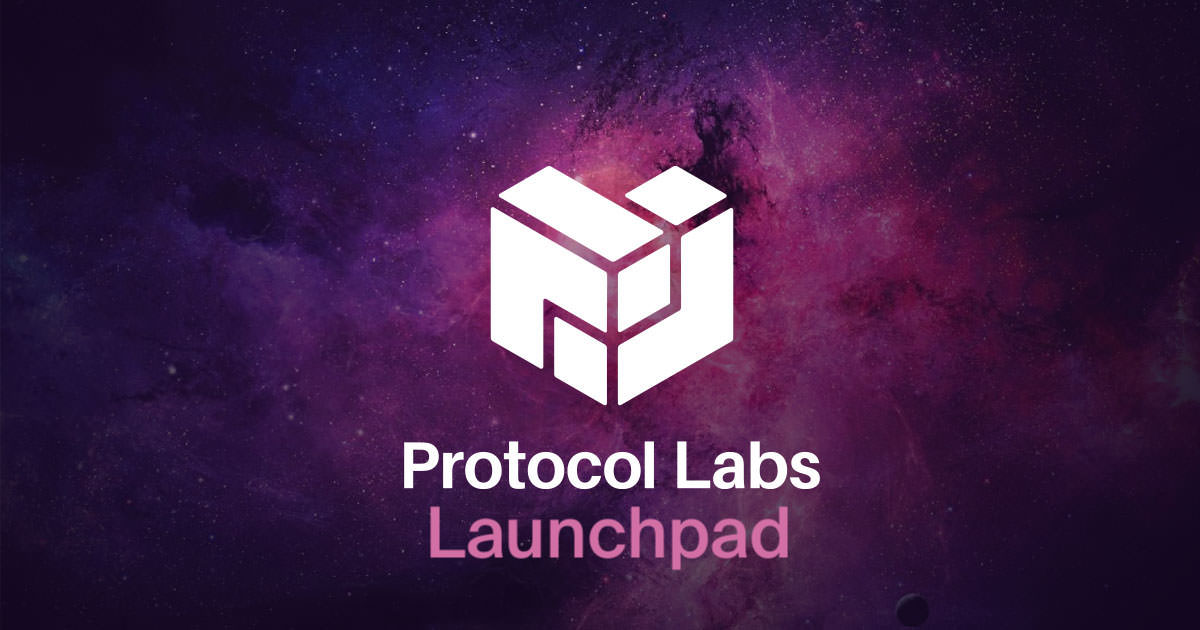 Announcing Protocol Labs Launchpad
Protocol Labs is excited to introduce PL Launchpad: a 6-week onboarding program for new full-time PL Network contributors to quickly ramp up their InterPlanetary web3 knowledge, grow strong community bonds, and find their best-fit roles in the PL Network. Applications are now open for the next Launchpad cohort, starting March 29th! Read more about PL Launchpad, check out the curriculum, and apply today!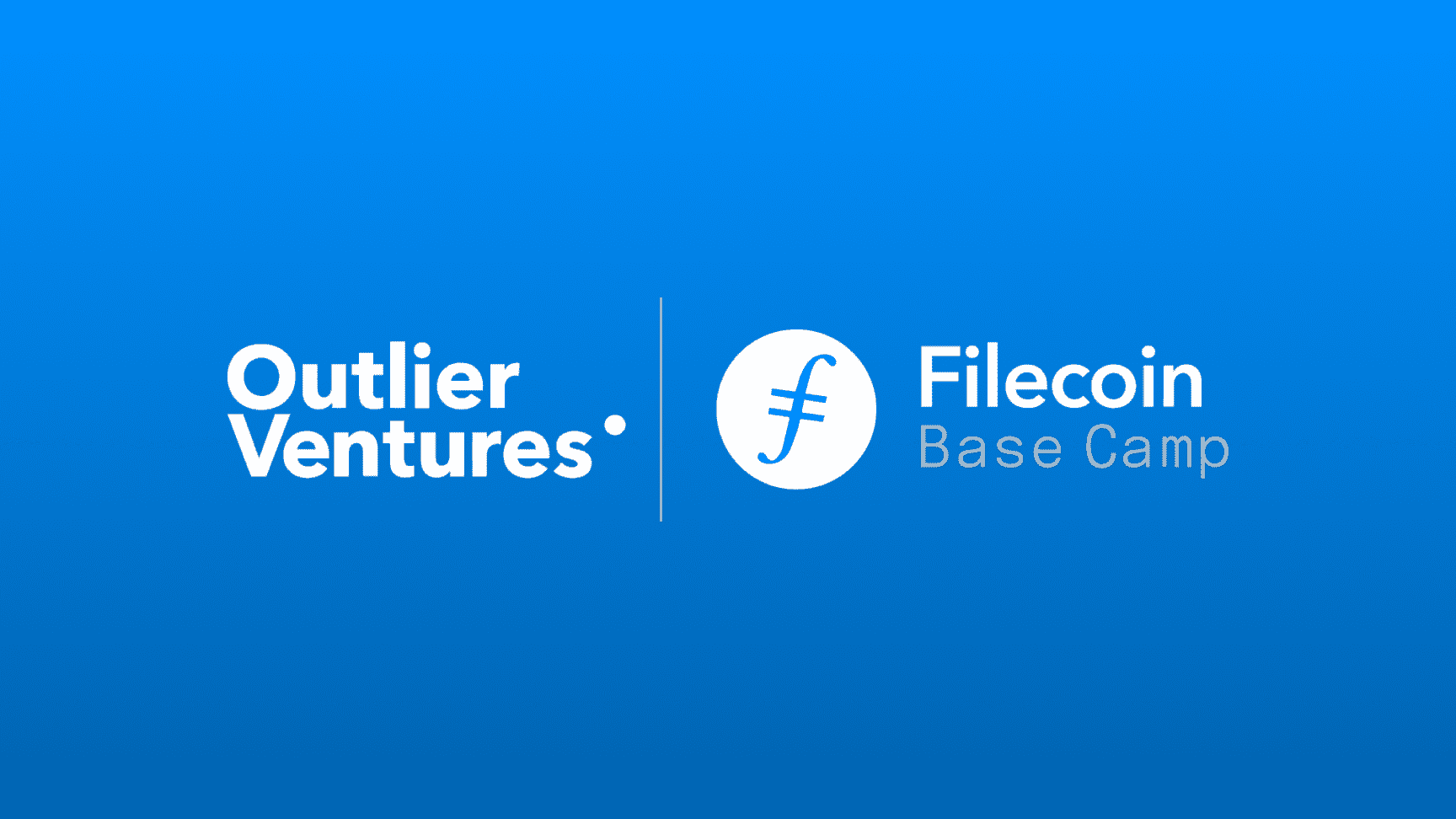 Filecoin Base Camp II with Outlier Ventures
Applications are now open for the second edition of the Filecoin Base Camp with Outlier Ventures. The award-winning Base Camp program helps innovators bridge the gap between an MVP and hitting the market, hire class A players, grow their community, and design tokenomics. OV also grants access to their investor and mentor network from day one. Consider joining Filecoin Base Camp to commercialize your innovation in:
Protocol's Data Infrastructure and Layer 2 Middleware
Open Data Economy and Data Unions
NFT Media and Tools
Gaming and Social Experiences
DAO Stack, UX, and Apps
During the 12-week virtual program, you will get access to $100,000 upfront investment and up to $250,000 follow-on funding per team. The fully remote application process closes on the 14th of March. We encourage you to apply directly or book a meeting with the Outlier Ventures team using the office hours link to find out more details.
Tune in tomorrow, February 16th at 6pm GMT, for a CrowdCast discussion hosted by Outlier Ventures featuring Juan Benet and Jamie Burke on building in the Open Metaverse. Save your spot!
Implementations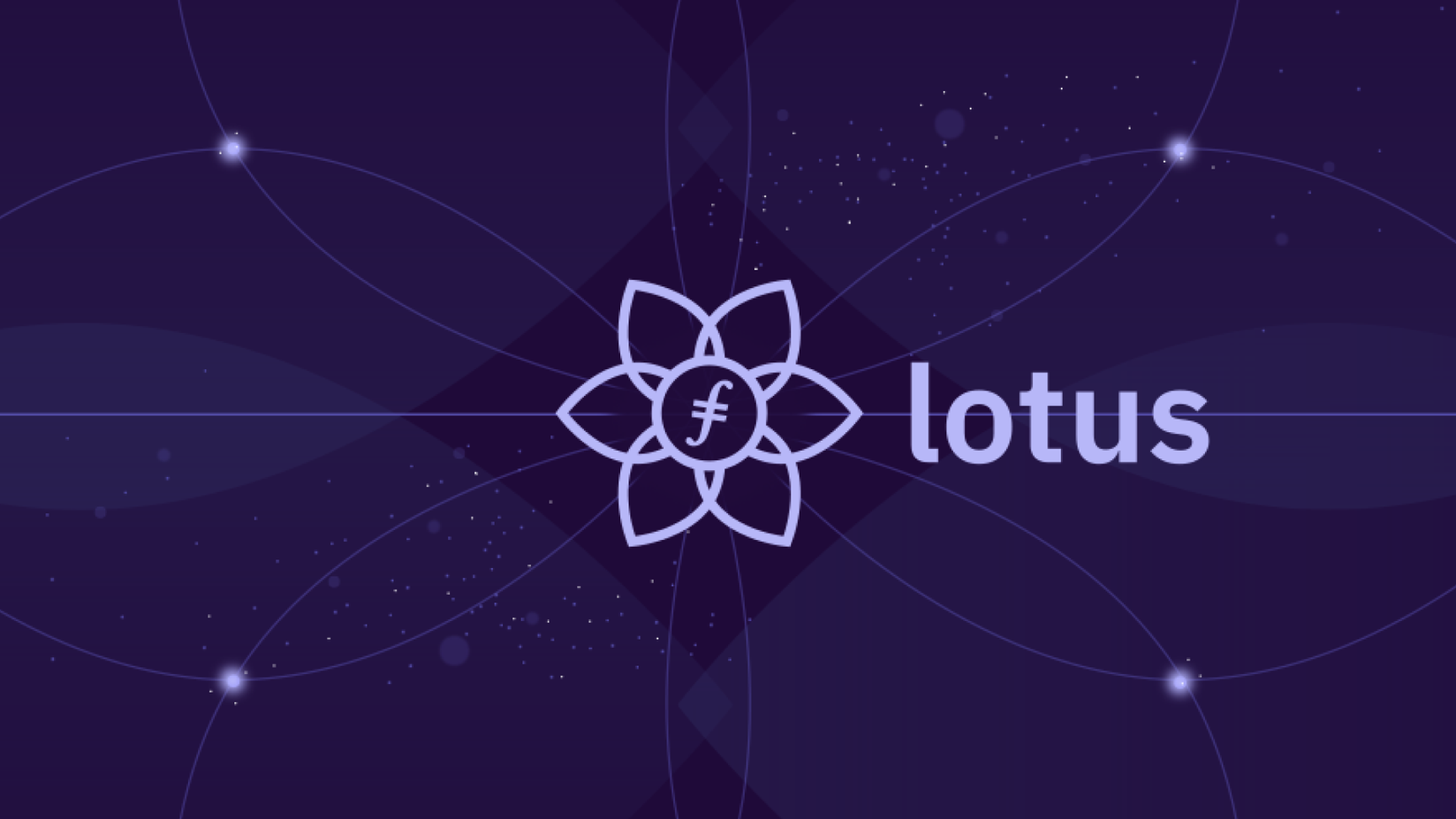 Lotus
Lotus has released v1.14.0-rcXs to support the upcoming Filecoin Network v15 OhSnap upgrade. As of Feb 10th, both testnets (butterfly-snapnet and calibrationnet) have been upgraded to OhSnap. To learn more about the upgrade, please join #lotus-ohsnap or #fil-net-calibration-discuss in Filecoin Slack and start testing Snap Deals!
Additionally, the PL Engres and Lotus teams are excited to introduce Lotus Home, where community members can find information about the Lotus team, mission and scopes, programs, roadmaps and more!
Stay up to date with all things Lotus by following @lotus_web3 on Twitter.
Community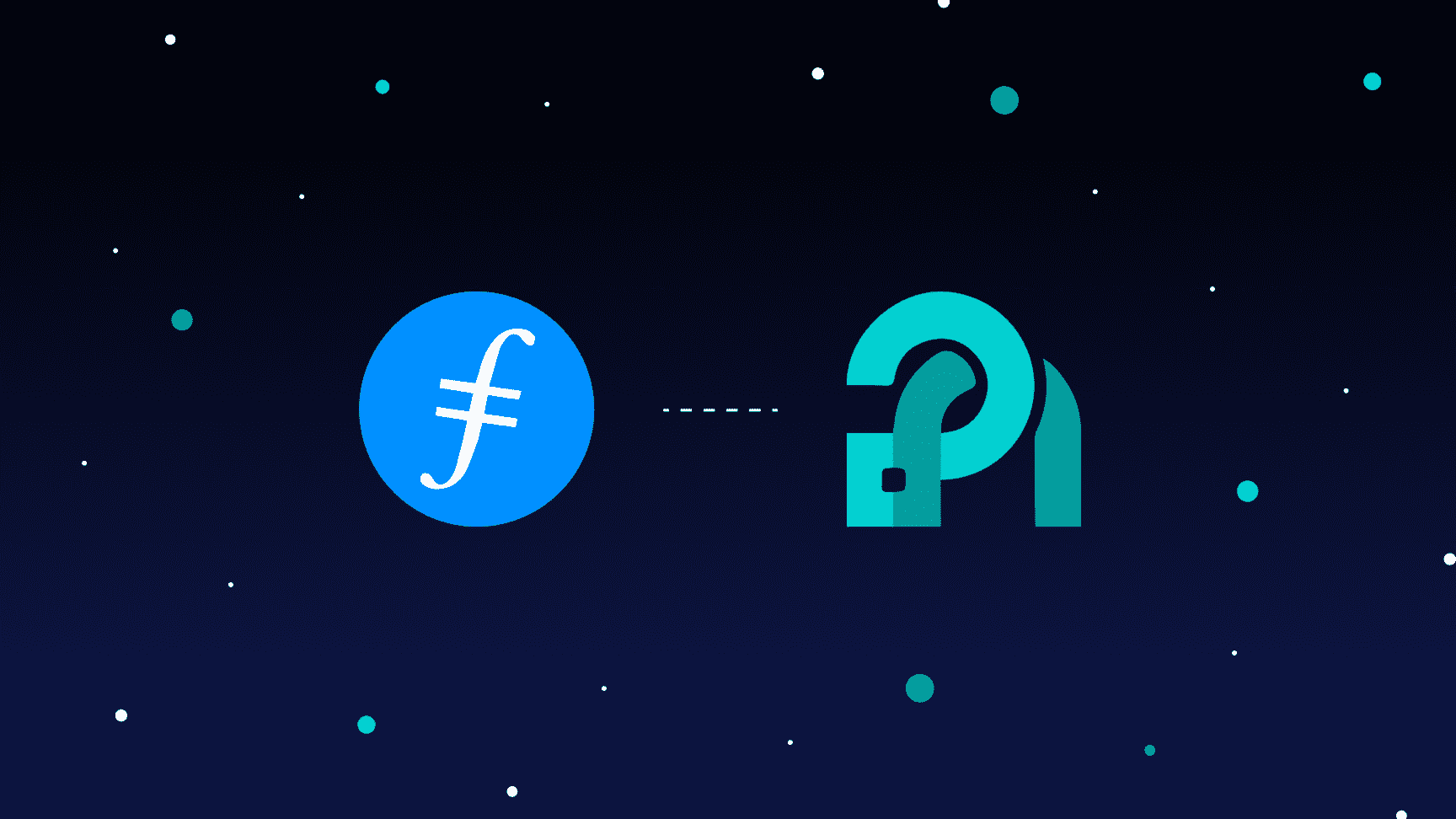 PiKNiK's ESPA Makes Way for Web3 Enterprise Storage on Filecoin
PiKNiK makes it easy for anyone to use Filecoin to their advantage without any technical knowledge requirement. The turnkey Web3 storage solution just announced the Enterprise Storage Provider Accelerator (ESPA) to help startups, data centers, CTOs, and existing storage providers become successful members of the Filecoin network. During the 7-month program, 50 organizations will learn how to leverage the untapped storage space on the network and scale independently. Read more on how Filecoin is at the center of the program and be sure to sign up for the April, July, or October cohorts.
Filecoin and IPFS' Impact on Music, Media, and Culture
New Web3 services like Lit Protocol and Audius are using Filecoin and IPFS to influence how music, media, and culture are accessed and distributed online. By leveraging a Web3 infrastructure on the back end of their products they've already introduced users of Web 2.0 platforms to the advantages of the decentralized internet and decentralized storage solutions. Learn more about how these projects are building bridges from Web 2.0 to Web3 by using Filecoin and IPFS.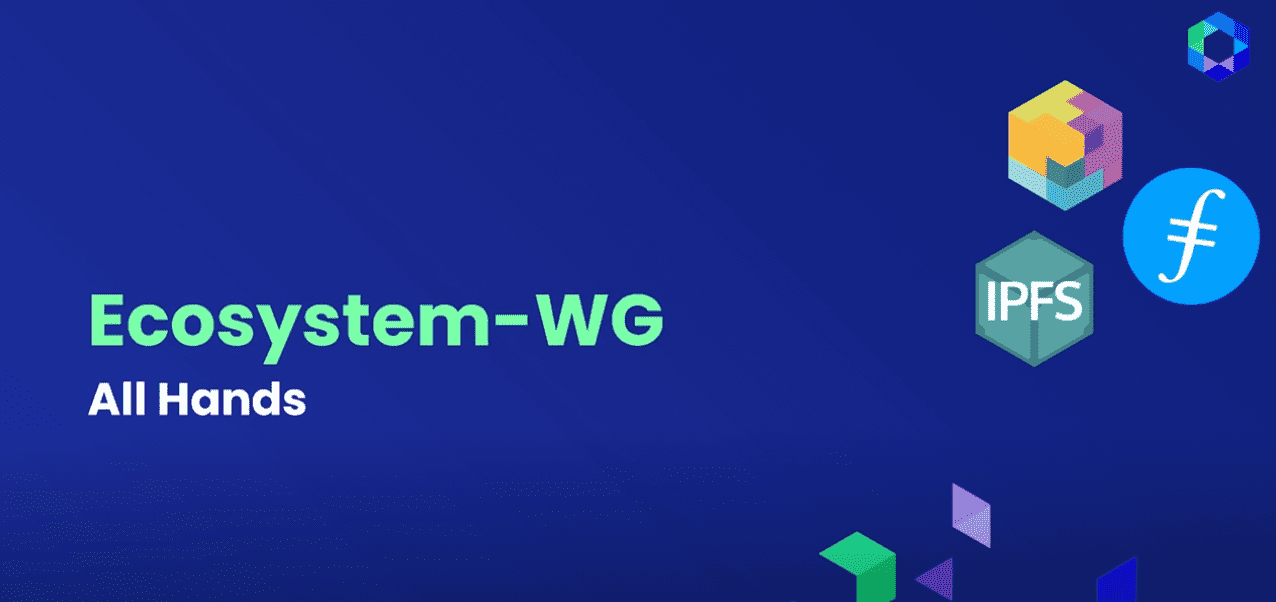 All Hands
On February 24th we'll be gathering for the next public All Hands meeting for the Ecosystem Working Group. We host these regularly to check in and showcase the growth of various developers, applications, storage providers, clients, and communities around the world. Be a part of the next one and join over 50 people across 3 organizations dedicated to the adoption of Web3 storage by reaching out to ateam@protocol.ai. You can also check out what happened at our previous All Hands by watching the recording.
Events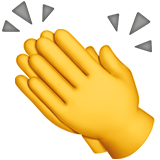 AMA - Deal Making ft. Snap Deals
Join the Filecoin community on February 17th at 3:30pm PT for an AMA on the upcoming Network v15 OhSnap Upgrade plus Deal Making on Filecoin. Tune in to hear from Stefaan Vervaet, Anton Evangelatov, and more! The presentations will begin on Zoom and will be followed by an AMA on Slido (access code will be shared at the Zoom meeting). If you would like more information on the upgrade, please join the discussion.

ETHDenver 2022
Happening now - ETHDenver is the largest #BUIDLthon celebrated for the Ethereum community and beyond! Attend the event for workshops, live music, networking events, and more. Join IPFS and Filecoin at the event and catch talks from the teams behind NFT.Storage, Application Research Group, and Filecoin Green! Additionally, please join us for an evening of food, drinks and great company at the Filecoin & Friends Happy Hour on Wednesday, February 16 from 6:00pm - 9:00pm at Denver Milk Market.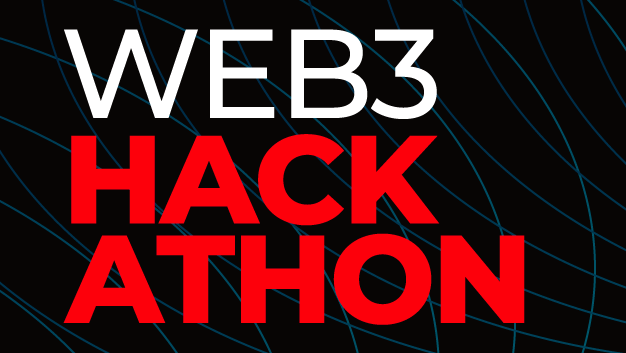 Faber Web3 Hackathon
The Faber Web3 Hackathon, a one-month virtual event run in collaboration with Protocol Labs, is right around the corner! Join Faber and Protocol Labs for a two day kick-off summit on February 17-18 where you will learn about the tools and frameworks needed to build your solutions for Web3, as well as inspirational talks on some of the most significant challenges today in the world of DAOs, the Metaverse and DeFi. The 10 top teams will be able to present their projects at the final awards ceremony closing the hackathon. Apply now!
Developer DAO Web3Con
Join Developer DAO for their first ever hackathon and conference happening from February 28th - March 6th. Protocol Labs is excited to sponsor the hackathon and is looking forward to meeting devs in Gather.town from this fast growing community! Tune in for workshops, exciting prizes and networking opportunities. (Registrations are now closed).
Funding the Commons Q1 2022
Join Protocol Labs Research for the second edition of Funding the Commons, a virtual 2-day summit for individuals and organizations building new models of sustainable public goods funding and value alignment in open source networks. Tune in on March 3rd for the speaker series featuring Juan Benet and other thought leaders to discuss novel experiments and future directions for funding our collective commons. And don't miss out on workshops and collaboration happening March 4th. Check out the full agenda and register here!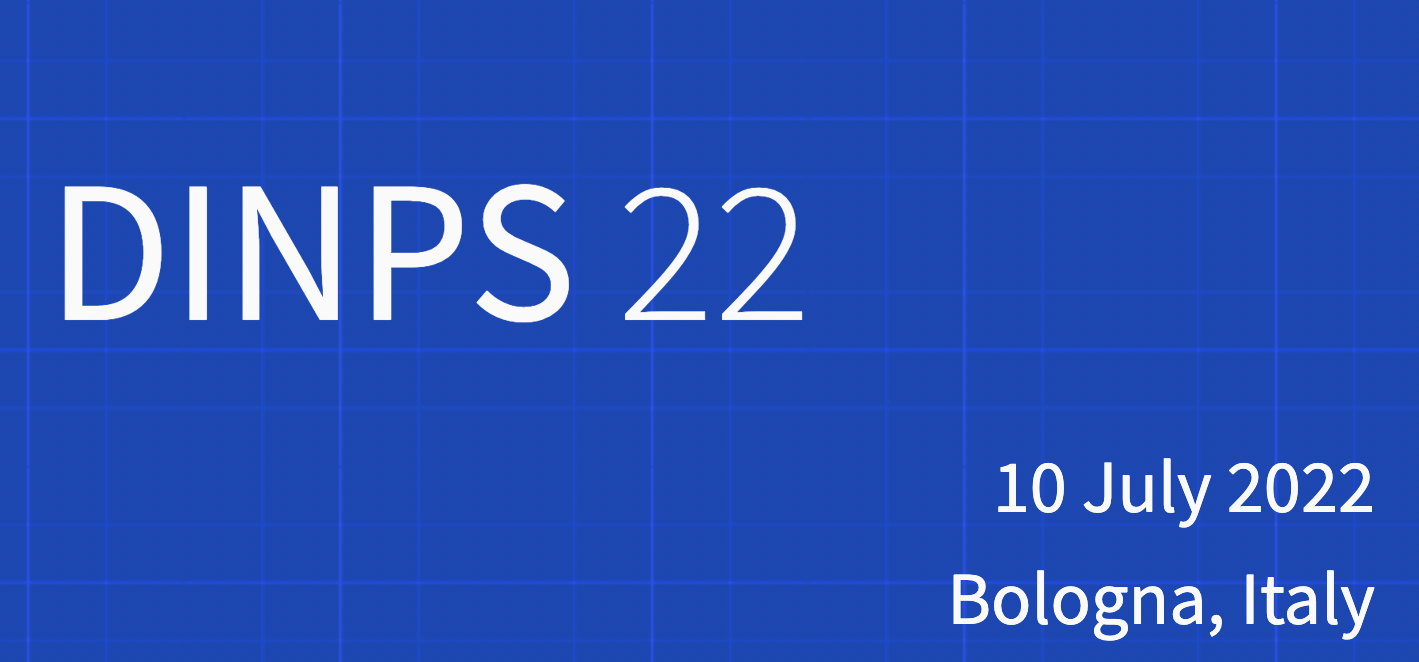 DINPS 2022, Bologna, Italy
Call for papers! Come and join some of the top researchers in the world at the "Decentralized Internet, Networks, Protocols, and Systems" (DINPS) 2022 workshop taking place at ICDCS 2022 in Bologna, Italy! DINPS will bring together researchers and practitioners in the fields of decentralized systems, peer-to-peer networks, and edge computing. Submit your papers by March 5, 2022 to be under consideration!
Learn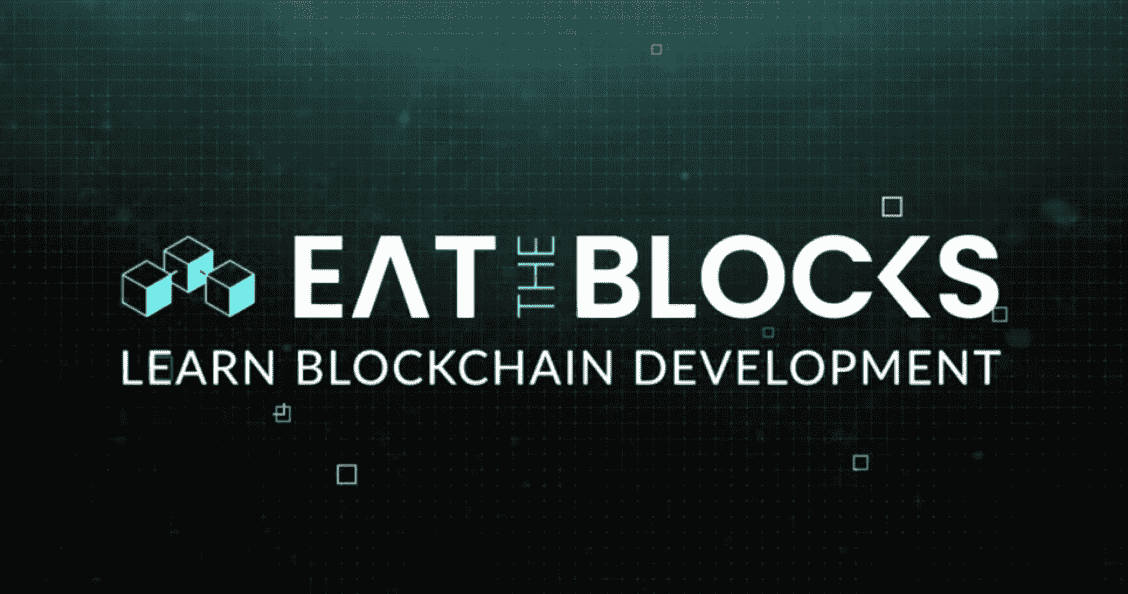 Eat the Blocks' Filecoin Explainer
Take a look at Eat the Blocks' quick but thorough explanation of the Filecoin network. The channel is a great place to start learning about Web3 infrastructure as well as building your own decentralized applications. While you're there, don't miss out on a similar video on the IPFS protocol.
&nbsp
✊Get Involved!
Head over to the Filecoin project on GitHub and be sure to take a look at the community resources. Ask questions in the Filecoin Slack, discuss issues or new ideas in the community forum, follow us on WeChat @Filecoin-Official or send us your thoughts on Twitter by following @Filecoin.
The Filecoin blog and YouTube channel are also great sources of information if you're just getting started.
To receive this newsletter directly to your inbox, subscribe!