Filecoin News 37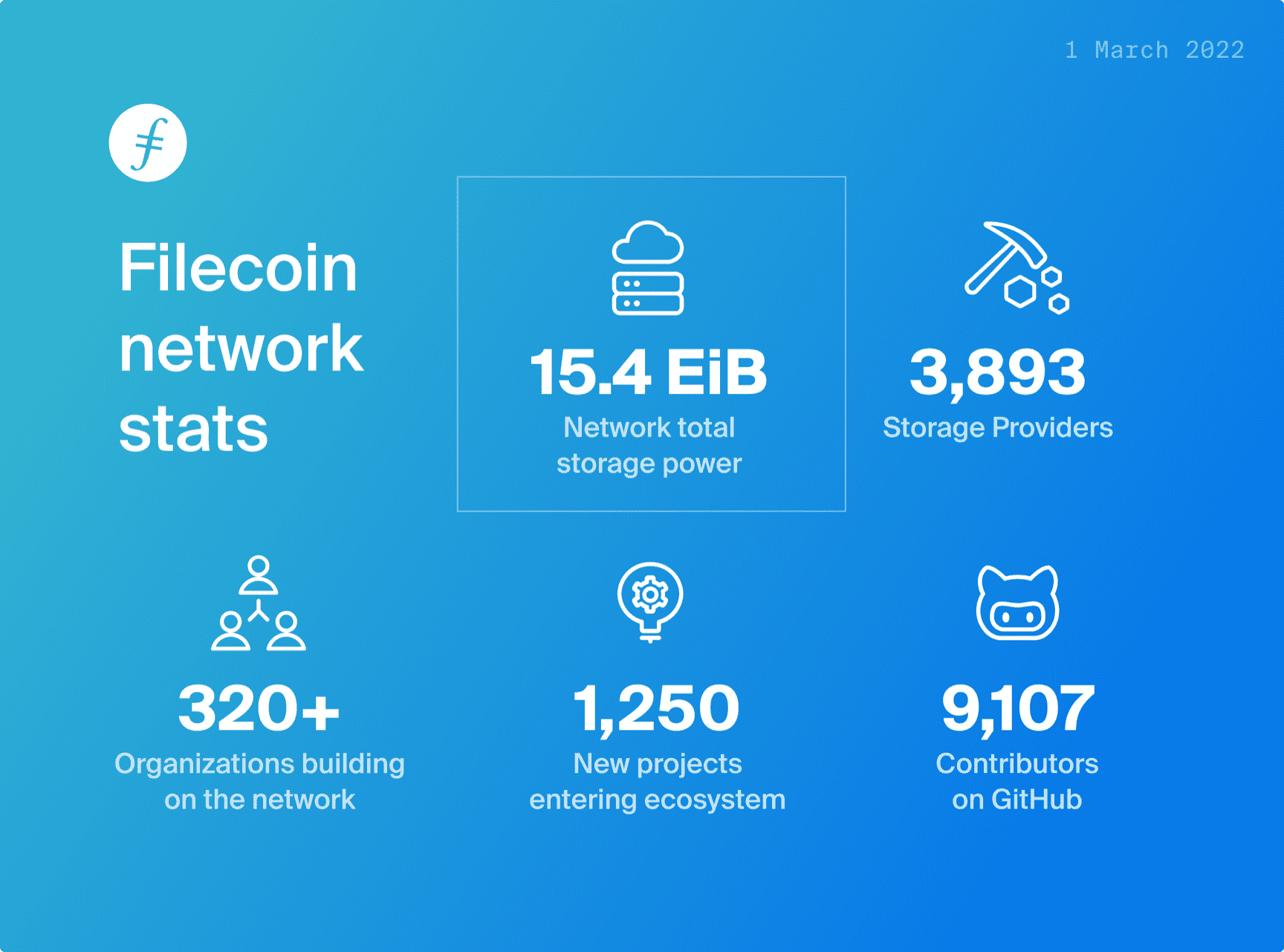 Announcements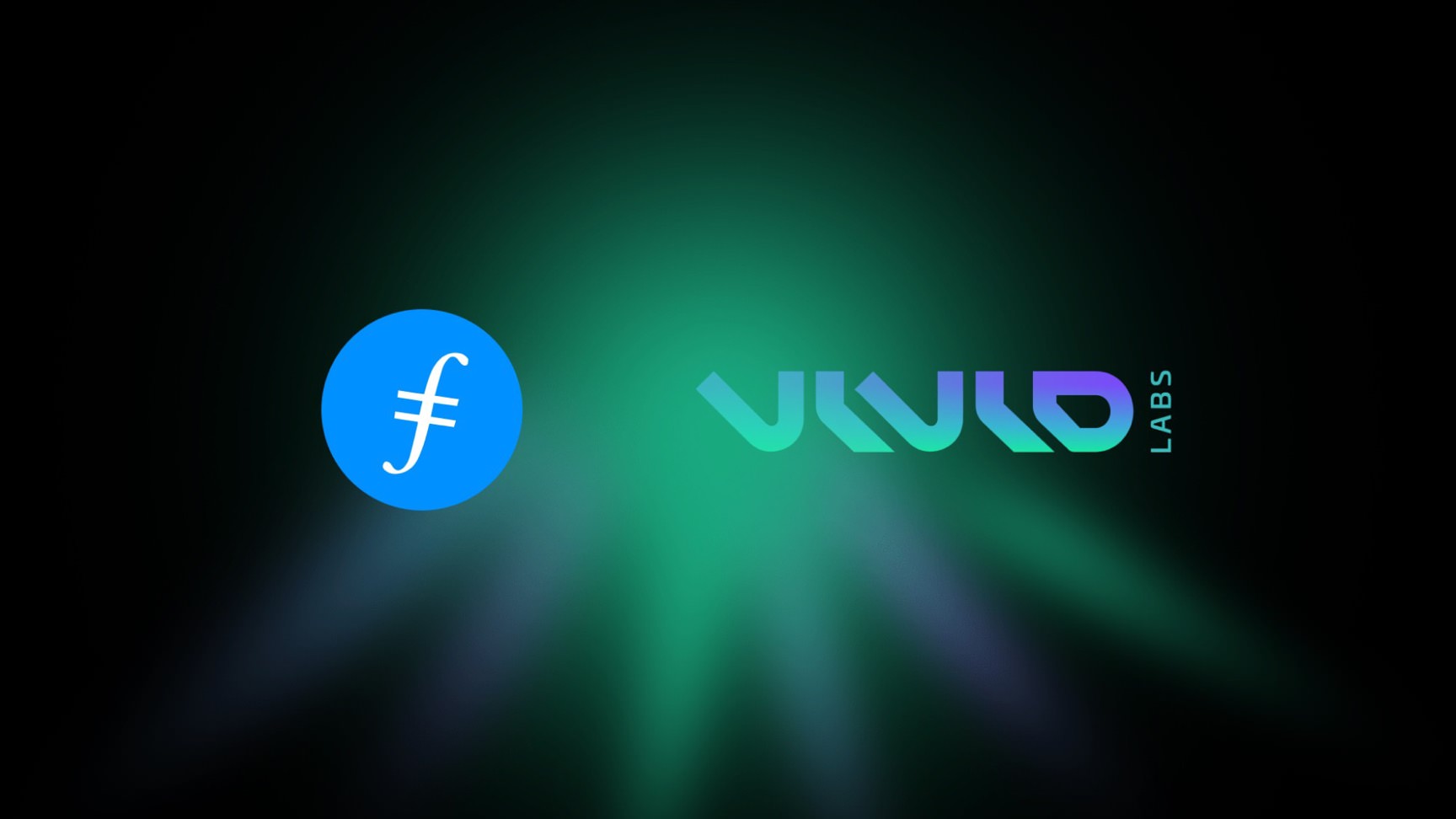 Vivid Labs: Using Filecoin to Preserve Advanced Multimedia NFTs
Vivid Labs doesn't see NFTs as just digital collectibles but as next-generation media objects that create better content experiences. The project, which started as the VideoCoin Network, pivoted to NFTs 18 months ago as it realized their potential for more complex media types like video. Now, Vivid Labs enables creators to develop rich multimedia experiences through features like NFT+ on the VIVID platform. It encrypts all media via an on-chain ClearKey DRM and uses Filecoin's decentralized storage to ensure the security and preservation of the NFT. Learn more about Vivid Labs on the Filecoin blog.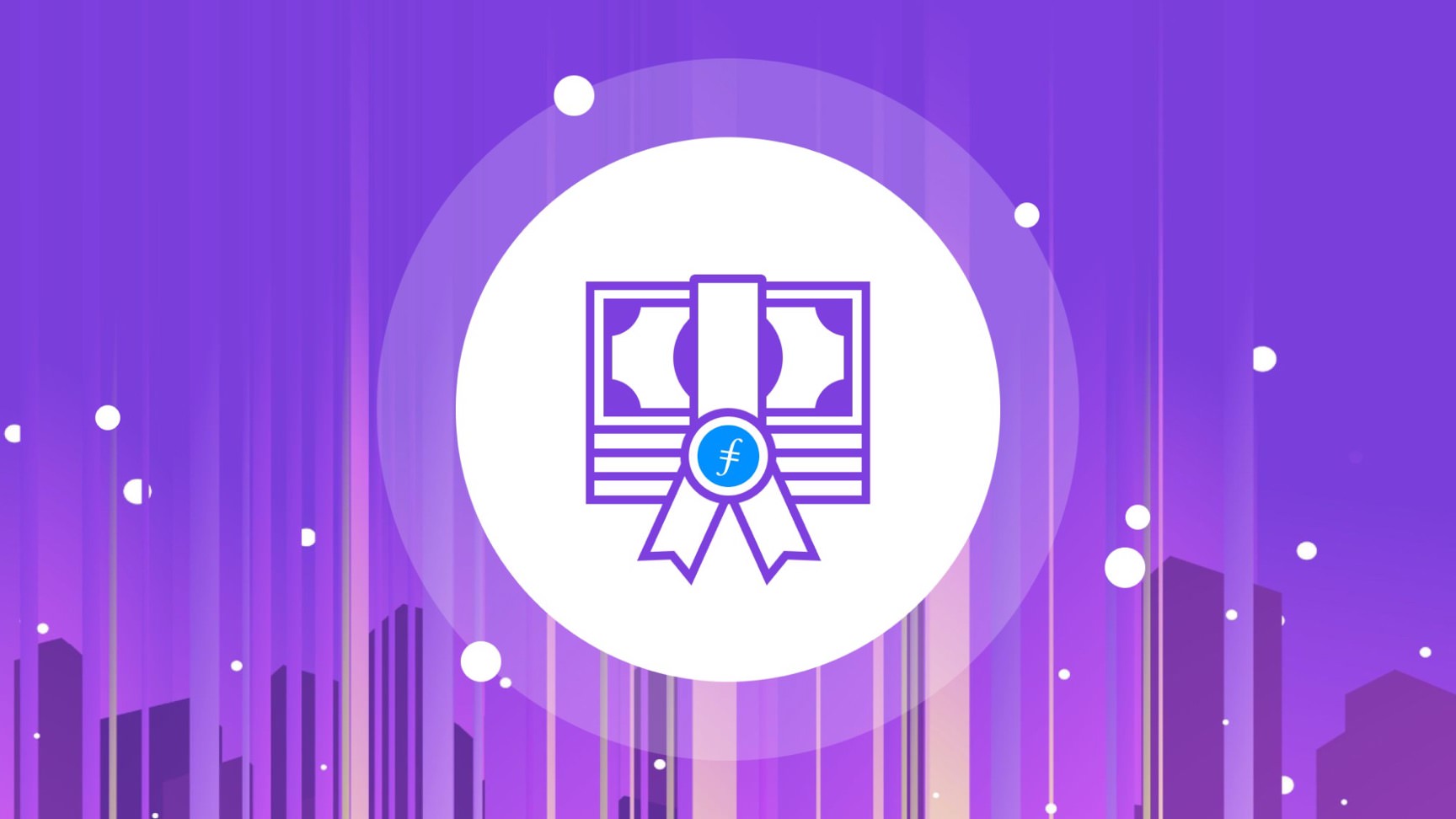 Announcing DGM, a New Decentralized Grants Marketplace
Protocol Labs has launched a new platform for large-scale grants where funders within decentralized ecosystems can support important work. The Decentralized Grants Marketplace (DGM) aims to help projects reach ambitious roadmaps through a broader community of contributors. It will launch with a set of inaugural grants for the Filecoin ecosystem. Learn more about the DGM and how to participate in any of the initial grants on the Filecoin blog. You can also apply to be a funder or a member of the team.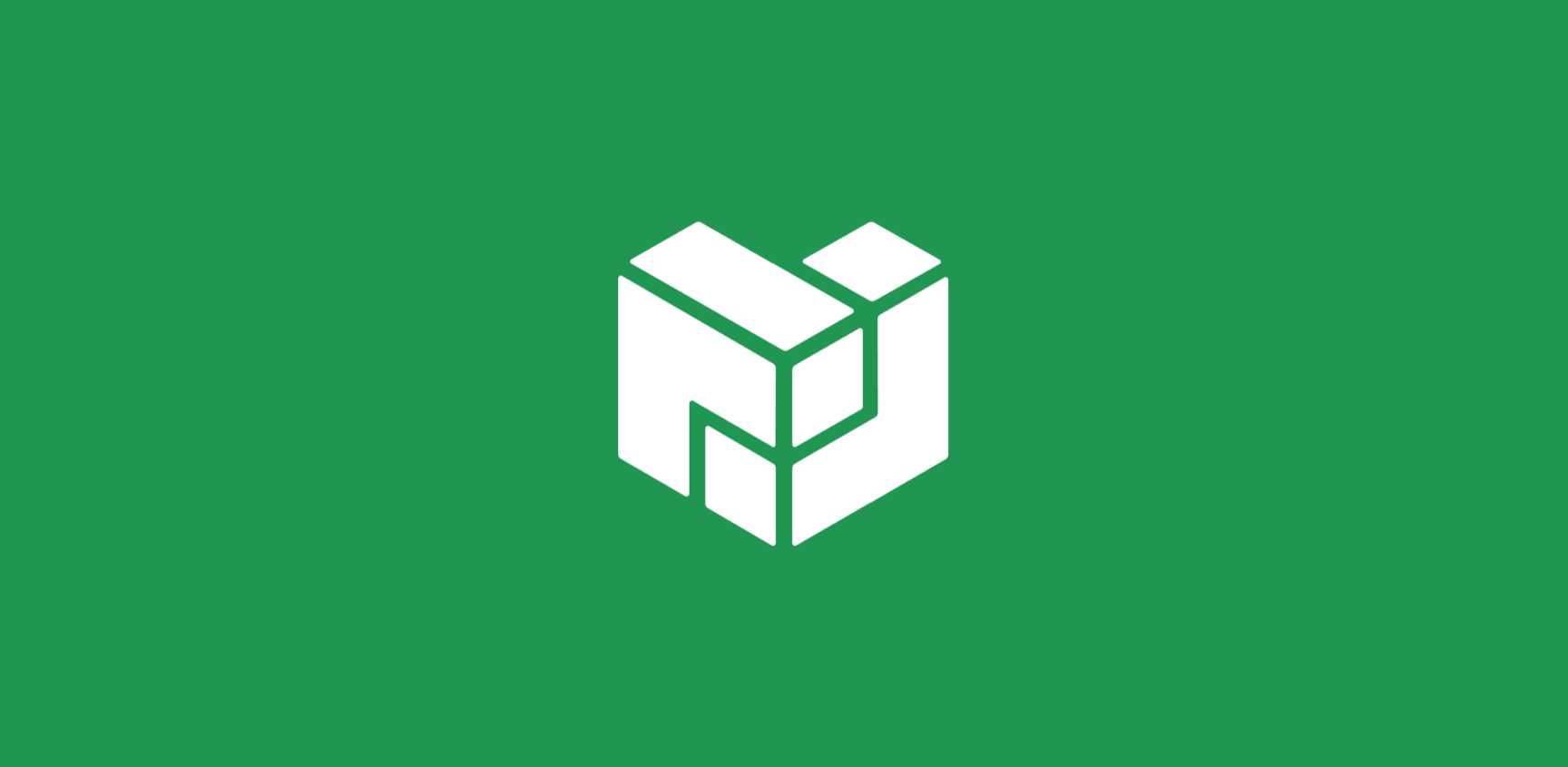 Public Goods Funding Opportunity: Network Documentation
As part of efforts to fund public goods in the network, Protocol Labs is launching a new challenge to reward high quality documentation (developer docs, blogposts, tutorials, etc.) for teams building directly on the IPFS or Filecoin stack. This challenge will run for 3 months, with over $80k in potential rewards for teams that improve their docs and gather strong user feedback. View the full details and apply to participate.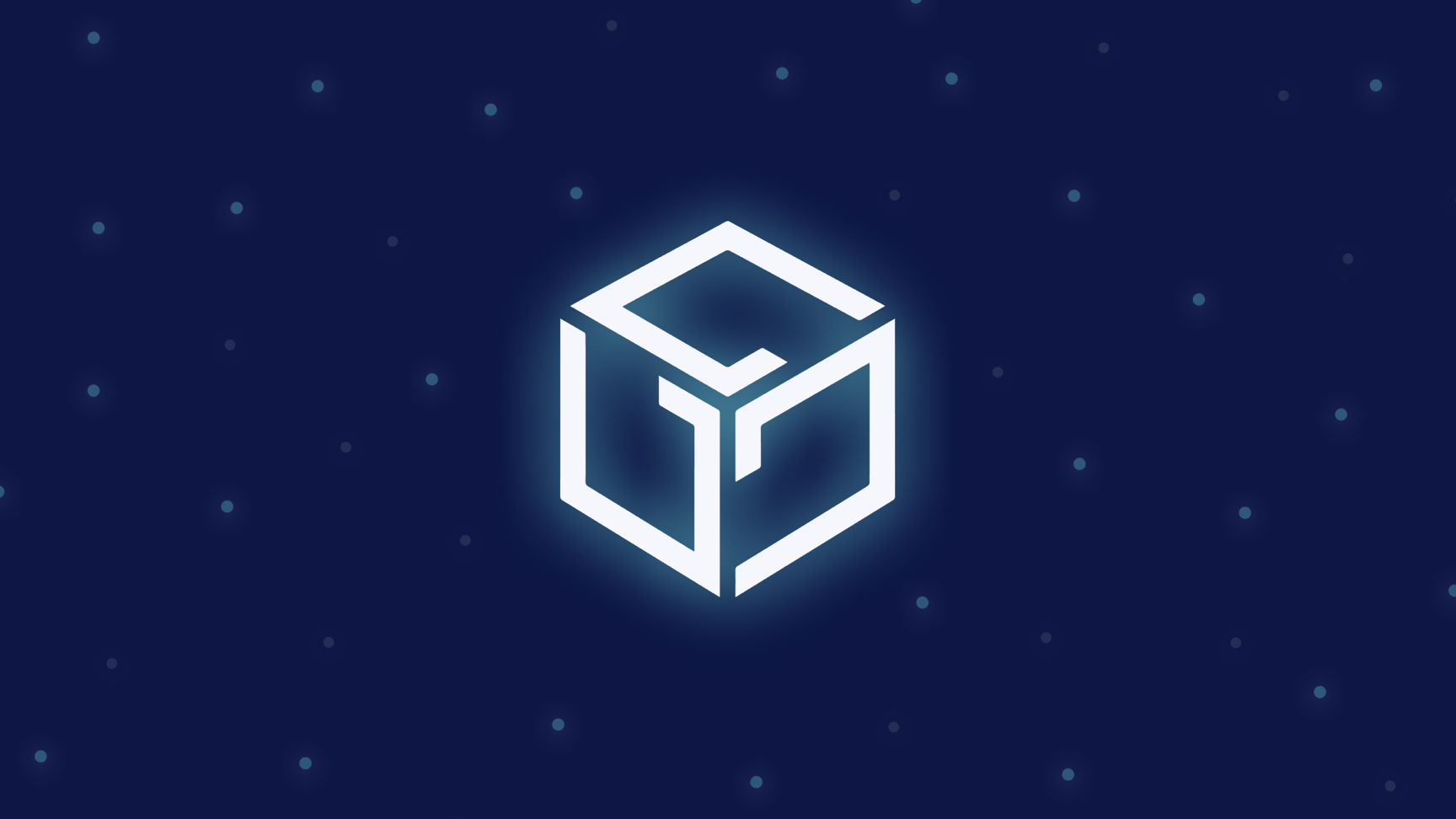 Gala Games: Decentralized Gaming Supported by Filecoin and IPFS
Today's games are rich multimedia and art experiences, but that depth comes at a cost. As immersive games cross over the Web3 frontier, developers in the space will need tools at their disposal to organize, analyze, archive, and deploy massive amounts of data. Gala Games is a solution that meets these needs and helps different teams and projects develop games on chain. Learn more about Gala Games and how they're using Filecoin and IPFS for their large amounts of backup data in this recent blog post.
Tools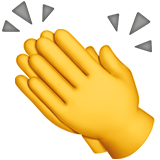 SnapDeals Circuits Verification is Complete
The Filecoin community generated secure parameters for four new circuits to be used on mainnet in January. This was the first step to enable SnapDeals on the network. Last week, the verification process for these circuits was completed. Their outputs can be trusted if the transcript is entirely verifiable, and you would need to trust that at least one of the participants did not leak their contributed randomness in any way. To verify that the parameters for our SnapDeals circuits are the same as the output from our participants you can follow the instructions on GitHub.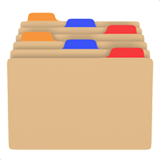 Network Indexer
The Protocol Labs Engineering Team has started rolling out an indexing system for content routing on the Filecoin Network. This helps make Filecoin content more discoverable. In this system, Storage Providers will offer manifests of the available content they have for retrieval, and clients can query network Indexer nodes for a service much like the IPFS DHT. The team has indexed data from a few initial Storage Providers and aims to merge the Storage Provider enhancement for general availability on Lotus-based Storage Providers in the coming weeks. Visit cid.contact to learn more and reach out to the team at #storetheindex in Filecoin Slack to get involved.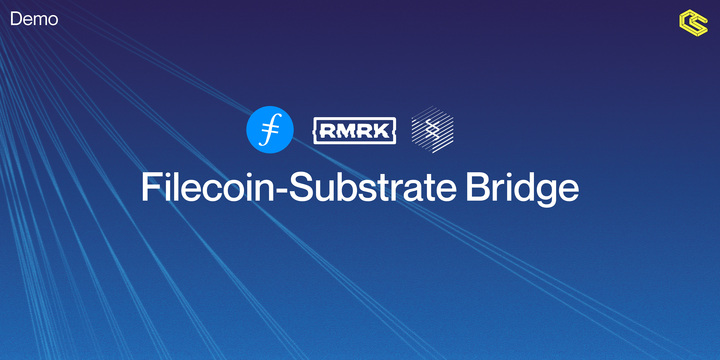 UI Demo for the Filecoin-Substrate Bridge with ChainSafe
Our collaborators at ChainSafe have presented a UI demo of a new project they've been working on called the Filecoin-Substrate Bridge (FSB). This extends the functionality of the Filecoin Network and allows developers to build features on a Substrate chain that rely on the state of Filecoin. The UI lets users verify that a new block CID is valid as well as mint NFTs on Substrate under the new RMRK standard. Read along to find out more about the project and what it can do.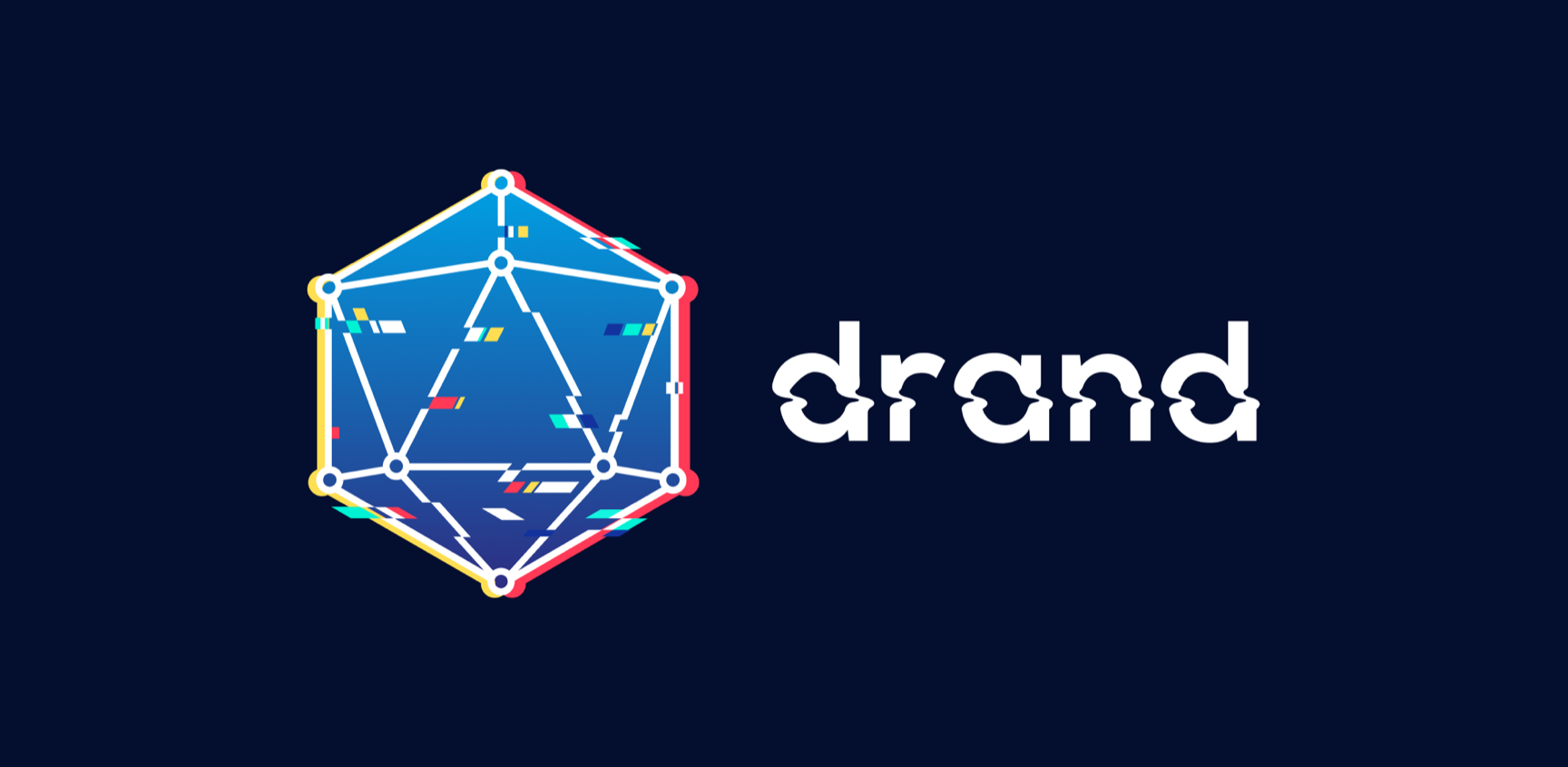 drand Update
drand, the distributed randomness beacon used by Filecoin, is getting an update with two important new features that enable multi-frequency support and timelock encryption!
In summary, the new features include:
Unchained Randomness: Each randomness beacon in drand has so far been linked to the previous one, forming a chain of beacons. With this update, each beacon is now independent of (all) the previous one(s), which in turn enables messages to be encrypted in the future (i.e., using a future beacon).
Multi-protocol Support: Drand is now able to support multiple protocols running on the same physical node and the same binary. In other words, a node can now participate in multiple drand networks, each of which having different characteristics. These characteristics can be different frequency of emitting randomness, different thresholds, different participants or having randomness in chained or unchained mode.
Read the blogpost and the comprehensive FAQ doc to find out all the details.
Community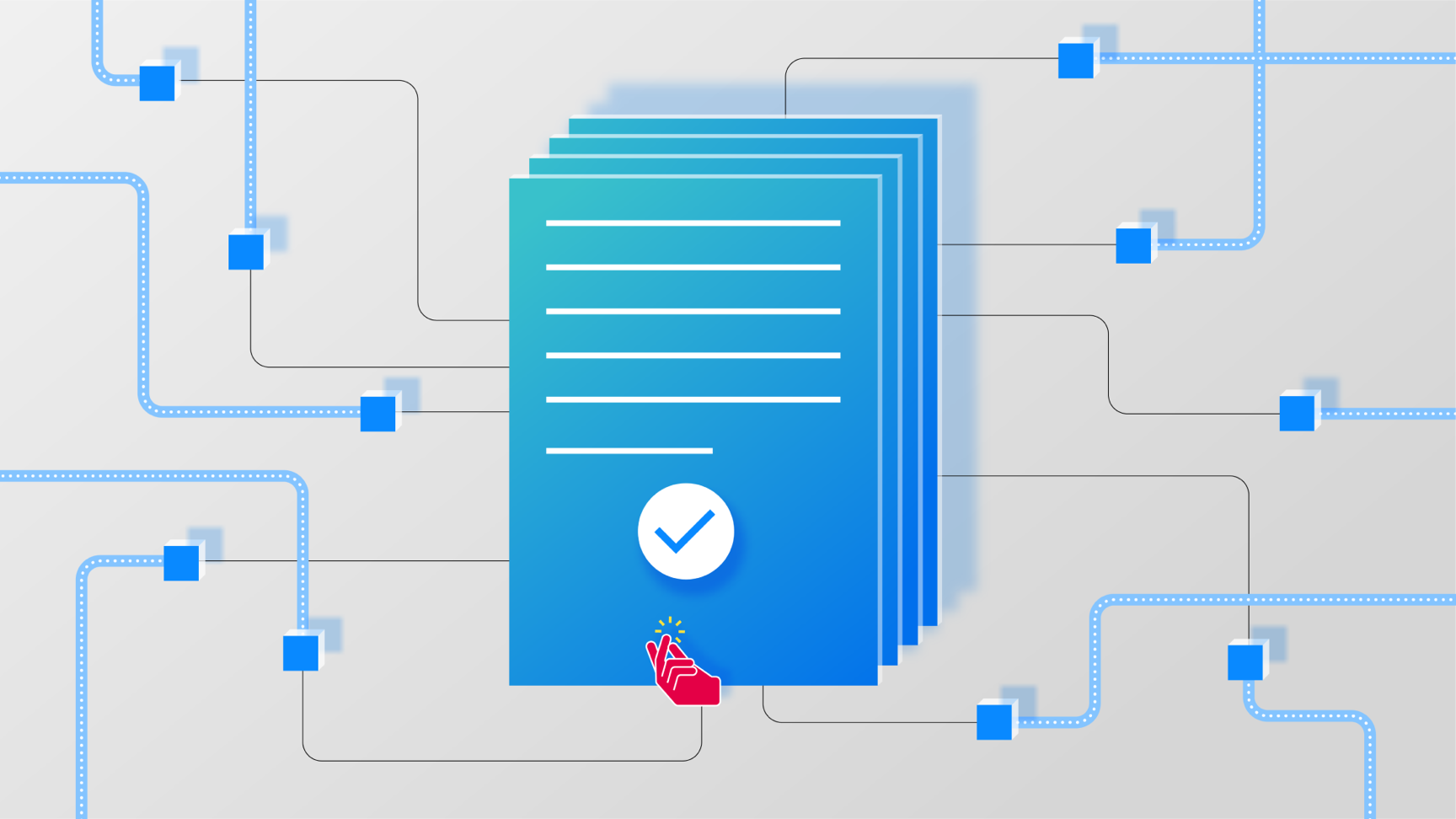 Filecoin Deal Making AMA Recap
If you've been meaning to learn more about deal making in the Filecoin Network and missed the AMA on February 17th, don't worry. We've recapped the event and shared a video where you'll find answers to questions ranging from SnapDeals to the Boost Alpha release. Be sure to join the conversation next time by tuning in on Slack, WeChat, or Twitter.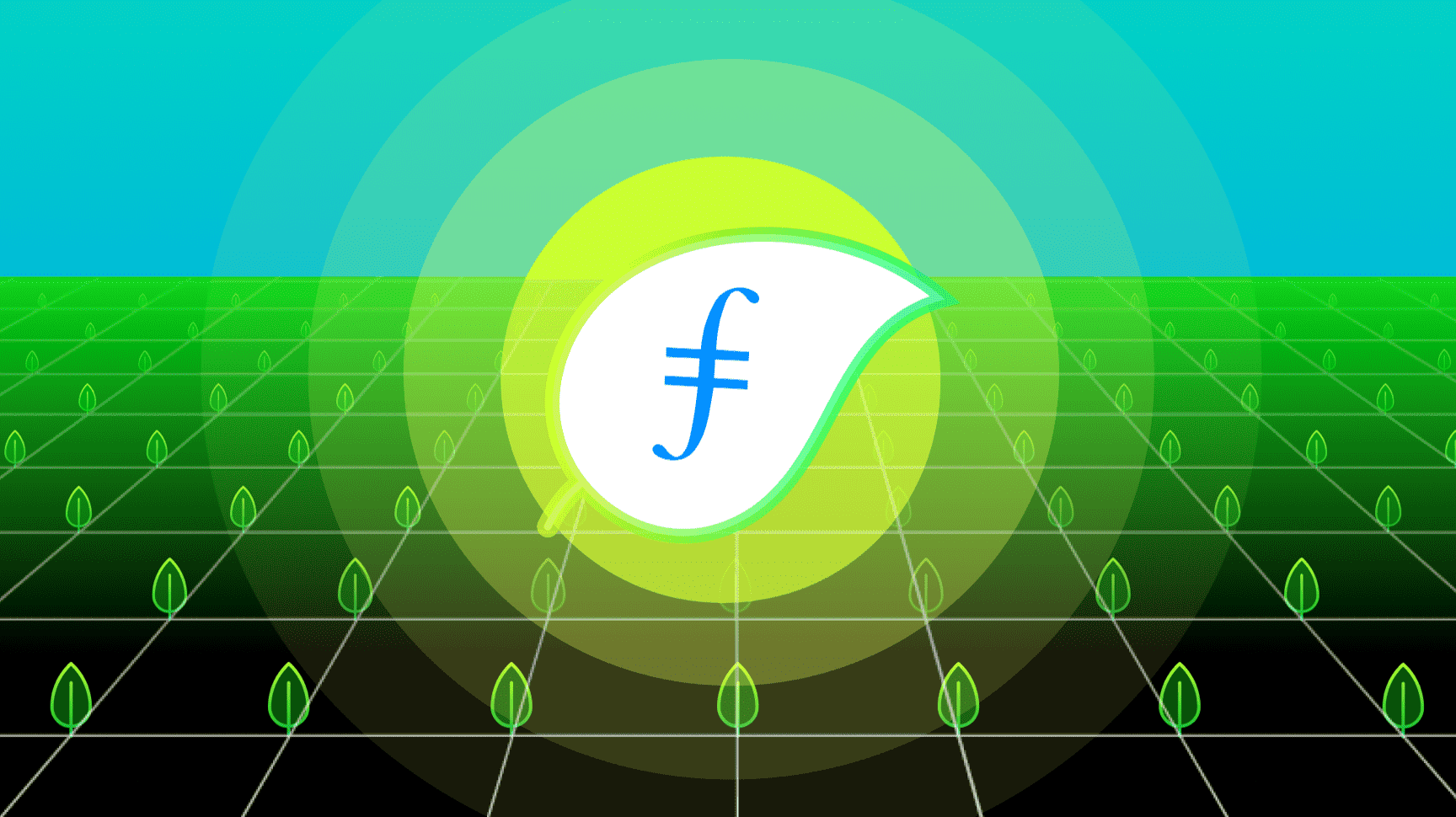 Filecoin Green Virtual Meetup
The most recent gathering of the Filecoin Green initiative took place today at 12pm ET. The event featured Storage Providers in our community who are building renewable energy into their operations and developers using Filecoin and IPFS to track environmental impacts. Stay tuned on Twitter for more updates on next events and read this blog post about how the Filecoin Network is using Web3 solutions to make blockchains greener.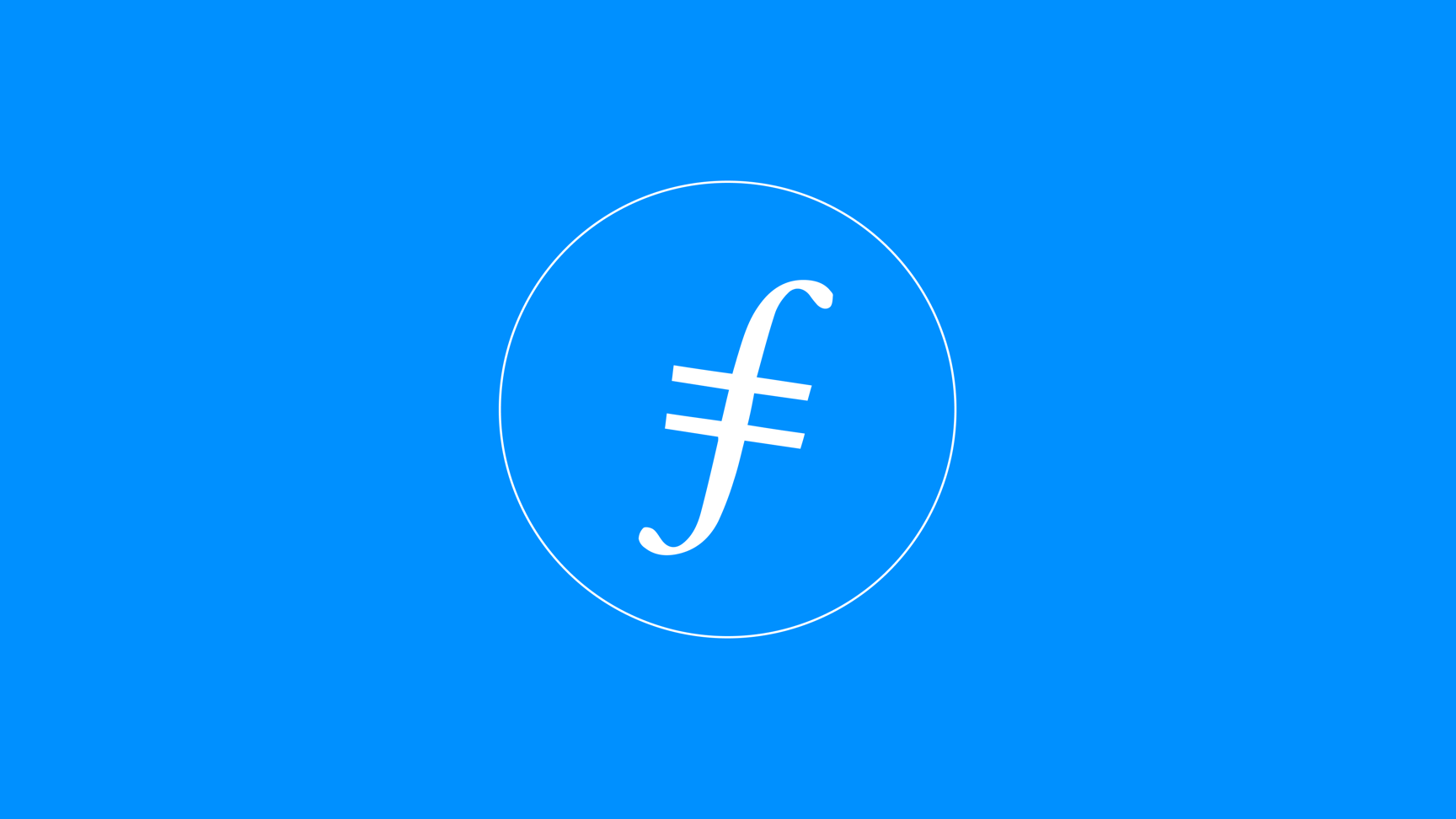 Filecoin Sealing Survey
The sealing process is one of the most important yet demanding aspects of becoming a Storage Provider on the Filecoin Network. We are conducting a survey to determine the current need for sealing power. This sealing offering will provide Storage Providers with access to resources tol accelerate sealing Committed Capacity sectors. Take one minute to fill this survey and help us determine how useful this service could be to the Filecoin community.
Events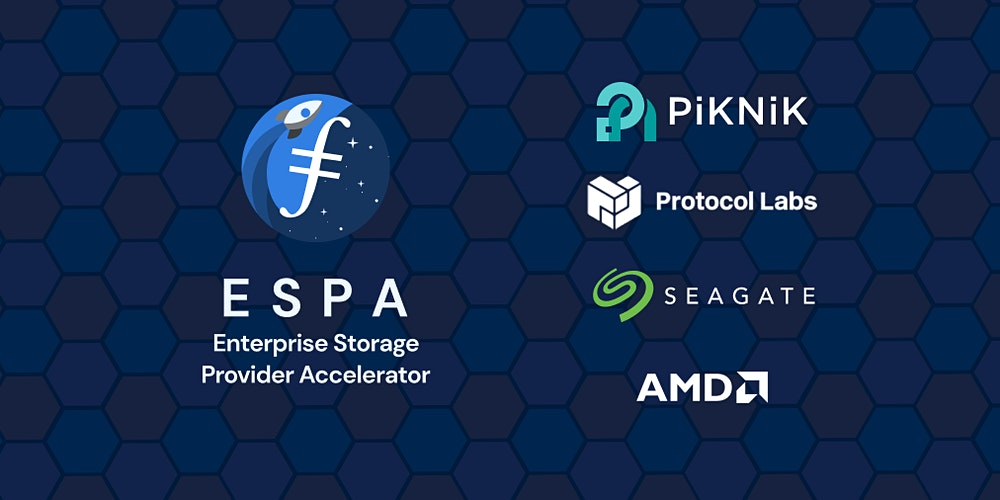 The Storage Provider Bootcamp, by ESPA
If you are interested in learning how to mine FIL and build a Filecoin storage provider business for the Web3 world, then the Storage Provider Bootcamp by ESPA is for you! Tune in on March 2 for a 4-hour virtual live event followed by more than 18 hours of training material for future Storage Providers on how to build and operate a Filecoin storage system.
Join to hear from Juan Benet as he presents the future of Filecoin, followed by the top tier hardware vendors AMD, Seagate, and Supermicro who will be sharing their view on why they are supporters of the Filecoin ecosystem and Web3. We will also be joined by multiple customer testimonials on how data creators are benefiting from Filecoin in the public, research and media sector. Register now!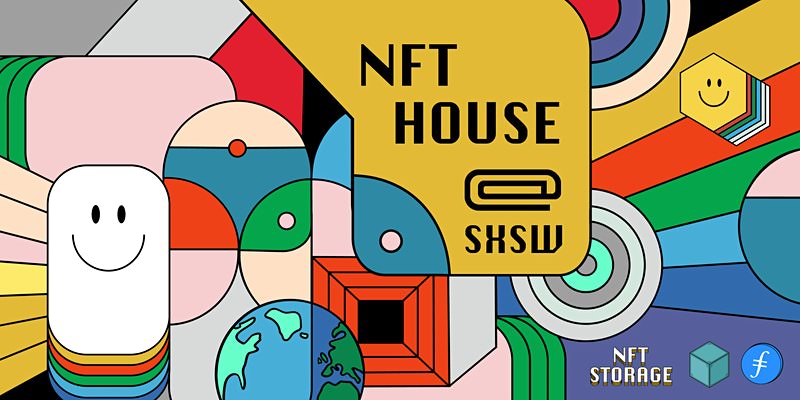 NFT House, Hacker House, and Sustainable Blockchain Summit at SXSW
This year the Filecoin and IPFS ecosystems are going big at SXSW. Join the community in Austin as we host three major events from March 11-15:
NFT House: Take a look at the endless possibilities of building NFTs with NFT.Storage. Register for the event on March 11 to learn more about NFT applications in art, music, and video. On March 12 tune in fot a deeper dive into the technology and what it means for gaming and the metaverse.
Sustainable Blockchain Summit: Join us on March 13 for a conversation about how the Filecoin ecosystem can build greener blockchain networks with Filecoin Green. Join discussions on how Web3 tools can be a boon to renewable energy and drive change towards sustainability.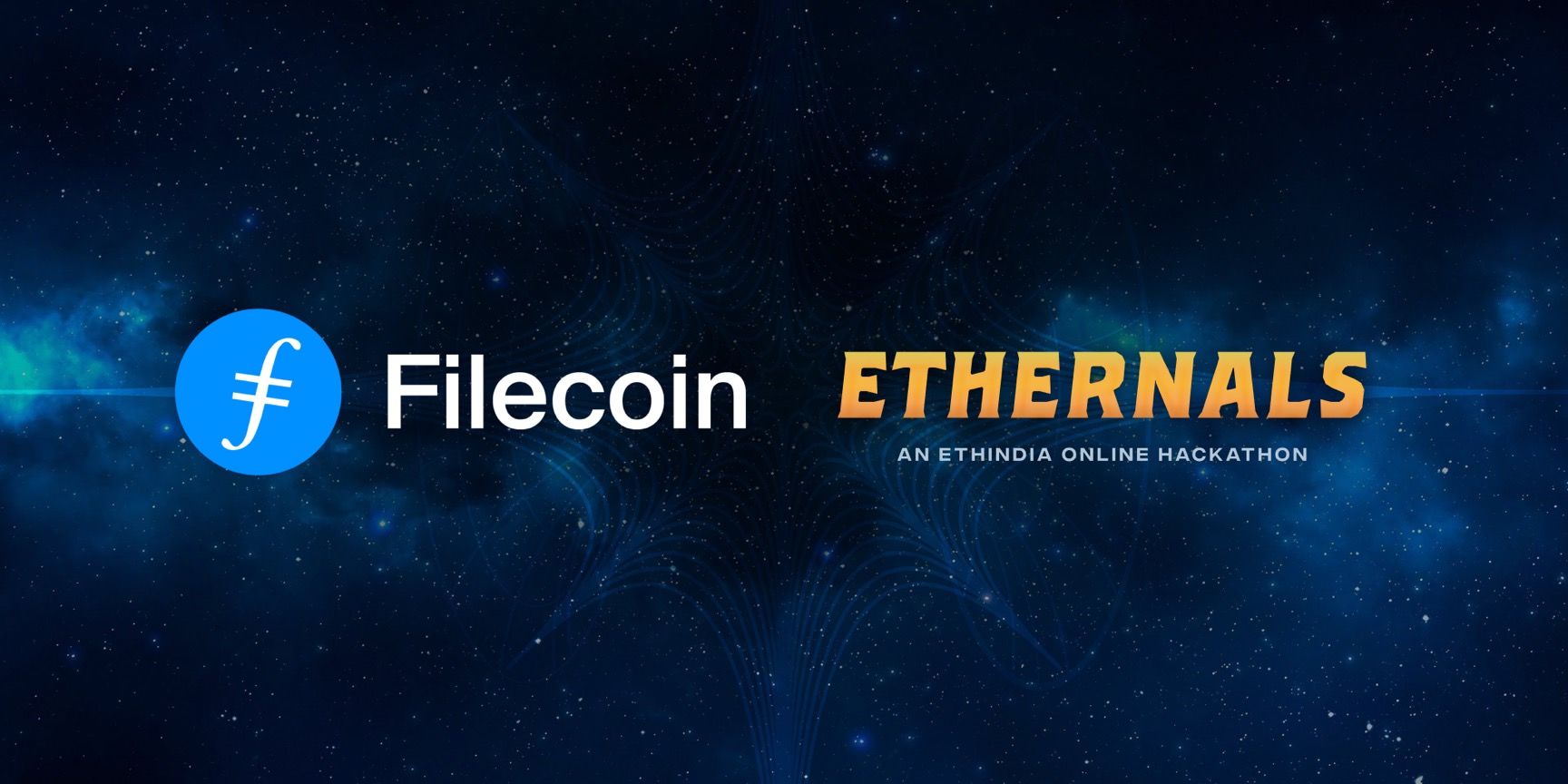 ETHernals Hackathon
The 2022 ETHernals online hackathon is happening now and will run until March 27th. The Filecoin Network is a proud sponsor of the event and is looking forward to seeing how teams implement Filecoin and IPFS into their projects. Meet with industry experts, win bounties, and be sure to tune in on March 2nd at 9:30 ET for Piyush Maheshwari's workshop on minting NFTs. Apply now!
Developer DAO Web3Con
Join Developer DAO for their first ever hackathon and conference that started February 28th and will continue until March 6th. Protocol Labs is excited to sponsor the hackathon and is looking forward to meeting devs in Gather.town from this fast growing community! Tune in for workshops, exciting prizes and networking opportunities. (Registrations are now closed)
ETHDenver Virtual Hackathon
ETHDenver IRL saw some incredible building on IPFS & Filecoin with 50 submissions! However hacking is still ongoing and bounties worth $12500 are still up for grabs! There's still three weeks to refine and submit your project to the virtual prize pool by Mar 20th. Details here! If you have questions or want to learn more, join us in the IPFS/Filecoin channel on SPORKDAO discord server.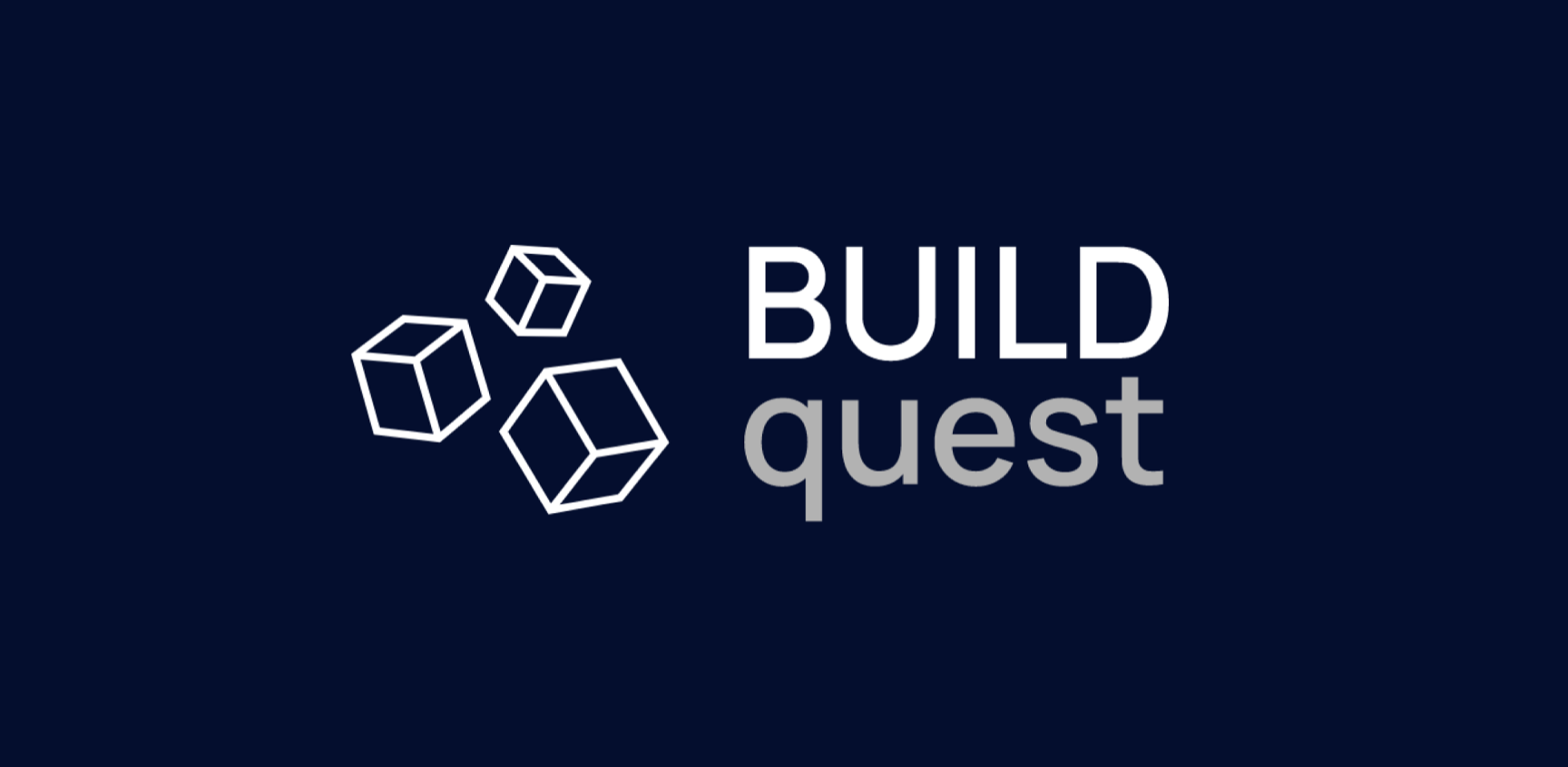 BuildQuest: Metaverse and Gaming Hackathon
BuildQuest, a 12-day game jam and metaverse hackathon begins on March 4th! Join to receive mentorship and support from the best companies and mentors in the space, plus you'll have a shot at winning one of over $100k in prizes available. Sign up!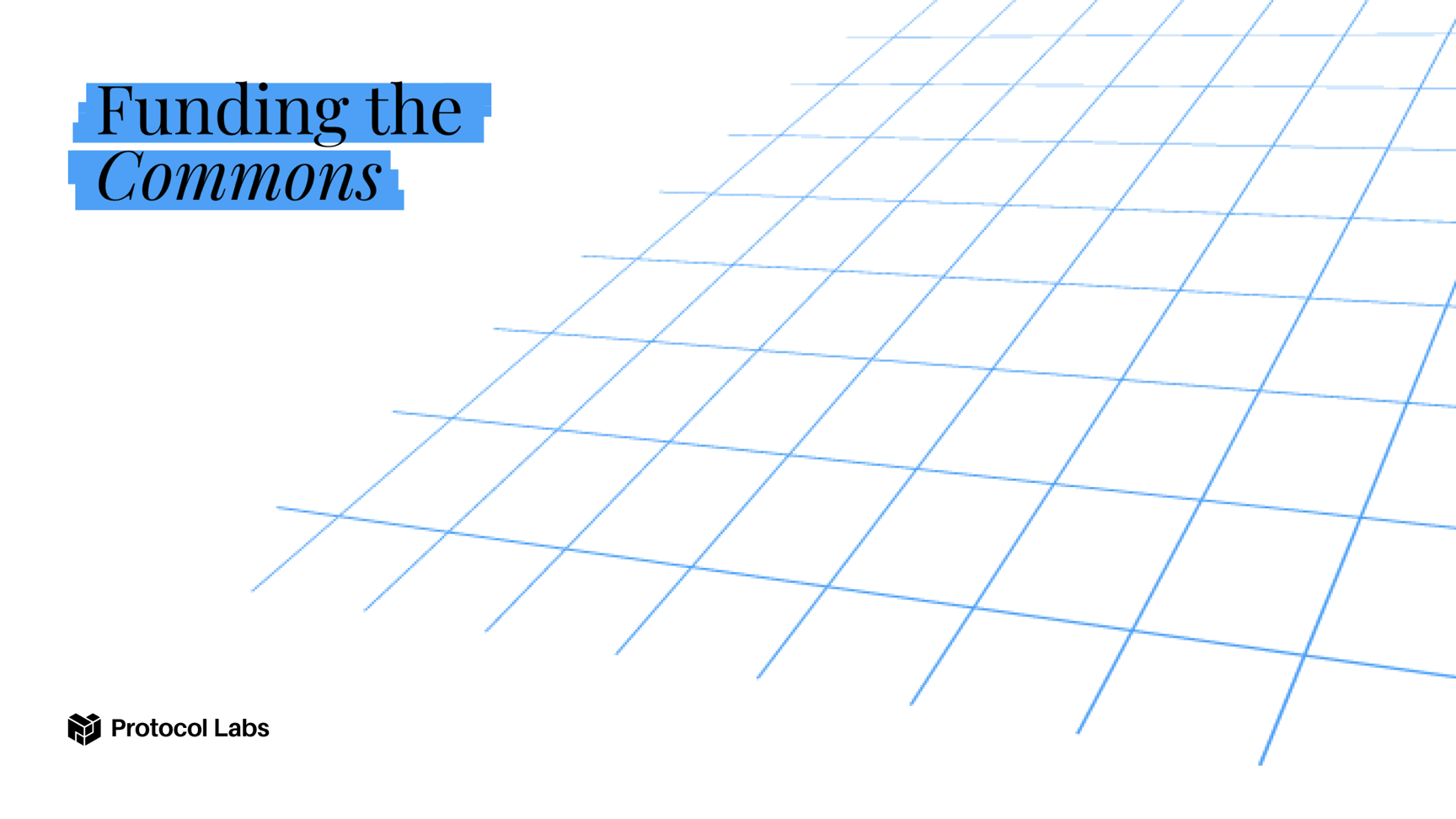 Funding the Commons Q1 2022
Join Protocol Labs Network for the second edition of Funding the Commons, a virtual 2-day summit for individuals and organizations building new models of sustainable public goods funding and value alignment in open source networks. Tune in on March 3rd and 4th for the speaker series featuring Juan Benet, Tom Kalil, Jaan Tallinn, Adam Marblestone and other thought leaders to discuss novel experiments and future directions for funding our collective commons. Check out the full agenda and register now!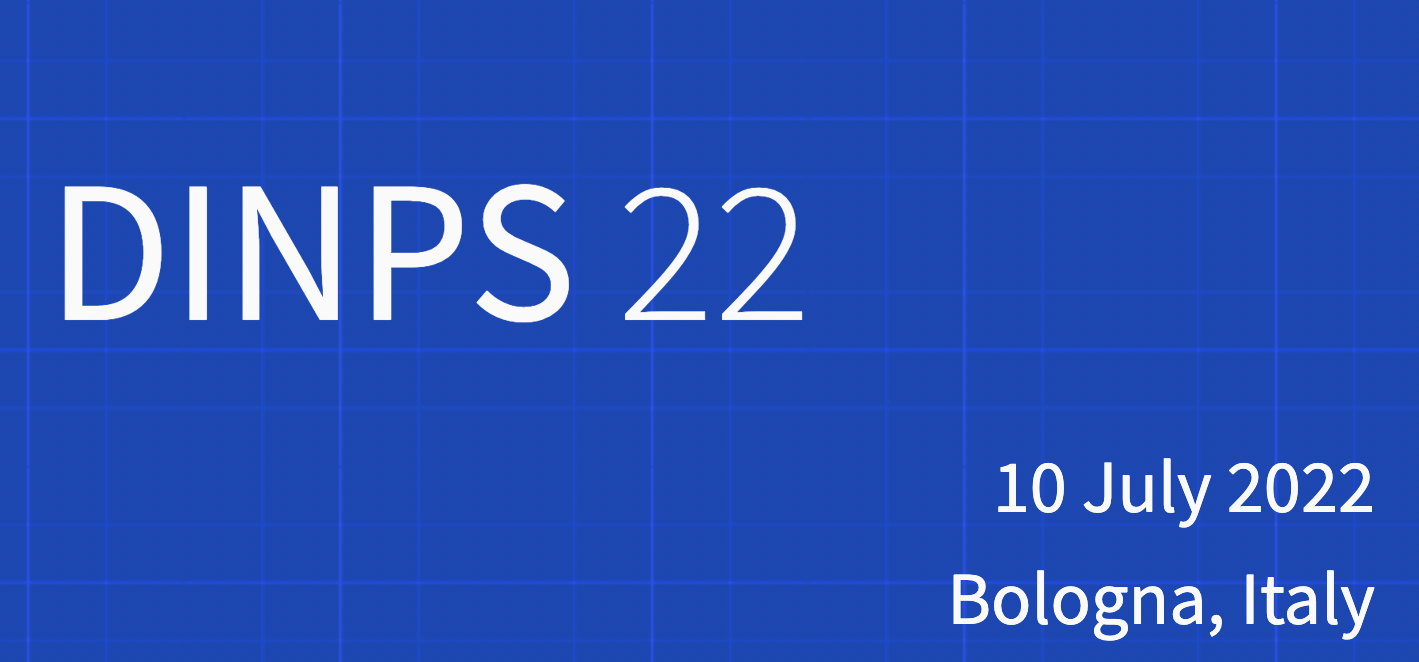 DINPS 2022, Bologna, Italy
Call for papers! Come and join some of the top researchers in the world at the "Decentralized Internet, Networks, Protocols, and Systems" (DINPS) 2022 workshop taking place at ICDCS 2022 in Bologna, Italy! DINPS will bring together researchers and practitioners in the fields of decentralized systems, peer-to-peer networks, and edge computing. Submit your papers by March 5, 2022 to be under consideration!
FIL Austin hosted by the Filecoin Foundation
Join the Filecoin Foundation on June 8th in Austin, TX for FIL Austin, an in-person summit for the Filecoin Community. This one-day, two-track event at the Coppertank Events Center will convene the Filecoin ecosystem in real life. Join as builders, developers, and partners from across the ecosystem gather for workshops, panels, and networking devoted to building and expanding the Filecoin network. FIL Austin will be hosted in the heart of the city the day before CoinDesk's Consensus – the crypto industry's annual "big tent" event. More details will be released soon. Subscribe to the FF email list or join the FIL Austin Telegram group for updates. See you there!
&nbsp
✊Get Involved!
Head over to the Filecoin project on GitHub and be sure to take a look at the community resources. Ask questions in the Filecoin Slack, discuss issues or new ideas in the community forum, follow us on WeChat @Filecoin-Official or send us your thoughts on Twitter by following @Filecoin.
The Filecoin blog and YouTube channel are also great sources of information if you're just getting started.
To receive this newsletter directly to your inbox, subscribe!