Filecoin News 38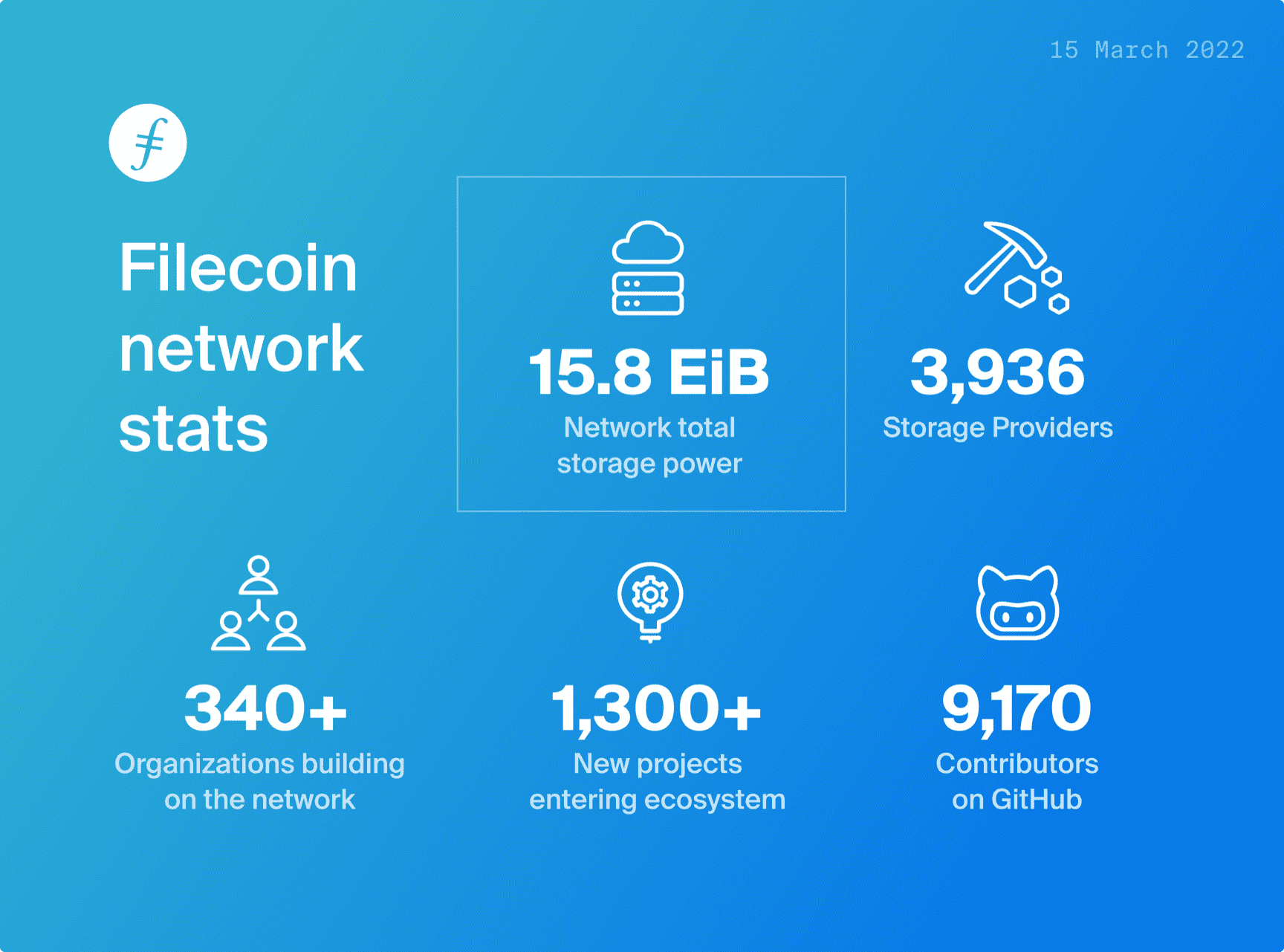 Announcements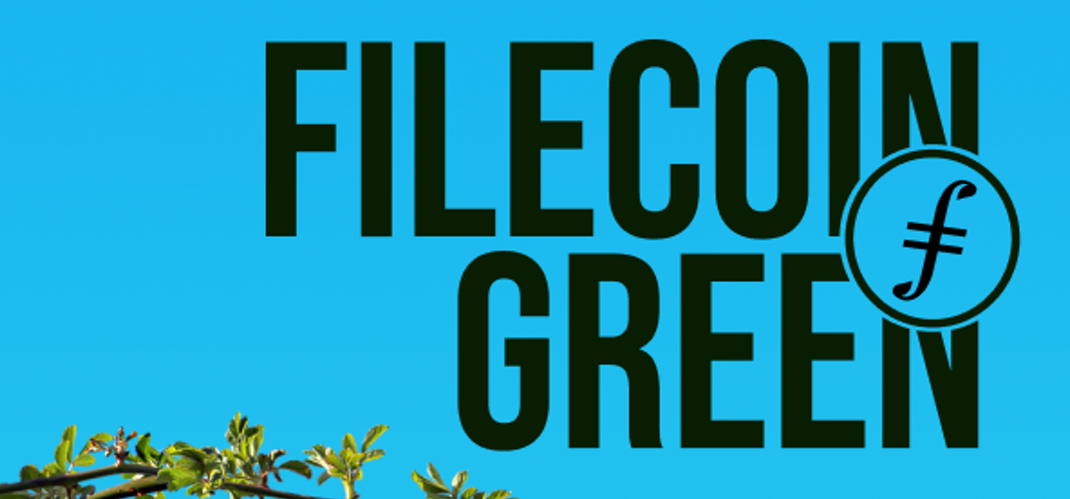 The Filecoin Green Website is Live!
The Filecoin community is happy to introduce the new dedicated website for Filecoin Green. Filecoin Green aims to measure the environmental impacts of Filecoin and verifiably drive them below zero, building infrastructure along the way that allows anyone to make transparent and substantive environmental claims. The new website will keep you updated with blog posts and events as well as the latest developments towards the goal of making Filecoin carbon neutral with other tools such as the Purchases Repo. Stay in the loop and follow Filecoin Green on its official Twitter account.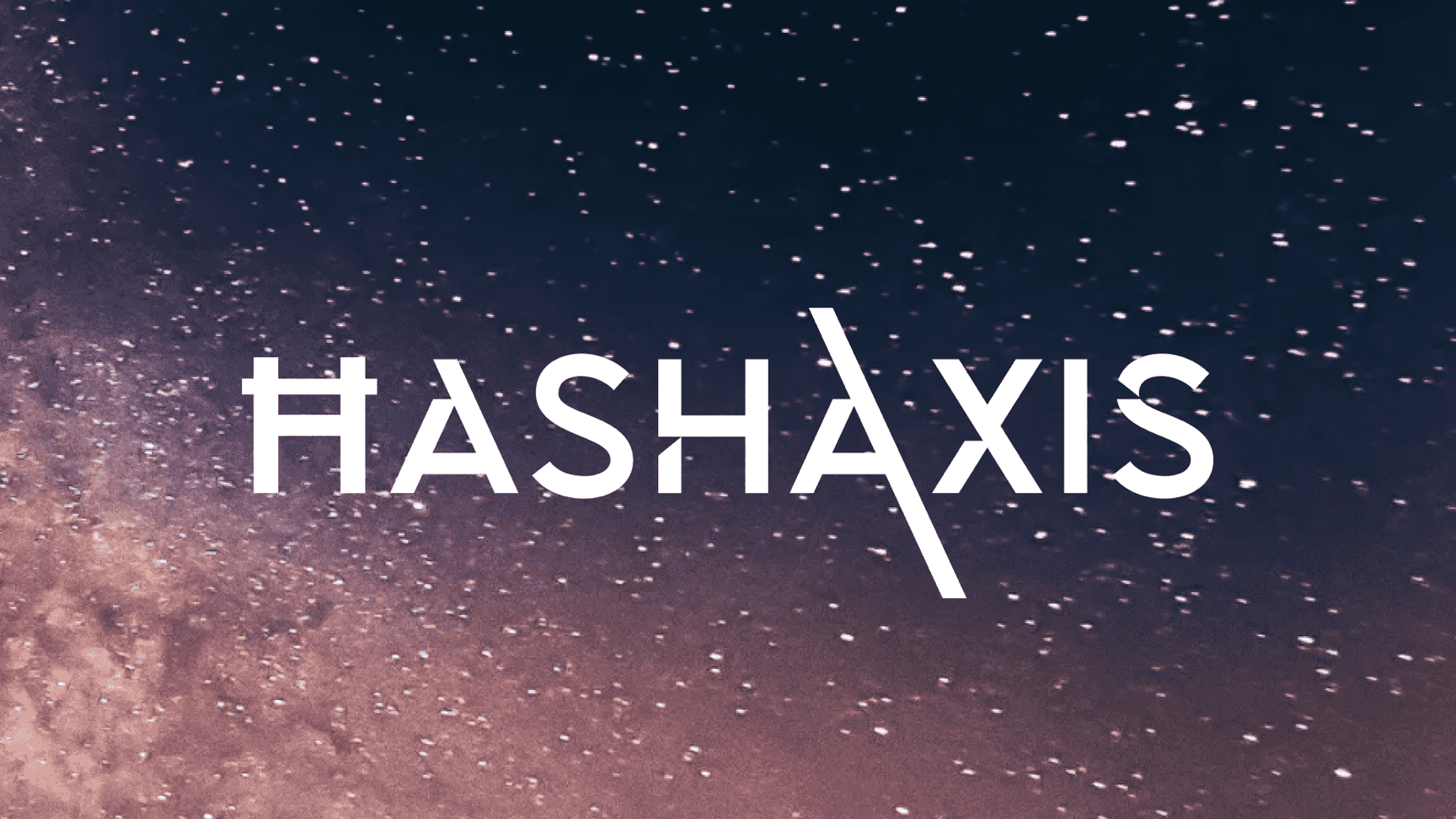 Hedera Introduces HashAxis Using Filecoin to Store NFTs
HashAxis is a new NFT marketplace built on Hedera that features a scalable and cost-effective way to mint, manage, and trade. It uses the Hedera Token Service to embed native atomic swaps and royalty functionalities into the NFTs while relying on Filecoin and IPFS for the decentralized storage of their content and metadata. Read more about the new tool and how it leverages the network via Estuary on the official website for the project.
Community
A Deep Dive into the Storage Provider Ecosystem
The Filecoin Network is supported by an expanding ecosystem of Storage Providers who currently provide over 15 EiB in committed capacity. Spreading across the globe, it consists of small and individual setups as well as large and enterprise-focused participants. If you'd like to learn more about this community and all the tools to get you started as a storage provider, be sure to check out an in-depth exploration on the Filecoin blog.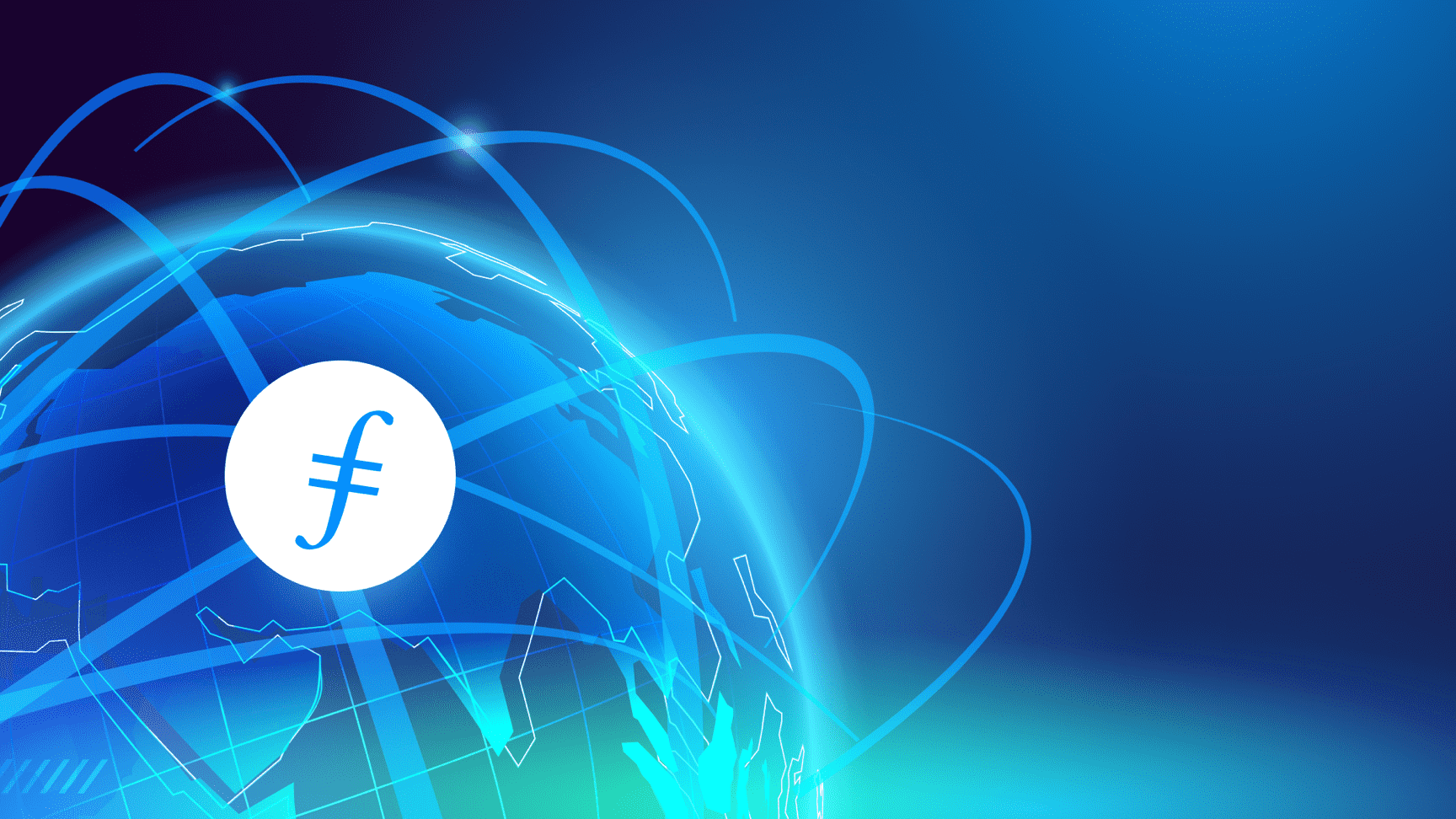 Myel, CDNs, and the Filecoin Retrieval Market
Content Delivery Networks are an essential part of providing internet users with better access to content. However, they have serious limitations in terms of security, costs, and geographical reach. A new generation of CDNs is resorting to Filecoin to provide more efficient and decentralized alternatives to these services. Read more on what projects like Myel are doing to allow anyone to easily set up a point-of-presence (POP) for decentralized CDNs.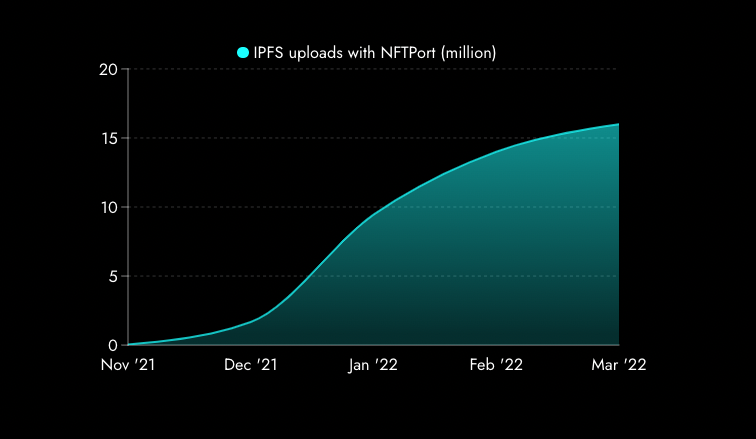 NFTPort's Growth on Filecoin and IPFS
Developers are turning to NFTPort as their go-to solution for NFT application launches. The project reports that over 15 million NFTs have been uploaded using its developer-first APIs. Its services rely on NFT.Storage to let developers quickly launch and run applications where users can upload to Filecoin and IPFS for free and mint NFTs on demand at a fixed price. Read more on Twitter.
Breaking the Client-Server Model with Michelle Lee
The Programming Throwdown podcast featured Michelle Lee on Monday. She joined Patrick Wheeler and Jason Gauci to talk about how Web3 disrupts the client-server model and introduces trust back into the web. More importantly, they discussed IPFS' role in powering these developments. Listen to the episode!
Events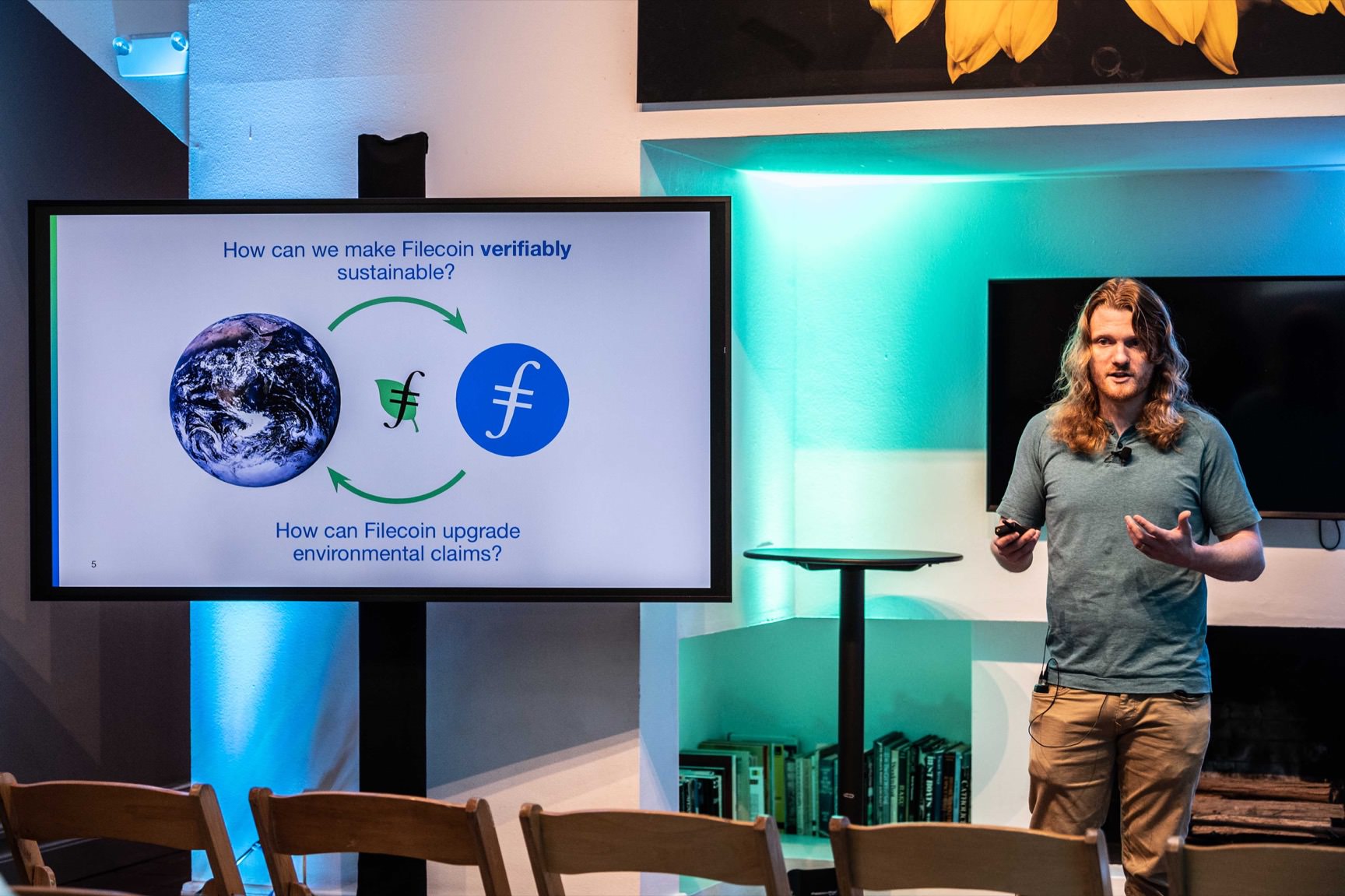 SXSW Filecoin Community Recap
And that's a wrap on the Filecoin community events at SXSW! Over five days, we hosted two NFT House events, one Sustainable Blockchain Summit, and two Web3 Hacker House days. Thank you to the hundreds of people who came out to support the Filecoin, IPFS, and NFT.Storage ecosystems, and also to the amazing speakers who all made this week a major success. Stay tuned for a full SXSW recap on the Filecoin twitter handle.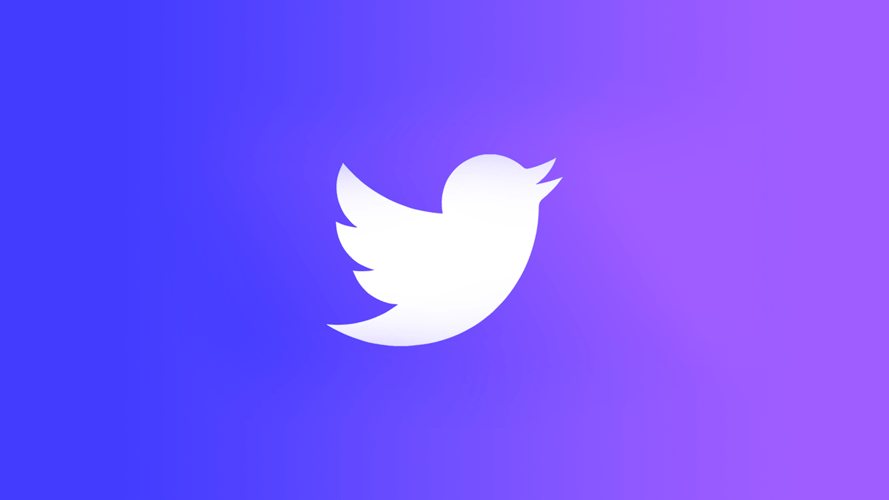 Building a Career in Web3 Twitter Space
Join cryptographers, developers, project managers and more from Protocol Labs, the Filecoin ecosystem, and other amazing web3 projects on Wednesday, March 30th at 12:00pm ET for a session about building your career in web3. Stay tuned on the Filecoin twitter for the live event.
FIL Austin hosted by the Filecoin Foundation
Join the Filecoin Foundation on June 8th in Austin, TX for FIL Austin, an in-person summit for the Filecoin Community. This one-day, two-track event at the Coppertank Events Center will convene the Filecoin ecosystem in real life. Join as builders, developers, and partners from across the ecosystem gather for workshops, panels, and networking devoted to building and expanding the Filecoin network. FIL Austin will be hosted in the heart of the city the day before CoinDesk's Consensus – the crypto industry's annual "big tent" event. More details will be released soon. Subscribe to the FF email list or join the FIL Austin Telegram group for updates. See you there!
Hackathons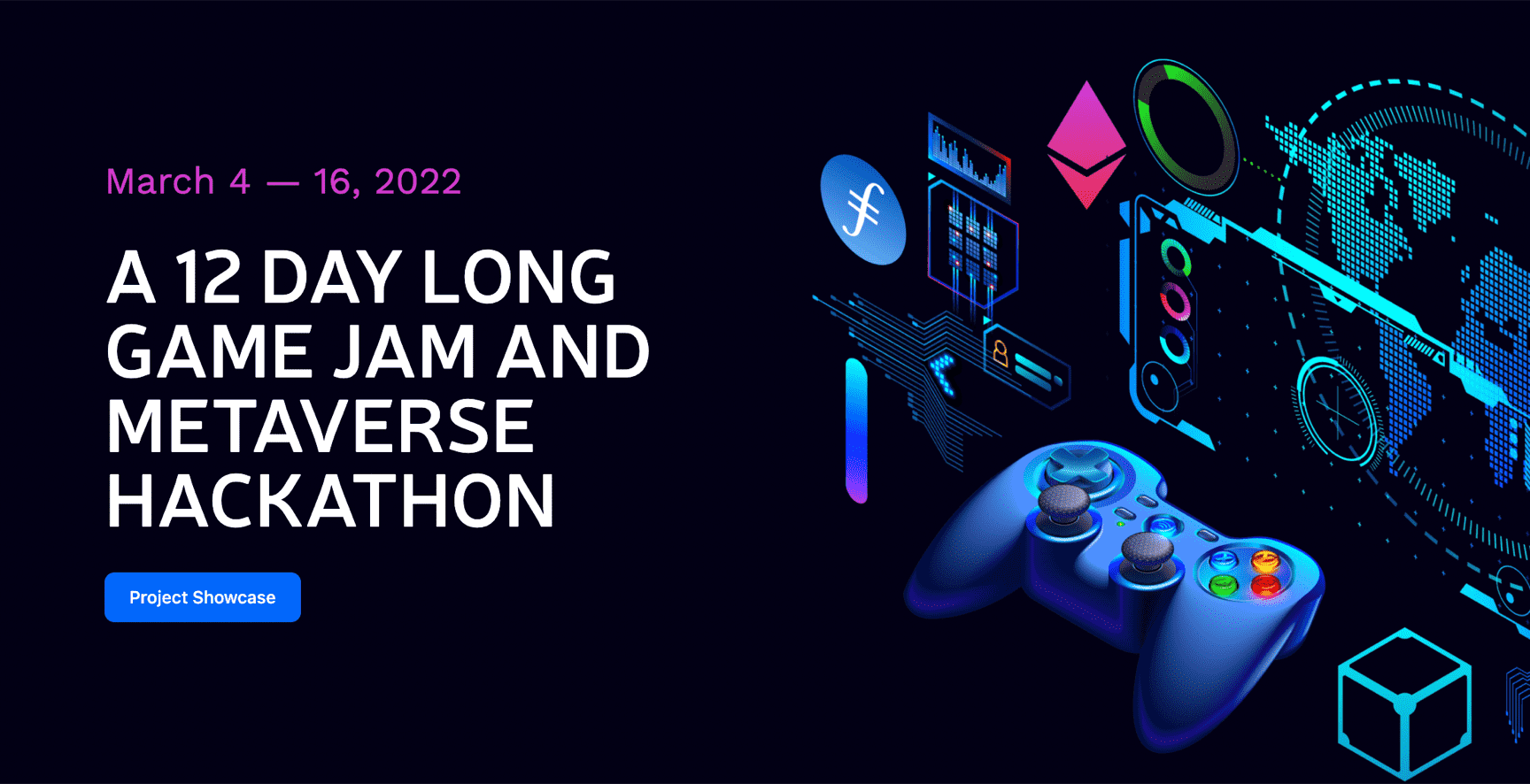 BuildQuest: Metaverse and Gaming Hackathon
BuildQuest is almost over. The 12-day game jam and metaverse hackathon started on March 4th and allowed participants to receive mentorship and support from the best companies and mentors in the space. They also had a shot at winning one of over $100k in prizes available. Find out more!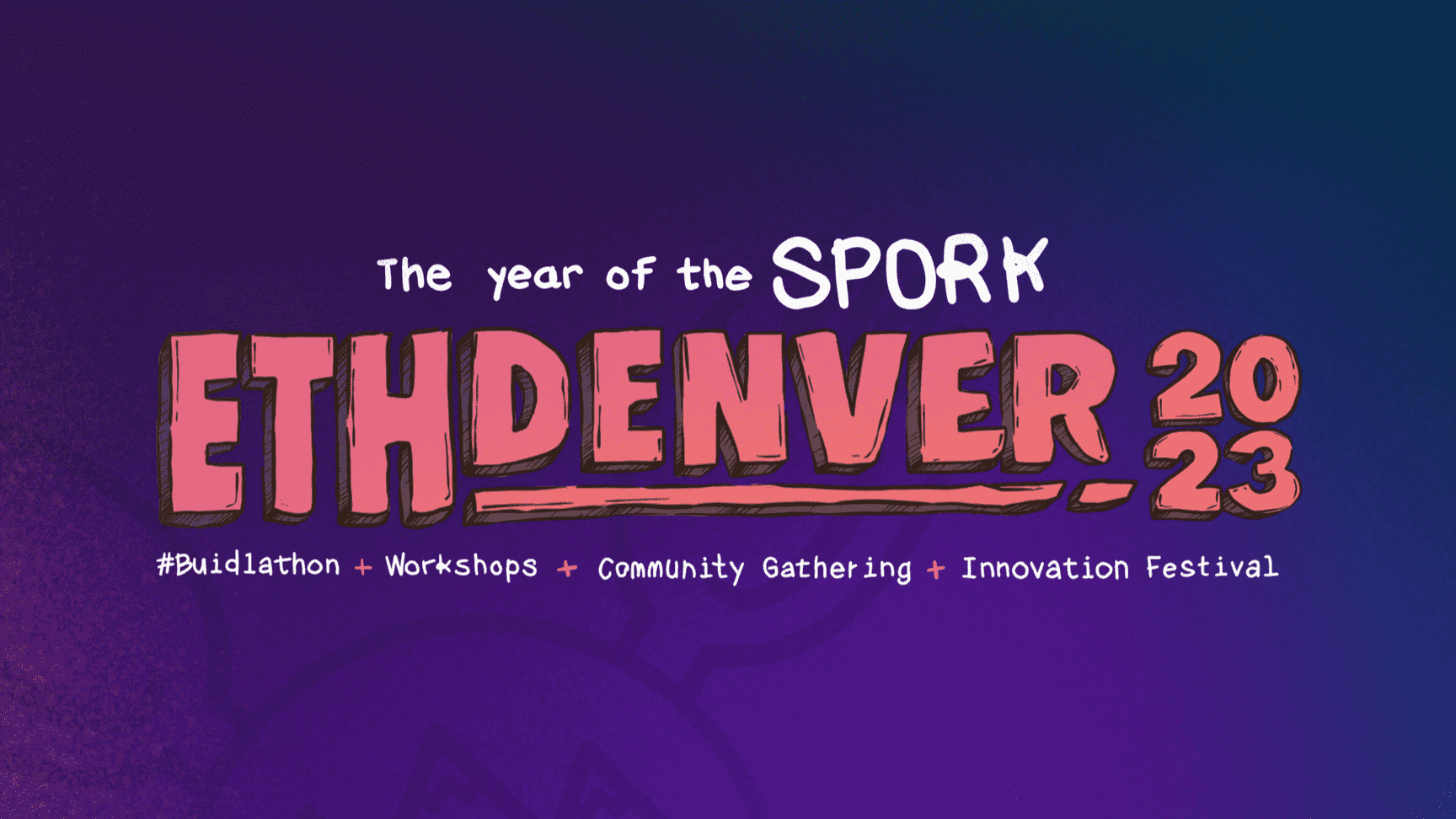 ETHDenver Virtual Hackathon
ETHDenver IRL saw some incredible building on IPFS & Filecoin with 50 submissions! However hacking is still ongoing and bounties worth $12500 are still up for grabs! There's still three weeks to refine and submit your project to the virtual prize pool by Mar 20th. Details here! If you have questions or want to learn more, join us in the IPFS/Filecoin channel on SPORKDAO discord server.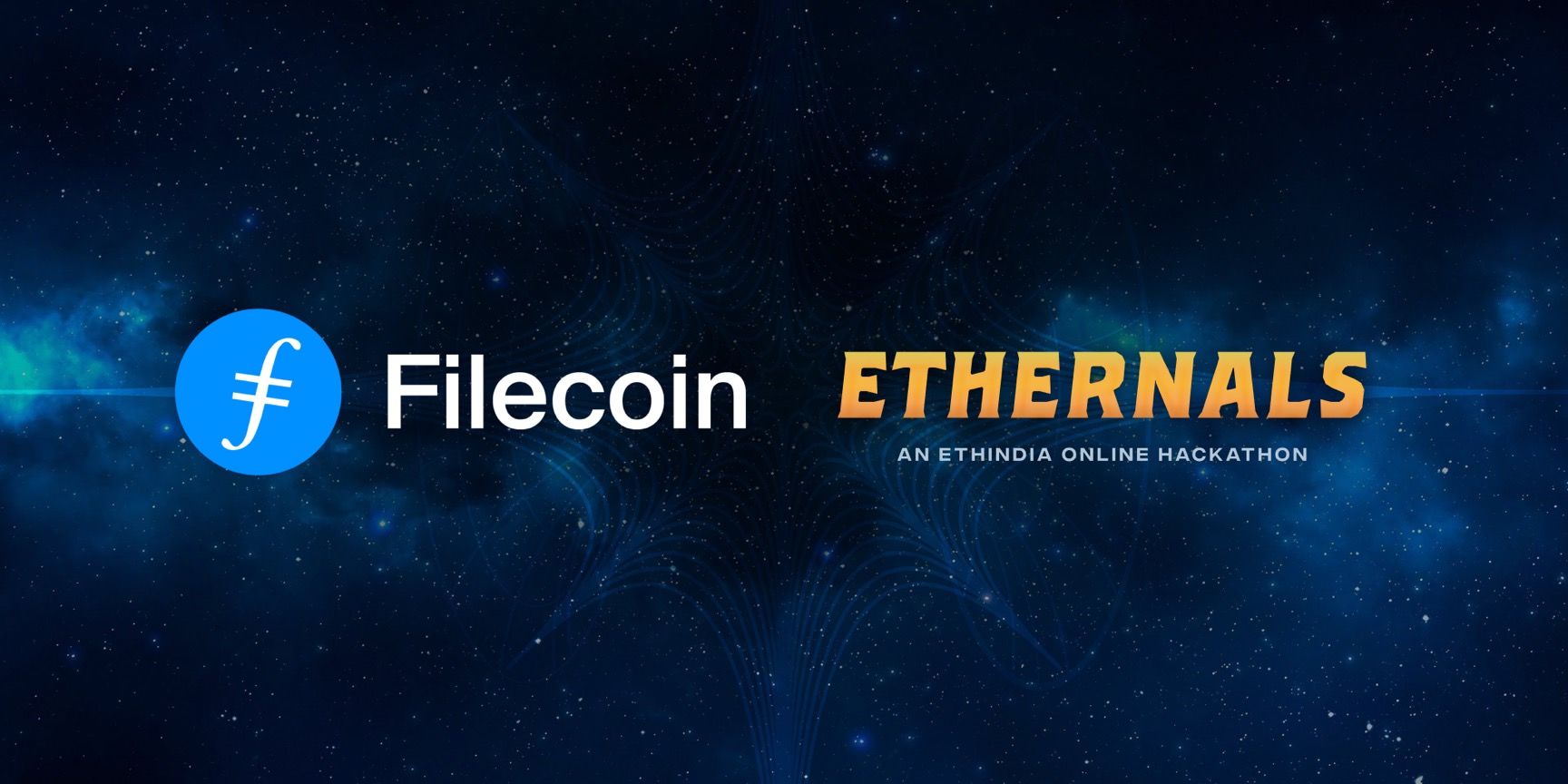 ETHernals Hackathon
The ongoing 2022 ETHernals online hackathon is happening until March 27th. As a proud sponsor of the event, The Filecoin Network is looking forward to seeing how teams implement Filecoin and IPFS into their projects. Meet with industry experts, win bounties, and be sure to tune in on March 2nd at 9:30 ET for Piyush Maheshwari's workshop on minting NFTs. Apply now!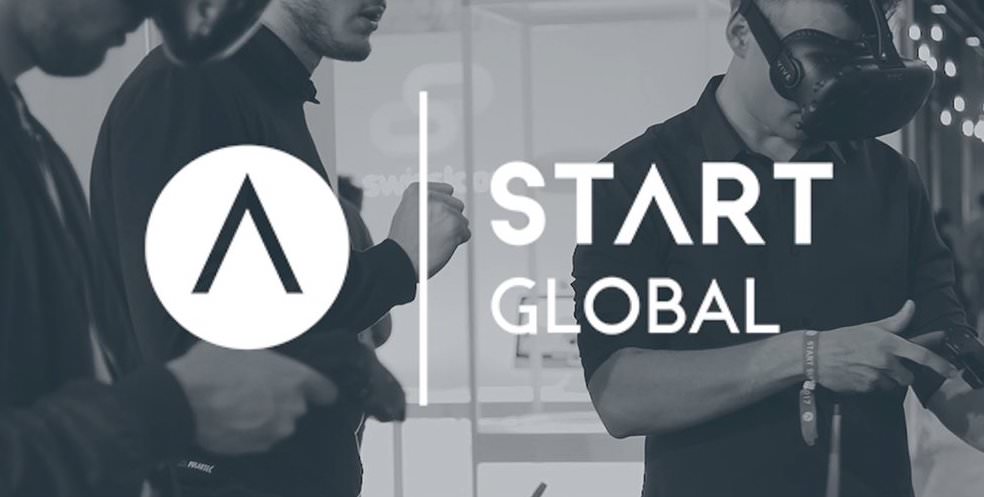 START Hack
START Hack fosters deep entrepreneurial understanding and supercharges careers. This year, the hackathon features an exciting prize pool of CHF 30,000, engaging workshops by Konstantin Tkachuk on IPFS and Filecoin and how they shape the future of Web3, and much more! Up for the challenge? Apply now to join 300 like-minded students on March 23-25 in St. Gallen, Switzerland.
&nbsp
✊Get Involved!
Head over to the Filecoin project on GitHub and be sure to take a look at the community resources. Ask questions in the Filecoin Slack, discuss issues or new ideas in the community forum, follow us on WeChat @Filecoin-Official or send us your thoughts on Twitter by following @Filecoin.
The Filecoin blog and YouTube channel are also great sources of information if you're just getting started.
To receive this newsletter directly to your inbox, subscribe!