Filecoin News 39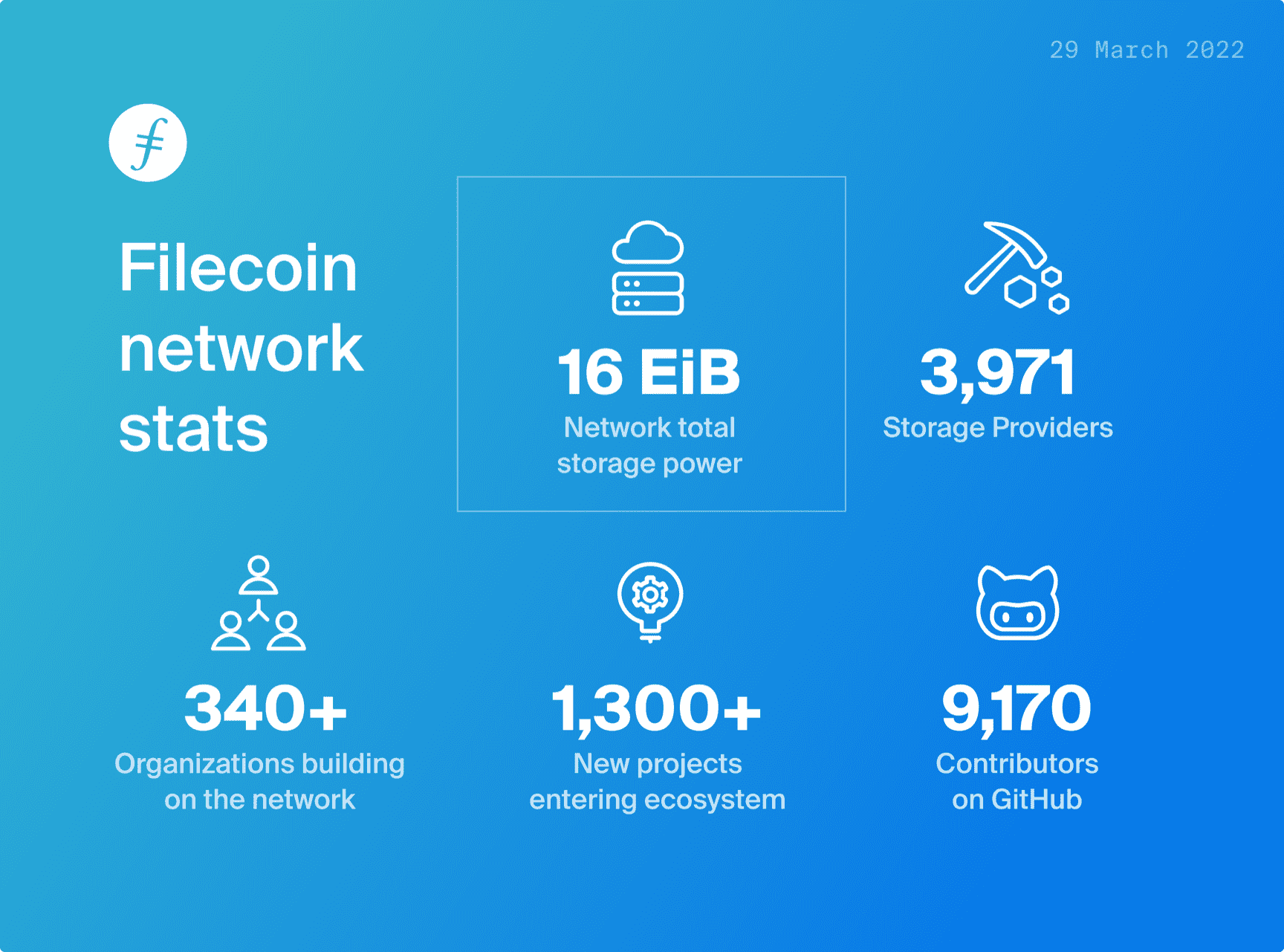 Announcements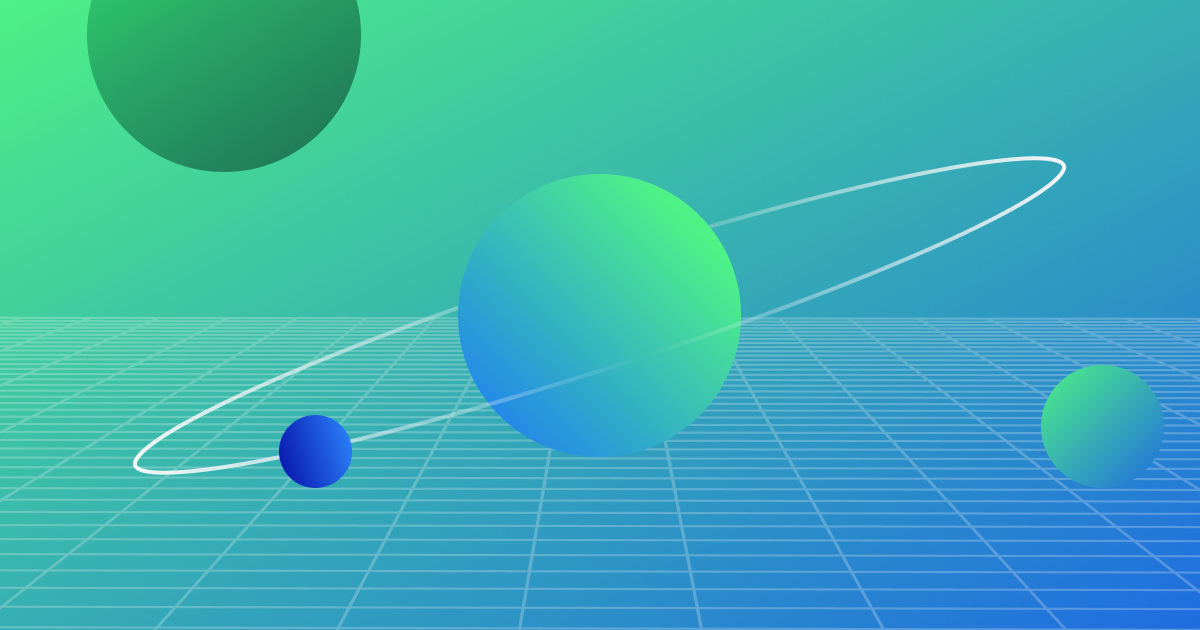 Announcing Mscape.io: A Community-driven Metaverse Landscape Framework and Map
With so many teams launching and growing on top of the IPFS and Filecoin stack, the community could use a metaverse landscape to visualize and identify projects in this category. And so, say hello to mscape.io! A community-driven website and tool that allows anyone to explore metaverse projects and technologies, including what each team is building. Read more about it on the Filecoin blog.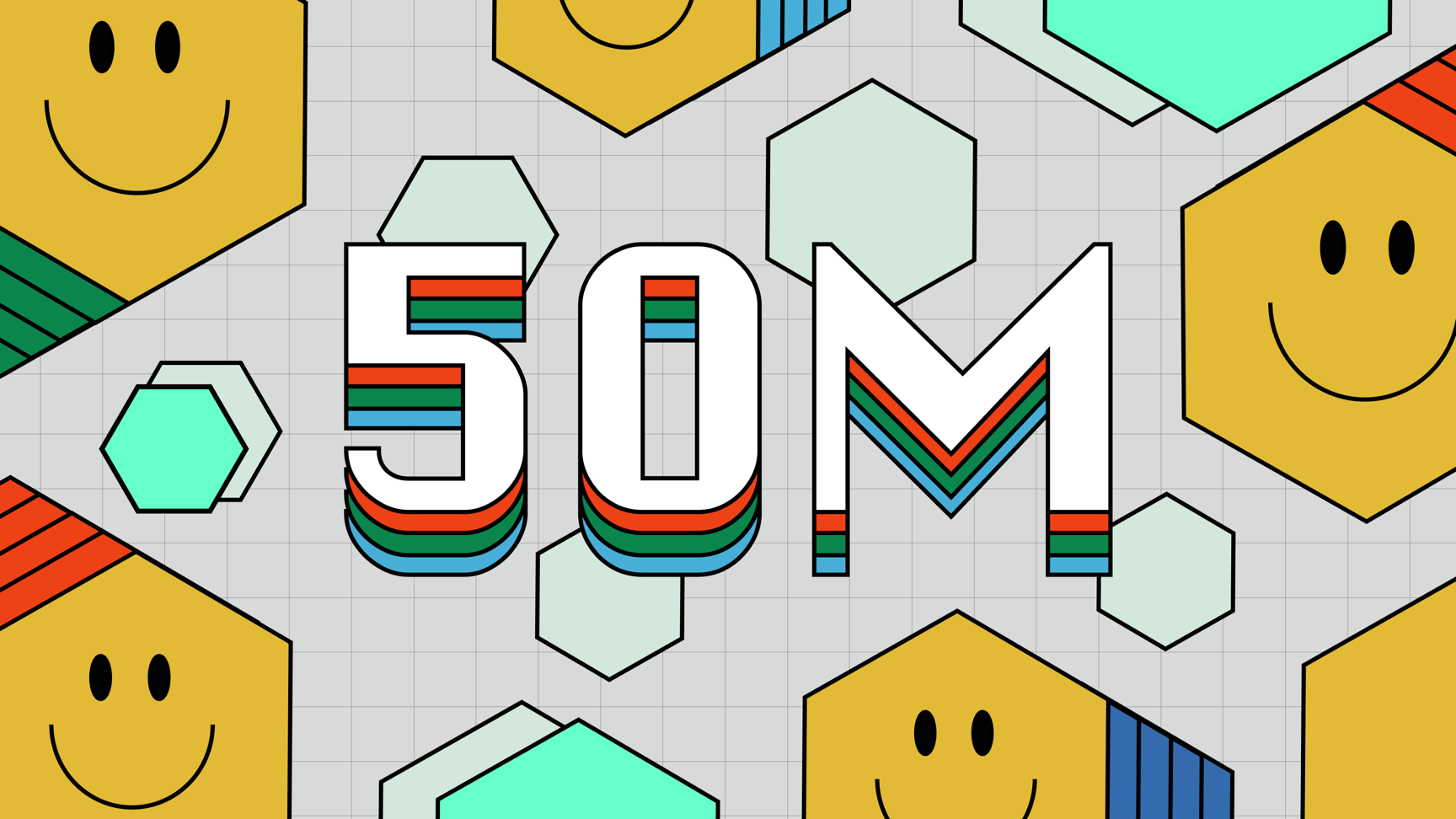 NFT.Storage powered by IPFS and Filecoin crosses 50M uploads
NFT.Storage has crossed 50 million user uploads to the service! It's a huge milestone that shows both the overall growth of the NFT space, as well as increased awareness within the space of the importance of securely handling off-chain NFT data. The NFT ecosystem is increasingly seeing the importance of making references off-chain data content addressed and ensuring this data is always accessible on IPFS via these content addresses with NFT.Storage as one perpetual storage option with long-term provable storage via Filecoin. Learn more on the NFT Storage blog.
Community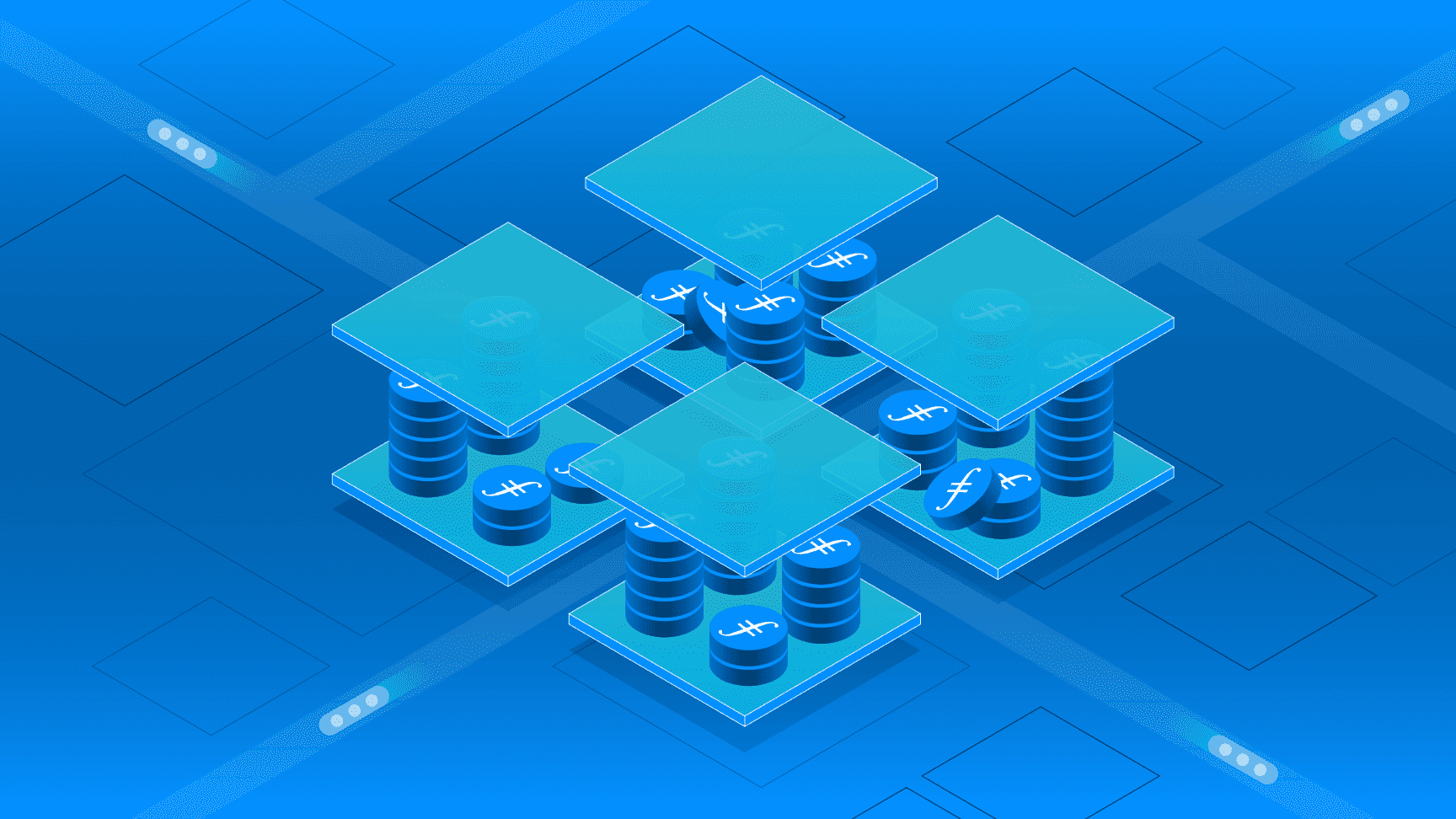 Why Become a Filecoin Storage Provider?
As the need for file storage continues to grow and enterprises warm up to the advantages of decentralized Web3-native solutions, the addressable market for the independent service providers who choose the decentralized route is becoming increasingly fertile. There are concrete advantages for service providers who join Filecoin and embrace the transition from cloud storage to decentralized storage. Read along and find out what they are.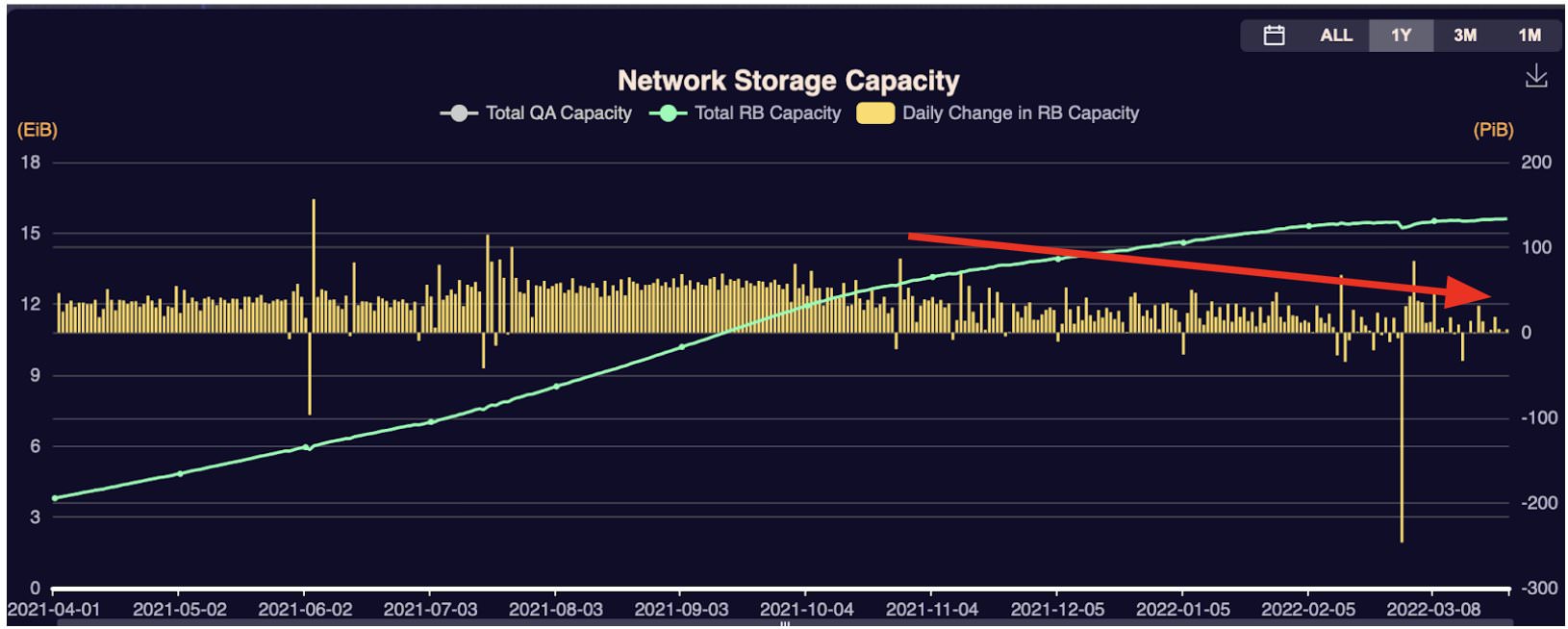 Starboard Reports Significant Growth on Filecoin
Web3 data analytics provider Starboard reports a major milestone for the Filecoin Network. The network's revenue has seen rapid growth and supply and demand are both going up. Daily New Storage Deals reached over 1 PiB/day, the equivalent 562,949 2GB accounts on Web 2.0 storage services. This suggests strong Filecoin adoption globally. Read the details on Twitter.
Tools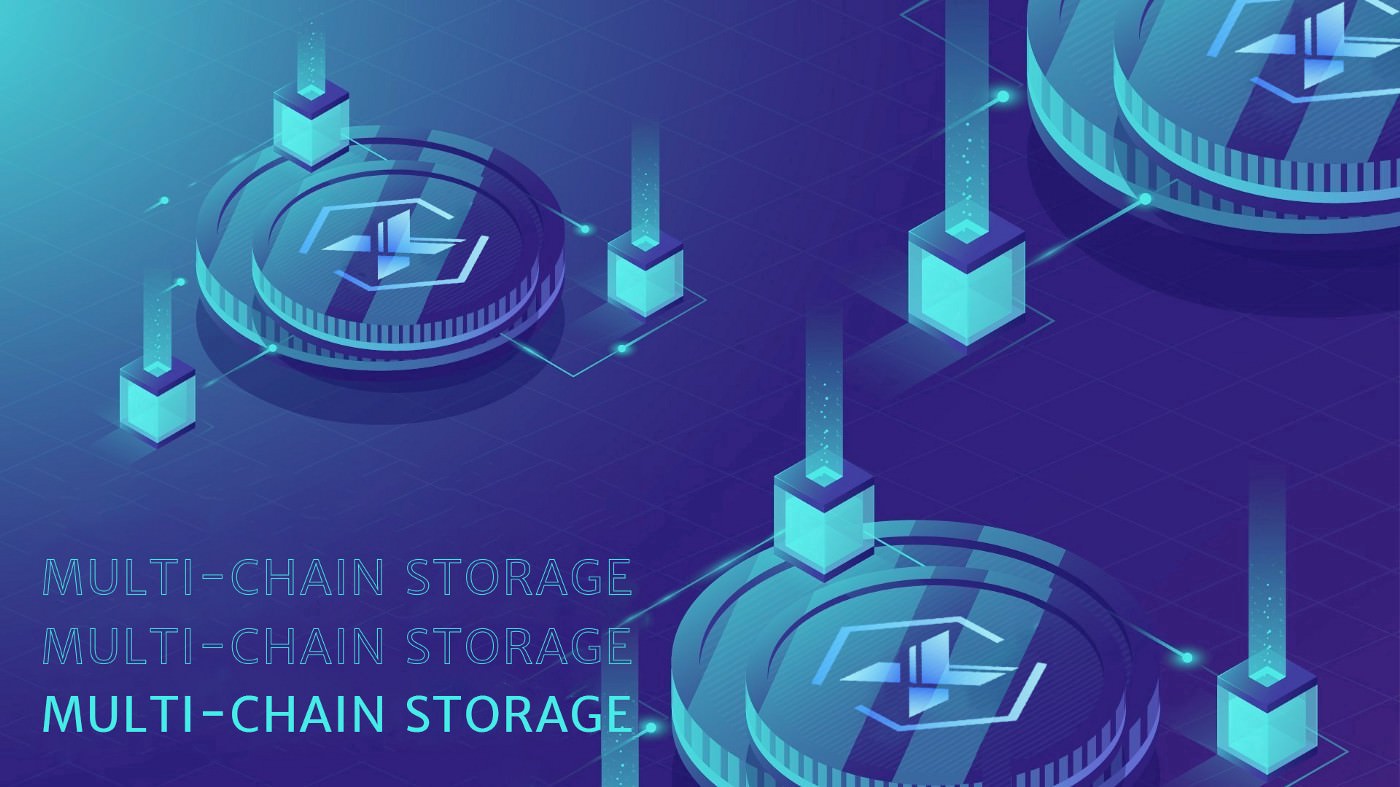 FilSwan's New Tool Brings Access to Filecoin Across Different Networks
The FilSwan marketplace for Fielcoin Storage Providers has launched Multi-Chain Storage on testnet. This cross-chain storage gateway is free to use and allows anybody to leverage Filecoin with Polygon and Chainlink for easy uploads, one-click NFT minting, and payments with USDC. Learn more about the new tool by going through this recent AMA.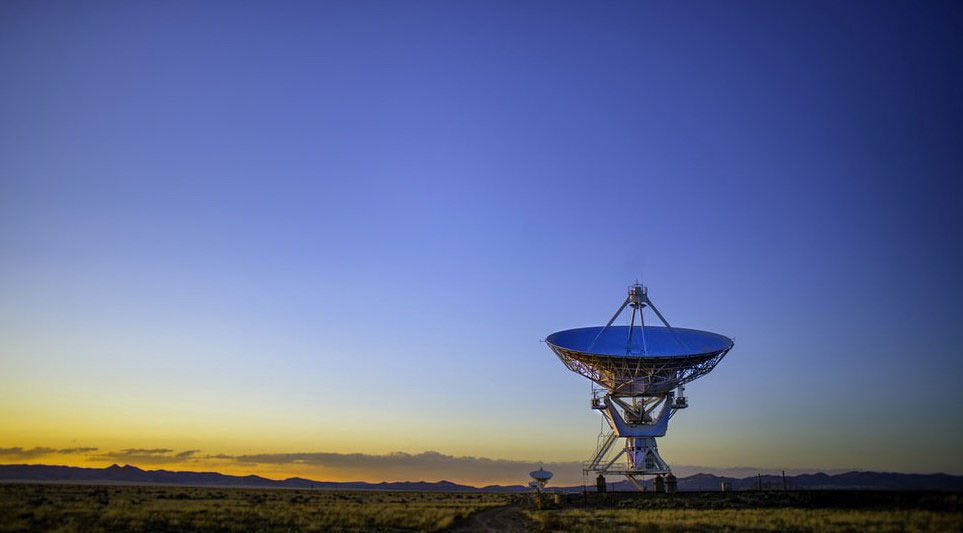 Cryptography is Going to Space with Protocol Labs and Cryptostat
Stanford PhDs at Cryptostat are in collaboration with the community to launch a new time-based cryptographic primitive known as the Verifiable Delay Function (VFD) powered by unique satellite properties. The technology is based on Bernardo David and Carsten Baum's work and will experiment with how the physical properties of communication with satellites can benefit time-based cryptographic primitive designs, and provide lower bounds on the delay guaranteed by such constructions. Read the official announcement.
Events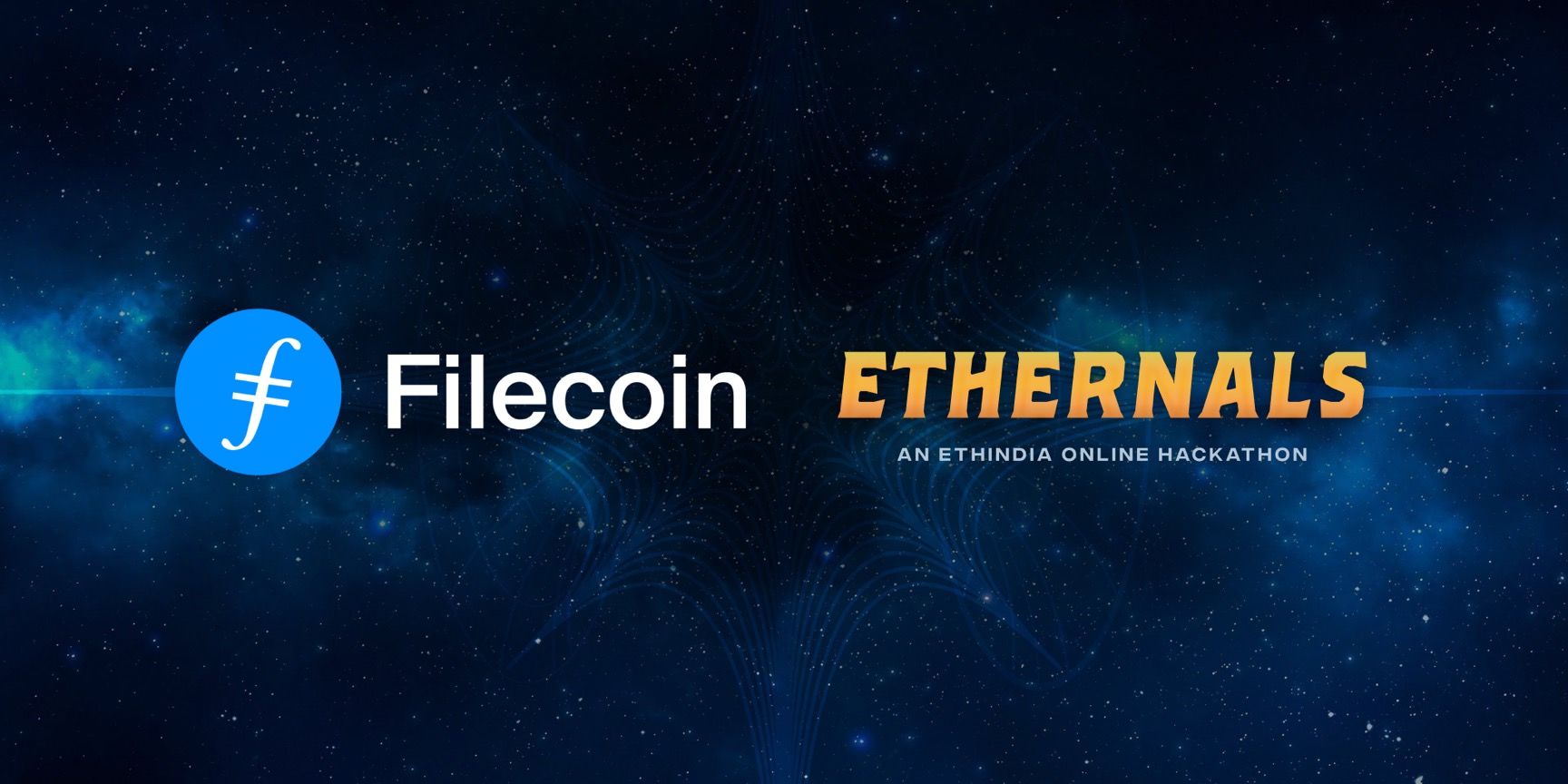 ETHernals Hackathon
The ongoing 2022 ETHernals online hackathon is happening until March 27th. As a proud sponsor of the event, The Filecoin Network is looking forward to seeing how teams implement Filecoin and IPFS into their projects. Apply now!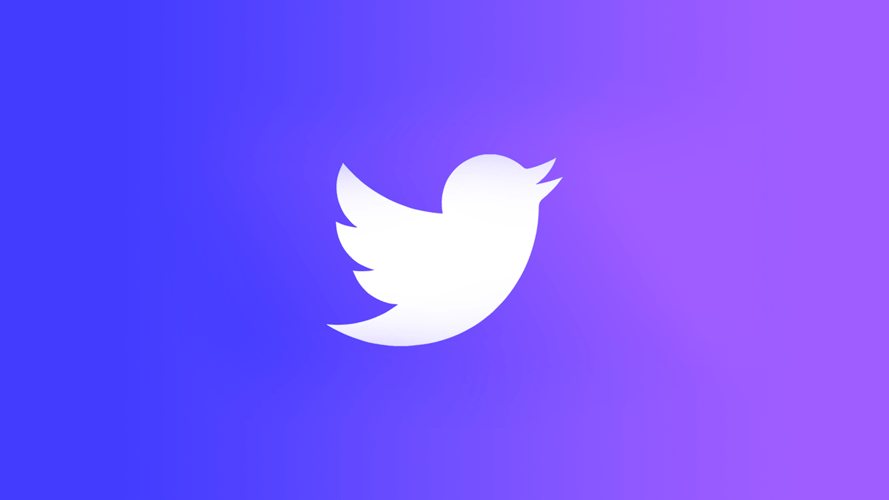 Building a Career in Web3 Twitter Space
Join cryptographers, developers, project managers and more from Protocol Labs, the Filecoin ecosystem, and other amazing web3 projects on Wednesday, March 30th at 12:00pm ET for a session about building your career in Web3. Stay tuned on the Filecoin twitter for the live event.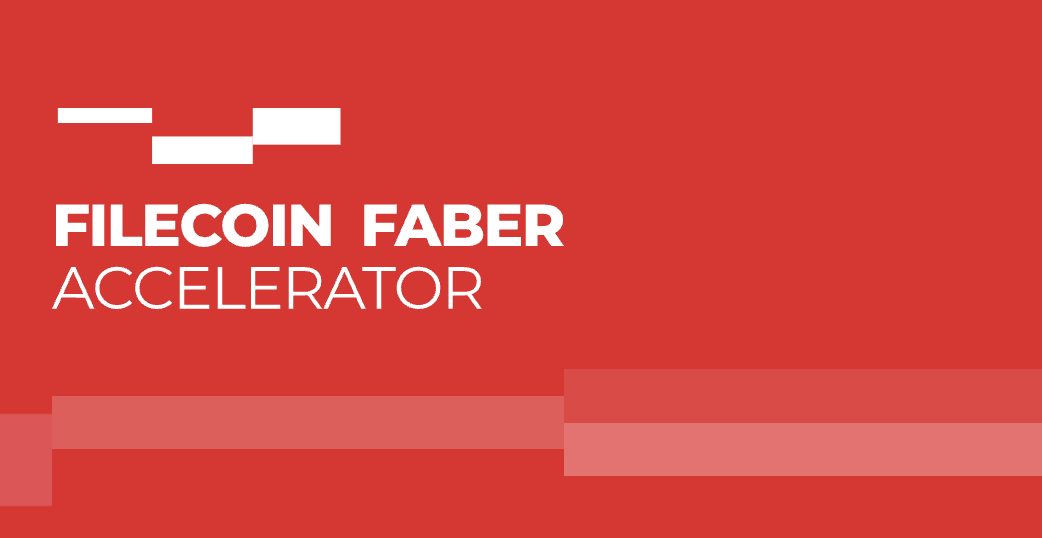 Faber Filecoin Accelerator
Applications for the Faber Filecoin Accelerator are open until March 31st. Join the fully-remote, 12-week program to work with entrepreneurs and engineers solving the hardest problems in getting new Web3 infrastructure and applications off the ground. Apply now!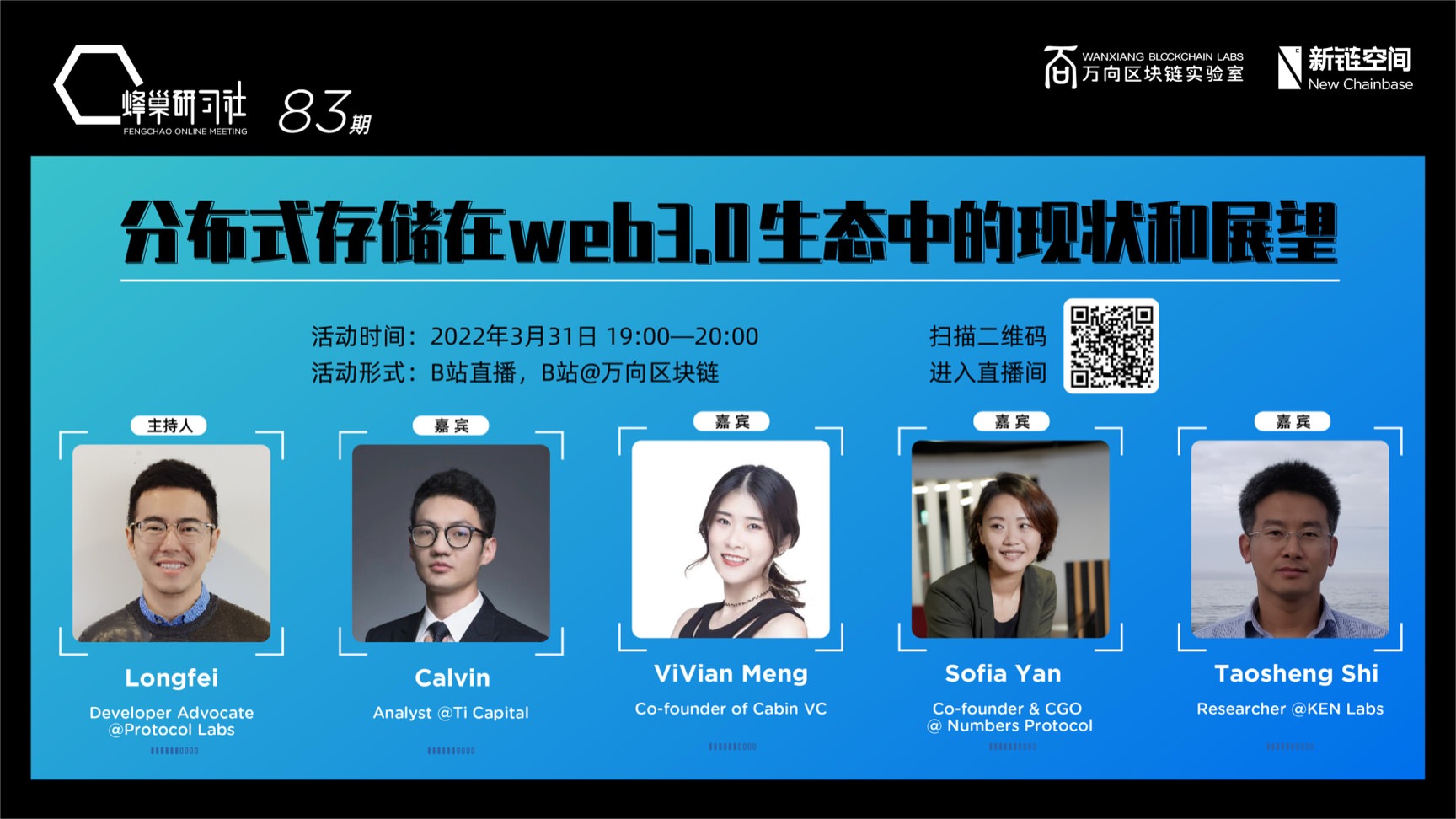 The Situation and Outlook of Distributed Storage in Web3.0
Wanxiang Blockchain Labs is hosting an online panel at 7:00 pm GMT+8, March 31st. Join guests Vivian Meng from Cabin VC, Sofia Yan from Numbers Protocol, Taosheng Shi from Ken Labs and host Longfei along with others from the Filecoin ecosystem. Tune in to watch a livestream of the event in Mandarin.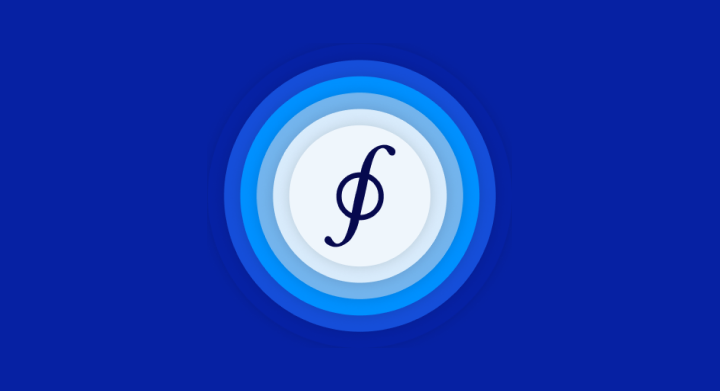 FIL Austin hosted by the Filecoin Foundation
Join the Filecoin Foundation on June 8th in Austin, TX for FIL Austin, an in-person summit for the Filecoin Community. Join as builders, developers, and partners from across the ecosystem gather for workshops, panels, and networking devoted to building and expanding the Filecoin network. More details will be released soon. Subscribe to the FF email list or join the FIL Austin Telegram group for updates. See you there!
&nbsp
✊Get Involved!
Head over to the Filecoin project on GitHub and be sure to take a look at the community resources. Ask questions in the Filecoin Slack, discuss issues or new ideas in the community forum, follow us on WeChat @Filecoin-Official or send us your thoughts on Twitter by following @Filecoin.
The Filecoin blog and YouTube channel are also great sources of information if you're just getting started.
To receive this newsletter directly to your inbox, subscribe!