Filecoin News 43
Announcements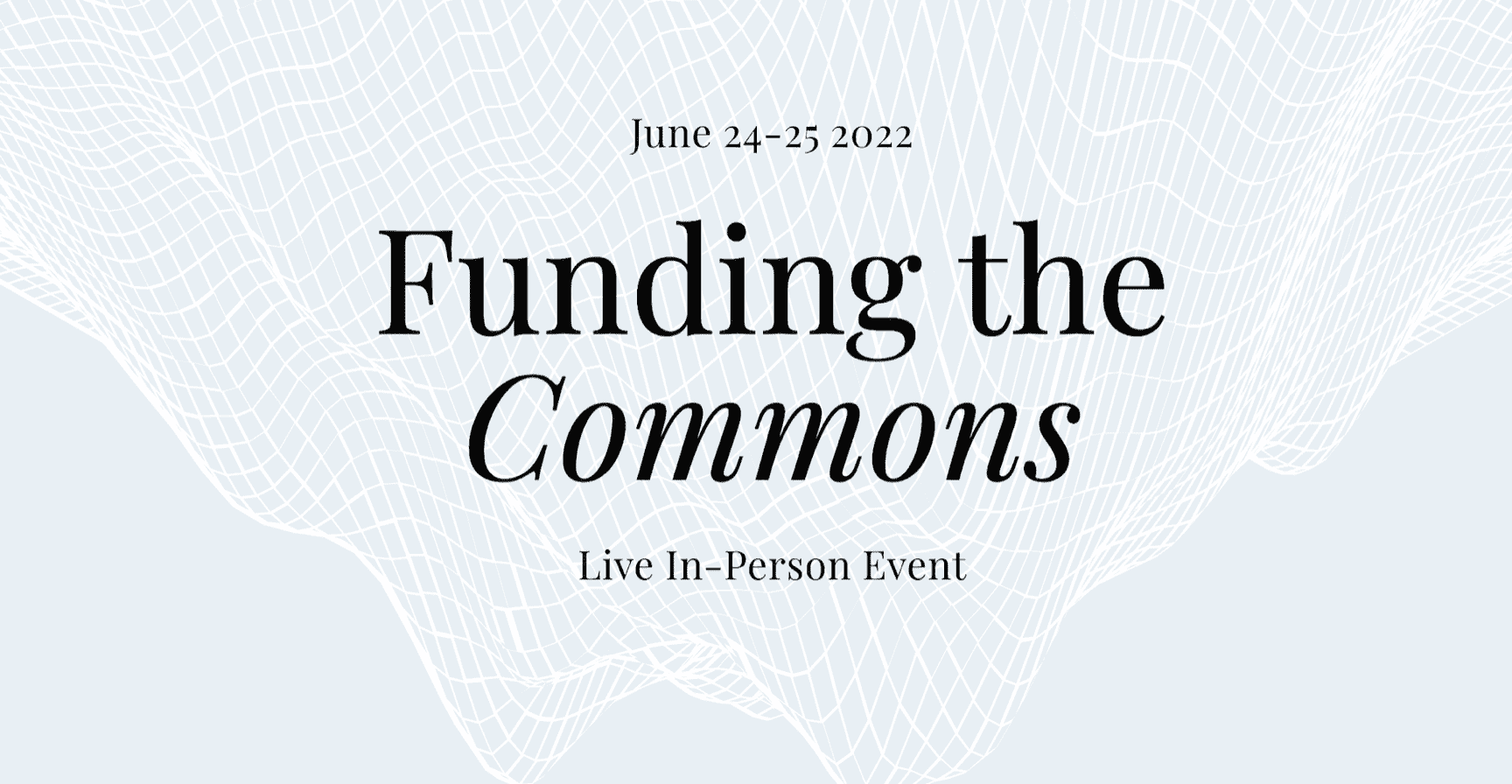 Funding the Commons is Coming to NYC!
Public goods are a cornerstone of building open networks and the future of the web. Funding public goods is an ongoing opportunity, and one in which many across the Web 2.0 and Web3 space are involved. In November 2021 and March 2022, Protocol Labs hosted Funding the Commons events to bring these builders and thought leaders together to map the future of public goods. This June, Funding the Commons is back IRL in NYC! Join the community June 24-25 on the heels of NFT.NYC. Early bird tickets are available — scoop them up now..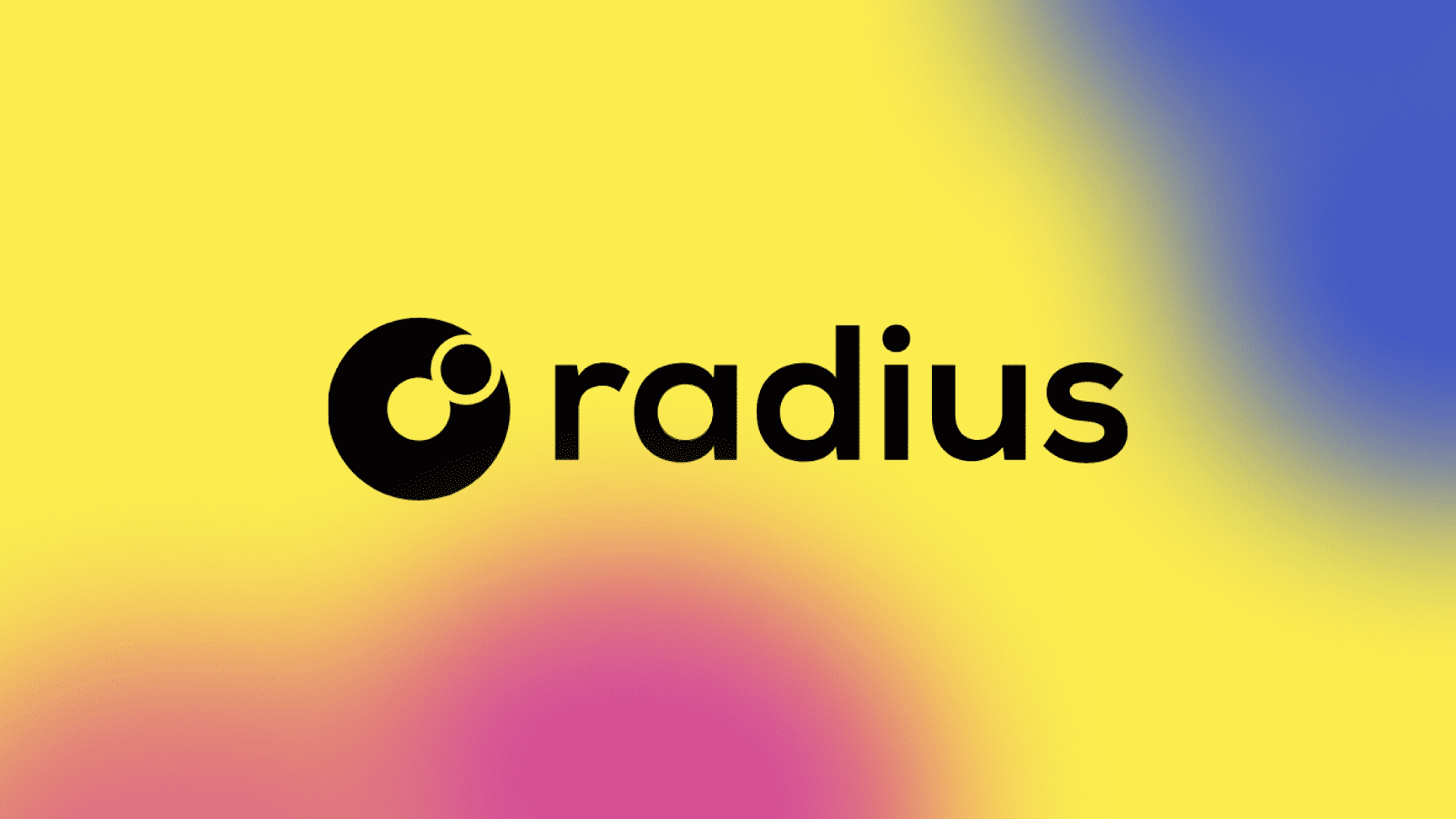 Introducing Radius
Today, Tephra Labs' first product, Radius, has launched. Their mission is to onboard the next billion workers into web3 as a decentralized network that connects talented individuals and teams to the best projects in web3.
The Filecoin ecosystem is excited to be collaborating with Radius to post high impact projects on the Radius app. You can take a look at some Filecoin projects here:
In addition to the Filecoin grants, you can explore other Radius learning resources here. Sign up today to join Radius!
Community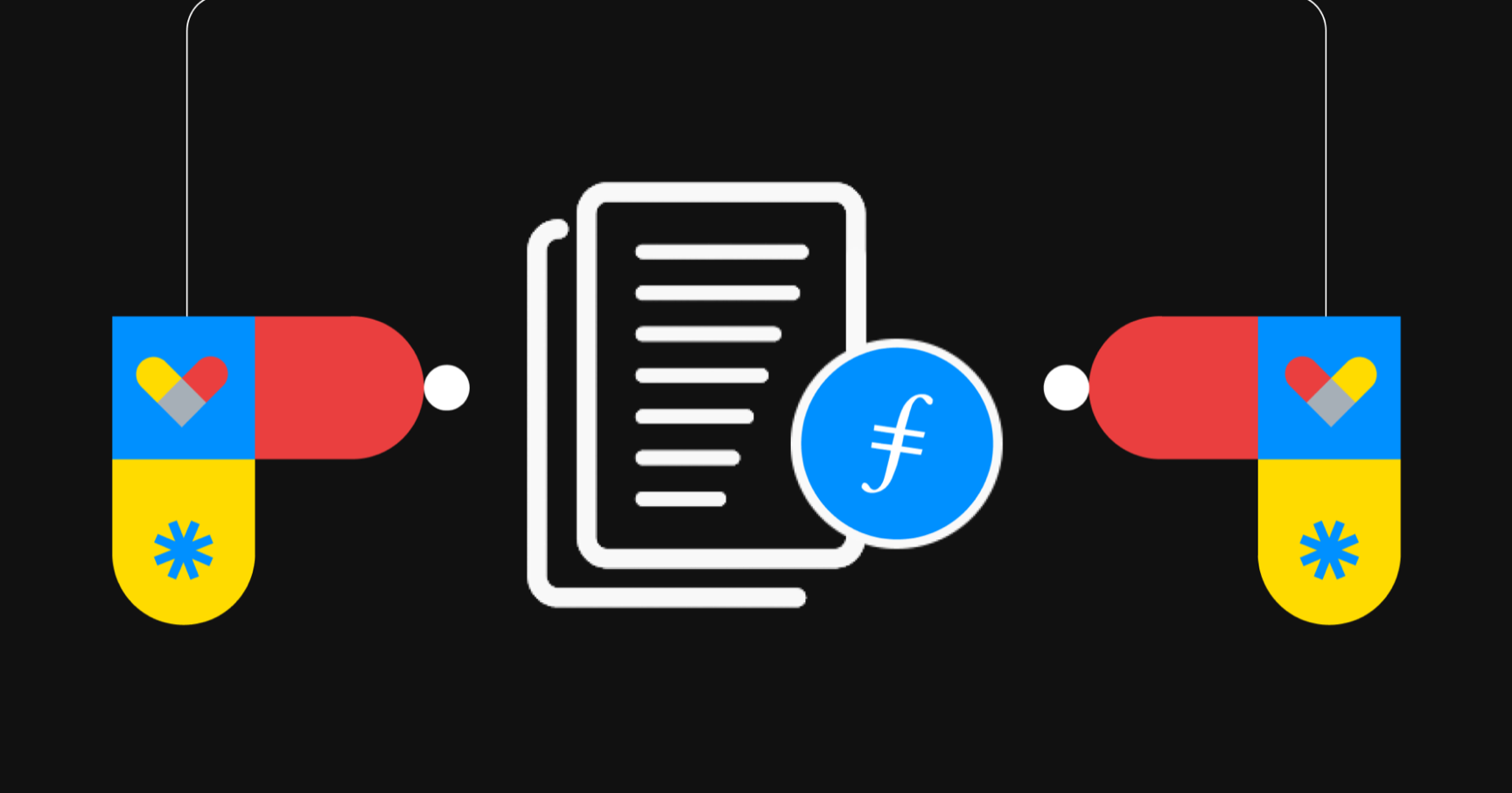 Another Round of Grants for New Storage Providers
Last month, the Filecoin Storage Provider Mentorship Grants Program was announced. The program offered 10 qualified storage providers 10 hours of free consulting to kickstart their Filecoin storage provider operations. The 10 storage provider slots were almost immediately filled, and demand has remained high. More consulting grants are now available for qualified storage providers along three tracks: Orientation, Retainer, and Build. Learn more about each option and how to apply.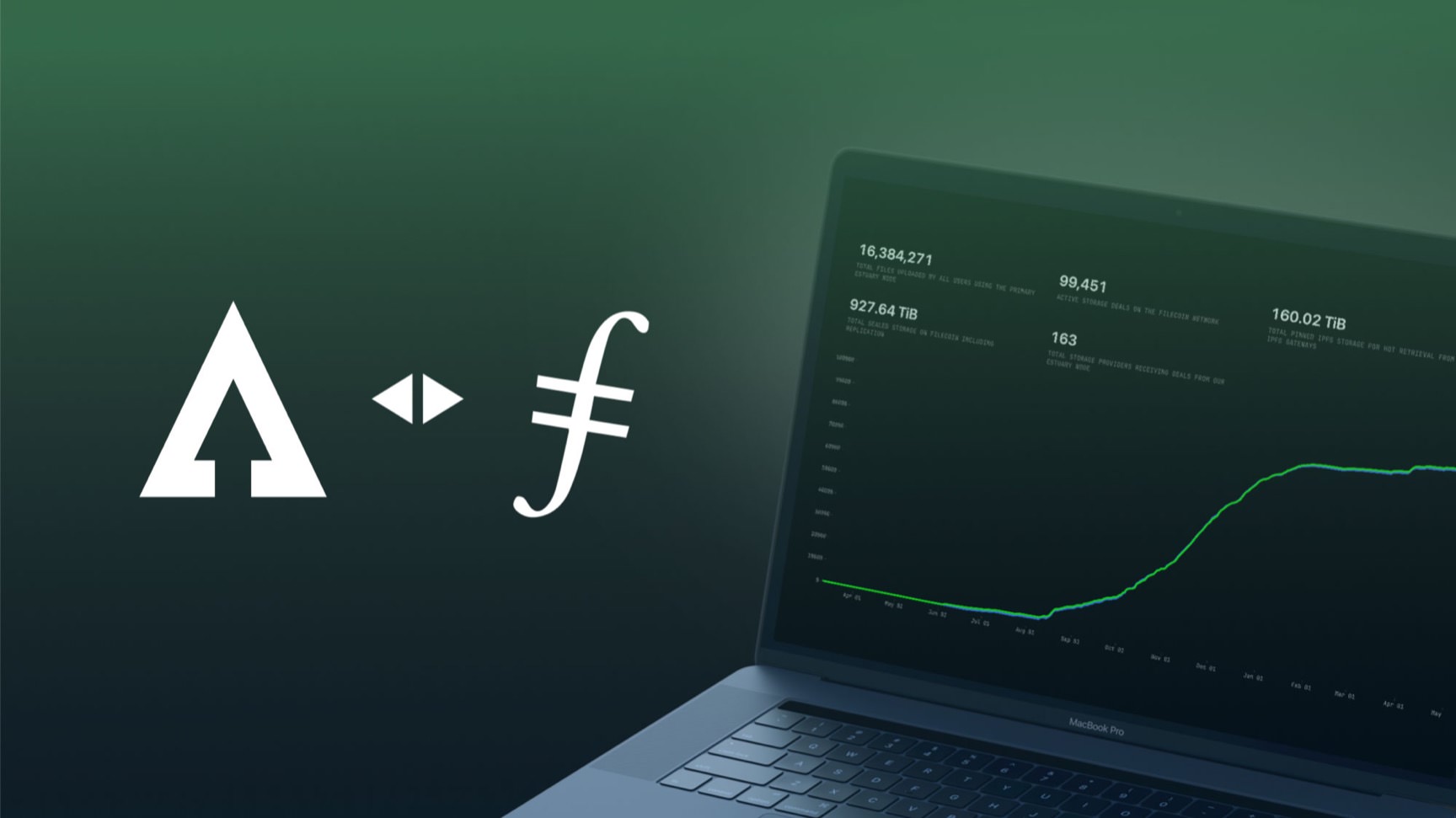 Ecosystem Highlight: Estuary
If you've been around the Filecoin community, you've probably heard of Estuary. Estuary is an open source data storage service built on Filecoin and IPFS. Estuary ensures data durability by storing data replicas as many as six times on Filecoin. In this breakdown, learn how Estuary powers much of the data on Filecoin, and helps users around the world more effectively realize the opportunity of decentralized storage. Read 'Estuary is a Boon to All Filecoin Users'.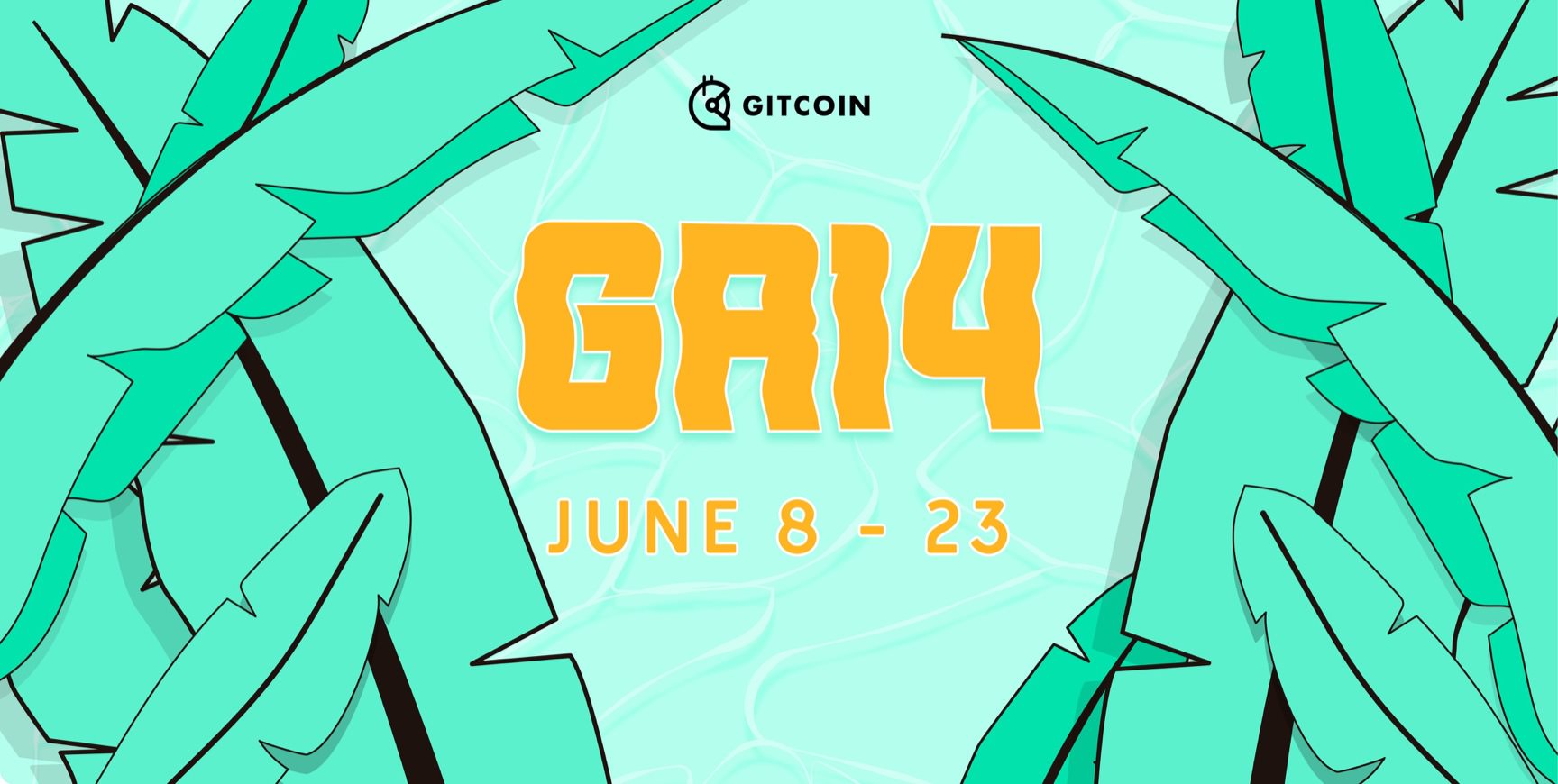 Gitcoin Grants Round 14
Protocol Labs is hosting a Gitcoin Grants Matching Round from June 8 to June 23 to help fund public and network goods using quadratic funding. We are especially excited to see projects focusing on infrastructure related to Web3 data, storage, and connectivity. Find the full details here or submit your project now and let others know about this funding opportunity.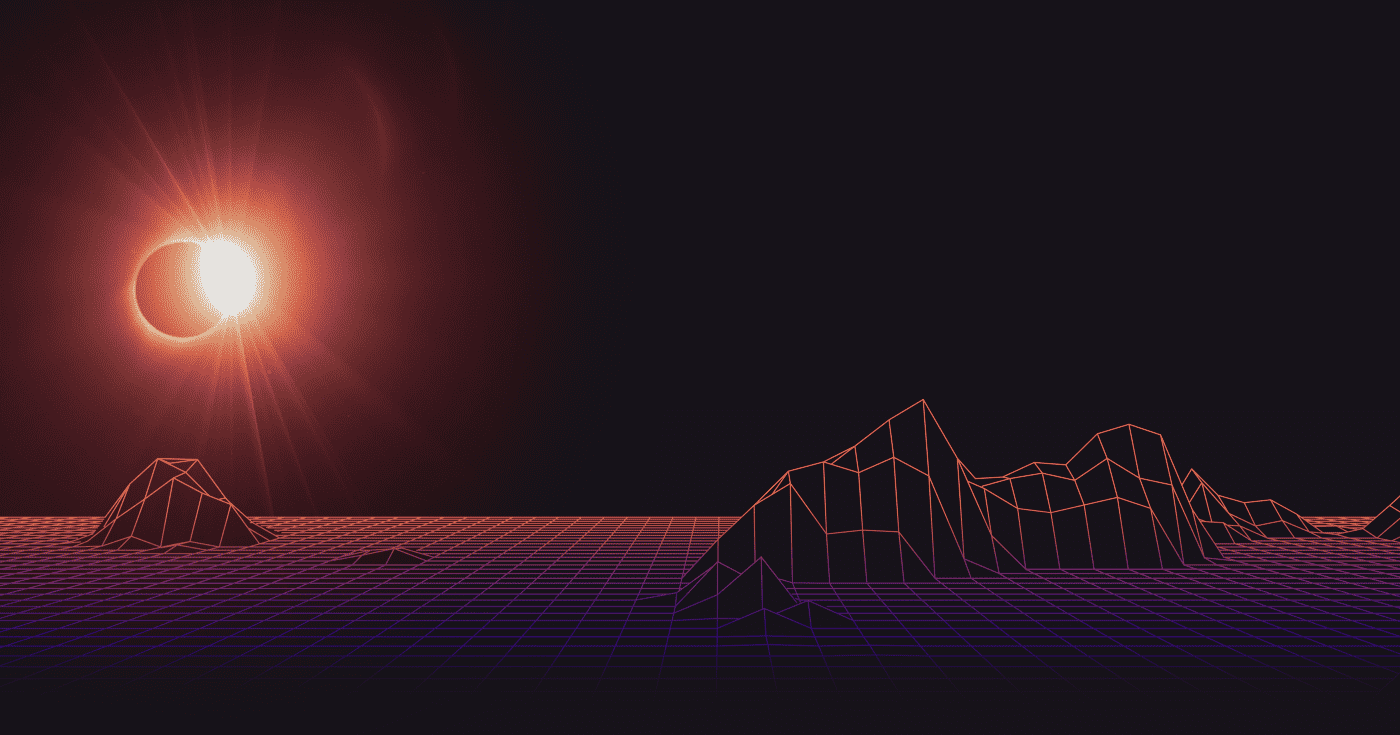 What is the Metaverse… to Protocol Labs?
Jonas Jetschni and HQ Han from Protocol Labs break down how they think of the 'metaverse' — where it's going, what it means to "arrive", and how to get there. The metaverse, they believe, "will consist of interconnected spaces in which humans interact with a sense of presence, and will enjoy experiences and applications." The best way to get there is to understand the "layers" that make up the entire metaverse, and where critical solutions like Filecoin and IPFS fit in. Dive in and join Jonas and HQ on their musings of the metaverse: How We Think About the Metaverse.
Tools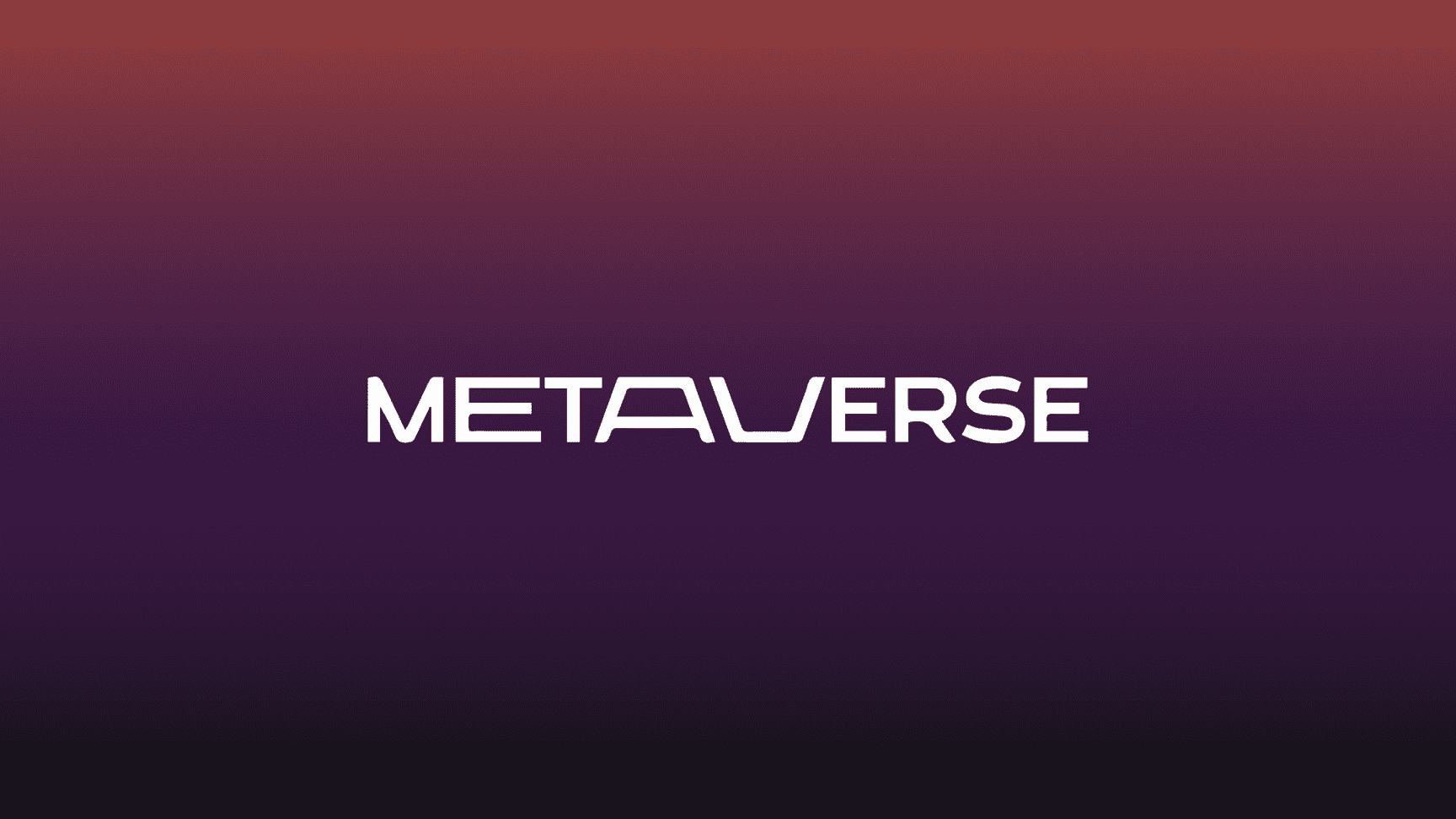 Tools for Building the Metaverse
To build a secure and decentralized metaverse for the future, we must build on resilient and reliable infrastructure. The Filecoin stack is open, enabling developers anywhere in the world to build towards the vision of the metaverse and the storage demands it requires. Announcing the launch of the Metaverse by the Filecoin stack — a home for the entire Filecoin community to build the future of the open metaverse together.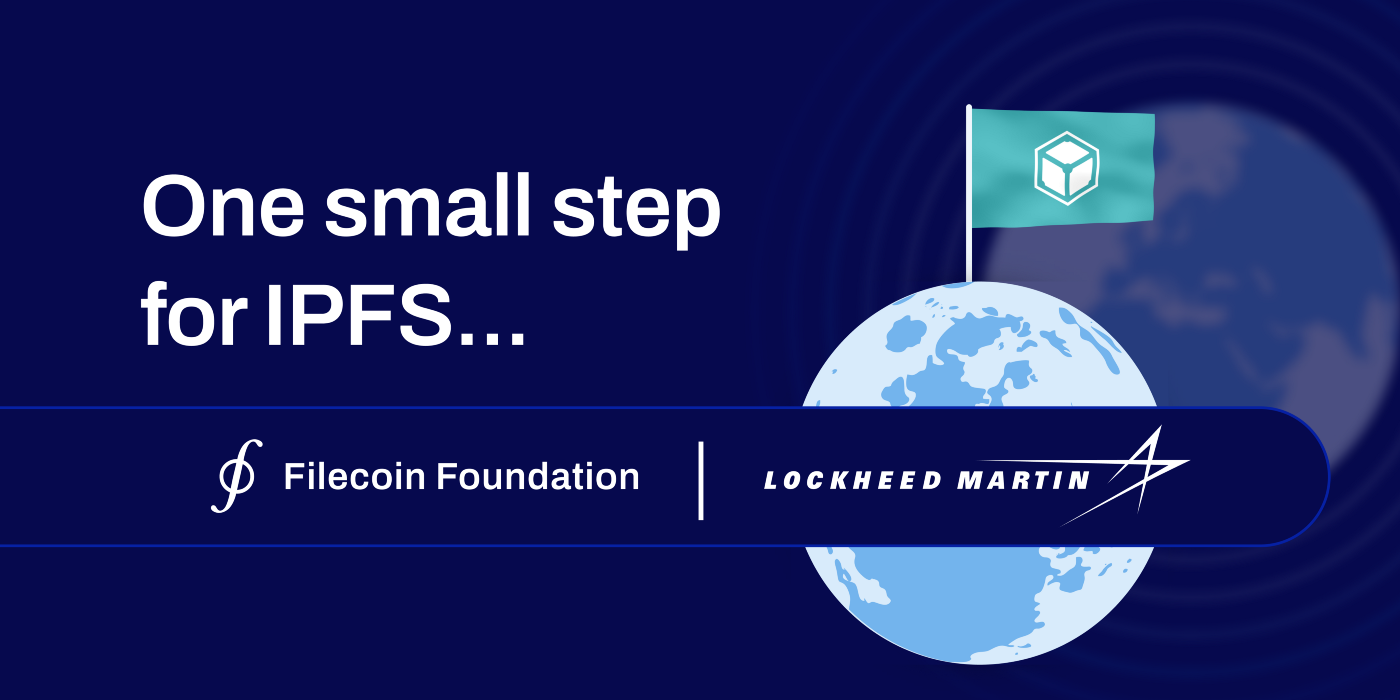 Bringing Decentralized Storage to Space
The Filecoin Foundation (FF) and aerospace company Lockhead Martin are working together to bring IPFS to space. The collaboration is aimed at building out the underlying infrastructure of the rapidly-emerging space economy — the inevitable development of a private, independent economy away from earth. By minimizing the number of times that data has to be transmitted to Earth and returned to space, IPFS's decentralized storage model will enable more efficient data transfer and communication. Learn more about the collaboration.
Events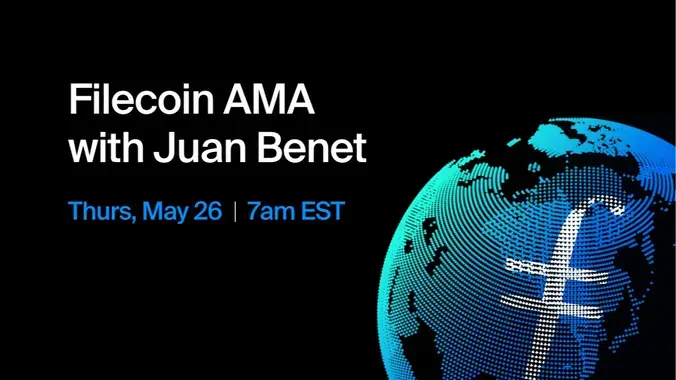 A Filecoin AMA with Juan Benet
Have questions about what's going on at Protocol Labs and in the Filecoin ecosystem? Here's your chance to hear Juan Benet give an update on where the ecosystem stands and what's coming next. In addition to a full presentation, he'll be fielding questions from the community. You don't want to miss this opportunity! Be sure to tune in on Thursday, May 26th at 7:00am ET. Can't make it this time? No worries - the entire session will be recorded and available on the Filecoin YouTube shortly after the event.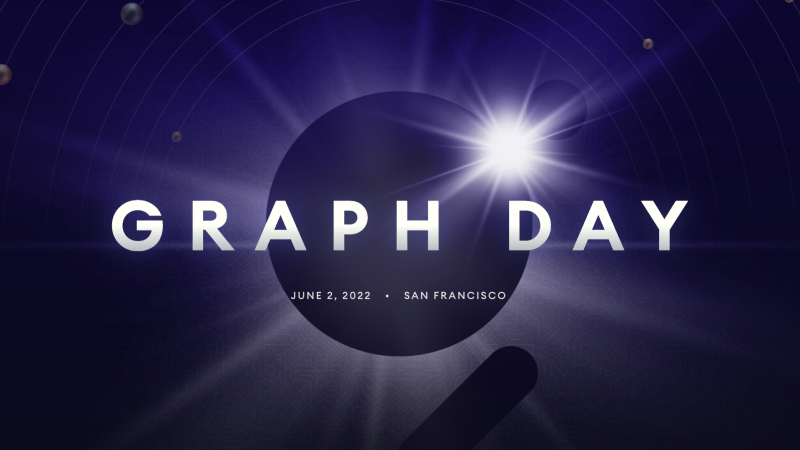 Graph Hack in San Francisco
Graph Hack is a 3-day event in San Francisco from June 3-5 bringing together developers, innovators, and creatives to build in web3. The Filecoin and IPFS communities are proud to sponsor Graph Hack this year and support the incredible community The Graph is bringing to SF. Graph Hack is free to participate — learn more and sign up.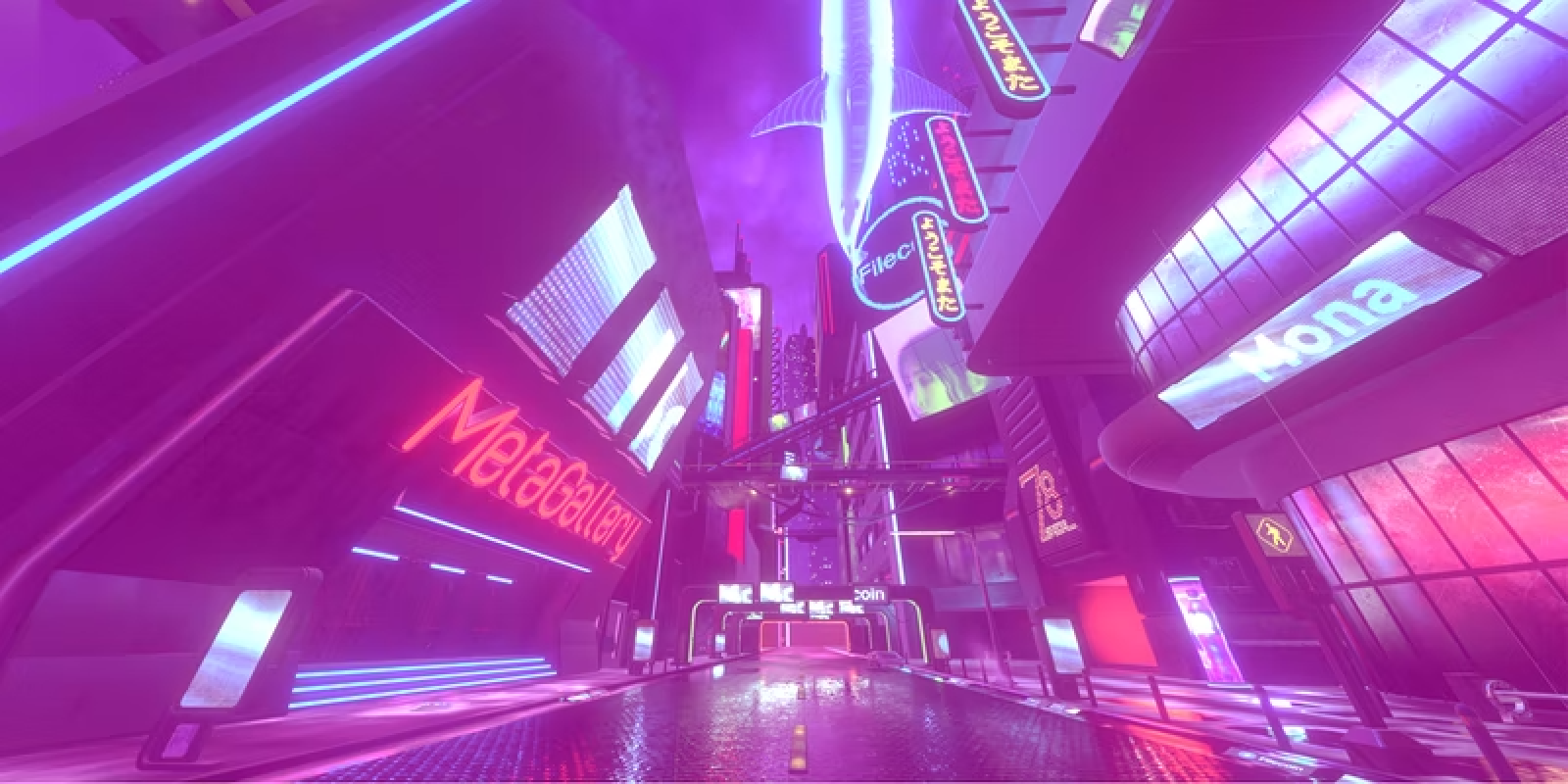 Protocol Labs at NFT.NYC
NFT.NYC is shaping up to be a packed event this summer. Outside of the event itself, keep your eyes peeled for side-events from around the community.
On June 20, Protocol Labs, Archetype, and Mona Gallery are hosting Mona x NFT.NYC. The 1 day event will kick off with panels, talks, and demos. There will also be an all-day build-a-thon with $10k in prizes. Register here!
On June 21, NFT.Storage is teaming up with DAYBREAKER to host Wake Up and Dance. The event will start at 8:30 am at a secret venue. Beverages and bites will be included. Register here!
Later that day, get ready for the NFT.Storage Social at 5 pm. Come join us for great company and interesting conversations as we finish the day with a happy hour at Valerie. Register here!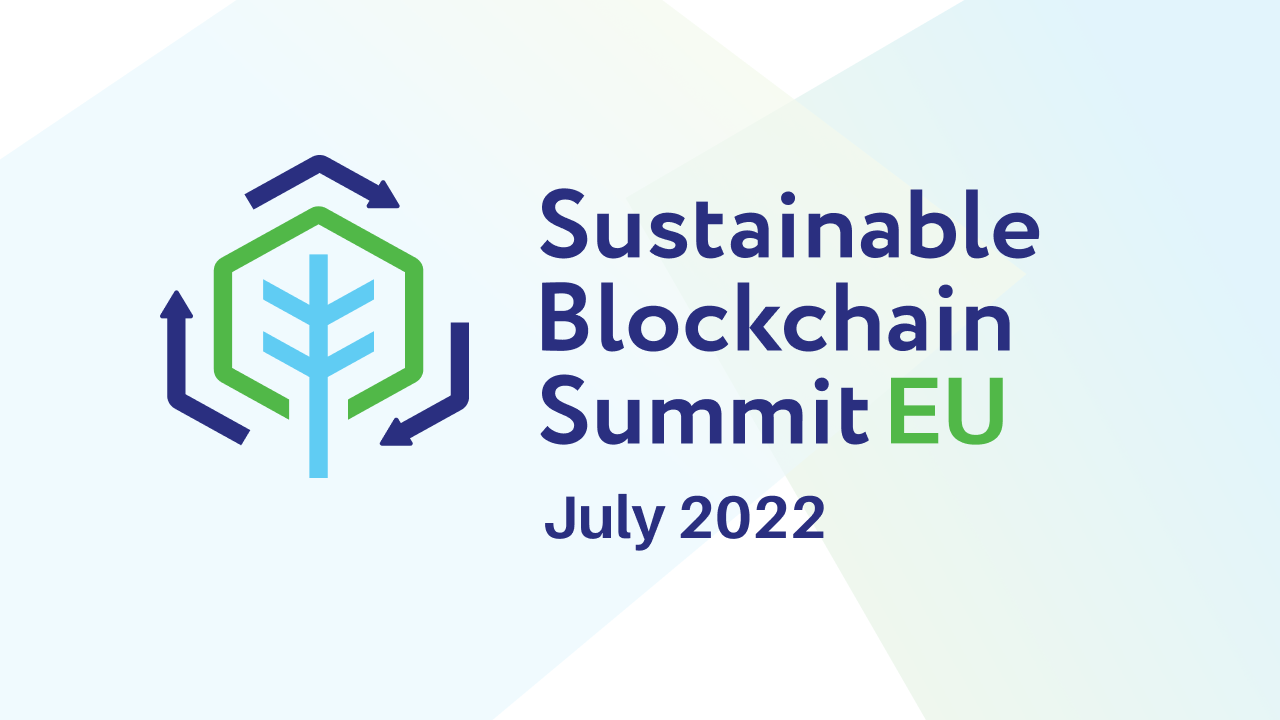 Sustainable Blockchain Summit EU
Protocol Labs and the Filecoin Foundation are proud sponsors of the Sustainable Blockchain Summit EU happening in Paris, France on July 22 and 23. The event will host talks, workshops, a hackathon and discussions on building greener blockchain solutions. Reserve your spot or apply to be a speaker. You can also watch Alan Ransil's talk 'Decarbonize Crypto, Decarbonize the World' at the SBS that took place at SXSW earlier this year.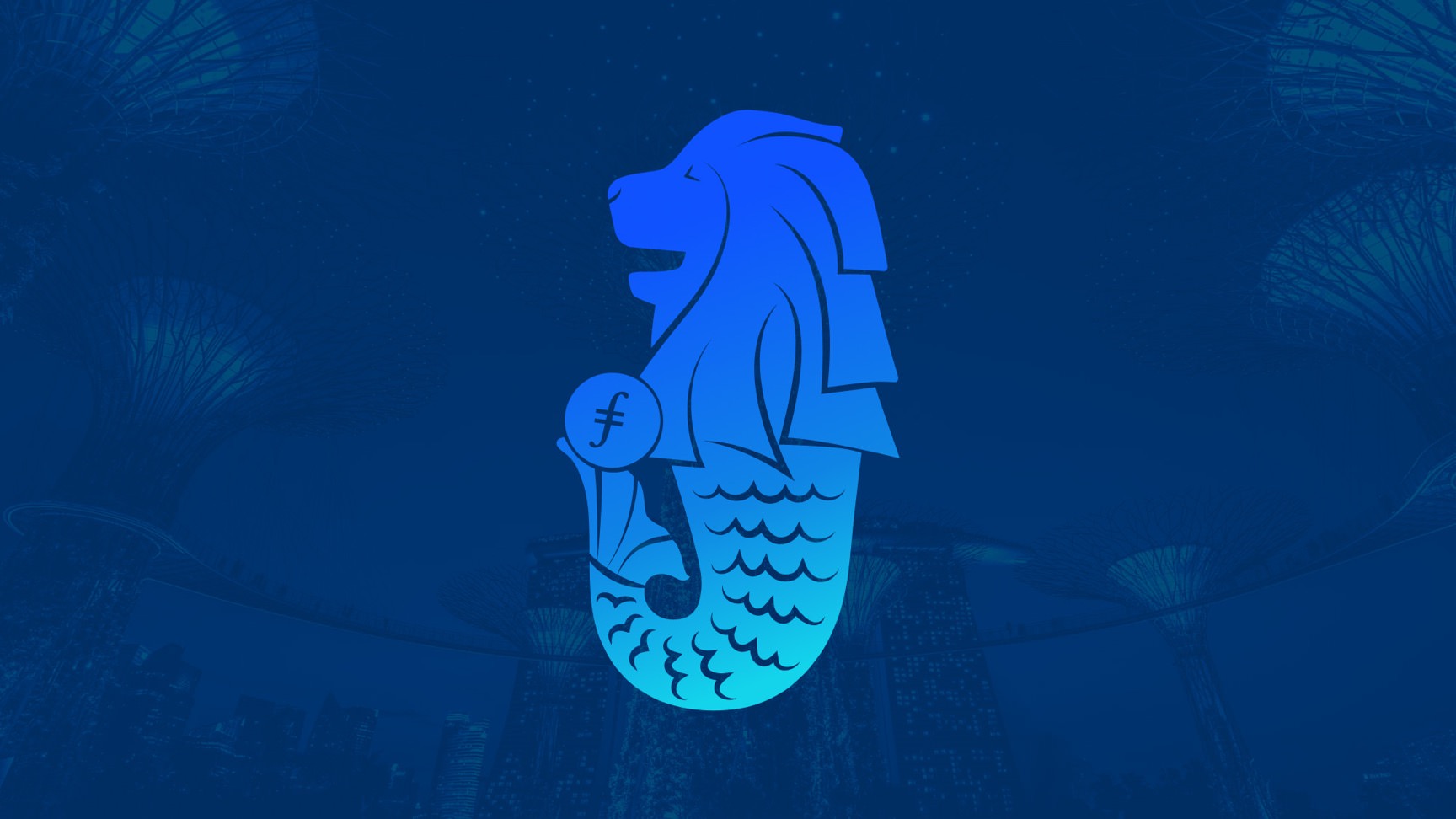 FIL-Singapore Summit
Over a thousand Web3 enthusiasts will be joining members of the Filecoin community for FIL-Singapore Summit, happening from August 16th-19th. The event will be a celebration of all the amazing progress in the ecosystem and a look ahead to the exciting future of the network. You can expect to hear from world-class speakers, join side events and meetups, and participate in challenging hackathons. Sign up now to host your own workshop or meetup at the event and read more on the Filecoin blog.
&nbsp
✊Get Involved!
Head over to the Filecoin project on GitHub and be sure to take a look at the community resources. Ask questions in the Filecoin Slack, discuss issues or new ideas in the community forum, follow us on WeChat @Filecoin-Official or send us your thoughts on Twitter by following @Filecoin.
The Filecoin blog and YouTube channel are also great sources of information if you're just getting started.
To receive this newsletter directly to your inbox, subscribe!