Filecoin News 44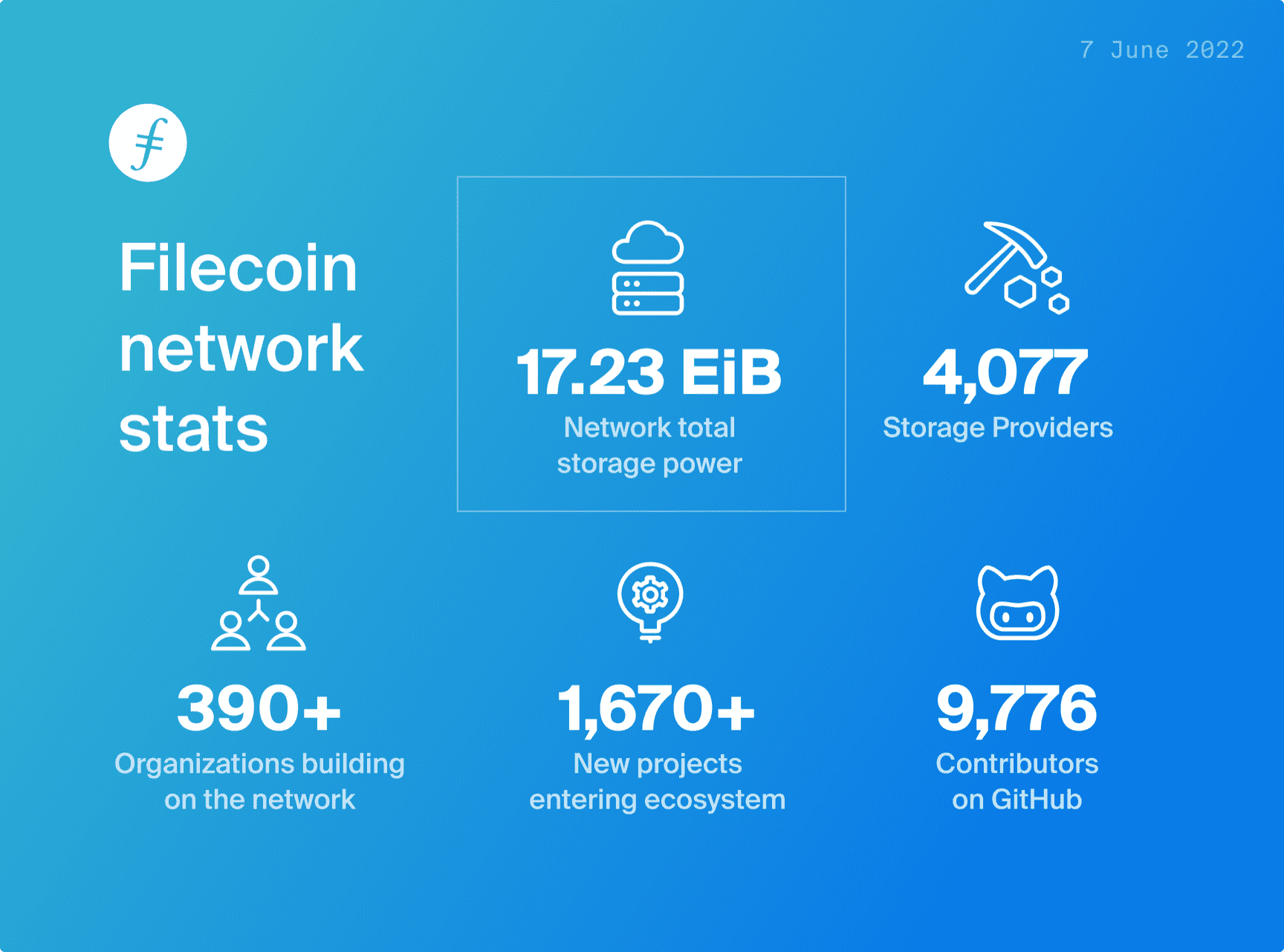 Announcements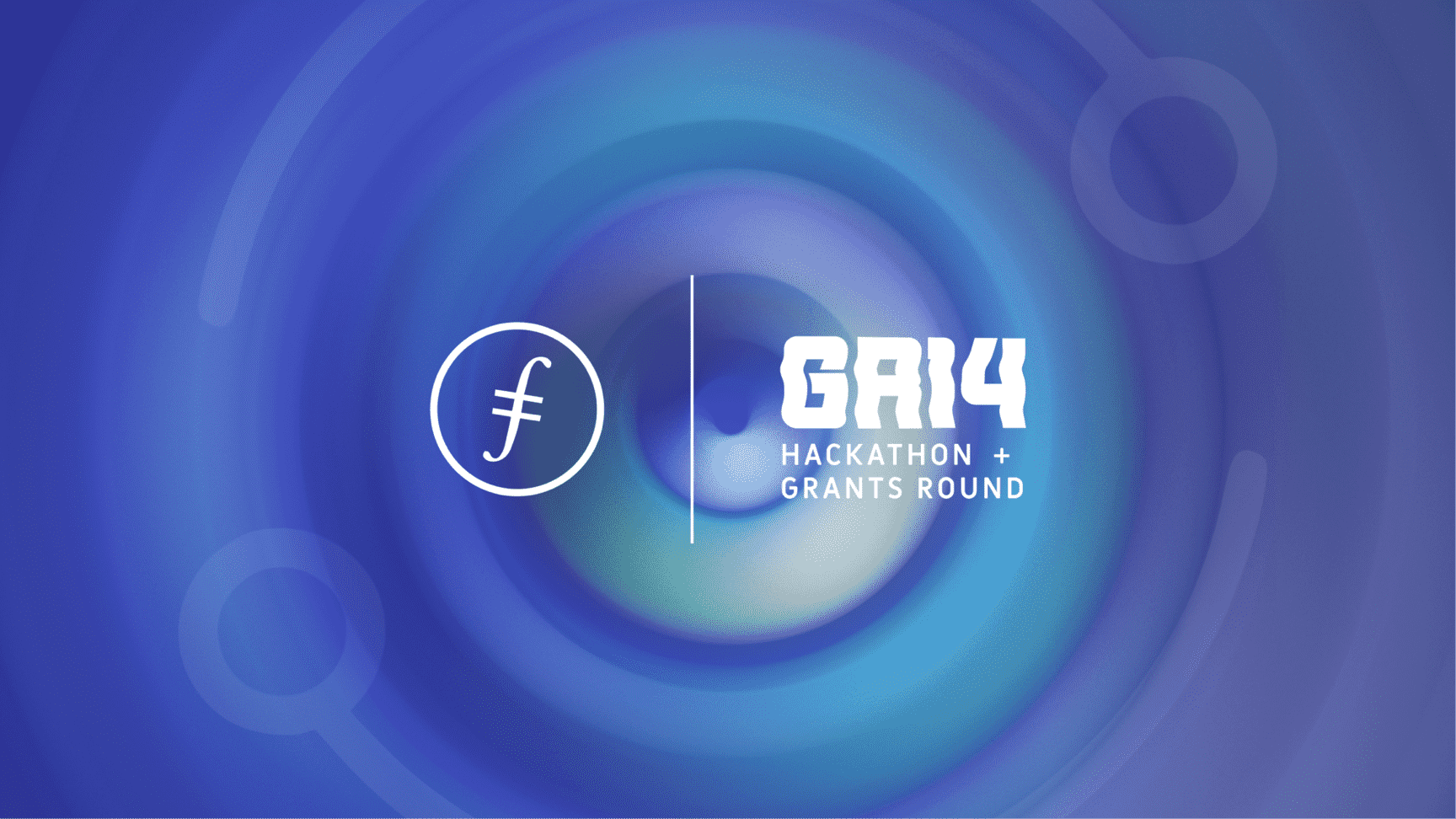 Funding Opportunity for Public Goods in the Filecoin and IPFS Ecosystem
The Protocol Labs community participates in the next Gitcoin Grants Matching Round, happening June 8th-23rd, to help fund public and network goods in the greater Protocol Labs (IPFS / Filecoin) ecosystem using Quadratic Funding. Submissions are possible for one more week and voting starts tomorrow, Wednesday June 8th. Learn more about it on the Filecoin blog.
Community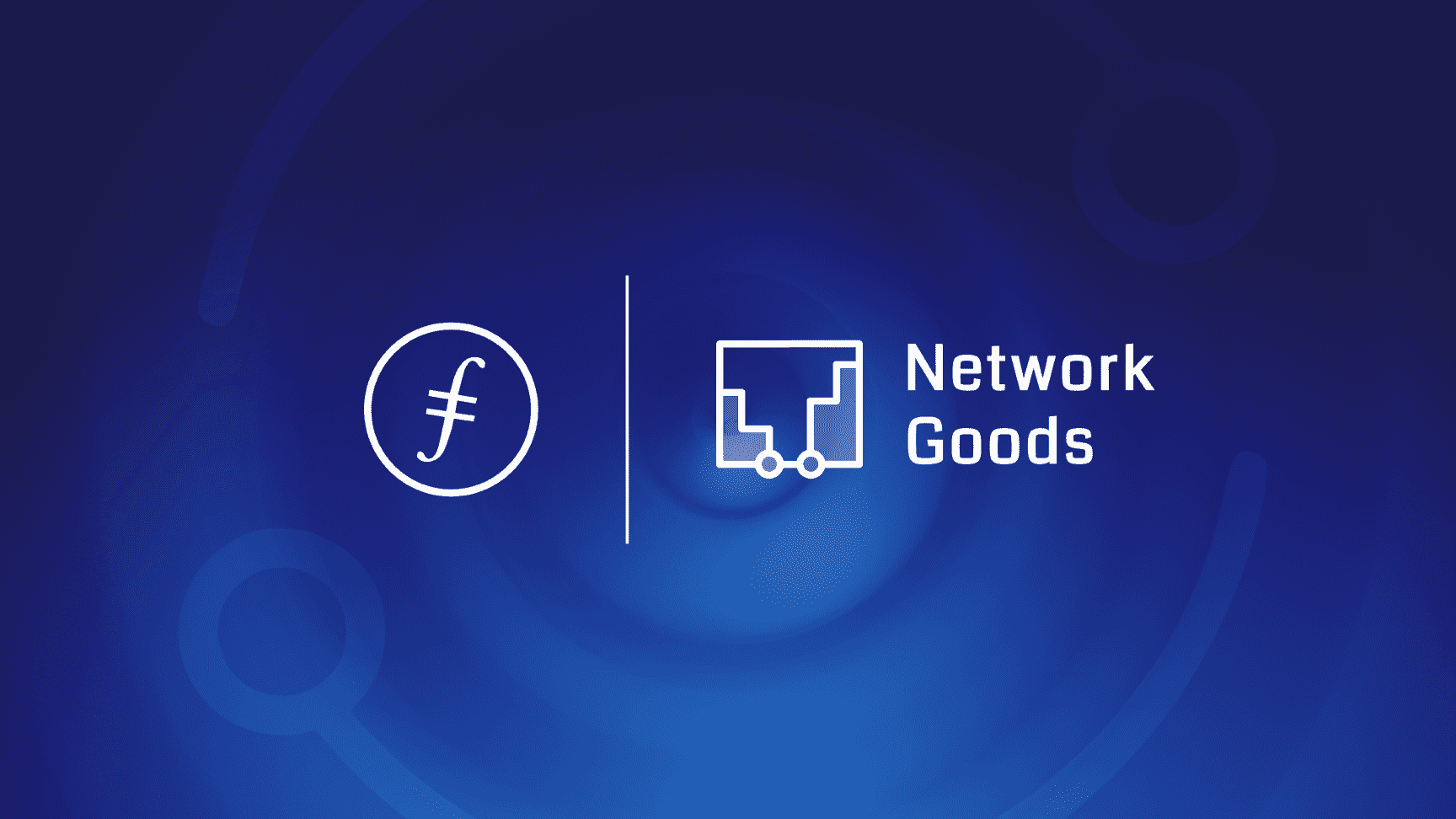 A Public Goods Experiment on Filecoin: Retroactively Funding Impact with Quadratic Voting
The Protocol Labs Network Goods team launched the Filecoin Community PR program as a focused experiment to retroactively reward contributions to public goods within Protocol Labs. The goal was to test Quadratic Voting as part of a broader strategy to formalize retroactive impact evaluation as a scalable method to fund and incentivize development of public goods in the Protocol Labs ecosystem. Read along to learn about the results.
Content Addressing, Persistent Storage, and the Metaverse
Read HQ Han's opinion on how content addressing and persistent storage can play an important role in preventing the metaverse from becoming a nightmare. The capabilities of IPFS and Filecoin could play a key role in ensuring privacy and true ownership of metaverse assets. They could also make sure that the data that is needed to render the metaverse is stored on decentralized infrastructure and is censorship-resistant.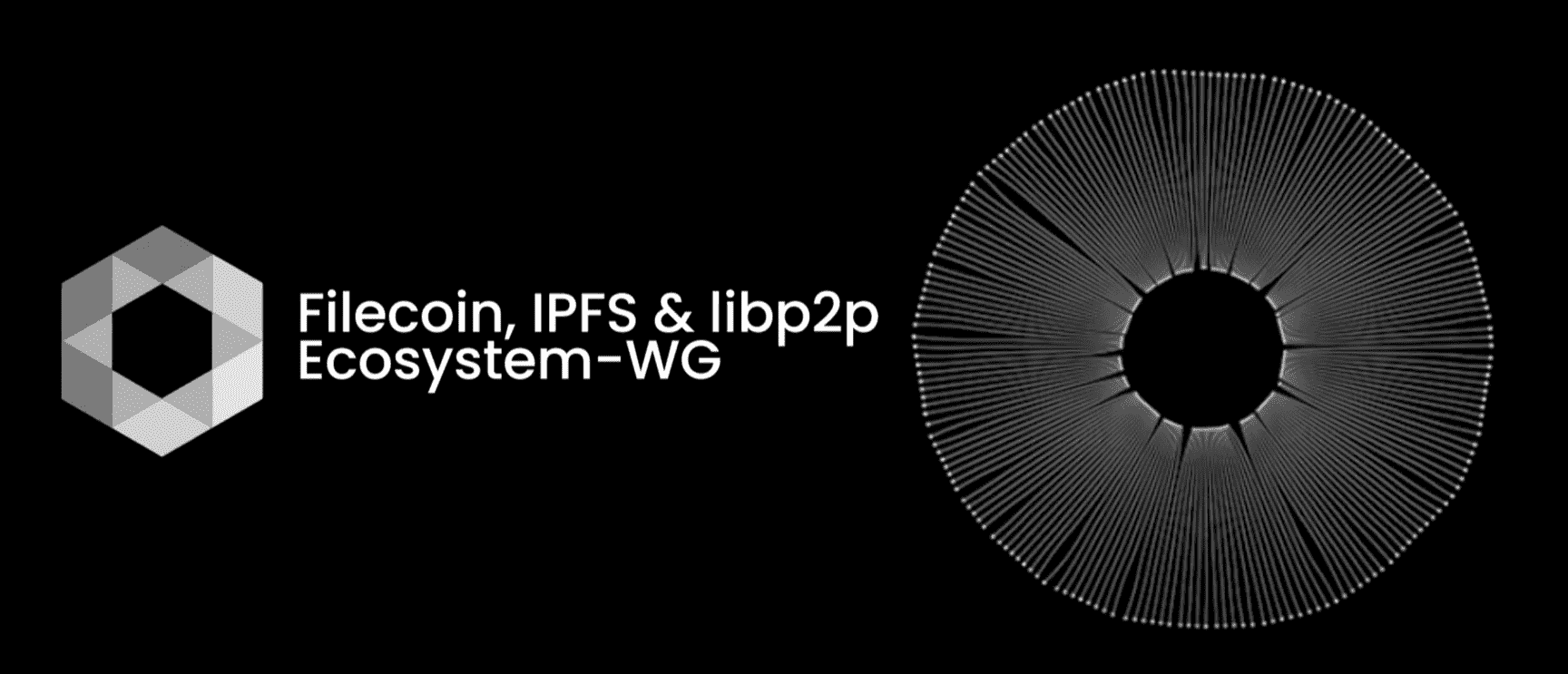 IPFS, Filecoin, libp2p Ecosystem WG: May 2022 All Hands
Don't worry if you missed out on the May 2022 Filecoin, IPFS, and libp2p Ecosystem WorkGroup All Hands meeting. Catch up with Nick Cucci and over 80 community members who are passionate about the adoption of Web3 to hear about new developments at Lotus and spotlights on upcoming events. Watch the recap or full recording of the event and if you'd like to become a part of a working group or featured in the next All Hands, contact: ateam@protocol.ai.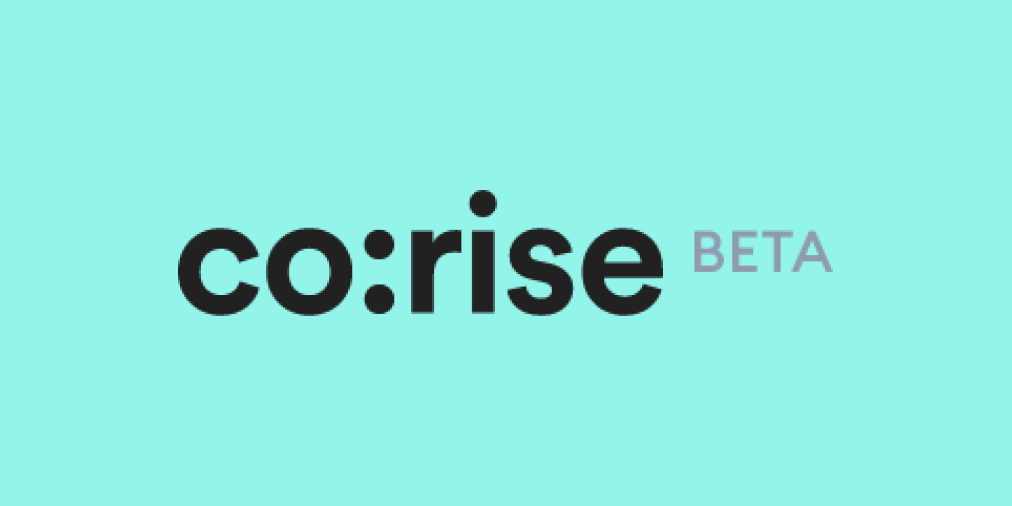 Co:rise Course on Web3 Applications with Filecoin and IPFS
The Filecoin Foundation and co:rise have partnered to offer a software engineering online short course on Web3. It will guide you through projects such as building an anonymous election voting machine on Ethereum, a decentralized ride share on Filecoin and IPFS, an NFT Pet Store, and a blockchain data science lab to your portfolio.
Sign up now if you'd like to add these to your resume and learn more about Bitcoin, Ethereum, Filecoin, and IPFS. The course begins July 11 and runs for four weeks with an average commitment per week of 5 hours. You can also use code FILECOIN10 for 10% off.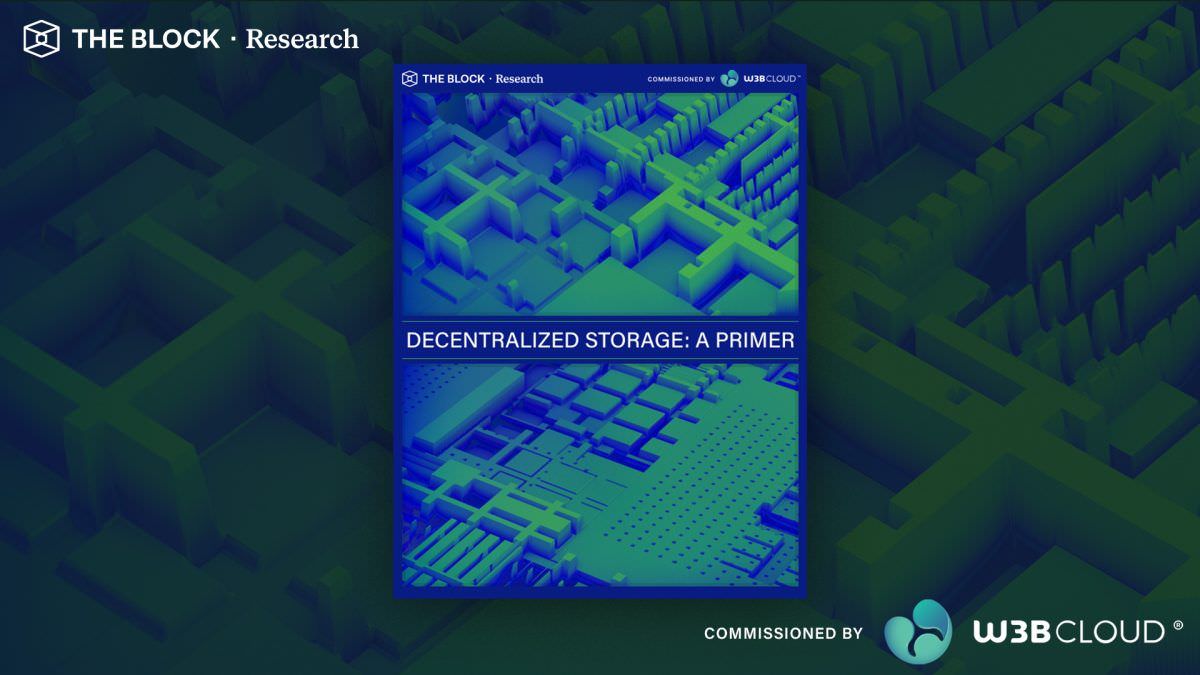 Decentralized Storage: A Primer - Commissioned by W3BCLOUD
The Block Research was commissioned by W3BCLOUD on a primer covering decentralized storage. It covers Filecoin and IPFS's role in establishing blockchain-enabled storage services as a new standard over the past decade. Learn more about the core technologies, economic systems, and ecosystem developments that define these protocols. The primer is available on The Block.
Tools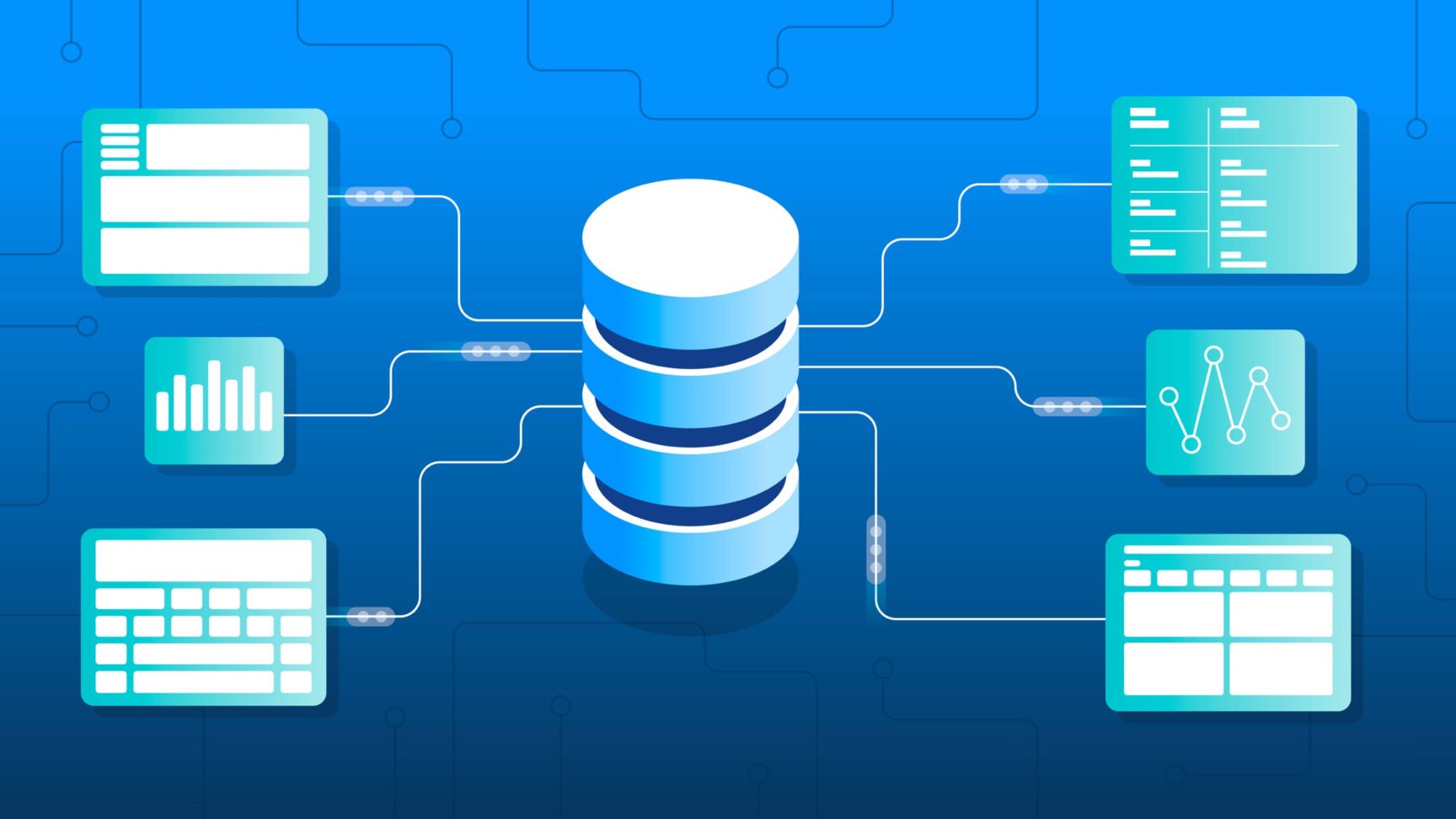 Understanding Filecoin Data Aggregators for Storage Providers
The Filecoin ecosystem has an expansive set of tools that are designed to provide accurate information about the network and let participants be active in more effective ways. Many of these are independently developed and maintained by the community and serve the specific needs of different components of the Filecoin island economy. For Storage Providers, analytics and data aggregation are important resources. Find out how to make the best use of them on the Filecoin blog.
Events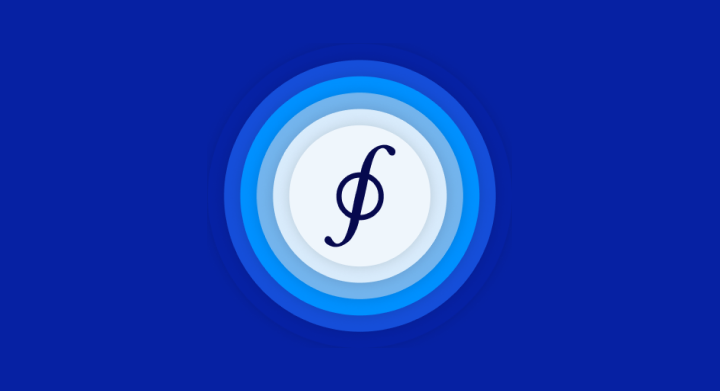 FIL Austin Tickets Are Sold Out
Get ready for FIL Austin happening tomorrow, June 8th at the Coppertank Events Center! The event will host community members like Juan Benet and Kaitlin Beegle as well as important voices from across the Filecoin ecosystem, including members of Starling Labs, PiKNiK, Filswan, and Tephra Labs. They will be sharing updates from the Filecoin ecosystem as well as addressing topics ranging from Why Resilience Matters for Non-Fungibles to How To Become a Storage Provider and Why You Would Want To. Tickets are sold out but you can join the waitlist and check out the full agenda.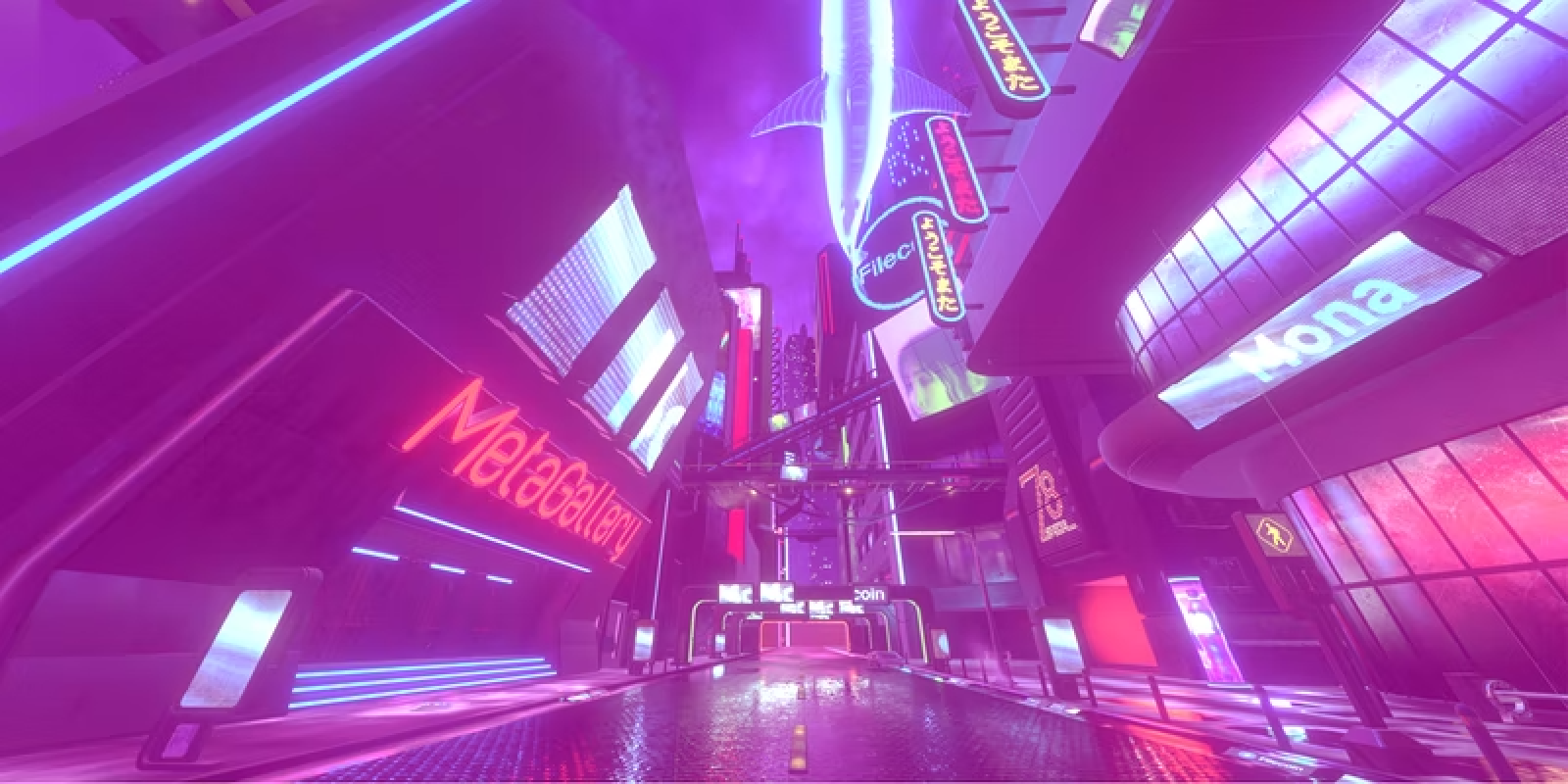 Protocol Labs at NFT.NYC
NFT.NYC is shaping up to be a packed event this summer. Outside of the event itself, keep your eyes peeled for side-events from around the community.
On June 20, Protocol Labs, Archetype, and Mona Gallery are hosting Mona x NFT.NYC. The 1 day event will kick off with panels, talks, and demos. There will also be an all-day build-a-thon with $10k in prizes. Register here!
On June 21, NFT.Storage is teaming up with DAYBREAKER to host Wake Up and Dance. The event will start at 8:30 am at a secret venue. Beverages and bites will be included. Register here!
Later that day, get ready for the NFT.Storage Social at 5 pm. Come join us for great company and interesting conversations as we finish the day with a happy hour at Valerie. Register here!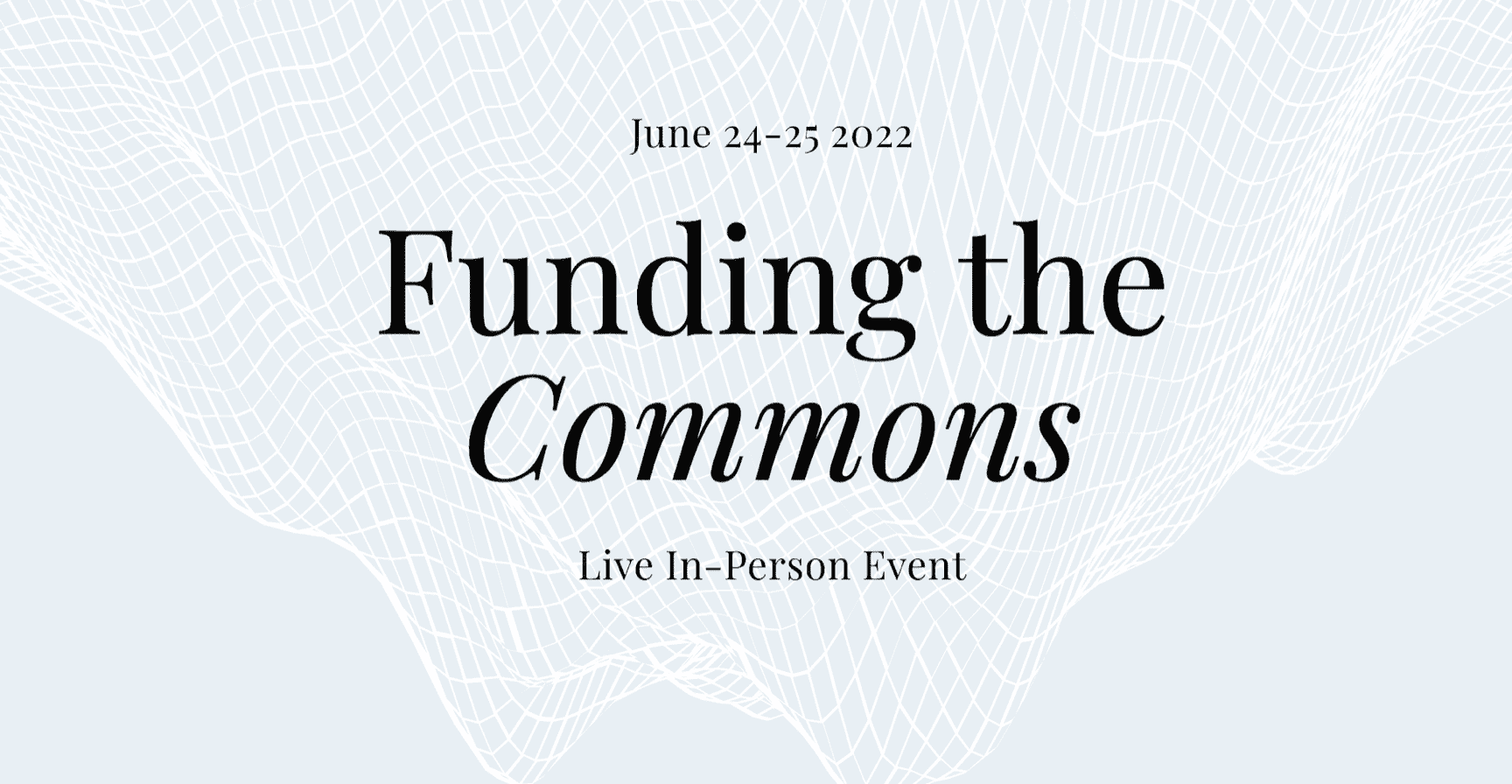 Funding the Commons in NYC
Public goods are a cornerstone of building open networks and the future of the web. Funding public goods is an ongoing opportunity, and one in which many across the Web 2.0 and Web3 space are involved. In November 2021 and March 2022, Protocol Labs hosted Funding the Commons events to bring these builders and thought leaders together to map the future of public goods. This June, join the community June 24-25 on the heels of NFT.NYC. Early bird tickets are available — scoop them up now.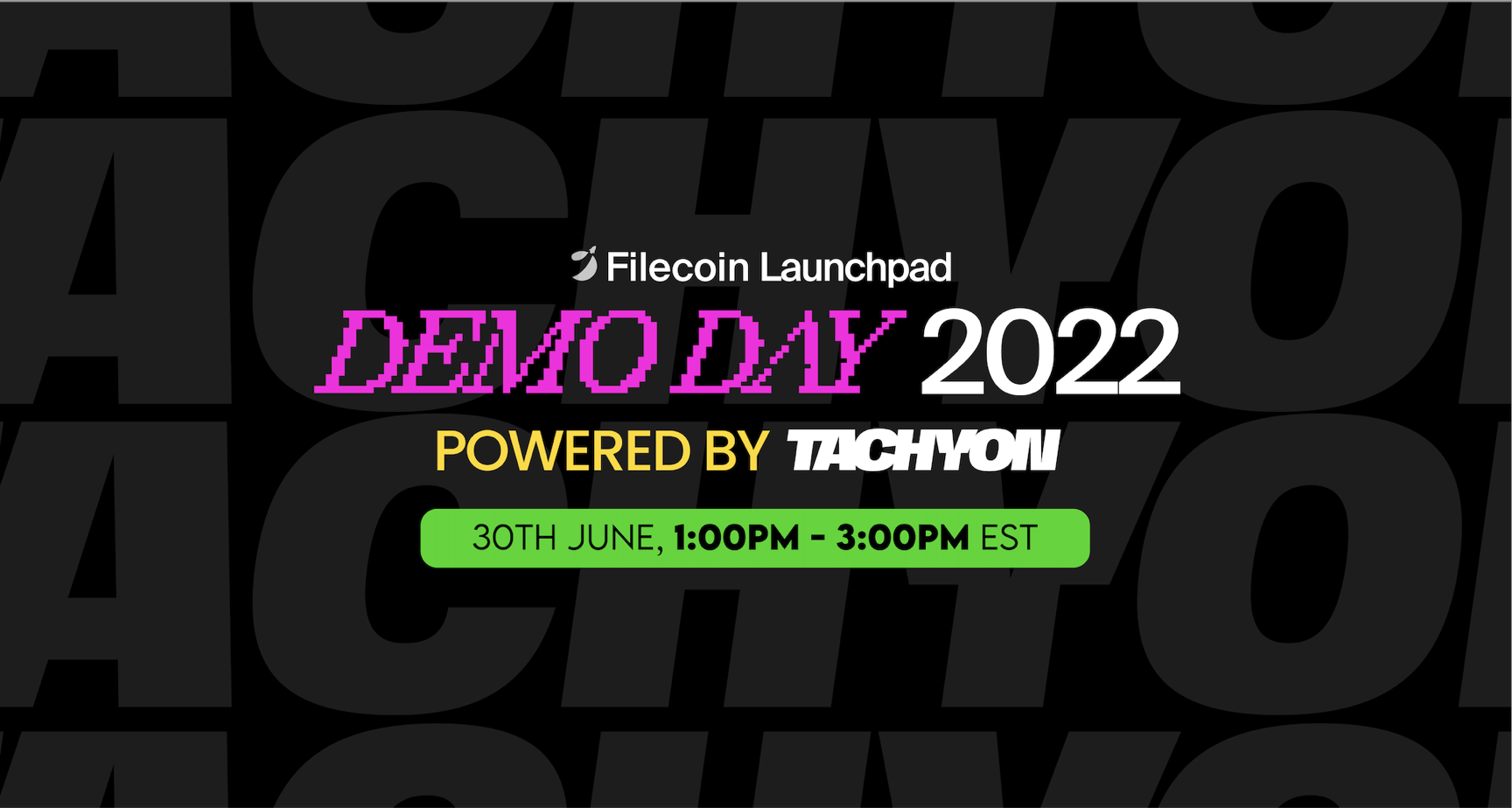 Filecoin Launchpad Tachyon Accelerator III Demo Day
Registrations are now open for Filecoin Launchpad Accelerator Demo Day powered by Tachyon! Tune in on June 30th at 2pm ET to get a first look at projects from some of the most ambitious web3 founders building companies in the DeFi, NFT, gaming, social, and metaverse realms. Founders will be presenting live and we guarantee that you won't want to miss this! Reserve your spot.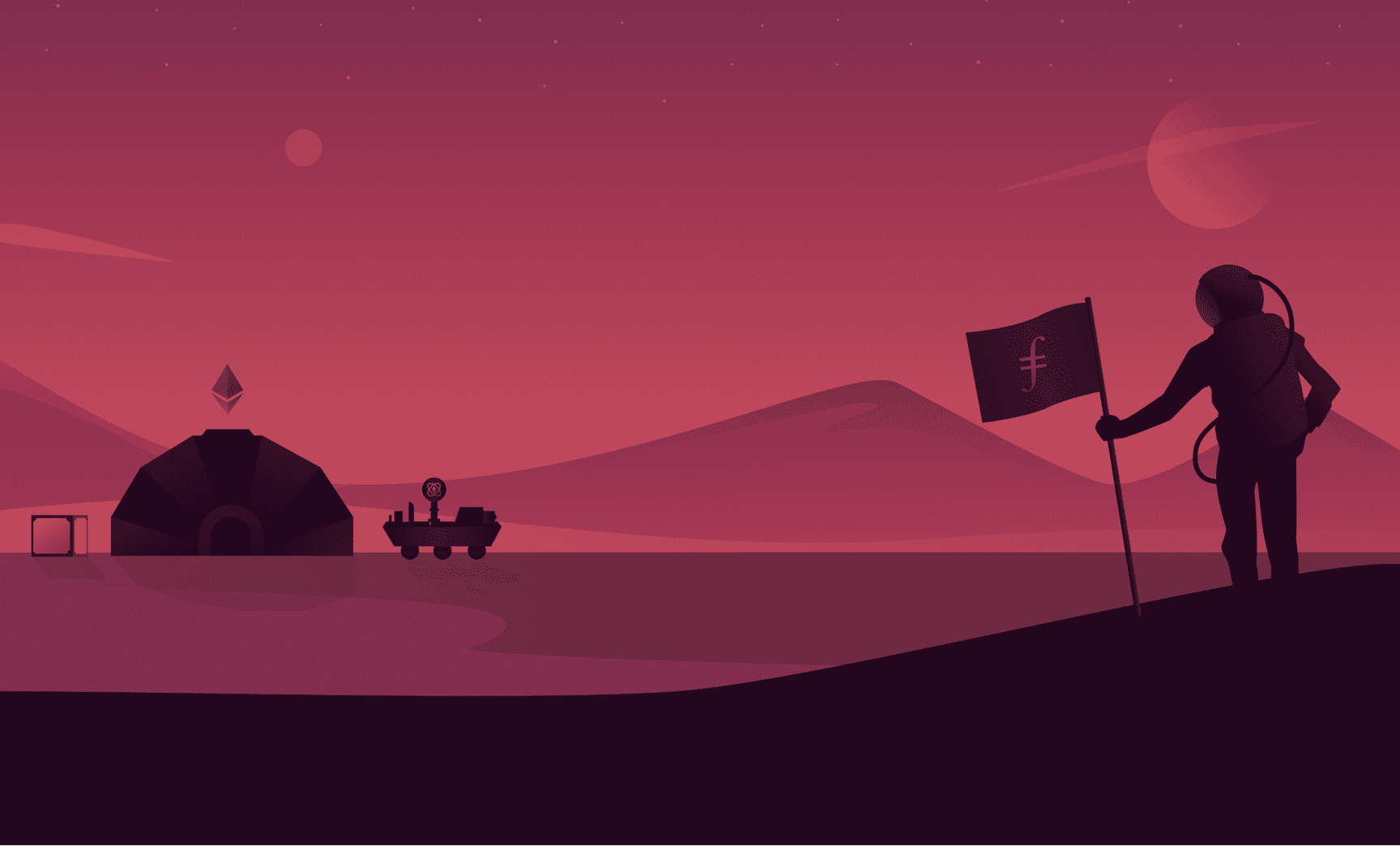 Apply Now to HackFS
ETHGlobal and the Protocol Labs community are joining together to host the third annual HackFS. From July 8th-23rd, the hackathon will gather developers across the Web3 space to build the foundation for the decentralized web. Find out more and apply now on the HackFS website.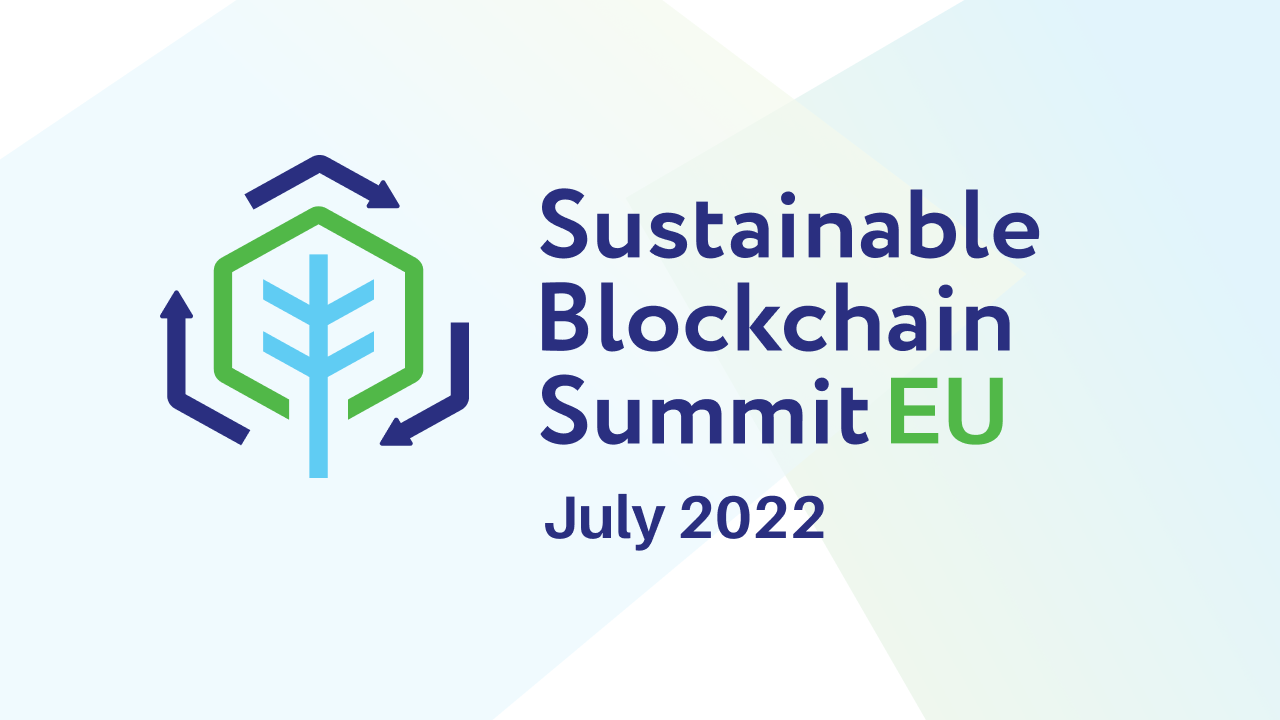 Sustainable Blockchain Summit EU
Protocol Labs and the Filecoin Foundation are proud sponsors of the Sustainable Blockchain Summit EU happening in Paris, France on July 22nd and 23rd. The event will host talks, workshops, a hackathon and discussions on building greener blockchain solutions. Reserve your spot or apply to be a speaker. You can also watch Alan Ransil's talk 'Decarbonize Crypto, Decarbonize the World' at the SBS that took place at SXSW earlier this year.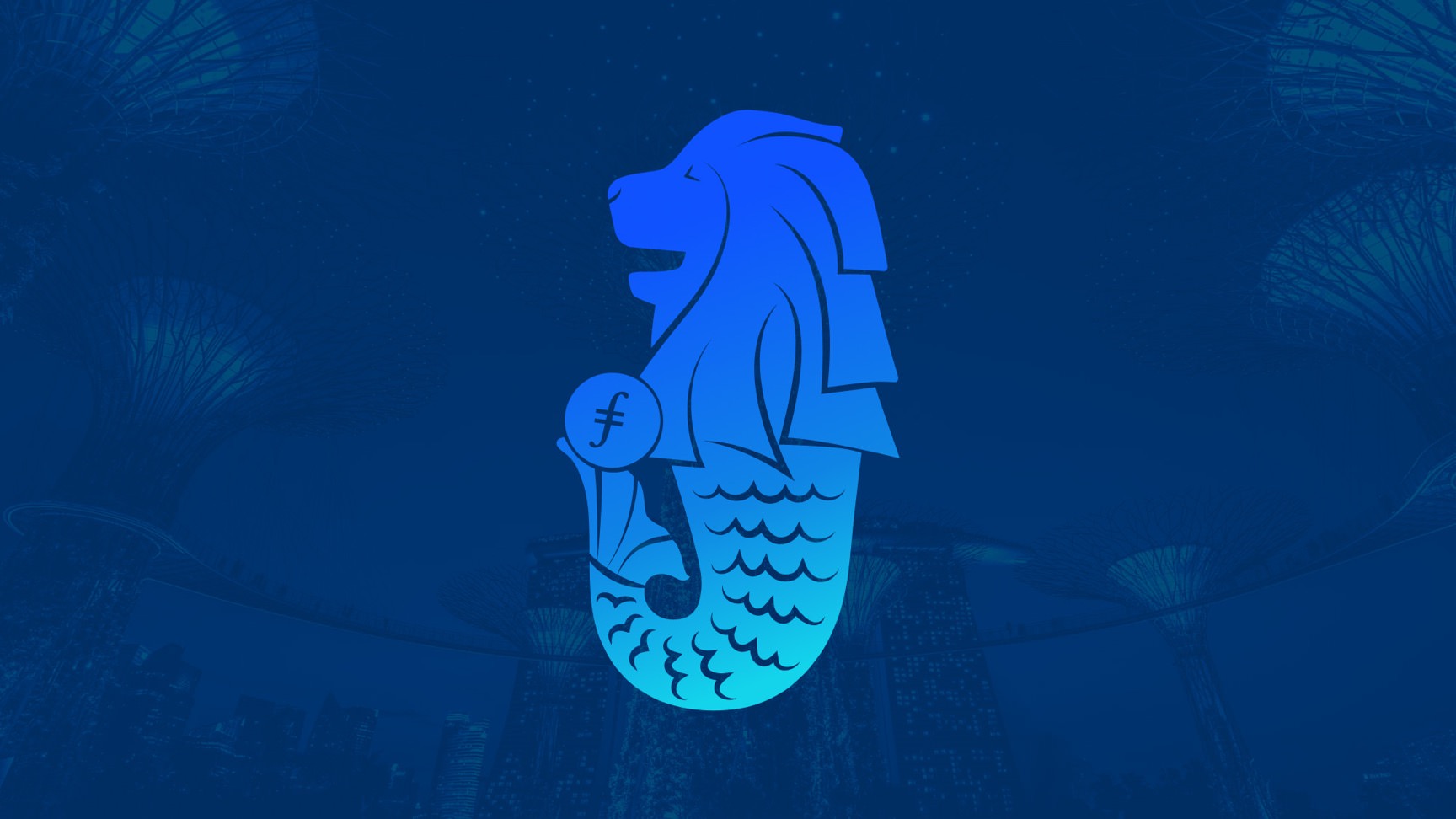 FIL-Singapore Summit - tickets are now available!
Over a thousand Web3 enthusiasts will be joining members of the Filecoin community for FIL-Singapore Summit, happening from August 16th-19th. The event will be a celebration of all the amazing progress in the ecosystem and a look ahead to the exciting future of the network. You can expect to hear from world-class speakers, join side events and meetups, and participate in challenging hackathons. Grab your early bird tickets now or sign up to host your own workshop or meetup at the event.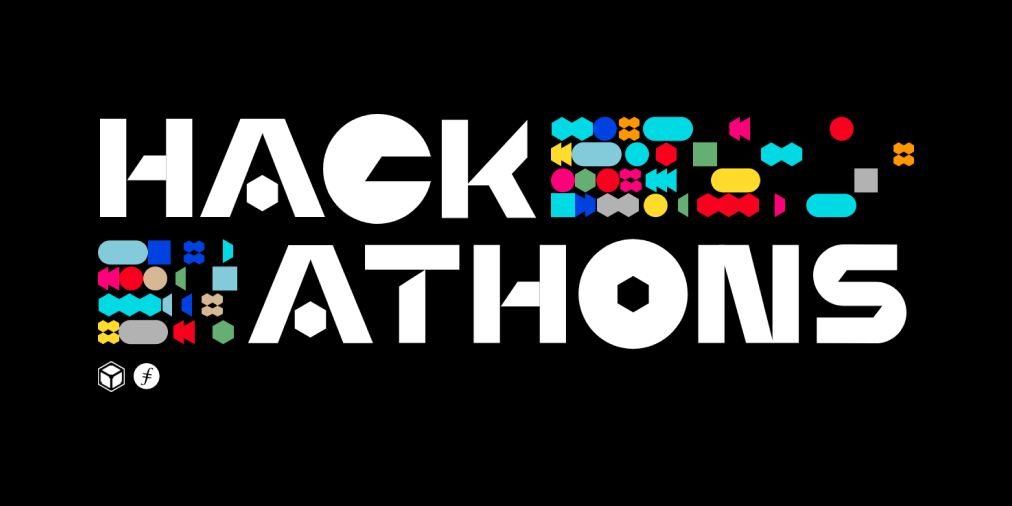 Hackathons
Summer is here and there's a lot to do for brilliant developers and teams looking to participate in the latest Web3 hackathons in the Filecoin ecosystem. Don't miss out on these upcoming events:
&nbsp
✊Get Involved!
Head over to the Filecoin project on GitHub and be sure to take a look at the community resources. Ask questions in the Filecoin Slack, discuss issues or new ideas in the community forum, follow us on WeChat @Filecoin-Official or send us your thoughts on Twitter by following @Filecoin.
The Filecoin blog and YouTube channel are also great sources of information if you're just getting started.
To receive this newsletter directly to your inbox, subscribe!