Filecoin News 45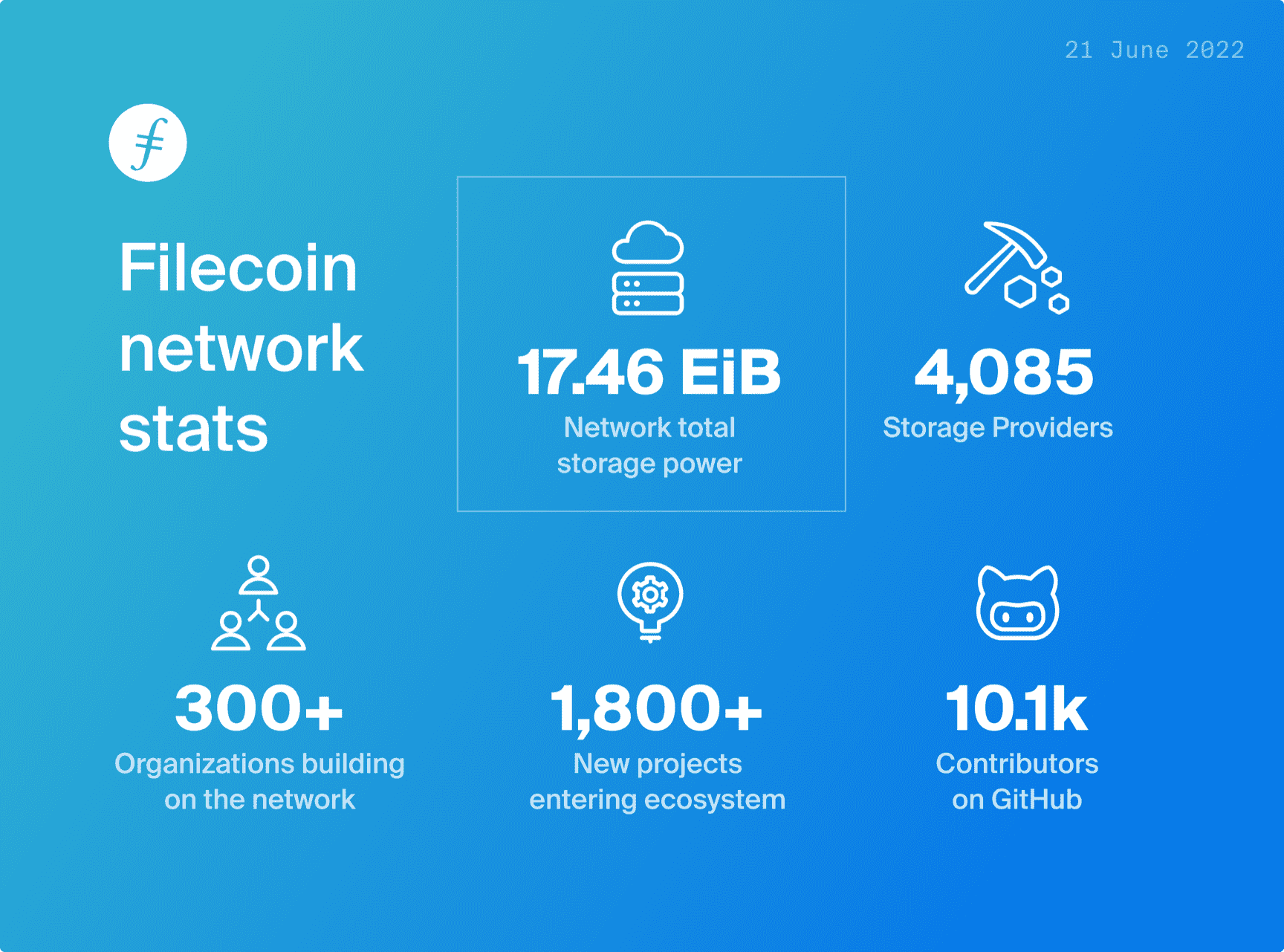 Announcements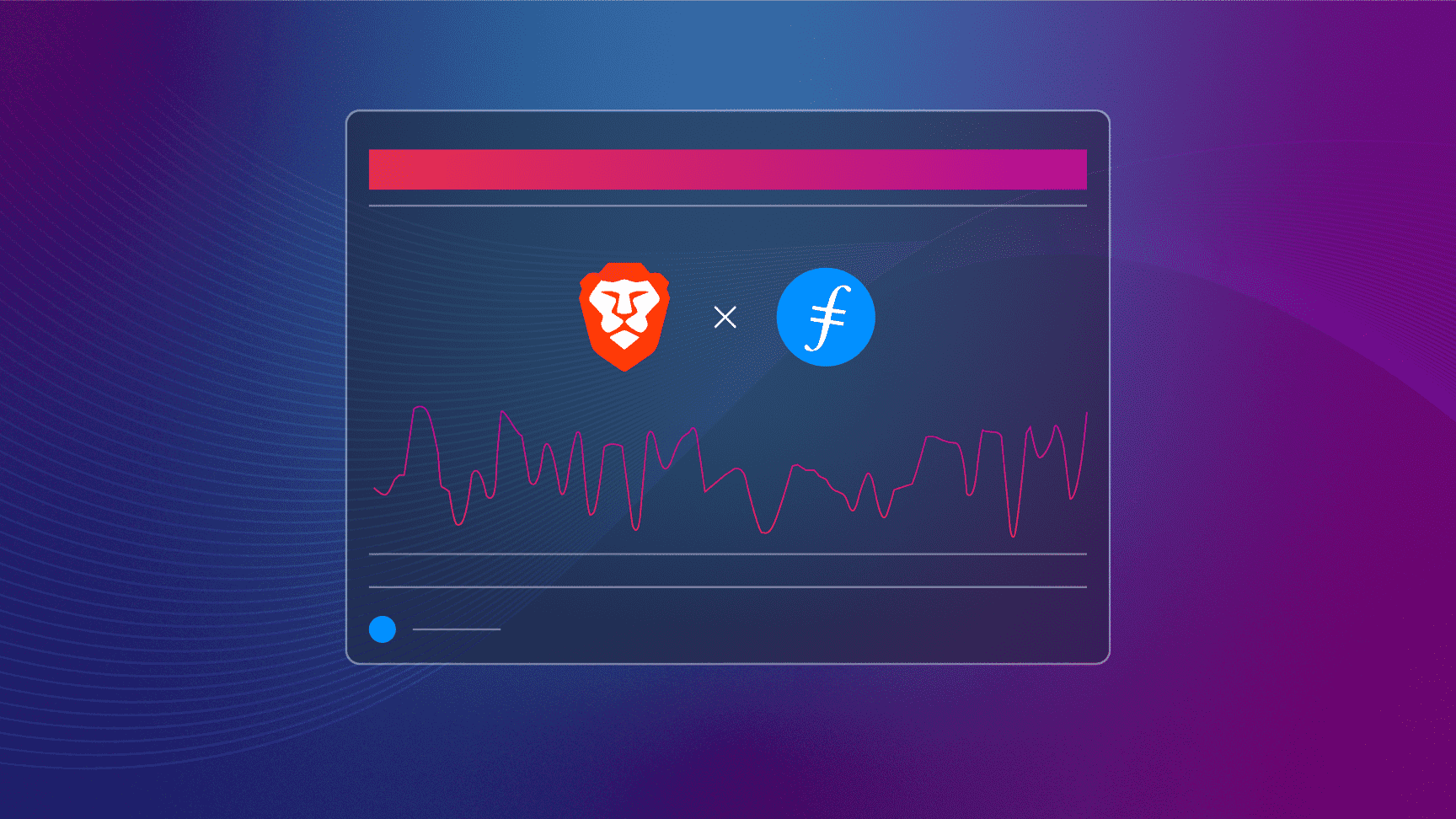 Brave Browser Adds Filecoin to Wallet
The Filecoin ecosystem is excited to announce that with today's release of Brave browser 1.40, the wallet feature now supports FIL, the token for Filecoin, the storage layer of Web3. Brave's 56+ million users can now use FIL natively in the browser's wallet, easing access and usage of Filecoin. Download Brave and check it out for yourself and learn more about the integration on the Filecoin blog.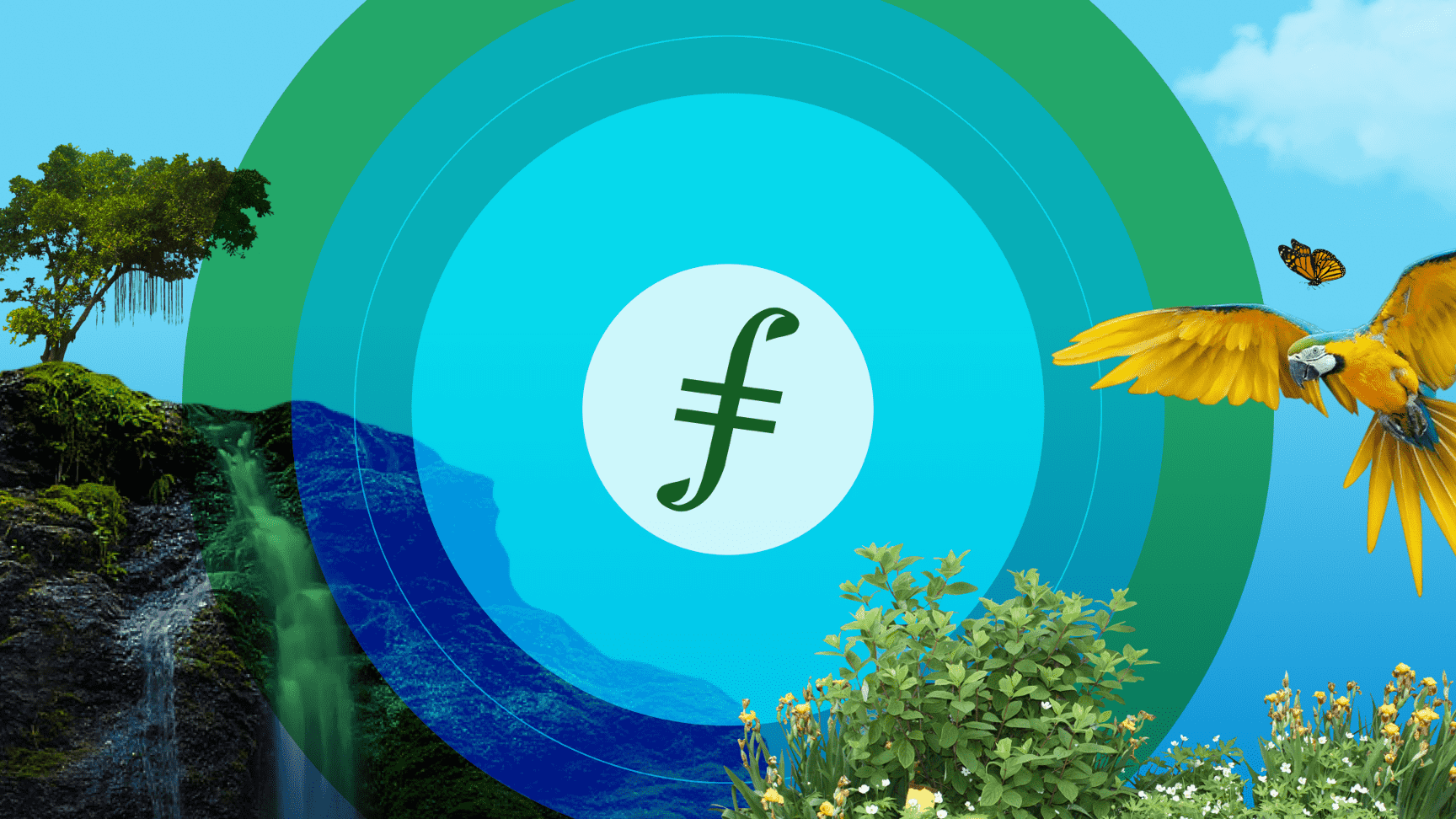 Filecoin Green's $1 Million Green Grants Program Will Support Climate Positive ReFi Initiatives
Filecoin Green, in conjunction with the Filecoin Foundation, is launching a $1 million grants program in support of Regenerative Finance (ReFi) projects aiming to bring the economic system into a healthier alignment with the natural world. The grants program is an expansion of the Filecoin Green mission that aims to measure the environmental impacts of Filecoin and verifiably drive them below zero, building infrastructure along the way that allows anyone to make transparent and substantive environmental claims. Read the full announcement.
Community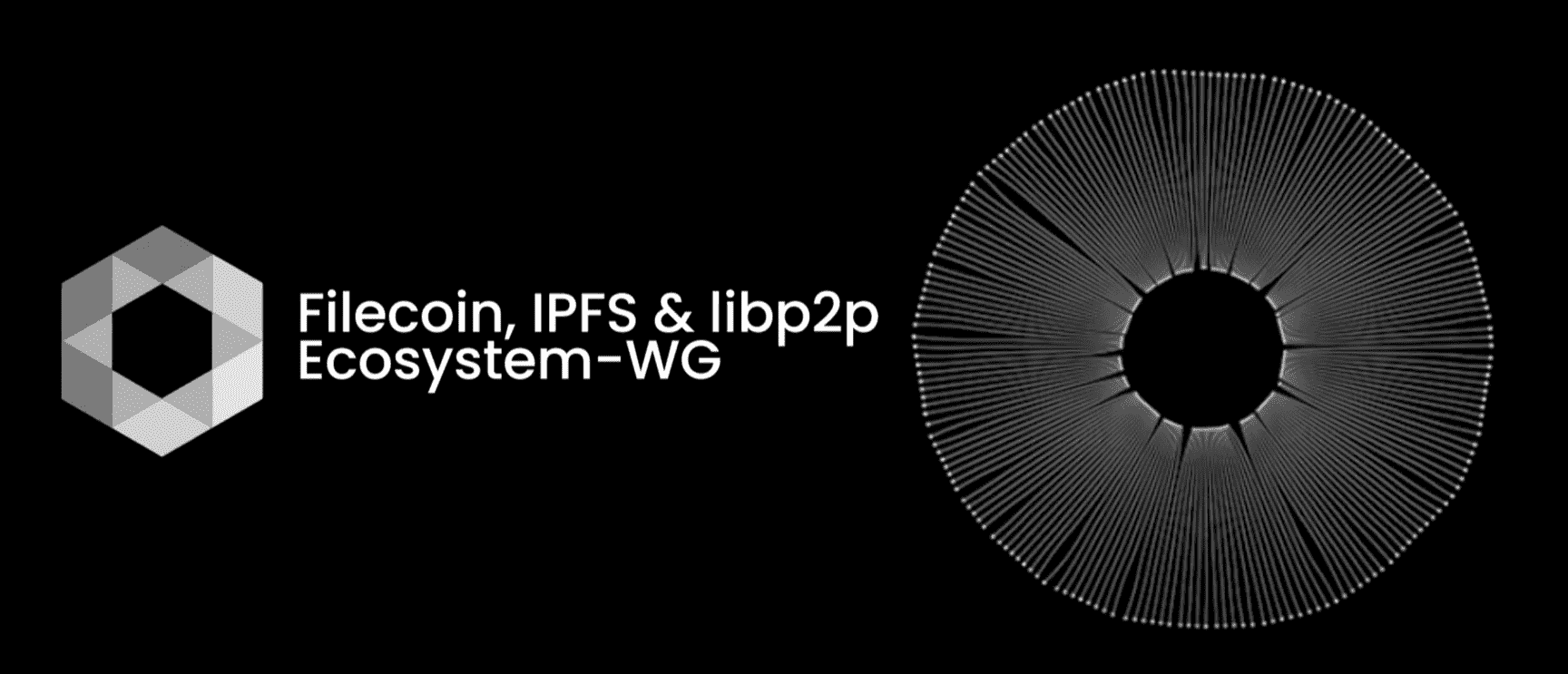 IPFS, Filecoin, libp2p Ecosystem WG: June 2022 All Hands
Check out a recap of the June All Hands meeting for the IPFS, Filecoin, and libp2p Ecosystem Work Group. You'll get the latest on BDNFT, a music copyright NFT platform; Ethersign, a project building Web3 tools for small businesses; and Tachyon's efforts in supporting the next generation of Web3 founders. A full recording of the event is available on Youtube. If you'd like to become a part of a working group or featured in the next All Hands, contact: ateam@protocol.ai.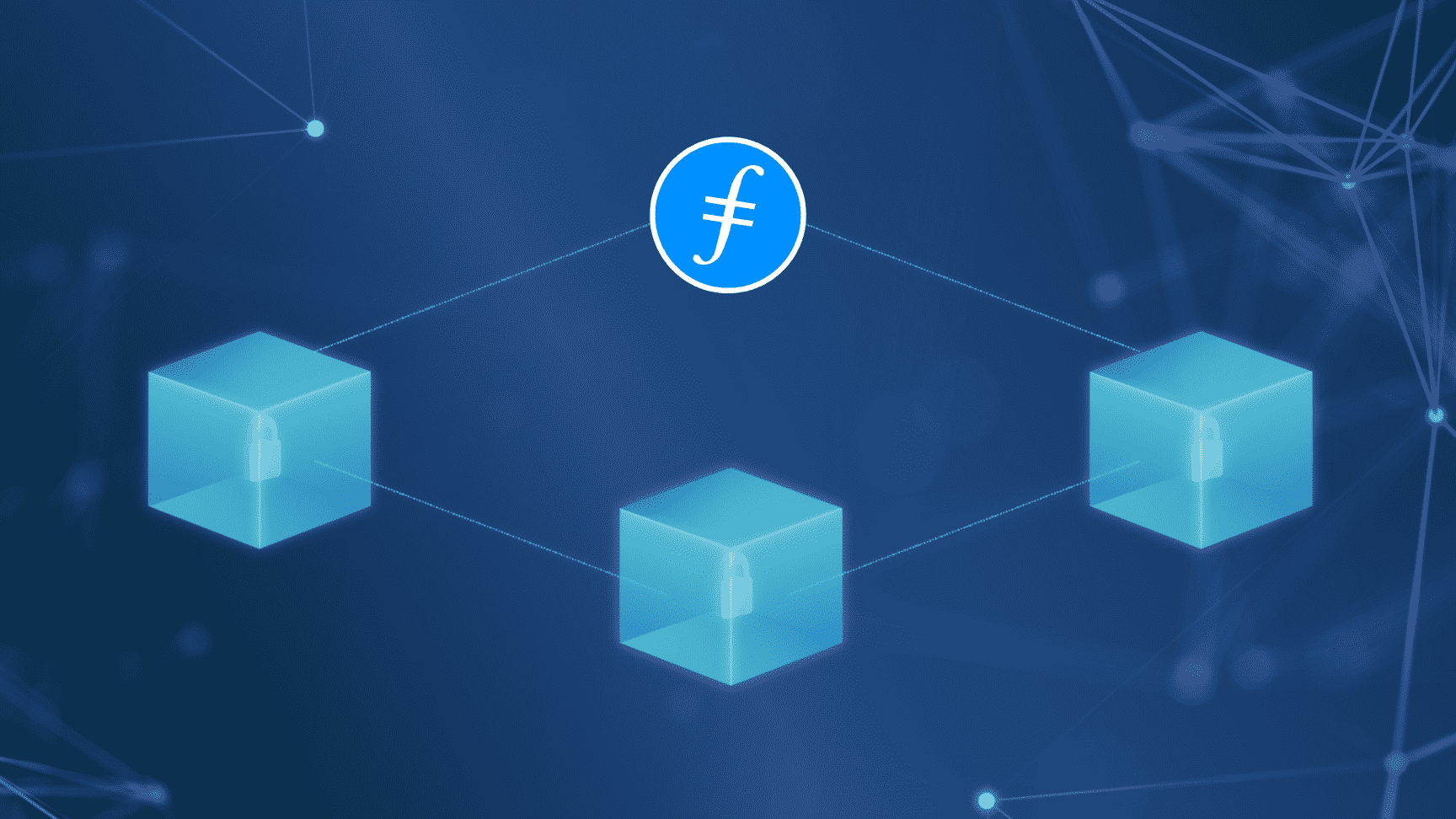 180Protocol: Confidential Cloud Computing with Decentralized Storage
The largest barrier to Web3 enterprise and broader adoption of blockchain technology is the risk of exploitation of sensitive data. 180Protocol solves this issue with a modular software protocol offering confidential computing for the cloud. The project's technology enables users to unlock market intelligence via sensitive data on which the future of enterprise can be built. Learn more about 180Protocol in this recent post.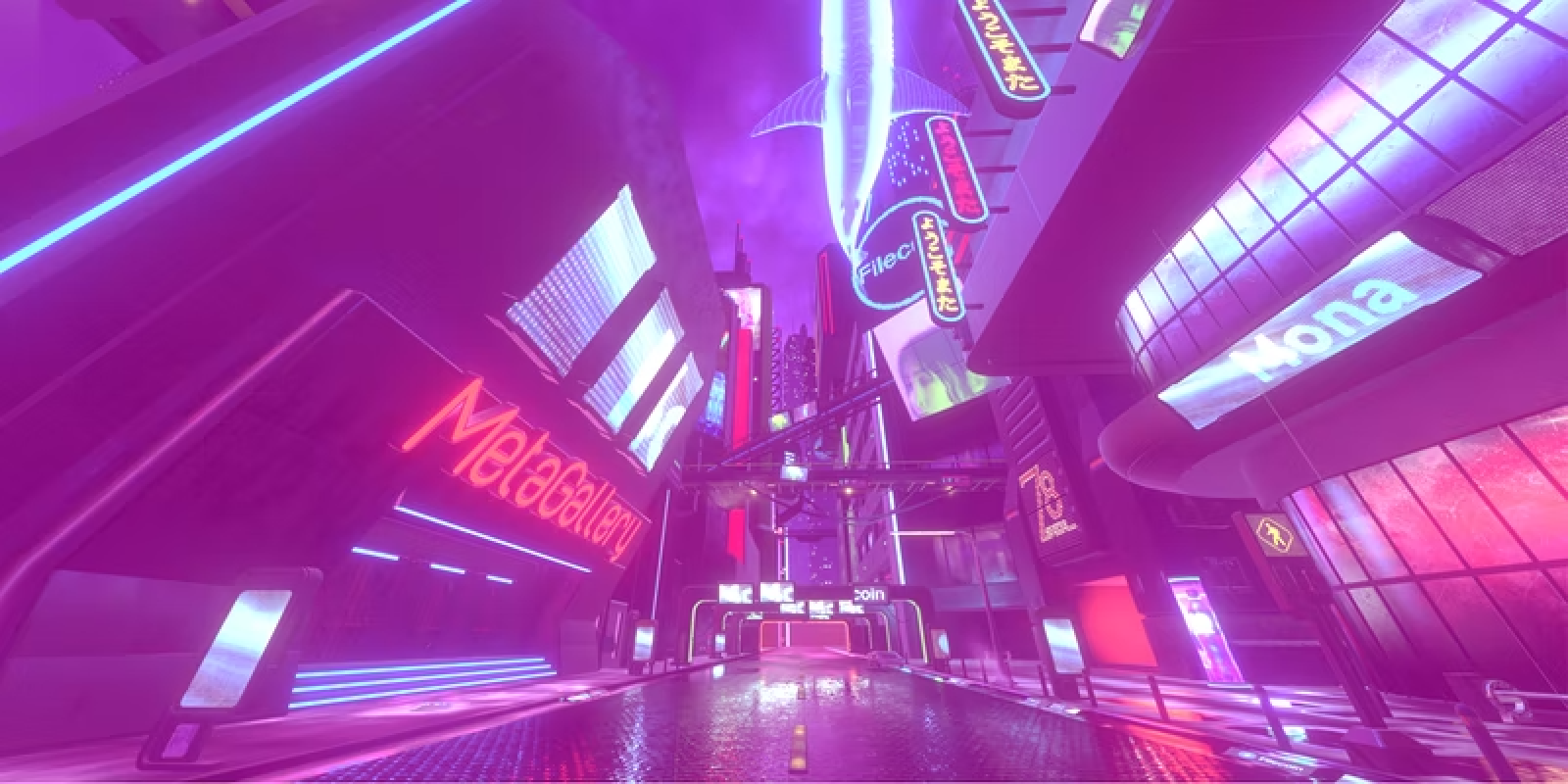 Protocol Labs at NFT.NYC
NFT.NYC was a blast! The community hosted a number of side-events that welcomed builders from around the ecosystem.
On June 20, Protocol Labs, Archetype, and Mona Gallery hosted Mona x NFT.NYC. The 1 day event featured panels, talks, and demos with an all-day build-a-thon with $10k in prizes.
On June 21, NFT.Storage teamed up with DAYBREAKER to host Wake Up and Dance. The event started at 8:30 am at a secret venue. Beverages and bites were included.
Later that day, the NFT.Storage Social took place among great company and interesting conversations as we finished the day with a happy hour at Valerie.

Get all the latest Storage Provider news right to your inbox!
TheFilecoin storage provider community is excited to announce the upcoming launch of a SP Newsletter, which will be specifically tailored to a storage provider audience! If you are a storage provider, have interest in becoming a storage provider, or simply would like to stay updated on storage provider news, please sign up with this SP Newsletter Signup form.
Events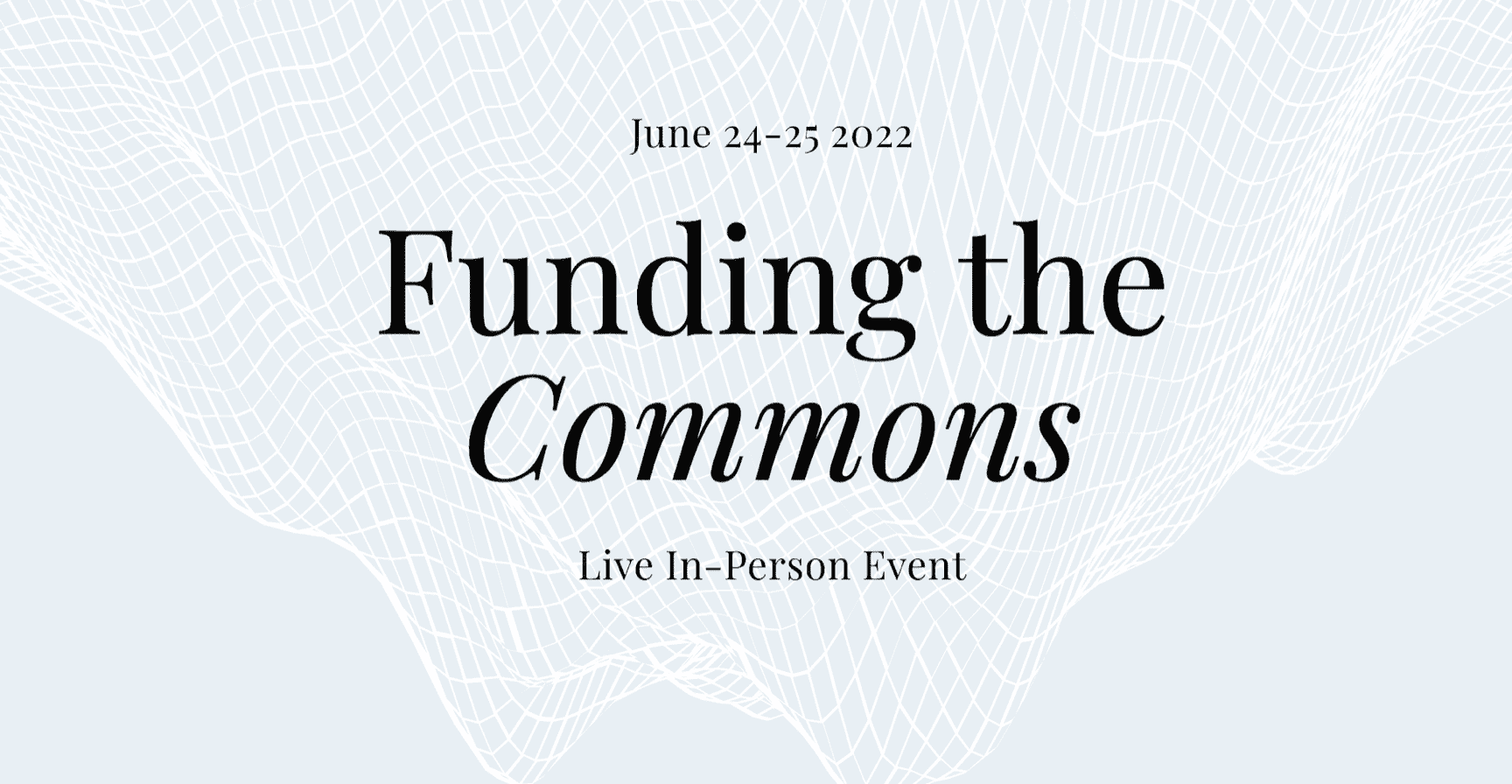 Funding the Commons in NYC
Public goods and commons are a cornerstone of building robust ecosystems and the future of the web. Effectively funding public goods and commons is an ongoing opportunity and challenge, which many across the Web 2.0 and Web3 space are working towards. In November 2021 and March 2022, Protocol Labs hosted Funding the Commons events to bring builders and thought leaders together to map the future of sustainable public goods and commons. This summer, join Protocol Labs, Fifty Years, the Filecoin Foundation for the Decentralized Web, and Tephra Labs on June 24-25 on the heels of NFT.NYC, plus attend a Schelling Point Pop Up brought to you by Gitcoin! Tickets are still available - register now.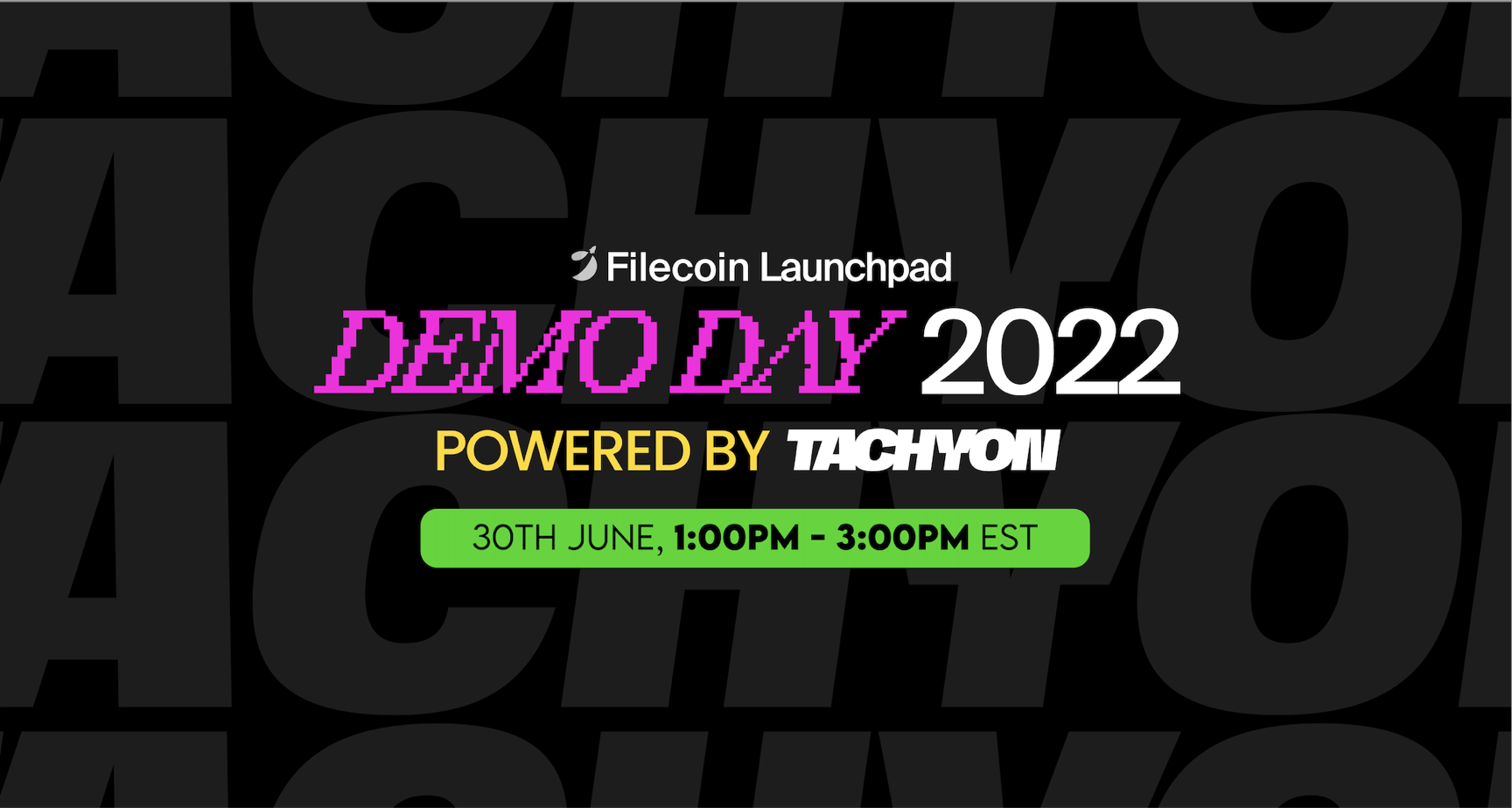 Filecoin Launchpad Tachyon Accelerator III Demo Day
Registrations are now open for Filecoin Launchpad Accelerator Demo Day powered by Tachyon! Tune in on June 30th at 2pm ET to get a first look at projects from some of the most ambitious web3 founders building companies in the DeFi, NFT, gaming, social, and metaverse realms. Founders will be presenting live and we guarantee that you won't want to miss this! Reserve your spot.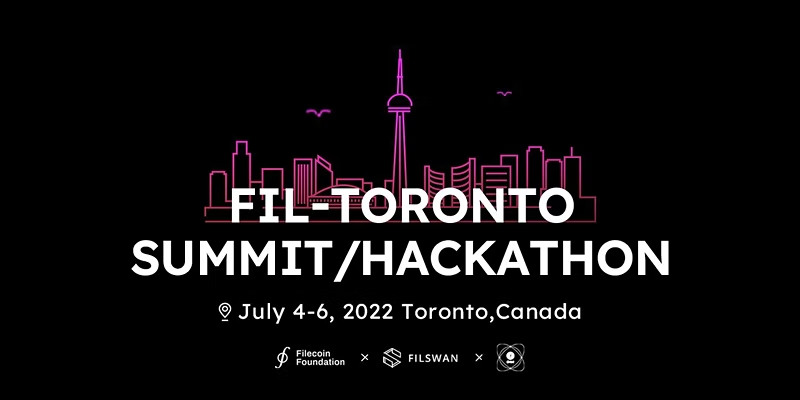 FIL-Toronto
The FIL Toronto Summit, happening July 2nd through 4th in Toronto, Canada will be a collaborative three-day event collectively hosted by the Filecoin Foundation, Filecoin Orbit, and FilSwan. Join to attend various sessions including meetups, workshops, keynotes, a hackathon, and more. It's the perfect opportunity to connect with a growing and vibrant community of web3 enthusiasts, build projects that can grow into the next big start-up, acquire new skills and win bounties to accelerate your professional and personal growth, and access a broad range of follow-on opportunities. Register now!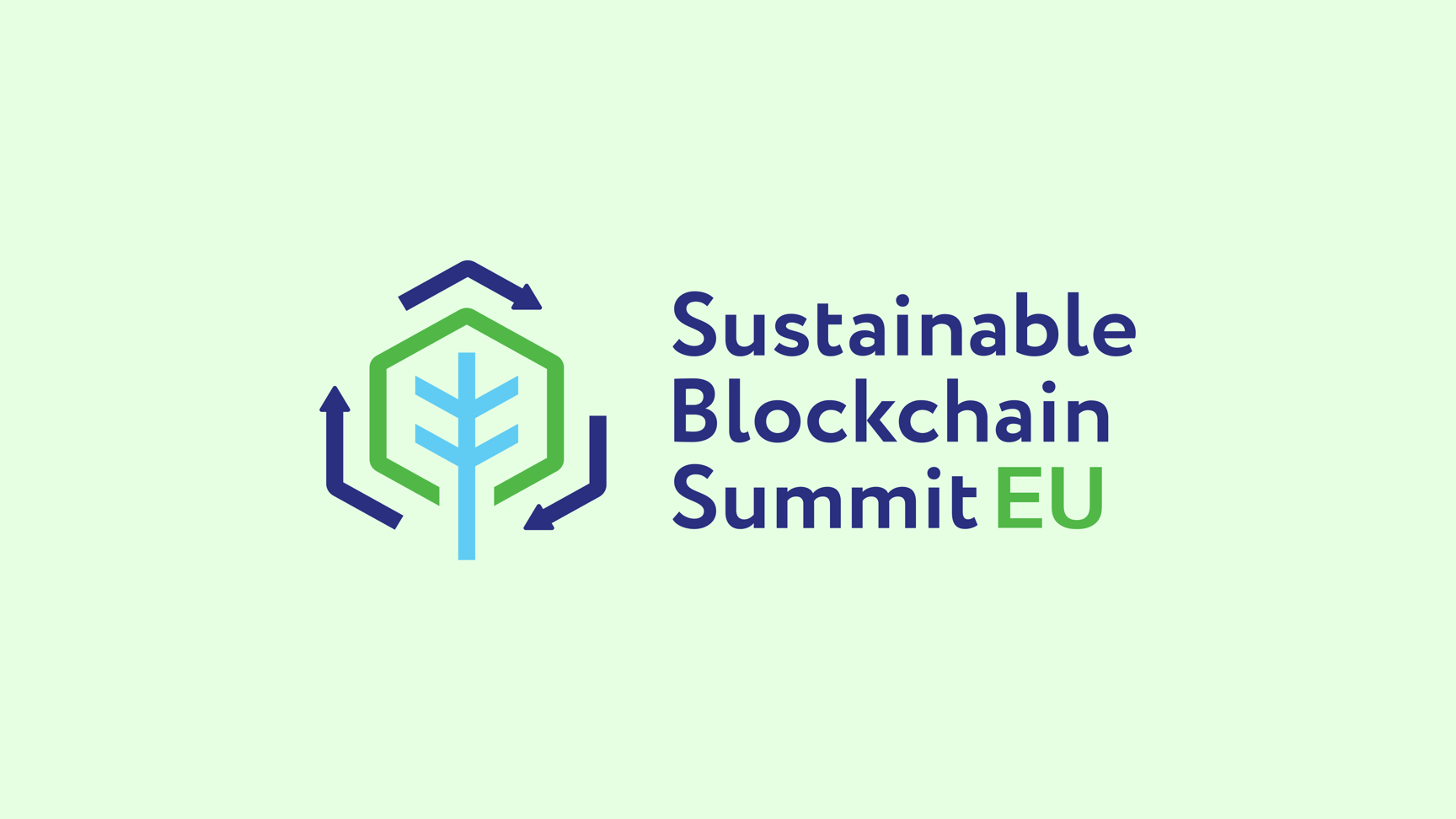 Sustainable Blockchain Summit EU + Sustainable Blockchain Hackathon
Protocol Labs and the Filecoin Foundation are proud sponsors of the Sustainable Blockchain Summit EU happening in Paris, France on July 22nd and 23rd. The event will host talks, workshops, a hackathon and discussions on building greener blockchain solutions. Reserve your spot or apply to be a speaker. You can also watch Alan Ransil's talk 'Decarbonize Crypto, Decarbonize the World' at the SBS that took place at SXSW earlier this year.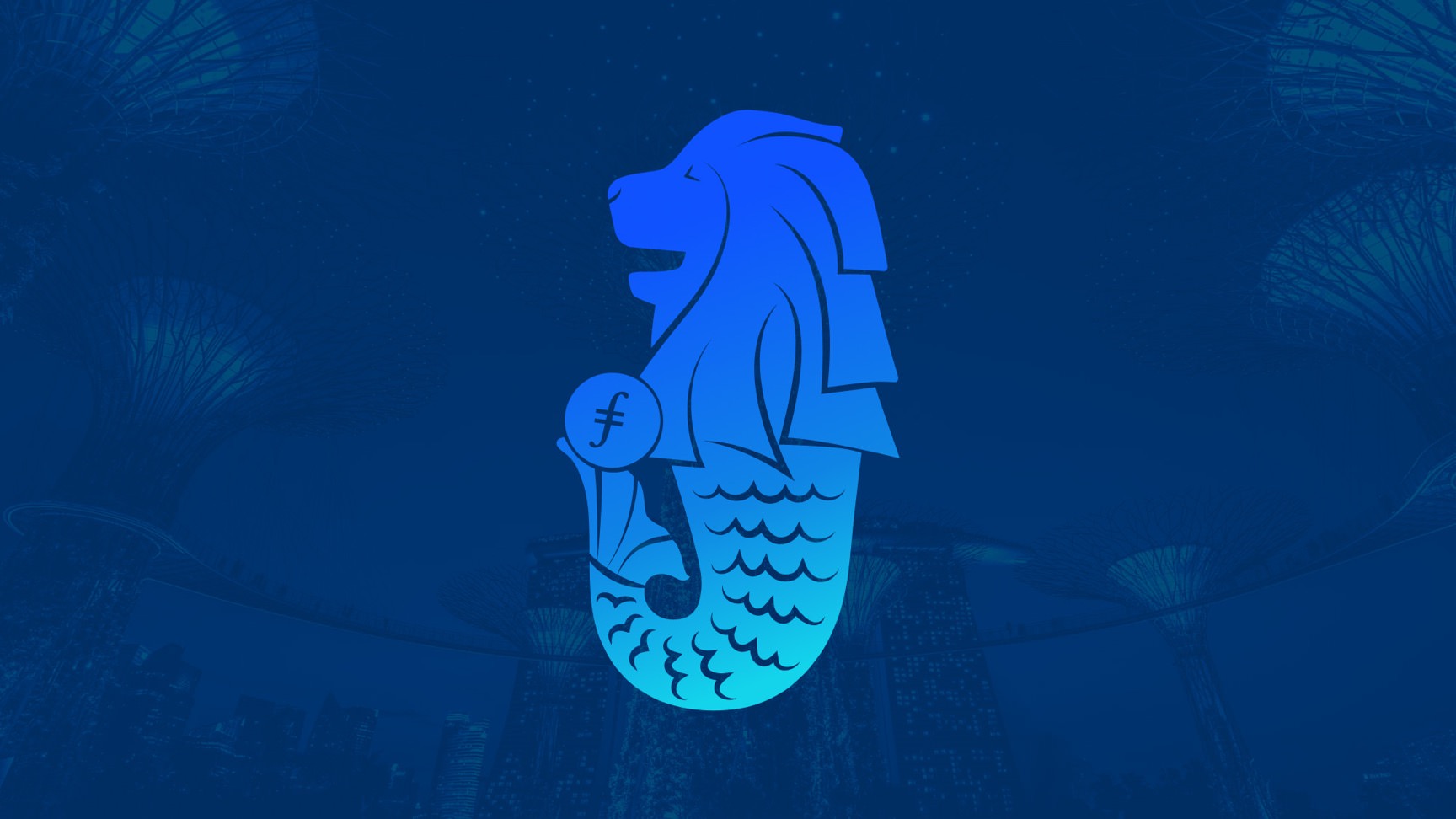 FIL-Singapore Summit - tickets are now available!
Over a thousand Web3 enthusiasts will be joining members of the Filecoin community for FIL-Singapore Summit, happening from August 16th-19th. The event will be a celebration of all the amazing progress in the ecosystem and a look ahead to the exciting future of the network. You can expect to hear from world-class speakers, join side events and meetups, and participate in challenging hackathons. Grab your early bird tickets now or sign up to host your own workshop or meetup at the event.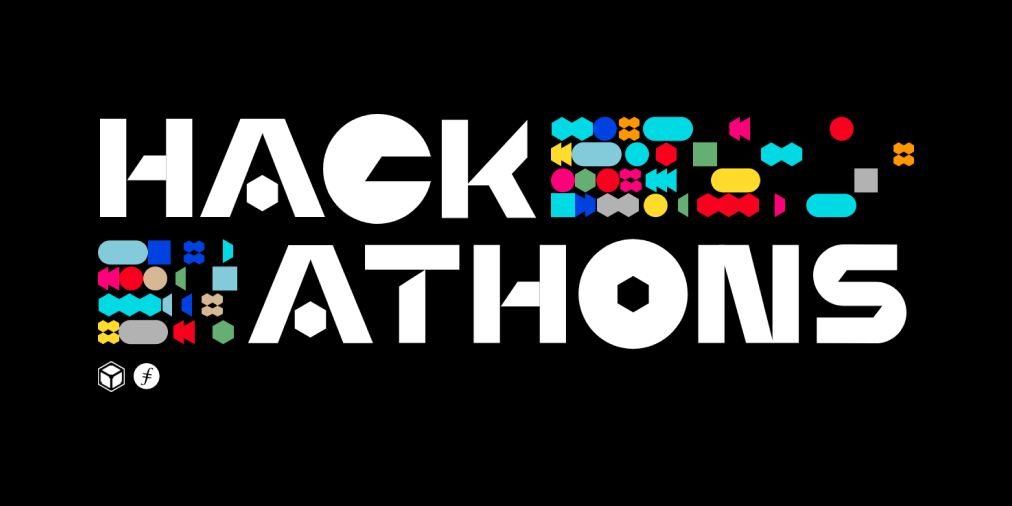 Hackathons
Summer is here and there's a lot to do for web3 developers and teams looking to participate in the latest Web3 hackathons in the Filecoin ecosystem. Don't miss out on these upcoming events:
Join ETHGlobal and the Protocol Labs community for the third annual HackFS from July 8th-23rd.
&nbsp
✊Get Involved!
Head over to the Filecoin project on GitHub and be sure to take a look at the community resources. Ask questions in the Filecoin Slack, discuss issues or new ideas in the community forum, follow us on WeChat @Filecoin-Official or send us your thoughts on Twitter by following @Filecoin.
The Filecoin blog and YouTube channel are also great sources of information if you're just getting started.
To receive this newsletter directly to your inbox, subscribe!