Filecoin News 46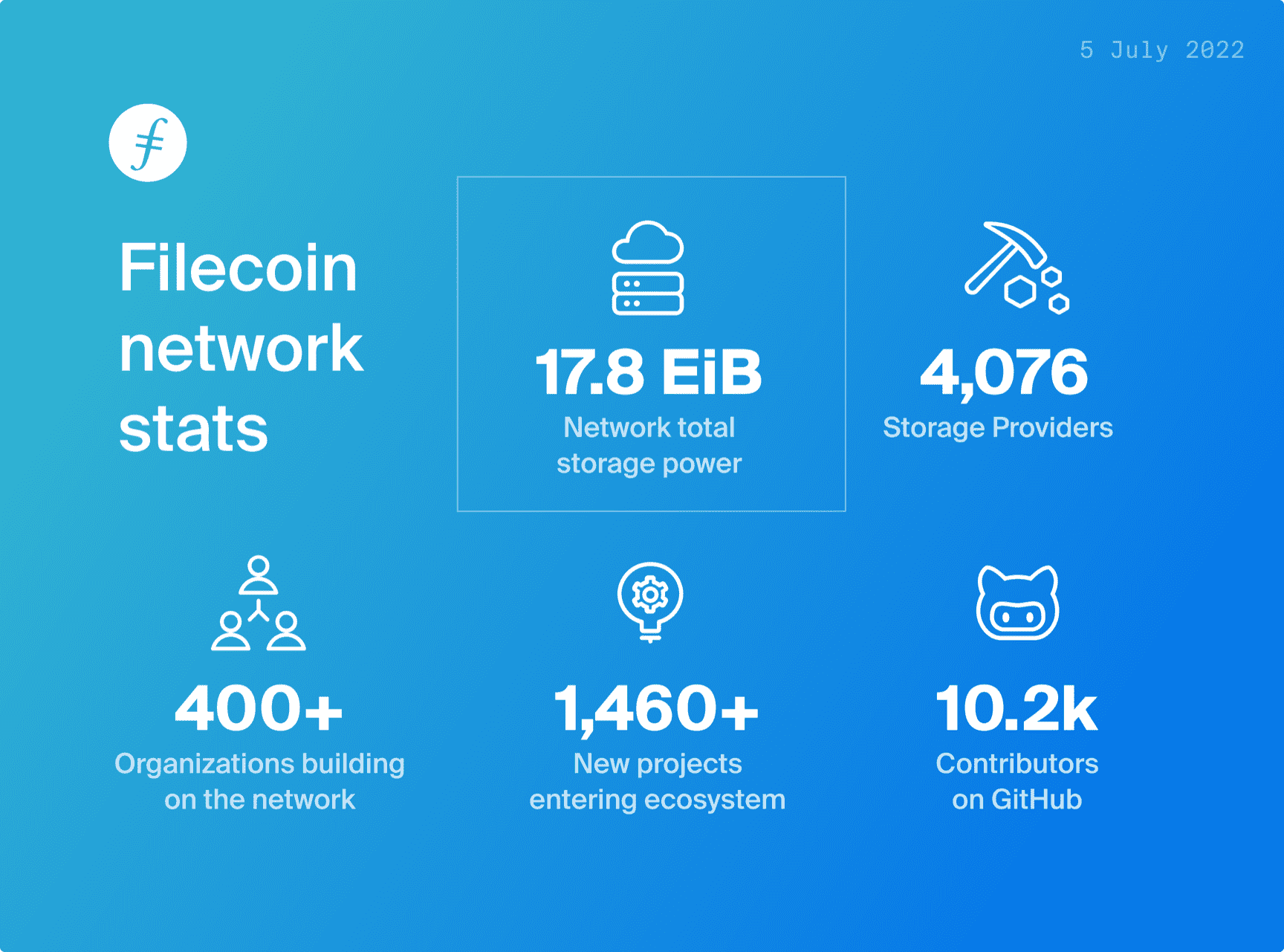 Announcements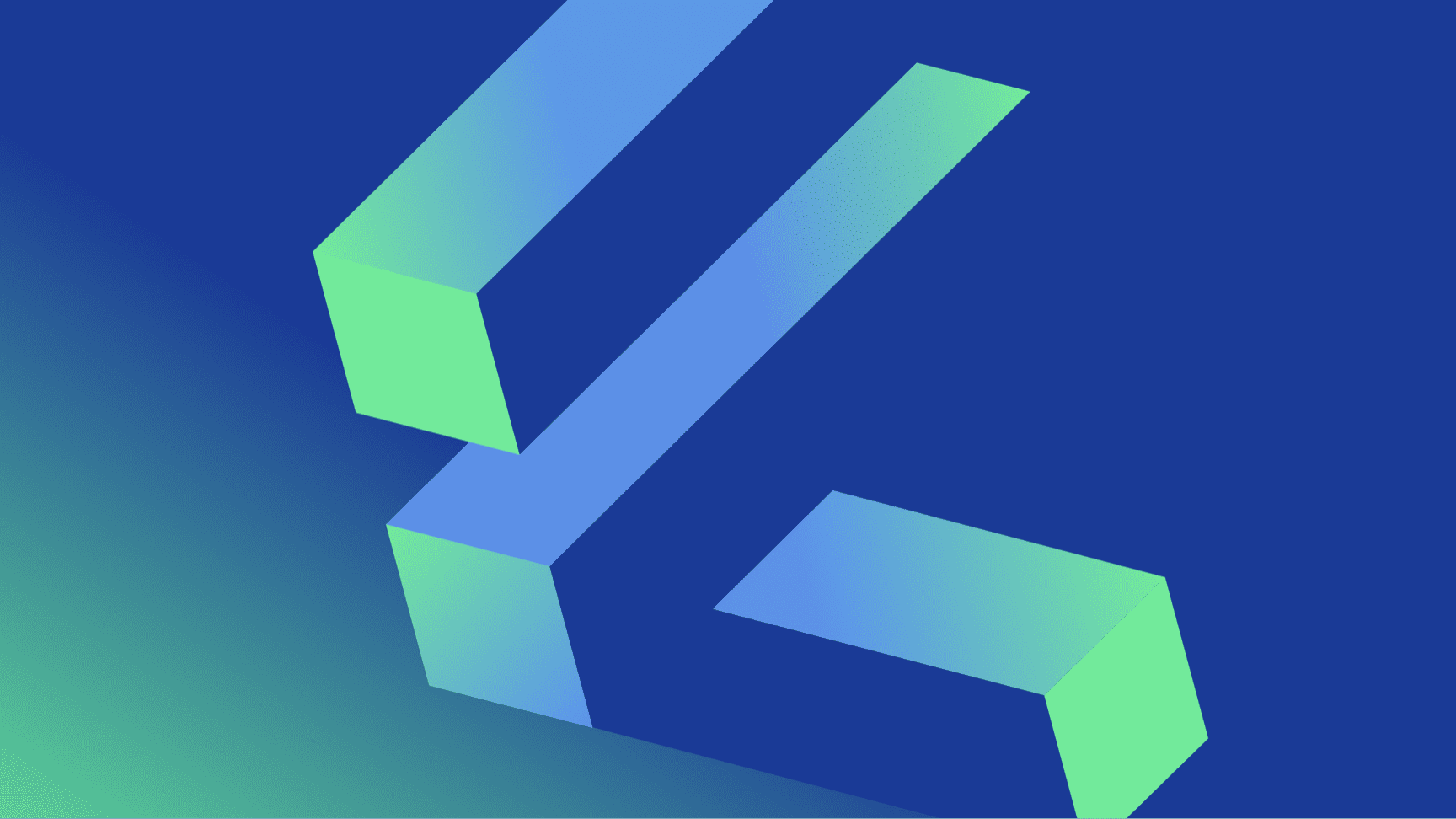 Filecoin Network v16 Skyr
The v16 network upgrade, codenamed Skyr, happened today, Wednesday, July 6th at 1400 UTC! This upgrade transitioned the Filecoin network to running its core logic on the Wasm-based Filecoin Virtual Machine. This upgrade represents the most dramatic transformation of the Filecoin network since its inception nearly two years ago, and is the first step towards unlocking user programmability on Filecoin. Stay tuned for more updates on the upgrade on the Filecoin Twitter and Filecoin blog later this week.
Community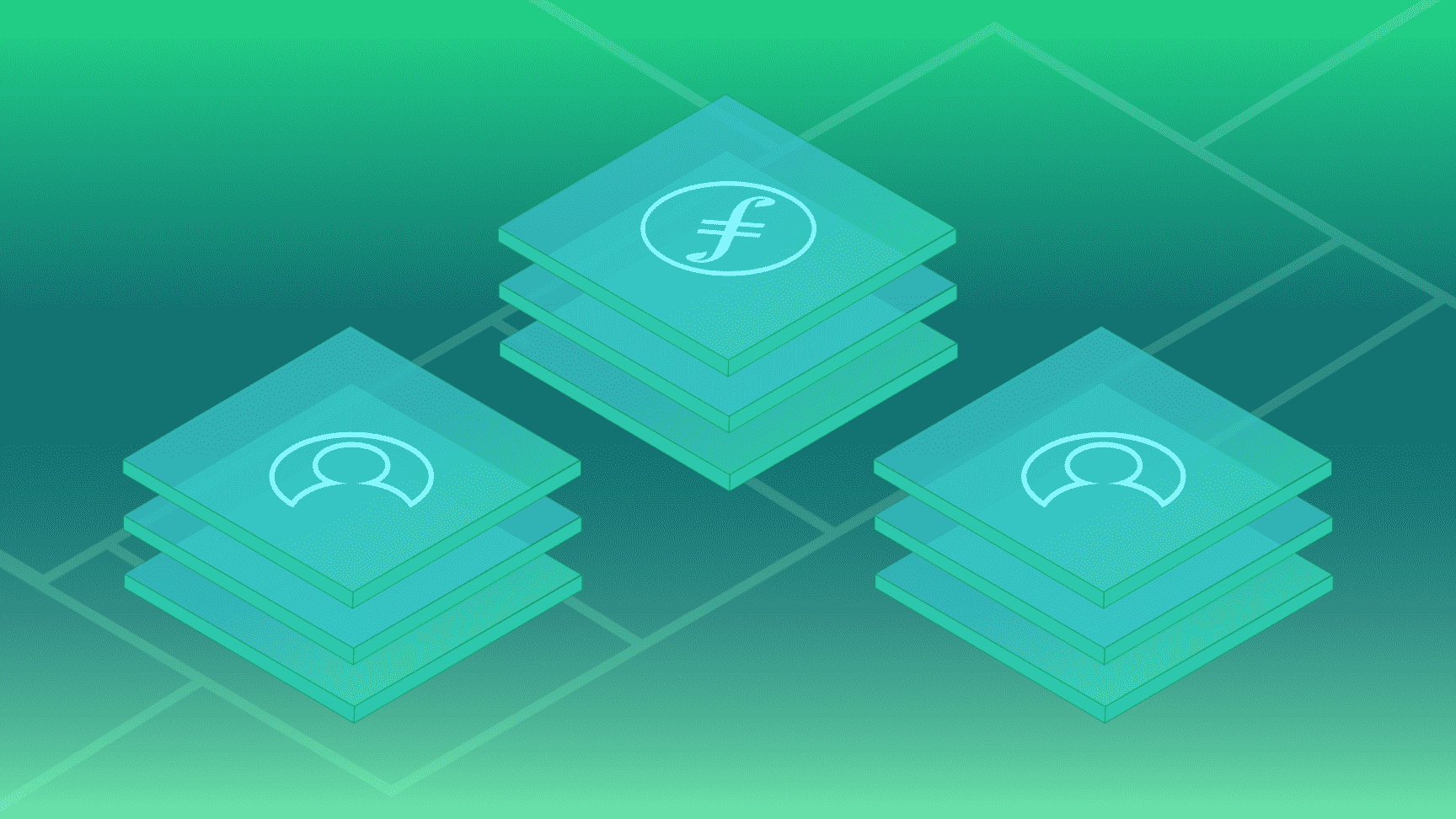 How to Become a Green Storage Provider
The Filecoin Network is on its way to becoming carbon neutral at the node level thanks to initiatives fostered by Filecoin Green. Of course, all these efforts start with Filecoin Storage Providers (SPs). The cryptographic primitives used in the Filecoin Network can also be applied to their operations to measure and, ultimately, make them more sustainable in verifiable ways. Visit the Filecoin blog if you'd like to get started on your journey to become a green SP.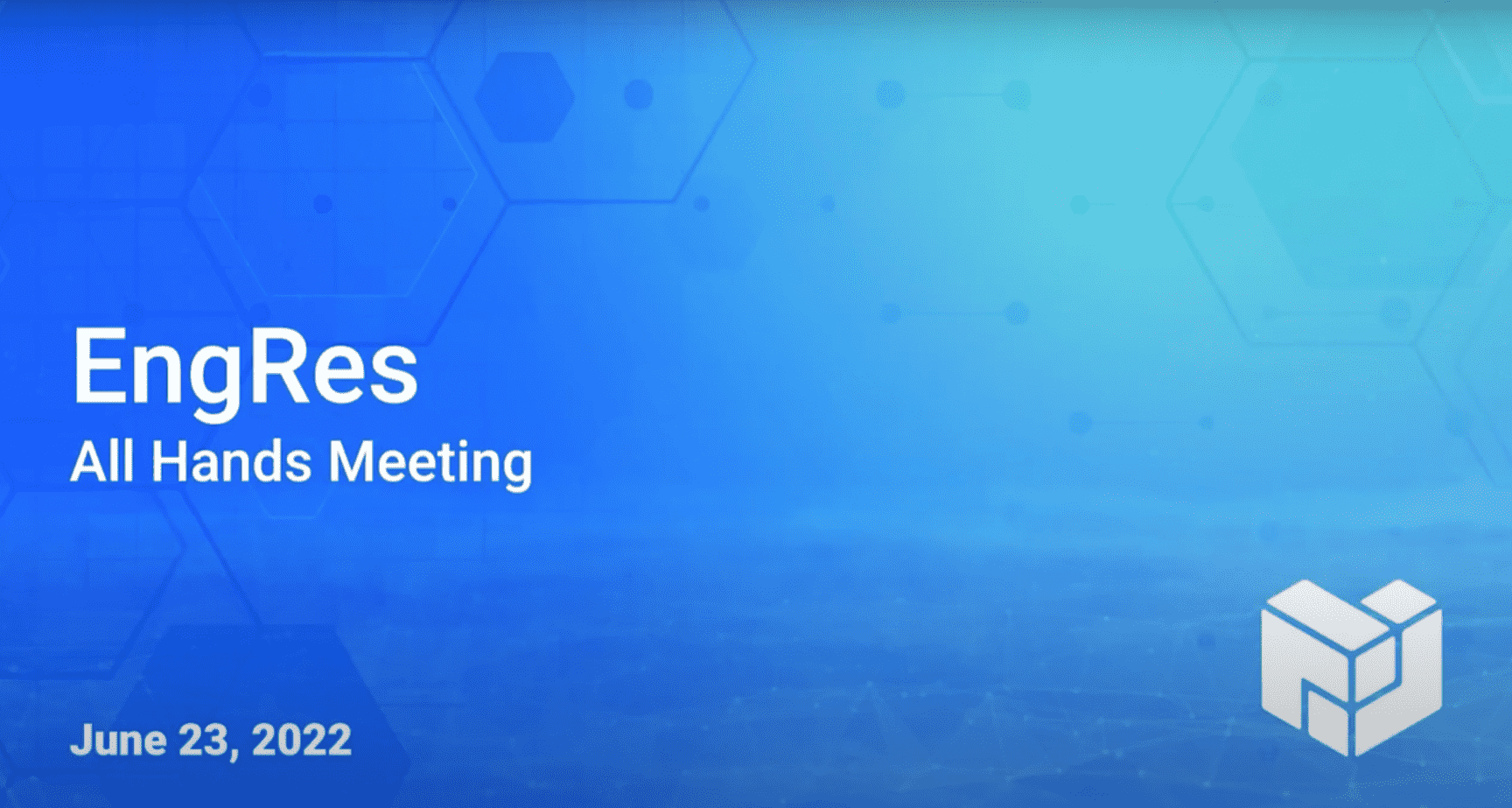 PL Eng Res WG: June 2022 All Hands
The Protocol Labs Engineering and Research Workgroup met for its June 2022 All Hands to discuss the latest on Filecoin, IPFS, libp2p, and IPLD development opportunities, new capabilities, and growth. Some of the topics covered include FVM-EVM compatibility, Filecoin Lightweight Chain Snapshot, the Boost GA release, Lotus's H2 Roadmap, and more. Tune in and watch the highlights or a full video recording of the meeting.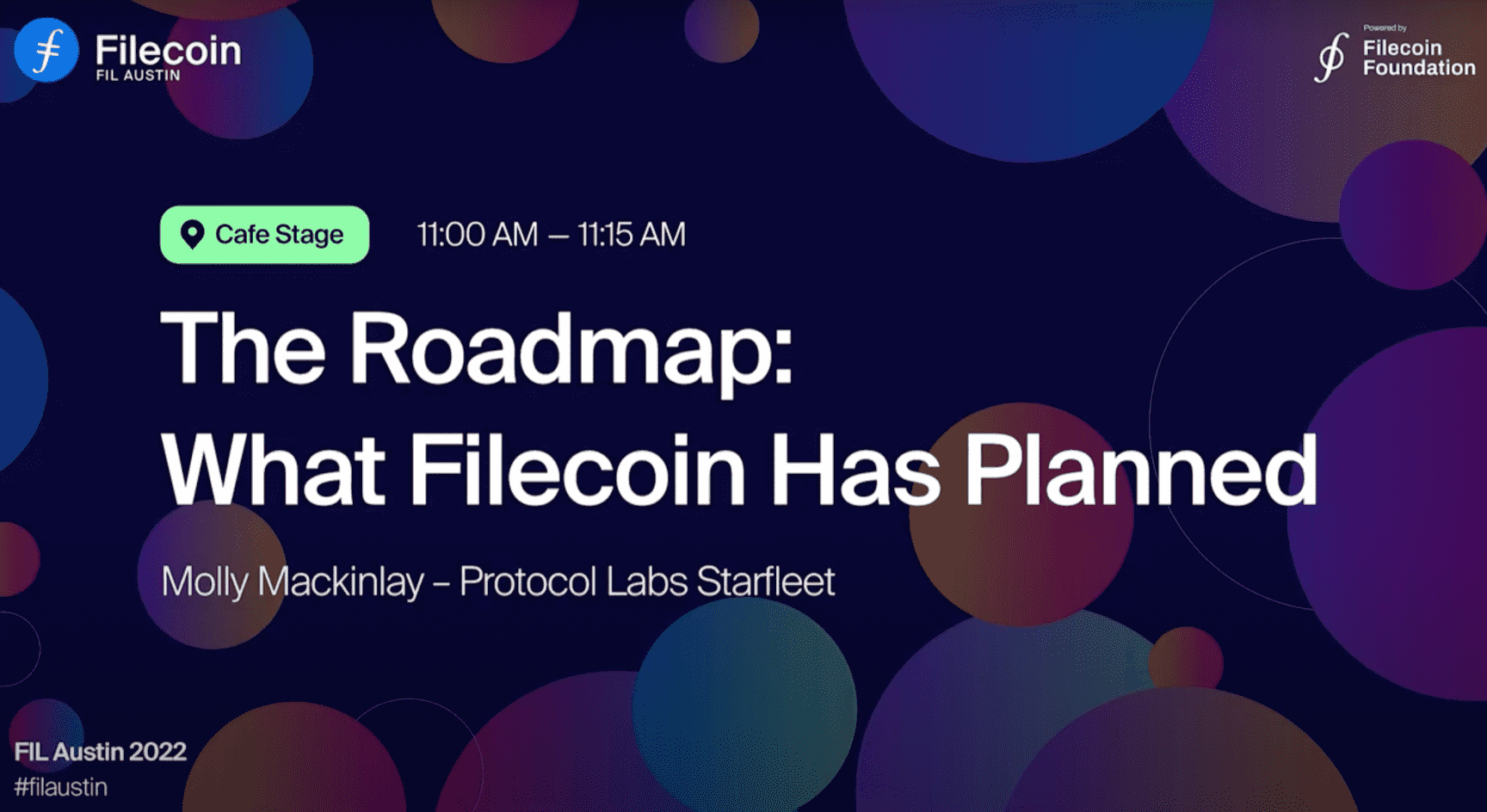 The Filecoin Roadmap at FIL-Austin 22
The first major IRL meetup of the Filecoin community happened in Austin on June 8th. At the event, Molly McKinlay shared what's next for the network after a 500% YoY growth in data onboarding.
Let her walk you through the roadmap and recent improvements to Filecoin storage and retrieval on this recording of her presentation.
Events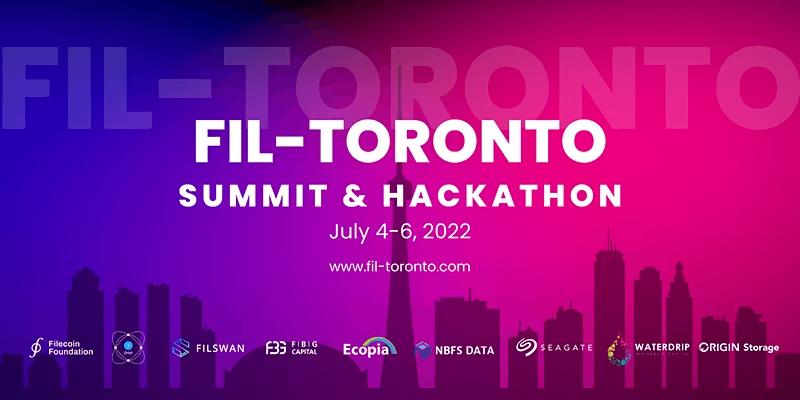 FIL-Toronto
The FIL Toronto Summit, a collaborative three-day event collectively hosted by the Filecoin Foundation, Filecoin Orbit, and FilSwan happened July 4-6th in Toronto, Canada. If you missed it, stay tuned for a full recap.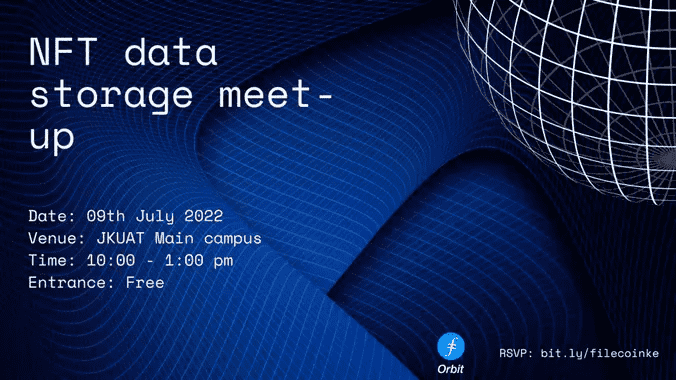 NFT Data Storage Meetup in Nairobi
On July 9th, the Filecoin community in Nairobi, Kenya will be getting together for an NFT Data Storage Meetup. The event will be the second edition of Filecoin Orbit gatherings in the city and will aim to educate participants on current NFT storage mechanisms and how metadata is stored on IPFS. Don't miss out on this learning opportunity and pick up some Filecoin swag while you're at it. Register now!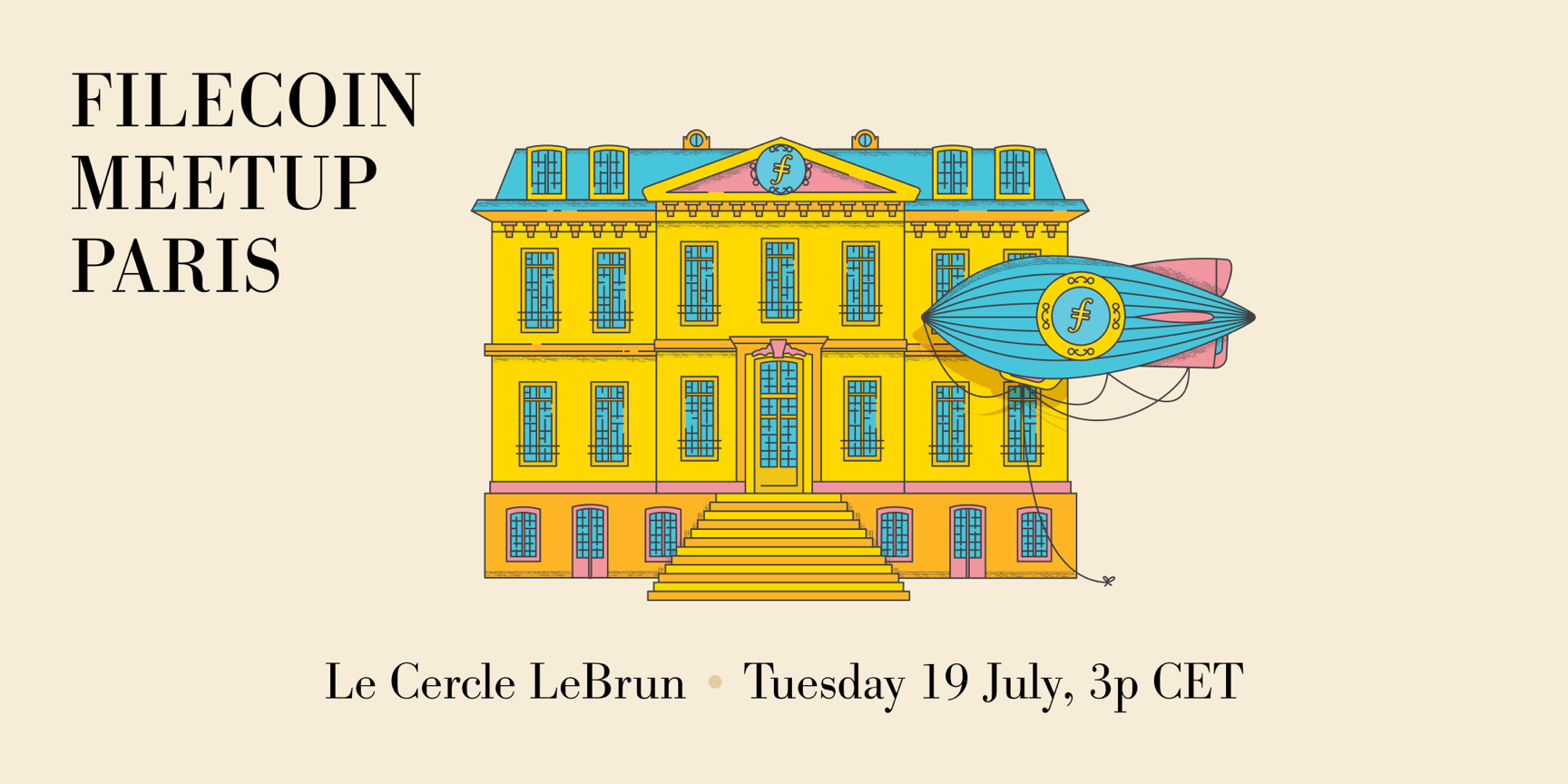 Filecoin Meetup at ETHCC in Paris
Join the Filecoin community in Paris to learn more about how decentralized storage is making the web more secure and efficient. The event will take place on July 19th at 3:00 pm CEST as part of ETHCC. It will feature talks and presentations from members of the Protocol Labs, Filecoin Green, and Tephra Labs communities. Space is limited so register now and be sure to stick around after the event for light bites and refreshments.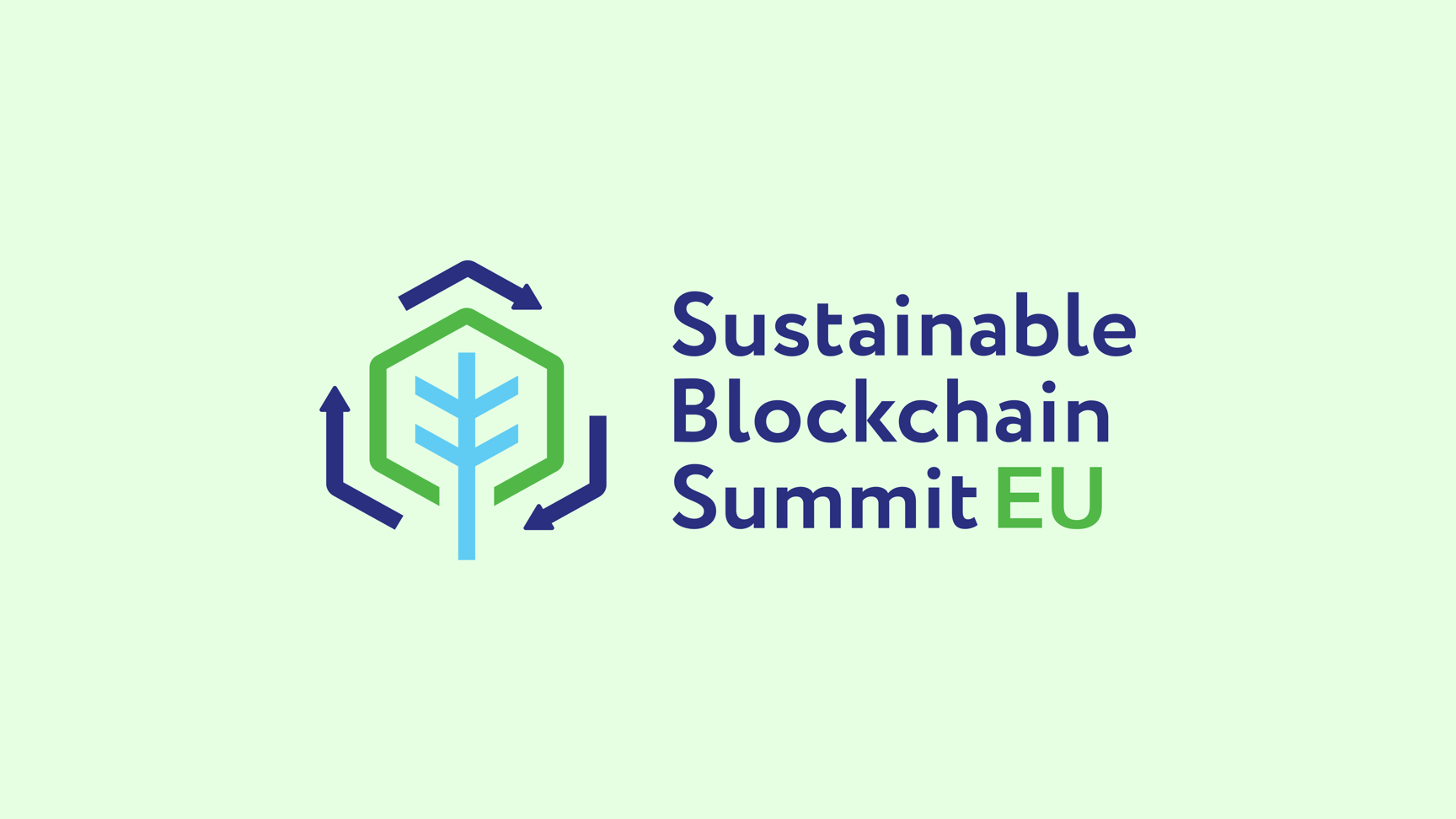 Sustainable Blockchain Summit EU + Sustainable Blockchain Hackathon
Protocol Labs and the Filecoin Foundation are proud sponsors of the Sustainable Blockchain Summit EU happening in Paris, France on July 22nd and 23rd. The event will host talks, workshops, and discussions on building greener blockchain solutions. It will also dovetail the Sustainable Blockchain Hackathon ending on July 18th. Reserve your spot or apply to be a speaker. You can also watch Alan Ransil's talk 'Decarbonize Crypto, Decarbonize the World' at the SBS that took place at SXSW earlier this year.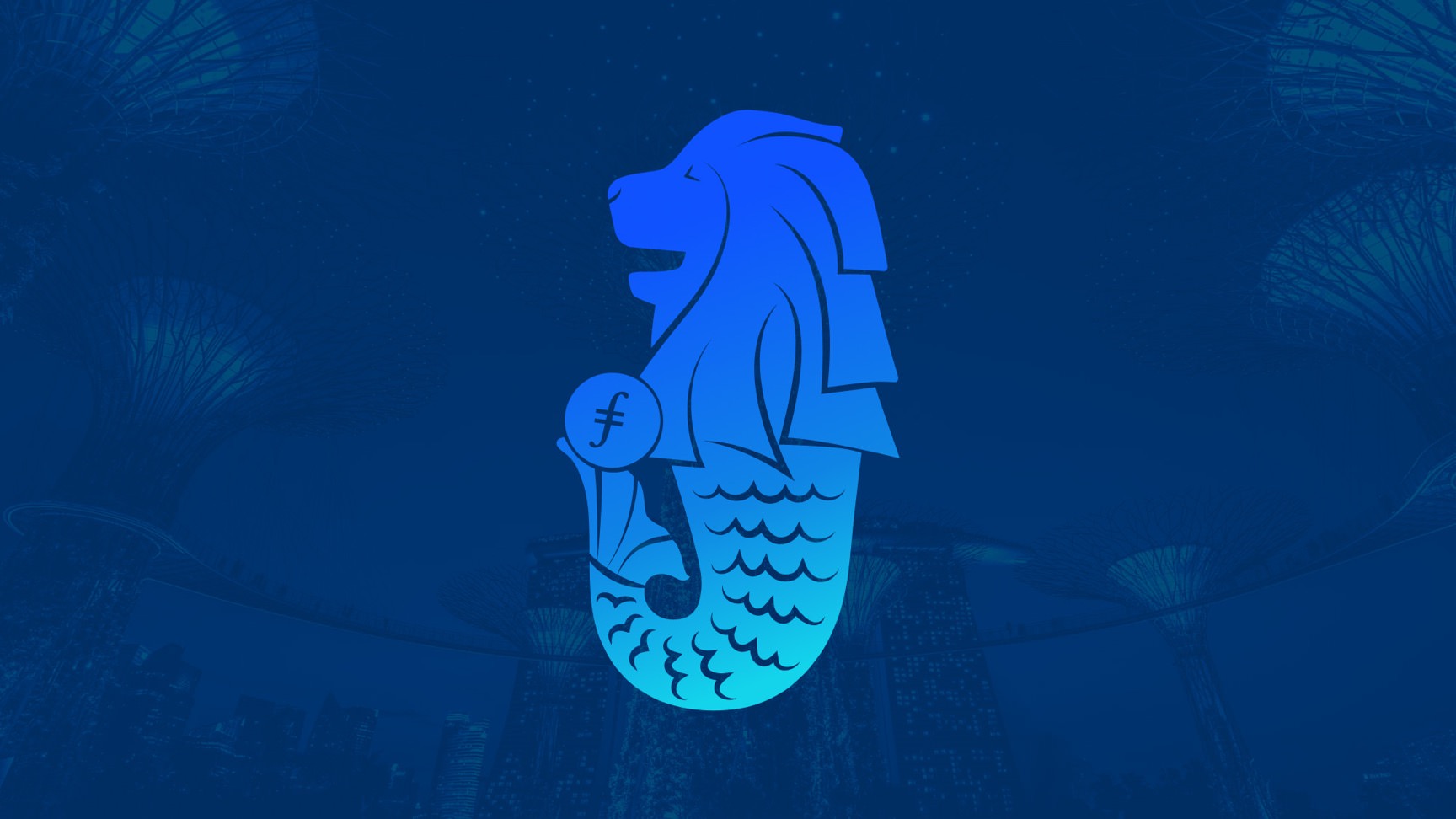 FIL-Singapore Summit - tickets are now available!
Over a thousand Web3 enthusiasts will be joining members of the Filecoin community for the FIL-Singapore Summit happening from August 16th-19th. The summit will gather the ecosystem to celebrate the amazing progress in the ecosystem and a look ahead to the exciting future of the network. You can expect to hear from world-class speakers, join side events and meetups, and participate in challenging hackathons. Grab your early bird tickets now or sign up to host your own workshop or meetup at the event.
Tools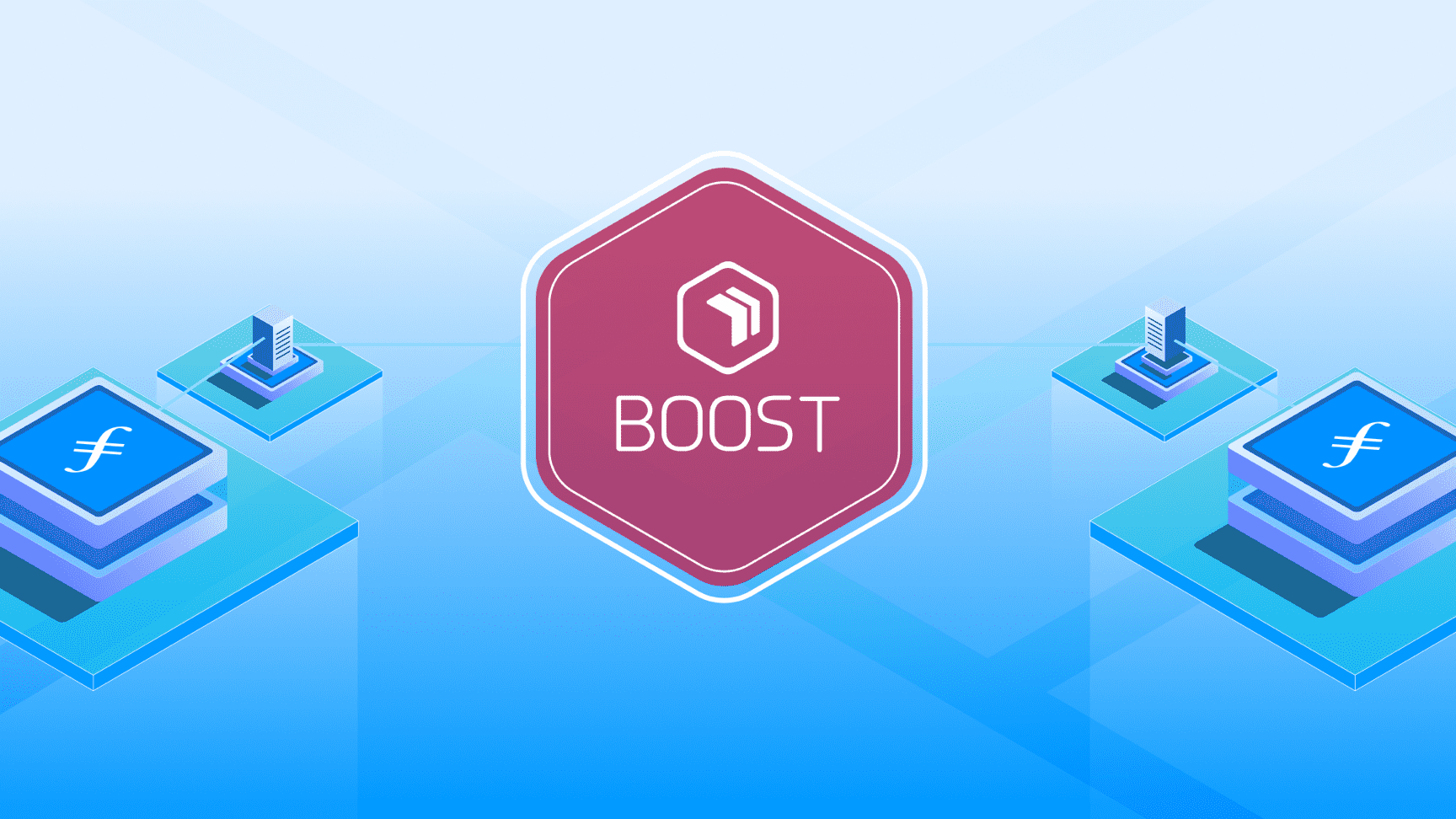 Make Lightning-Fast Storage Deals with Boost v1.0
Boost v1.0.0 has officially landed! Boost is a new, standalone replacement for the existing Lotus Markets process that enables you to get your data into Filecoin up to 20x faster, retry paused deals, watch deal transfer rates, see deal logs right from the new Web UI, and much more. Start getting familiar with the new tool on the Filecoin blog and learn why you should upgrade if you're a Storage Provider.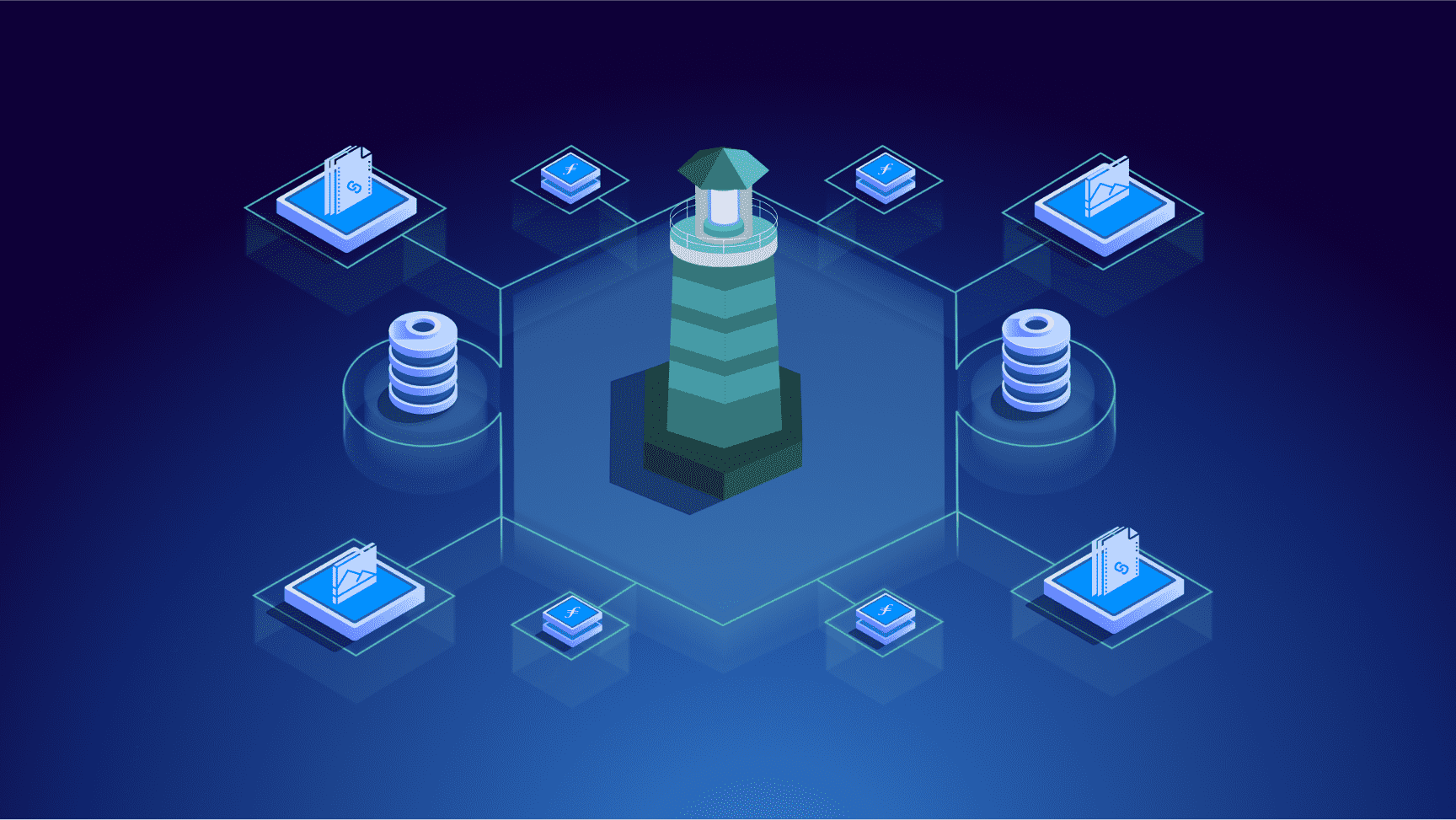 Lighthouse Makes Permanent Storage on Filecoin Easy and Affordable
Lighthouse is a facilitator of permanent file storage on the Filecoin Network where users only pay once and their files are stored forever. Traditionally, users need to keep track and pay for their files after a fixed amount of time. Lighthouse manages this for them by moving from a rent-based cost model to a permanent ownership model. Read along to find out more about how it works and how it uses Filecoin and IPFS.
Hackathons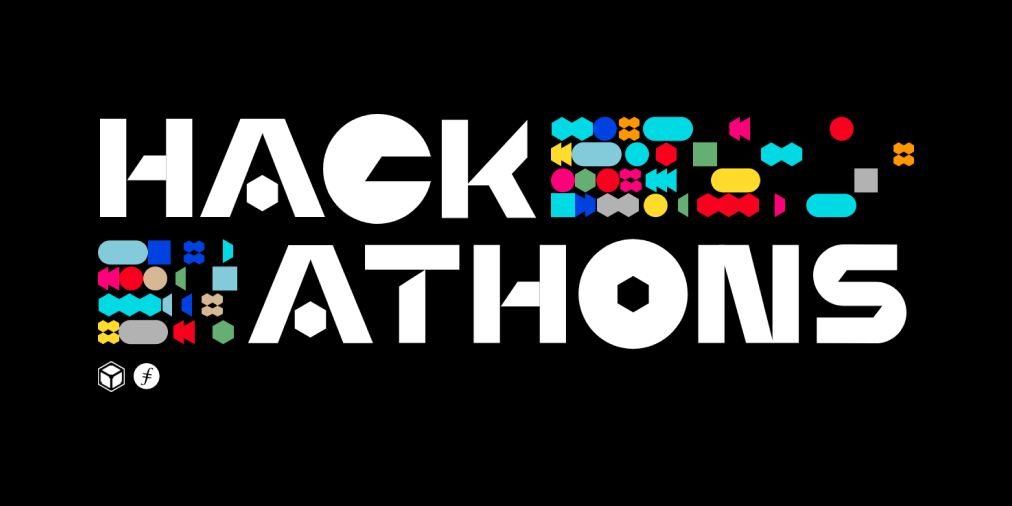 Summer is here and there's a lot to do for web3 developers and teams looking to participate in the latest Web3 hackathons in the Filecoin ecosystem. Don't miss out on these upcoming events:
Be sure to join the Web3 Infinity Hackathon happening until August 16th ahead of the FIL-Singapore Summit.
&nbsp
✊Get Involved!
Head over to the Filecoin project on GitHub and be sure to take a look at the community resources. Ask questions in the Filecoin Slack, discuss issues or new ideas in the community forum, follow us on WeChat @Filecoin-Official or send us your thoughts on Twitter by following @Filecoin.
The Filecoin blog and YouTube channel are also great sources of information if you're just getting started.
To receive this newsletter directly to your inbox, subscribe!