Filecoin News 47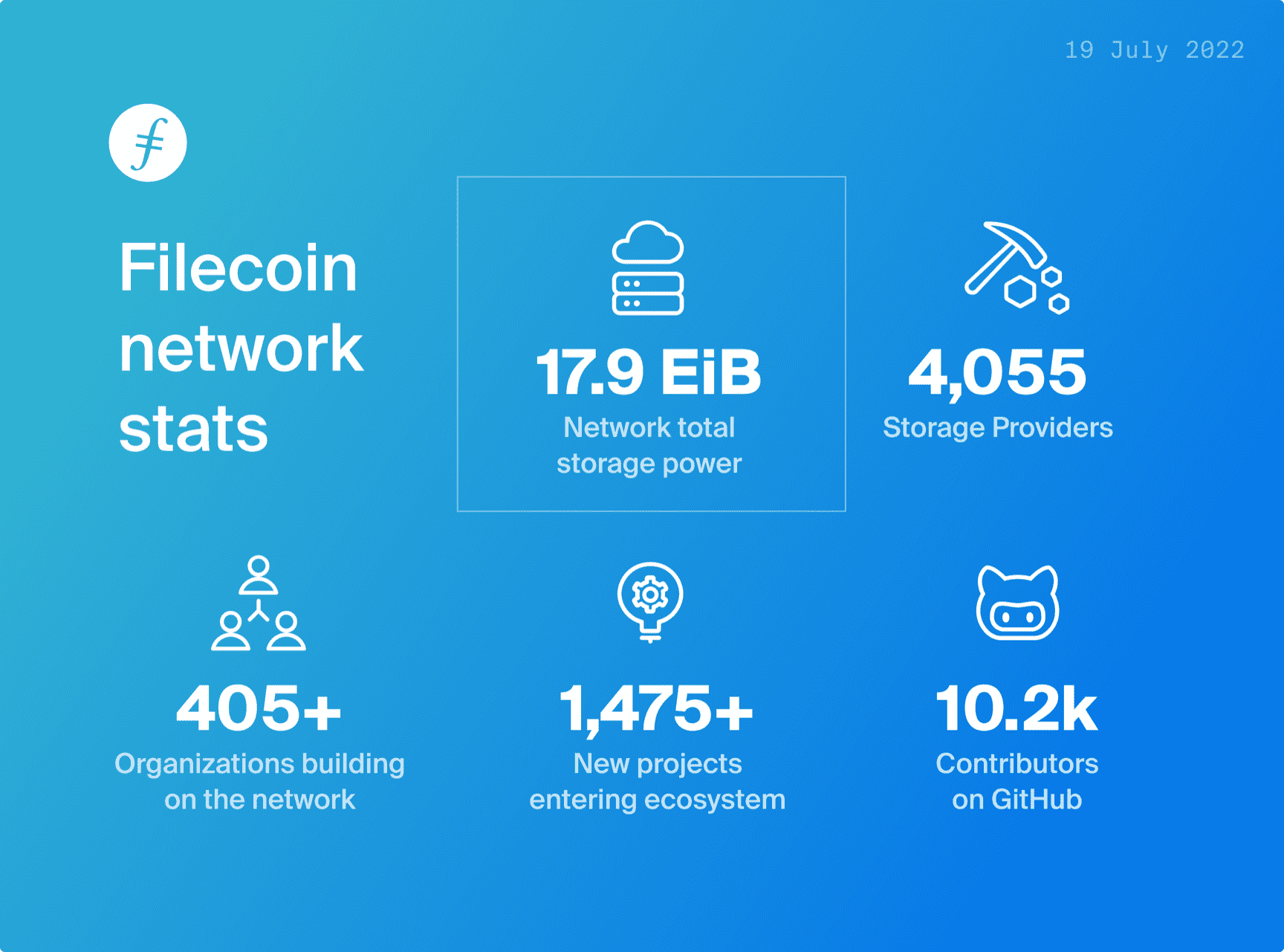 Announcements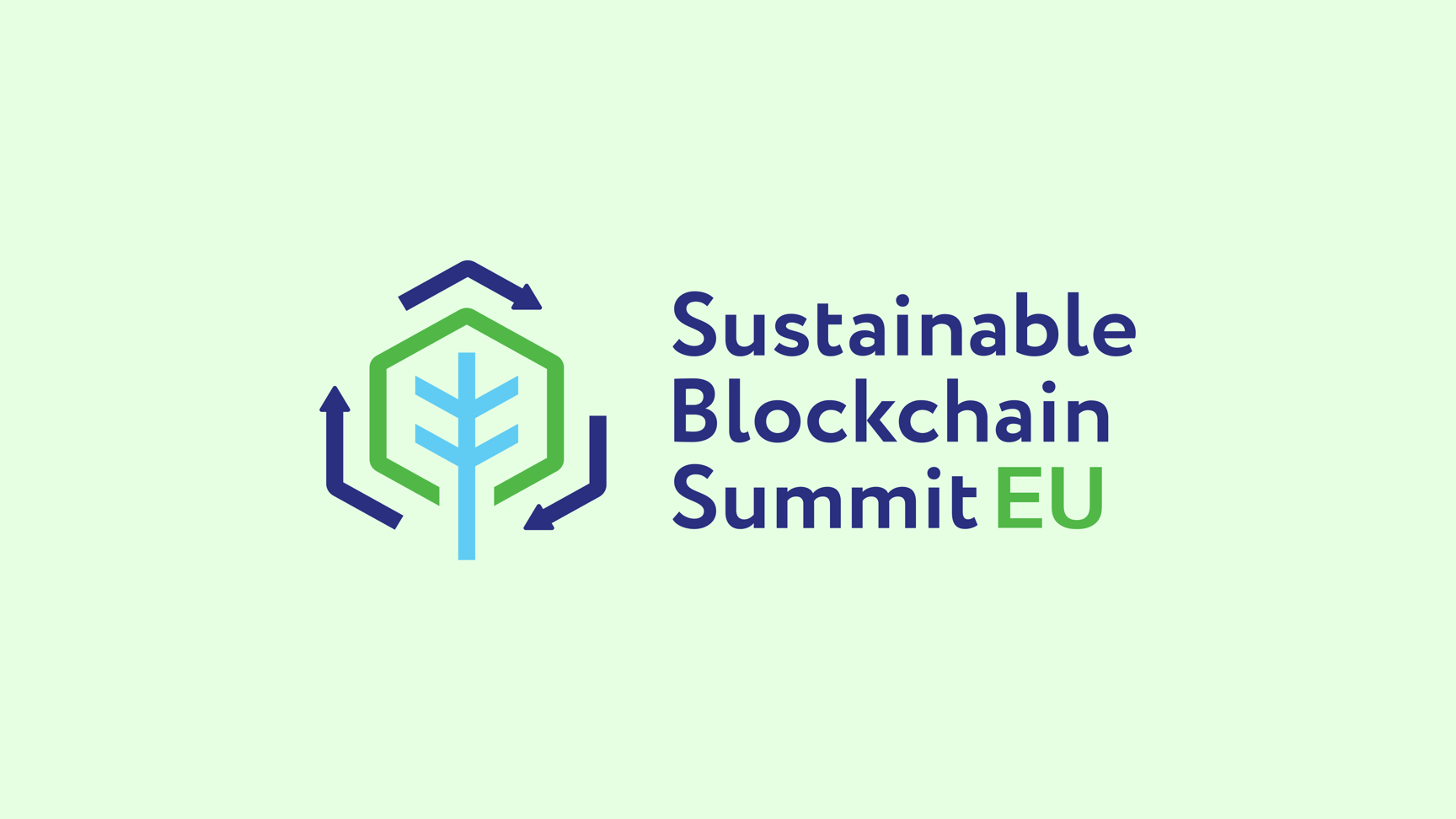 Sustainable Blockchain Summit '22 - exclusive discount code just for Filecoin News subscribers!
The Sustainable Blockchain Summit is coming to Paris this week on the heels of EthCC on July 22-23rd. Join Filecoin Green, Solana, Gitcoin, Cambridge Centre for Alternative Finance and more for a summit dedicated to bringing blockchain into a more sustainable alignment with the natural world. The event includes two full days of talks, workshops, and deep dives featuring the top thought leaders in sustainability and web3. Join 350+ attendees from across the world ranging from enterprise software companies to startups, policymakers, NGOs and open source contributors; all interested in developing and building greener blockchain solutions. Please visit the event website for the full schedule and reserve your spot now, plus use the exclusive discount code 'SBSNEWS' for 40% off your purchase.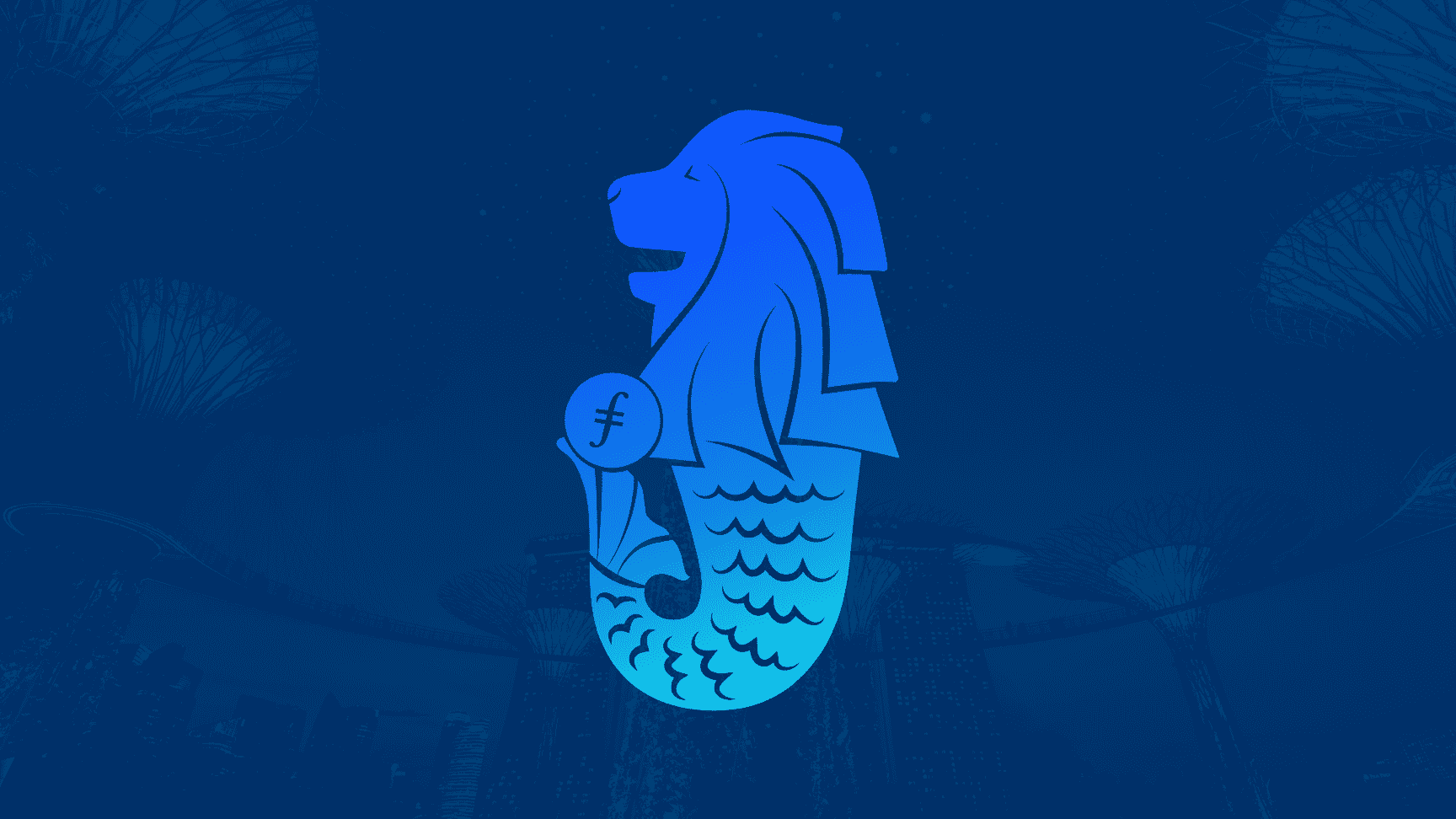 FIL-Singapore Postponed
In light of the ongoing COVID-19 disruption and continued travel restrictions across Asia Pacific, we are postponing FIL-Singapore to late September to ensure we meet the event's high expectations, which we share with our valued community. The event will now take place September 26-27, at the Marina Bay Sands in Singapore, ahead of TOKEN2049. We understand this change is disruptive for our community members who have made plans to attend the event. Thank you for your flexibility and support. We look forward to seeing you later this year!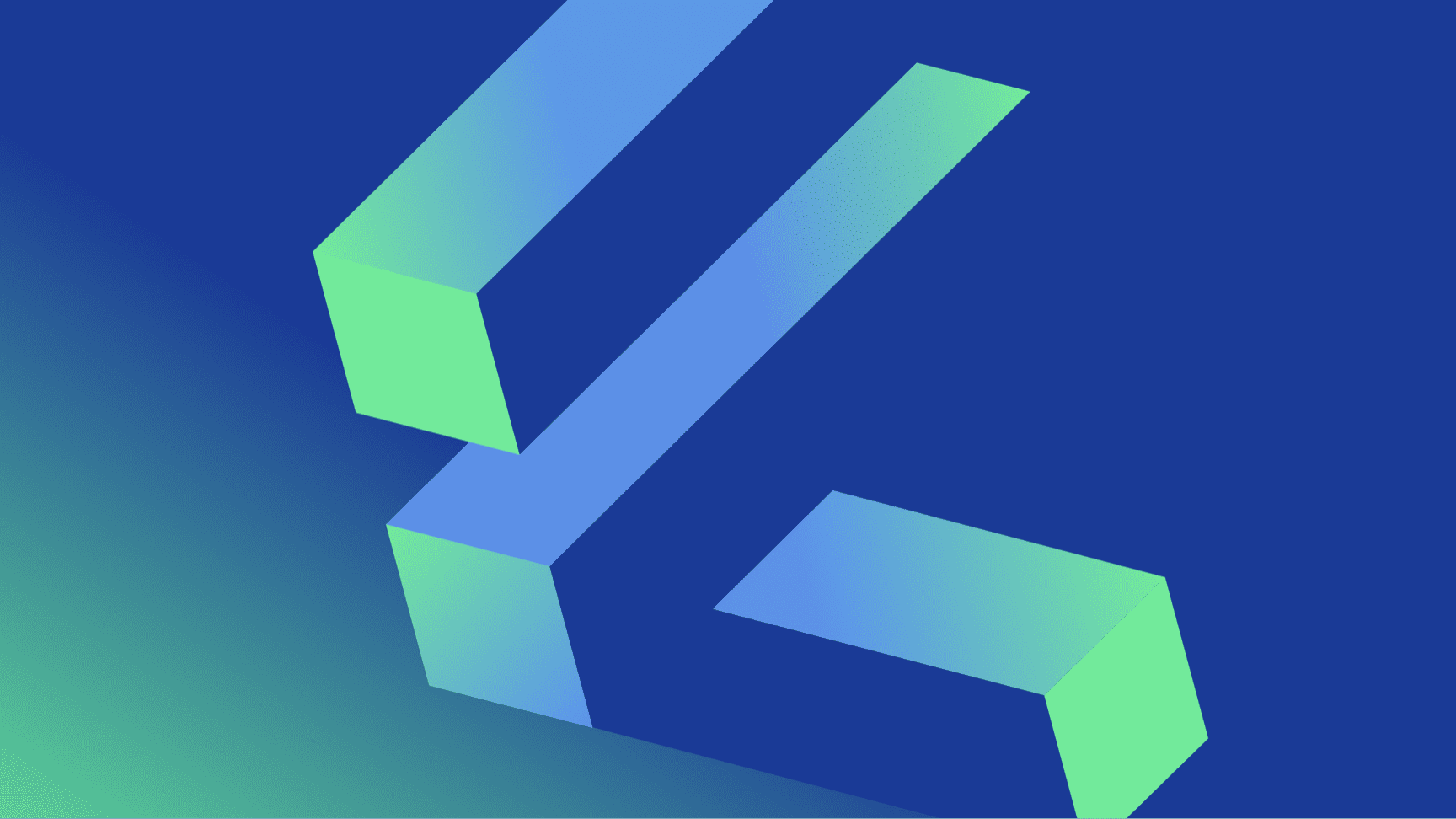 Filecoin v16 Skyr upgrade is here
The Filecoin v16 Skyr upgrade - the deployment of Milestone 1 of the Filecoin Virtual Machine to the Filecoin network was successfully completed on Wednesday, July 6th at 1400 UTC. This upgrade represents the most dramatic transformation of the Filecoin network since its inception nearly two years ago. The centerpiece of this upgrade was the introduction of the Filecoin Virtual Machine (FVM), and the migration of chain execution to it. The Skyr upgrade is the first of two steps on the path to fully enabling on-chain user programmability on Filecoin, bringing with it the possibility for a boundless number of new use cases and features to be implemented on the already robust network. Learn more about the upgrade and what's next in the announcement post.
Community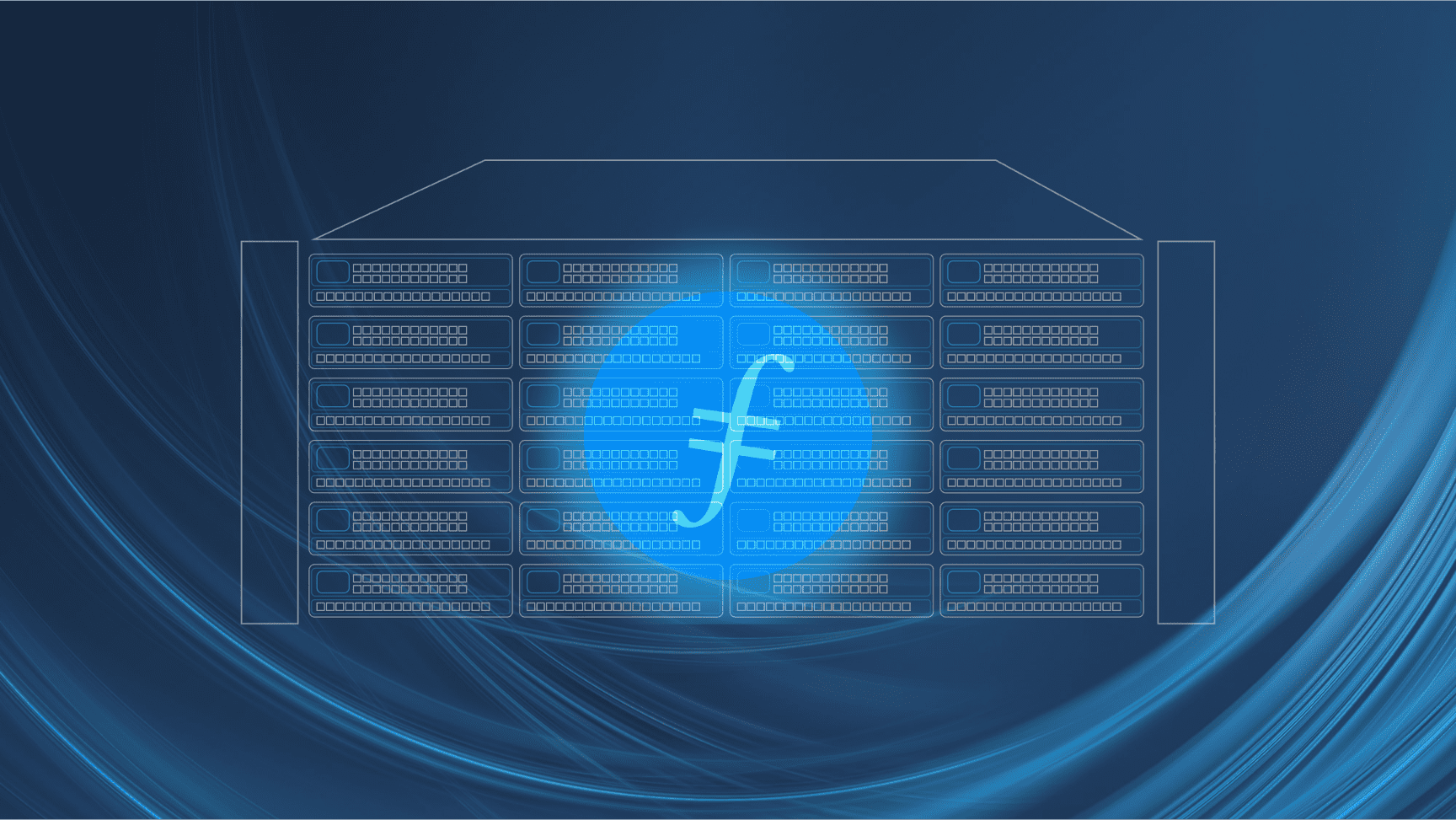 ESPA Bootcamp: Supermicro's Solutions for the Filecoin Ecosystem
Supermicro started developing application-optimized server building blocks in 1993 and has evolved into a global provider of fully-integrated rack solutions. Now, the company has taken on the task of facilitating the transition from Web 2.0 to Web3 with solutions that acknowledge the hardware needs of decentralized protocols. Read along to learn more about how Supermicro aids enterprise-grade Storage Providers on the Filecoin network.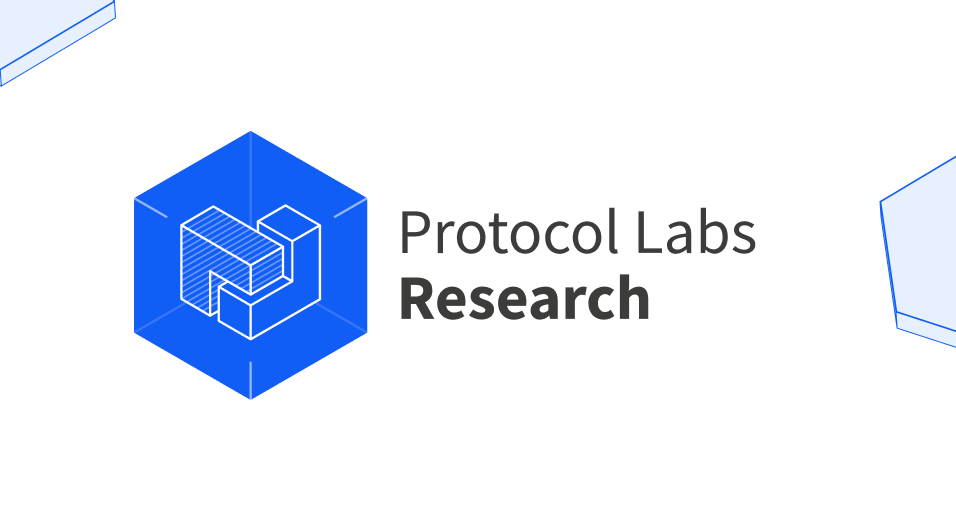 Project Pikachu: Checkpointing Filecoin onto Bitcoin
Protocol Labs Research has opened a new Request for Proposal grant codenamed Project Pikachu. RFP-012 has the goal of building a solution that will enable checkpointing Bitcoin onto Filecoin. This will serve to improve the security of the network by anchoring the state of Filecoin's Proof-of-Storage blockchain onto Bitcoin's Proof-of-Work mechanism, leveraging the best of both worlds. If you are interested in tackling this problem, be sure to apply now. Applications are open until September 30th and the awards will be up to $100k in USD.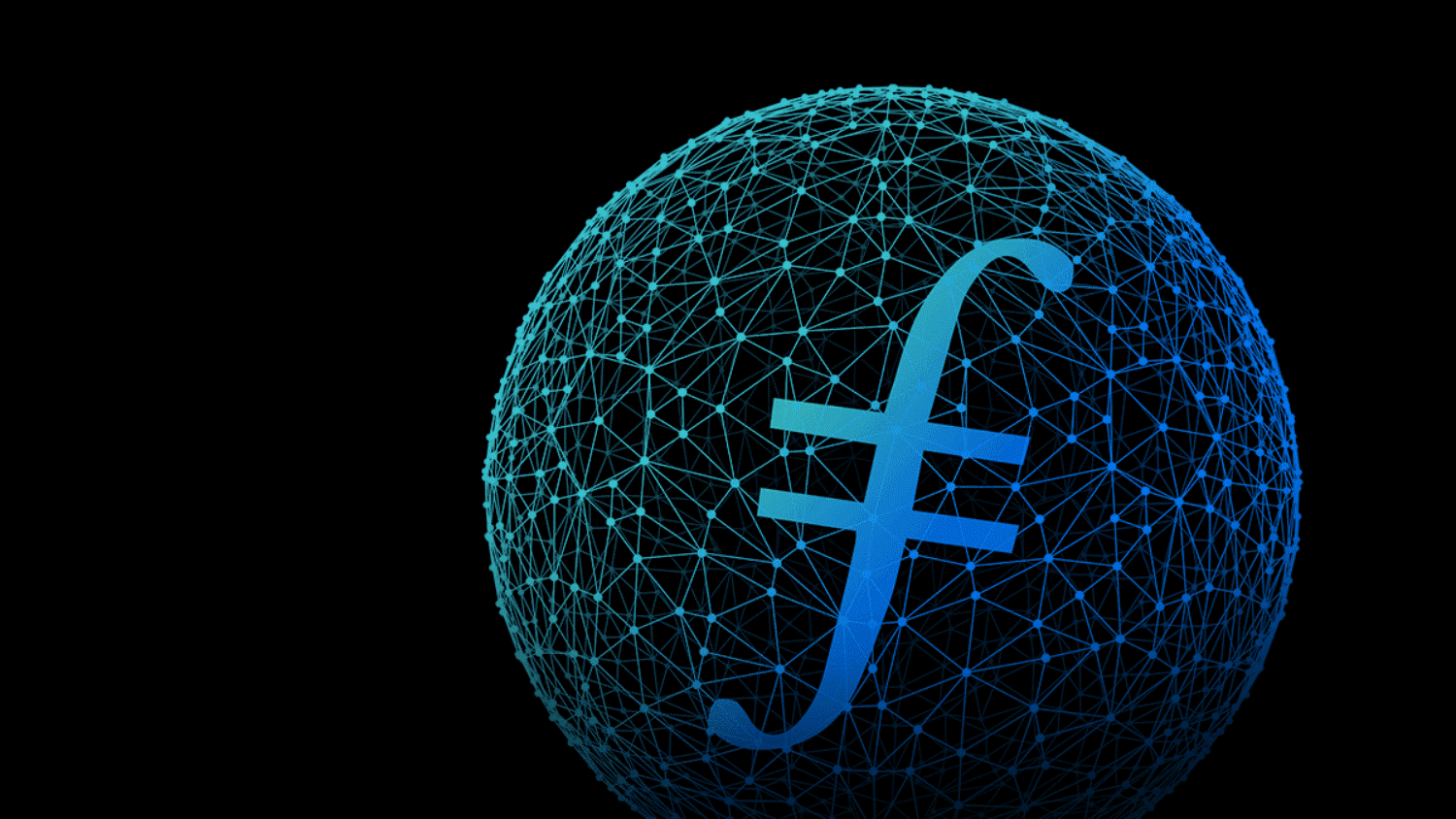 Introducing the Compute Over Data Working Group
The Filecoin community is making space for new compute platforms to bring valuable capabilities to the network. The Compute Over Data Working Group was just launched with founders of Neverminded, Koi Network, Filswan, 180Protocol, and others, to increase awareness of these solutions, share best practices, and foster collaboration. Watch a full recording of the first meetup and get involved.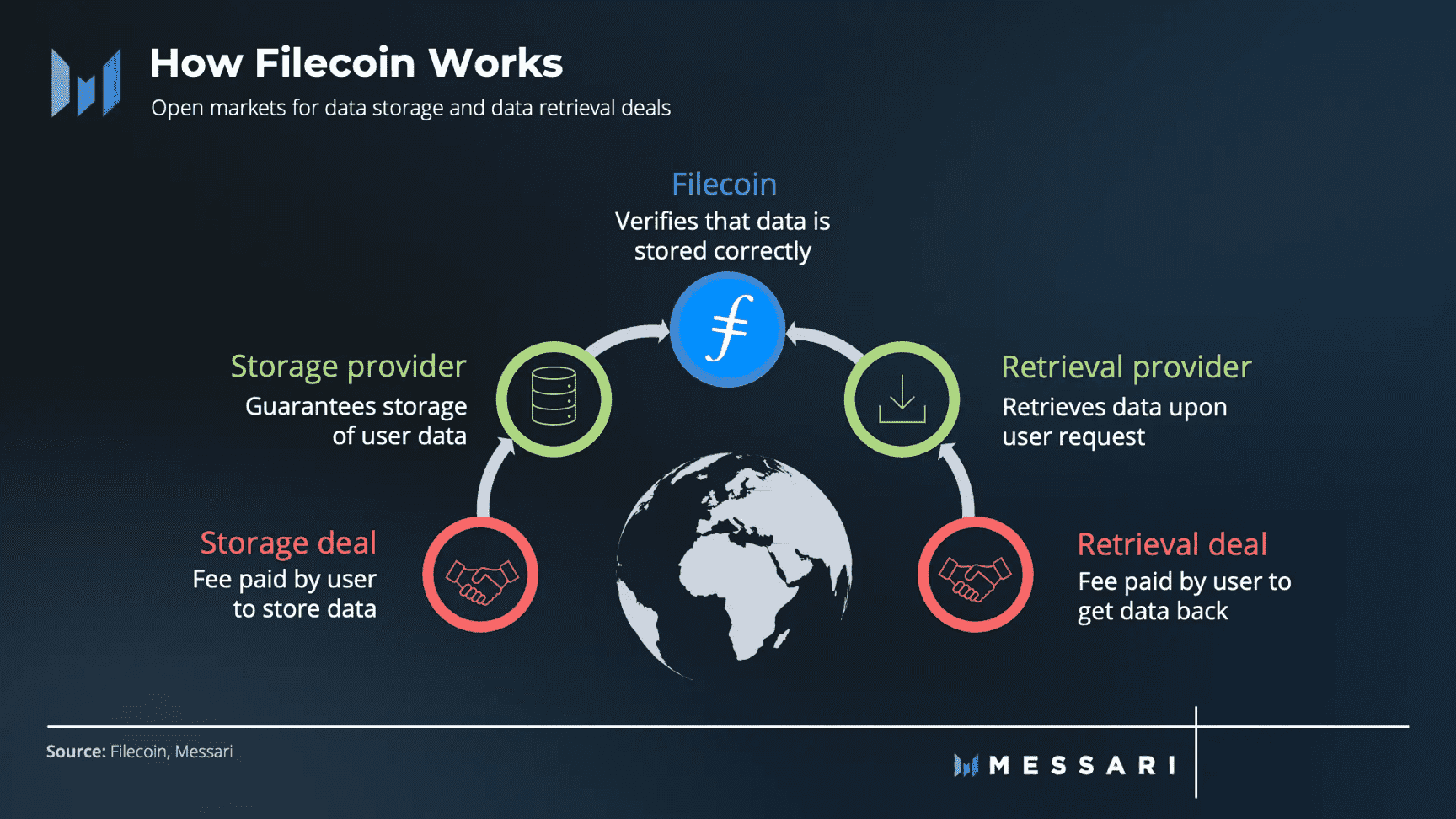 Messari's State of Filecoin Q2 '22
Check out Messari's latest report on Filecoin's performance during Q2 of this year. Some of the findings were a 128% increase in active deals and 264% increase in protocol revenue QoQ. The community has also seen a lot of builders join in with a 32% growth in ecosystem projects. Read along to get the full details and dive deeper into Messari's analysis of the Filecoin network.
Events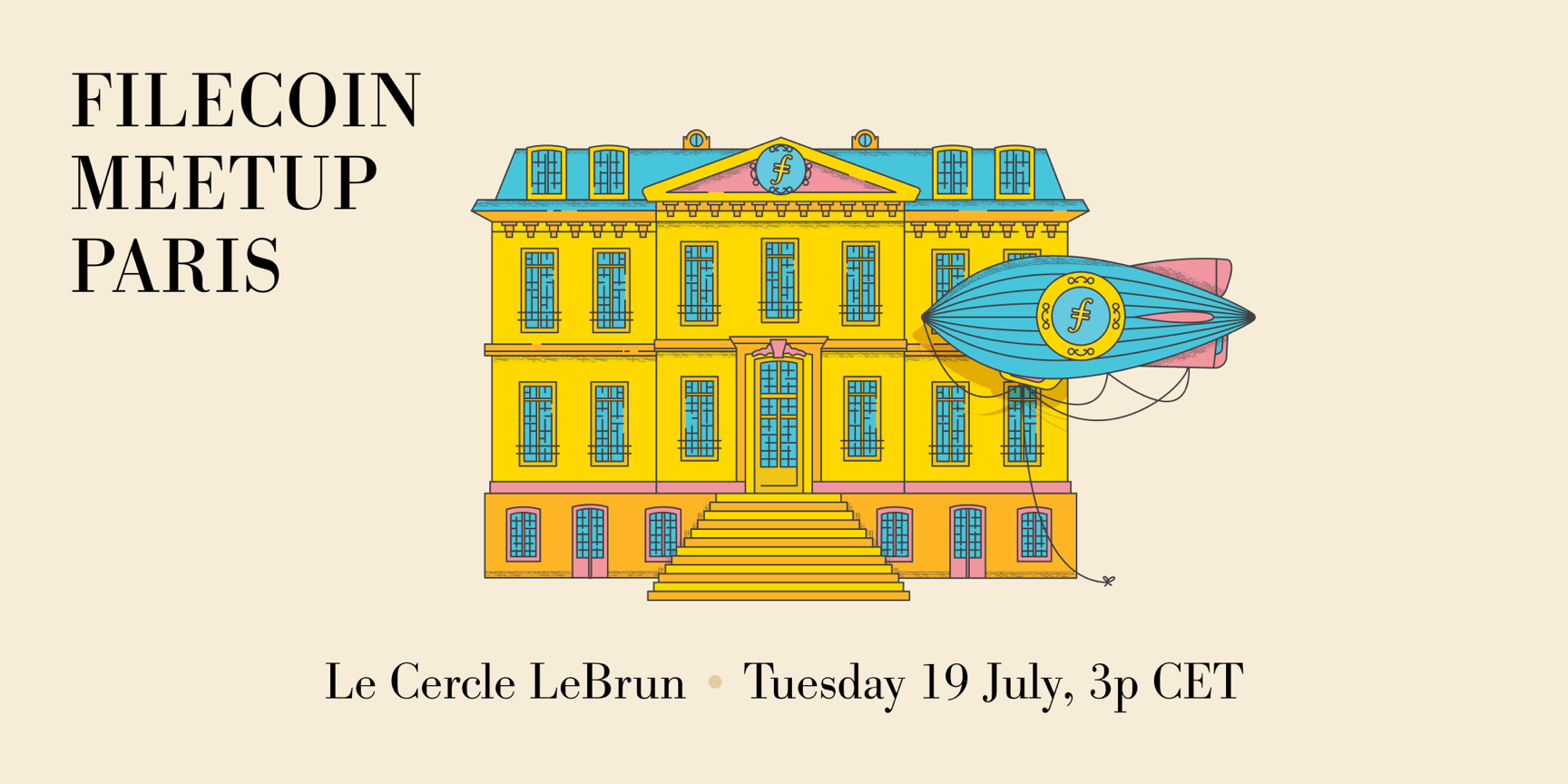 Filecoin Meetup at ETHCC in Paris today!
Join the Filecoin community in Paris today, July 19th 2022 at 3:00 pm CEST, to learn more about how decentralized storage is making the web more secure and efficient. Join to hear talks and presentations from members of the Protocol Labs, Filecoin Green, and Tephra Labs communities. The event is currently at capacity, but waiting list spots still remain. See you there!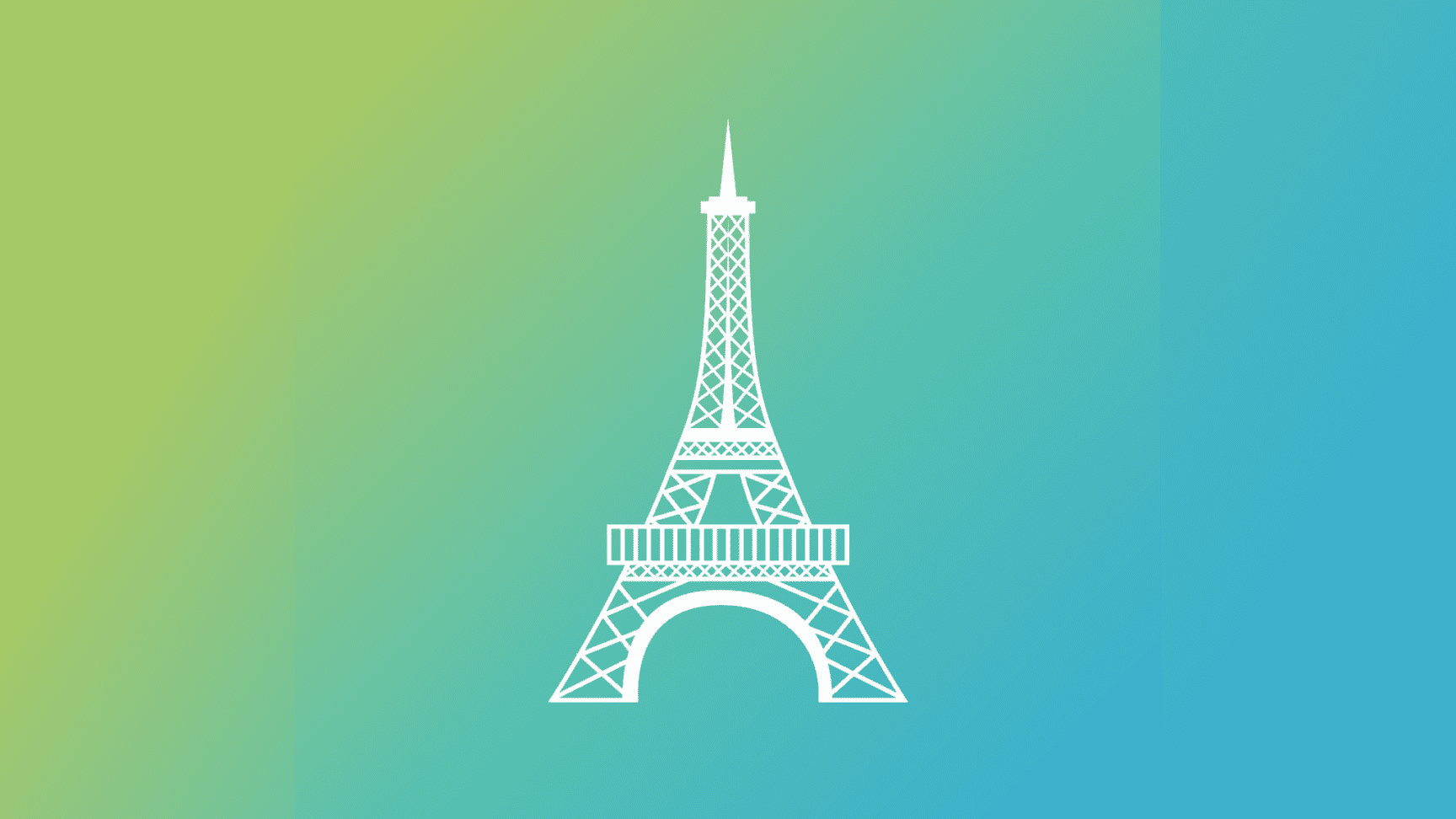 CryptoEconDay
The Protocol Labs community is gathering IRL at EthCC in Paris for CryptoEconDay. Join in and hear from thought leaders such as Juan Benet, ZX Zhang, Thomas Mellan, Maria Silva, and Vik Kalghati as they discuss the latest on cryptoeconomics. Some of the topics to be covered include Compositional Game Theory for Blockchain Design, Models and FIPs, and MEV for NFTs. Register now!
Tools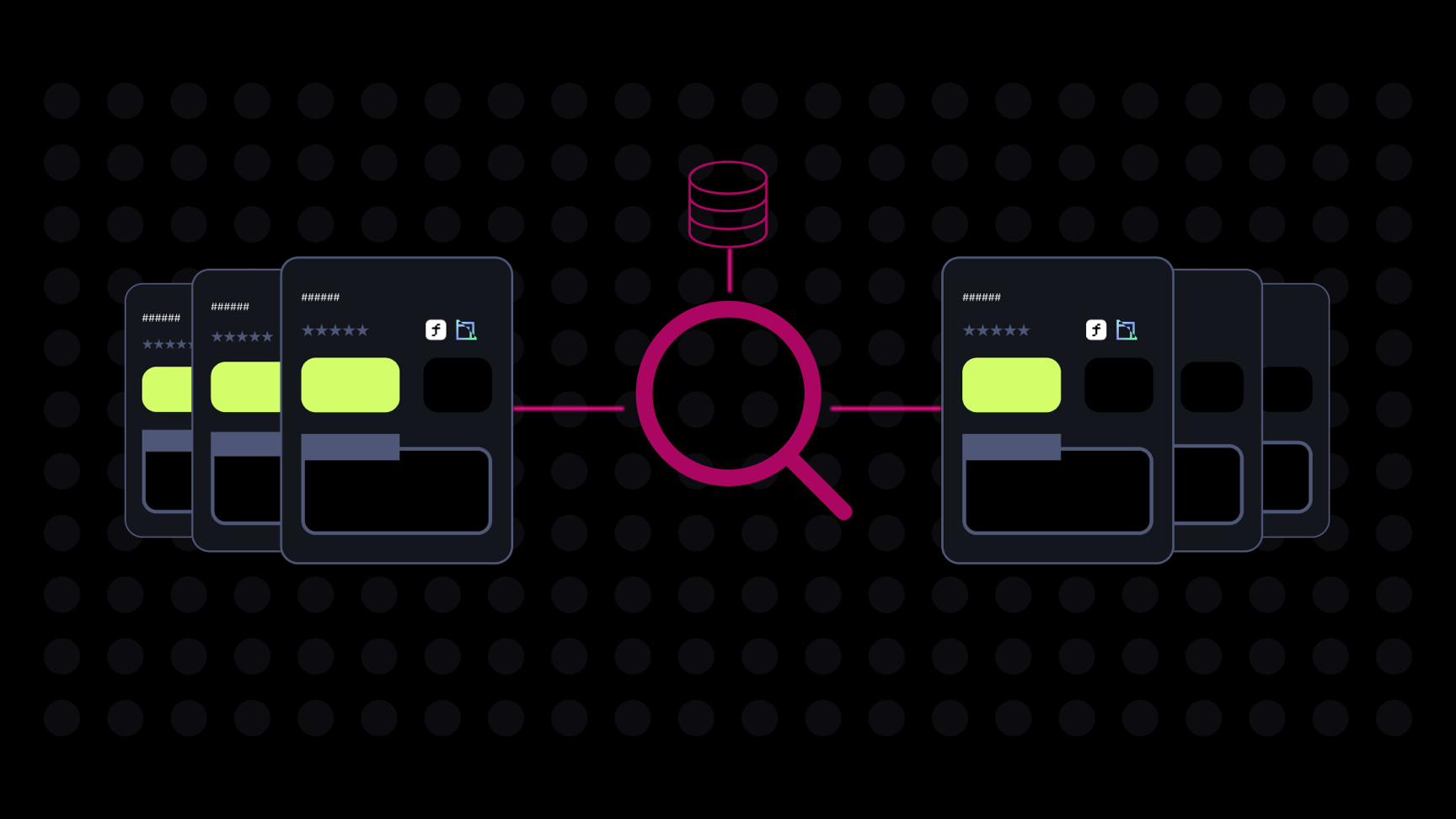 Introducing Filgram, the Newest SP Discovery Tool
Filgram is a tool built for and powered by storage providers that enables them to optimize marketing for their enterprise. On the other hand, it lets users compare and contrast Storage Providers on a wide range of facets such as location, storage power, number of deals made, and much more. All they need to do is head to filgram.filmine.io to find a Storage Provider that fits both their needs and their data's needs. Visit the Filecoin blog to learn more about Filgram.
Hackathons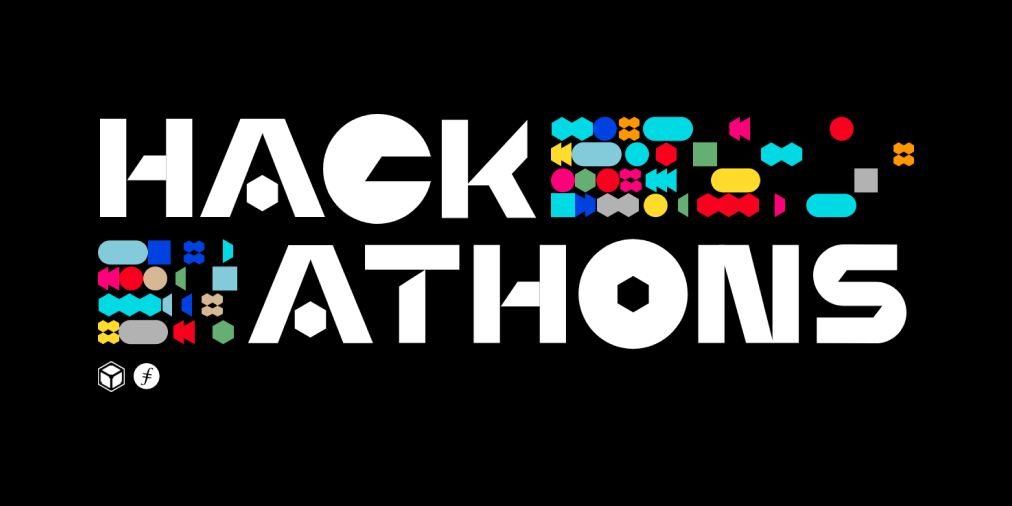 Summer is here and there's a lot to do for web3 developers and teams looking to participate in the latest Web3 hackathons in the Filecoin ecosystem. Don't miss out on these upcoming events:
Register for Web3athon, a hyperlocal people-first hackathon happening from June 9th - September 15th.
Join ETHGlobal and the Protocol Labs community for the third annual HackFS from July 8th-23rd.
Be sure to join the Web3 Infinity Hackathon happening until August 16th ahead of the FIL-Singapore Summit.
&nbsp
✊Get Involved!
Head over to the Filecoin project on GitHub and be sure to take a look at the community resources. Ask questions in the Filecoin Slack, discuss issues or new ideas in the community forum, follow us on WeChat @Filecoin-Official or send us your thoughts on Twitter by following @Filecoin.
The Filecoin blog and YouTube channel are also great sources of information if you're just getting started.
To receive this newsletter directly to your inbox, subscribe!