Filecoin News 48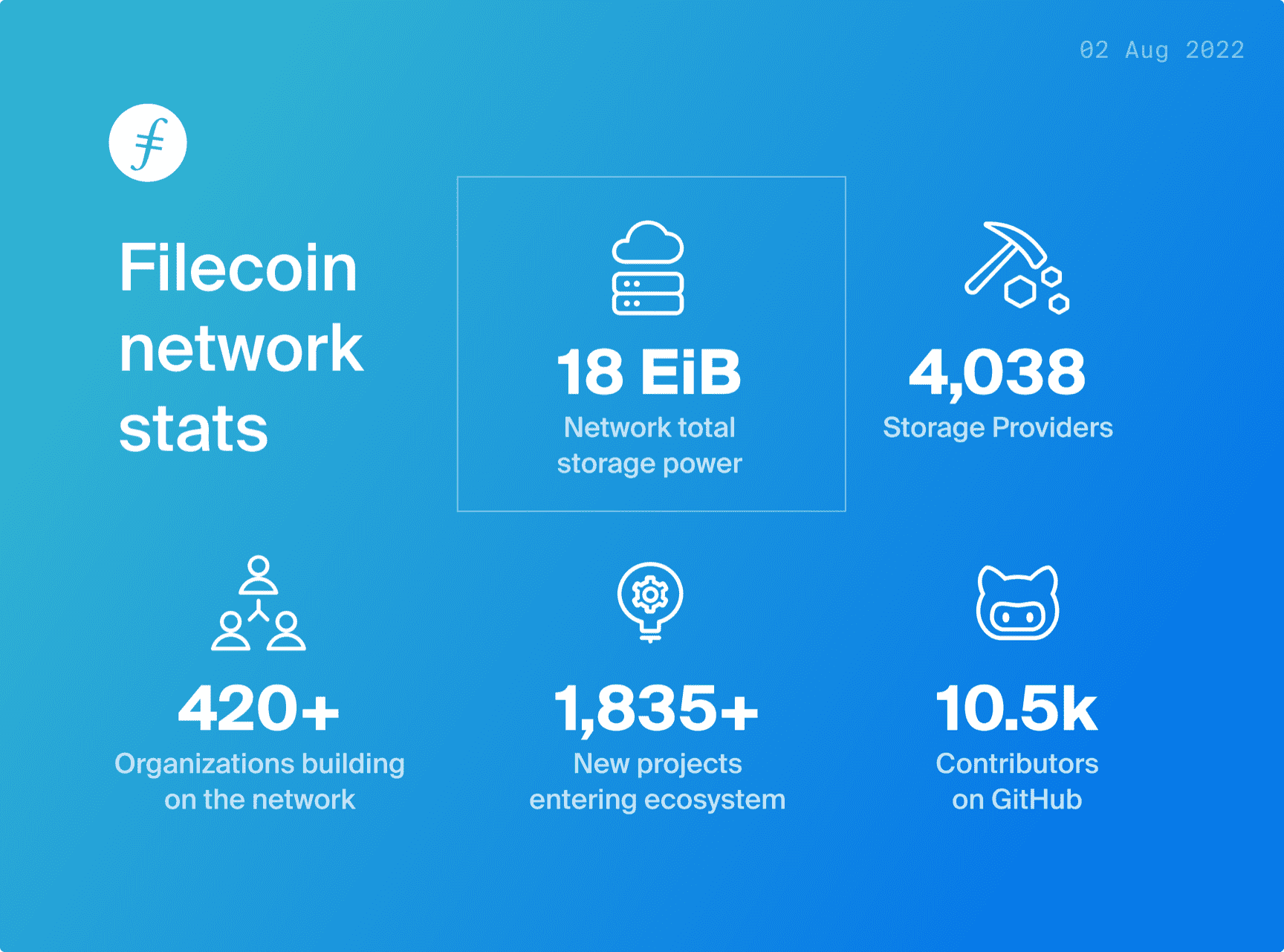 Announcements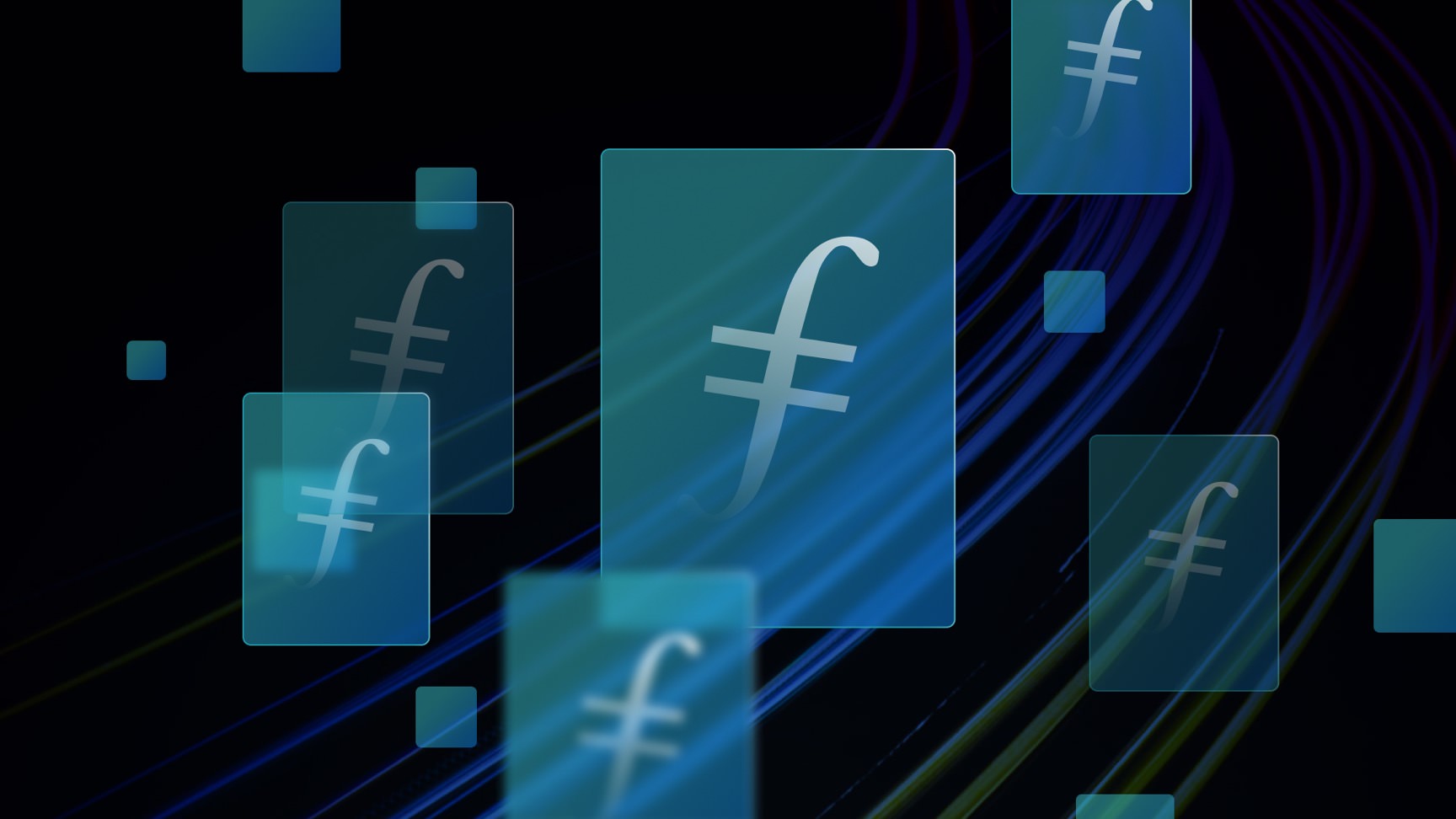 SnarkPack v2: A New Version of Filecoin's Proof Aggregator
In the recent Filecoin Network Upgrade, a new version of the SnarkPack proof aggregation library was released. SnarkPack is a cryptographic protocol to aggregate and verify multiple proofs at the same time in an efficient manner. The Filecoin protocol uses the SnarkPack library on the Proofs-of-Replication that makes those promises possible on the Filecoin network. Learn more about the improvements in the v2 implementation.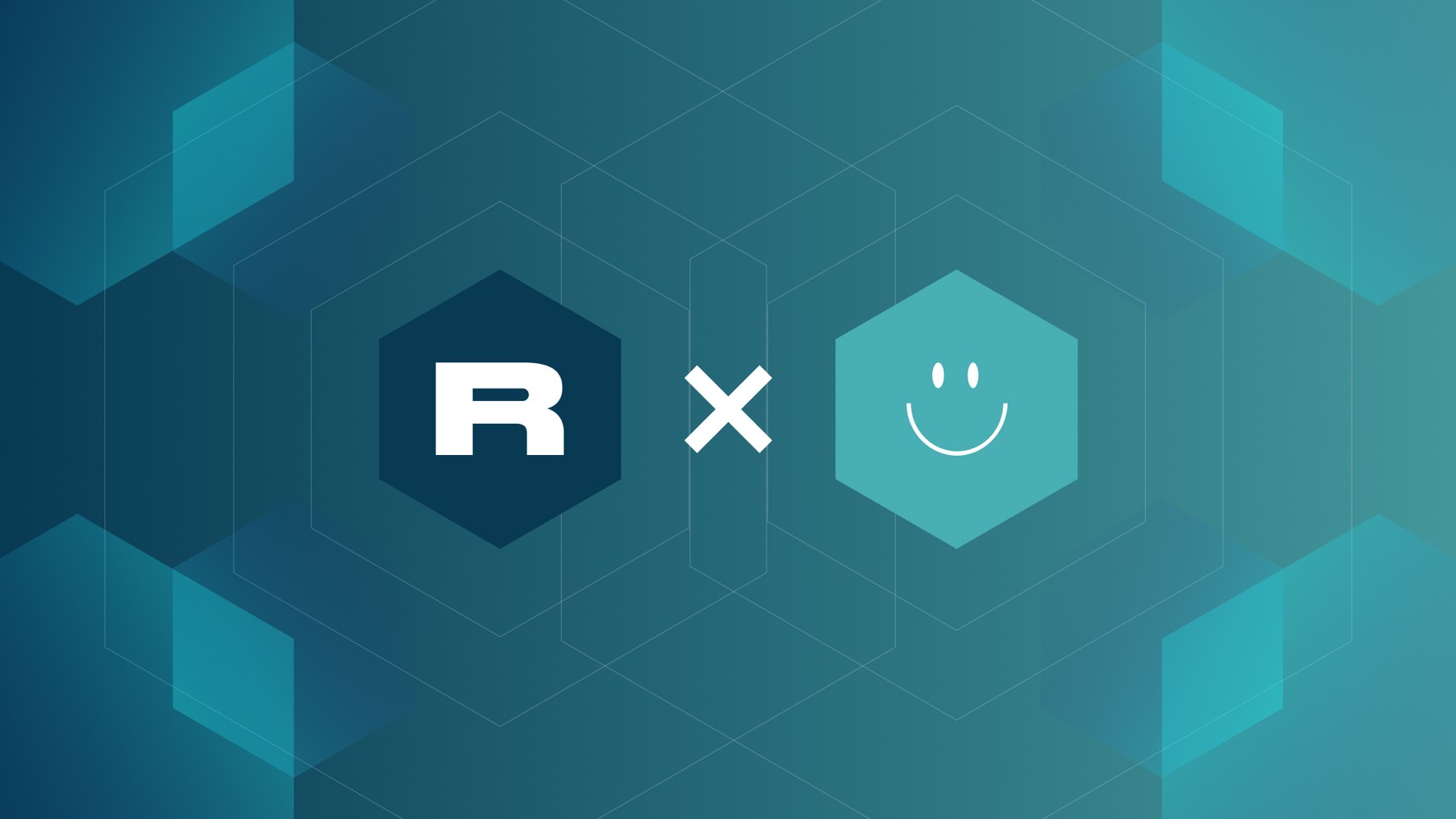 Rarible Adds Extra Resiliency to NFTs with IPFS and Filecoin via NFT.Storage
As one of the most popular NFT marketplaces, Rarible has always made NFT content available through public IPFS nodes for its users to ensure that they're always available on the decentralized web. The platform is now partnering with NFT.Storage to make use of Filecoin's permanent storage capabilities. All Rarible NFT content will now be preserved on both IPFS and Filecoin. Read the announcement to find out more.
Community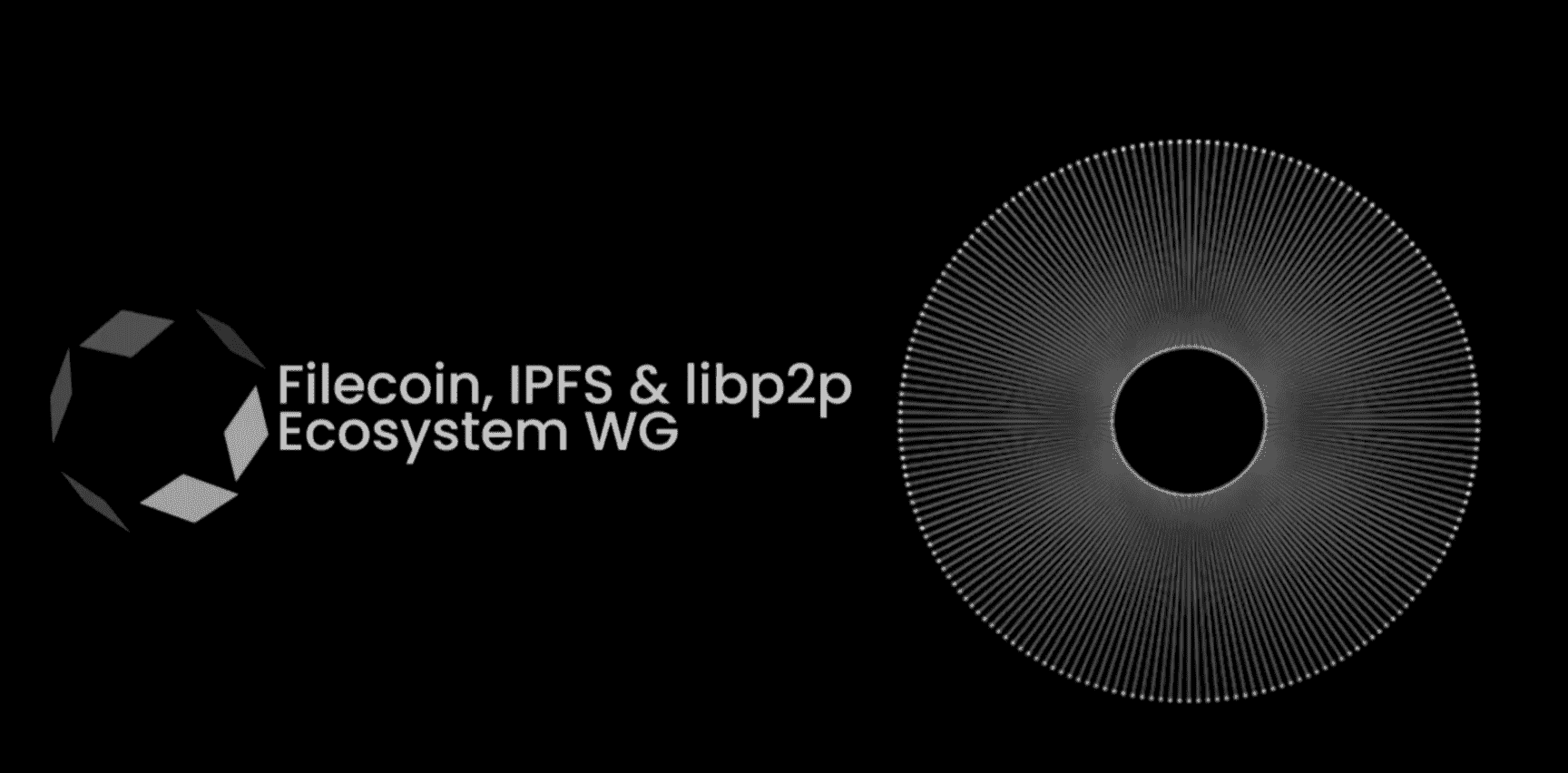 Ecosystem WG: July 2022 All Hands
The Filecoin, IPFS, and libp2p Ecosystem Working Group got together to showcase and discuss new projects. They dived deep into BigDataExchange's marketplace for valuable data , Ceramic's dynamic data solutions, and Filgram's new tool for Storage Provider discovery. Starboard also shared updates on its Filecoin Network Health Dashboard. You can go into detail with each presentation or watch a quick recap of the meeting.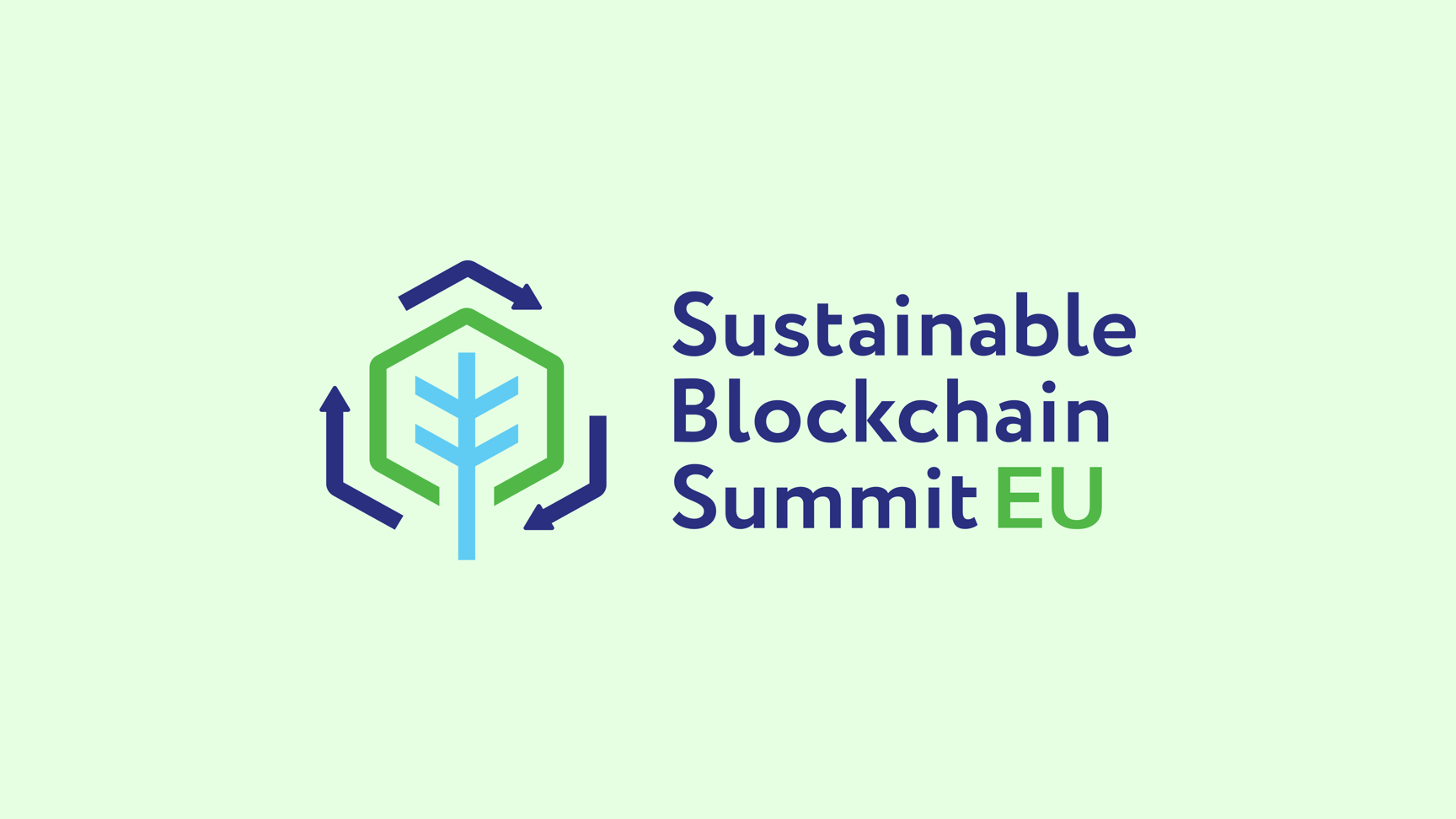 Sustainable Blockchain Summit Recap
The Filecoin community, along with Filecoin Green, Solana, Gitcoin, Cambridge Center for Alternative Finance, and more, met in Paris on the heels of EthCC. Speakers including Alan Ransil, Juan Benet, and Kristeen Harrison discussed different aspects of blockchain and its sustainable alignment with the natural world. If you'd like to catch up on topics like Green Public Goods or Decarbonizing Supply Chains, then don't miss this playlist.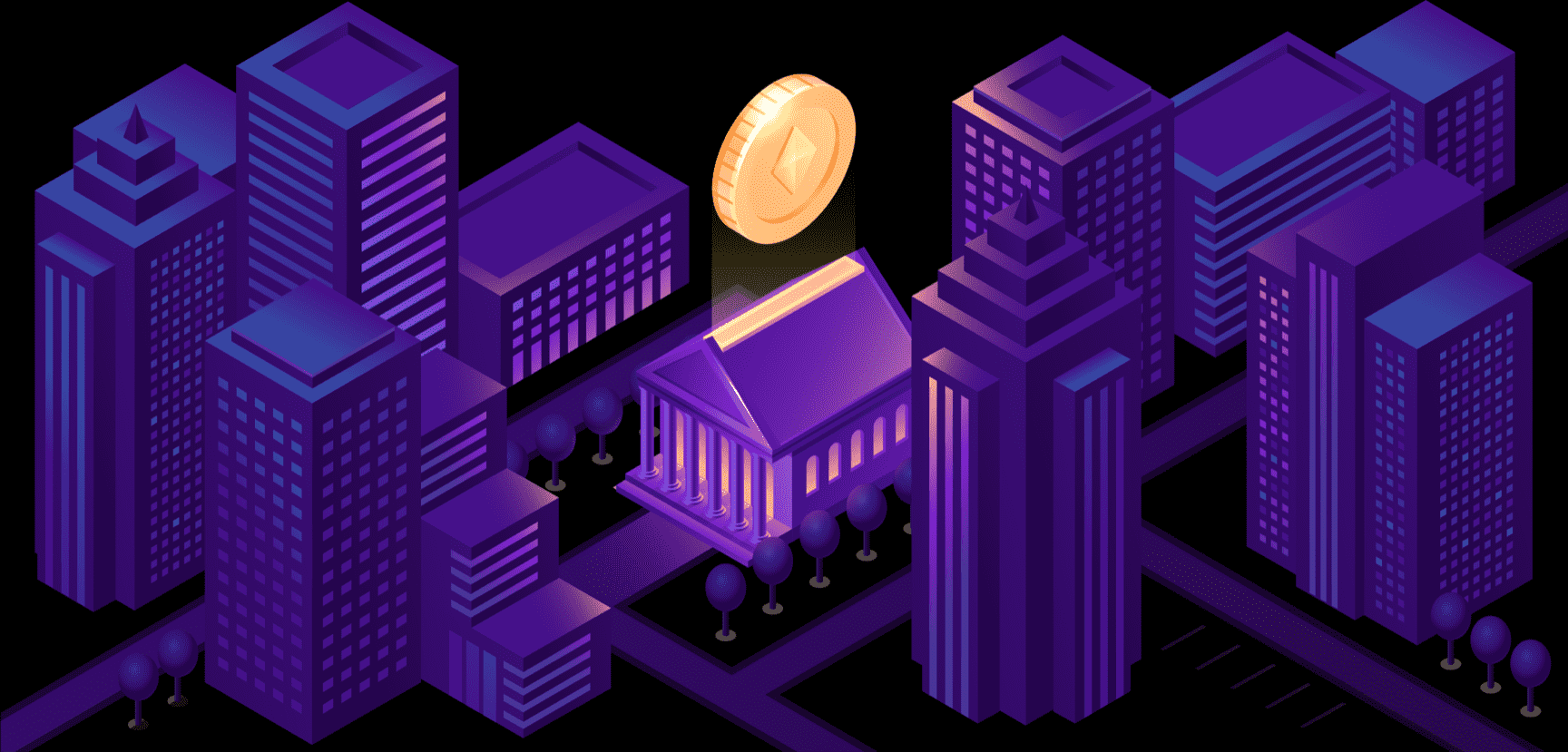 Encryption and Access Control for Web3 using Lighthouse
Lighthouse is a permanent file storage protocol that enables perpetual storage for files using Filecoin and IPFS on the distributed web. However, until now most of the data stored is public and can be accessed by anyone. That's why Lighthouse chose to build an encryption layer and access control for users to store private and sensitive data on Filecoin using BLS threshold cryptography. Be sure to learn more about this new tool and how it can help you store data permanently and privately.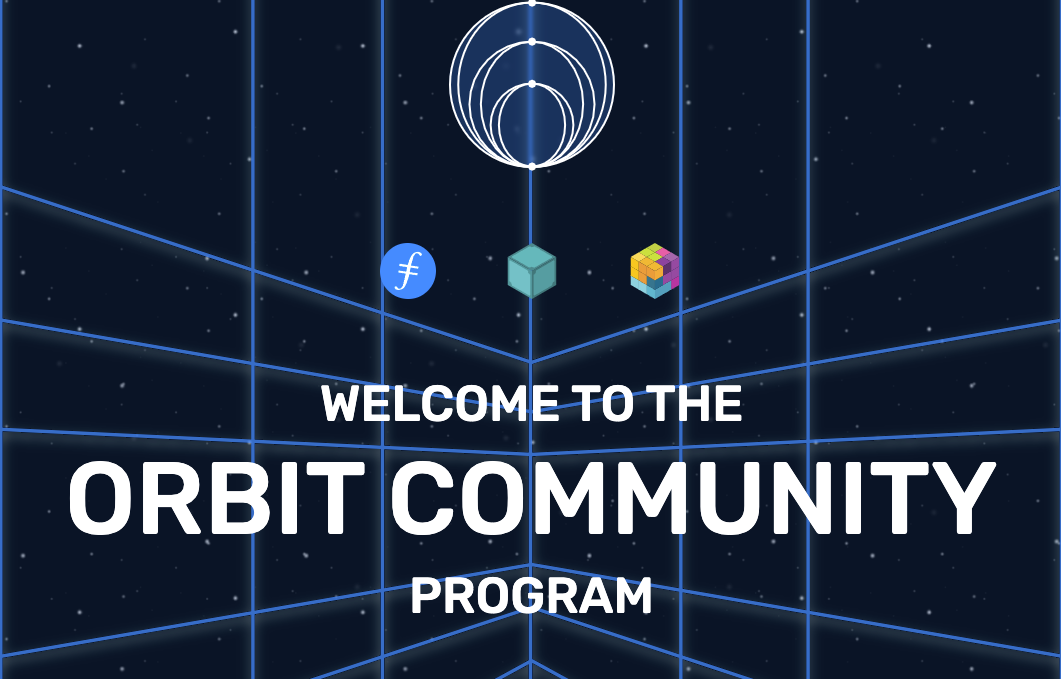 Filecoin Orbit Program
The Filecoin Orbit Program is composed of volunteers from around the globe who are passionate about Filecoin, IPFS, and the overall Filecoin ecosystem. The program is focused on organizing events and creating content. Since the program has launched, Filecoin Orbit Community members have organized 30+ events and 3 conferences in 13 cities, totaling over 3000+ participants in just 4 months. Learn more about how to get involved.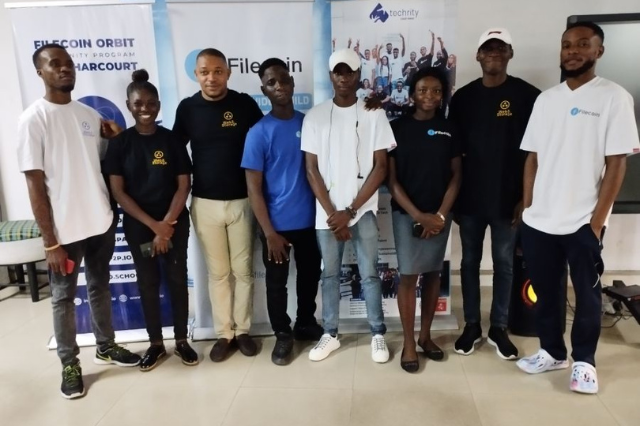 RSK Meetup in Nigeria
Additionally, RSK hosted the first ever Web3 meetup in Port Harcourt, Nigeria, with special participation from the Filecoin Orbit community. The event gathered community managers, product and web developers, blockchain experts, consultants and enthusiasts, and covered how Filecoin storage can support the work done on the RSK blockchain with decentralized storage. Chukwuemeka Mbaebie Enoch also led a campaign to recruit local Filecoin Orbit ambassadors. Read the full article and catch up.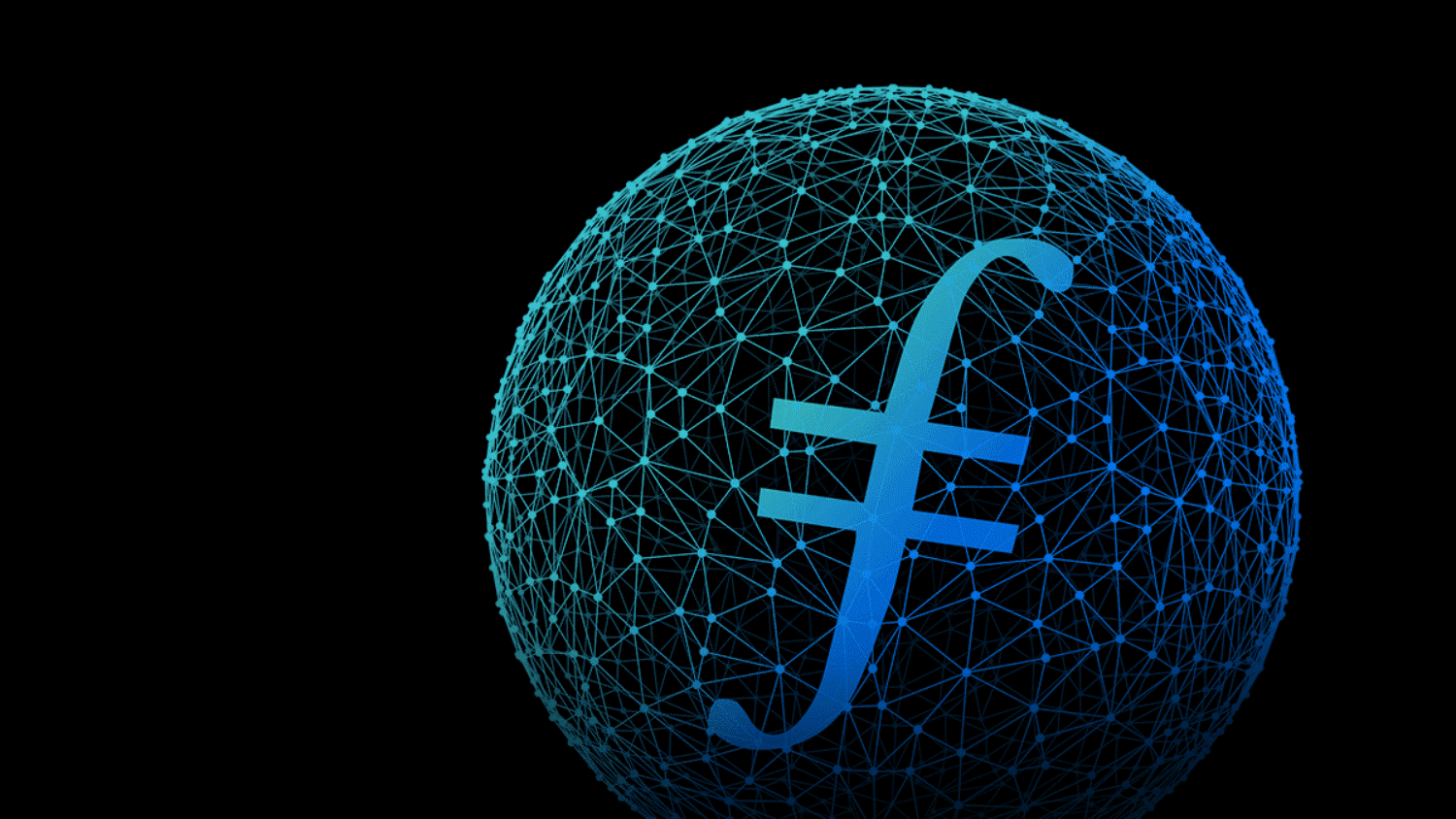 Filecoin en Español
Hola! Spanish-speaking builders should check out the new Filecoin doc translations. The community has put together overviews, guides, definitions, and additional resources that thoroughly explain the Filecoin Network and how it works to a wider audience. Start getting familiar with all the details, empezando por aquí.
Tools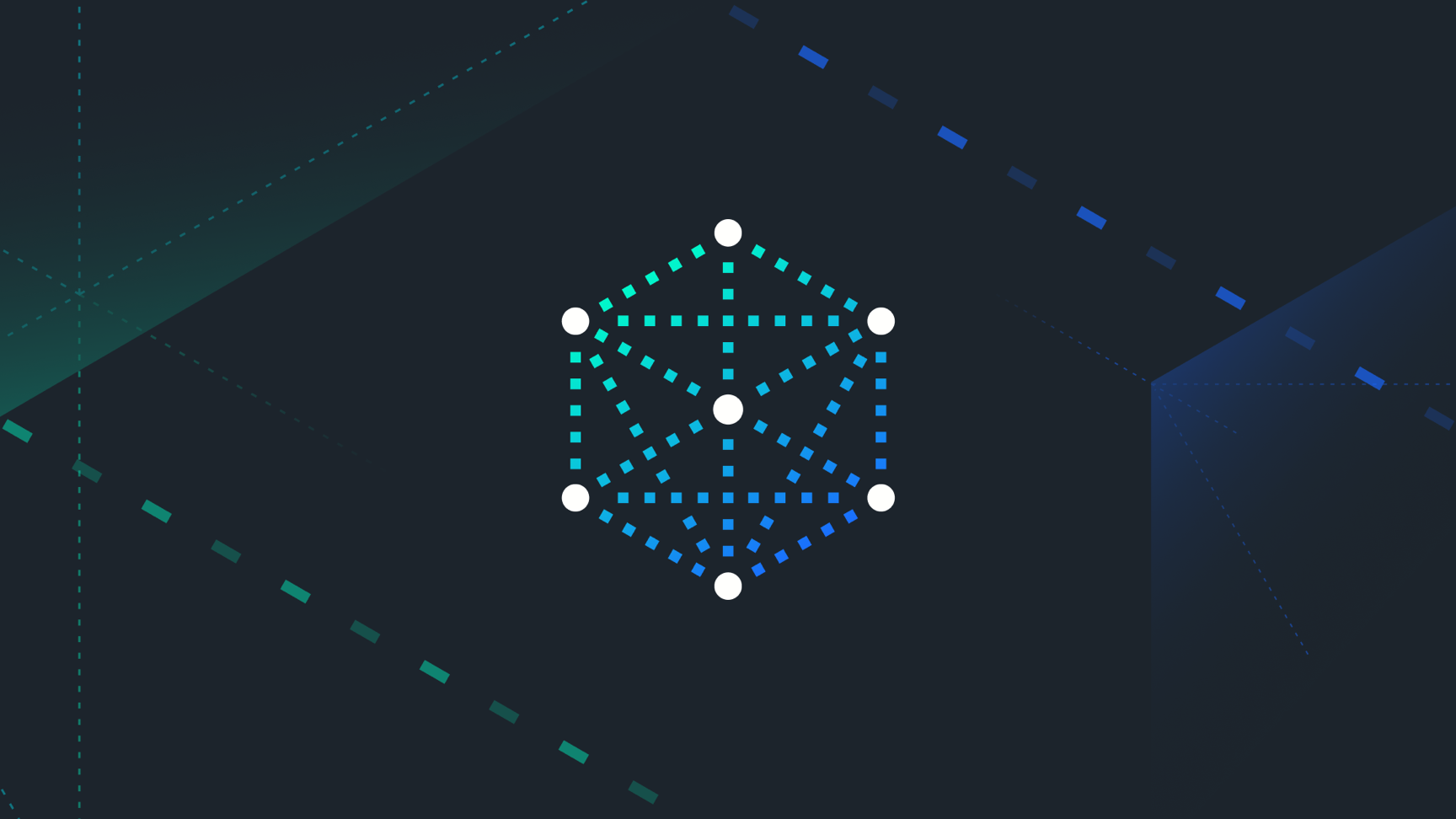 How Does the Network Indexer Work?
Filecoin stores a great deal of data, but without proper indexing, clients can't perform efficient retrieval. Earlier this year, Protocol Labs launched the first production Network Indexer to enable searching for content-addressable data available from storage providers. To improve Filecoin content discoverability, Indexer nodes are developed to store mappings of CID multi-hashes to content provider records. Found out how it works on the Filecoin blog.
Events

Buidl Asia 2022
Krypto Seoul is organizing the return of the Buidl Asia conference for this year after a long hiatus. Join developers, communities, and businesses across the globe to hear from speakers including Vitalik Buterin and Laura Shi, and catch an intro to Filecoin and IPFS presented by Longfei Wang. The event will also kick off the 2022 ETH Seoul Hackathon sponsored by Protocol Labs and Filecoin. Register now!
Hackathons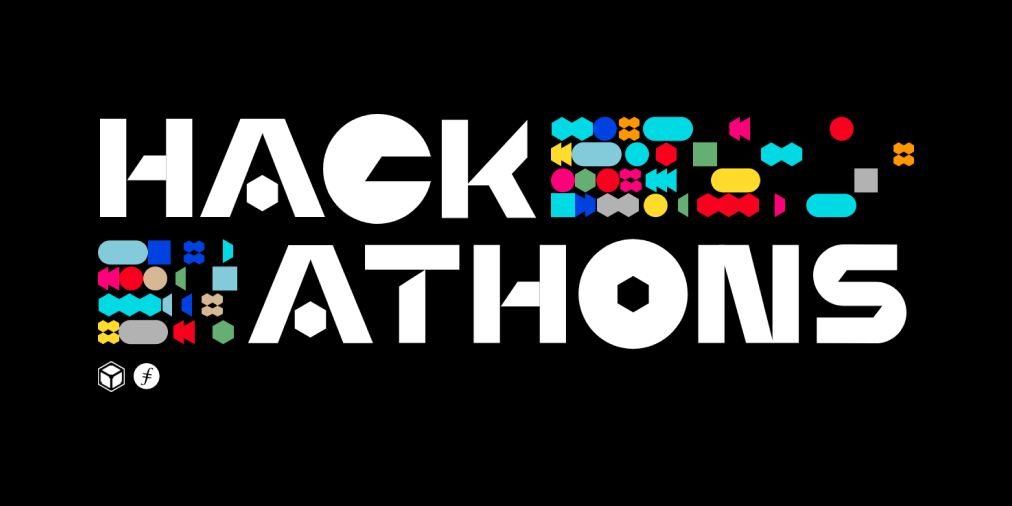 Summer is soon coming to a close but there are still tons of summer hackathons to get involved in - don't miss out on these upcoming events, like…
Web3athon, a hyperlocal people-first hackathon happening from June 9th - September 15th.
The 2022 ETH Seoul Hackathon will be happening IRL from August 5th - 7th and then virtually from August 8th - 13th.
Web3 Infinity Hackathon happening until August 16th ahead of the FIL-Singapore Summit.
&nbsp
✊Get Involved!
Head over to the Filecoin project on GitHub and be sure to take a look at the community resources. Ask questions in the Filecoin Slack, discuss issues or new ideas in the community forum, follow us on WeChat @Filecoin-Official or send us your thoughts on Twitter by following @Filecoin.
The Filecoin blog and YouTube channel are also great sources of information if you're just getting started.
To receive this newsletter directly to your inbox, subscribe!