Filecoin News 49
Announcements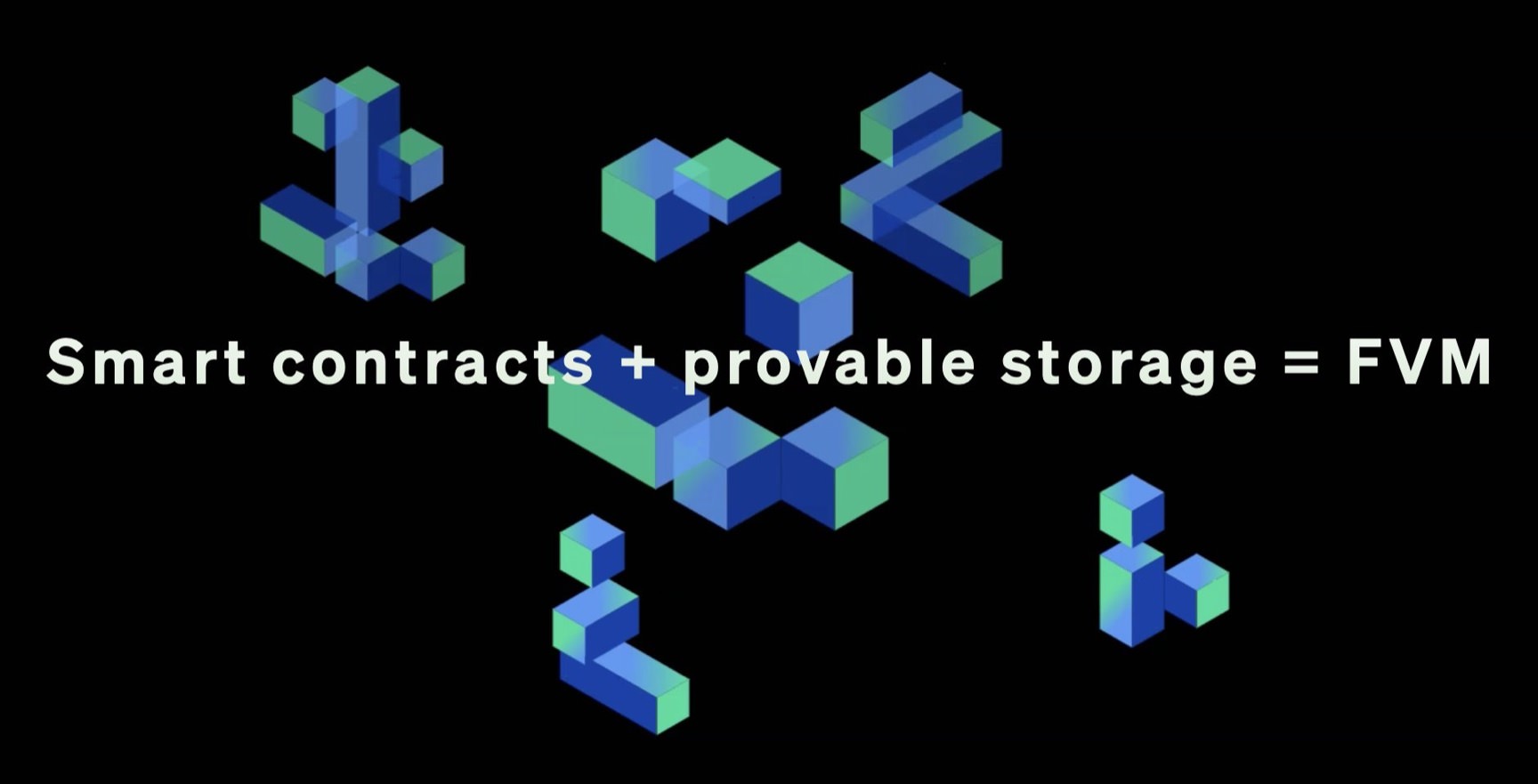 Join the FEVM Early Builders Program
The FVM was recently introduced to enable users to deploy their own smart contracts and unlock the ability to perform on-chain computation over state data. The next major milestone will be the release of a fully EVM-compatible Filecoin Virtual Machine (FEVM). The community is looking for skilled Solidity developers that want to deploy some of the first use cases and smart contracts on the Filecoin network, to be part of our FEVM Early Builders Program. Stay tuned and find out more about FVM on Twitter, watch the YouTube playlist, or join the dedicated Slack channel #fvm
Community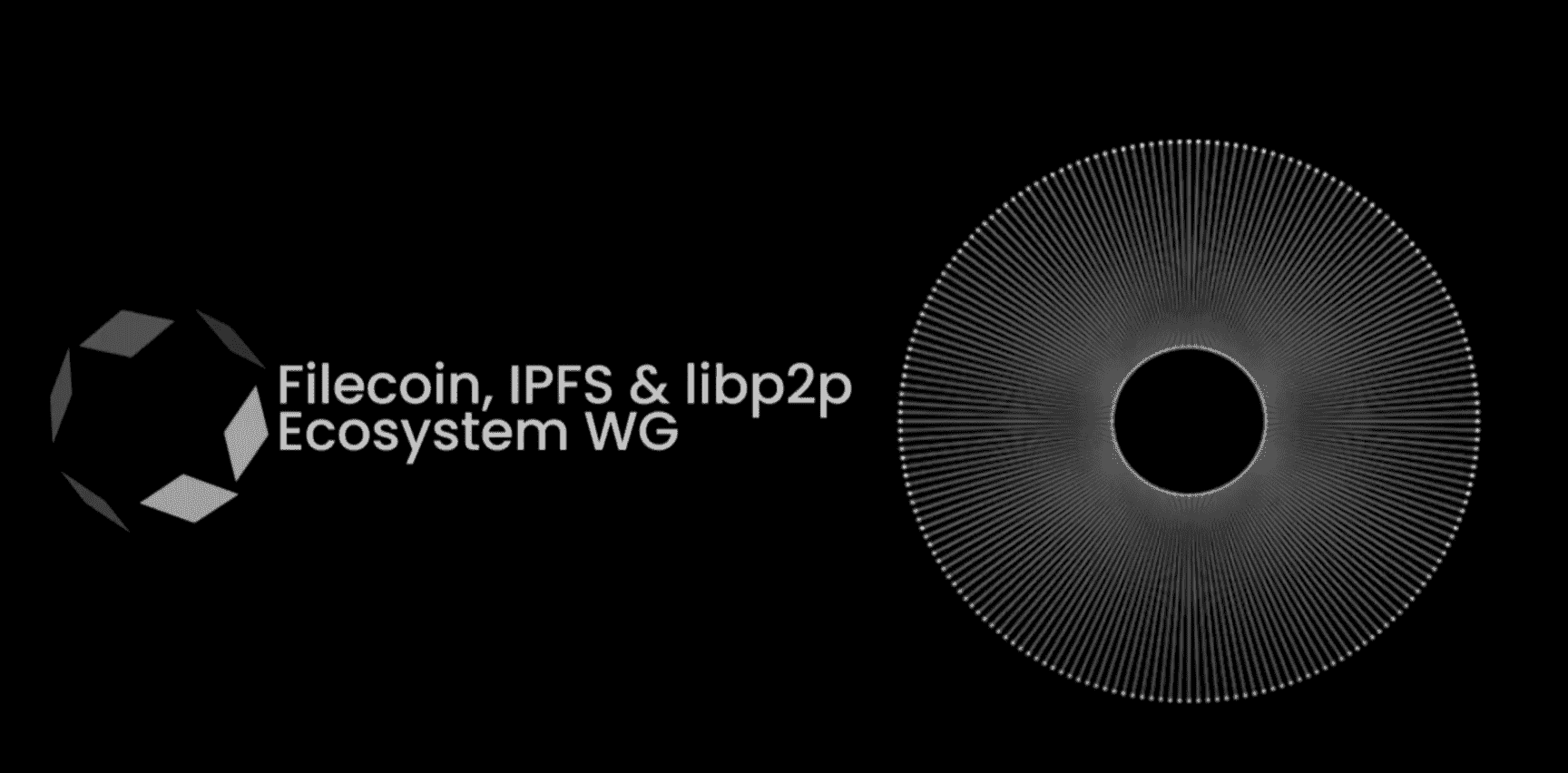 Filecoin Green on the SXSW 2023 Panel Picker
Support the Filecoin Green community by voting for Alan Ransil's talk "Renewable NFTs: Verifiable, Opaque, and Granular" to be part of SXSW 2023. He'll be sharing all the ways in which NFTs can be a tool to measure and encourage the use of renewable energy sources across the space, from verifiability to enabling more granular approaches in the reduction of carbon emissions. The voting process is still open on the SXSW website.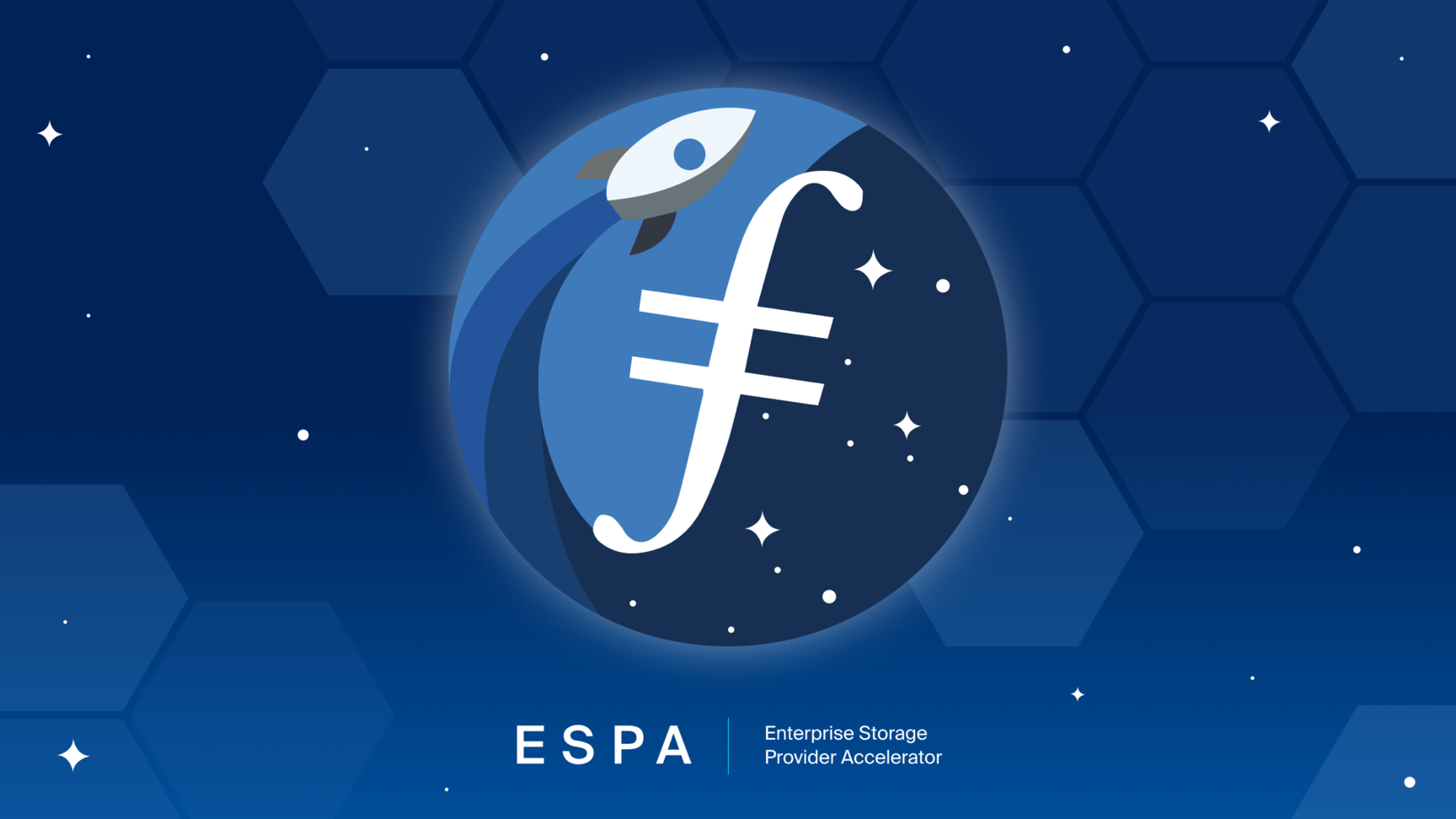 ESPA Bootcamp: Innovation in Storage
Storage technology has evolved rapidly over the past 30 years at a rate that even industry veterans did not expect. At the ESPA Bootcamp, Seagate's Lance Blumberg presented the EXOS Corvault and E 4U106 as ideal solutions for SPs looking for cost-effective building blocks for their operations. The 18TB/20TB HDDs feature Filecoin-specific optimizations such as performance maximization, easy scalability, simple setup, and no software vendor lock-in. Read the recap of his presentation on the Filecoin blog.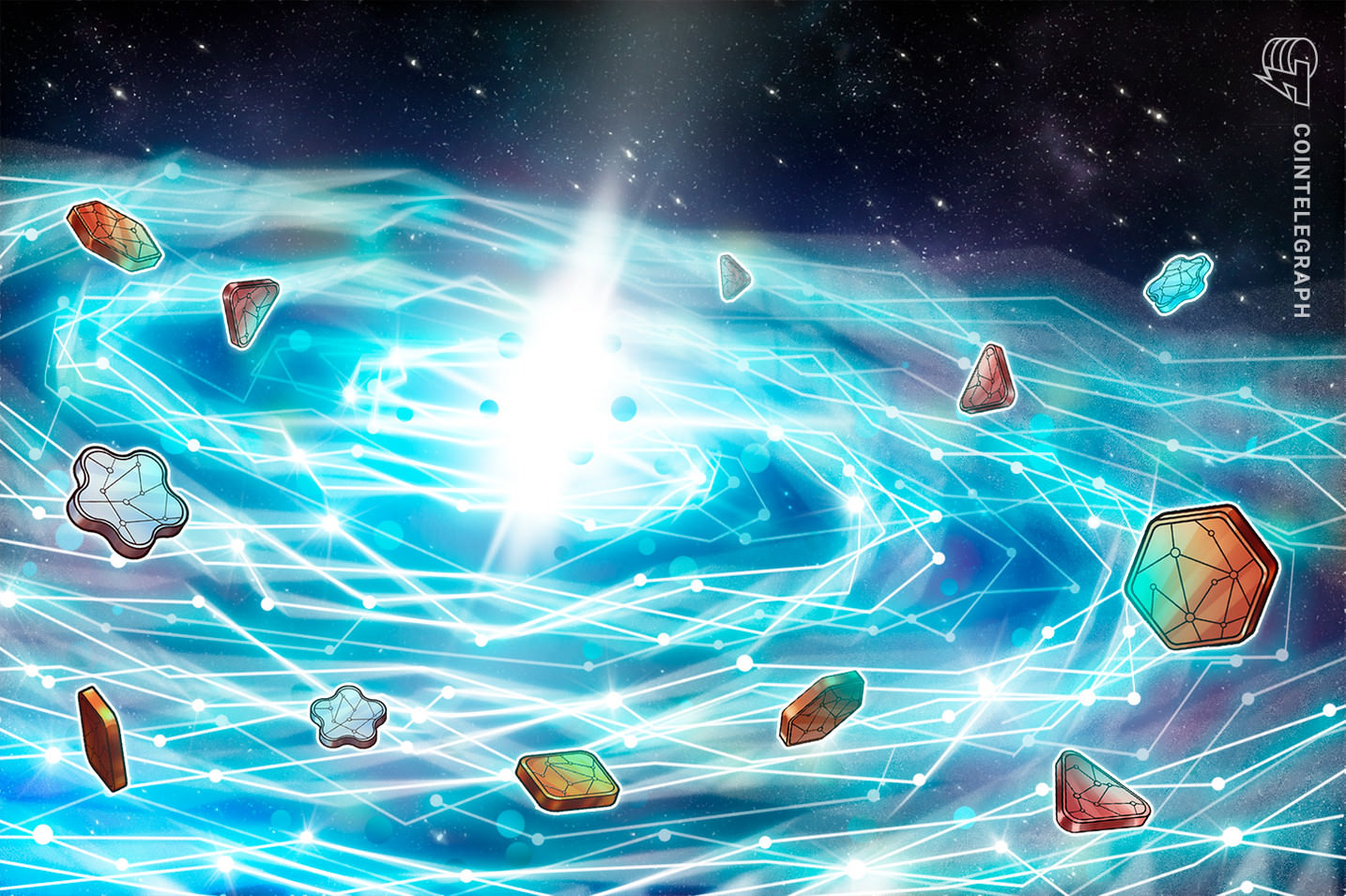 Off-Chain Doesn't Mean Centralized for NFT.Storage
Jonathan Victor addressed the common misconception that off-chain storage means centralized storage in a recent interview with CoinTelegraph. Decentralized storage solutions do exist and they solve the issue of blockchain networks' typically limited storage power. Check out his explanation on how NFT.Storage can rely on Filecoin and IPFS to store objects such as NFT metadata as a public good.
Tools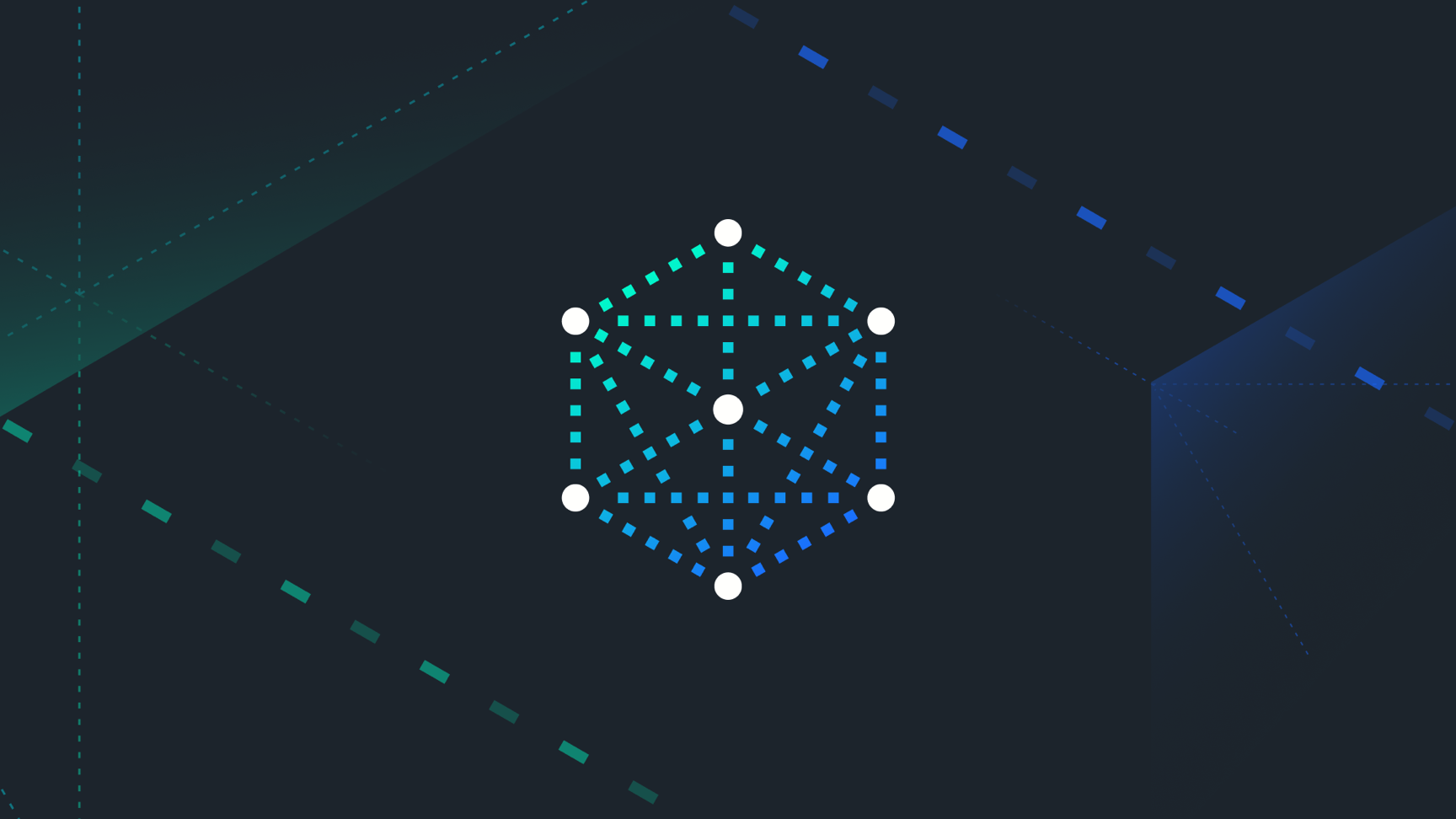 Lotus v1.17.x Releases Come with Proofs v12
Proofs v12 has been released with many refactors and testing improvements built on top of the forward-ported SnarkPack v2 update. Also, the multicore SDR improvements have been included to better utilize cores across various architectures. Take a look at the changelog for everything that's new in this latest release. Let us know how your performance improves on the Filecoin community Slack!
Events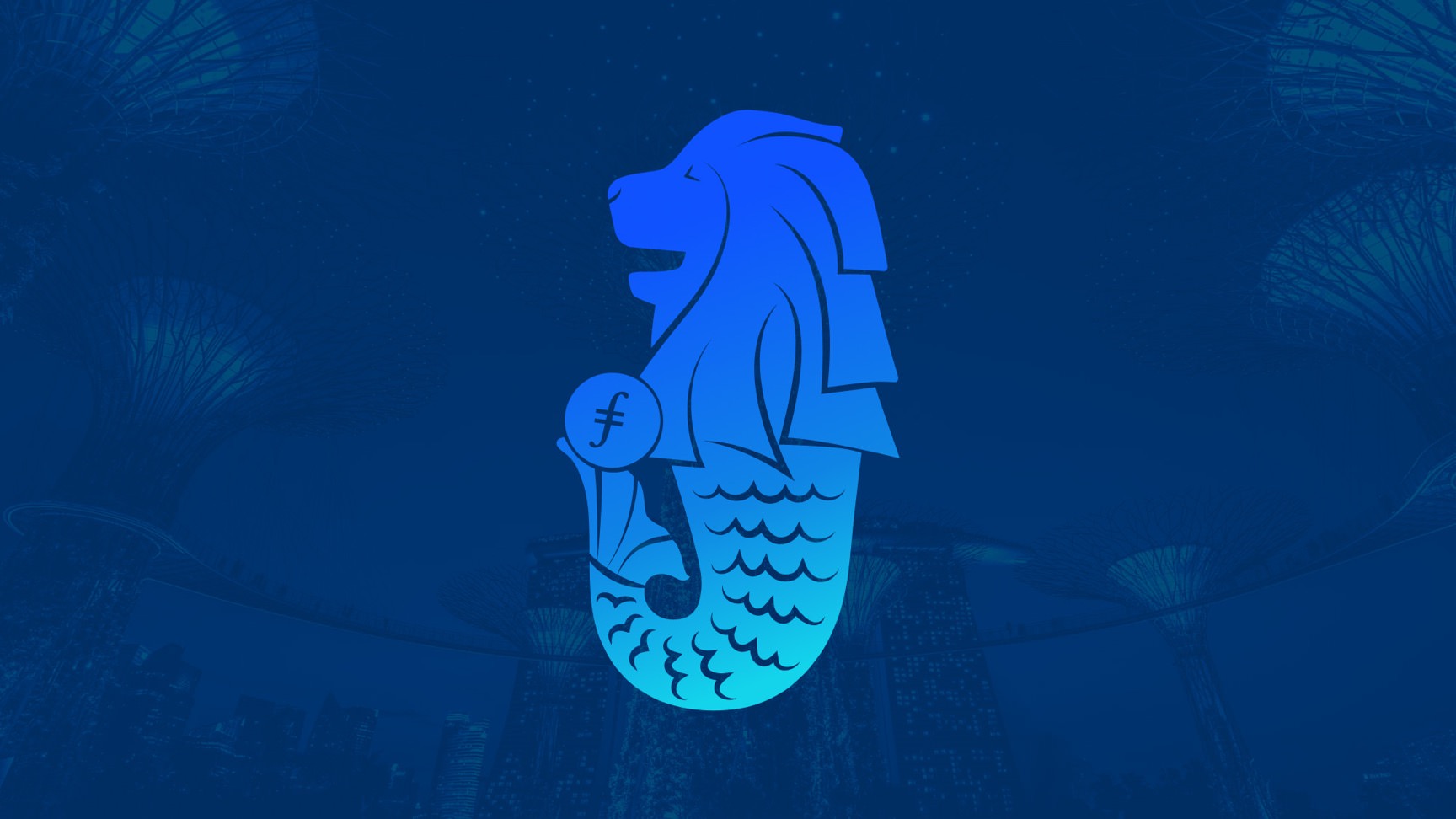 UPDATE: FIL-Singapore
After a postponement due to COVID restrictions, the community is excited to announce that FIL-Singapore is back on track and happening on September 26th and 27th. The official website for the event has been updated with exciting ecosystem participants, scheduled side events, and note-worthy speakers. Additionally, Filecoin News subscribers can input the promo code "FILNEWS20" when registering or follow this link for 20% off.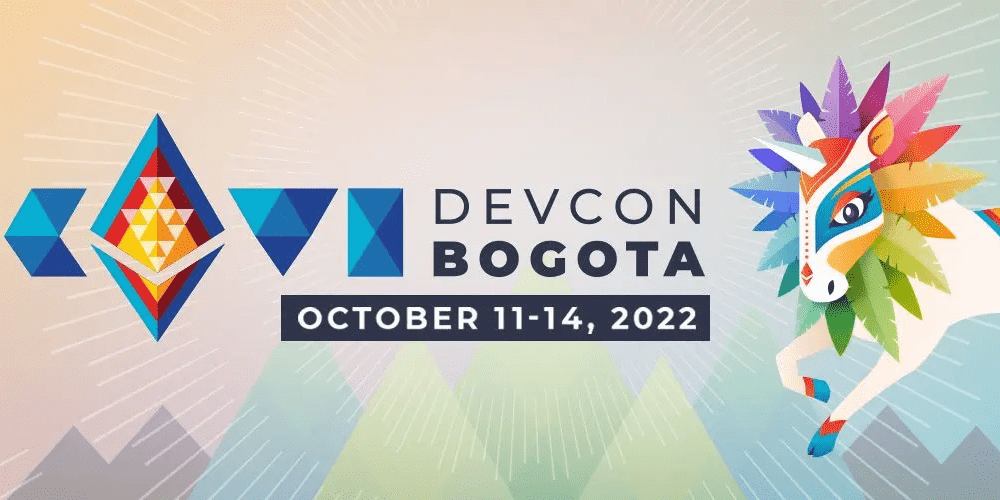 DevCon 2022 Week in Bogota
The Filecoin community will be in Bogota from October 7-16 at DevCon, joining developers, designers, researchers, community organizers, and artists for one of the biggest events in the Ethereum community. Find out more about the event and stay tuned for updates on Protocol Labs ecosystem hosted events happening throughout the week. Grab your DevCon 2022 ticket now!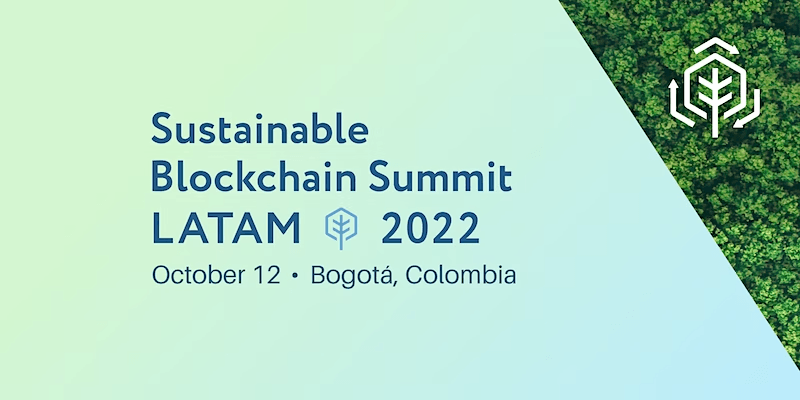 Sustainable Blockchain Summit LATAM
The Filecoin Green community will also be at DevCon with a LATAM-focused sustainability summit. After a warm reception of the SBS in Paris, the next iteration of the event will take place on October 12. Sponsorship opportunities are already being accepted. Join in and become a partner of the SBS on the website or apply to be a speaker. You can also get your tickets early.
Hackathons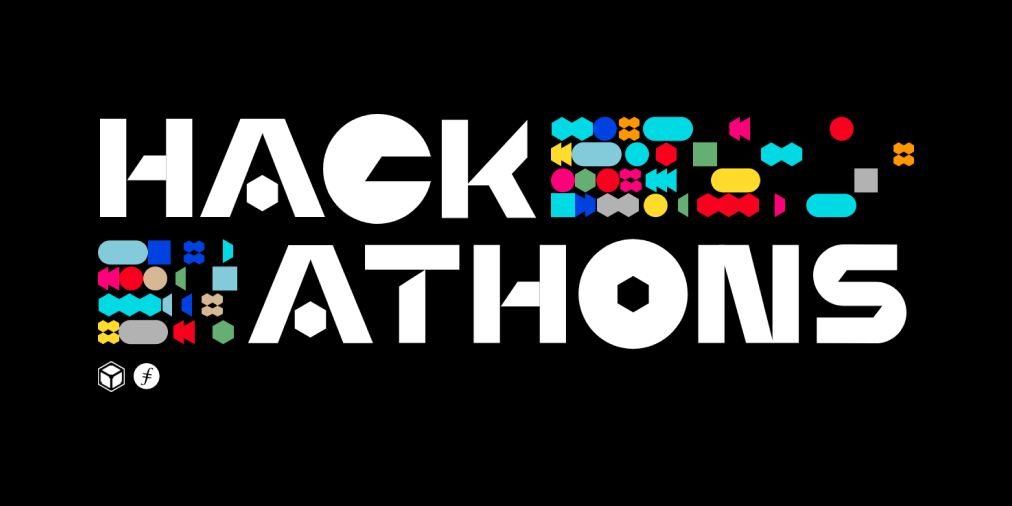 Summer is soon coming to a close but there are still several hackathons happening throughout the month of August.
Check out the tracks available at the FIL-Toronto Hackathon. Registrations started August 15.
Hack on the Polygon chain at BUIDL IT 2022 and win Filecoin/IPFS bounties totaling $50k if you also use either in your dApp. Submission deadline is August 22.
Web3 Infinity Hackathon, a sub-event of FIL-Singapore, is offering an incredible hackathon journey with $100k in prizes and a chance to attend FIL Singapore! Sign up by August 23.
Web3athon, a hyperlocal people-first hackathon focused on community oriented use cases, is happening until September 15th. Register now!
&nbsp
✊Get Involved!
Head over to the Filecoin project on GitHub and be sure to take a look at the community resources. Ask questions in the Filecoin Slack, discuss issues or new ideas in the community forum, follow us on WeChat @Filecoin-Official or send us your thoughts on Twitter by following @Filecoin.
The Filecoin blog and YouTube channel are also great sources of information if you're just getting started.
To receive this newsletter directly to your inbox, subscribe!