Filecoin News 50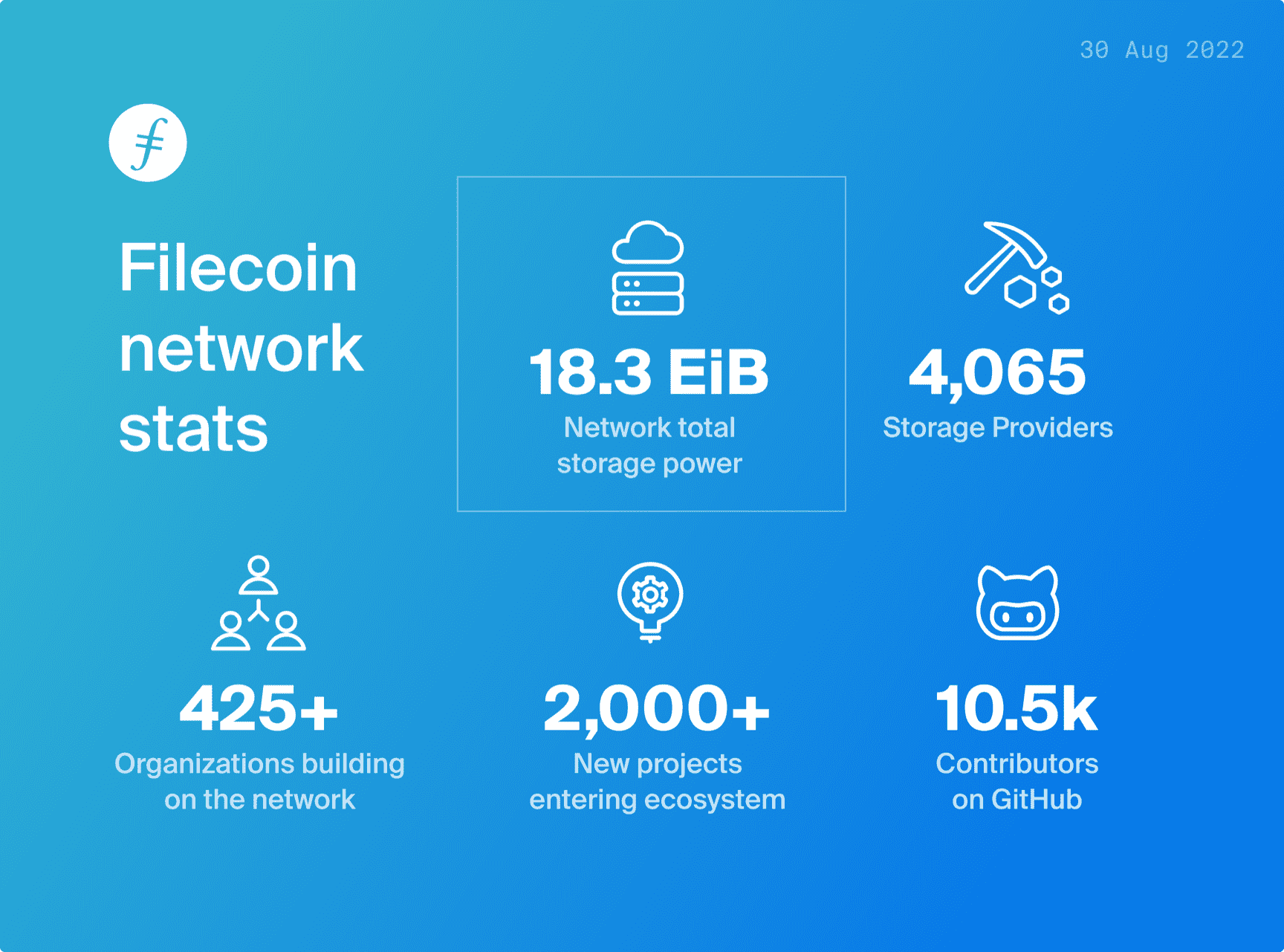 Announcements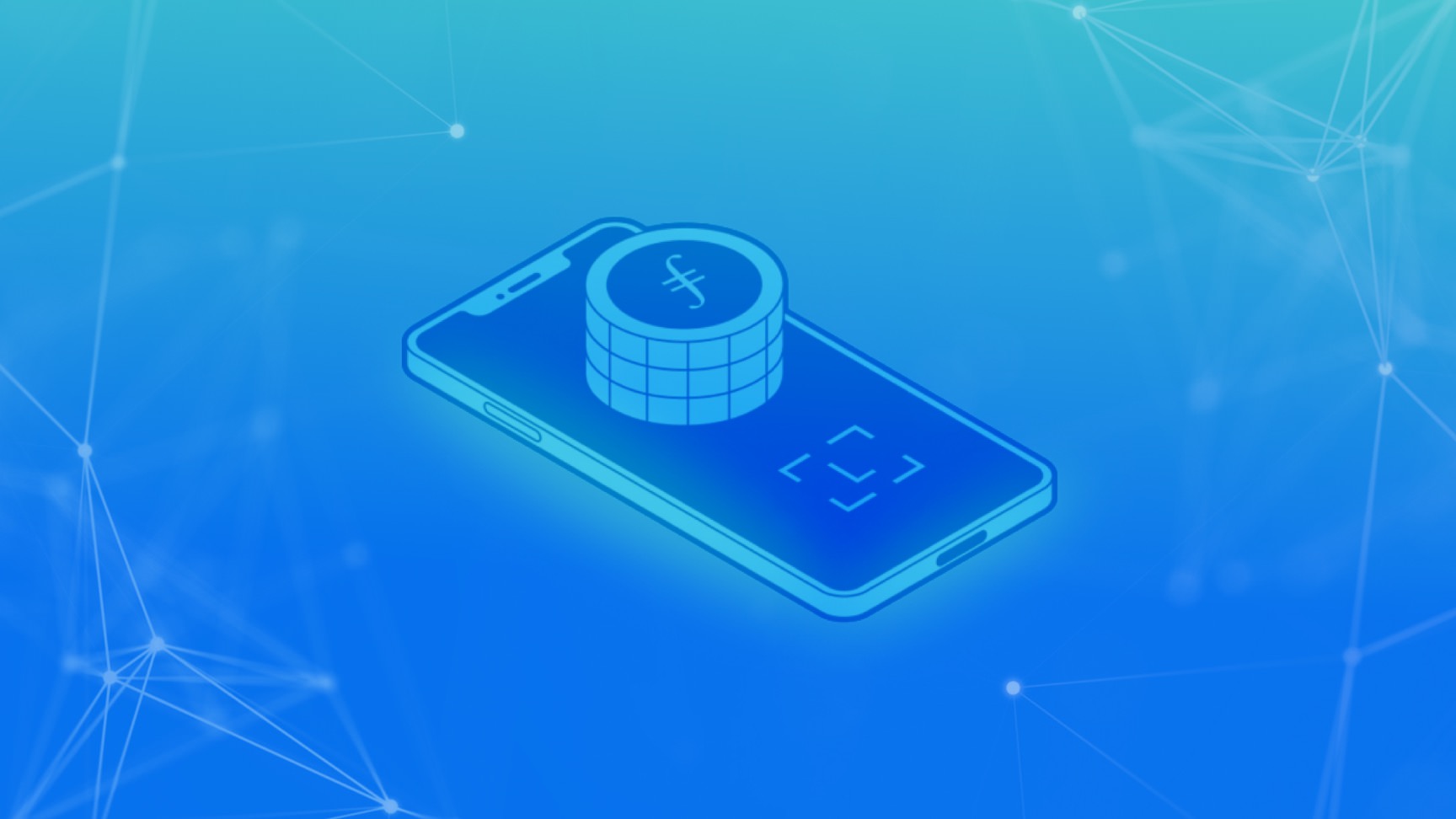 Zondax Brings Filecoin to Ledger Live
Filecoin is now available on Ledger Live. Clients, Storage Providers, and other network participants can send and receive FIL directly from Ledger devices while their private keys remain secure and are never exposed to third parties. This new feature has been implemented thanks to a close collaboration between Protocol Labs and Zondax, a software development team that has built over 45 solutions for the Ledger hardware wallet. Learn more about keeping FIL in cold storage.
Community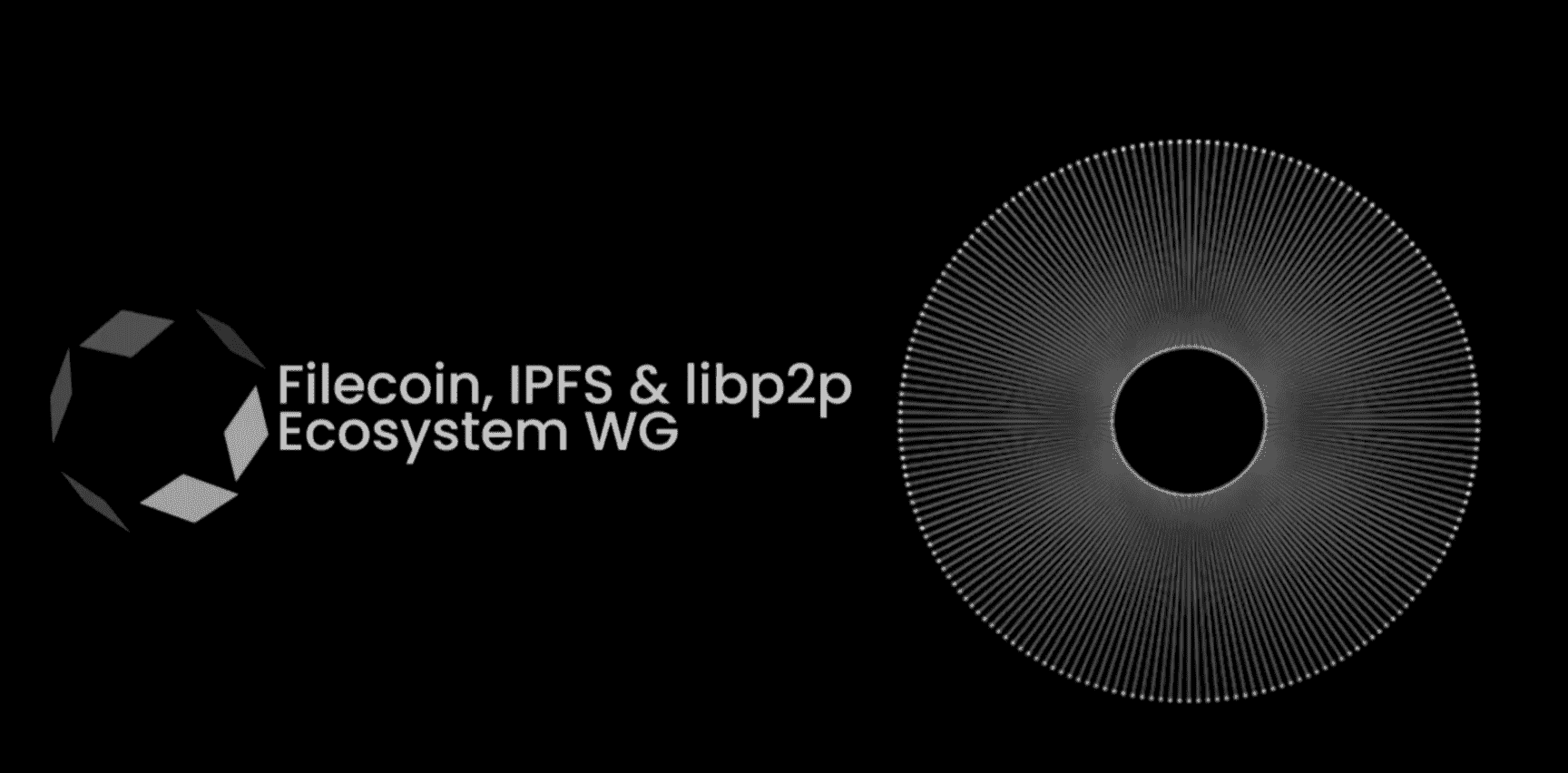 Ecosystem WG: August 2022 All Hands
This month's All Hands meeting with the Filecoin, IPFS, and libp2p WG covered important updates and spotlights. If you missed it, you can still get the details on the new FIP 0036 that will increase sector duration times and learn more about important projects like DoinGud and Glif.io. You can also watch a quick recap. If you'd like to participate or be featured in the next All Hands join the community on Slack or reach out at: ateam@protocol.ai.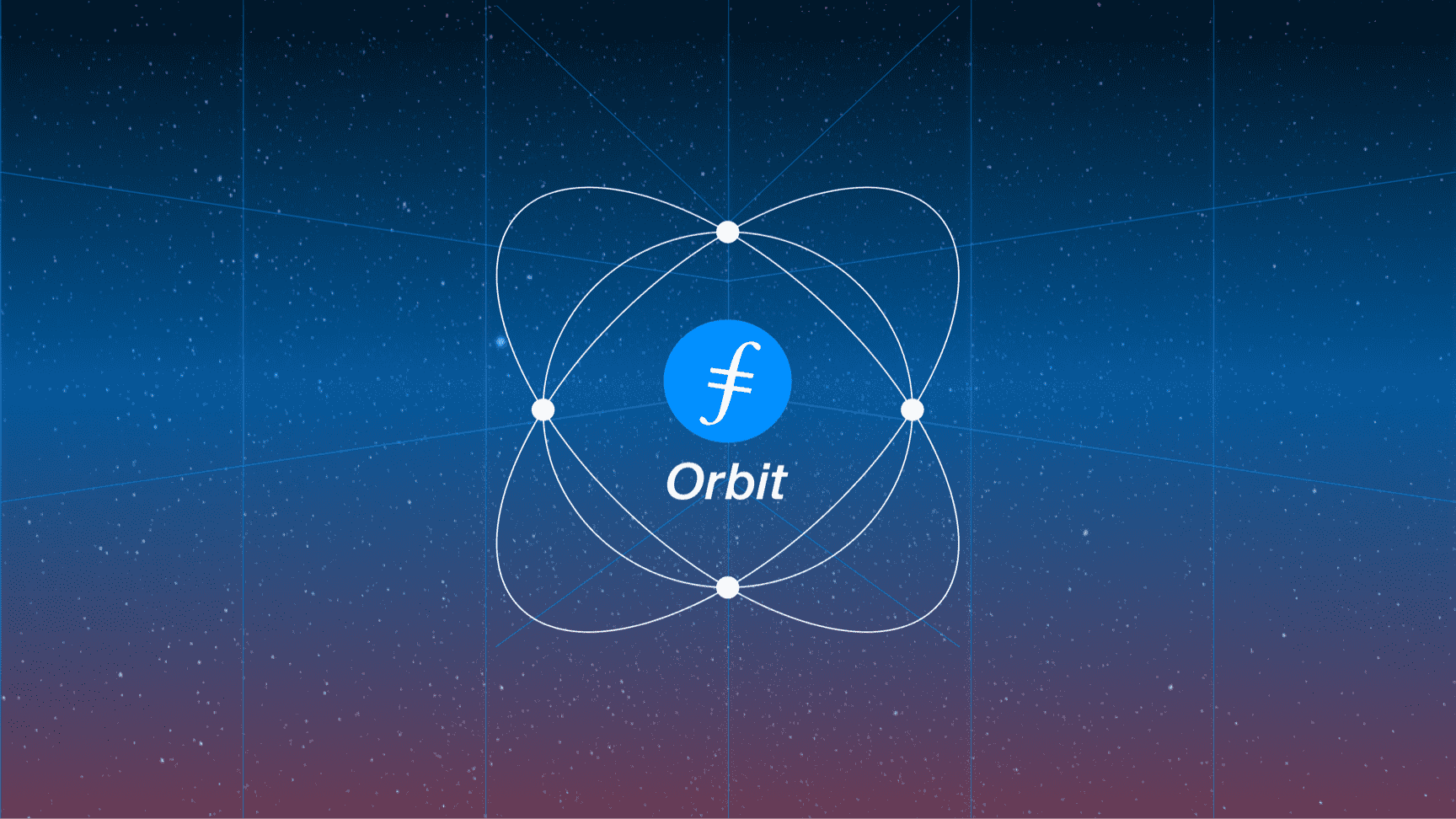 The Filecoin Orbit Community's Growth Around the Globe
Launched in early 2022, the Filecoin Orbit Community Program is composed of volunteers from around the globe who are passionate about Filecoin, IPFS, and the overall Filecoin ecosystem. These volunteers are working to educate others in their local communities about the Filecoin ecosystem and Web3 by hosting events and producing educational content. Throughout this spring and summer, Filecoin Orbit ambassadors hosted over 20 events in 10 unique locations, with over 2,500 attendees — a 300% increase in attendees from Q1, 2022! Read along and find out how the community continues to grow.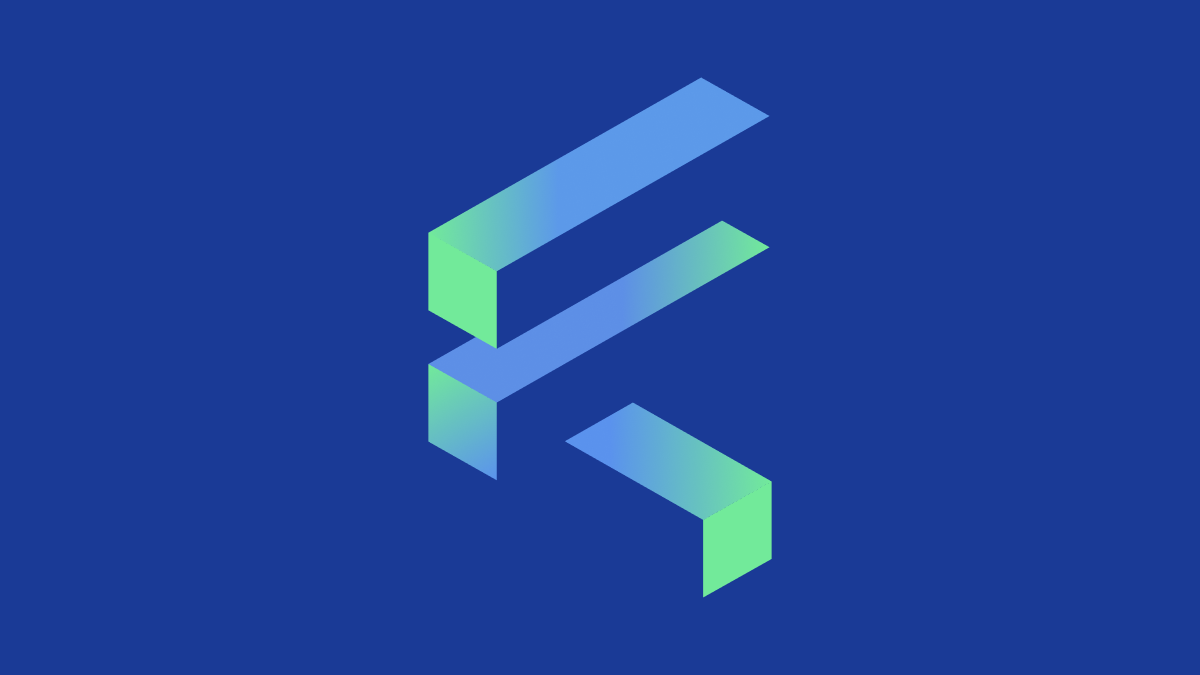 The Filecoin Virtual Machine
The Filecoin Virtual Machine (FVM) is an important step forward for the network and the community. Once it's live during the first half of 2023, it will introduce programmability and EVM-compatible smart contracts to Filecoin. This means that the network will go beyond decentralized and persistent storage and now provide compute capabilities over its 18 EiB of available capacity. Learn more about what this means in HQ Han's recent Twitter thread.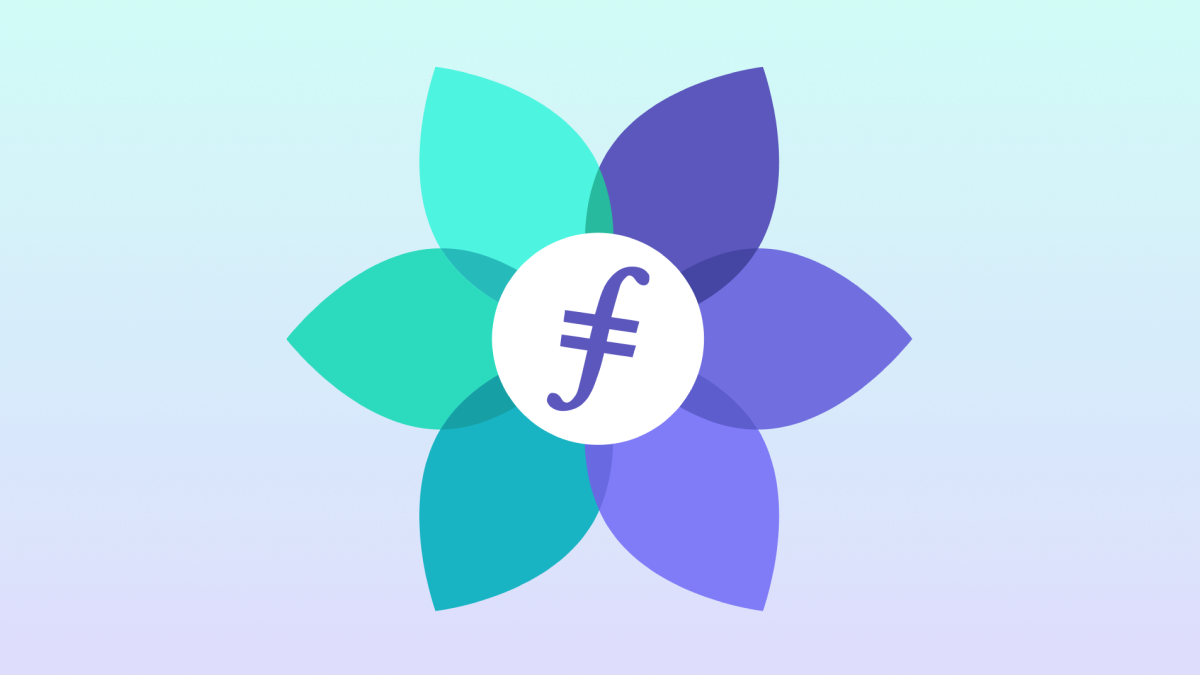 Lotus Weekly Updates
The Lotus community has been actively sharing updates on the client software's latest developments. This week there were announcements around some early work for a sealing-as-a-service feature and redundant chain nodes. Documentation is also available on the SplitStore V2 feature coming in the 1.17.1 release. Be sure to stay up to date and read more on the Lotus blog.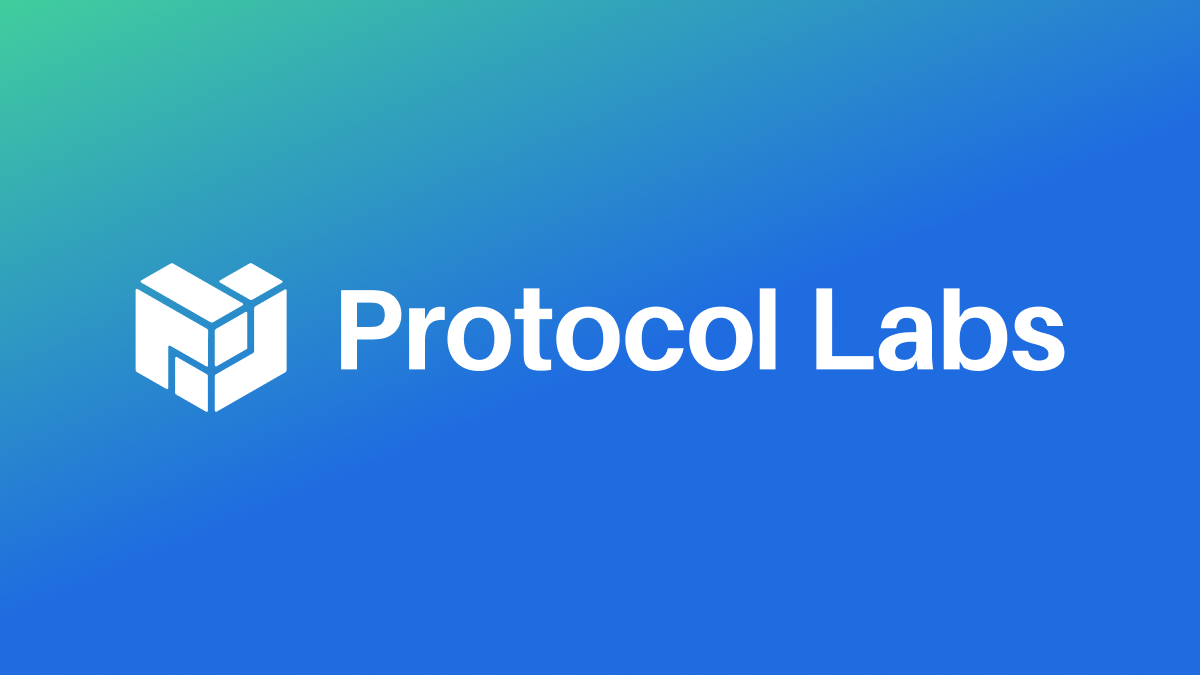 Hiring in Web3
Do web3 projects have a problem finding developers? Dietrich Ayala recently told Forbes "a better question would be, is there actually a shortage of developers or is there a shortage of developers who are able to think about what the next generation of internet will look like? And that's a more challenging task from a recruiting standpoint." Protocol Labs is currently hiring for 50 software engineering roles and has a steady stream of applications. Apply today and join the community of forward-thinking builders.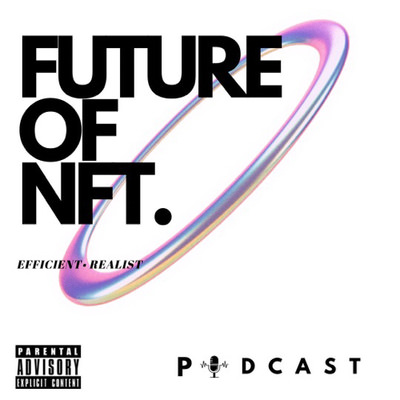 NFT.Storage on Future of NFT Podcast
Jonathan Victor joined the Future of NFT podcast to discuss bridging the gap between web2 and web3. The podcast is a great resource to learn more about NFTs and hear from experts in the field that break down the technology in the simplest way possible. Tune in to find out more about what NFT.Storage is doing to make this transition from web2 to web3 happen and how it's leveraging Filecoin and IPFS for the decentralized storage of NFT metadata.
Events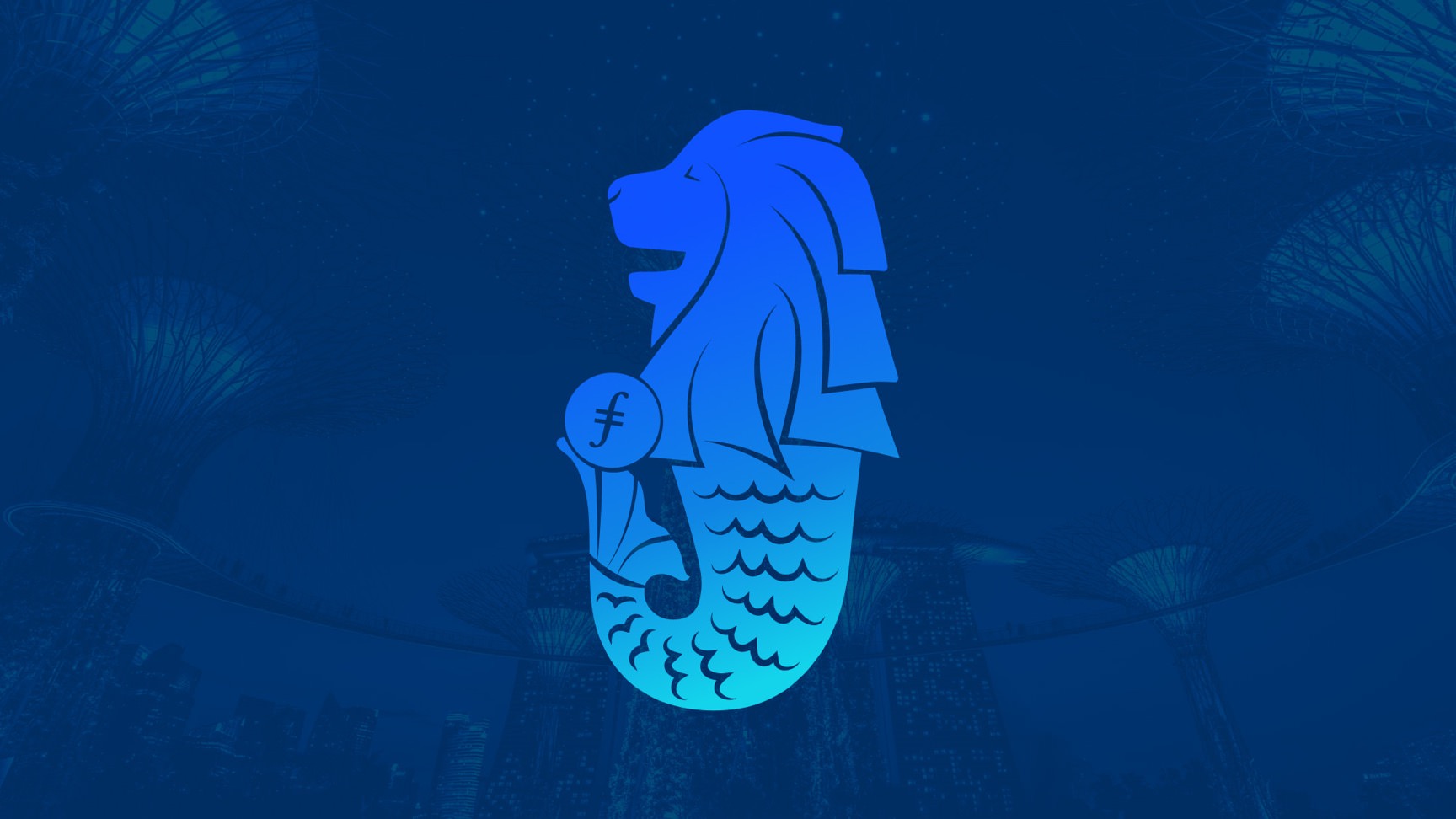 FIL-Singapore
Get ready for FIL-Singapore, now happening on September 26th and 27th! Join developers, entrepreneurs, and investors, for the largest Filecoin community gathering in Asia supported by Protocol Labs and the Filecoin Foundation. The event will feature over 100 speakers including Juan Benet, HQ Han, Clara Tsao, and Jonathan Victor. Get your tickets today! Filecoin News subscribers can input the promo code "FILNEWS20" when registering or follow this link for 20% off.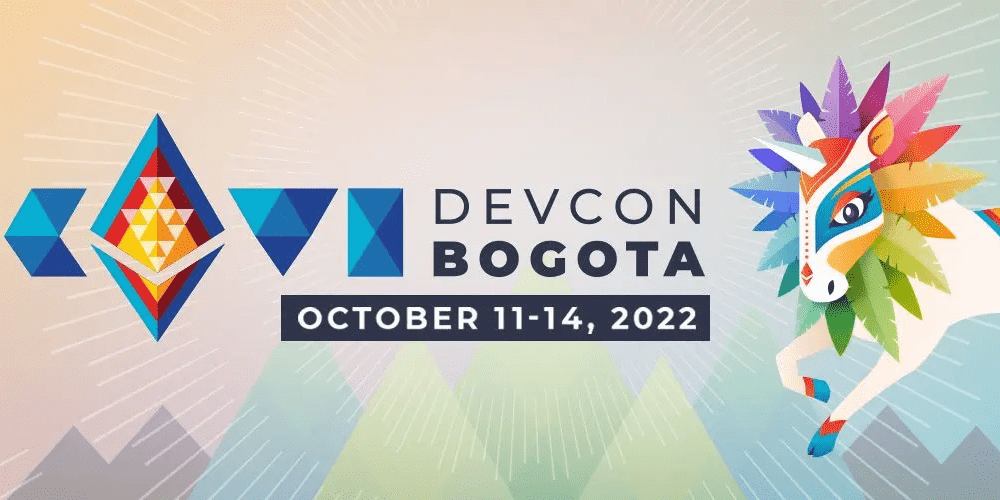 DevCon 2022 Week in Bogota
The Filecoin community will be in Bogota from October 7-16 at DevCon, joining developers, designers, researchers, community organizers, and artists for one of the biggest events in the Ethereum community. Find out more about the event and stay tuned for updates on Protocol Labs ecosystem hosted events happening throughout the week. Grab your DevCon 2022 ticket now!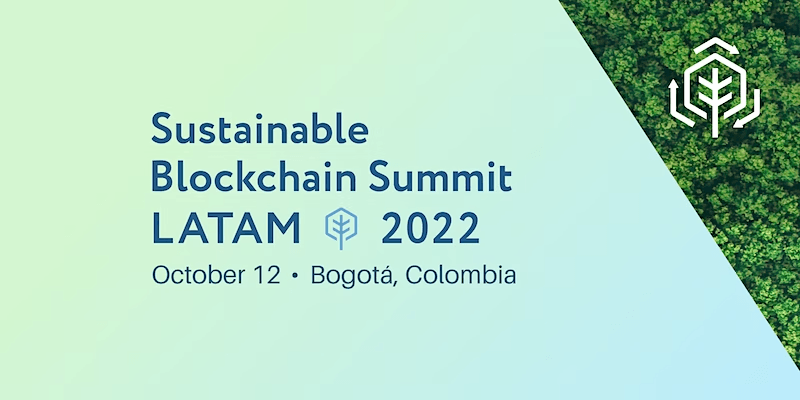 Sustainable Blockchain Summit LATAM
The Filecoin Green community will also be at DevCon with a LATAM-focused sustainability summit. After a warm reception of the SBS in Paris, the next iteration of the event will take place on October 12. Sponsorship opportunities are already being accepted. Join in and become a partner of the SBS on the website or apply to be a speaker. Reserve your spot, see you there!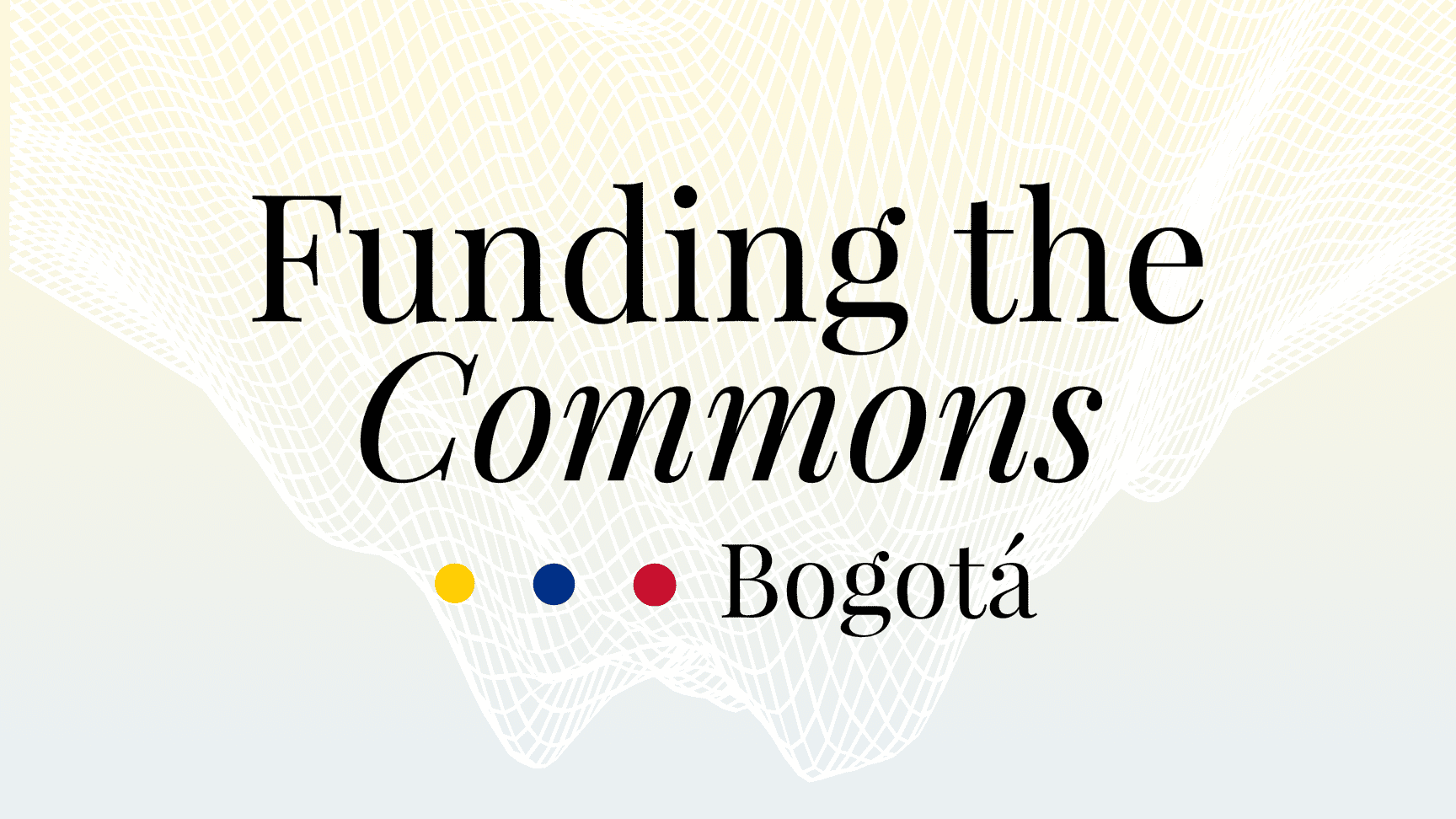 Funding the Commons Bogota
Funding the Commons is back! We will be hosting a pop-up track Oct. 10th at the Schelling Point event in Bogota, hosted by our friends at Gitcoin. This will be a community-focused event with a series of lighting talks, workshops and collaboration to push forward the funding of public goods in web3 and beyond. If you're interested in presenting a talk at the FTC track, reach out to commons@protocol.ai. See previous Funding the Commons material here.
Hackathons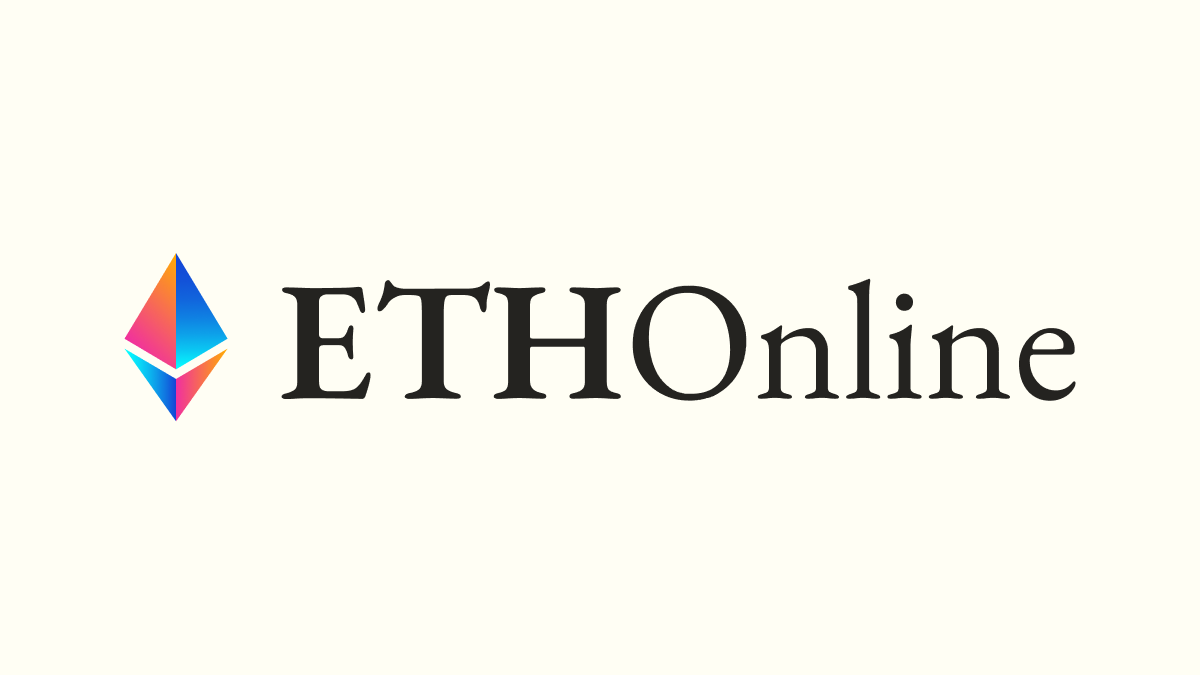 Solve problems in Web3 and connect with a large network of like-minded hackers. Win Filecoin/IPFS bounties worth $20k and total bounties worth $300k!
Registration closed A hackathon by Encode and supported by us to reach builders in Africa! Hack and build and also win Filecoin/IPFS bounties totaling to $10k
Registration deadline: Sep 8!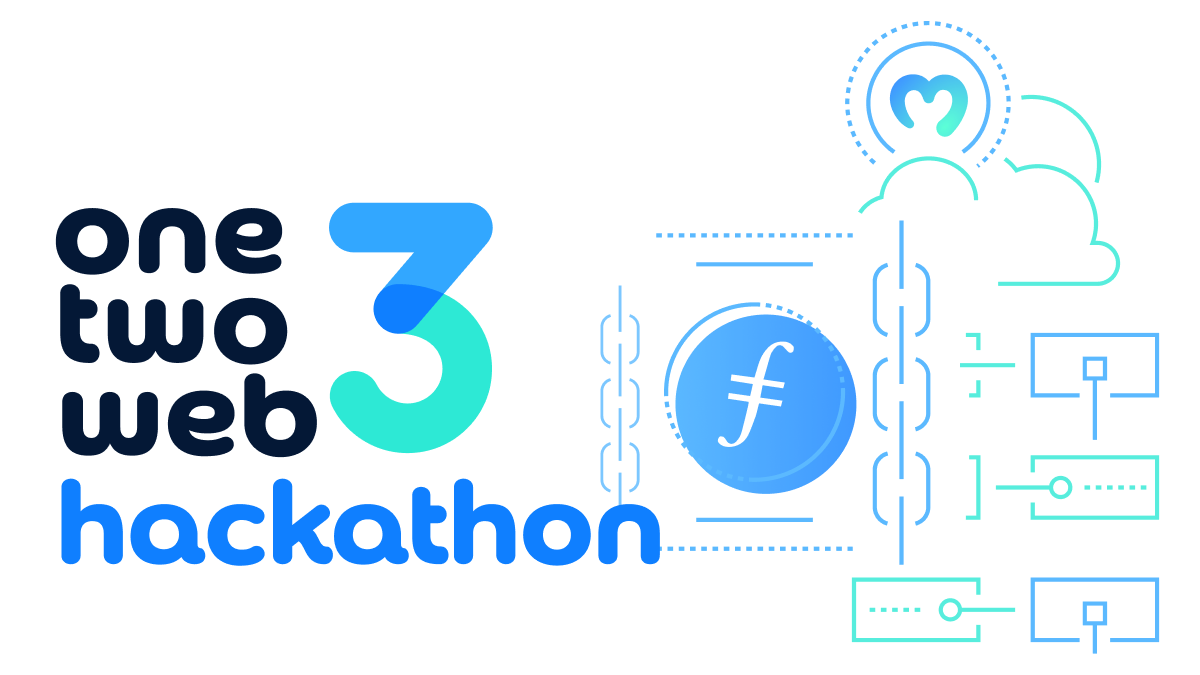 Build real projects that solve real problems across 4 tracks: Metaverse & Gaming, Developer Tooling, Web2 Clones and Doing Good. Win prizes worth $200k!
Registrations close 15 Sept!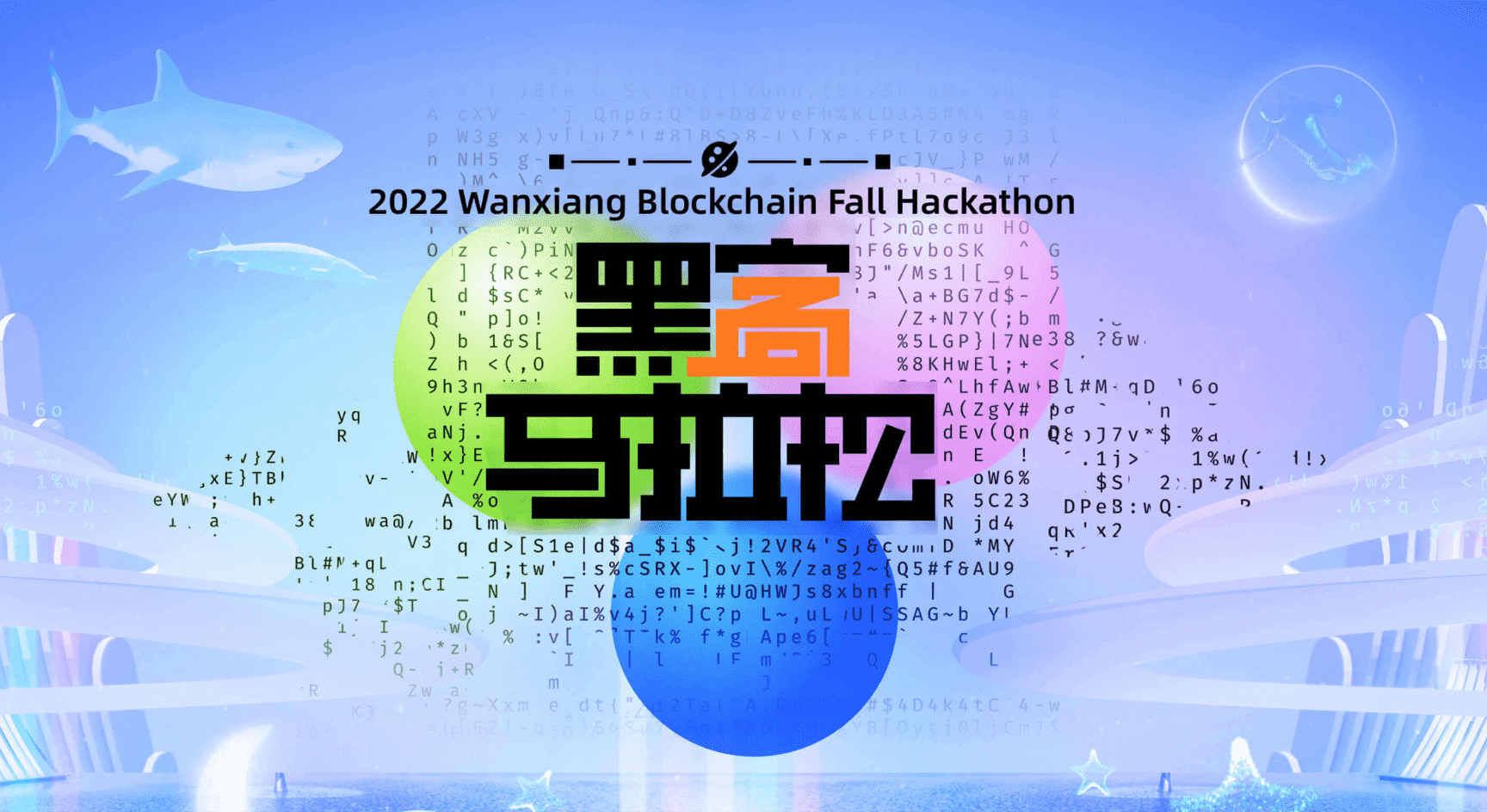 For builders in China, this hackathon with three tracks, namely the Green Future of low carbon and environmental protection brings an opportunity to win $10k from Protocol Labs!
Submission deadline: Sep 16!
&nbsp
✊Get Involved!
Head over to the Filecoin project on GitHub and be sure to take a look at the community resources. Ask questions in the Filecoin Slack, discuss issues or new ideas in the community forum, follow us on WeChat @Filecoin-Official or send us your thoughts on Twitter by following @Filecoin.
The Filecoin blog and YouTube channel are also great sources of information if you're just getting started.
To receive this newsletter directly to your inbox, subscribe!