Filecoin News 51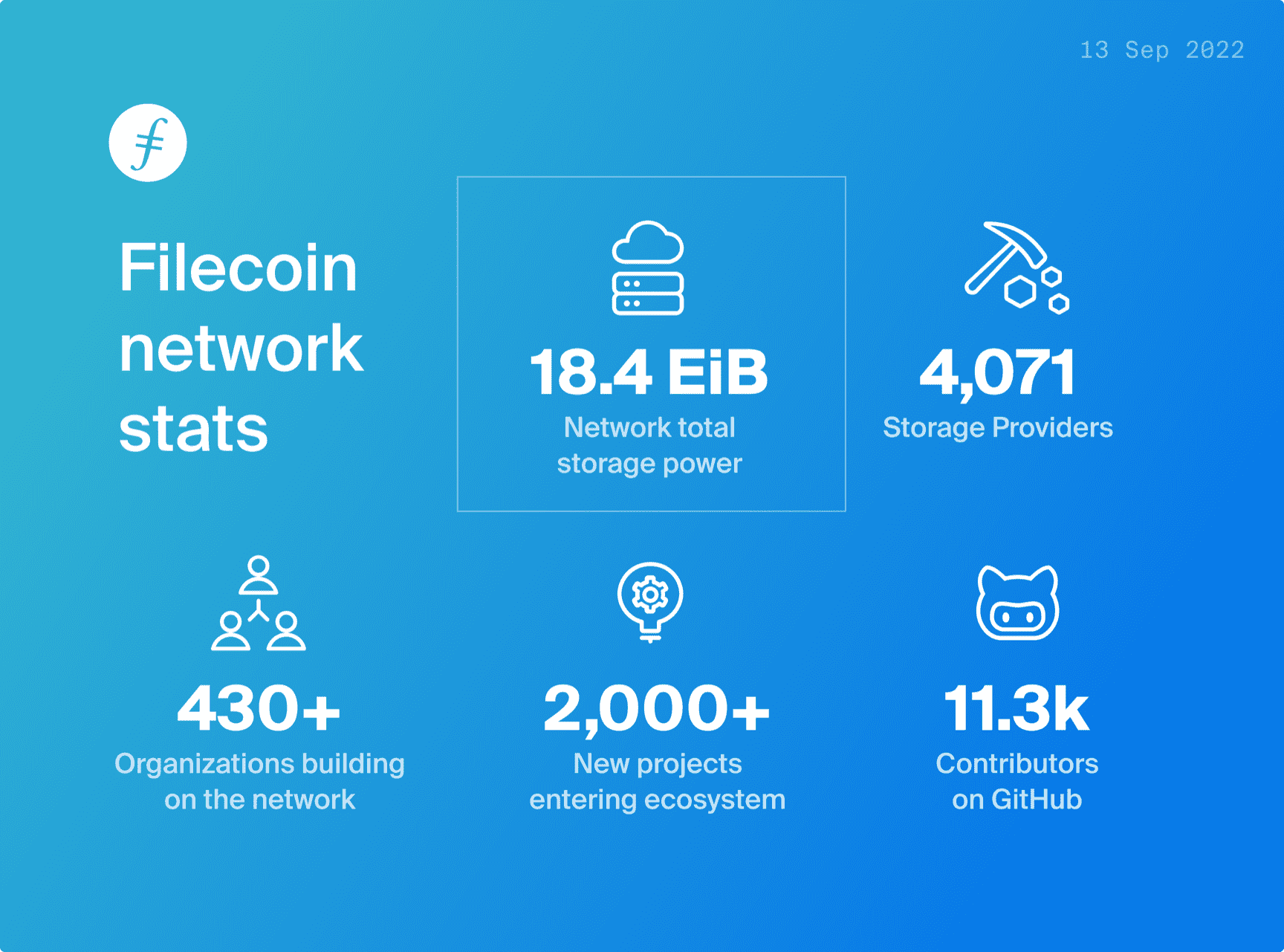 Announcements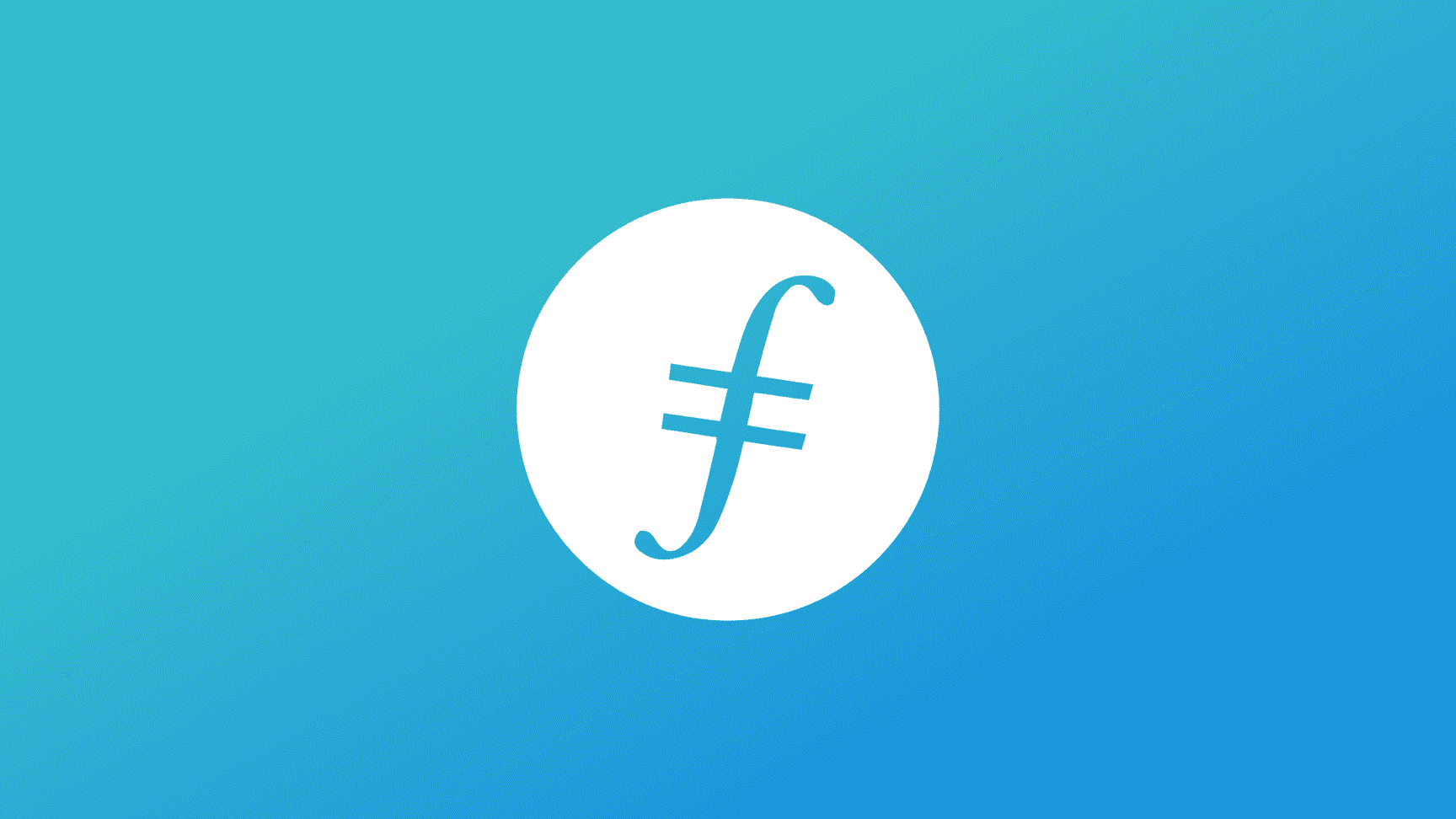 FIP-0036
FIPs are standards specifying potential new features or processes for Filecoin. Among other features, the upcoming FIP-0036 would introduce a sector duration multiplier for long-term sector commitments. The community recently hosted an AMA to further discuss the details of the proposal. Watch a full recording of the session to learn more.
Given the feedback and conversation that FIP0036 has generated, Filecoin governance stewards will be running a poll to determine community consensus. For more information, see the #fil-fips channel on Slack or view the governance documentation.
Community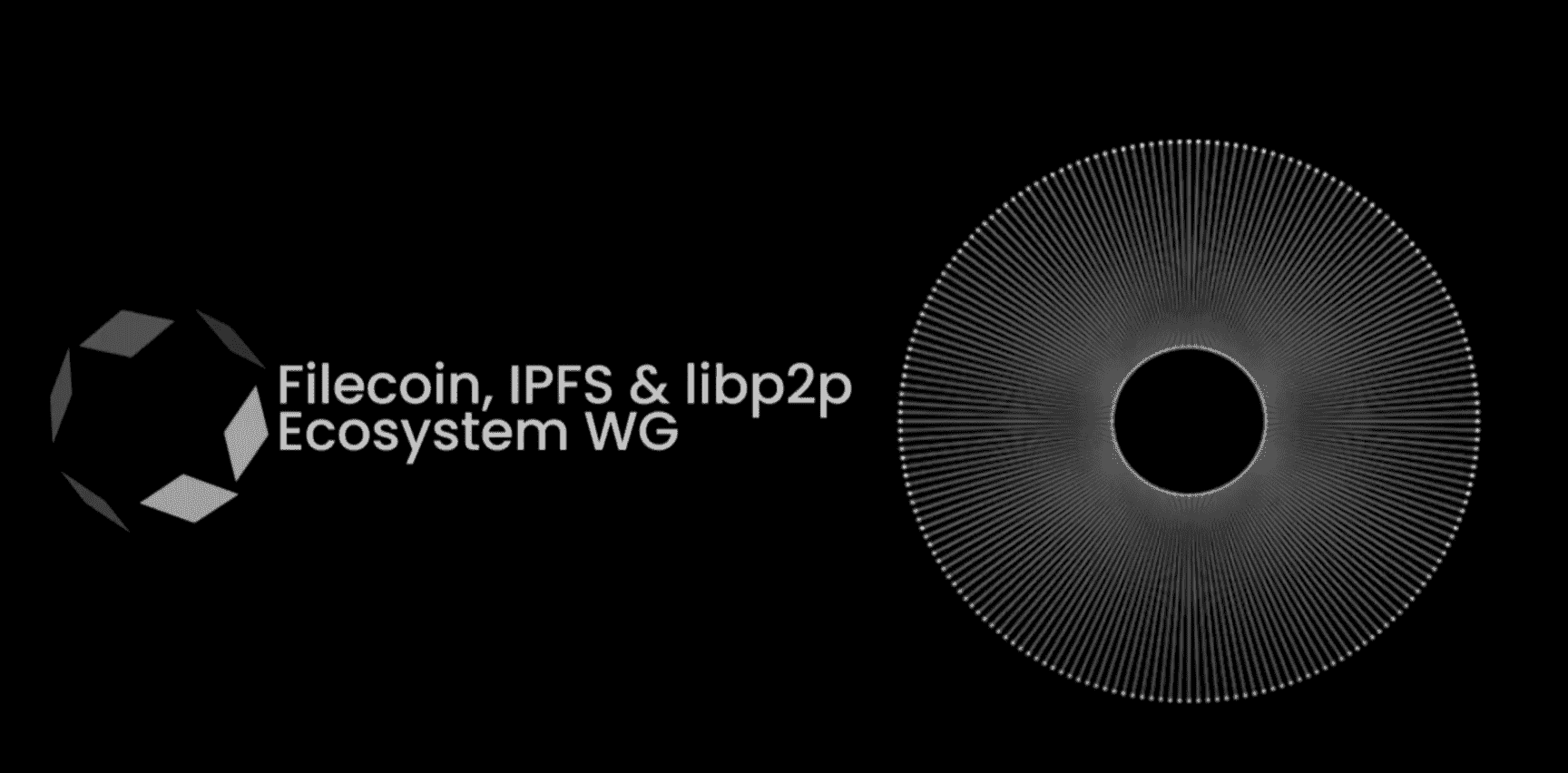 PL EngRes WG August All Hands
The Protocol Labs Engineering and Research Workgroup met for its August All Hands to unlock new opportunities for Filecoin, IPFS, libp2p, and IPLD. It covered exciting project highlights, the Filecoin Network Roadmap, team updates and spotlights, as well as deep dives on Thunderdome and Drand's new timelock encryption launch. Catch up with this full recording of the meeting.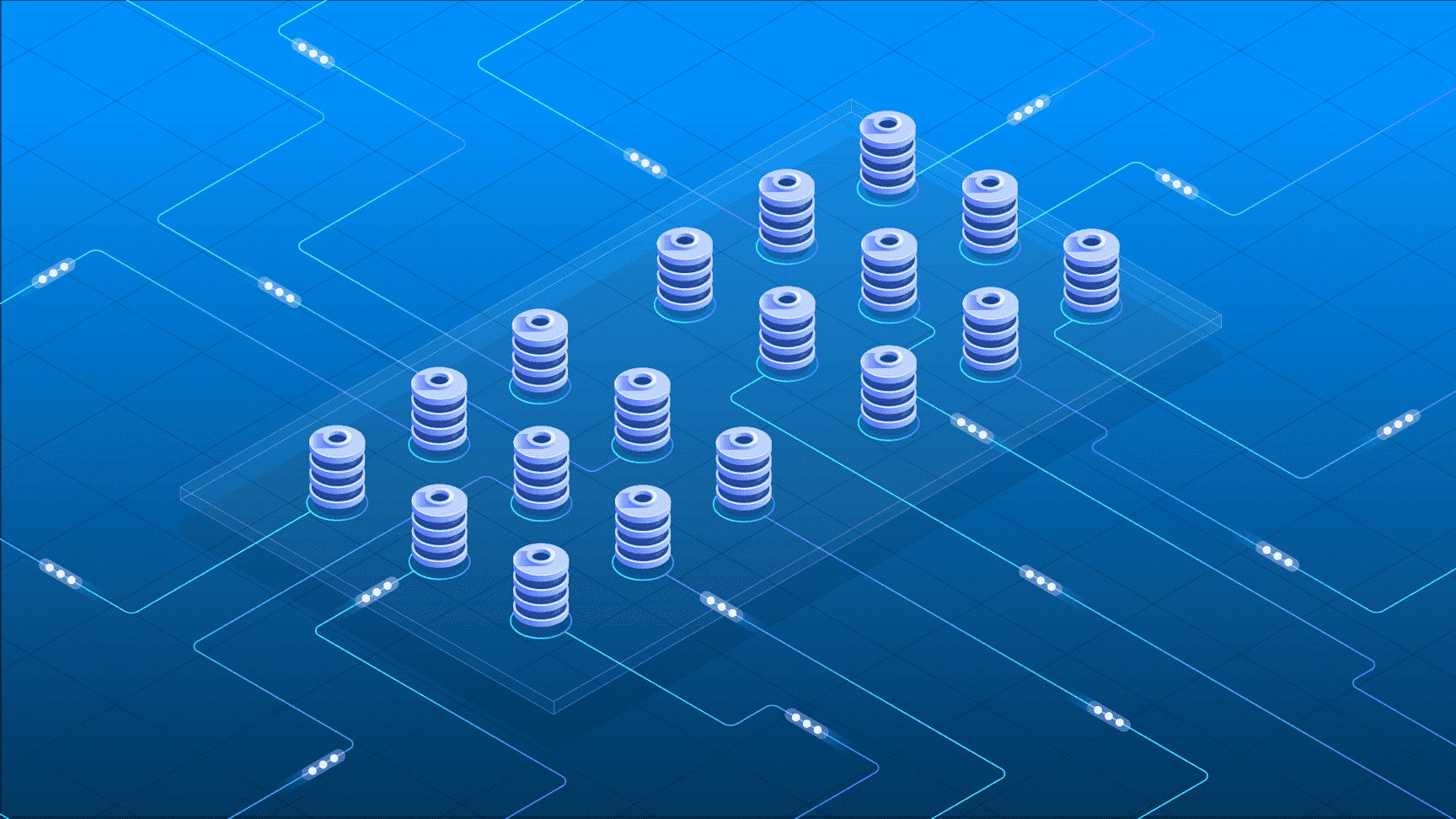 Large Datasets: Kernelogic
Kernelogic started as an individual Storage Provider effort that evolved into the role of a large dataset client via the Slingshot competition. The project focuses on scripts that prepare open datasets into fixed-sized sectors that Filecoin can store. It then transfers these datasets to SPs who are interested in storing them. Over the course of its operations, Kernelogic has onboarded over 10 PiB of useful and verified datasets by making storage deals with over 50 different SPs from across the globe. Find out more about these datasets.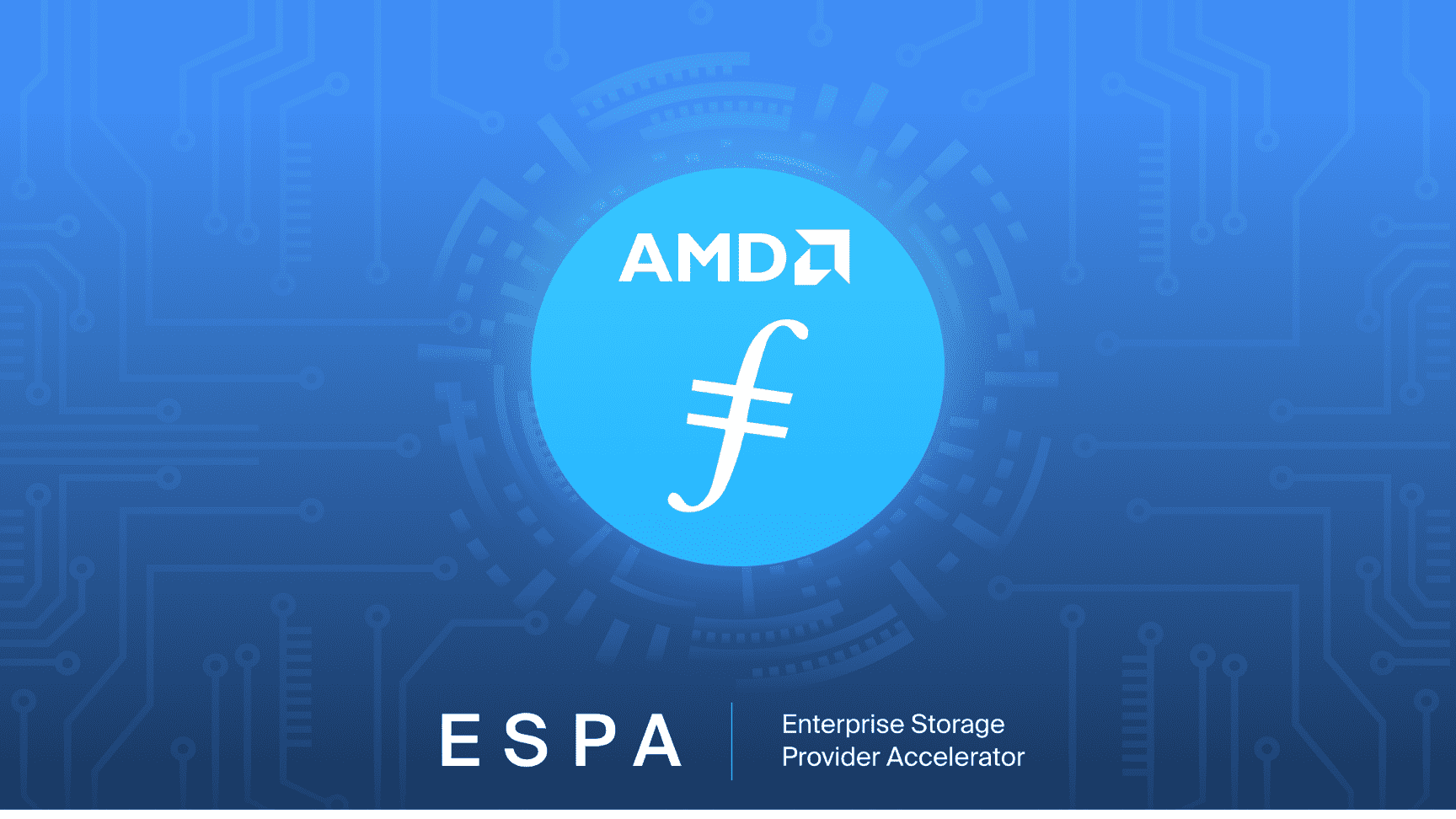 ESPA Bootcamp: Innovation in Storage
Advanced Micro Devices (AMD) has stayed at the forefront of technological development since the advent of the microprocessor, its most popular product. The company has provided hardware solutions that have served every stage of development in computer technology, from the personal computer to the rise of server-based social networking. Web3 and decentralized infrastructure will not be the exception. Find out more about how the company is working with the Filecoin ecosystem.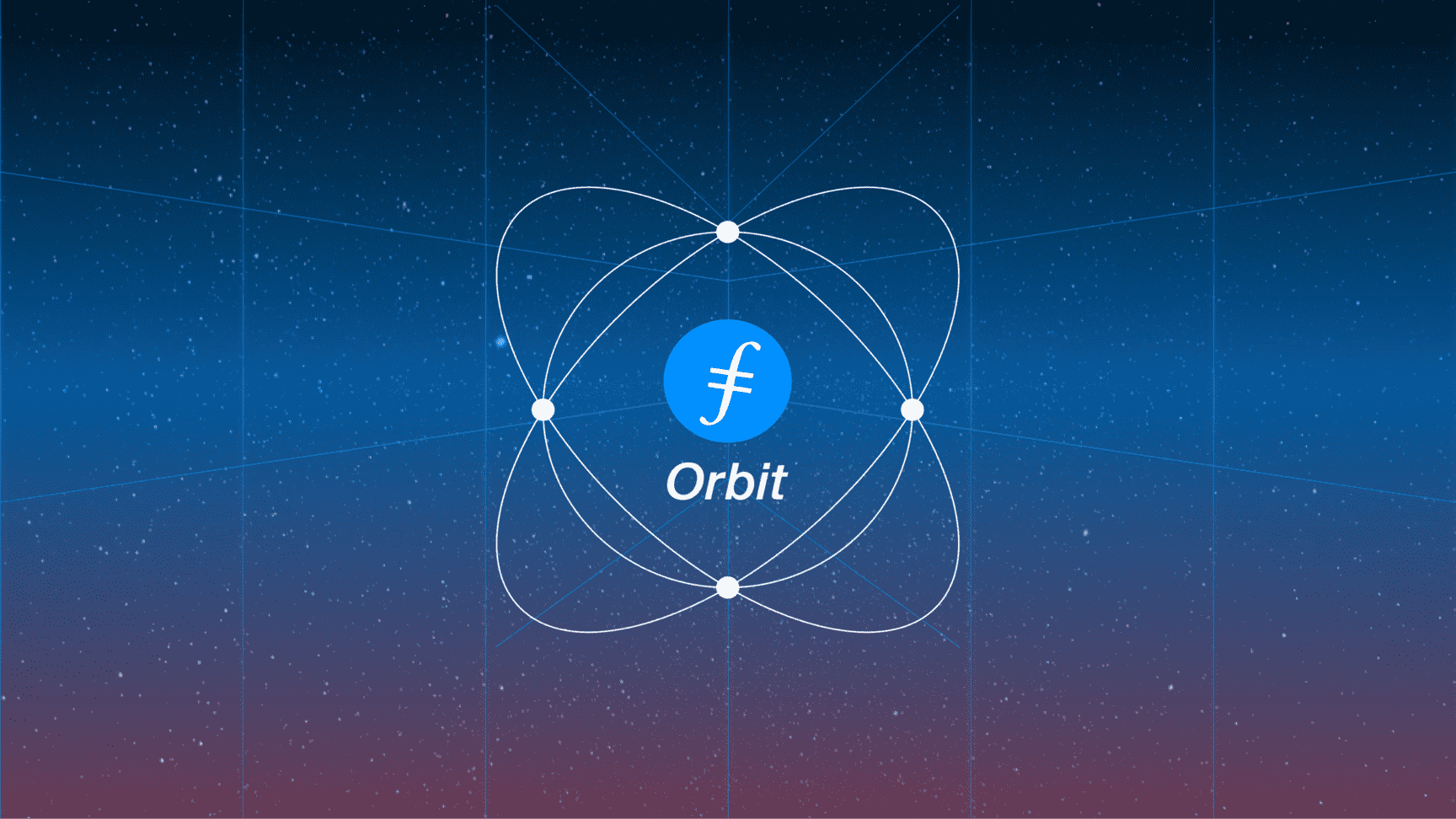 Filecoin Orbit Meetup in Rwanda
On Friday, September 2nd, the Filecoin Orbit Kampala hosted the Orbit community meetup at the University of Rwanda in Kigali City. The event focused on kickstarting and growing the Rwanda Orbit Community and fostering education around the decentralized Web, Filecoin, and IPFS for data storage and sharing. Students from the College of Science and Technology heard from speakers including Ahimbisibwe Brian, Mukunde Brisa, and Niwagaba Joab. Read the recap.
Filecoin Presents: Winning Ideas and How to Share Them
If you're participating in a hackathon soon, be sure to check out Dawn Kelly's workshop on Winning Ideas and How to Share Them hosted by Moralis Web3! It'll help you know more about winning ideas you can build with Filecoin and how to present them to a hackathon judge. Find out what to build, how to qualify, and what are the best ways to present your project.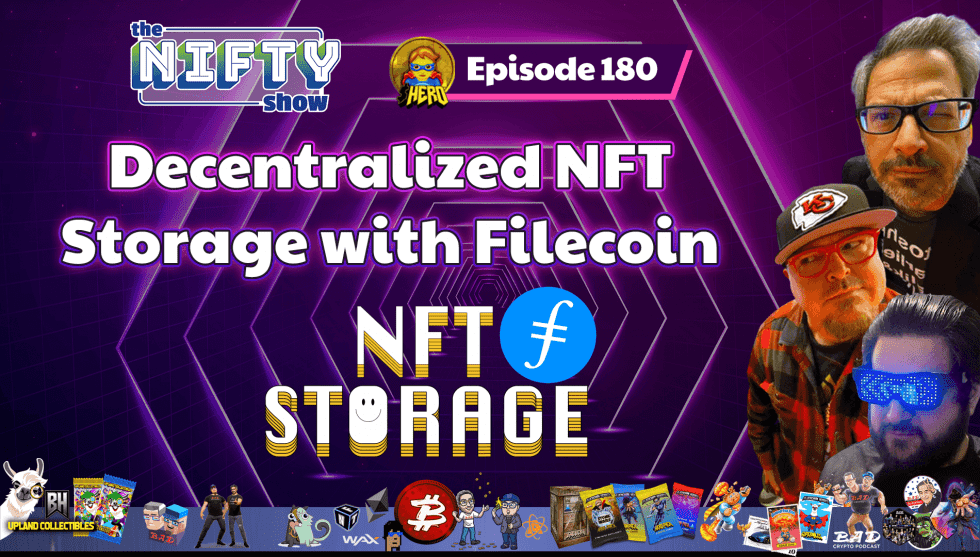 Bad Crypto Podcast & The Nifty Show: Decentralized NFT File Storage With Filecoin's Jonathan Victor
Jonathan Victor, Head of NFTs at Filecoin, joined the Bad Crypto Podcast & The Nifty Show to talk about observing the trends of NFTs by seeing the back end of storage. The episode jumps into Jonathan's experience with NFTs and how storage works on IPFS and Filecoin. Watch the full episode here!
Tools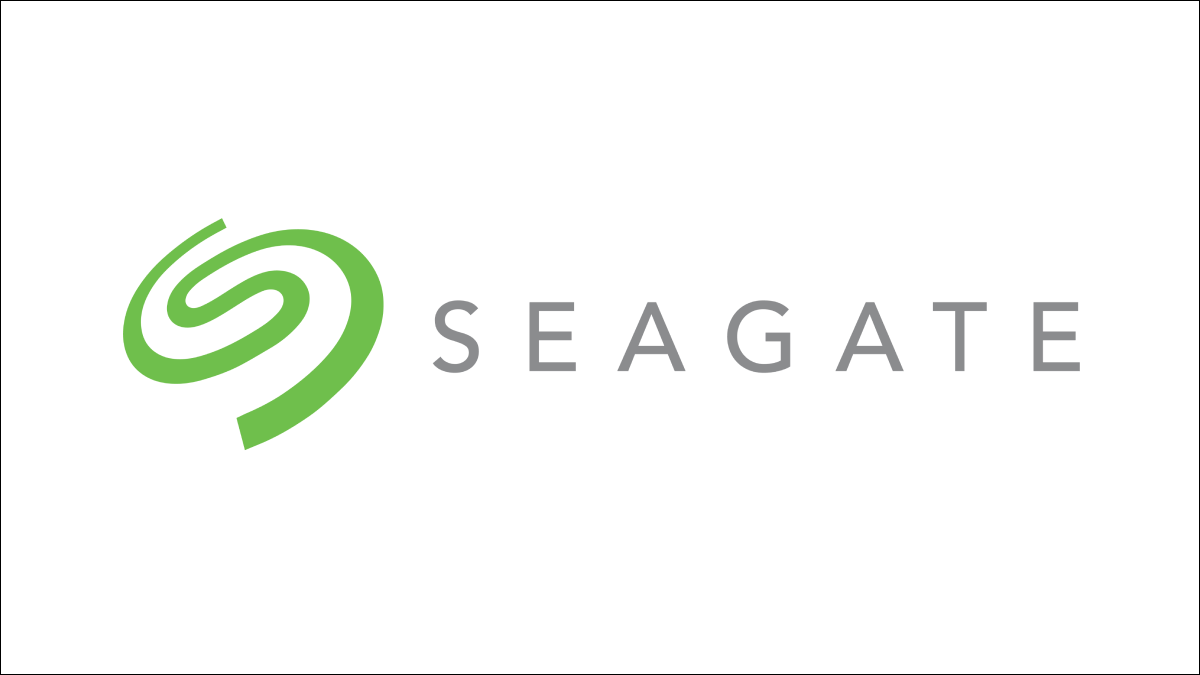 Seagate Systems Leasing
Filecoin Storage Providers now have flexible leasing options for Seagate's Exos mass capacity storage systems. As storage needs for web3 applications increase, access to these solutions can help them scale their operations and minimize their slash rates. This service will be available in select countries, including France, Germany, Netherlands, and the UK. Learn more about the program on the Seagate website.
Events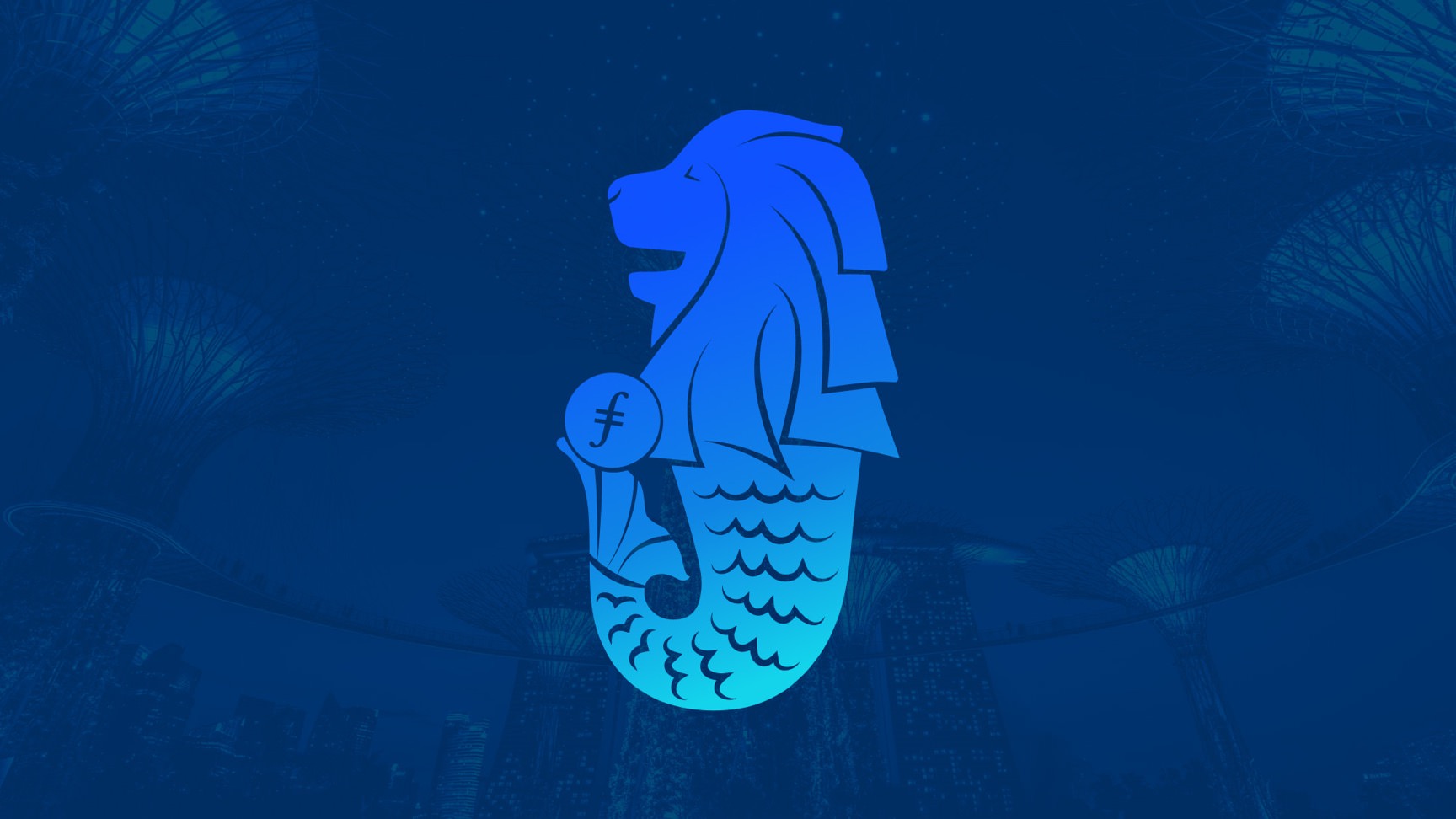 FIL-Singapore
Get ready for FIL-Singapore, now happening on September 26th and 27th! Join developers, entrepreneurs, and investors, for the largest Filecoin community gathering in Asia supported by Protocol Labs and the Filecoin Foundation. The event will feature over 100 speakers including Juan Benet, HQ Han, Clara Tsao, and Jonathan Victor. Get your tickets today! Filecoin News subscribers can input the promo code "FILNEWS20" when registering or follow this link for 20% off.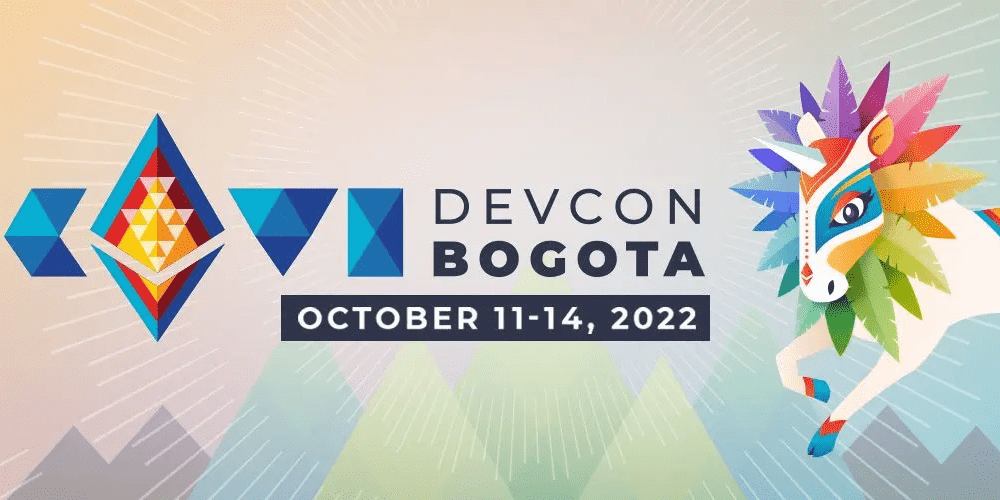 DevCon 2022 Week in Bogota
The Filecoin community will be in Bogota from October 7-16 at DevCon, joining developers, designers, researchers, community organizers, and artists for one of the biggest events in the Ethereum community. Find out more about the event and stay tuned for updates on Protocol Labs ecosystem hosted events happening throughout the week. Grab your DevCon 2022 ticket now!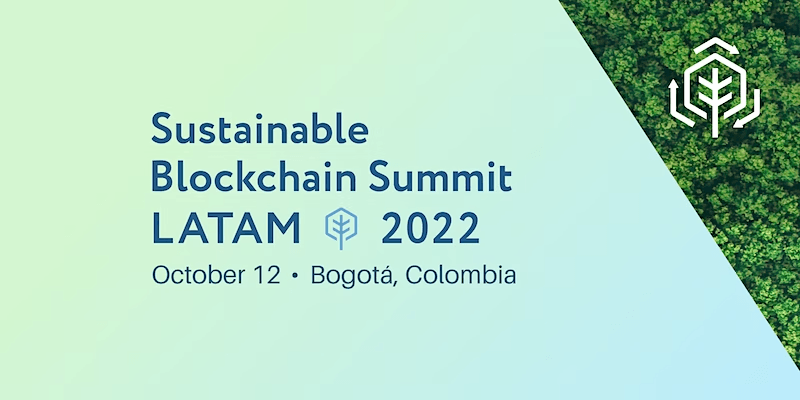 Sustainable Blockchain Summit LATAM
The Filecoin Green community will also be at DevCon with a LATAM-focused sustainability summit. After a warm reception of the SBS in Paris, the next iteration of the event will take place on October 12. Sponsorship opportunities are already being accepted. Join in and become a partner of the SBS on the website or apply to be a speaker. Reserve your spot, see you there!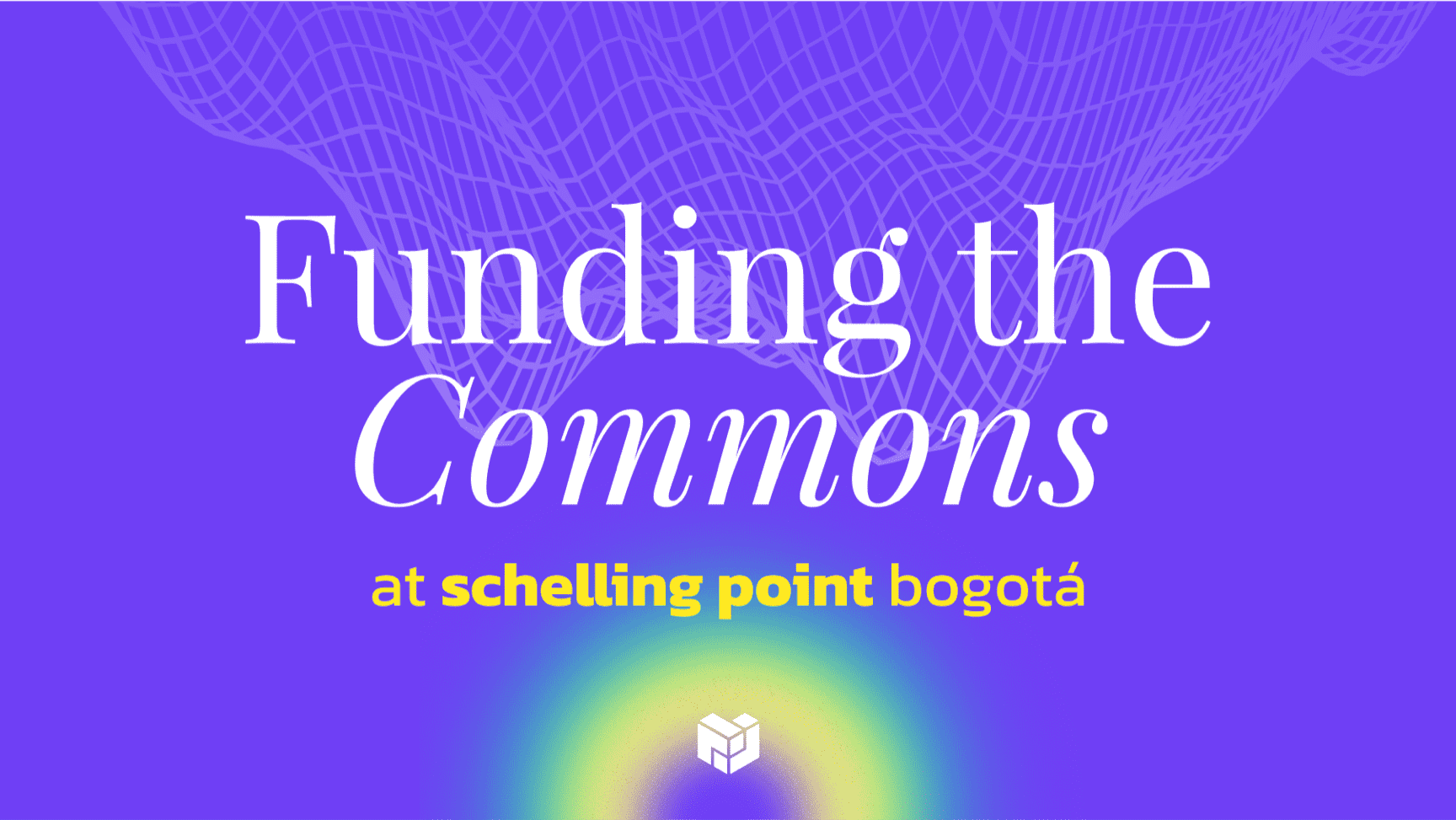 Funding the Commons Bogota
Funding the Commons will be hosting a pop-up track on October 10th at the Schelling Point event in Bogota, hosted by Gitcoin. This will be a community-focused event with a series of lighting talks, workshops and collaboration to push forward the funding of public goods in web3 and beyond. If you're interested in presenting a talk at the FTC track, reach out to commons@protocol.ai. See previous Funding the Commons material here.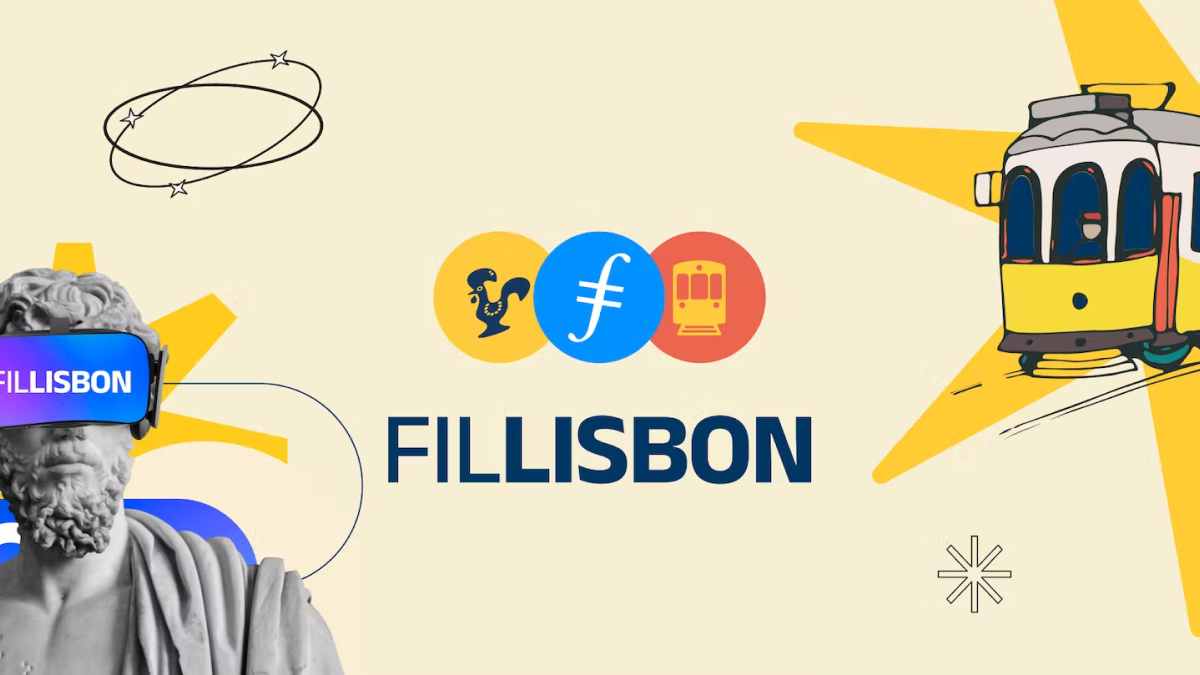 FIL-Lisbon
Join the Filecoin community to celebrate the anniversary of the mainnet launch from October 30th - November 4th at the LX Factory in Lisbon, Portugal. Hear from an unmatched speaker lineup that will dive into Filecoin and Web3, taking you through the Filecoin world of FVM, NFTs, the metaverse, and beyond. Register now!
Hackathons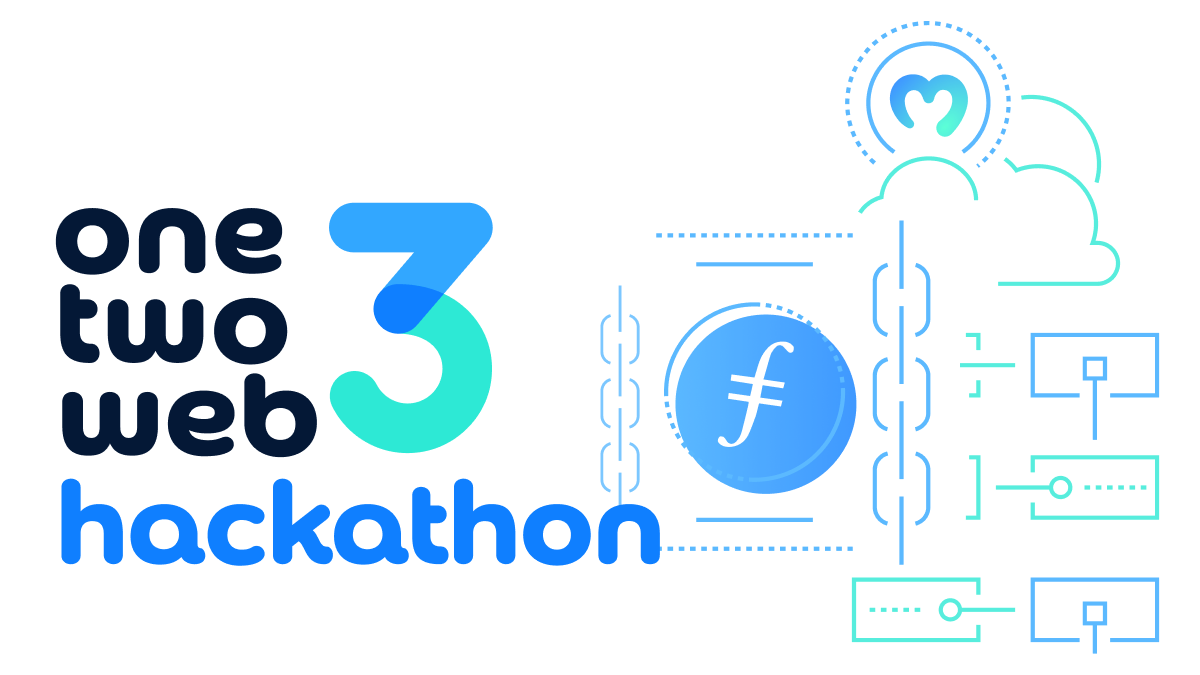 Build real projects that solve real problems across 4 tracks: Metaverse & Gaming, Developer Tooling, Web2 Clones and Doing Good. Win prizes worth $200k!
Registrations close on September 15th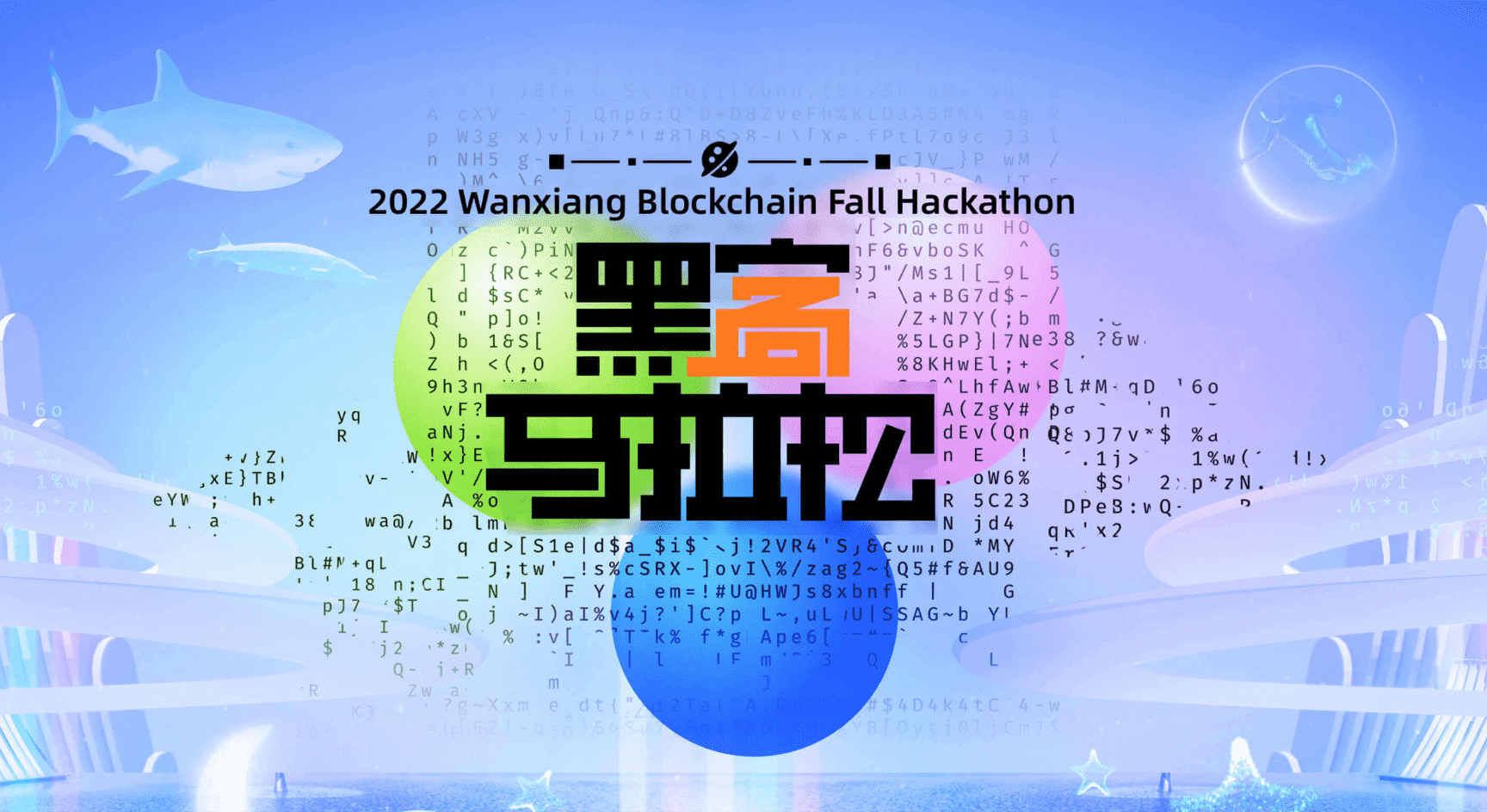 For builders in China, this hackathon with three tracks, namely the Green Future of low carbon and environmental protection brings an opportunity to win $10k from Protocol Labs!
Registrations close on September 16th
&nbsp
✊Get Involved!
Head over to the Filecoin project on GitHub and be sure to take a look at the community resources. Ask questions in the Filecoin Slack, discuss issues or new ideas in the community forum, follow us on WeChat @Filecoin-Official or send us your thoughts on Twitter by following @Filecoin.
The Filecoin blog and YouTube channel are also great sources of information if you're just getting started.
To receive this newsletter directly to your inbox, subscribe!