Filecoin News 53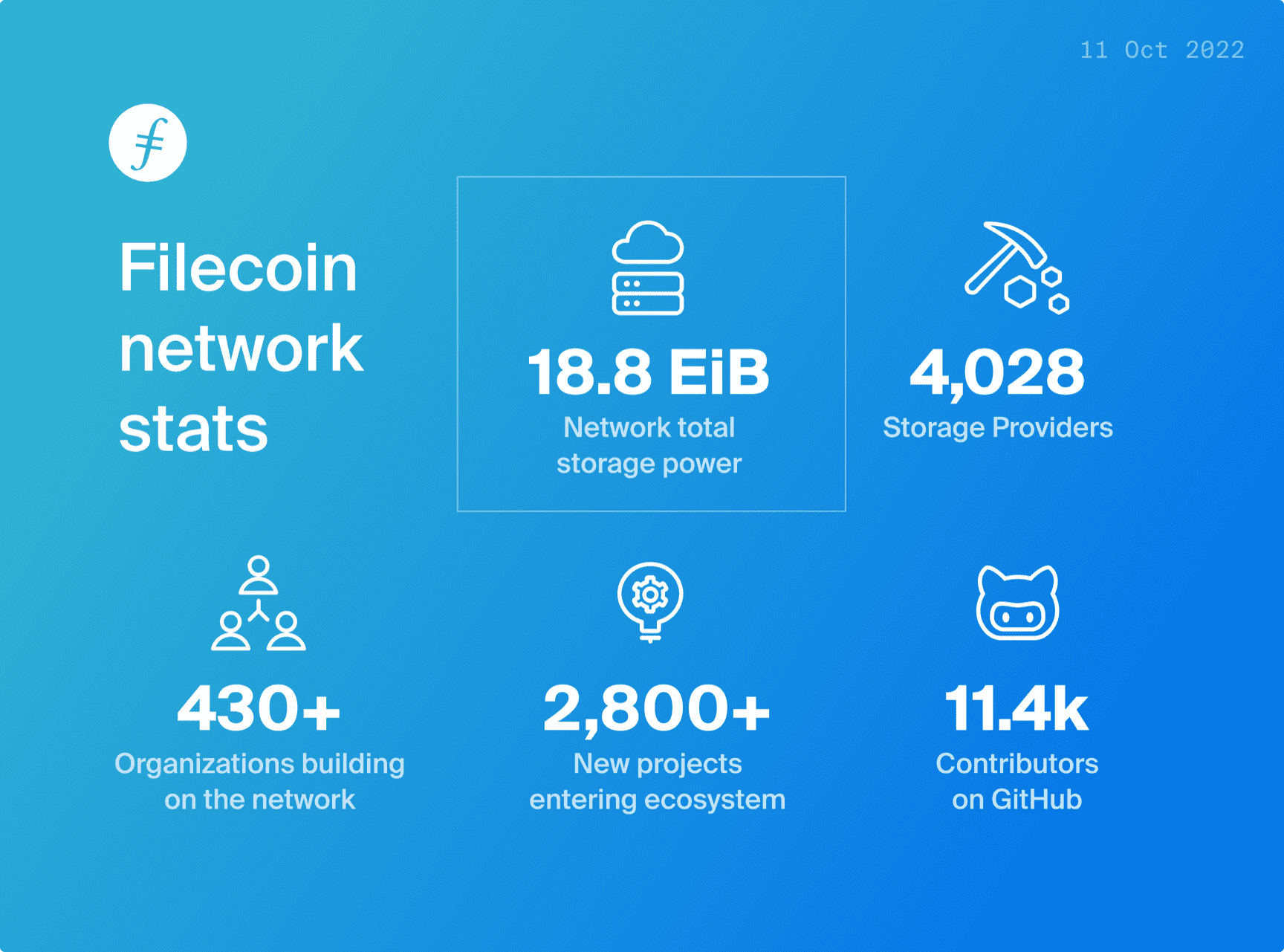 Announcements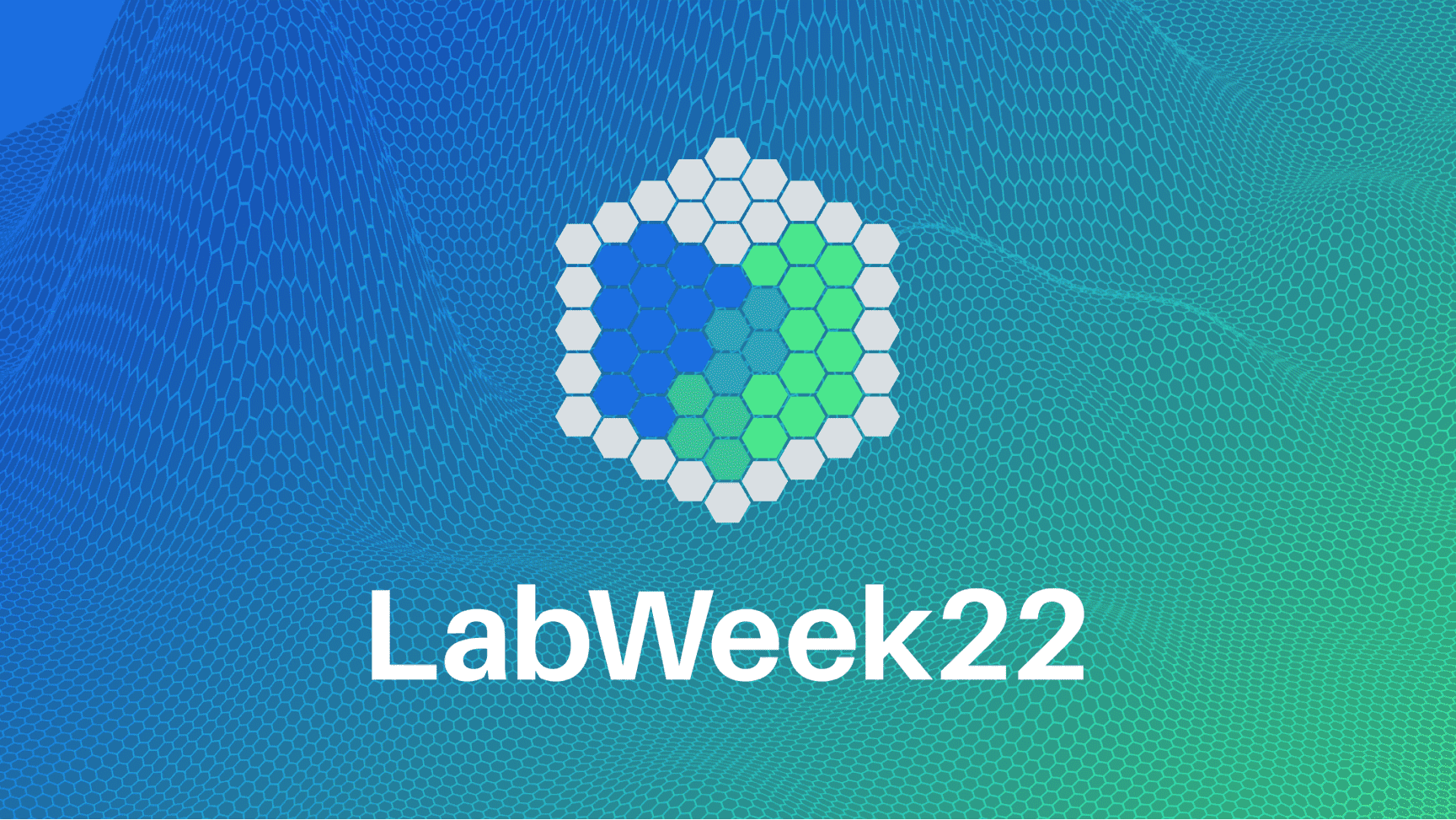 LabWeek22 Registration Now Open
Come join the PLN community for the first-ever decentralized conference. LabWeek22 will take place in Lisbon, Portugal, from October 24th to November 4th. The event will be an opportunity for network teams to collaborate on a variety of exciting topics, including decentralized storage, compute over data, Filecoin Virtual Machine, public goods funding, DeSci, cryptoeconomics, gaming and the metaverse, and much more! Think of LabWeek22 as a "choose your own adventure" conference, where you can create your own track and meet with a range of web3 builders and others in the Protocol Labs community. The entire schedule is on the LabWeek22 site and more events are being added every day. Register now!
Community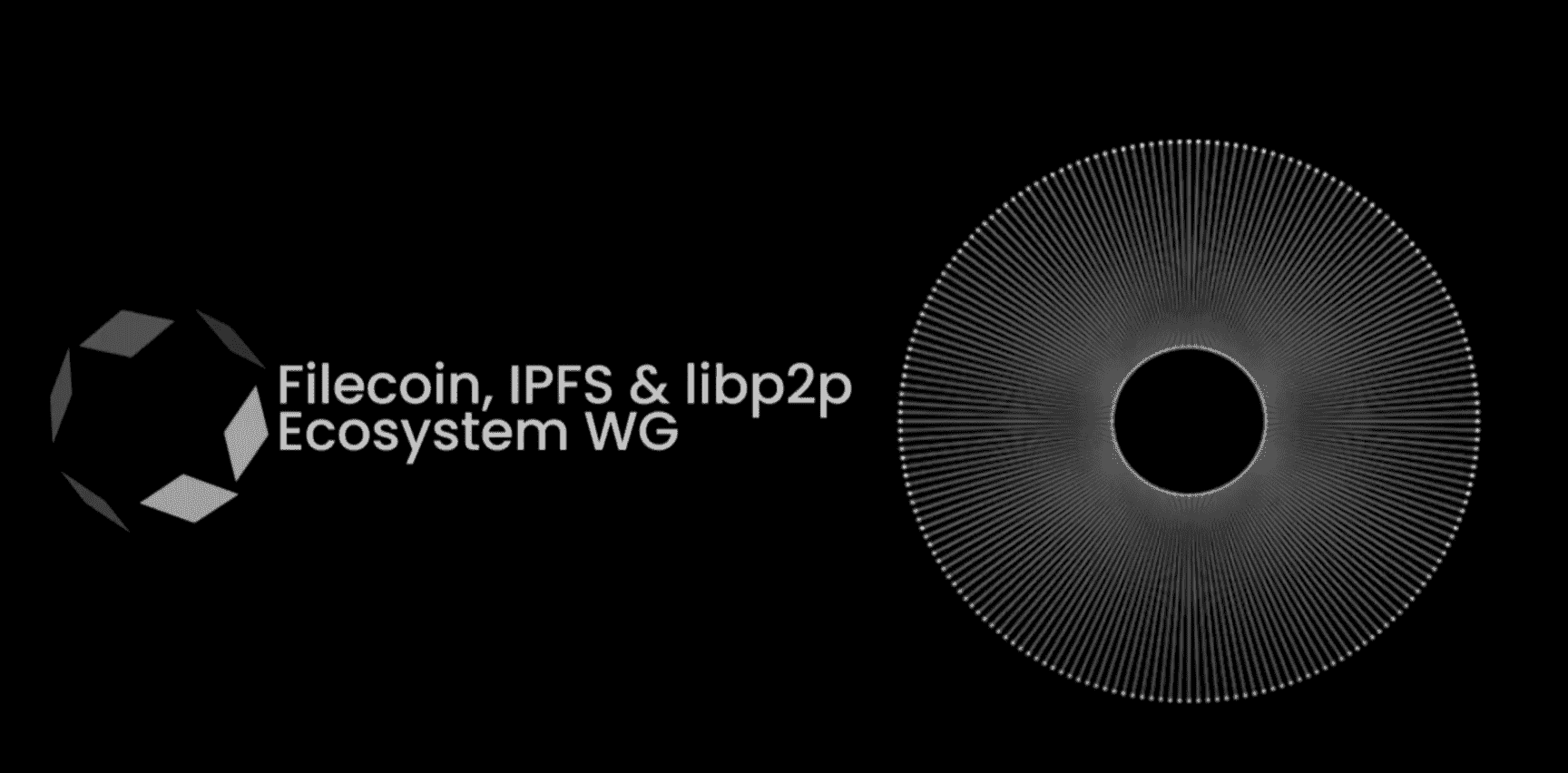 Filecoin, IPFS, libp2p Ecosystem WG: October 2022 All Hands
The October All-Hands meeting for the Filecoin, IPFS, and Libp2p Ecosystem WG covered important updates on the progress of Filecoin as well as deep dives from ecosystem partners. Check out the full October playlist and catch up on the latest news, from the FIL-Singapore Summit to Zondax's FVM Assemblyscript SDK. Join the community on Slack to stay in the loop and participate in the next All Hands!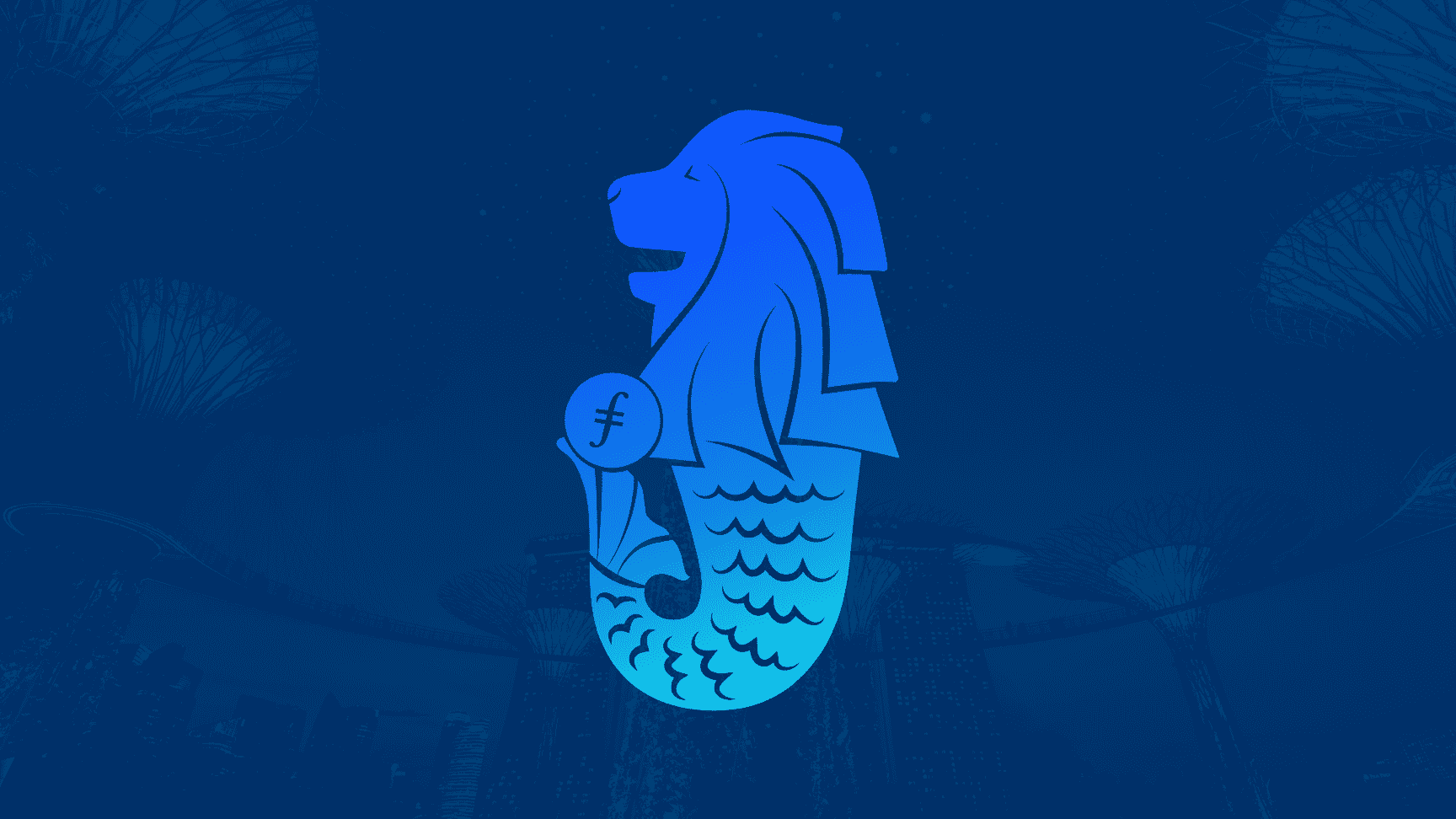 FIL-Singapore Recap
Over 1,600 builders attended FIL-Singapore last and many more tuned in to watch online. The event was the largest community gathering in Asia and featured a keynote address from Juan Benet and a fireside chat with former presidential candidate Andrew Yang. It was also the perfect occasion for the first-ever FIL.VC Demo Day which attracted over 300+ investors to listen to 26 projects building with decentralized storage. Stay tuned for a full recap!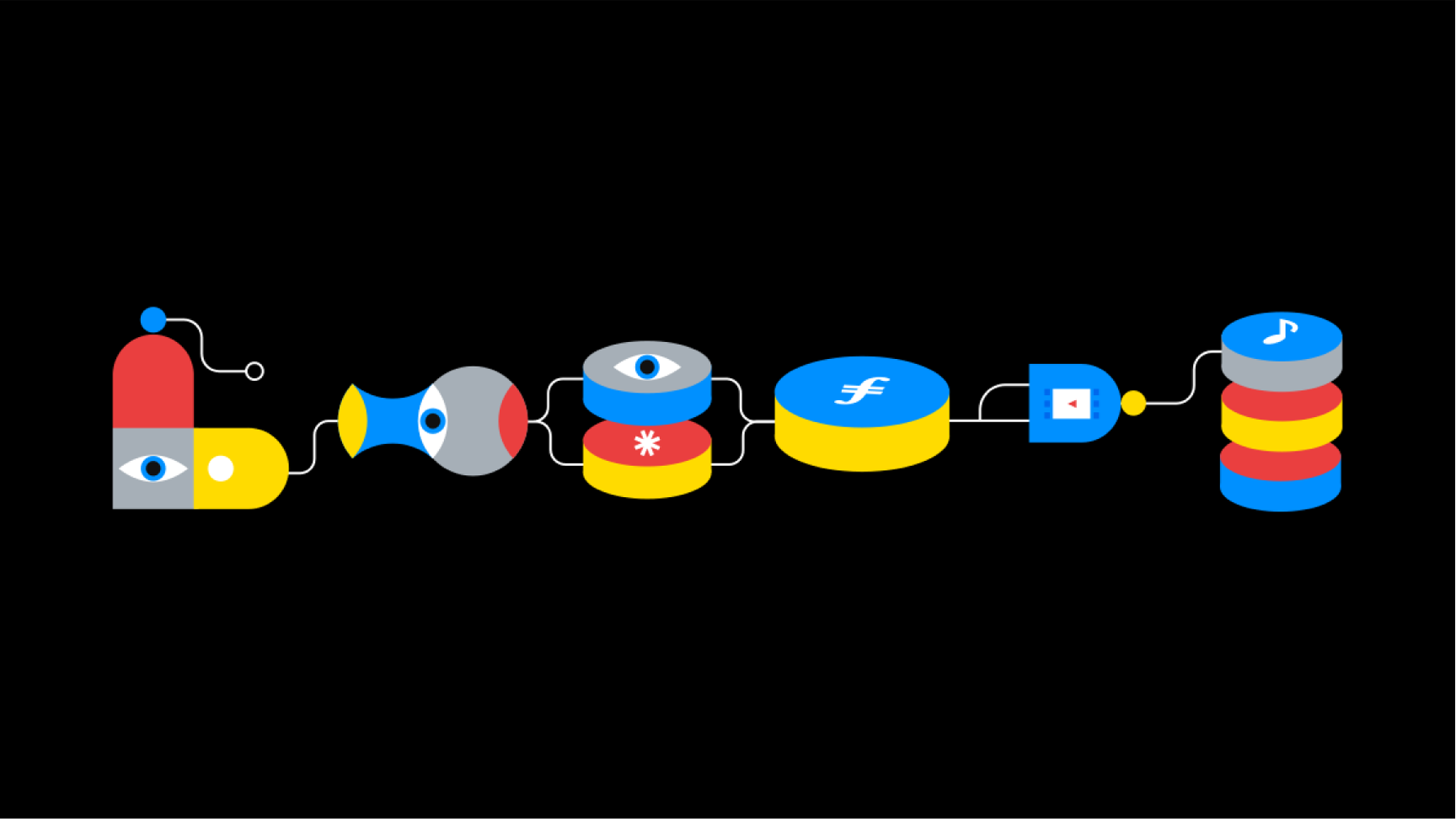 Storage Provider Sales Kit
Take a look into the new Storage Provider Sales Kit. This important resource is packed with helpful templates and documents that will help you power-up your SP operations. It contains battle cards, email templates, client presentations, and client FAQs. Be sure to also read through an interesting case study on how SP Greaterheat is helping the transition into web3 while fostering community. Sign up now to gain access.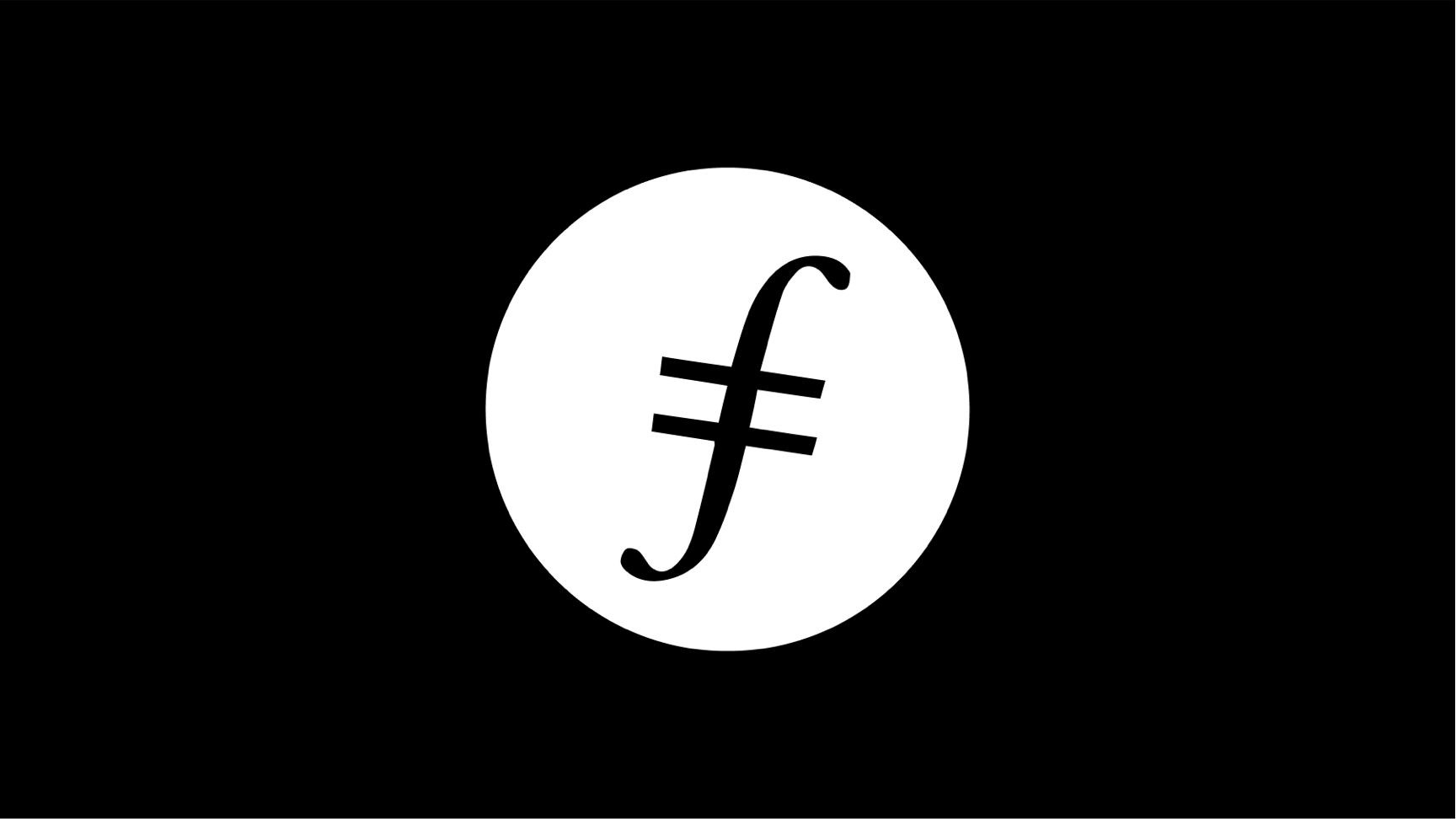 Storage Provider Lenders
The community has built a place for Storage Providers to find funding opportunities and help finance their operations. On the new website, SPs can find information about lenders and complete a short survey to evaluate their options. Some lenders include CoinList, Anchorage Digital Bank, Darma Capital, HashMix, and PalladiumX. If you're a SP and are in need of additional financial support, take a look at the website and request more information to see how the community can help.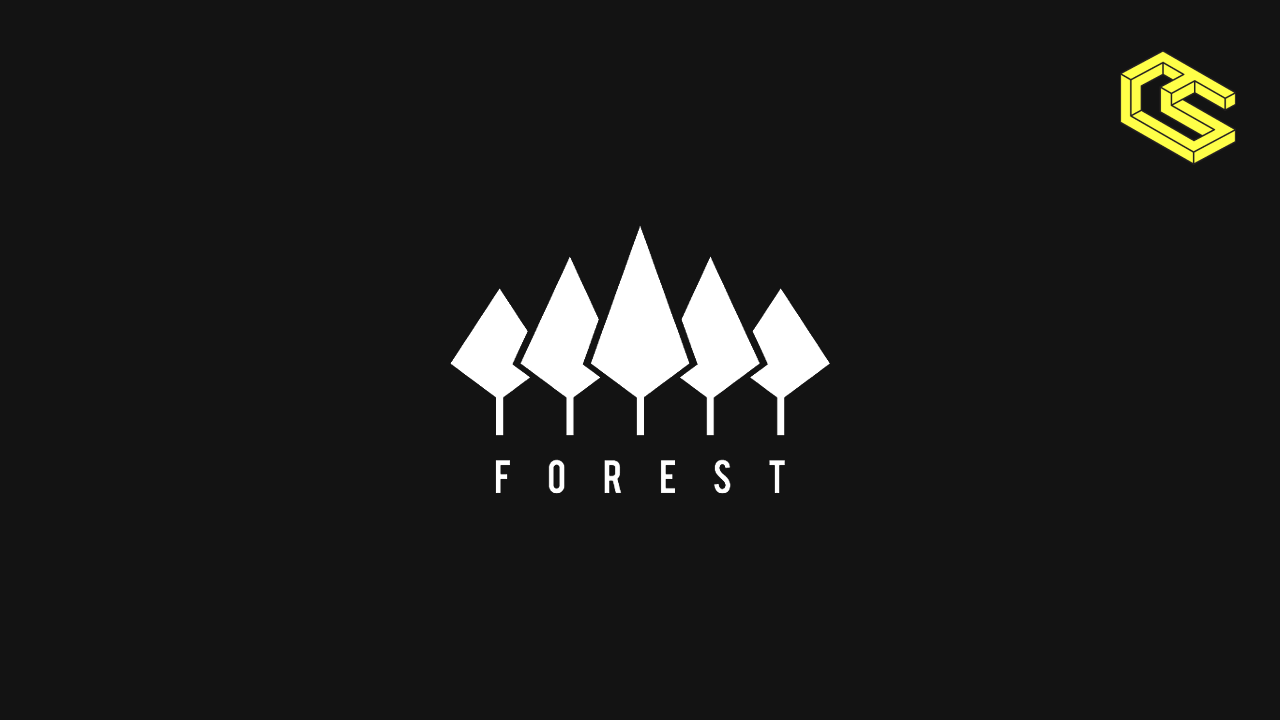 An Update on Forest
Forest has been a major contributor to the upcoming FVM launch by providing Rust code for actors (the FVM term for smart contracts). As ChainSafe's Rust implementation of the Filecoin protocol, it will bring diversity and resilience to the network thanks to the language's prioritization of memory safety and performance. Read through an update on Forest's Q3 2022 progress on the ChainSafe blog.
Tools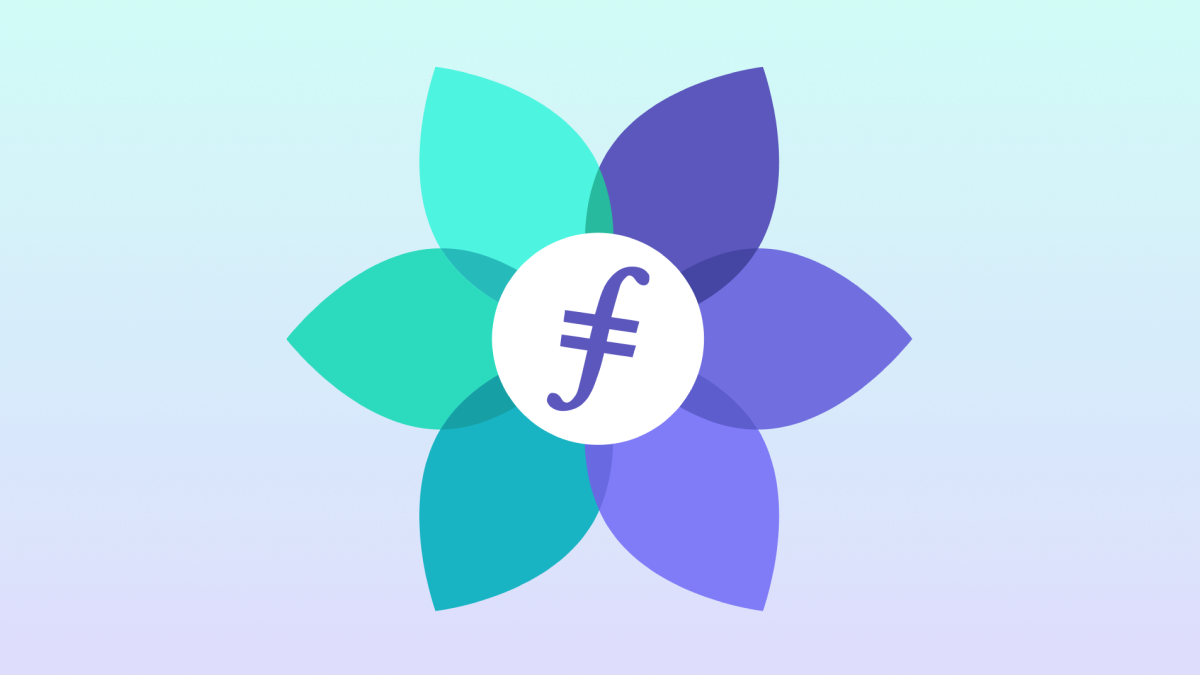 Filecoin Data Explorer
The Lotus community has built a new tool that lets you explore data on the Filecoin Network. While still a work-in-progress, you can already use it to see Storage Providers on the network and find out more information about their deal history and availability. The tool also allows you to click into files that are stored with the SP and open them in your browser. Check it out for yourself on Github or watch a demo to learn how to use it.
Events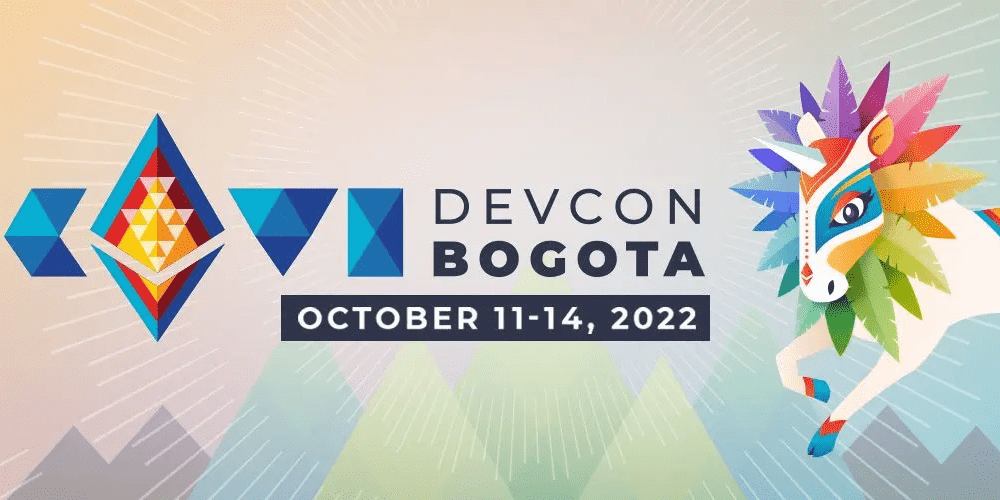 DevCon 2022 Week in Bogota
The Filecoin community is at DevCon in Bogota now through October 16th. The event is gathering developers, designers, researchers, community organizers, and artists for one of the biggest events in the Ethereum community. Find out more about the event and stay tuned on Twitter for updates on events happening throughout the Protocol Labs ecosystem during the week.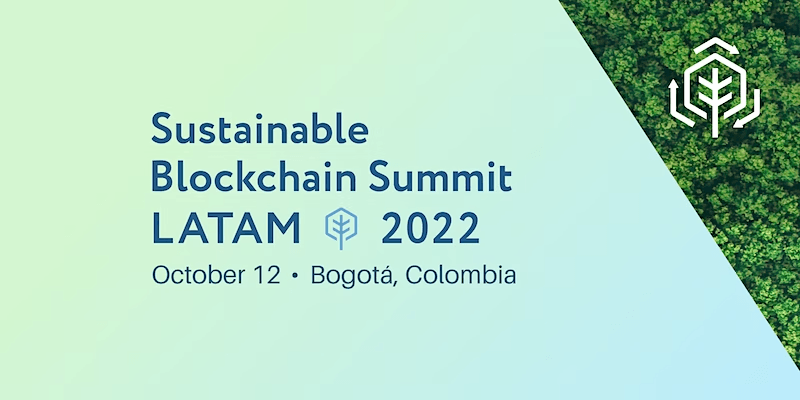 Sustainable Blockchain Summit LATAM
The Filecoin Green community is also at DevCon with a LATAM-focused sustainability summit. After a warm reception of the SBS in Paris, the next iteration of the event will take place on October 12th in Bogota. There are some spots left, see you there!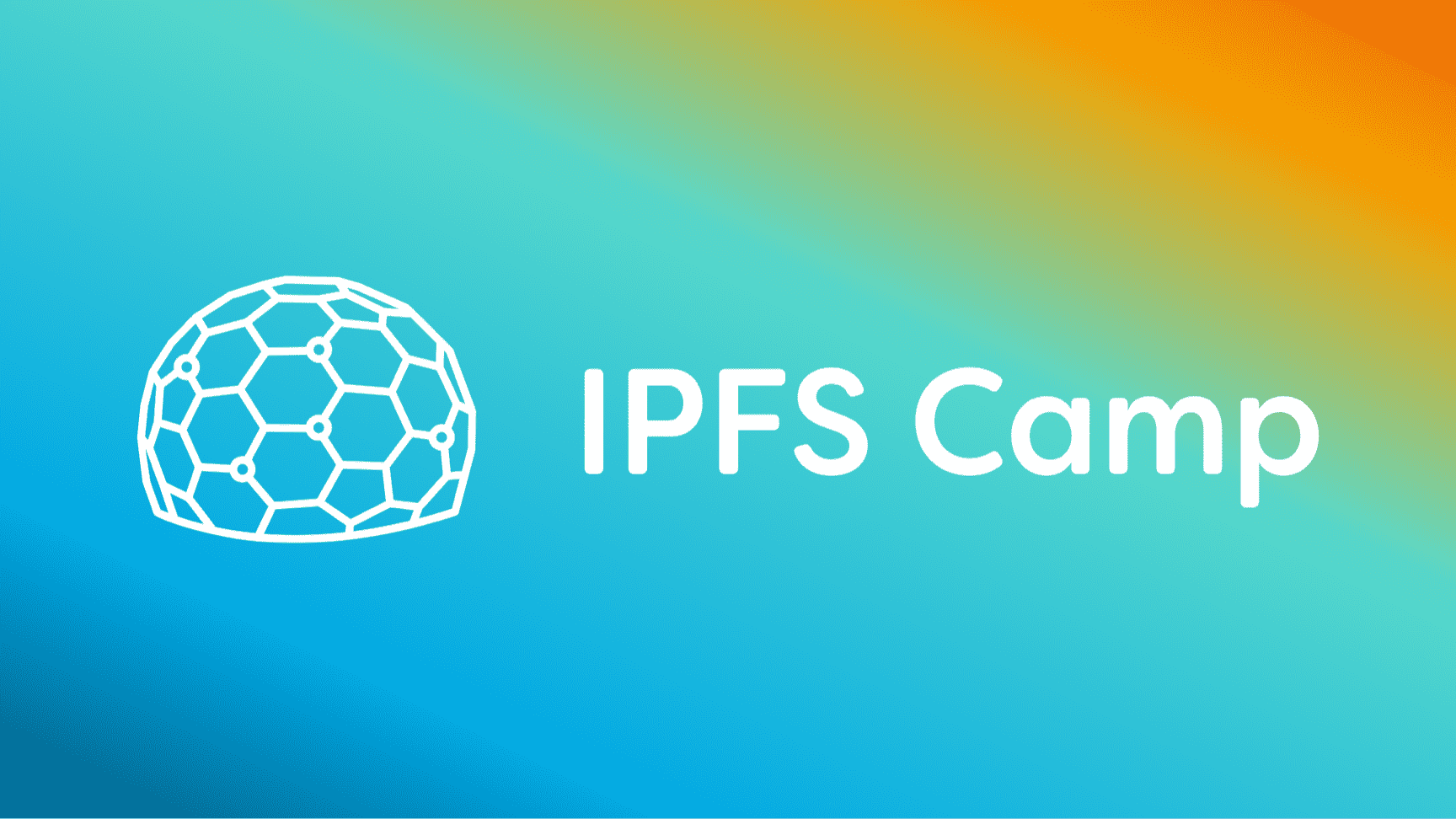 IPFS Camp is back!
Join the IPFS community in Lisbon, Portugal on October 28 - 30th! Hosted at the stunning Convento do Beato, IPFS Camp is a gathering for devs, operators, implementers, users, researchers – and you. Join us for talks, workshops, discussion circles, hacking time, and more. Check out the schedule and grab your ticket now. The IPFS community hopes to see you there and looks forward to building the next generation of the web together!
🎟 Use the exclusive discount code "FILNEWS" for 25% off your ticket!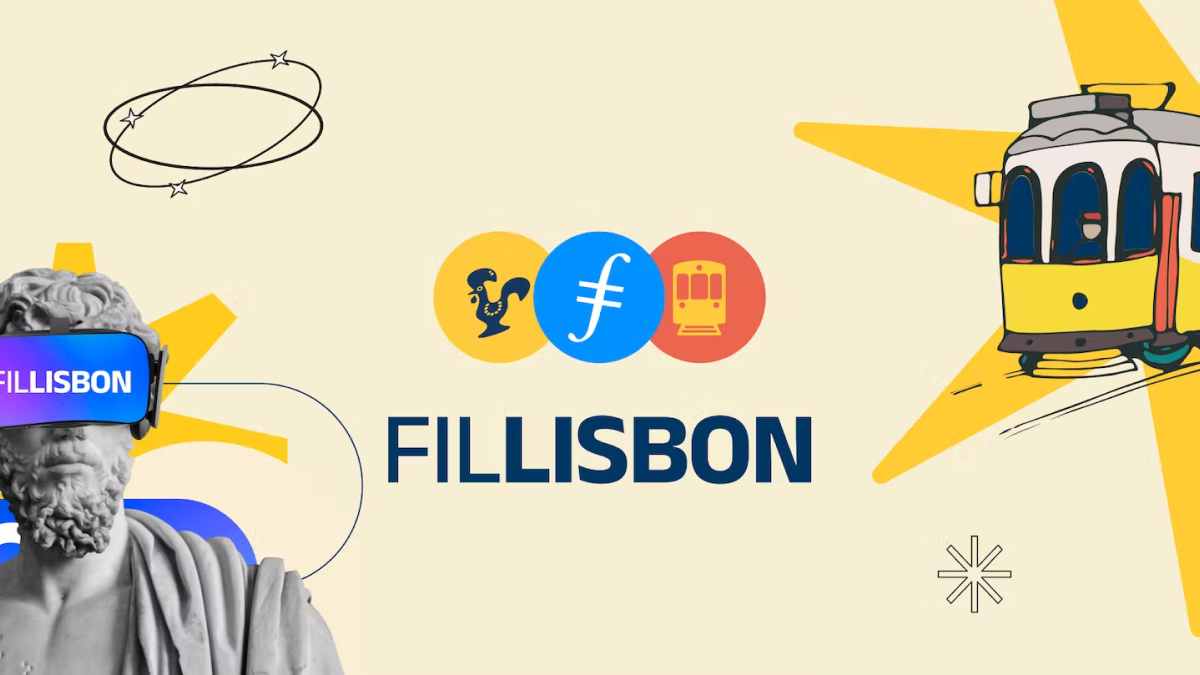 FIL-Lisbon
Join the Filecoin community to celebrate the anniversary of the mainnet launch from October 30th - November 4th at the LX Factory in Lisbon, Portugal. Hear from an unmatched speaker lineup that will dive into Filecoin and Web3, taking you through the Filecoin world of FVM, NFTs, the metaverse, and beyond. Register now!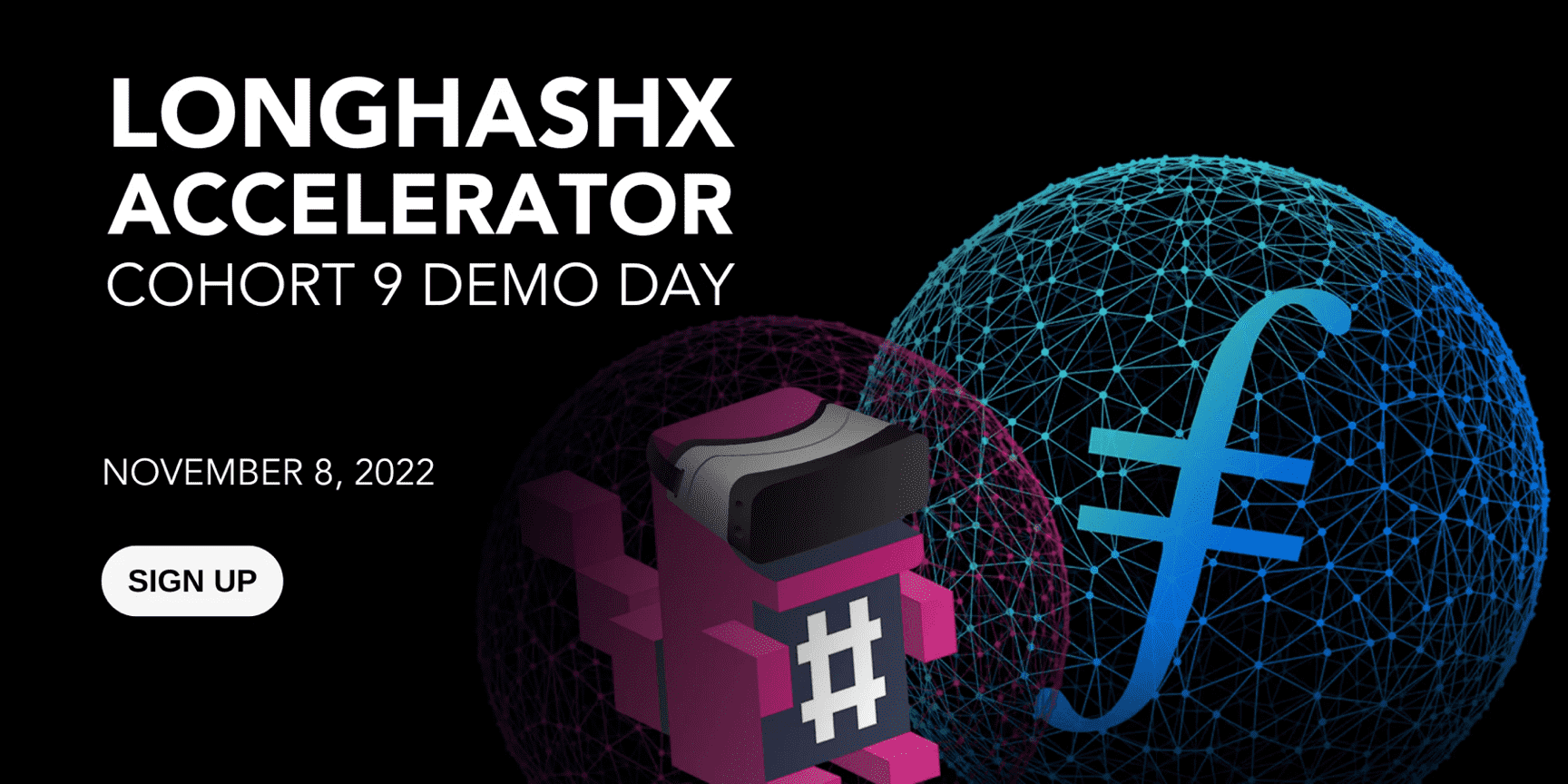 LongHashX Accelerator Filecoin Demo Day
We're less than a month away from the exciting project presentations by the 9th cohort of the Filecoin Demo Day at LongHash X Accelerator. On November 9th, 10 "acceleratees" will present what they've worked on across verticals like Zero-knowledge DID, NFT tooling, data DAOs, and more. Don't miss out and sign up now!
&nbsp
✊Get Involved!
Head over to the Filecoin project on GitHub and be sure to take a look at the community resources. Ask questions in the Filecoin Slack, discuss issues or new ideas in the community forum, follow us on WeChat @Filecoin-Official or send us your thoughts on Twitter by following @Filecoin.
The Filecoin blog and YouTube channel are also great sources of information if you're just getting started.
To receive this newsletter directly to your inbox, subscribe!