Filecoin News 55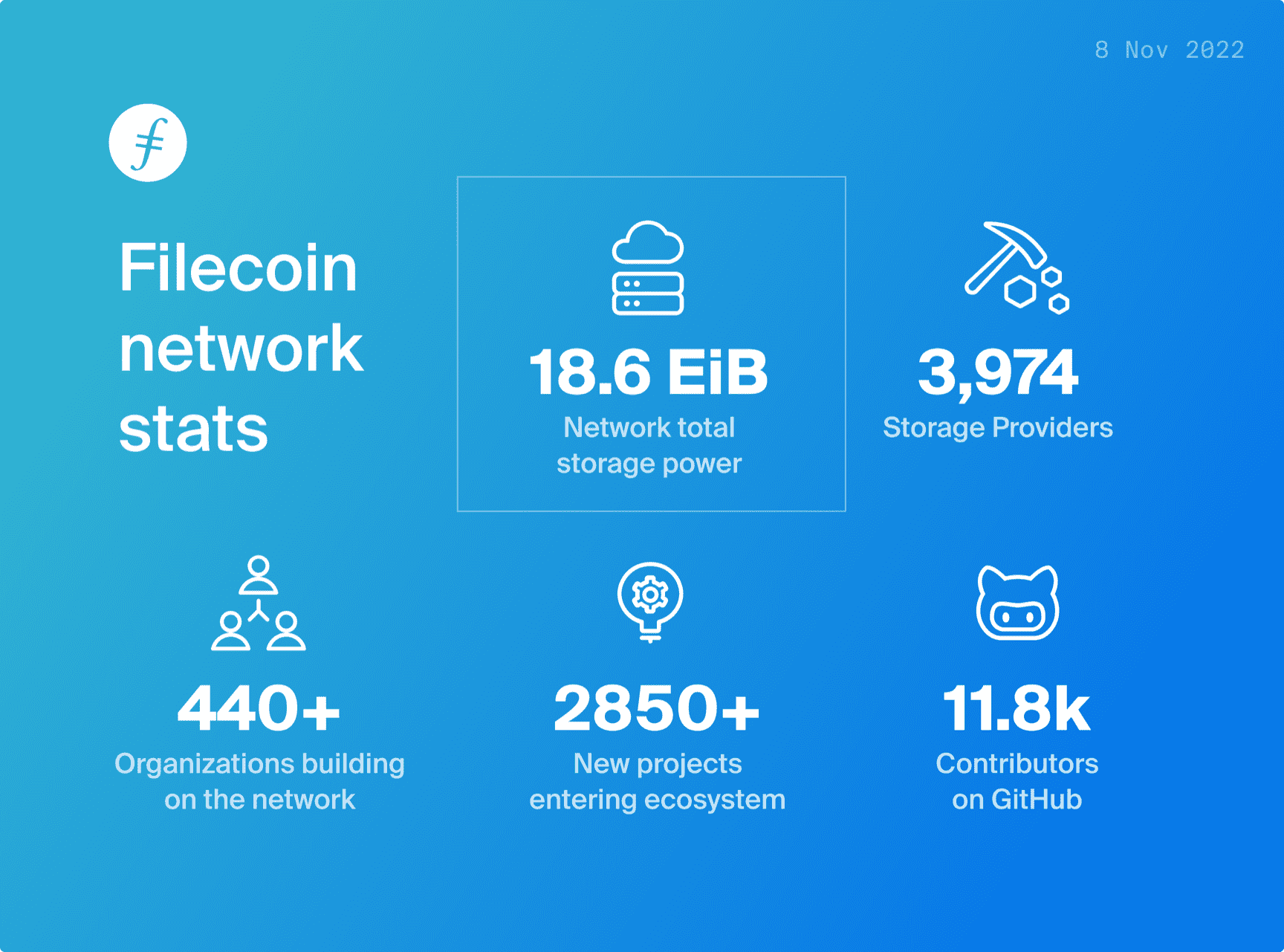 Announcements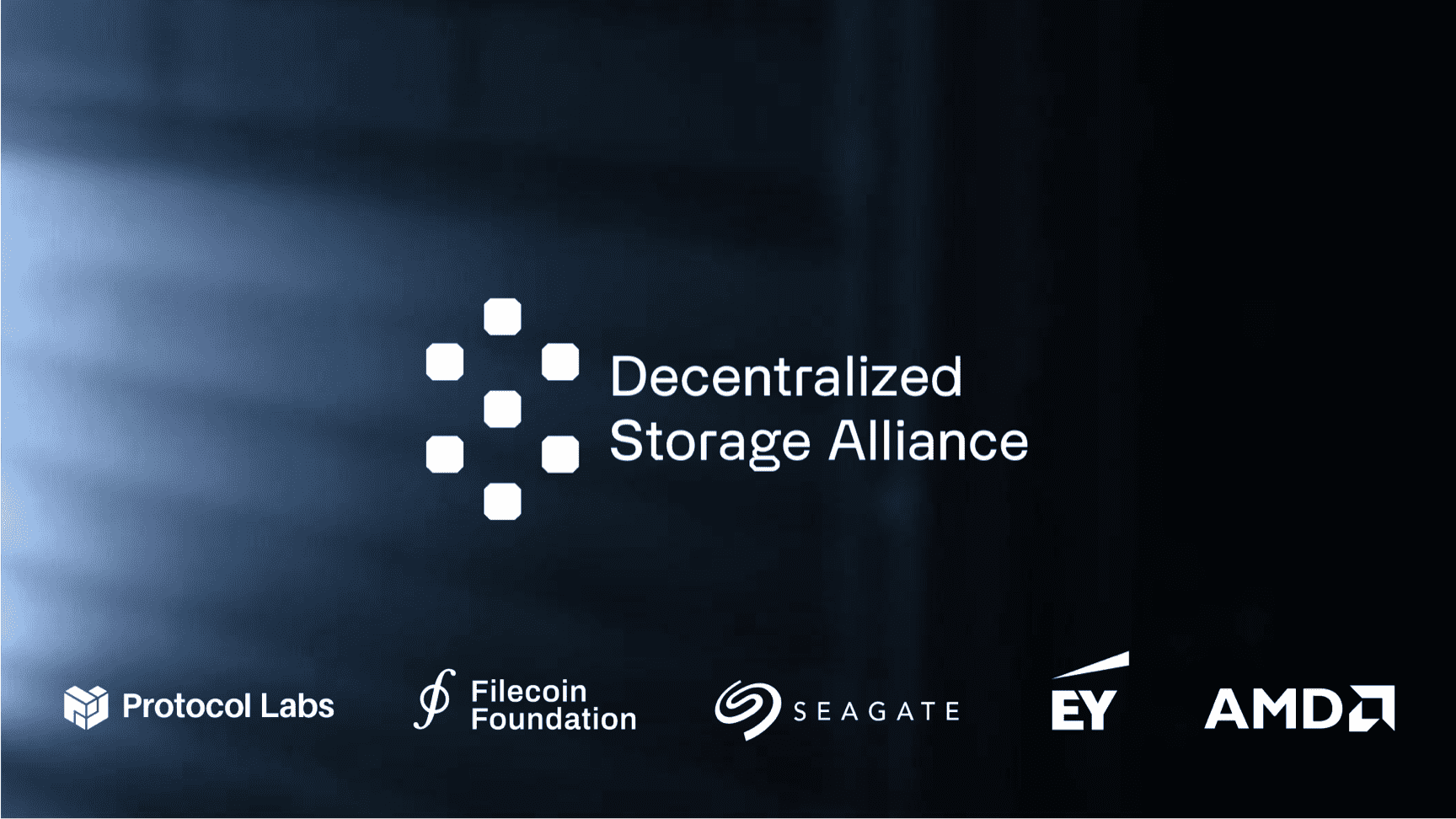 Announcing the Decentralized Storage Alliance
On October 31st, Protocol Labs and the Filecoin Foundation announced the formation of the Decentralized Storage Alliance (DSA) alongside Seagate, AMD, and Ernst and Young. A recent report found that 86% of enterprises have a positive view of decentralized storage and its opportunity to benefit data integrity, storage costs, and sustainability. The DSA will help these organizations transition from web2 to web3 storage through solutions like Filecoin, IPFS, and Libp2p. According to DSA lead Daniel Leon, the first step "will be to form Working Groups dedicated to helping enterprises adopt decentralized storage technologies." Learn more about the DSA and its plans for the future.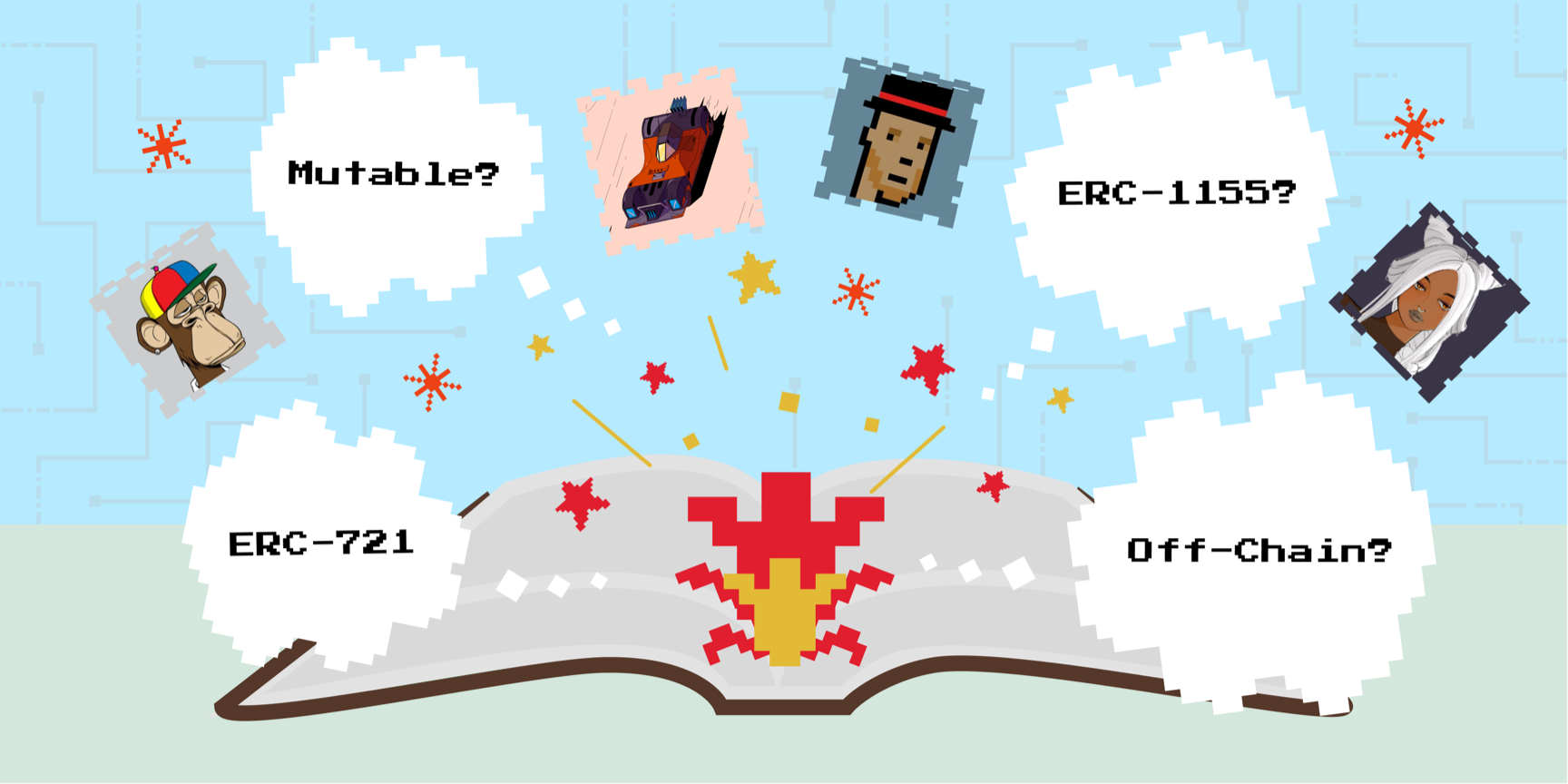 NFT School: The Encyclopedia of NFTs
Announcing NFT School, a comprehensive educational platform to learn about NFTs, their applications, and their development. Launched by NFT.storage, NFT School includes content ranging from the fundamentals of NFTs through to tutorials and guides so developers can have a single destination to learn and build. Learn more and get started with NFT School.
Community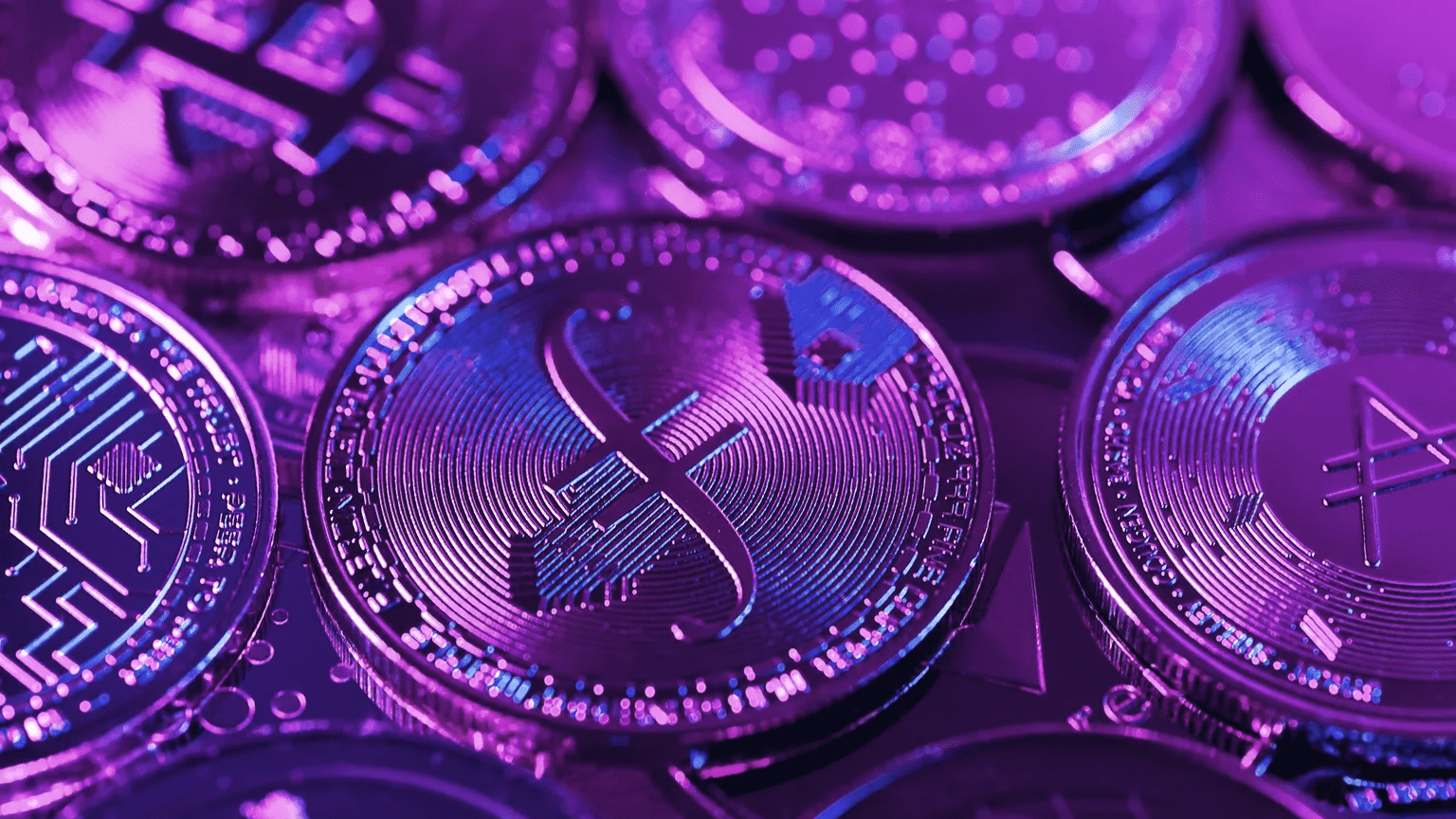 Juan Benet at WebSummit: The Challenges and Opportunities of Web3
At WebSummit, Protocol Labs founder Juan Benet spoke openly about the future of technology and the unique opportunity of web3 today to address many of the issues wrought by web2. Painting a future picture of a dystopia of mass surveillance, Benet emphasized the opportunity of web3 in the next 10 years to lock in user sovereignty and rights. The Filecoin network in particular, Benet stated, will reach web2 scale in 2-3 years as it meets user needs. Check out the recap of Benet's talk in Decrypt.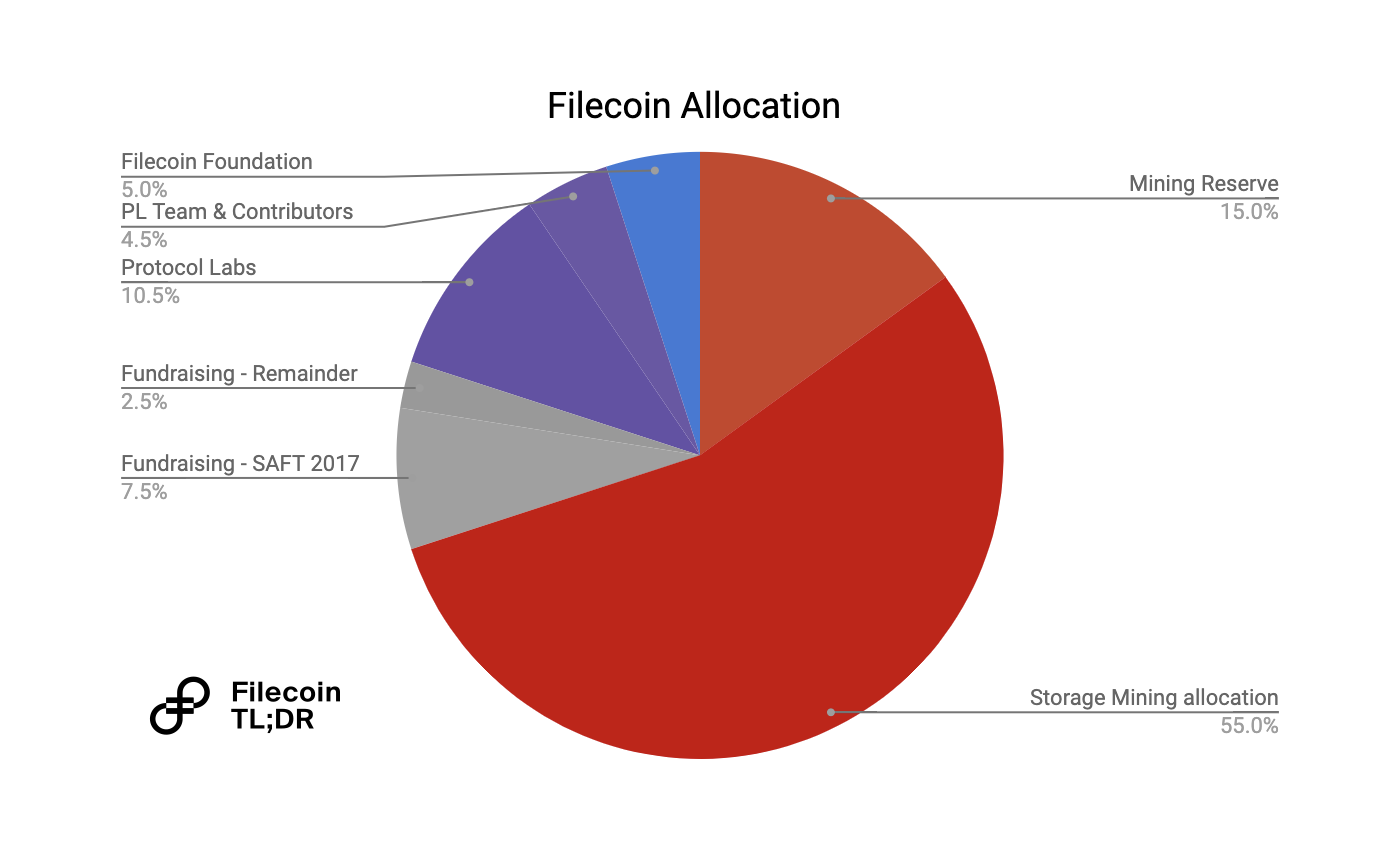 Filecoin Tokenomics: A Refresher
Let's return to the basics. The Filecoin "master plan" is to accumulate a critical mass of compute in order to bring decentralized storage to the world. A core component of this vision is the FIL token, the vehicle of the Filecoin network to incentivize growth, functionality, and maintenance. From the Protocol Labs cryptoeconomic team, Vik Kalghatgi breaks down the tokenomics of FIL, including allocation, sources, sinks, and more. Dive in.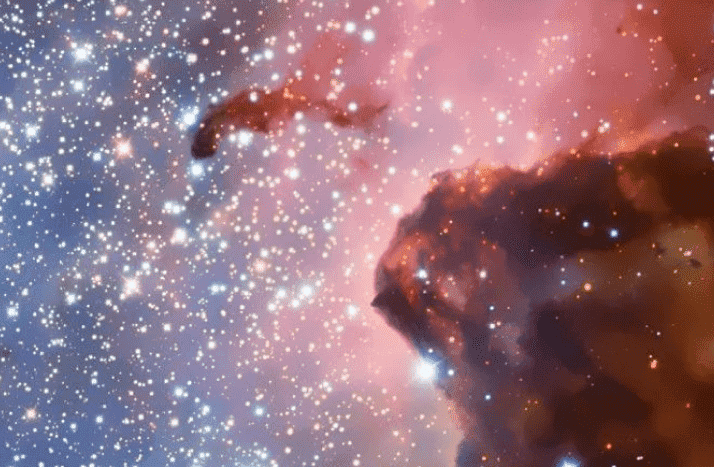 Grants for a Greener Filecoin
Filecoin Green is building tools to measure the environmental impact of the Filecoin network and implement solutions to drive it below zero. Radius, from Tephra Labs, is a platform to connect individuals and organizations in web3. Together, Radius and Filecoin Green have announced a grant to extend CID.place to show geographic location, energy consumption, and renewable energy production information. View the grant and contribute on Radius by November 11th.
Tools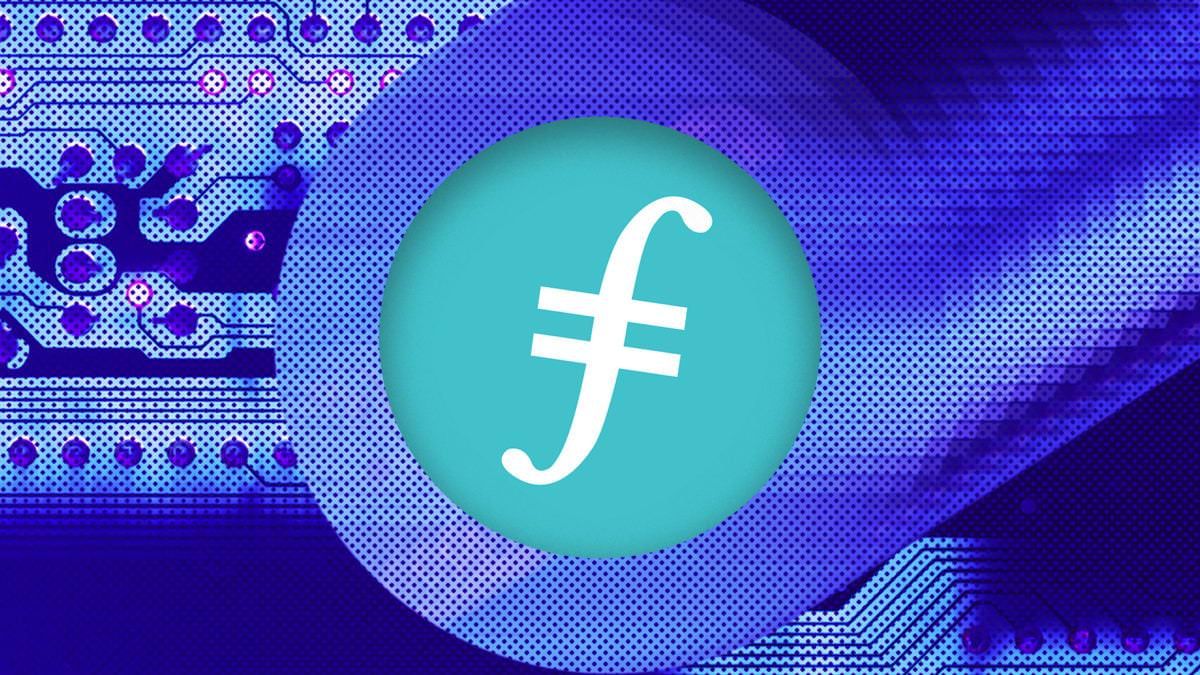 Saturn: Another Way to Get Involved
If you don't have the resources to contribute to the Filecoin network as a Storage Provider, there's another way. Just released, Saturn is a content delivery network to help web3 applications quickly retrieve content. Saturn makes it both easier and cheaper to contribute to the Filecoin network, providing an alternative to being a Storage Provider. Learn more about Saturn from The Block.
Events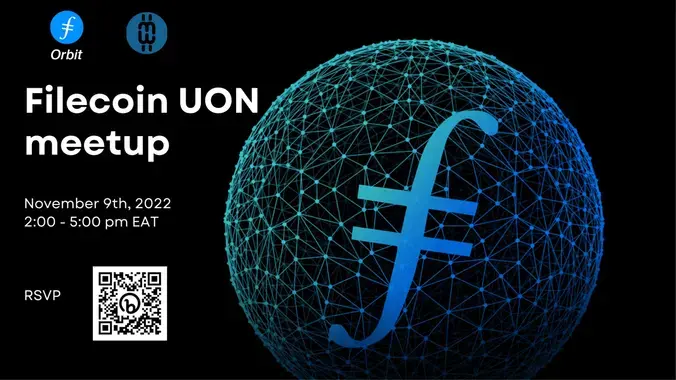 Filecoin Orbit Kenya: November 9th
The Filecoin Orbit meetup will happen at the University of Nairobi on November 9, 2022 from 2:00 - 5:00pm EAT. Join the event to learn more about the Filecoin Network, meet contributors, and learn how to get involved. RSVP here.

Hack FEVM: November 18 - 20
FEVM is the Ethereum-compatible layer of the Filecoin Virtual Machine (FVM). From November 18 - 20, 2022 during ETHGlobal, join a community of developers to build solutions on FEVM and explore the future of the Filecoin network. Sign up to hack here.
&nbsp
✊Get Involved!
Head over to the Filecoin project on GitHub and be sure to take a look at the community resources. Ask questions in the Filecoin Slack, discuss issues or new ideas in the community forum, follow us on WeChat @Filecoin-Official or send us your thoughts on Twitter by following @Filecoin.
The Filecoin blog and YouTube channel are also great sources of information if you're just getting started.
To receive this newsletter directly to your inbox, subscribe!