Filecoin News 57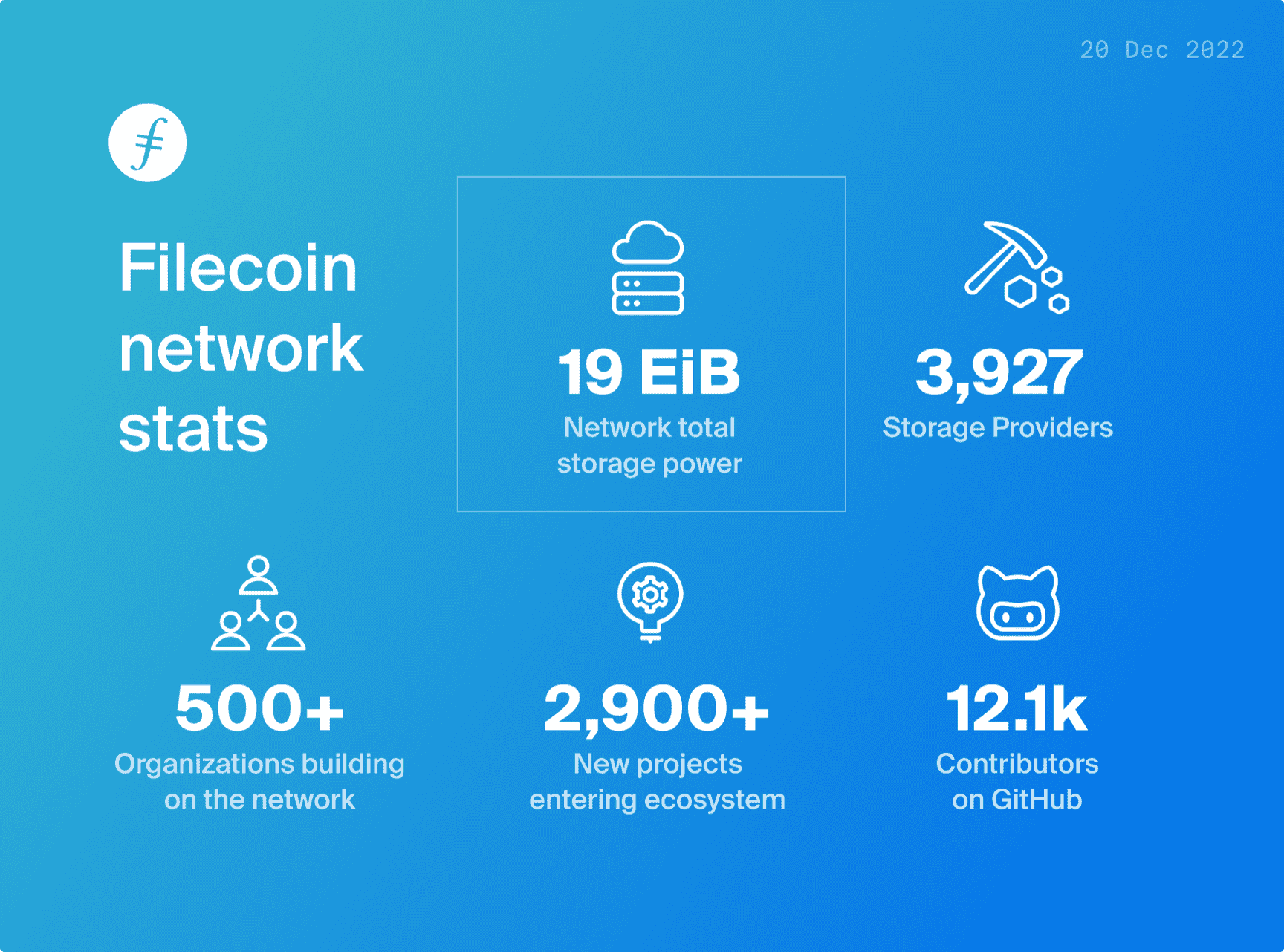 Announcements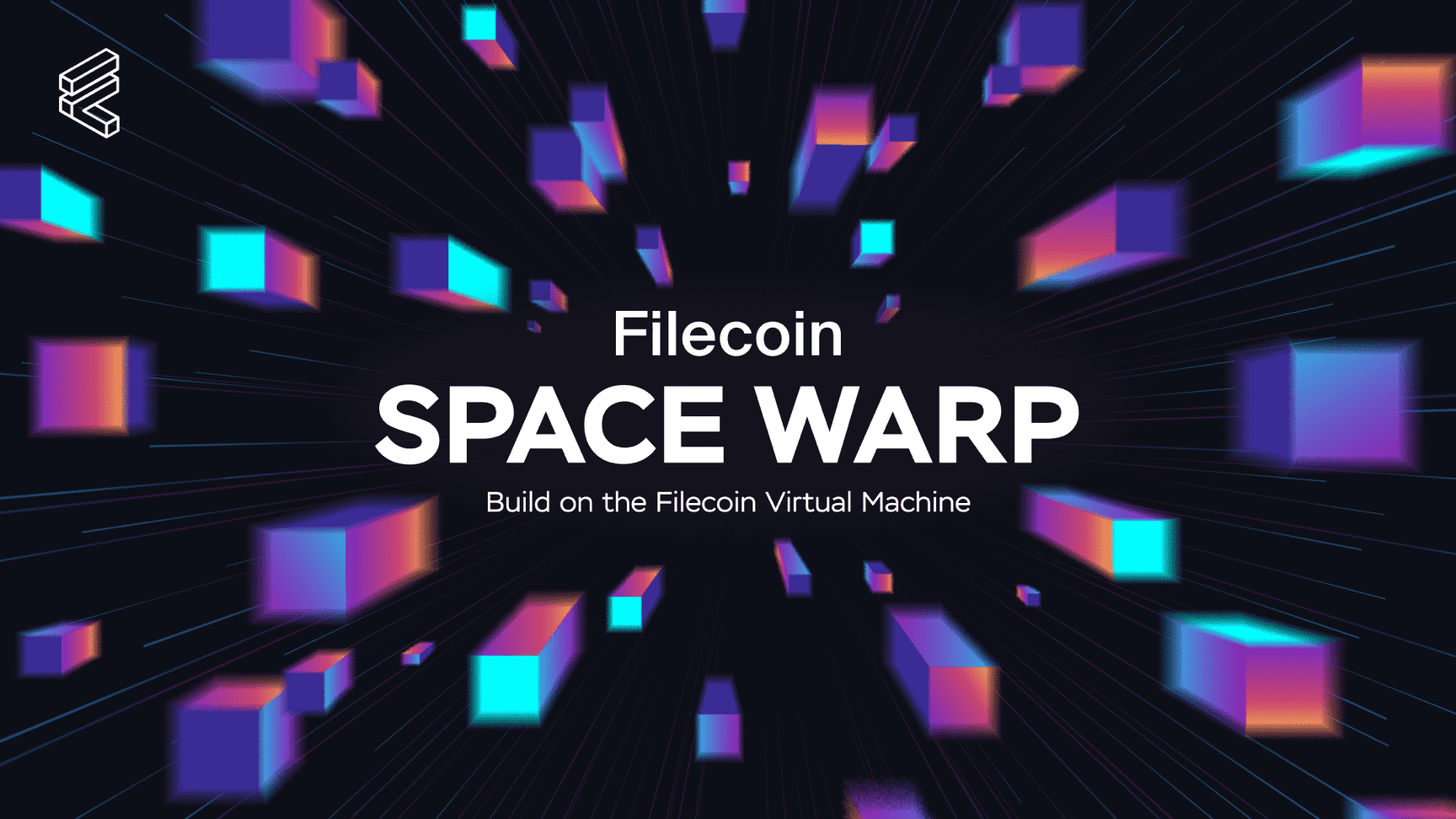 Journey to FVM Launch on Filecoin Mainnet: Announcing Space Warp
The Space Warp program was launched to inspire developers to build with the new FEVM and unlock its vast potential in shaping the future of the data economy. Across grants, hackathon and more support programs for builders, the initiative aims to accelerate the development of new value-adding apps on the Filecoin network in preparation for FEVM mainnet launch in 2023. Check out spacewarp.fvm.dev for an overview of opportunities and submit an application for a chance to be awarded a FVM Microgrant (20 x $5k available) to build on or with FEVM. Applications will be awarded on a rolling basis and close January 19, 2023.
Community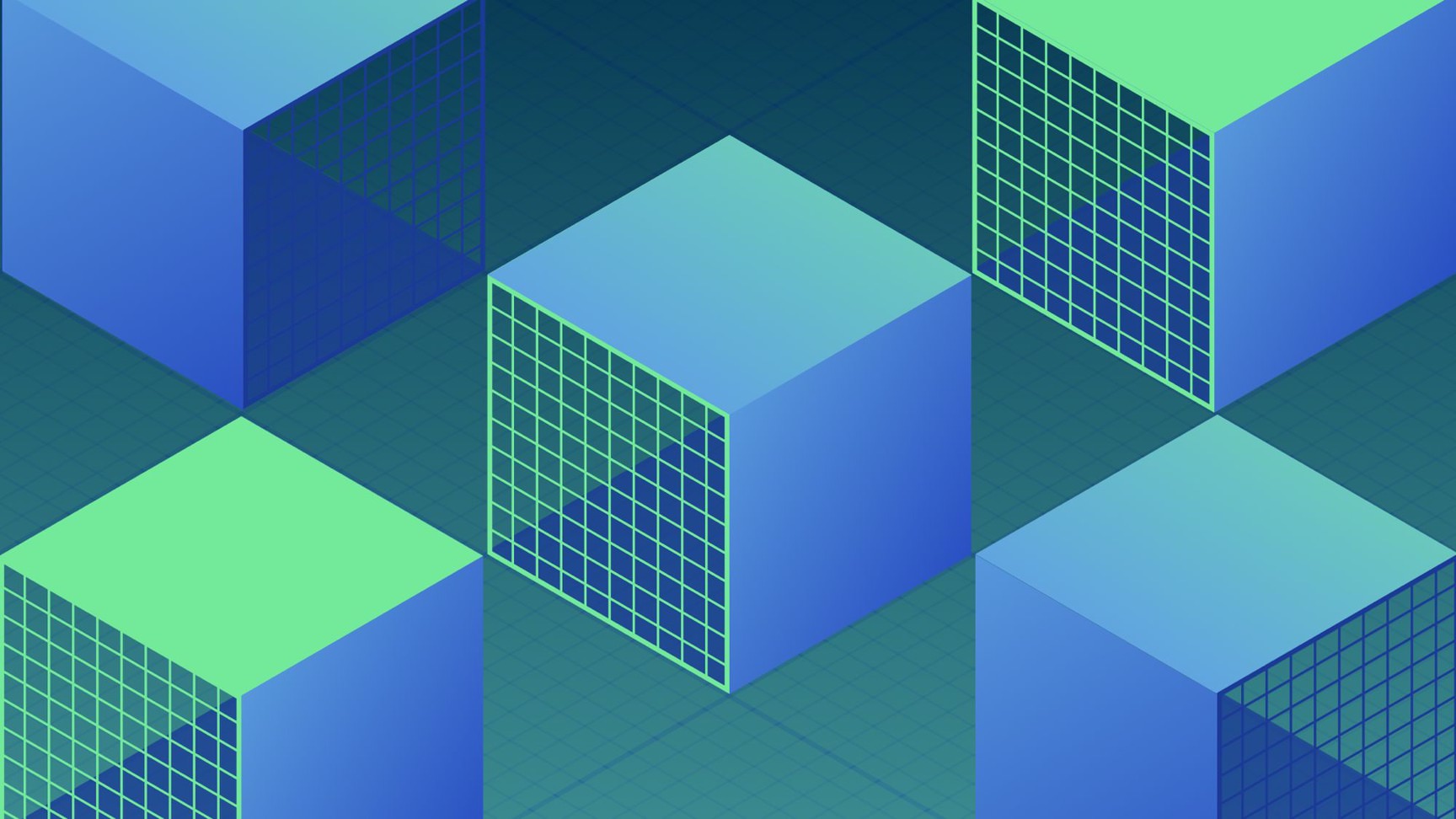 Hacking the Filecoin Ethereum Virtual Machine (FEVM)
The first-ever Hack FEVM welcomed over 400 hackers to build and showcase 117 projects with over $50,000 awarded through various prizes! Throughout the hackathon, 11 talks introduced the Filecoin Virtual Machine and a variety of resources for developers. These included tutorials with familiar EVM developer tools, introduction to FEVM-specific tools, and a brainstorm on FEVM use cases. Get up to speed on the Filecoin blog or watch this YouTube playlist for full-length recordings of the presentations.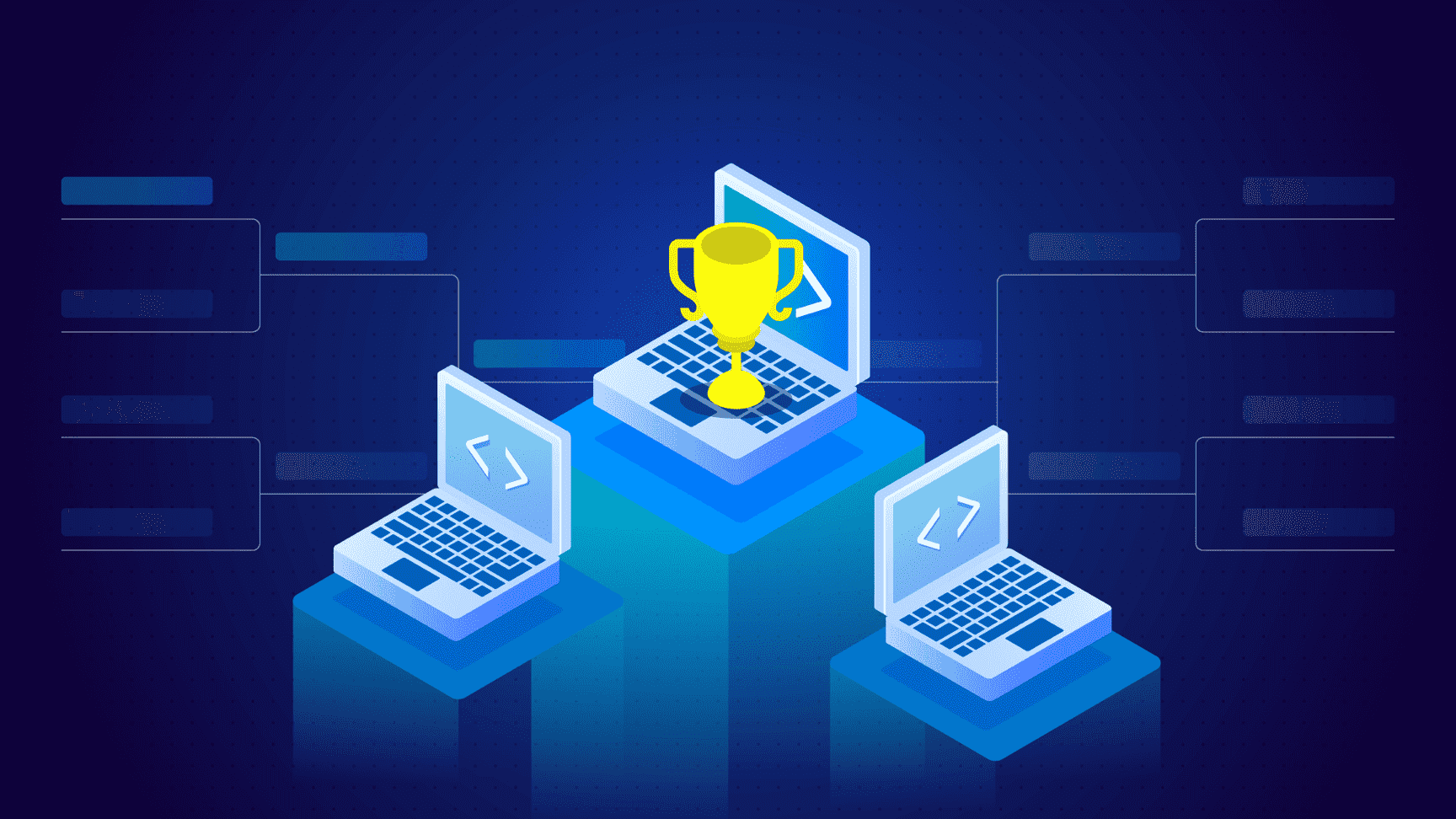 Get to Know the FEVM Hackathon Finalists
The FEVM hackathon introduced FEVM to the wider Ethereum ecosystem, with close mentorship and resources that supported hackers and their projects. Ethereum developers got to deploy EVM out-of-the-box to FVM, giving their smart contracts the ability to interact directly with placeholder storage deals on the test network during the hackathon to simulate the workflow, and eventually with deals on the Filecoin storage network. We're excited to announce the ETHGlobal, Filecoin, and Pool Prize finalists! Find out more about them on the Filecoin blog.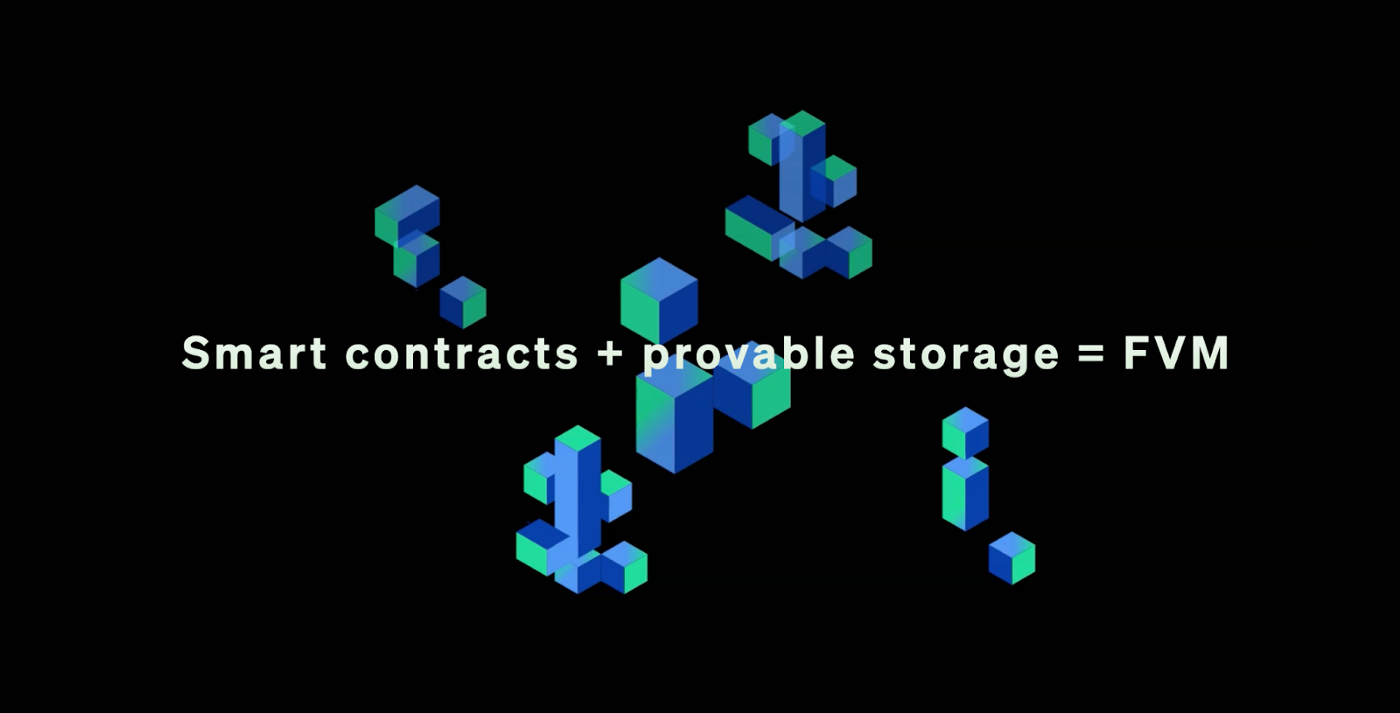 Business Models on the FVM
Filecoin is building an economy of open data services. A great sample use case of what FVM can do is a perpetual storage protocol using a combination of Web3 DeFi primitives and Filecoin's storage services. The basic goal of perpetual storage is straightforward: enable users to specify terms for how their datasets should be stored without having to run additional infrastructure to manage repair or renewal of deals. Find out how this is possible in this TL;DR blog post by Ecosystem Lead, Jonathan Victor.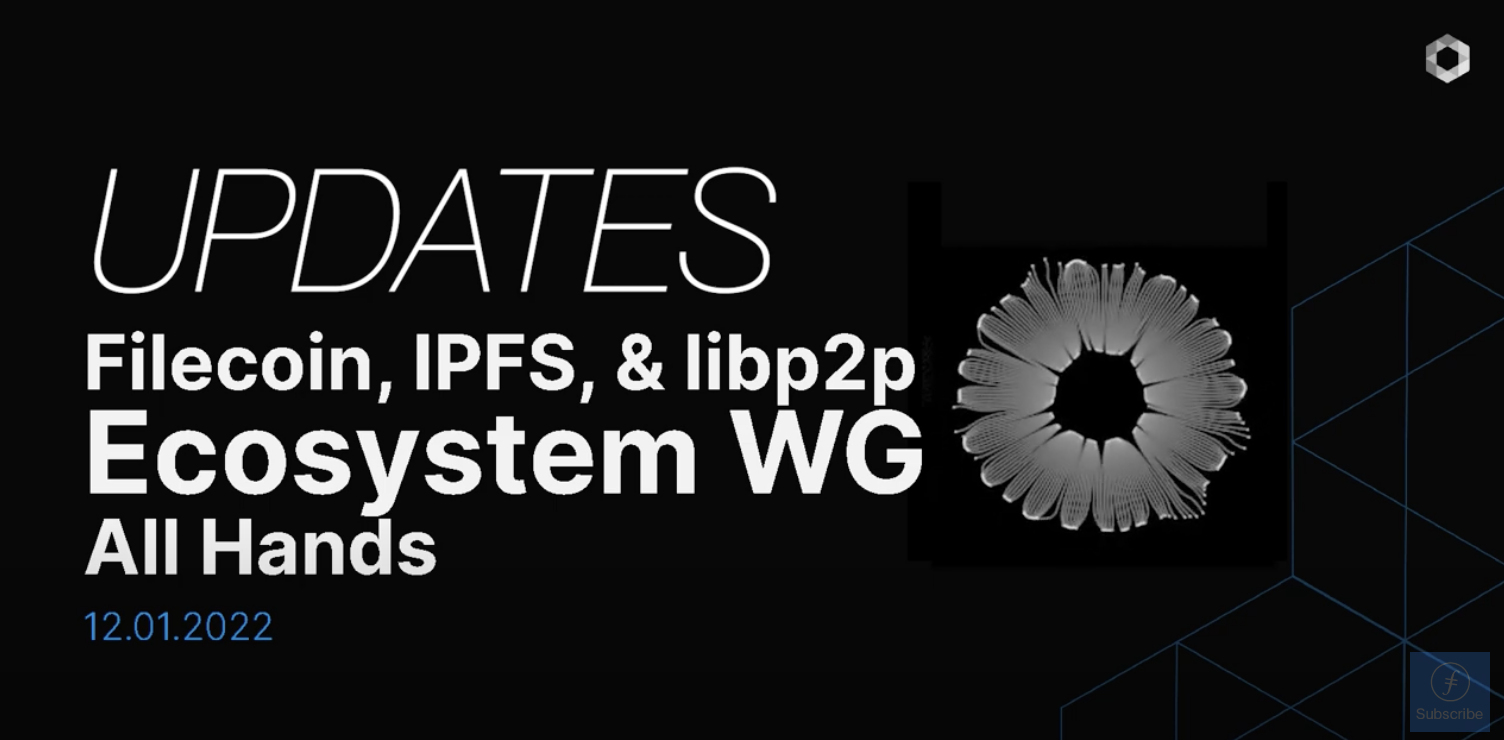 Filecoin, IPFS, libp2p Ecosystem WG: November 2022 All Hands Recap
There are a lot of exciting happenings in the Protocol Labs ecosystem as the community rounds out 2022. Watch a recap of everything that happened in the November All Hands meeting for the Filecoin, IPFS, libp2p Ecosystem Working Group. There's deep dives on projects like Polybase, Fileverse, and the TL;DR team presented a summary on the state and direction of Filecoin. Watch a full recording of the meeting on YouTube.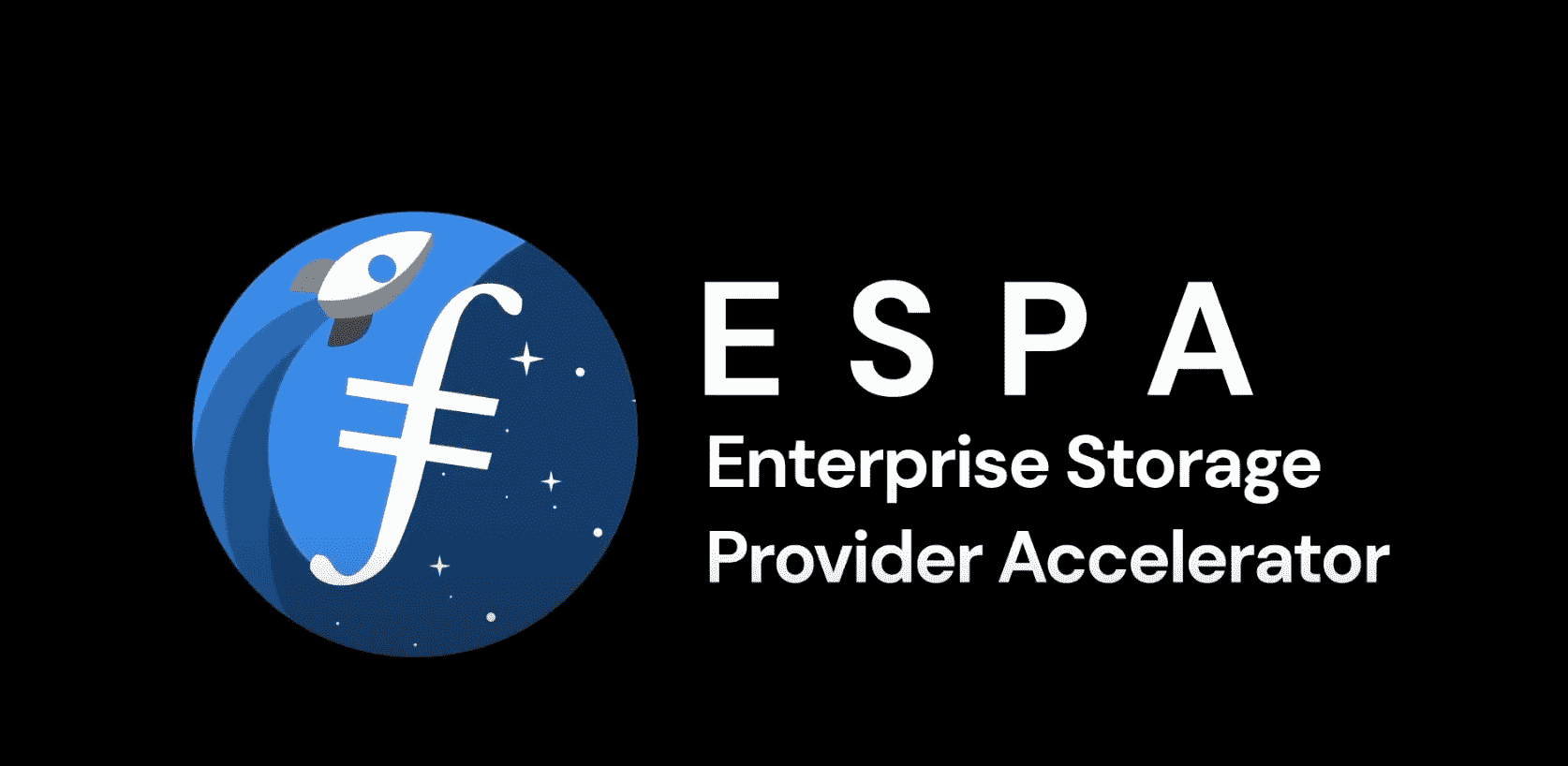 ESPA Bootcamp Bonus Content
ESPA is a program built entirely around the use of Filecoin's Web3 infrastructure and focused on jumpstarting the efforts of Filecoin Storage Providers. If you're interested in becoming an SP, you won't want to miss some of the ESPA Bootcamp modules that are available on YouTube. Check out this Intro to CoinList Services bonus content with CoinList COO, Scott Keto, and follow Filecoin SP on Twitter to stay in the loop.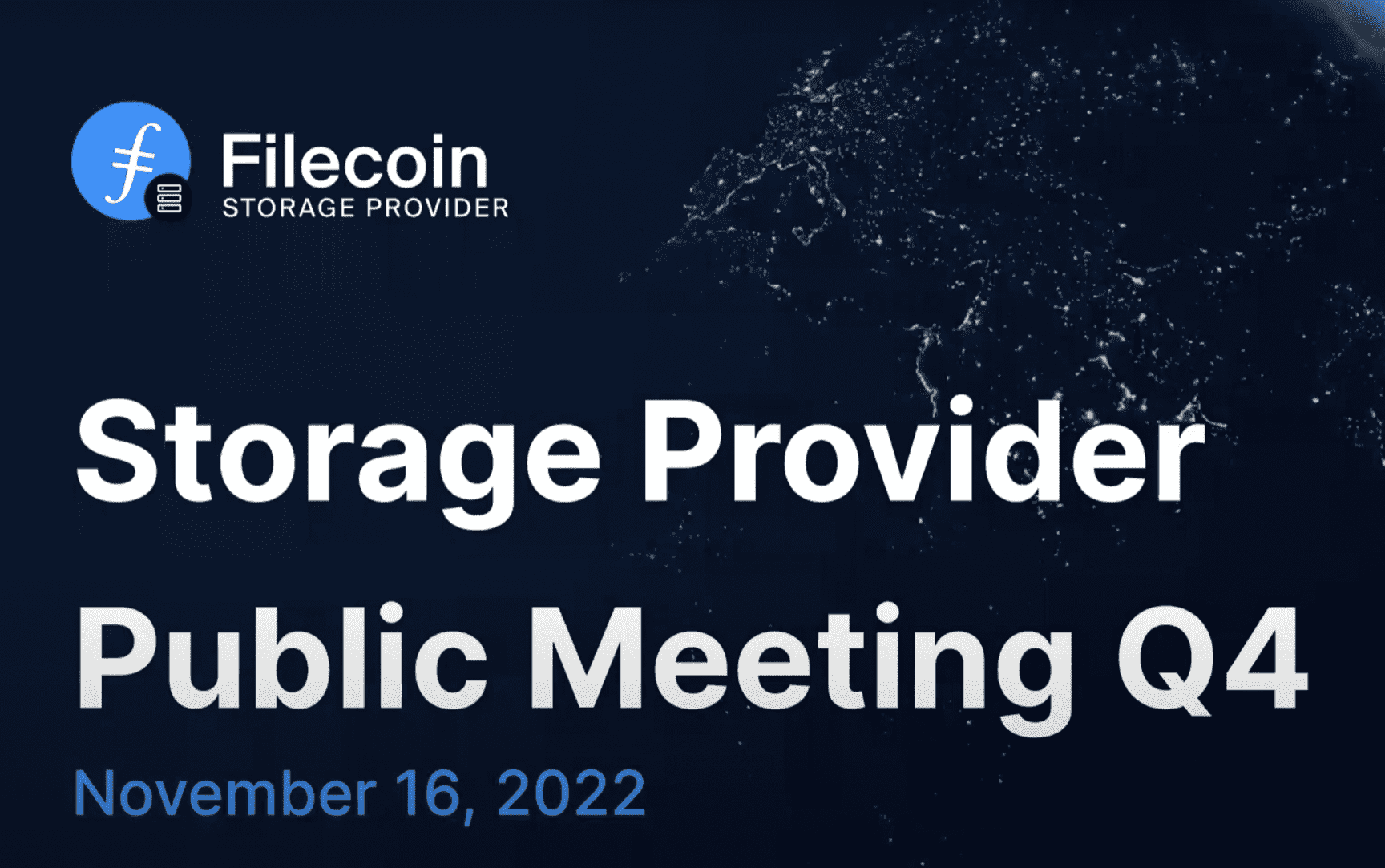 Storage Provider Public Meeting Q4
The Storage Provider ecosystem made a great deal of progress during the last quarter of the year. SPs met to review their achievements in massive scale data onboarding, safeguarding humanity's data, and enabling web-scale apps with compute-to-data. Watch a full video of the Storage Provider Public Meeting Q4 on YouTube to catch up on projects like the Decentralized Storage Alliance and DCENT, as well as Filecoin Lending Programs for SPs.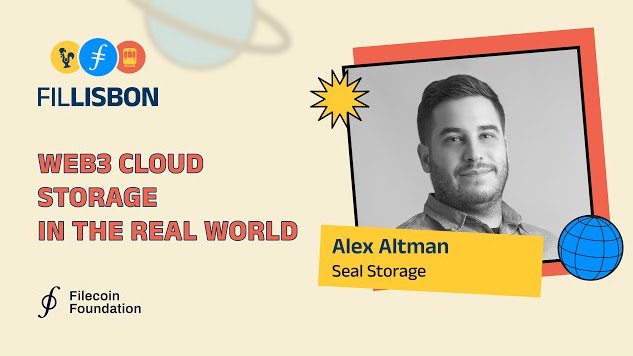 Seal Storage and the ATLAS Experiment at CERN
Web3 cloud storage is making an impact in the real world. Projects like Seal Storage are Filecoin Storage Providers who are working with academia and businesses to get around the chokehold of #Web2 hosting services. Hear from Alex Altman, COO of Seal Storage, about their latest partnership with the ATLAS experiment at CERN and why organizations are adopting decentralized storage. A full video recording of his talk at FIL Lisbon is available on YouTube.
Tools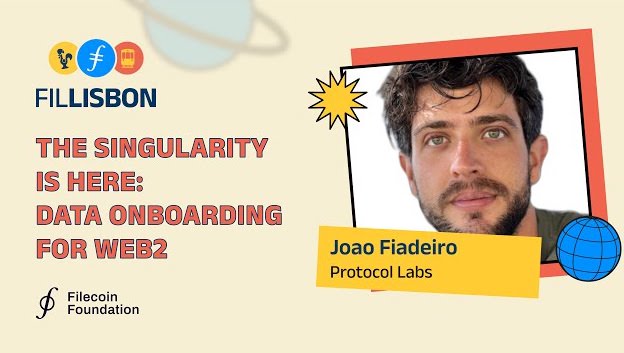 The Singularity Is Here: Data Onboarding for Web2
Singularity is a new tool to make onboarding data onto Filecoin easier, even for Web2 organizations. It is aimed at abstracting away some of the complexities in Web3, so anyone can start utilizing decentralized storage today. Watch João Fiadeiro from the Outercore Client Growth team's talk at FIL Lisbon to learn more about the benefits of the tool made to handle large data.
Events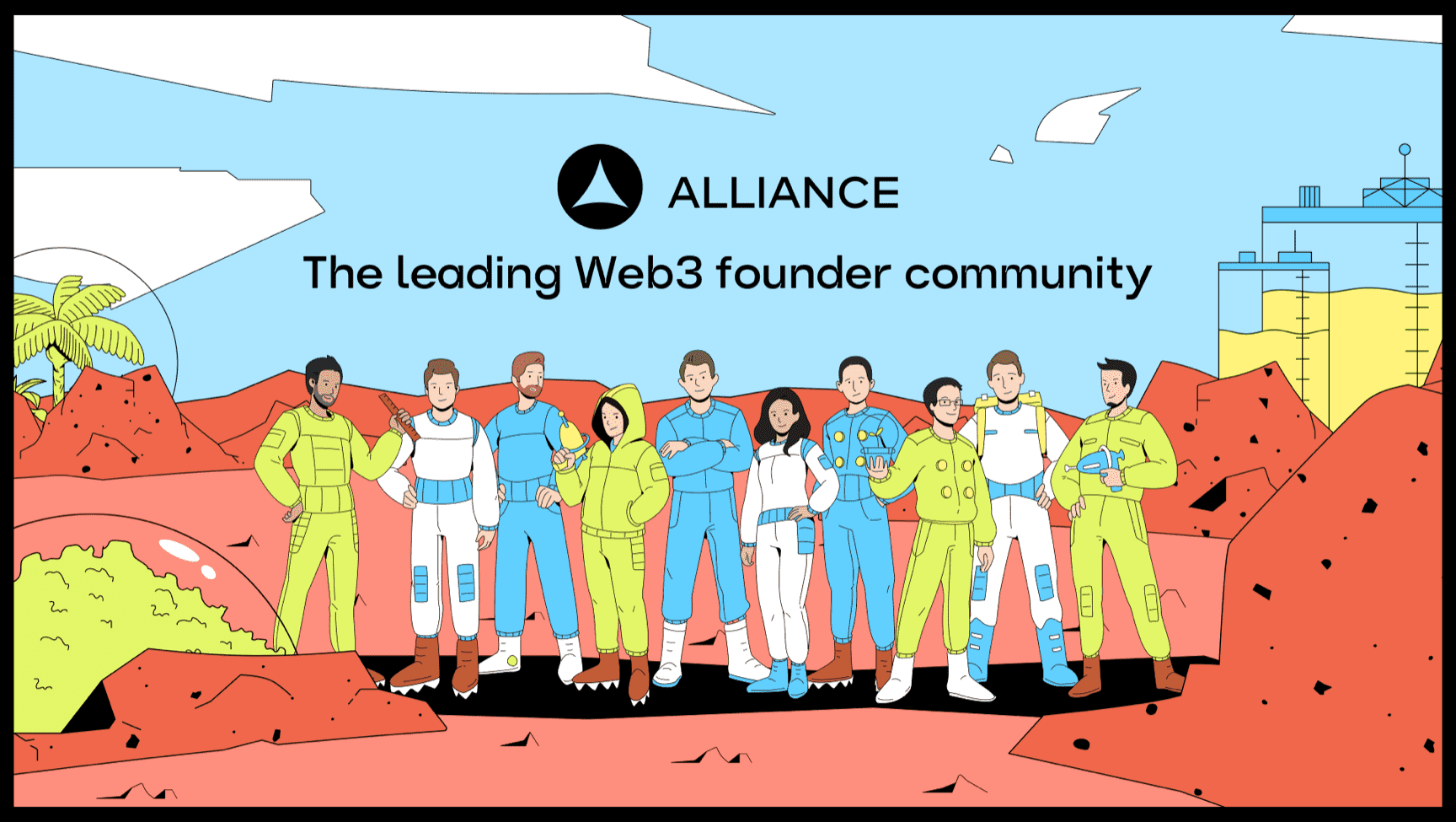 The Next Alliance Cohort
Alliance, a leading Web3 founder community and accelerator, will be running its next cohort in Q1/Q2 2023. Protocol Labs has collaborated with Alliance to support top founders at all stages. Alliance's reputation is well established as the premier community and DAO for founders, with a 1.5% acceptance rate. Accepted teams include 0x, Dydx, Paraswap, Dodo, Apwine, Set, Ribbon, StepN, and many more. You can learn more about Alliance in this presentation. The application deadline is on January 16th, 2023, and the cohort starts in March 2023. Apply now.
&nbsp
Happy Holidays & New Year to the Filecoin Community!
2022 has been a year of remarkable learning and growth. The resilience of the Filecoin Community has always been one of its greatest strengths. Cheers to all of the builders, founders, devs, storage providers and more that are on this journey together! Happy holidays and cheers to 2023 ✨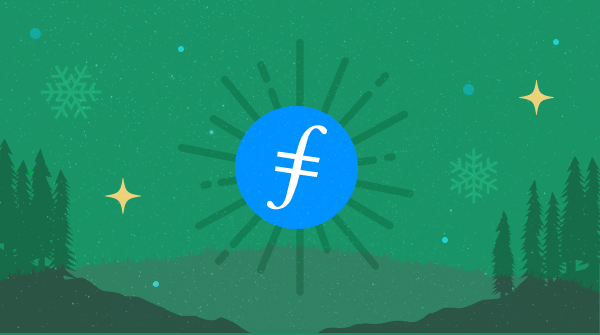 &nbsp
✊Get Involved!
Head over to the Filecoin project on GitHub and be sure to take a look at the community resources. Ask questions in the Filecoin Slack, discuss issues or new ideas in the community forum, follow us on WeChat @Filecoin-Official or send us your thoughts on Twitter by following @Filecoin.
The Filecoin blog and YouTube channel are also great sources of information if you're just getting started.
To receive this newsletter directly to your inbox, subscribe!