Filecoin News 59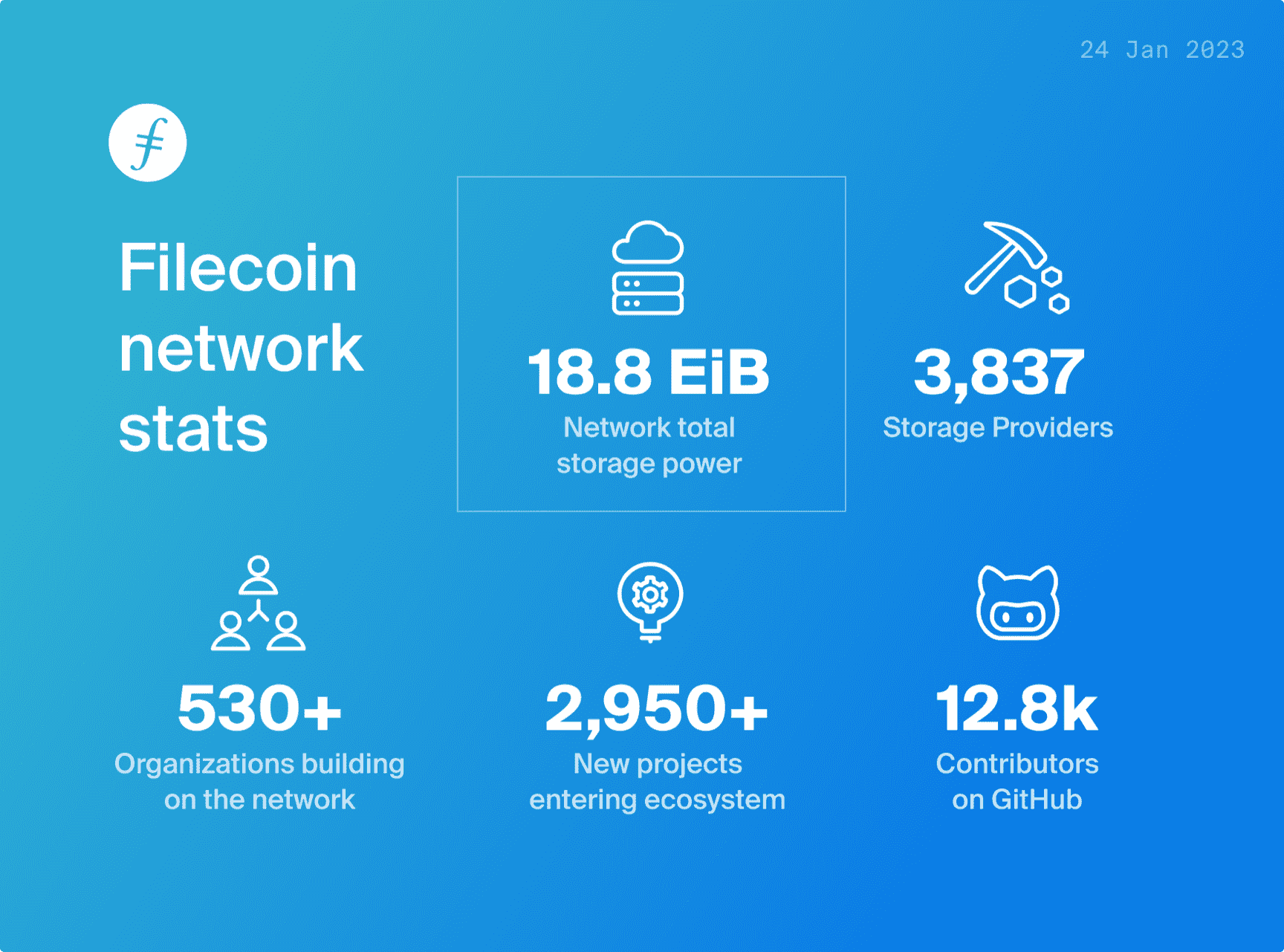 Announcements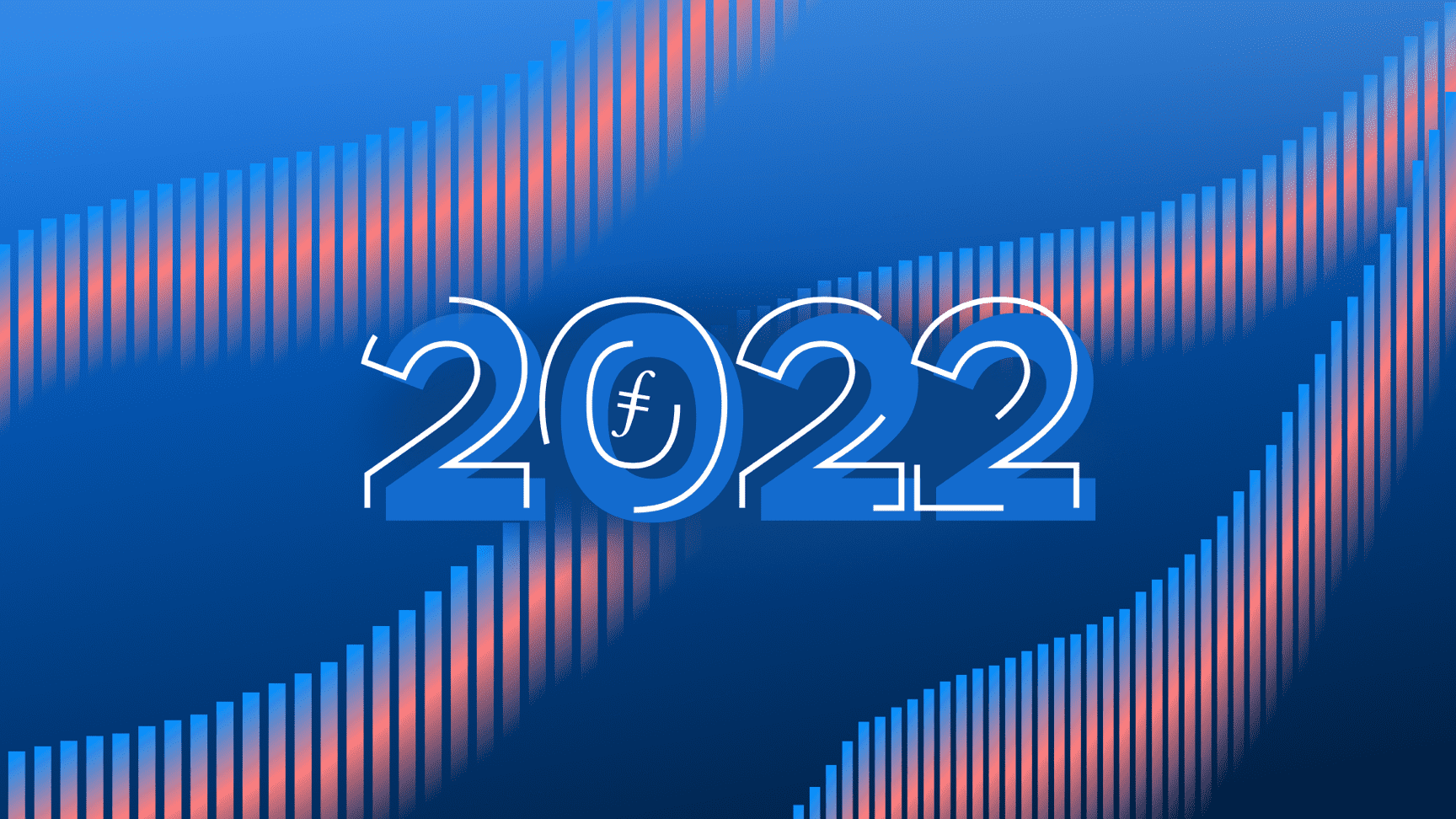 Filecoin 2022 Review
2022 was a tumultuous year for Web3 and the world more broadly. Yet, in spite of challenging times, the Filecoin community had a year with many bright spots, where the community came together to build and where the importance of the mission and vision of the project was reinforced. Revisit key highlights in the Filecoin growth story and get a glimpse at what's to come in 2023!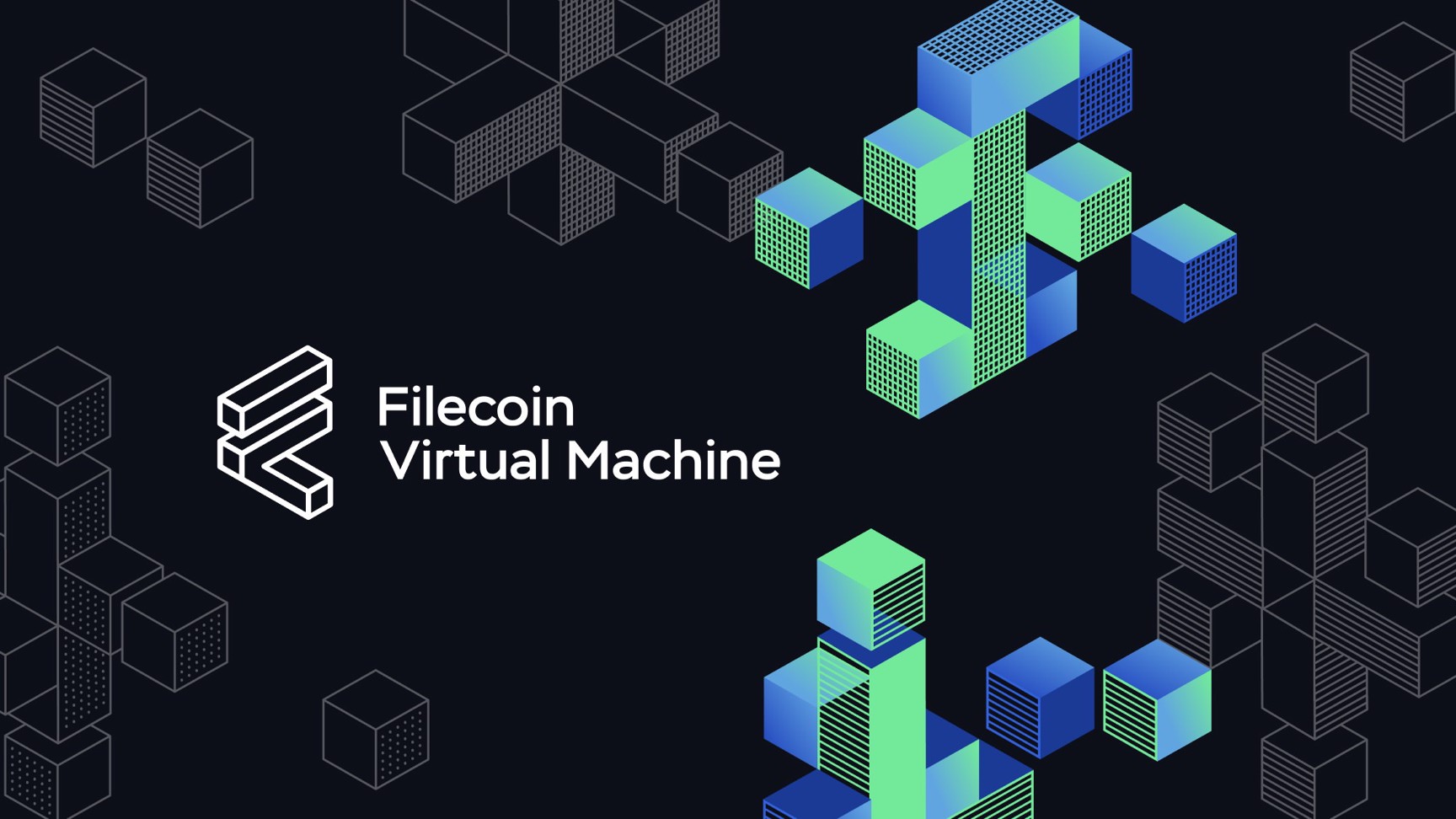 The Filecoin Virtual Machine Explained
The Filecoin Virtual Machine was created to address Protocol Labs' ambition of creating a truly decentralized internet, but what exactly is FVM? FVM combines the power of smart contracts and verifiable storage. Like smart contracts, FVM has the ability to self-execute a certain behavior, once the predetermined conditions are met. Unlike most other smart contracts, FVM has the additional ability to access verified proof of stored data, within the virtual machine's native environment. Learn more about FVM on the Filecoin Blog!
Community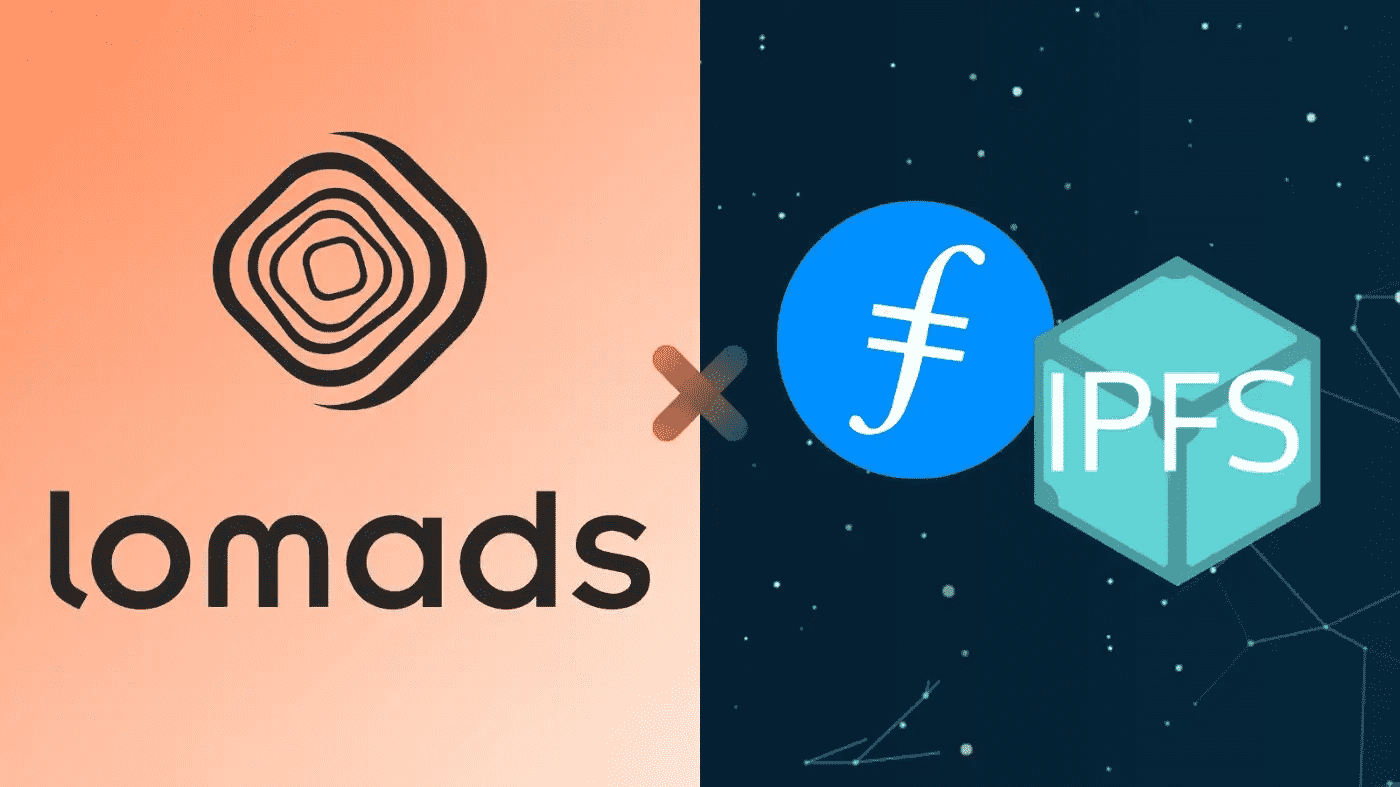 Lomads Integrates with IPFS & Filecoin
Lomads, an operations and finance management dashboard for Web3 organizations, has integrated Filecoin and IPFS for off-chain data storage. This gives the dashboard the ability to protect user data without compromising privacy and autonomy. Additionally, IPFS provides robust data backups to drastically reduce the chance of server failure. Lomads will be using IPFS specifically for projects and tasks, transactions, and Soulbound Token Metadata.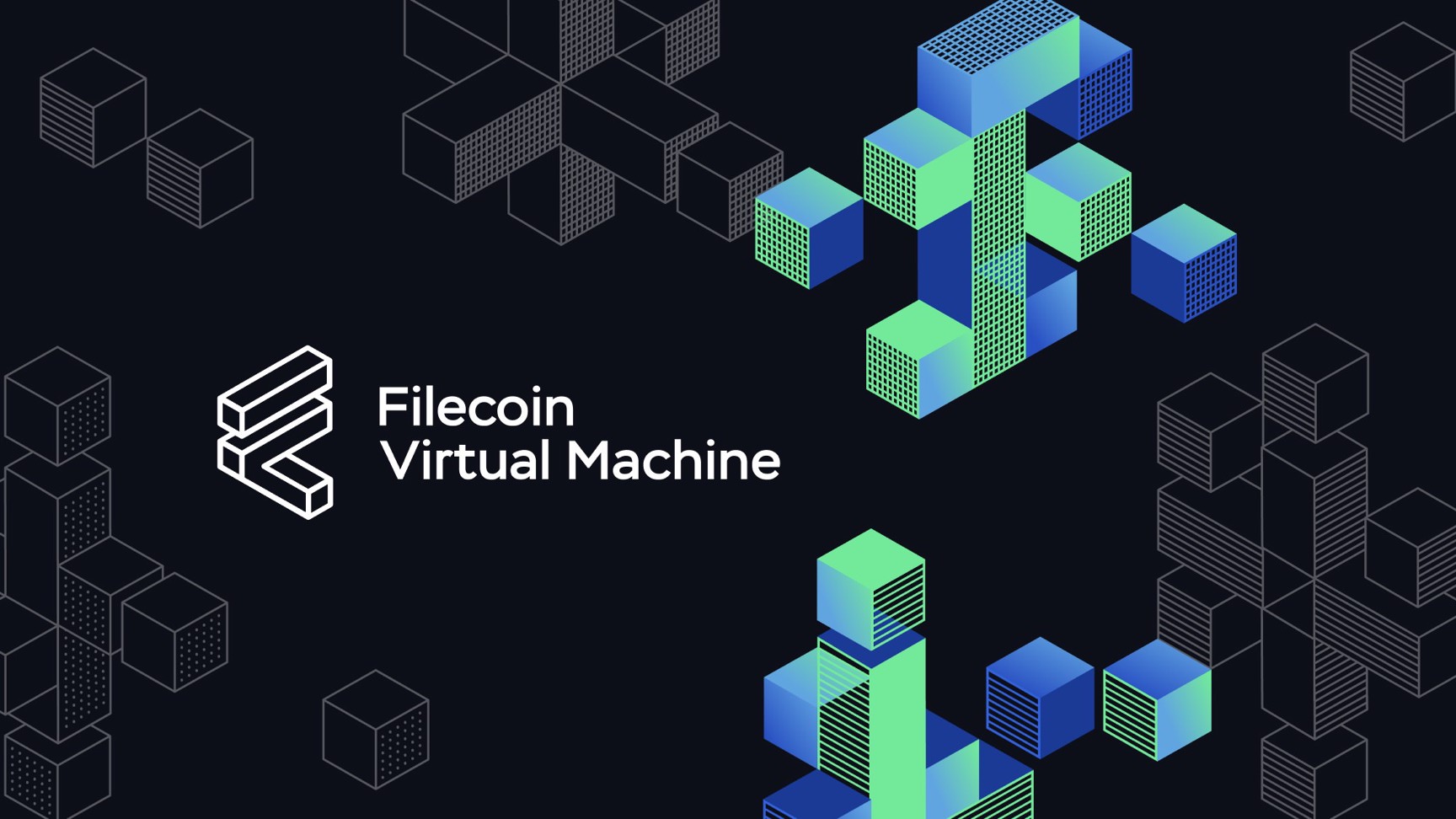 FVM Bulletproofing Initiative
FVM Bulletproofing is an invite-only initiative that aims to engage experts from relevant fields — Wasm, Rust, EVM, blockchain/web3 security — to assess the codebase for latent vulnerabilities and earn rewards for new issues they find and report responsibly. The rewards pool will be $100k, paid out in FIL tokens, and distributed between qualifying, confirmed, and approved issue reports. Learn more and register to participate!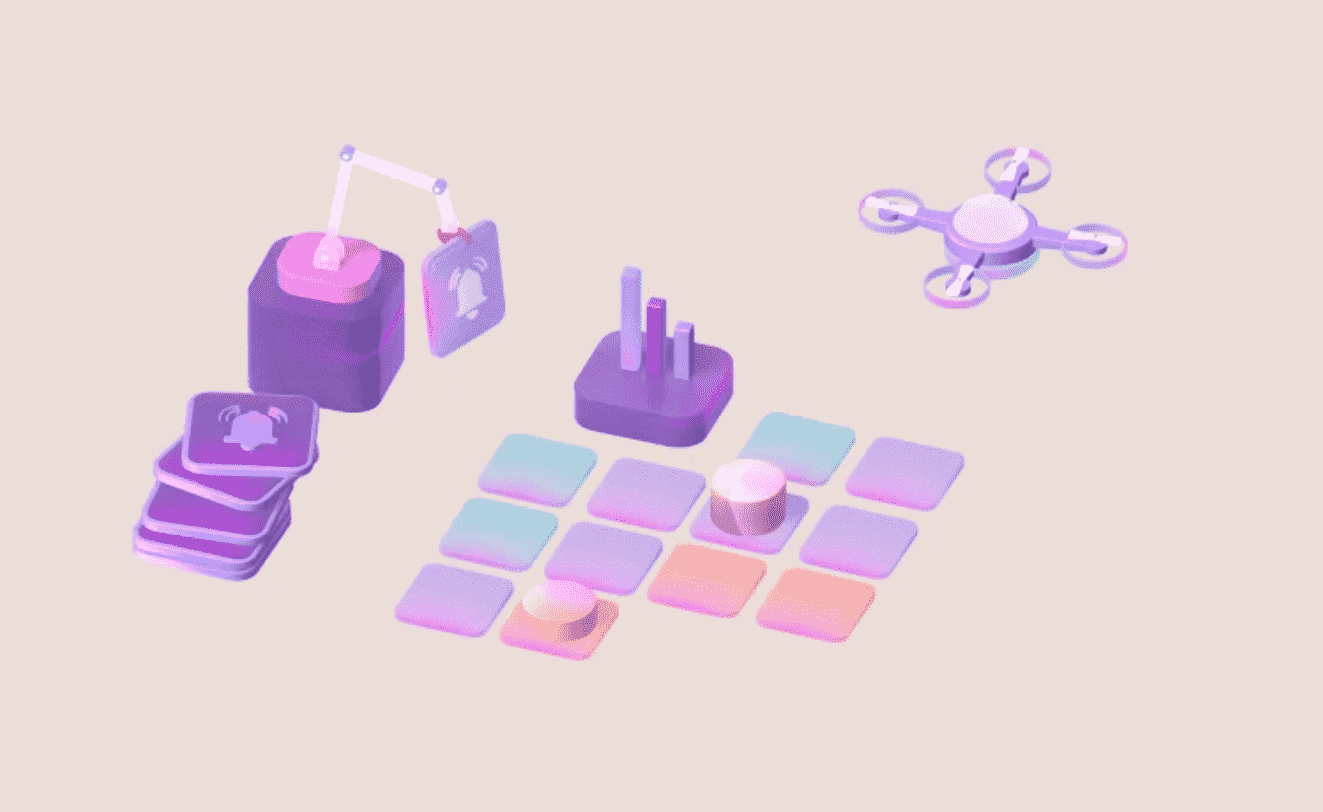 How Push Protocol uses web3.storage
web3.storage plays a vital role in the solution by offering a decentralized and secure storage system. Push nodes use the web3.storage npm package to upload channel icons and store the resulting verifiable hash, which is passed onto the frontend dApps using the Push Protocol SDK. Learn more on the web3.storage blog!
Starling Lab uses Filecoin to Archive War Crime Evidence
Blockchain technology is changing how war crimes are documented. Starling Lab is using Filecoin to store and archive this data, ensuring that no one can alter the information or force evidence to be thrown out on suspicion of tampering. Politico spotlighted how Starling Lab is documenting war crimes in Ukraine, especially as more Ukrainians turn to social media to share digital evidence.
Events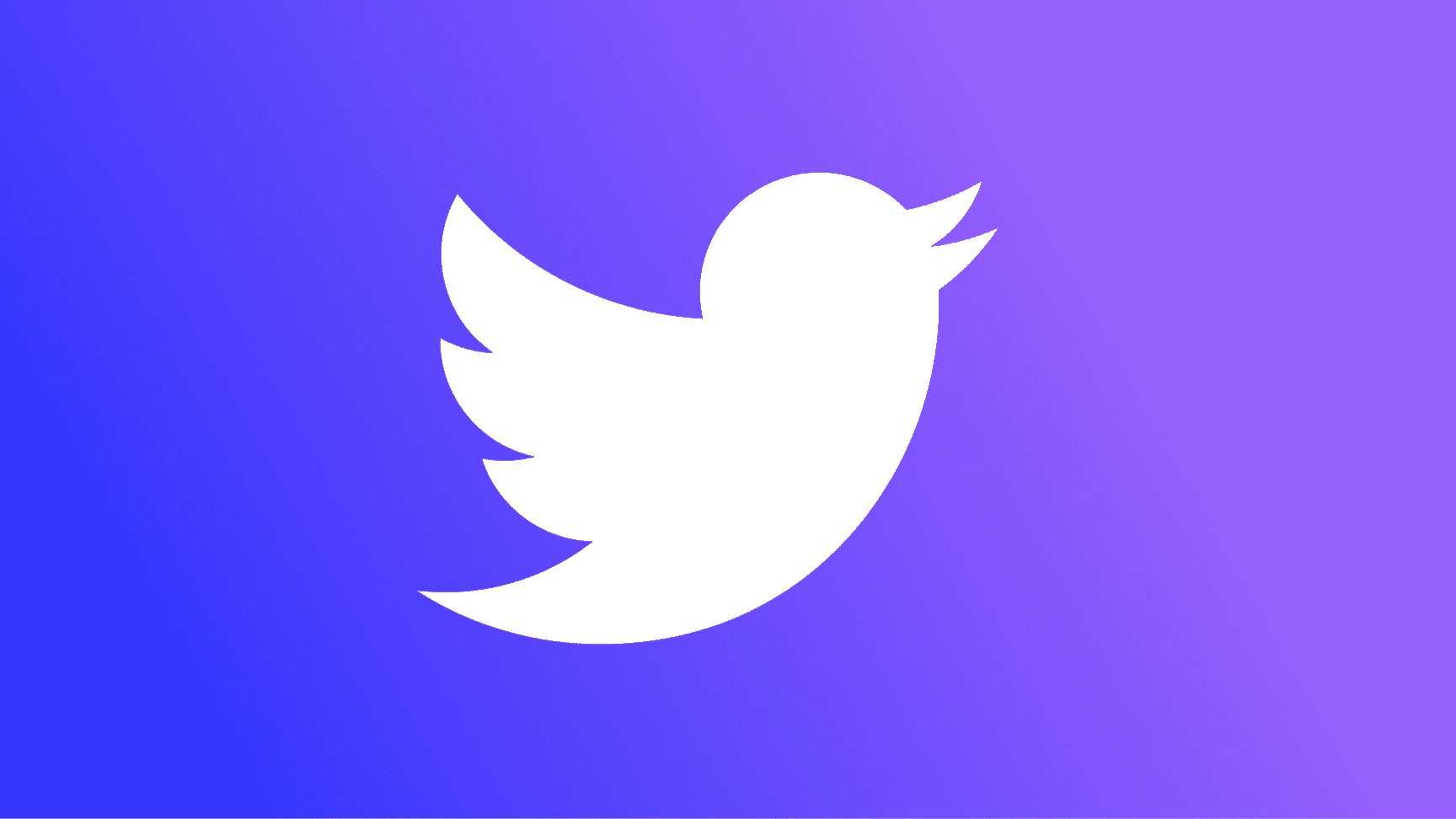 Twitter Spaces: FVM Frames
The FVM unlocks boundless opportunities. Hear the TL;DR on the new Twitter Spaces series, '#FVM Frames with Jonathan Victor', leading up to the FVM mainnet launch in Spring 2023. Join us bi-weekly to hear the latest news, use cases, funding initiatives and more. We are counting on you to capture these opportunities and turn these ideas into reality! Send in your questions anytime on Twitter using #FVMFrames or email events@protocol.ai. ICYMI here is the recording of episode one, and join us live for episode two on Thursday, January 26 at 11:30am ET featuring Livepeer and Bachalhau. Excited to see you there!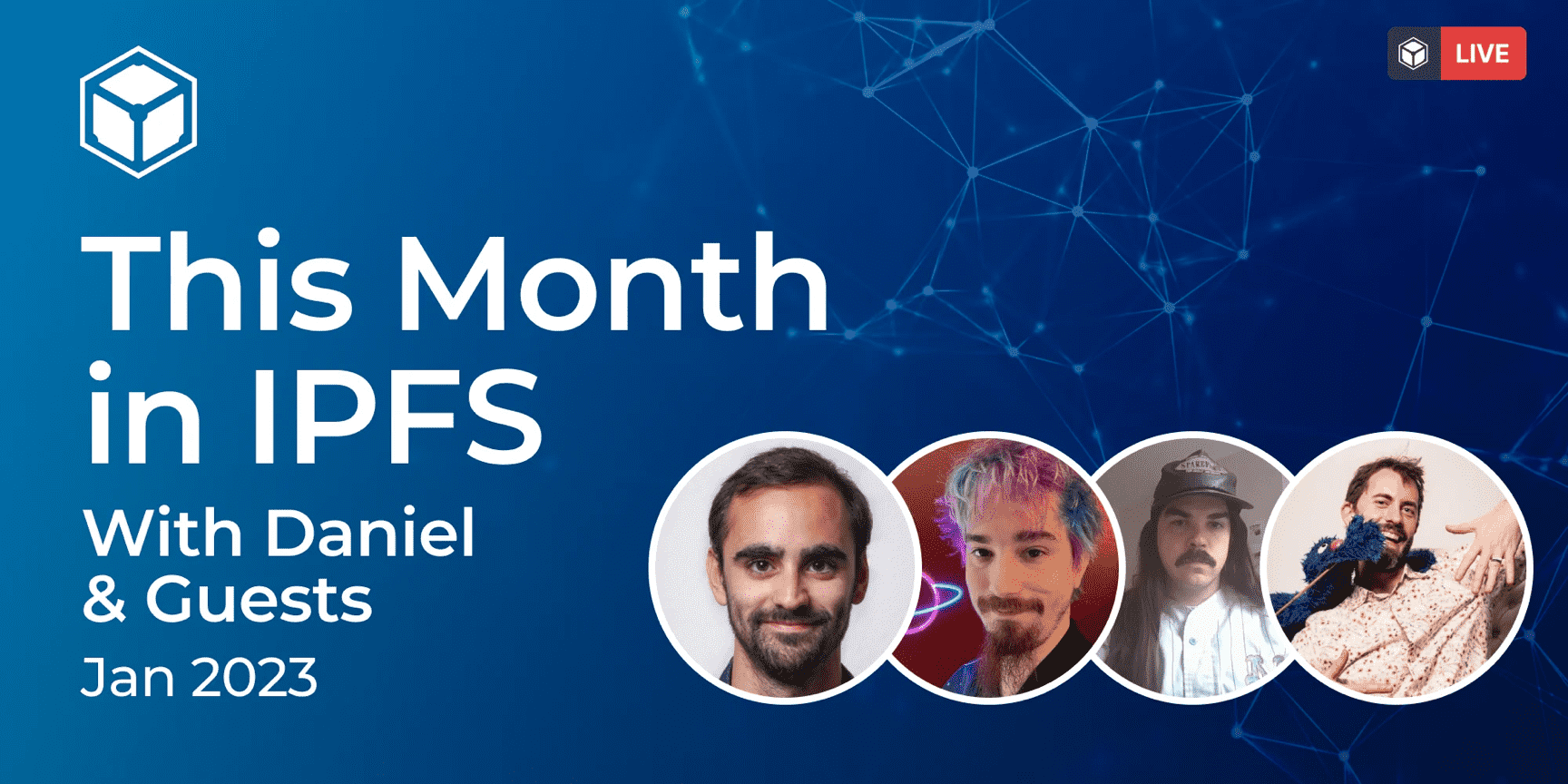 This Month in IPFS
Tune into the first episode of This Month in IPFS! Streamed on YouTube and Twitter, this series will cover a wide range of topics related to IPFS, including live coding sessions, guest interviews with IPFS contributors and developers, and updates on the latest developments in the IPFS community and working groups. Learn more and register to attend!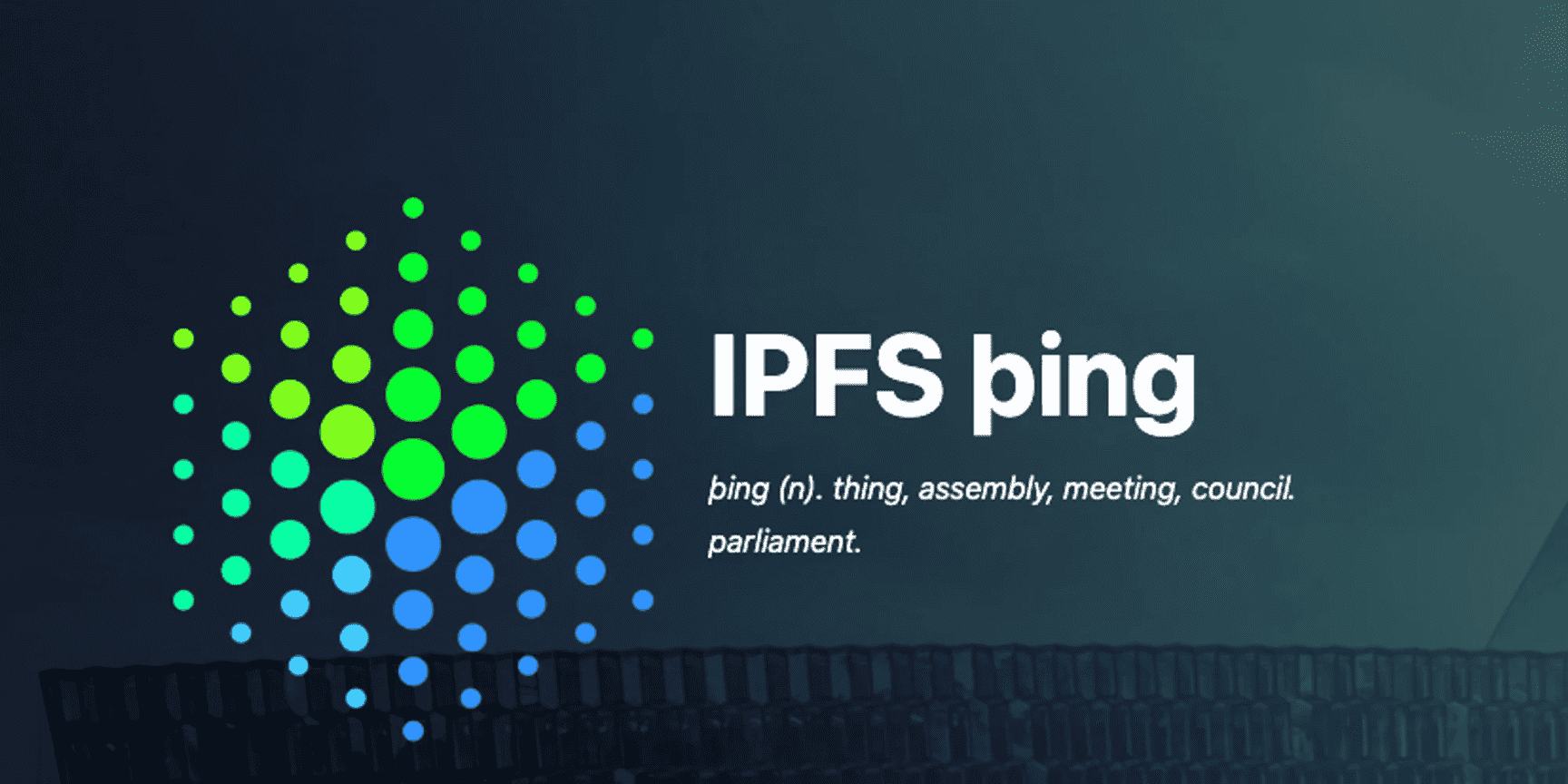 IPFS Thing 2023
Pre-register now for IPFS Thing 2023 happening from April 15th-19th in Brussels, Belgium! This event brings together maintainers or core contributors of an IPFS implementation, ranging from production usage to working demo.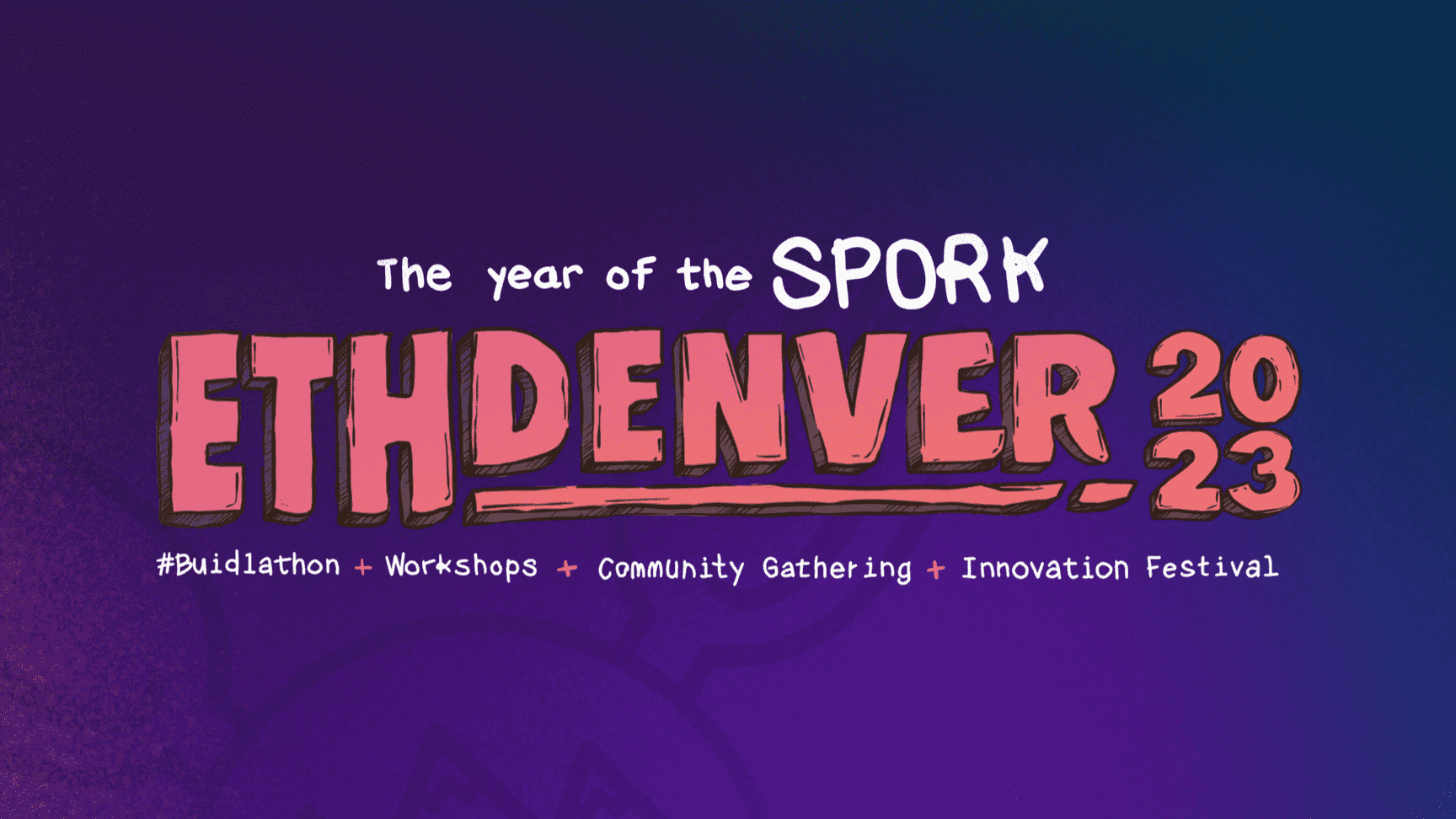 ETH Denver
ETH Denver is coming February 24 - March 5, and is packed with workshops and community gatherings. Filecoin will be joining in the festivities with several events, including the leadup to the launch of FVM! Apply to attend ETH Denver and keep an eye out on Twitter for all of Filecoin's upcoming events.
Filecoin Hacker Base
The Filecoin Hacker Base is coming to ETH Denver February 28 - March 1. The base will highlight lightning talks, networking, and showcase an exclusive look into the Filecoin Virtual Machine. Registration is opening soon! Send any questions to events@fil.org.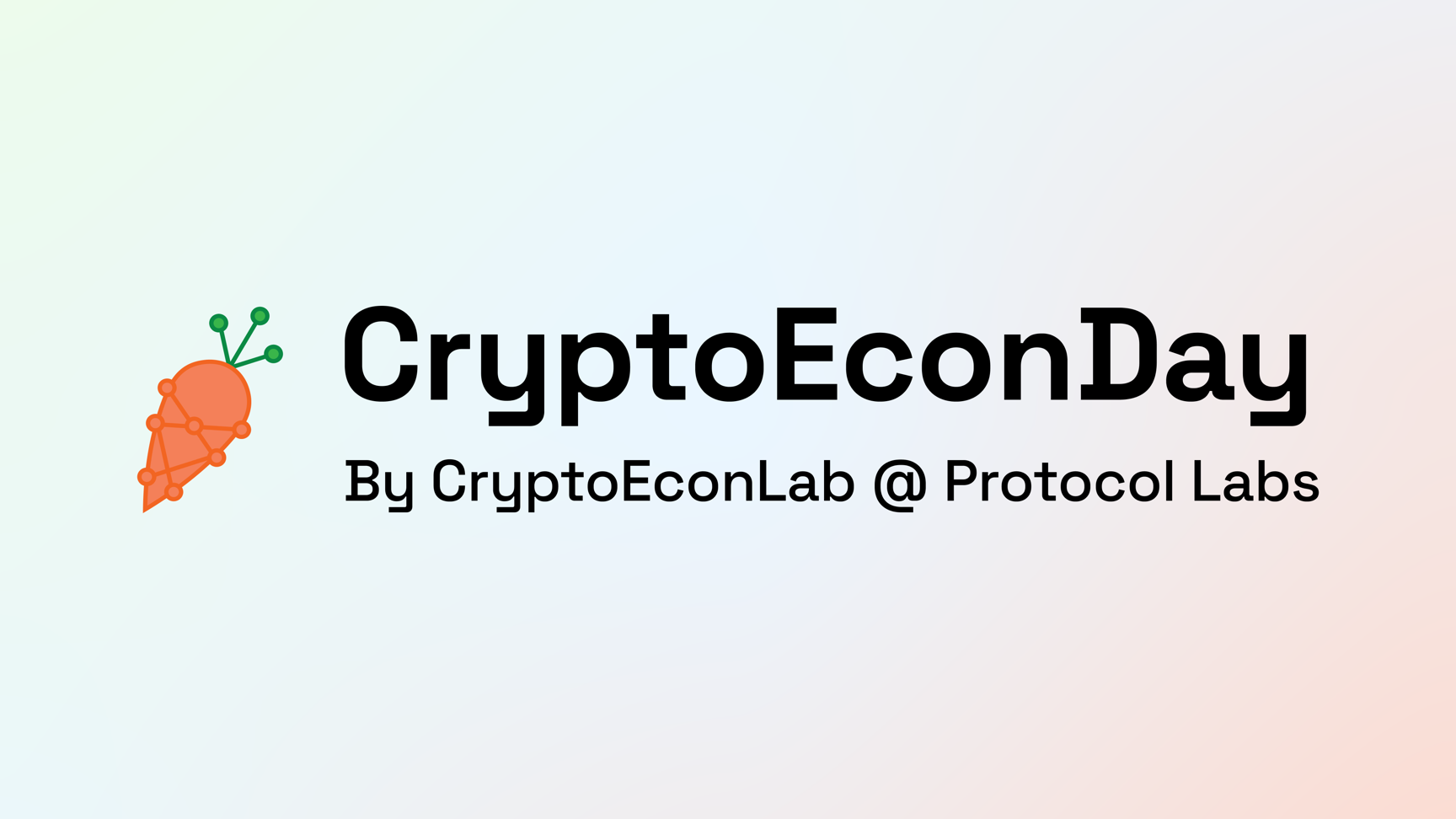 CryptoEconDay
CryptoEconDay is returning for 2023, with conferences centered around economic research and presenting novel ideas to the crypto world. The first is being hosted during ETH Denver on March 1. For more information, visit the CryptoEconDay event schedule!
&nbsp
✊Get Involved!
Head over to the Filecoin project on GitHub and be sure to take a look at the community resources. Ask questions in the Filecoin Slack, discuss issues or new ideas in the community forum, follow us on WeChat @Filecoin-Official or send us your thoughts on Twitter by following @Filecoin.
The Filecoin blog and YouTube channel are also great sources of information if you're just getting started.
To receive this newsletter directly to your inbox, subscribe!